Screw Table
Eero Aarnio
Eero Aarnio Originals
Contact Us For Pricing
Free Delivery
No Sales Tax
Price Match Guarantee
Please call 800-959-4729 for product questions or material samples.
e legendary Eero Aarnio comments on his 1992 Screw table designs: "I have always studied my surroundings, the nature, buildings, objects, out of scale, in which case big can be small and visa versa. With this in mind a small metal screw serves the function ofa table: a spiral part is a thin table leg and the head is the broadening table top. It is only a question of scaling. Naturally the same function and shape can be realized simplified but the outcome is very ordinary. The shape of the screw gives the product added value and it gets your imagination and creativity going. You are an inch tall in the land of giants, where even the screws are almost your size." Aarnio's Screw tables are available in side table and bistro size table dimensions and make a powerfully whimsical statement in both high-end residential and commercial interiors.
Measurements: Side Table H 24.4"W 25.2"
Measurement: Bistro Table H 41.3" XW 25.2"
Materials: Fiberglass, Silver, Black or White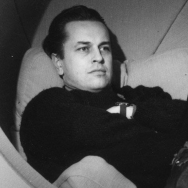 Eero Aarnio was born in Helsinki, Finland in 1932, studied at the Institute of IndustrialArts and opened his own industrial design office in 1962. Aarnio's iconoclastic seatingsolutions captured the optimism of the pop culture movement of the 1960s with theirvisually exciting, space-age forms. His designs possess both internationalism andindividualism while upholding the traditional Scandinavian concern for aesthetic purity,quality and durability. Aarnio's inquisitive spirit led him to experiment with the syntheticcapabilities of fiberglass and acrylic, culminating in his best-known designs, includingthe iconic Ball chair (1963), Pastille chair (1967) and the revolutionary, suspended Bubble chair (1968). His work resides in collections at the Victoria and Albert Museum inLondon, the Vitra Design Museum in Weil am Rhein, Germany and the Museum ofModern Art in New York. Eero Aarnio continues to design furniture, lighting, andeveryday objects in hisstudio in Helsinki.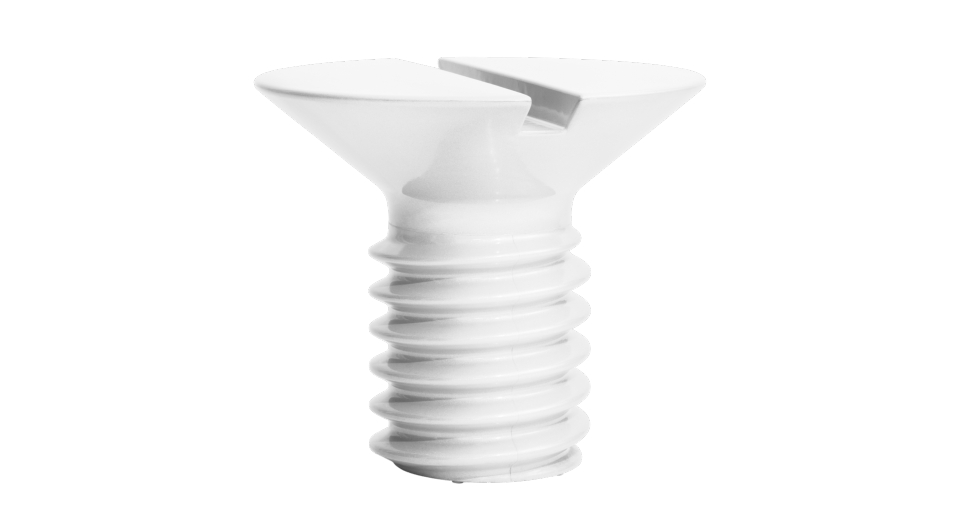 There are many options available for our furniture designs. Please
contact us below to order or call 800-959-4729 for immediate assistance.
There are many options available for our furniture designs. Please contact us
below to order or call 800-959-4729 for
immediate, personal service.
CUSTOMERS ALSO VIEWED