Chaise Lounge
Geoffrey Harcourt
Artifort
Starting at $7,205
Free Delivery
No Sales Tax
Price Match Guarantee
Please call 800-959-4729 for product questions or material samples.
Countless designers have been inspired by the idea behind the traditional chaise longue. Geoffrey Harcourt's interpretation from 1970 shattered all previous conceptions of the form and catapulted it into the modern realm. Acknowledged as a masterwork on a par with Pierre Paulin's greatest works, the Harcourt chaise lounge remains a functional icon of modern design. Integrated castors add to its appeal and usability in both commercial and high-end residential settings.
Measurements: W 75.6" X H 26"
Materials: Tubular Steel Frame, High-Density Cushion Core, Selected Fabric, Integrated Castors with Locking Capability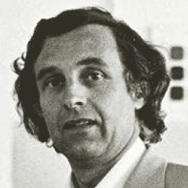 Geoffrey Harcourt played a critical role in Artifort's development and transition into the contract furniture market in the early 1960s. His distinctively styled, ergonomic desk chairs gave Artifort international recognition and helped fuel rapid growth and expansion. Geoffrey Harcourt trained at the Royal Academy of Art in London and has earned numerous international design awards and honors. In 1978 he received the prestigious "Royal Designer for Industry" award by the RSA (Royal Society for the Encouragement of Arts, Manufacturers and Commerce), a title introduced in 1936 to honor designers of excellence and promote important contributions of design in manufacturing and industry. Harcourt's perhaps best known for his exceptional 500 Series of classic lounge chairs designed for Artifort. The chairs illustrate his talent for balancing clean aesthetics, superb ergonomics and comfort.
PLEASE SELECT YOUR PREFERRED MATERIAL SAMPLES AND WE WILL QUICK-SHIP THEM TO YOUR HOME OR PLACE OF BUSINESS
Kvadrat Tonus 4, 90% New Wool 10% Helanca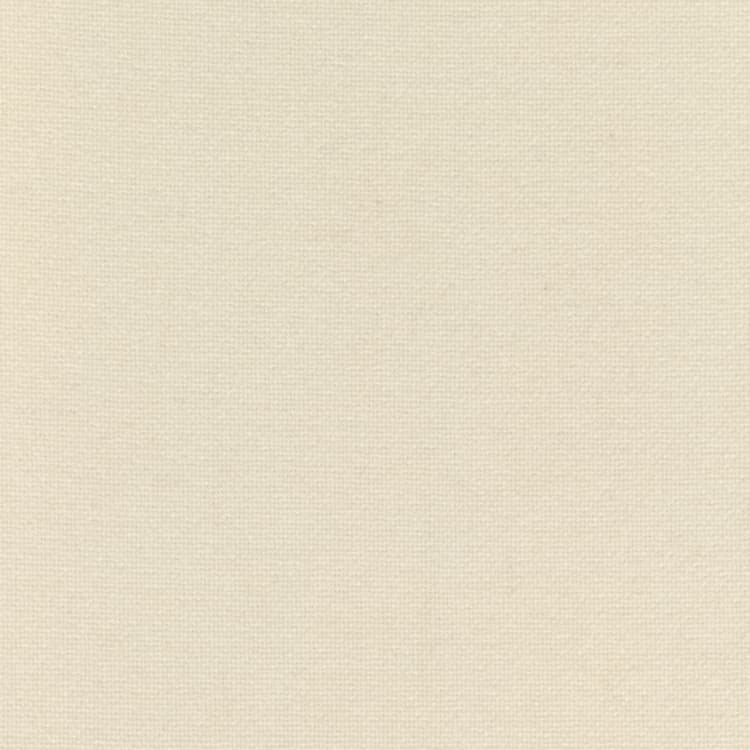 0100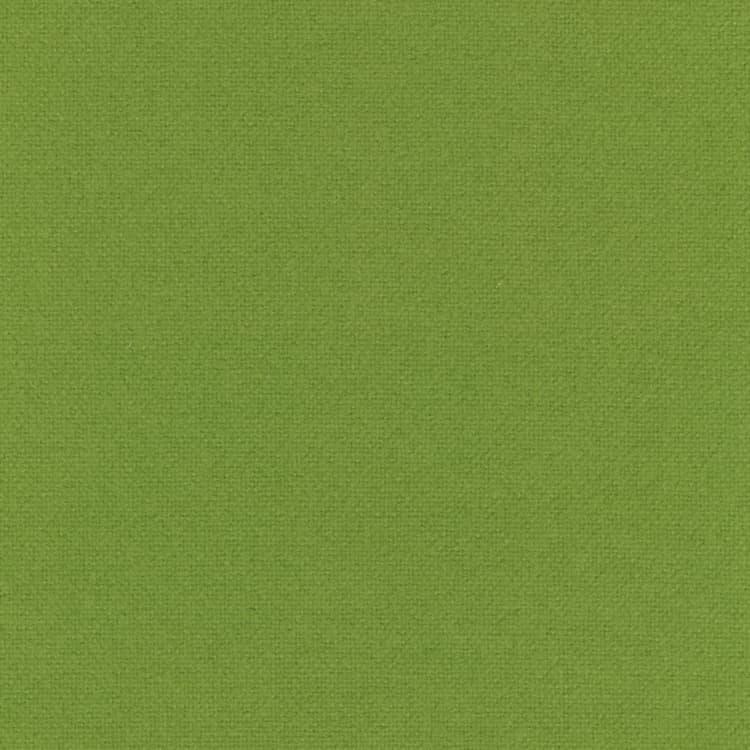 0118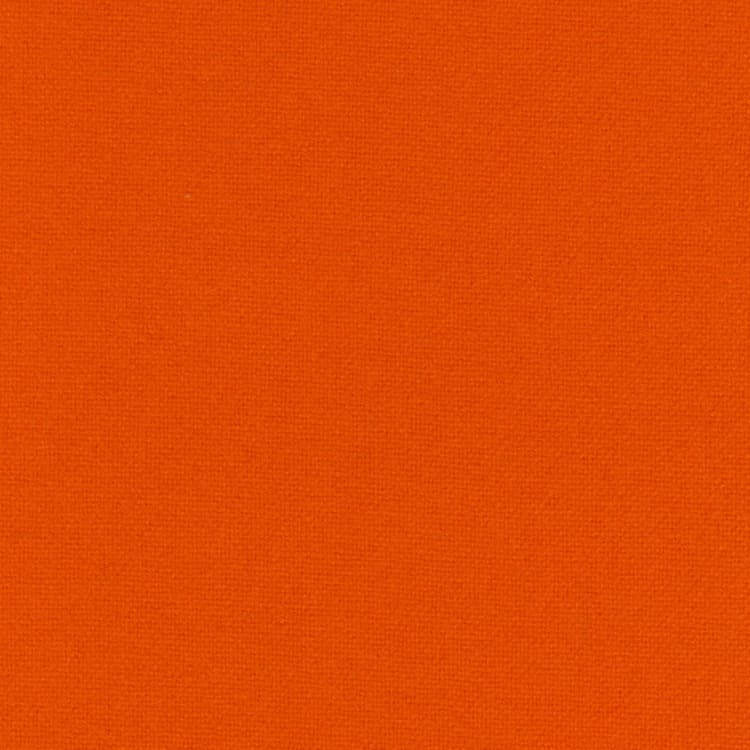 0125 0128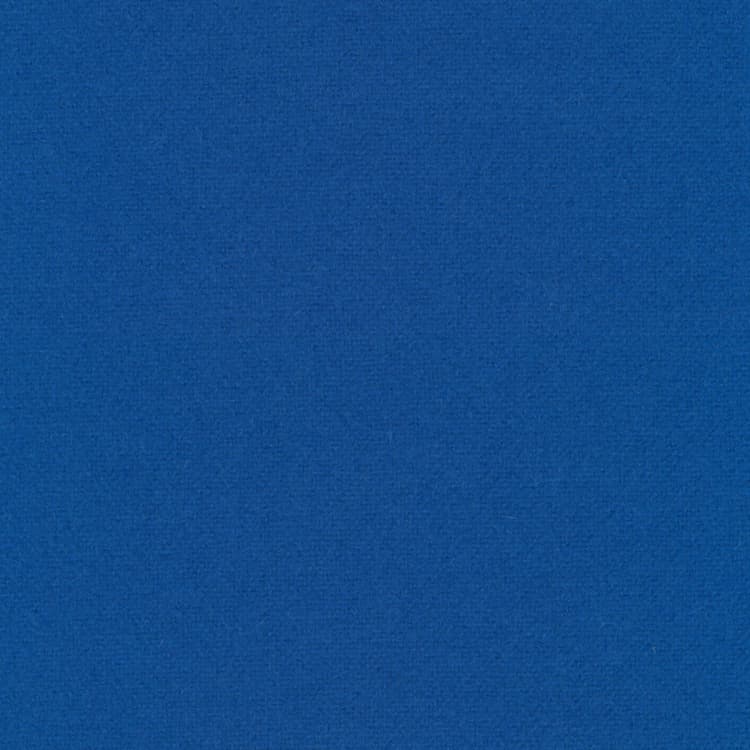 0129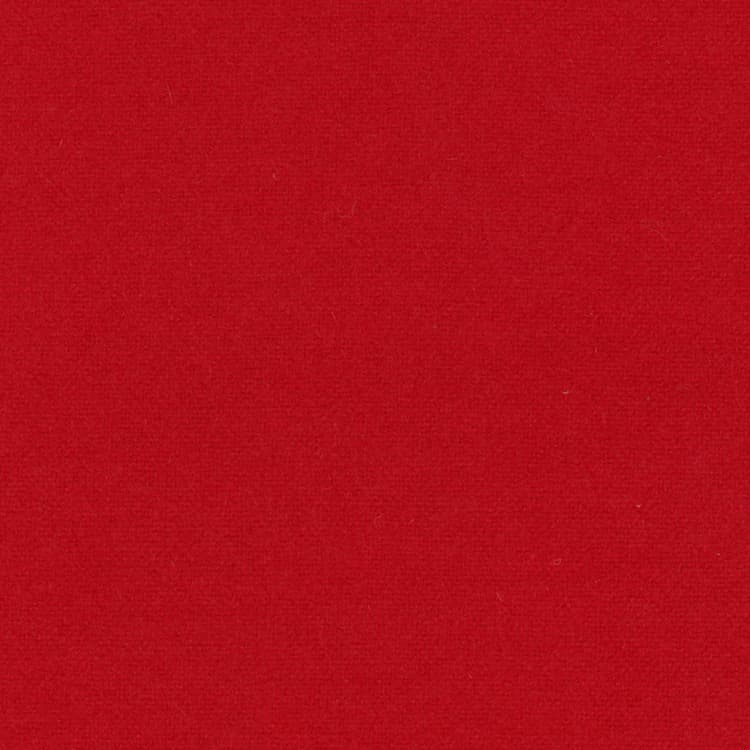 0130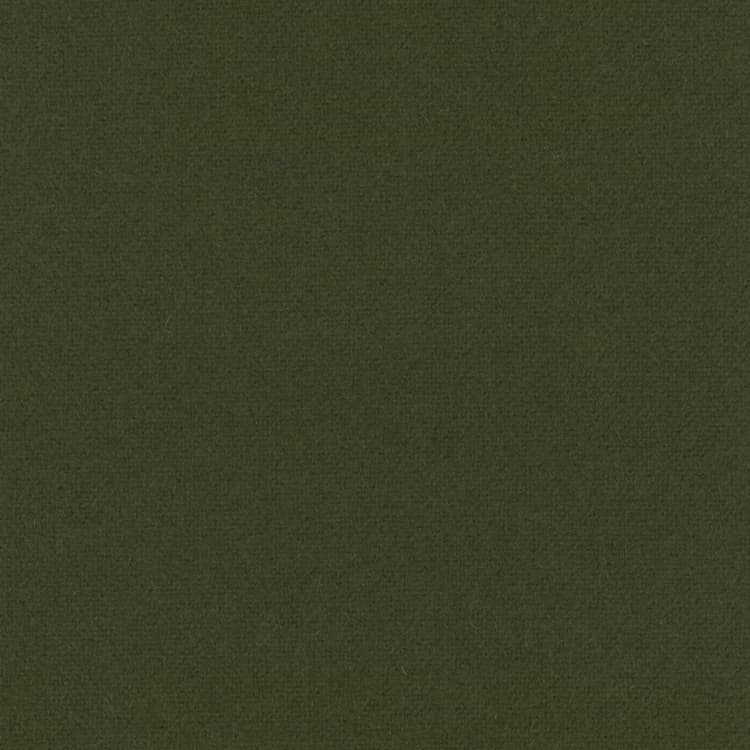 0131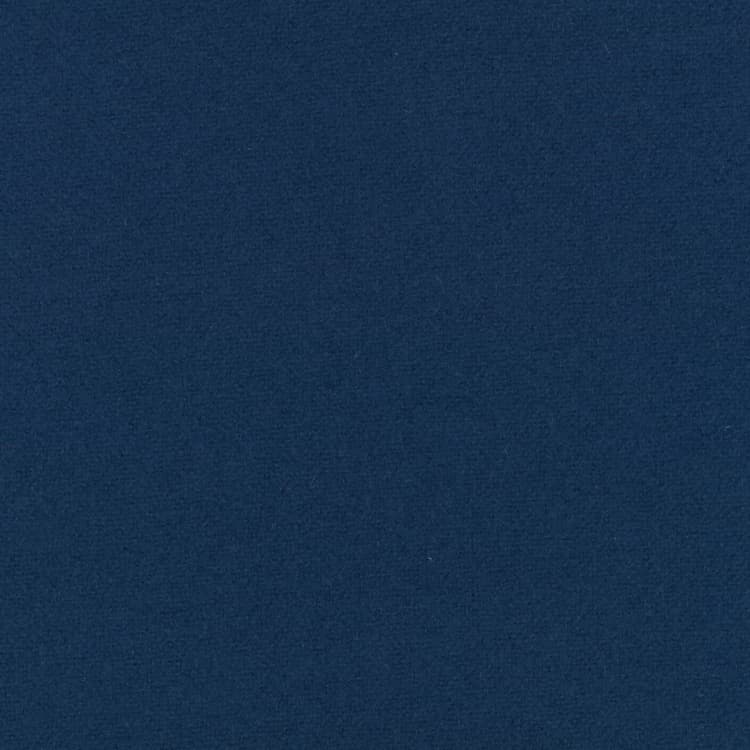 0132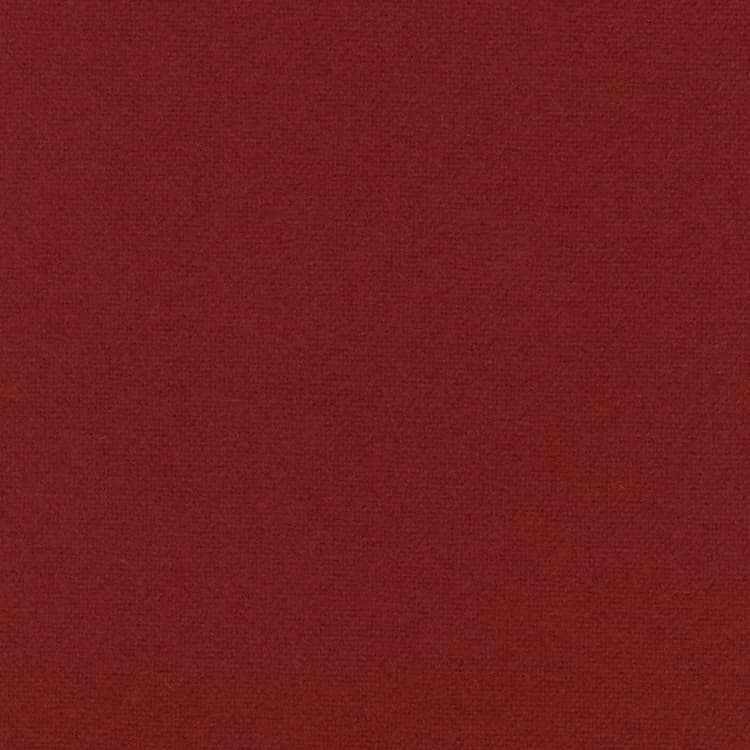 0207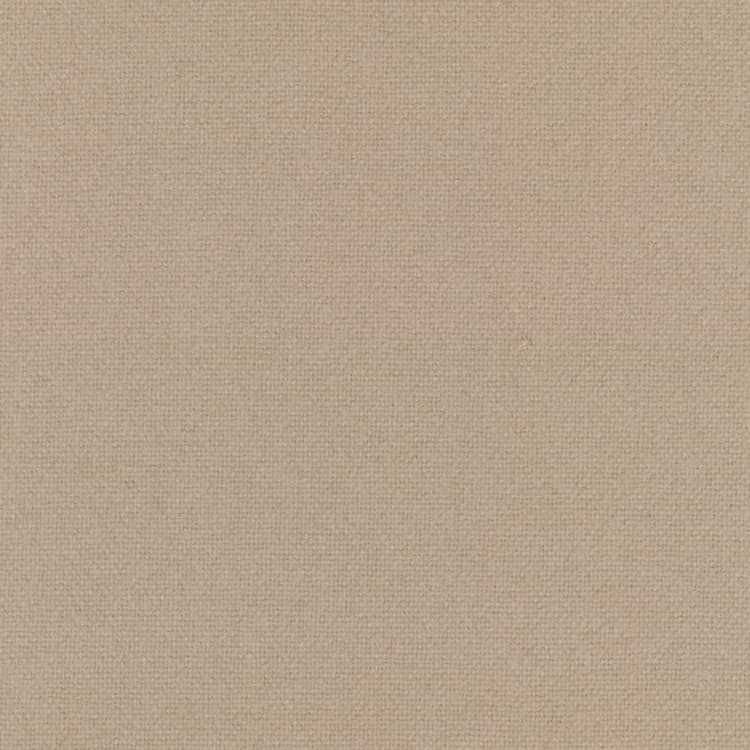 0135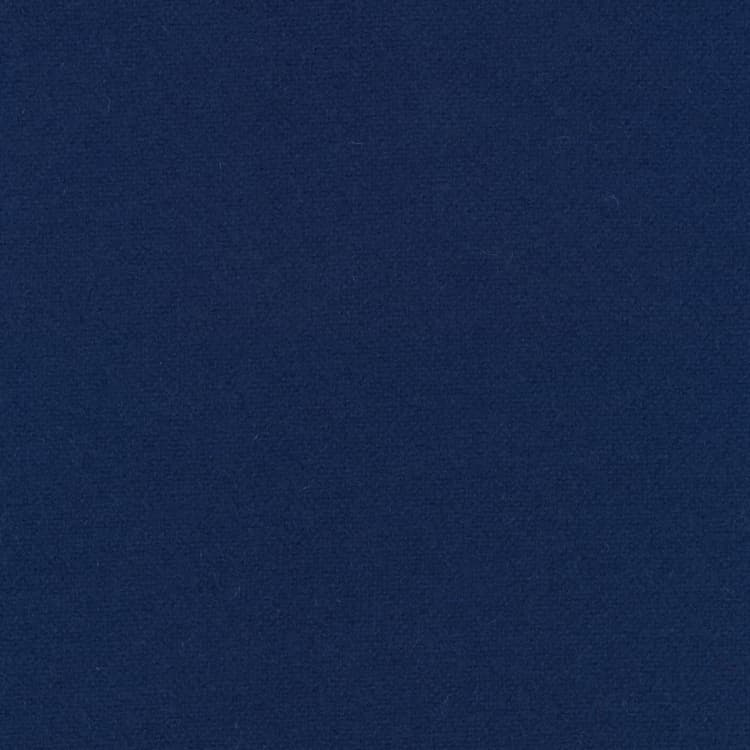 0210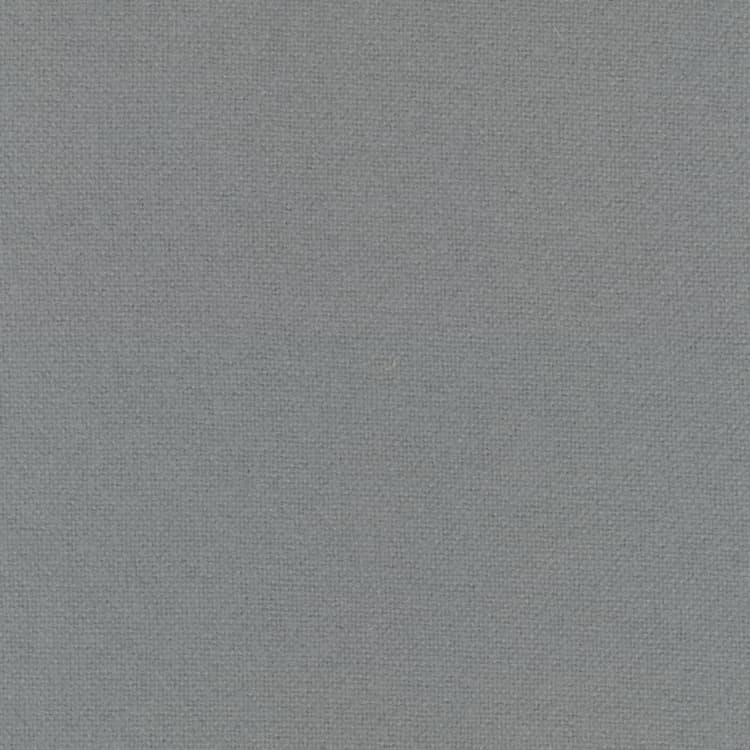 0216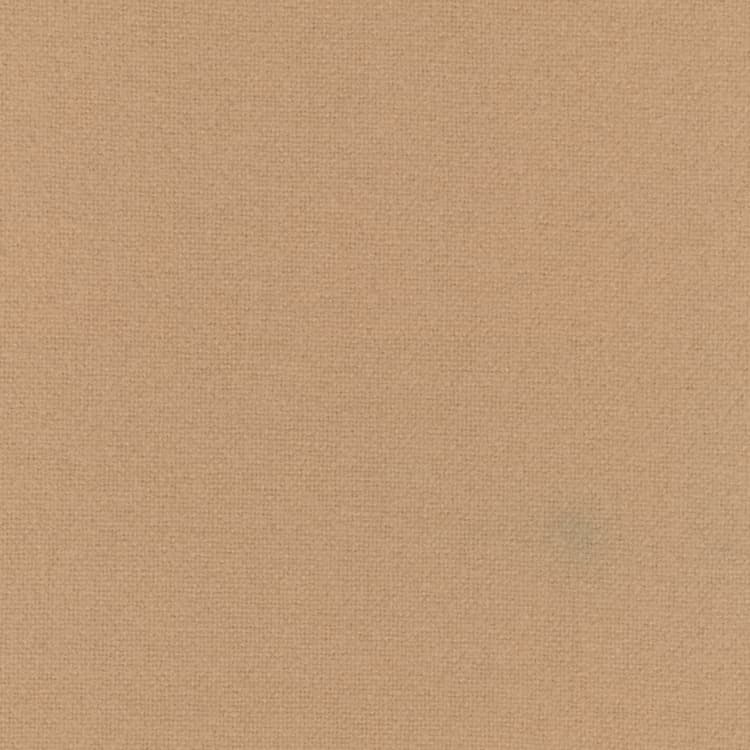 0224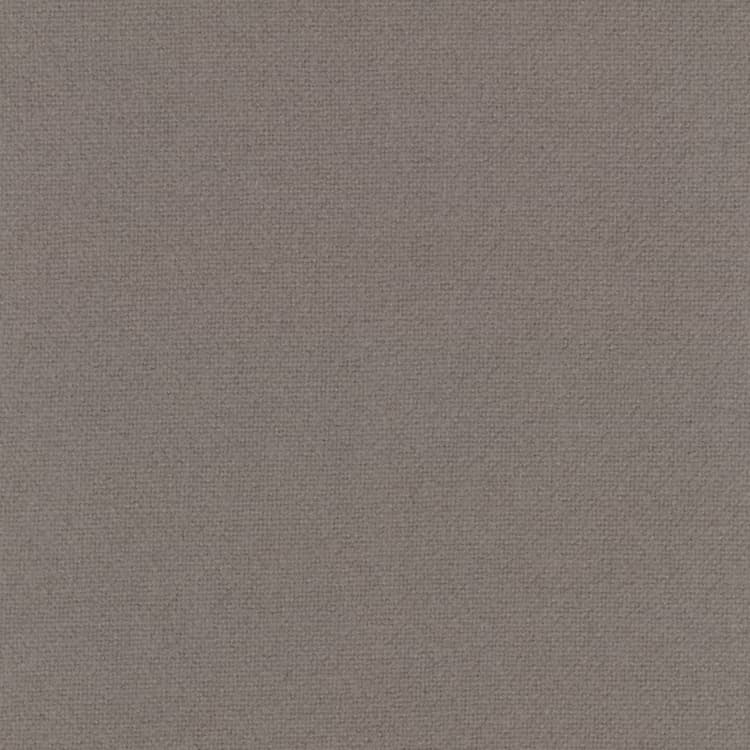 0240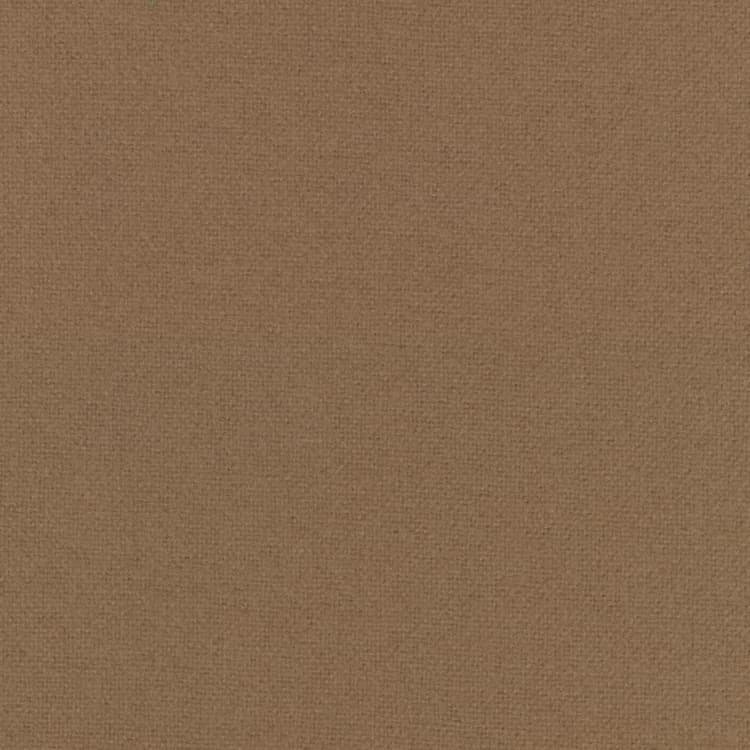 0244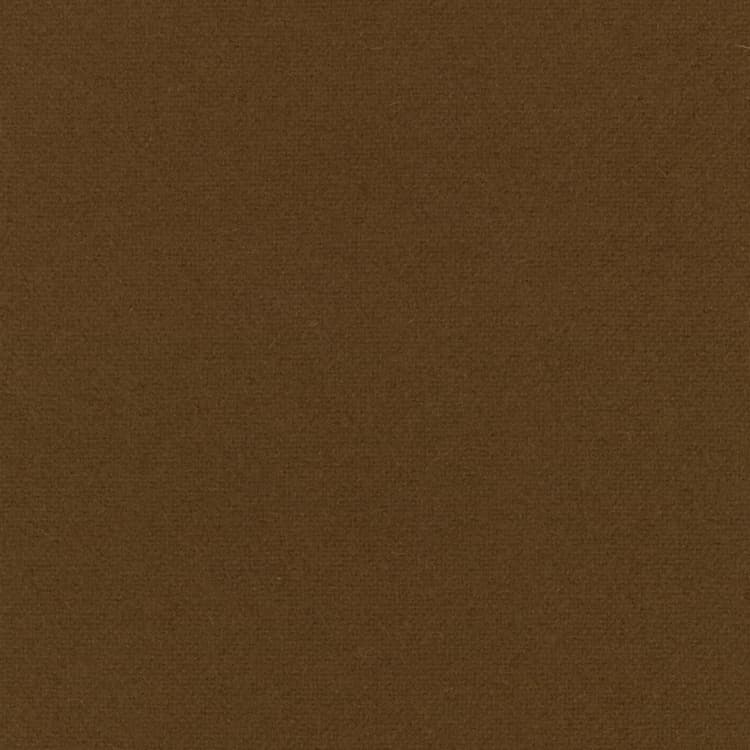 0364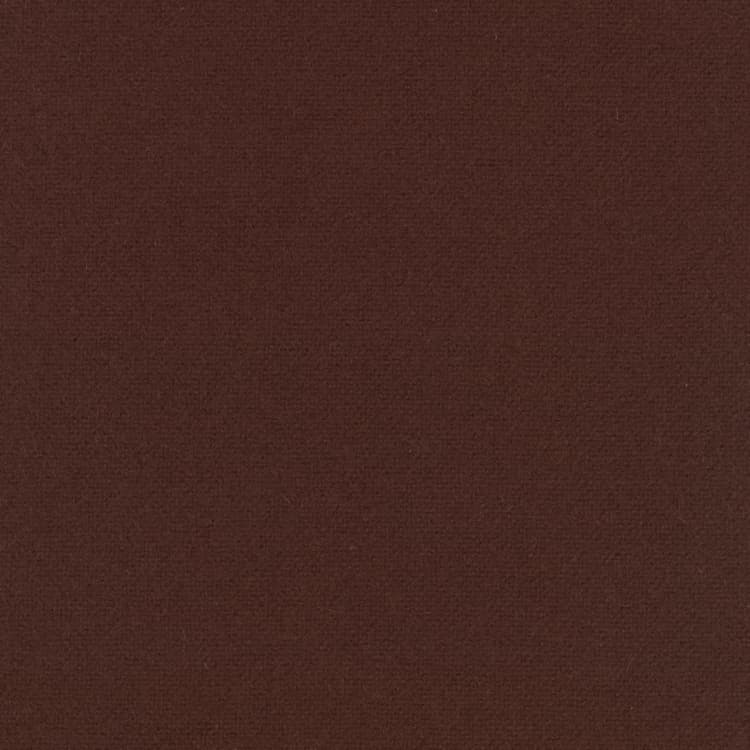 0374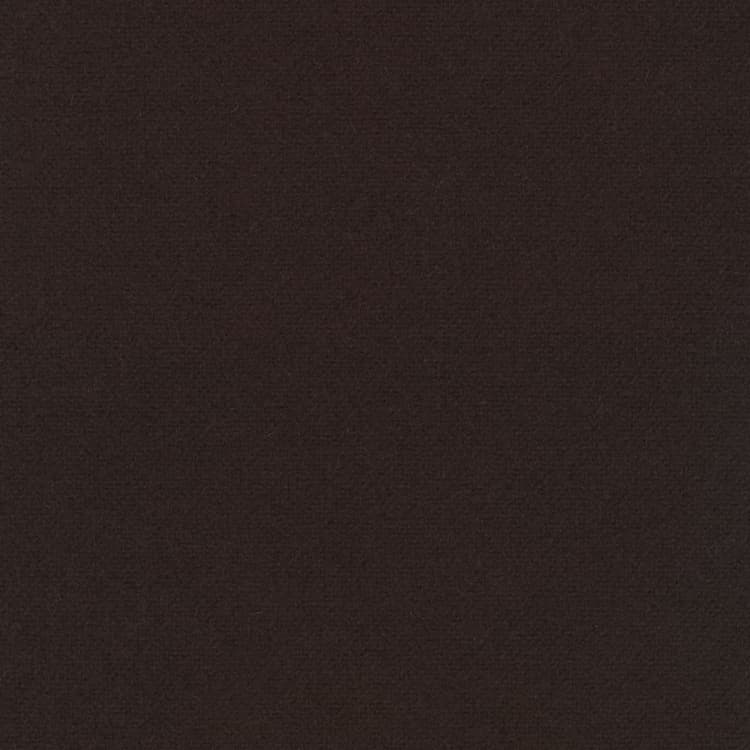 0394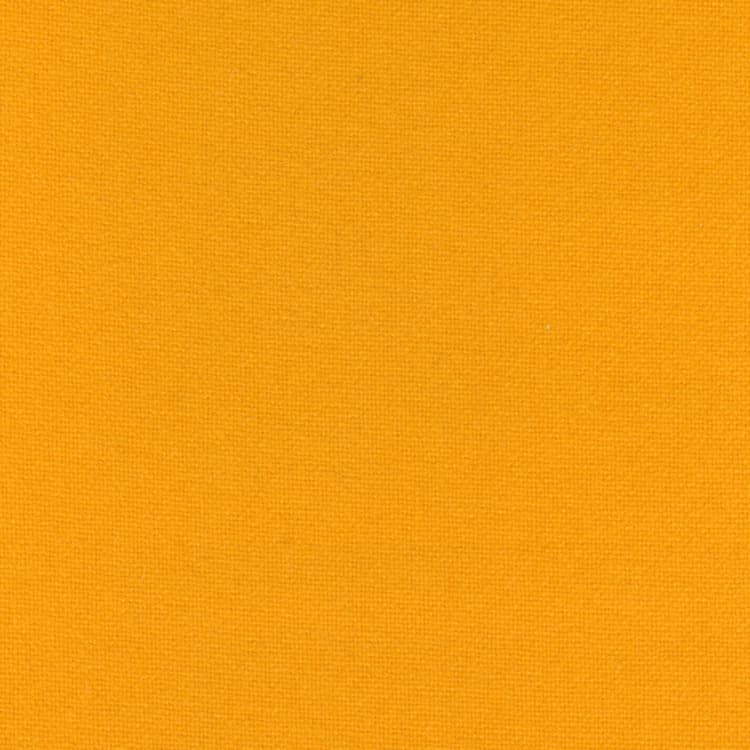 0424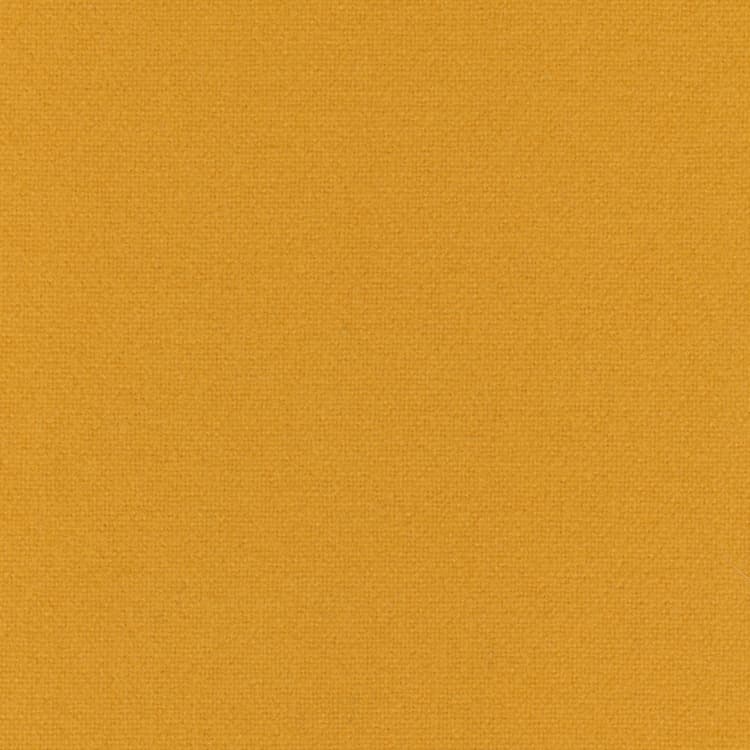 0440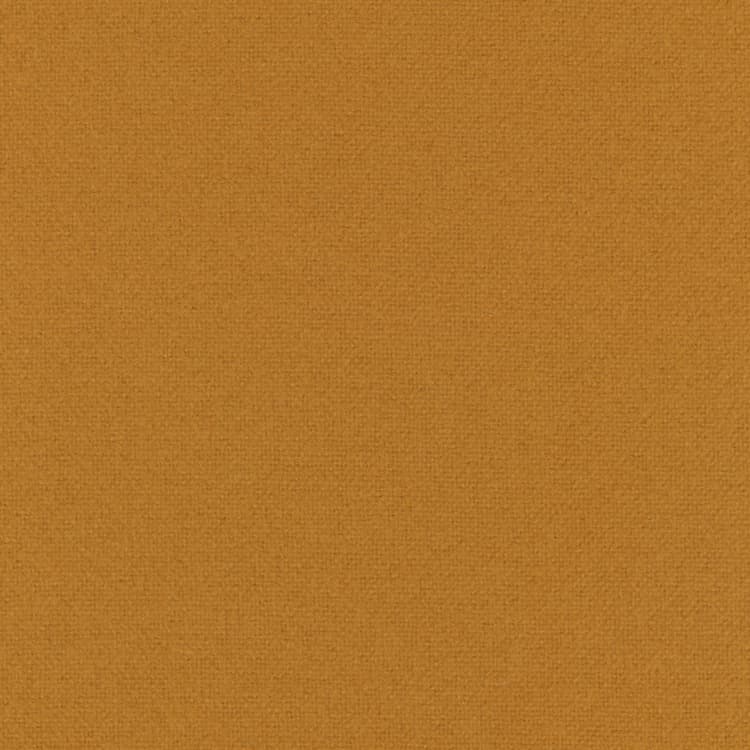 0454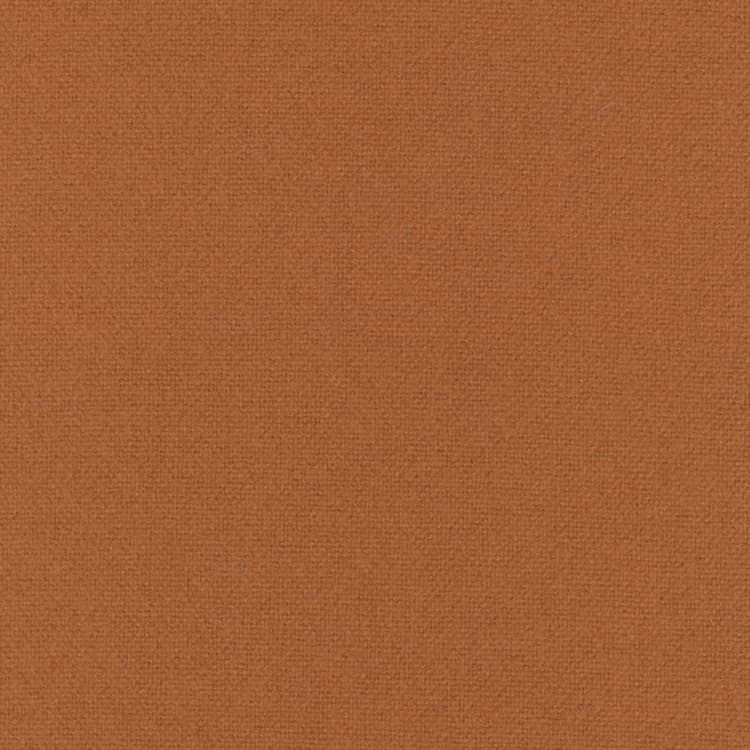 0464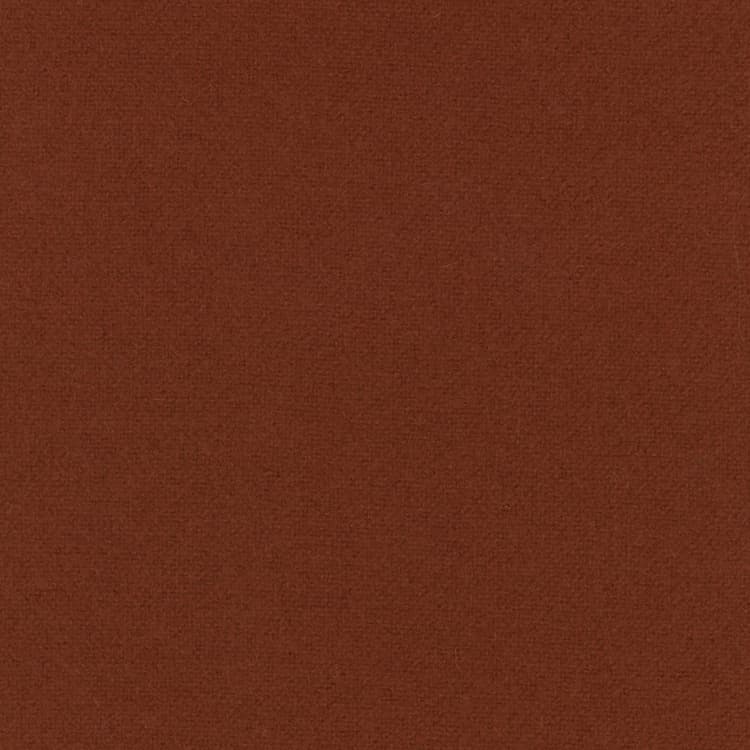 0474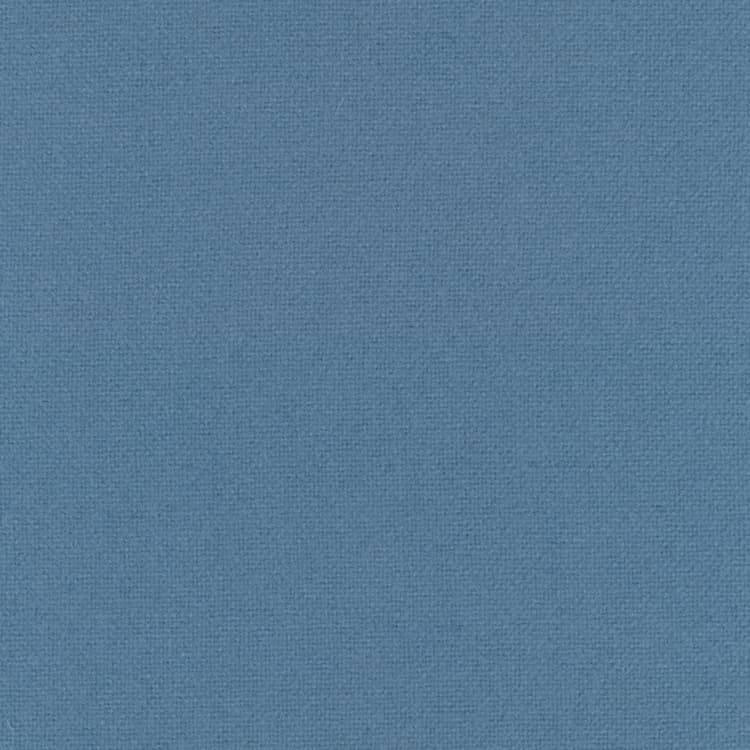 0508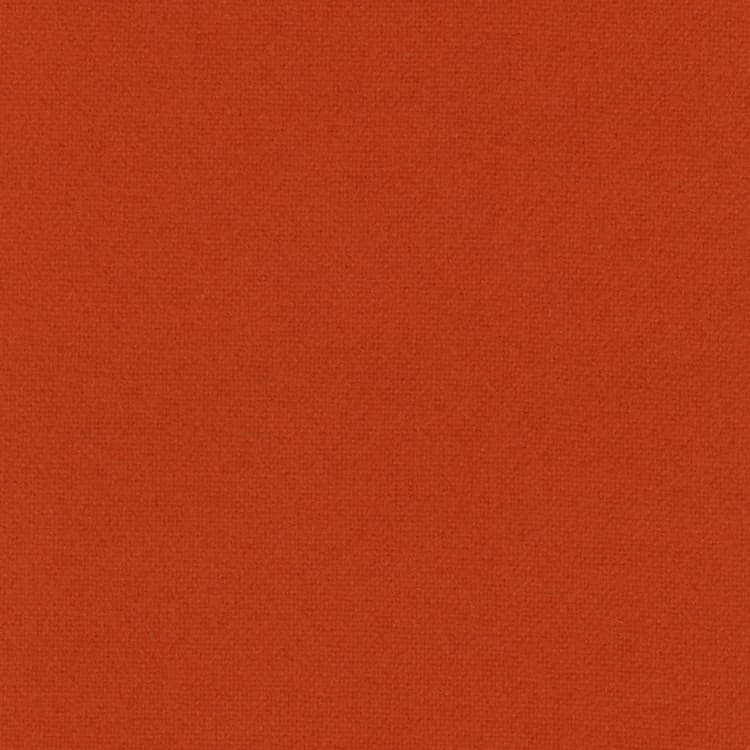 0554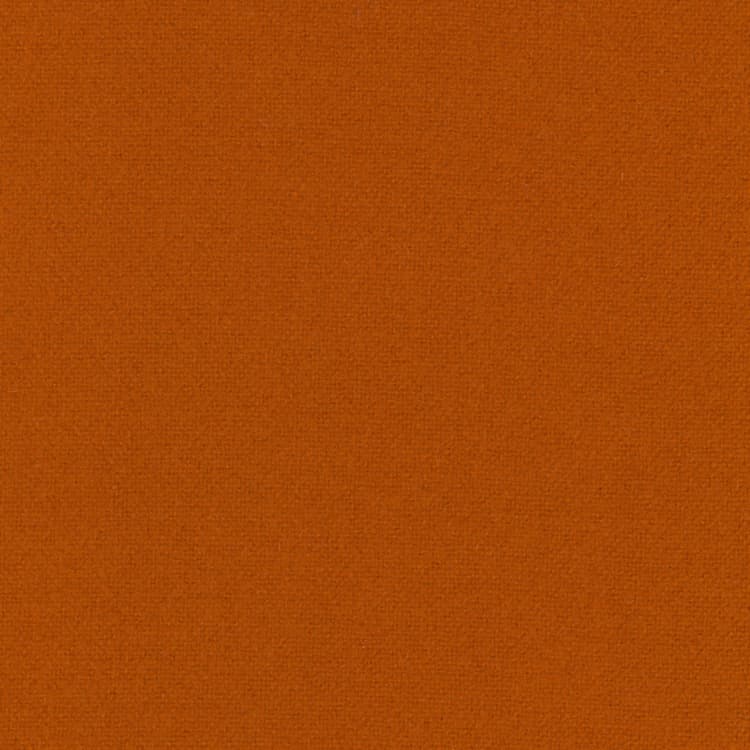 0605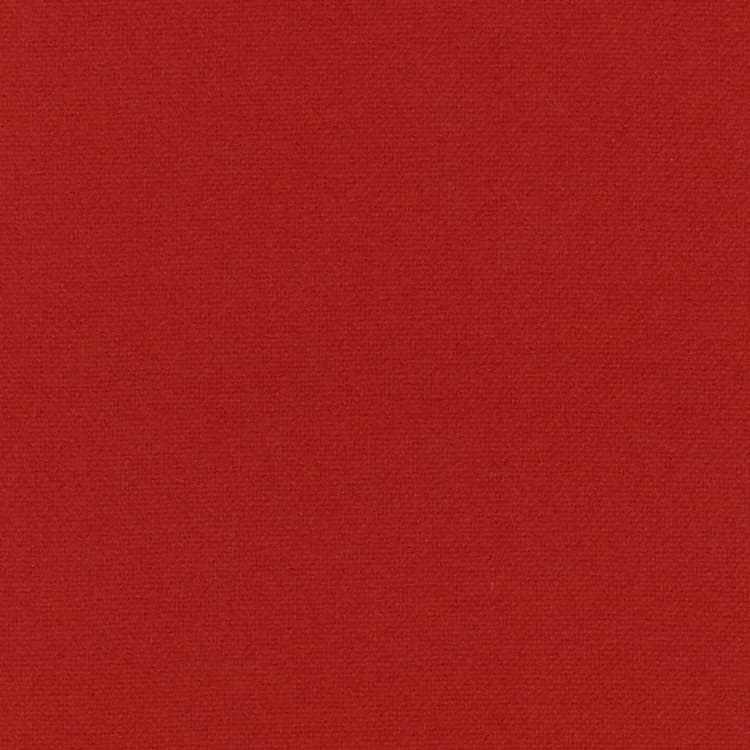 0608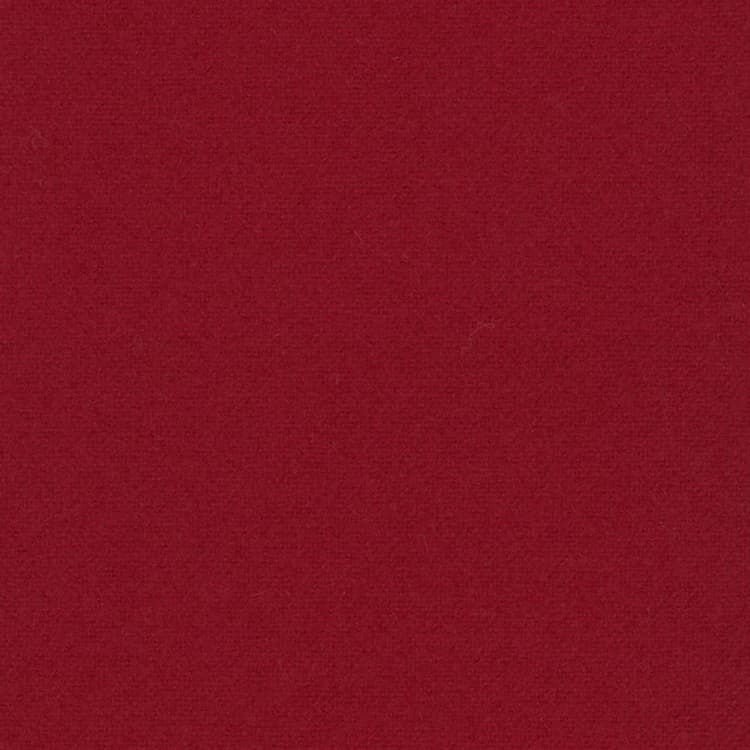 0609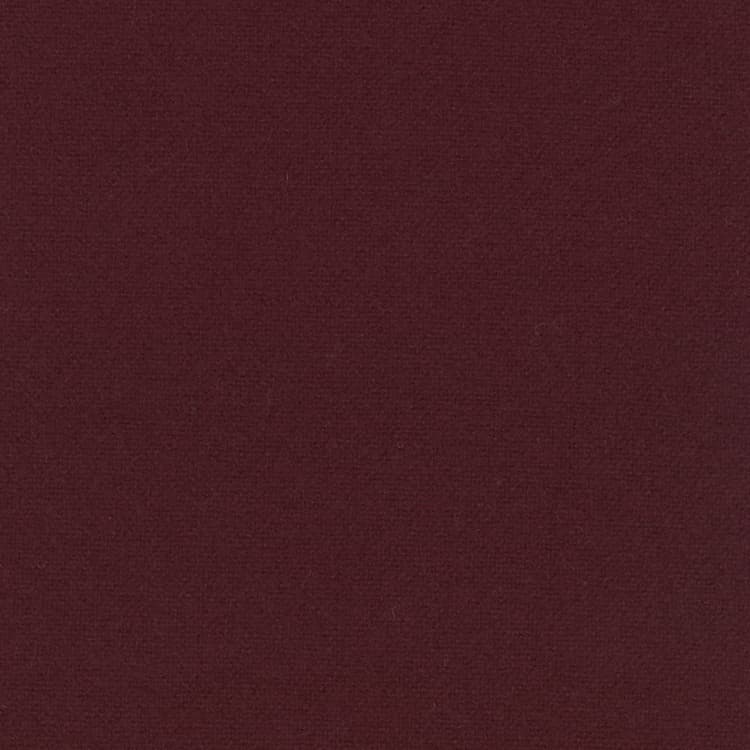 0610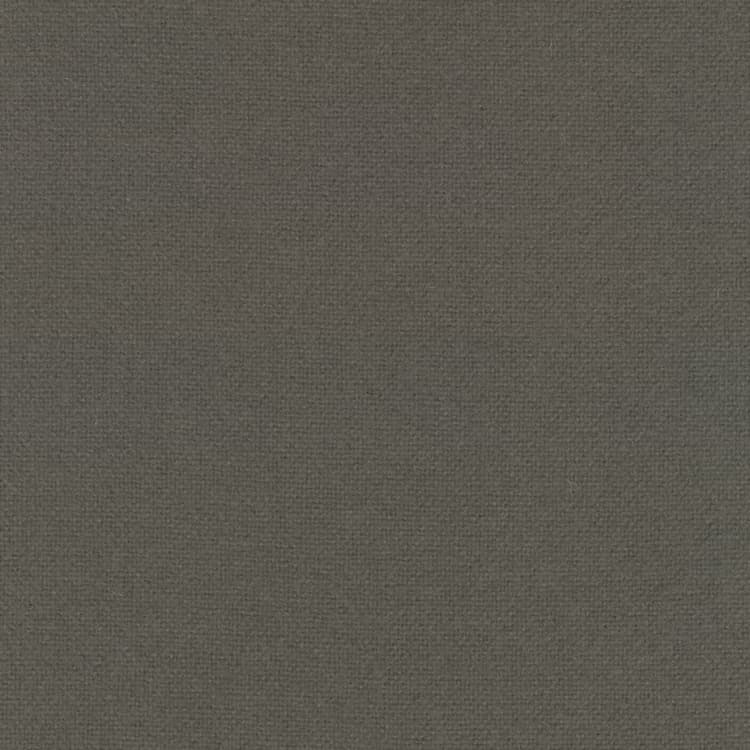 0613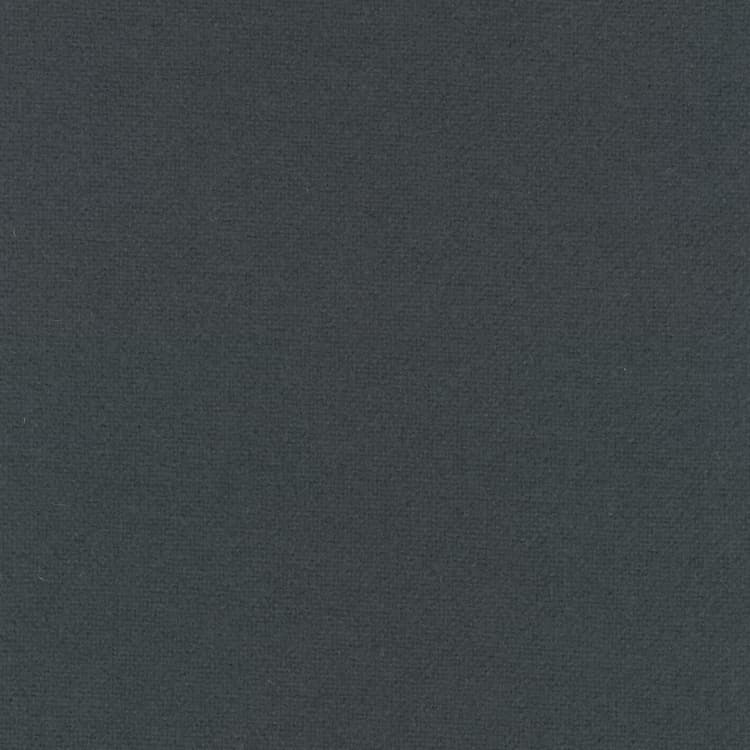 0615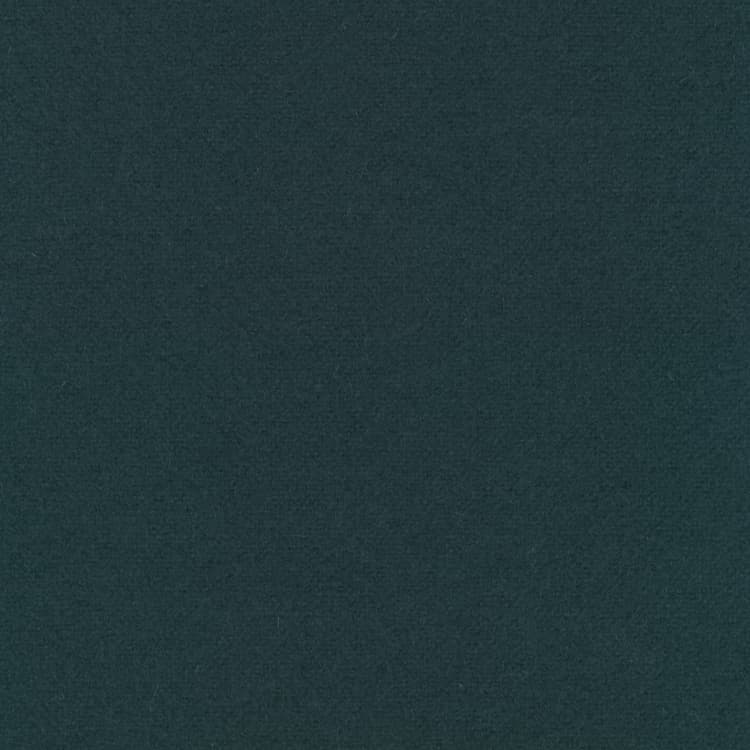 0619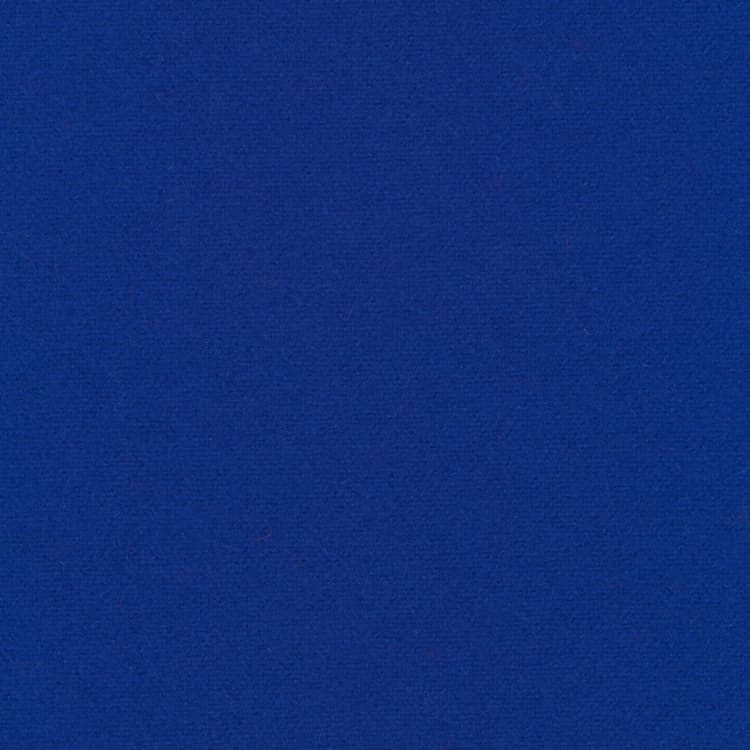 0631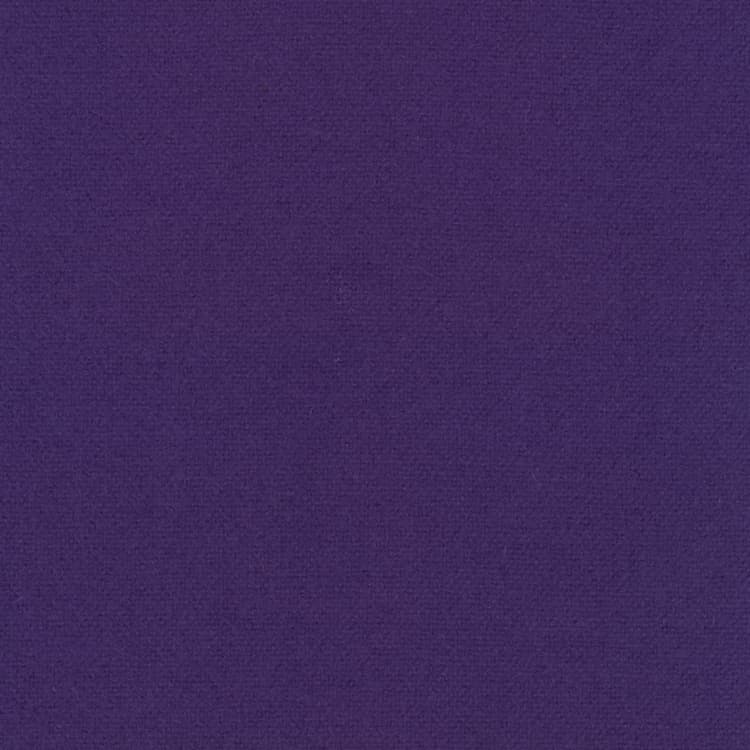 0634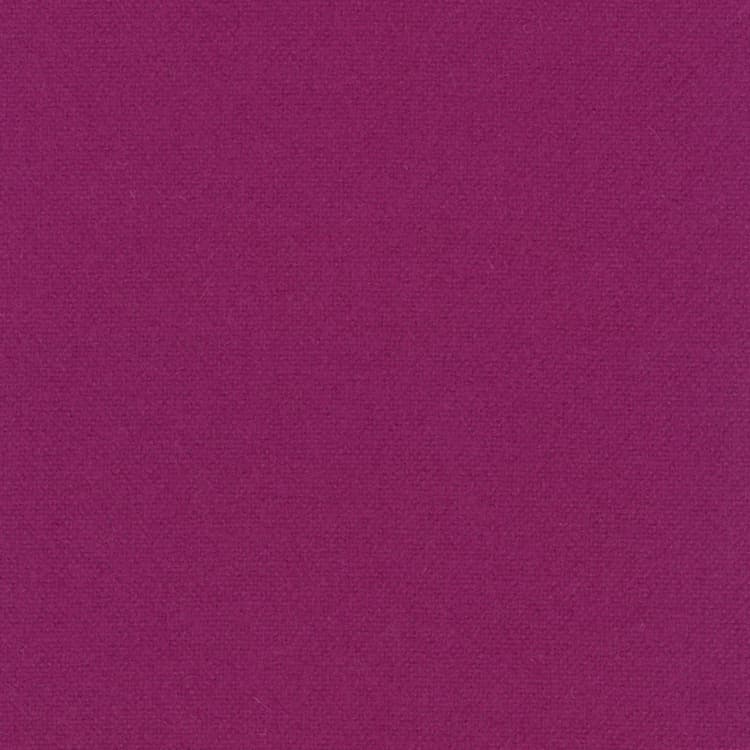 0636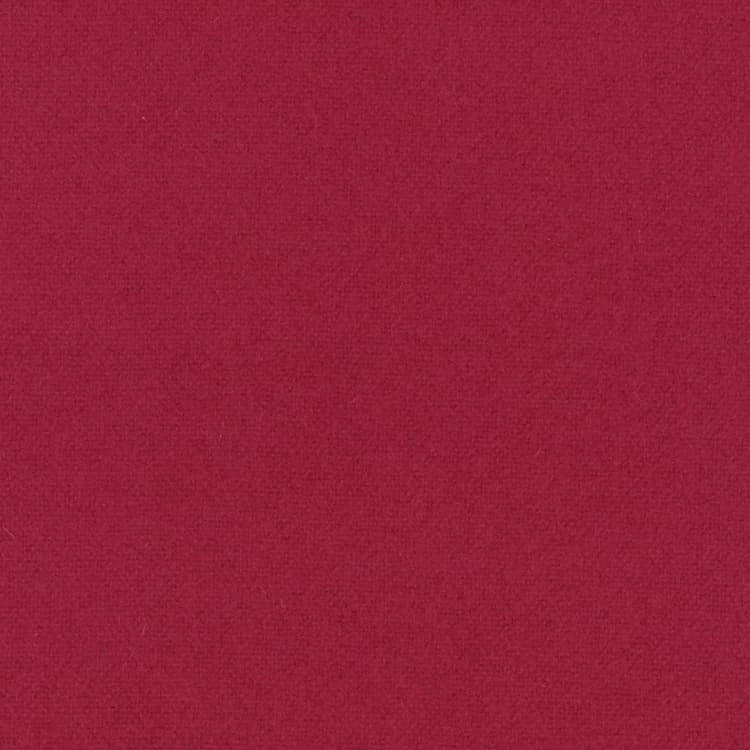 0654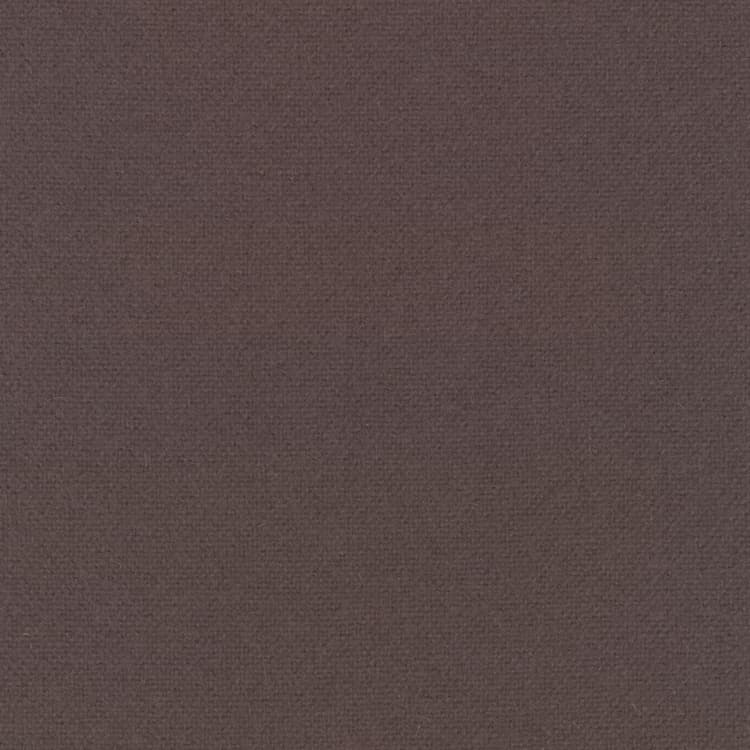 0664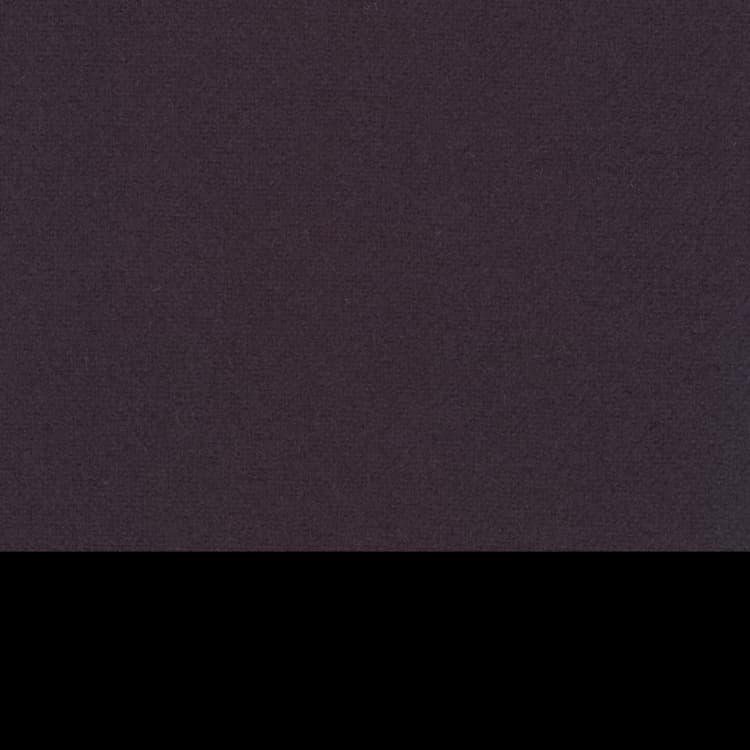 0684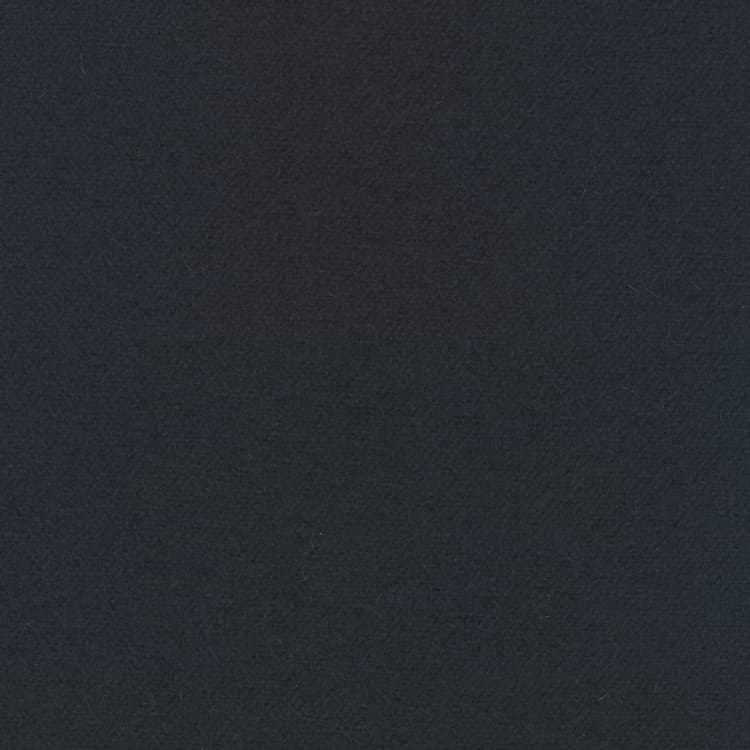 0690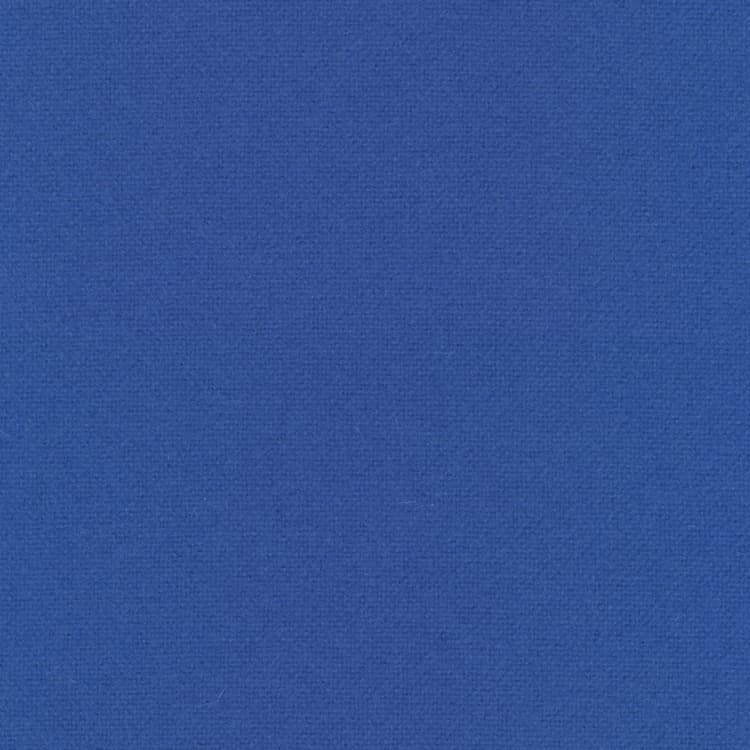 0754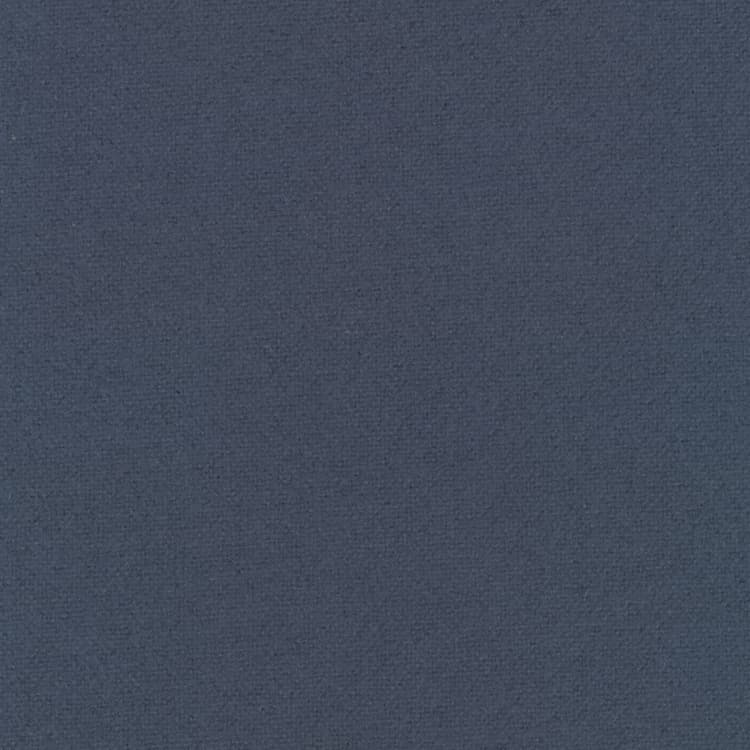 0764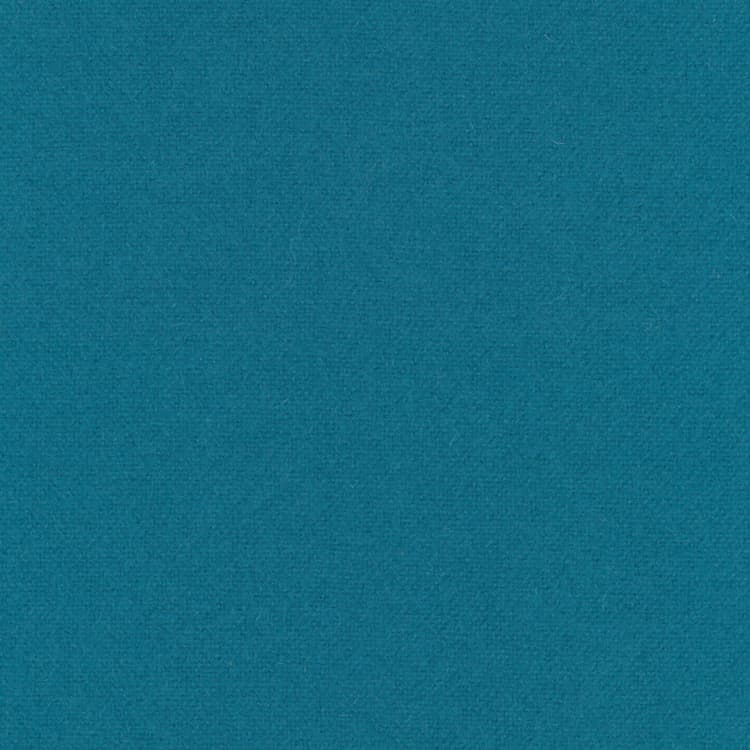 0854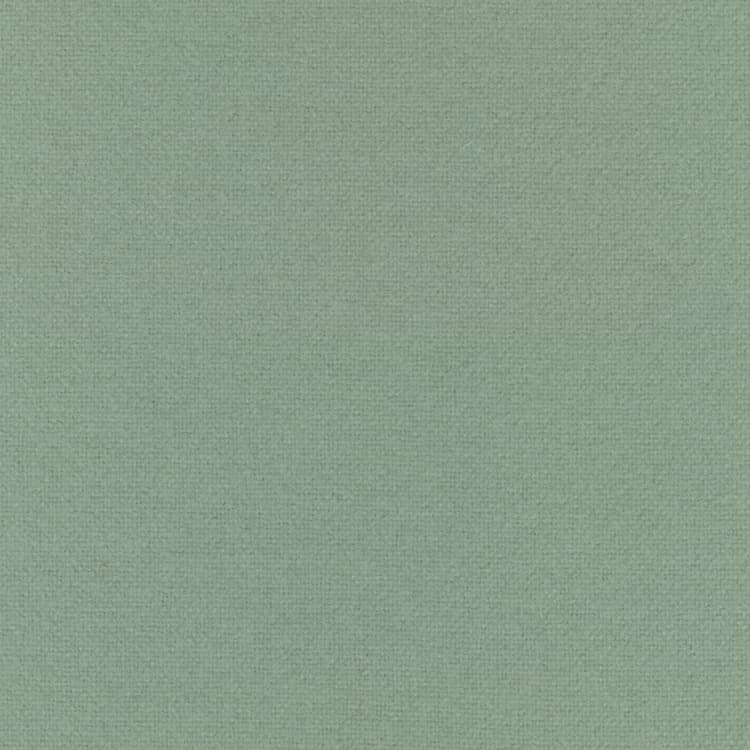 0914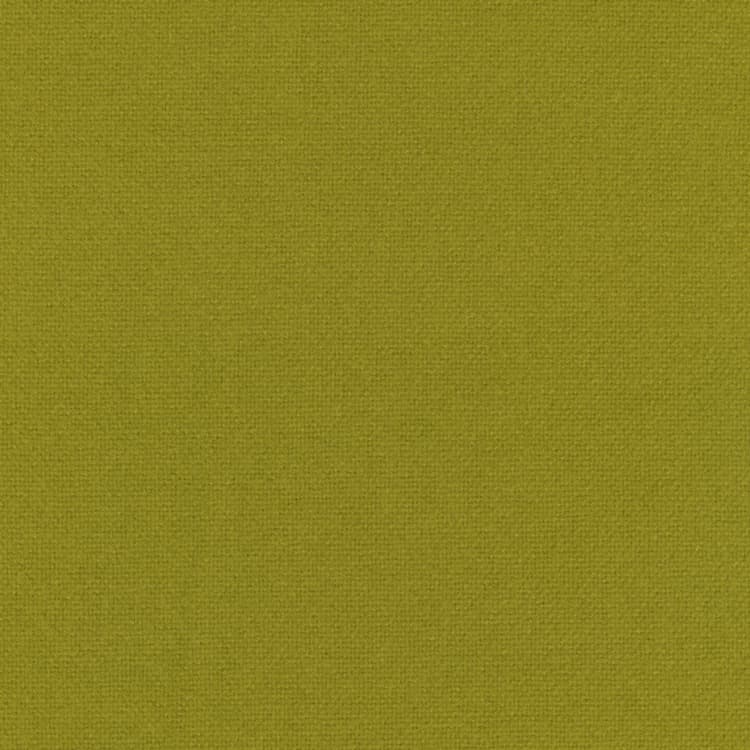 0934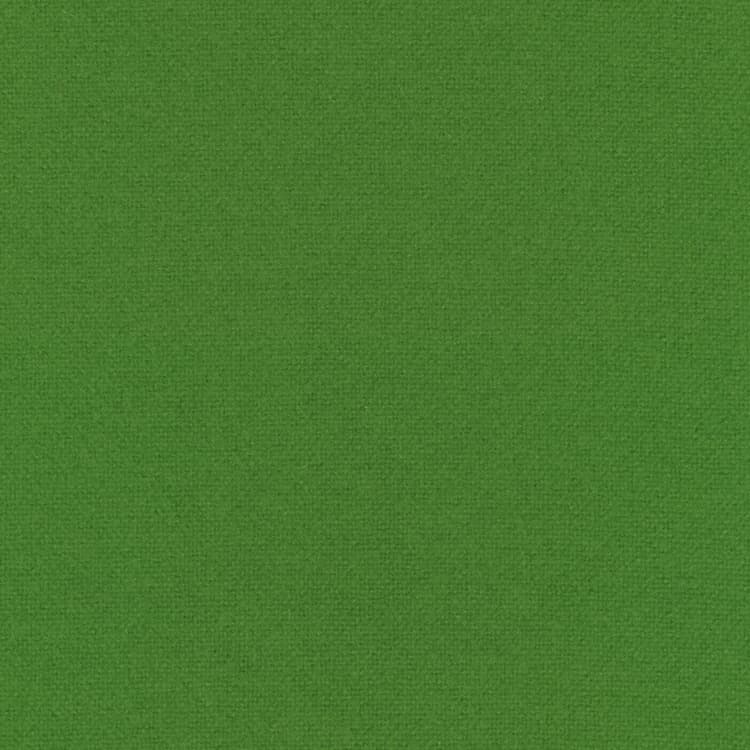 0954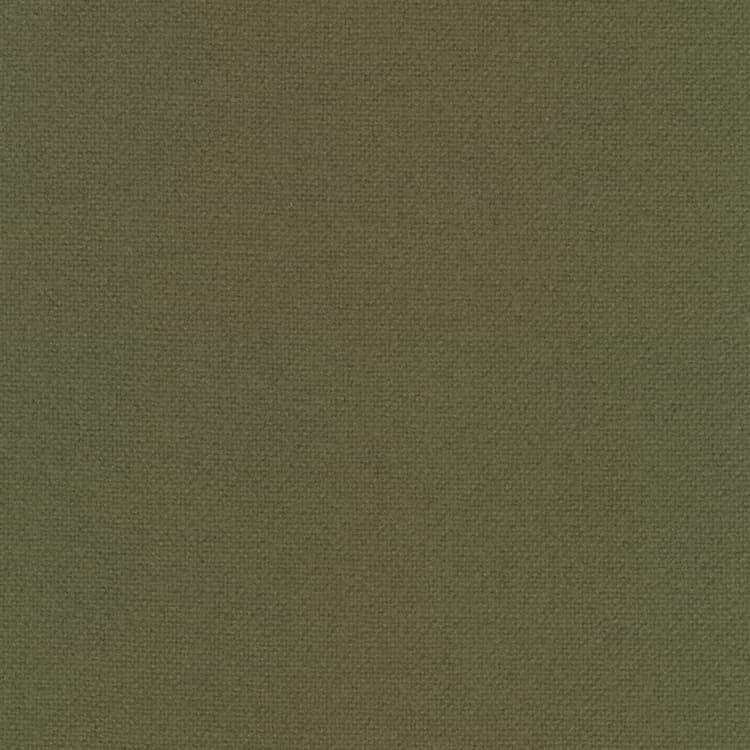 0964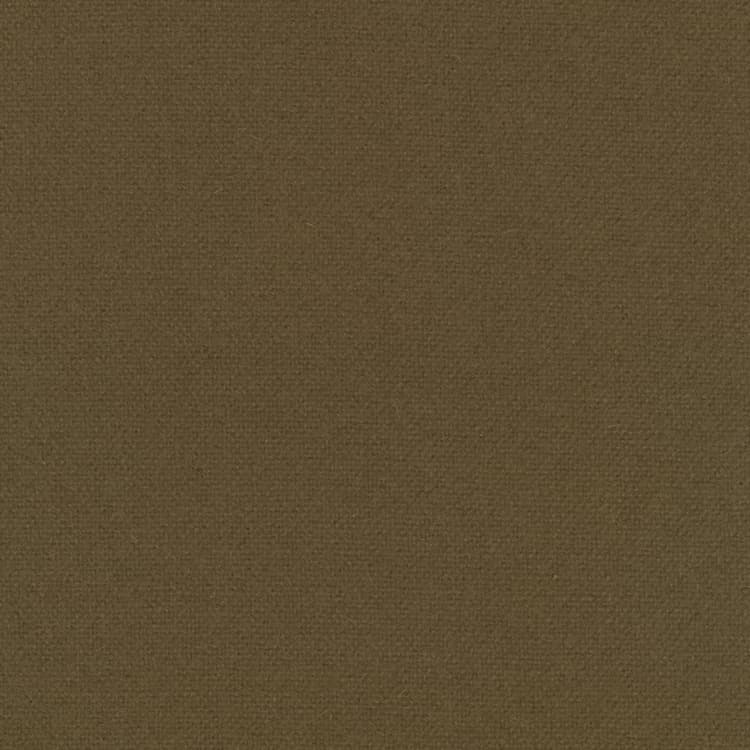 0974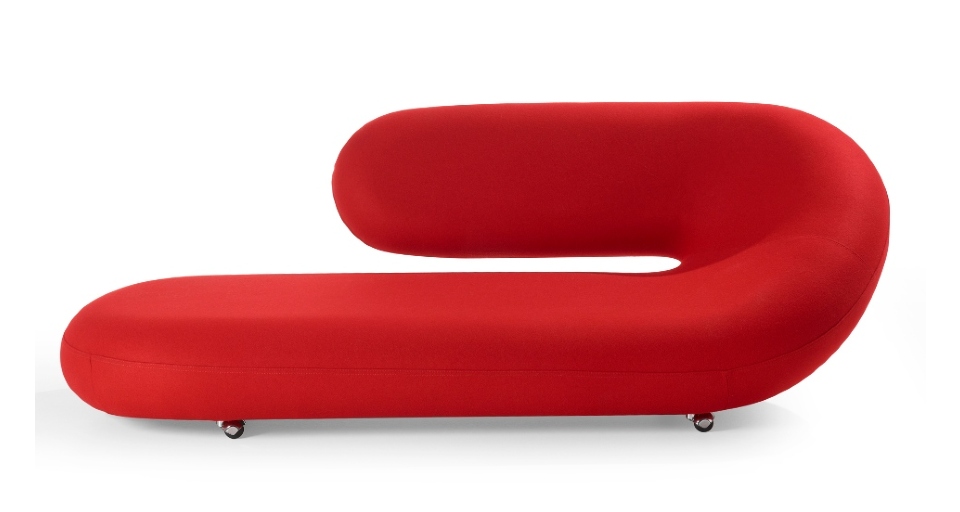 There are many options available for our upholstered designs. Please
contact us below to order or call 800-959-4729 for immediate assistance.
There are many options available for our upholstered designs. Please contact us
below to order or call 800-959-4729 for
immediate, personal service.
CUSTOMERS ALSO VIEWED