Balans Mini Table
Khodi Feiz
Artifort
Starting at $288
Free Delivery
No Sales Tax
Price Match Guarantee
Please call 800-959-4729 for product questions or material samples.
Balans Mini is a collection of refreshing tables to display plants and other small objects. Balans Mini is the newest addition to the highly successful Artifort Balans family by designer Khodi Feiz. The main feature of the design is that the top seems to delicately balance on its wooden column. Balans Mini is offered in four heights with a number of ebullient color combinations, helping to create a happier, healthier and more inspiring interior.
Please contact our design team for a complete list of measurement variations.
Materials: Structure Powder Coat or Solid Oak Columns, Bases in Structure Powder Coat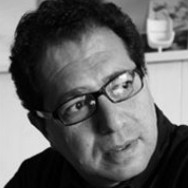 Khodi Feiz is an industrial designer who was born in Iran and grew up in the USA. A graduate of Syracuse University in New York, he moved to the Netherlands in 1990 to work together with graphic designer Anneko Feiz-van Dorsen, where they specialize in the fields of product design, furniture design, graphic design, and strategic design for companies such as Alessi, Artifort, Hernam Miller, Offecct, Nike and Nokia. Feiz's work has received numerous international design awards and has been featured in exhibitions and publications worldwide. Khodi Feiz on Artifort: "In a way, I like to see Artifort not as a company in the business of making furniture, but in the business of making history. I strongly believe in lasting relationships where designer and producer have time to understand each others' potentiality. This is true now more than ever as progress is measured in fleeting instances as opposed to depth and quality. It is precisely this relationship Artifort has neutered throughout the decades starting with legends such as Pierre Paulin, Kho Liang Ie, and Geoffrey Harcourt, and still continuing today with talented contemporary designers like Patrick Norguet, Jasper Morrison, and Richard Hutten."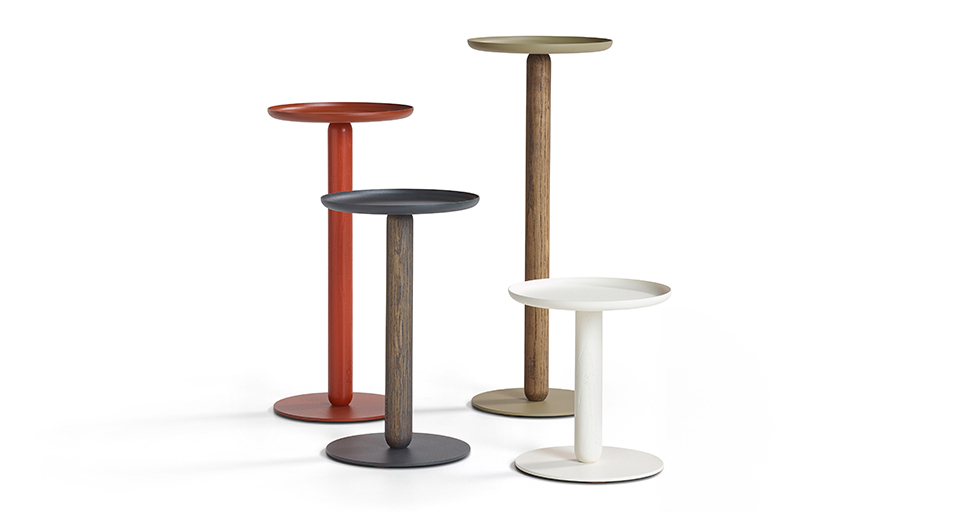 There are many options available for our furniture designs. Please
contact us below to order or call 800-959-4729 for immediate assistance.
There are many options available for our furniture designs. Please contact us
below to order or call 800-959-4729 for
immediate, personal service.
CUSTOMERS ALSO VIEWED