F 51-3 Sofa
Walter Gropius
Tecta
Starting at $8,114
The Walter Gropius designed cubist F 51 armchair and sofa suite combine voluminous upholstery with a novel frame. This intersection of volume and linearity is reminiscent of contemporary architecture projects by Gropius, particularly the residential building that he referred to as Baukasten im Grossen (Large-scale building kit). But the frame of this armchair is significant for another reason. The armrests protrude freely and even the back of the chair does not touch the ground. When the upholstery is removed, this cantilever armrest structure reveals itself as a precursor of the cantilever chairs, and anticipates, if turned 90 degrees, Marcel Breuer's stool on runners from 1925. Walter Gropius' timeless and comfortable F 51-3 sofa is a masterwork of functional design and works beautifully in discerning residential or high-traffic commercial settings.
Measurements: W 84.6" X H 27.6" X D 29.5"
Materials: Solid Ash, Solid Oak or Solid Walnut, Selected Lacquer color, High-Density Cushion Core, Selected Upholstery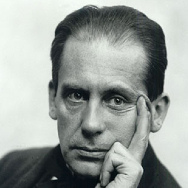 Walter Gropius established his own architecture and industrial design practice in 1910. His output in this period included wallpapers, mass-produced interior furnishings, car bodies and even a diesel locomotive. The Fagus Factory in Alfeld an der Leine, which he designed together with Adolf Meyer, would be his first major architectural work. With its transparent façade of steel and glass, this factory building is widely held to be a pioneering work of what later became known as Modern Architecture, evolving eventually in the 1920s into the Neues Bauen - New Objectivity movement. The Fagus Factory was awarded UNESCO World Heritage status in June 2011. After the First World War, Gropius became a founding member of the Bauhaus. In 1919 he succeeded Henry van de Veldes as the Director of the Großherzoglich-Sächsischen Hochschule für Bildende Kunst in Weimar and renamed the institute Staatliches Bauhaus in Weimar. Gropius held the office of Director in Weimar until 1926 and subsequently in Dessau. He was succeeded by Ludwig Mies van der Rohe, who directed the Bauhaus until its closure in 1933. Gropius immigrated to England in 1934, following a smear campaign by the Nazis, who branded the Bauhaus a Church of Marxism. In 1937 he relocated to Cambridge, Massachusetts, where he served as a professor of architecture at Harvard University's Graduate School of Design.
PLEASE SELECT YOUR PREFERRED MATERIAL SAMPLES AND WE WILL QUICK-SHIP THEM TO YOUR HOME OR PLACE OF BUSINESS
Kvadrat Divina 3, 100% New Wool 0106 0154 0171 0173 0181 0191 0224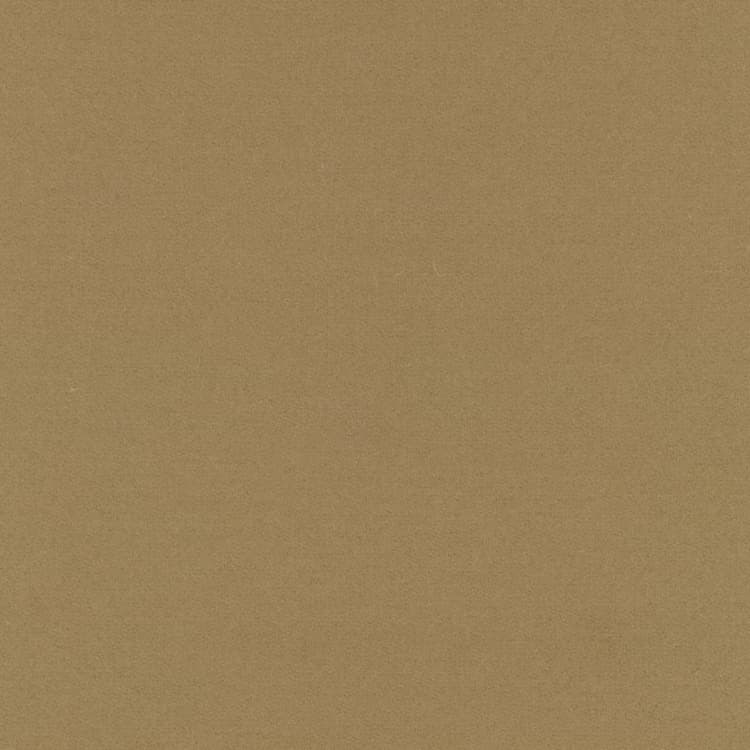 0236 0246 0334 0346 0356 0376 0384 0393 0426 0444 0462 0526 0536 0542 0552 0562 0584 0623 0626 0636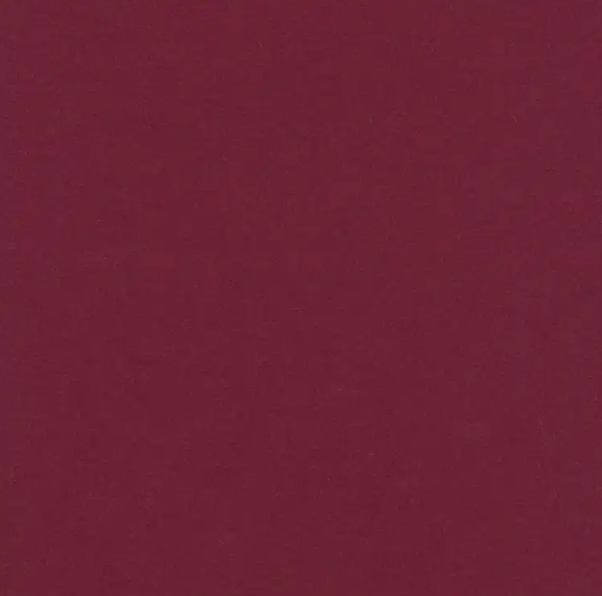 0652 0662 0666 0671 0676 0684 0686 0691 0692 0696 0712 0742 0756 0782 0791 0793 0826 0836 0846 0856 0876 0886 0893 0922 0936 0944 0956 0966 0984
Kvadrat Divina Melange 3, 100% New Wool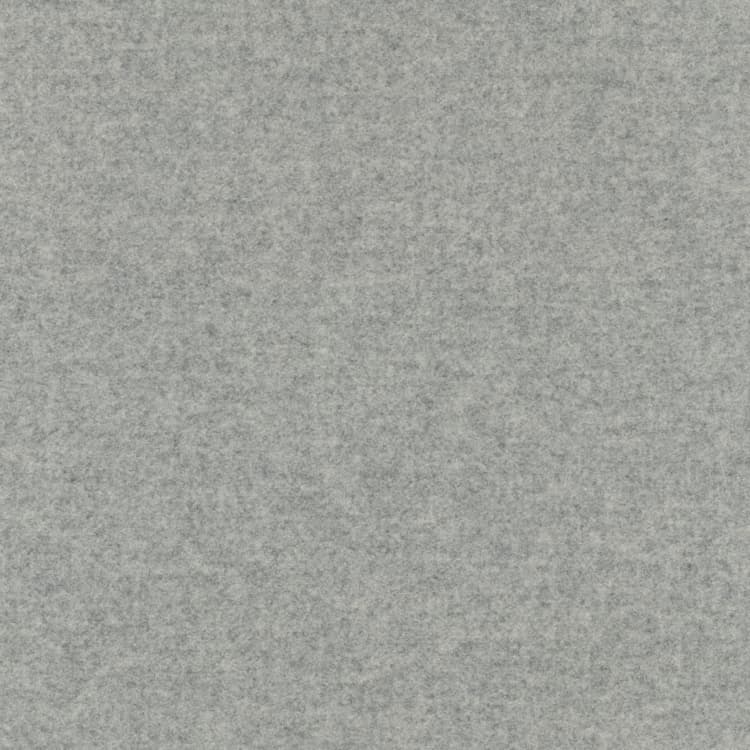 0120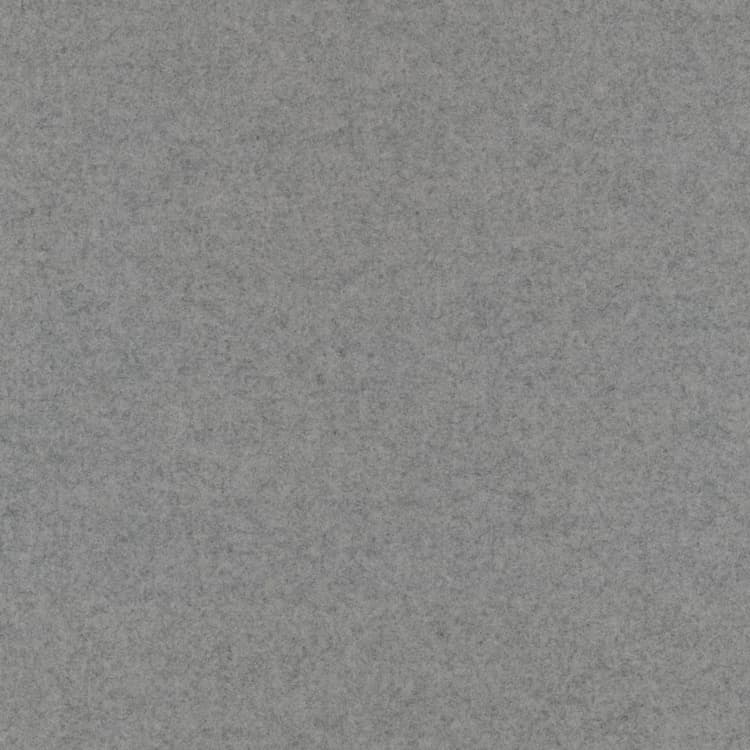 0147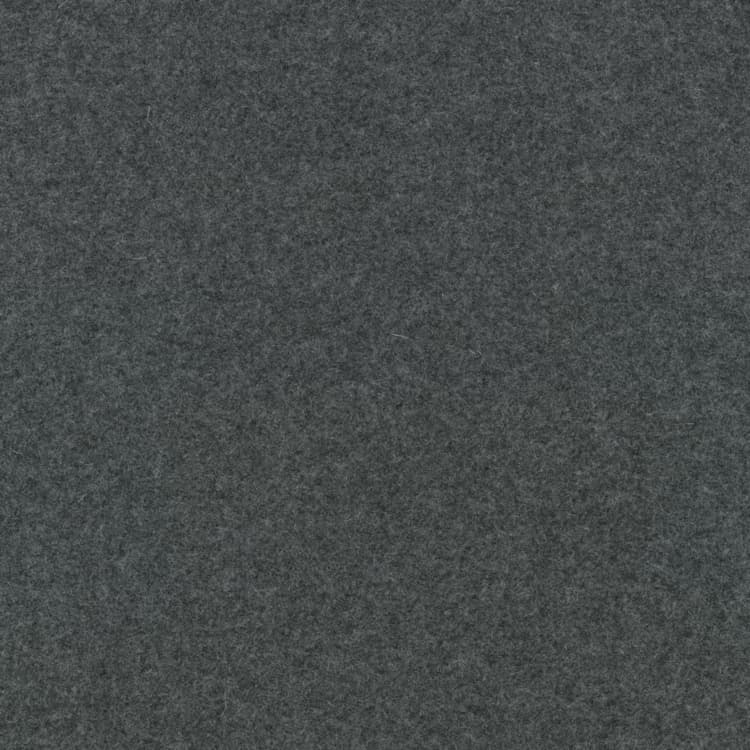 0170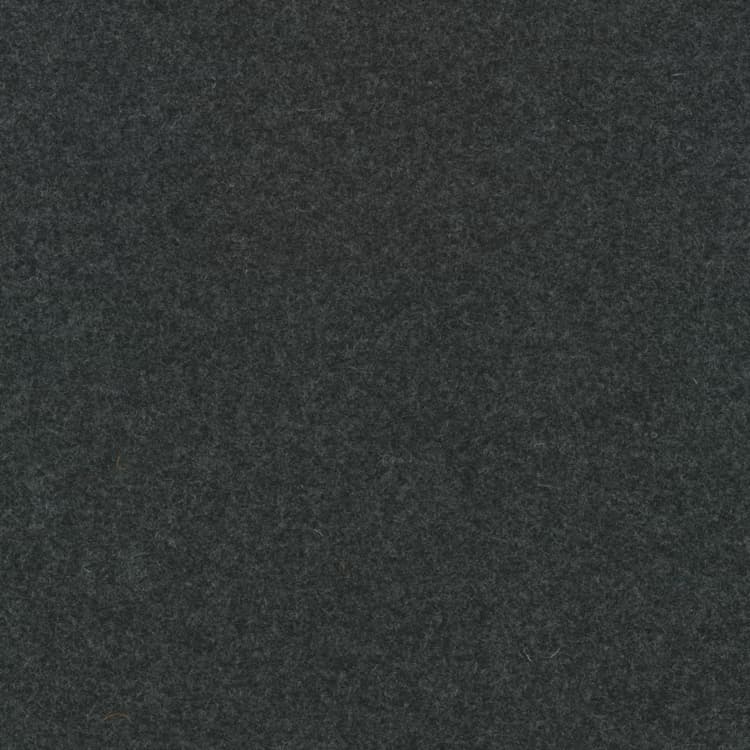 0180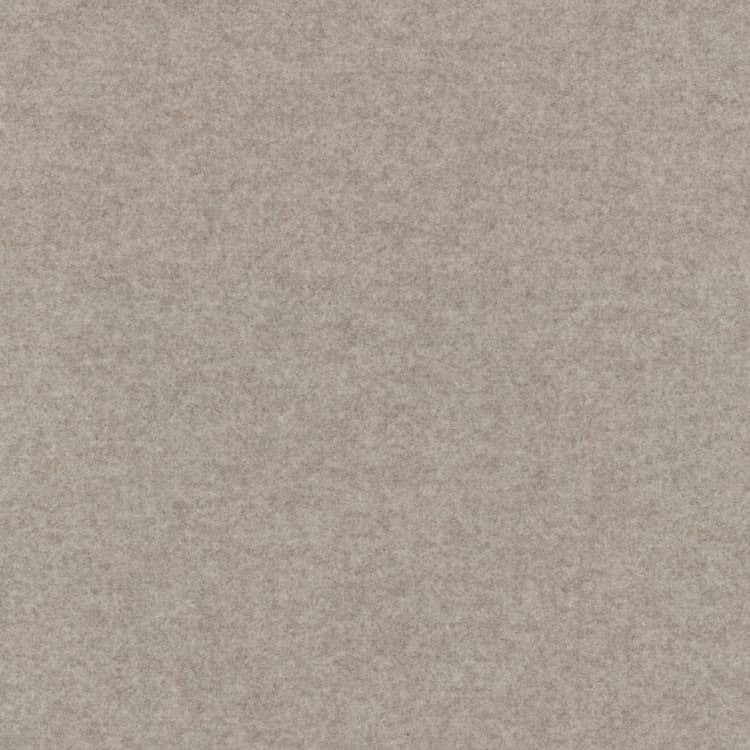 0227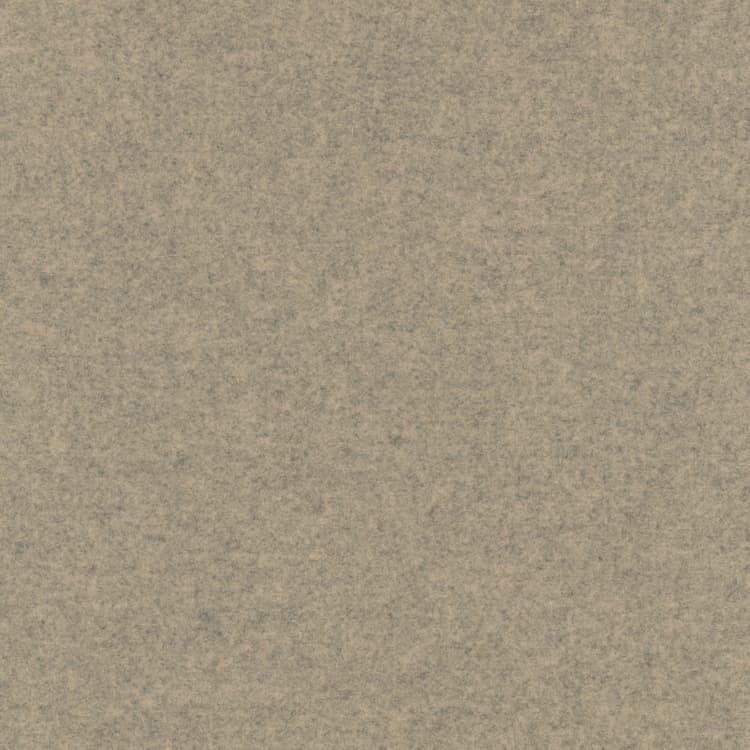 0237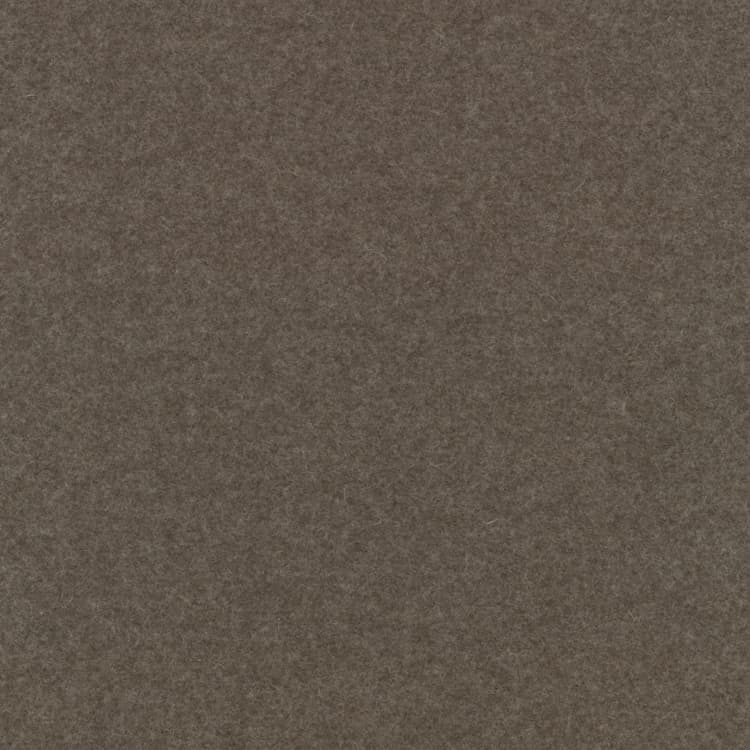 0260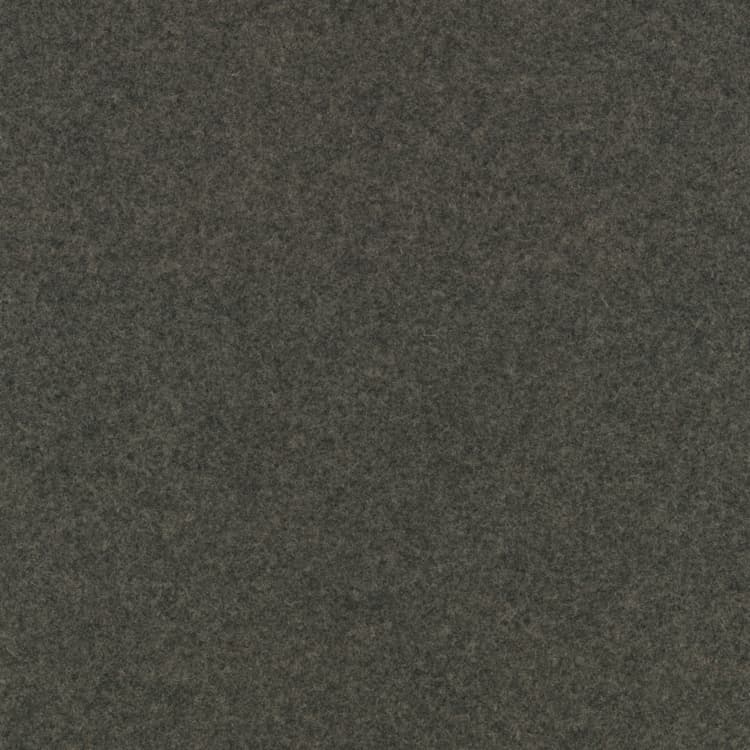 0277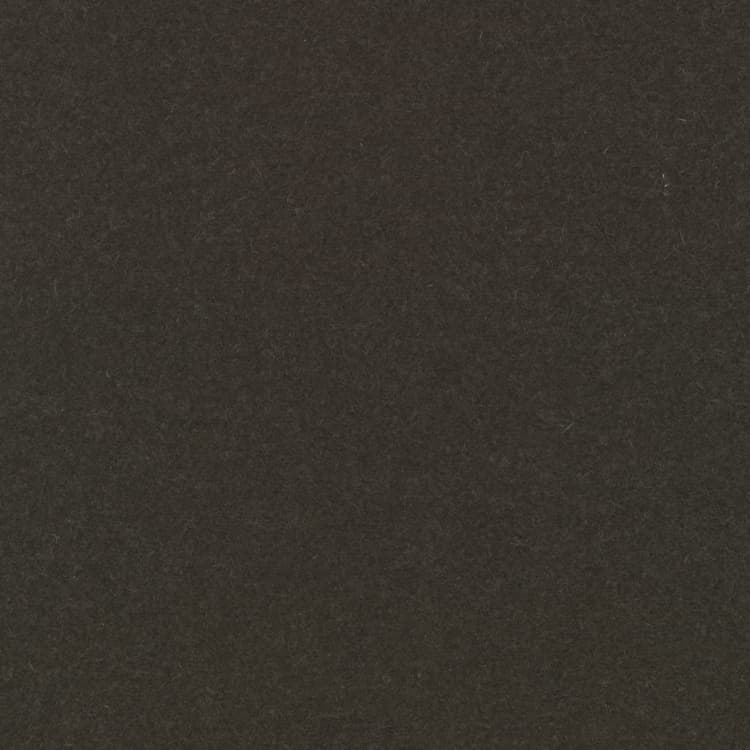 0280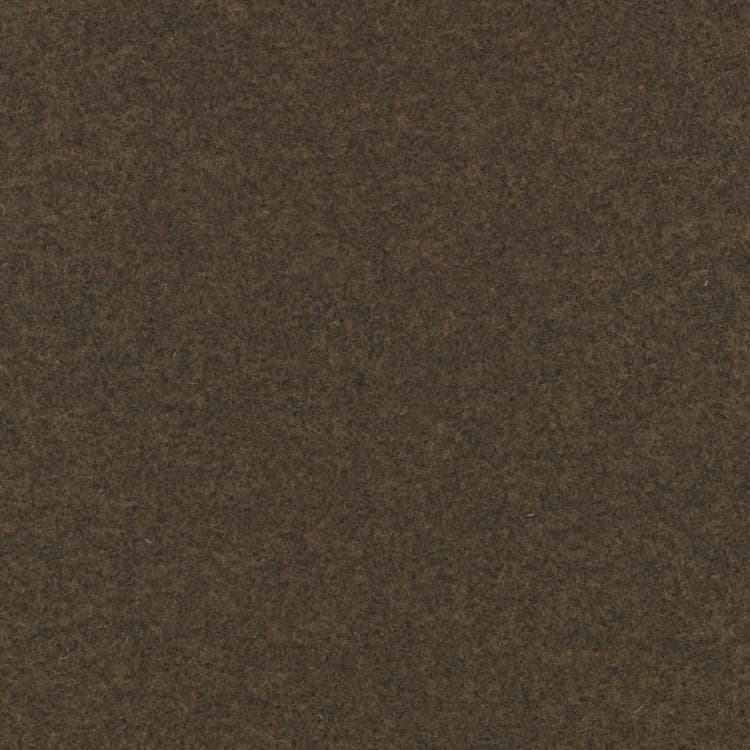 0367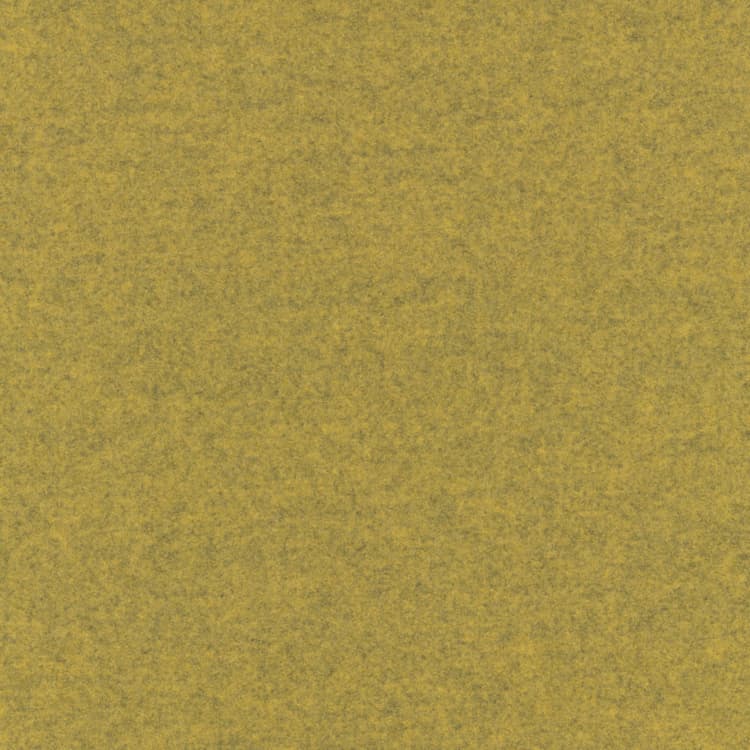 0427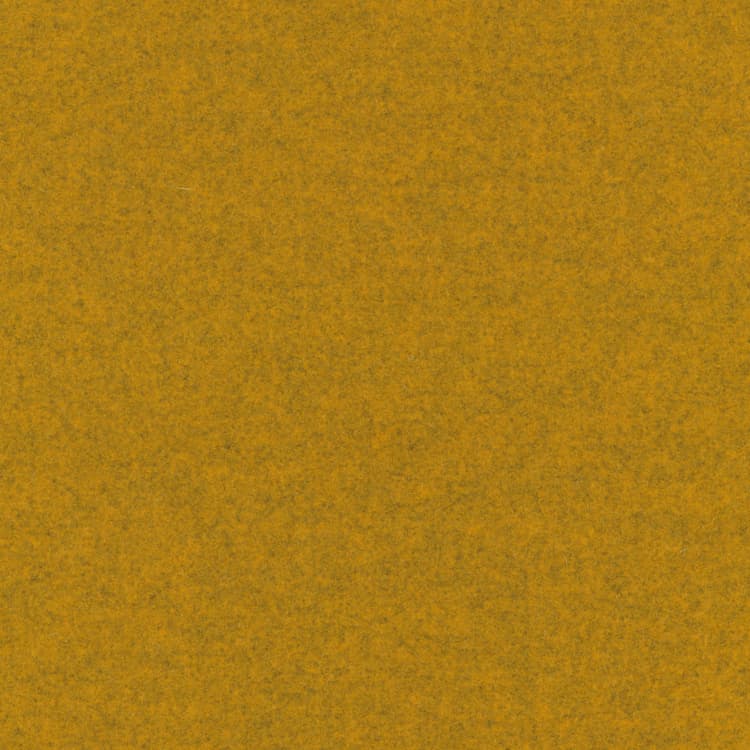 0457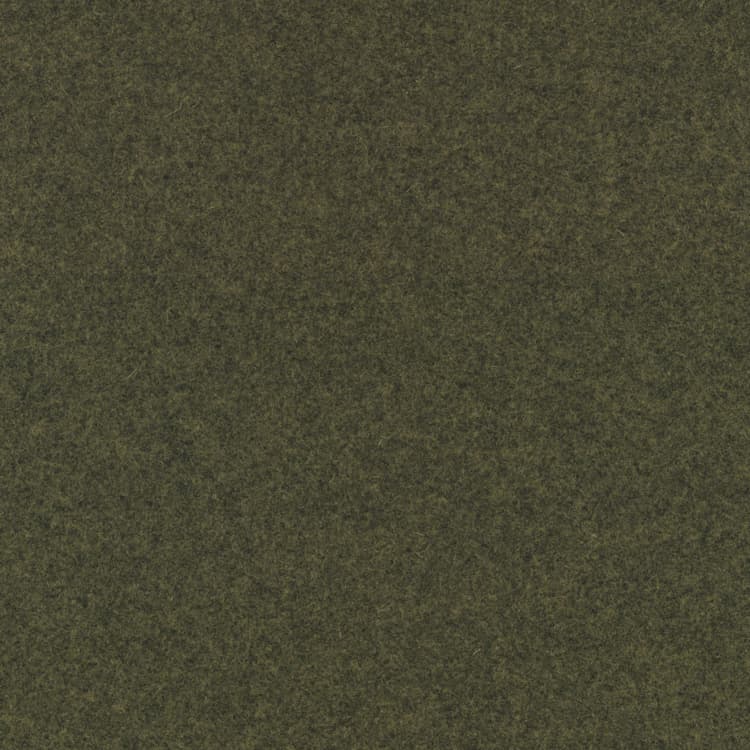 0467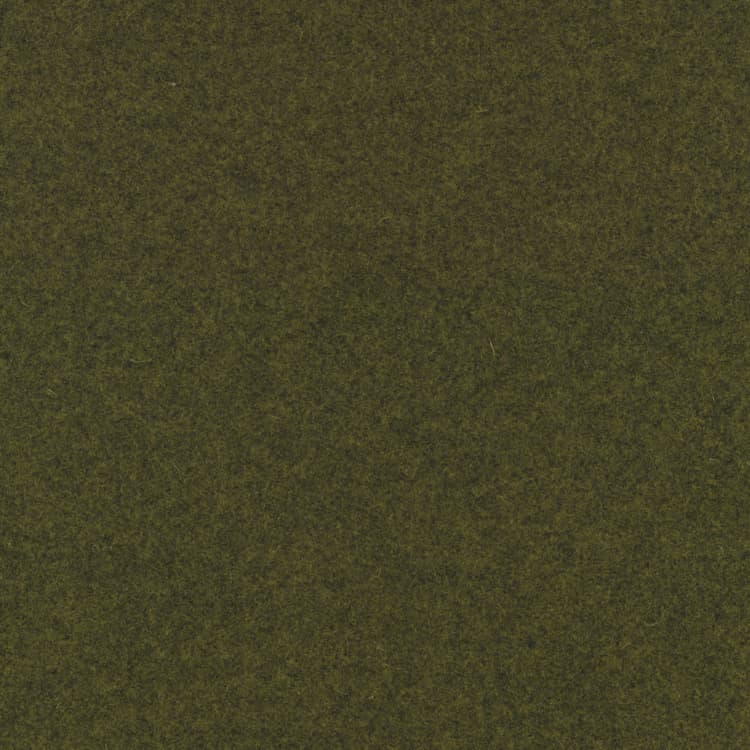 0471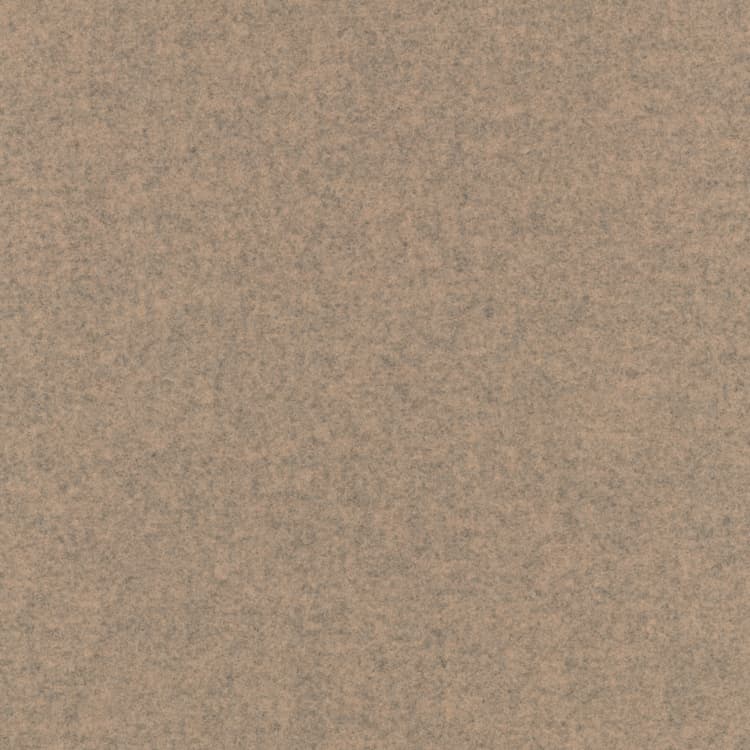 0517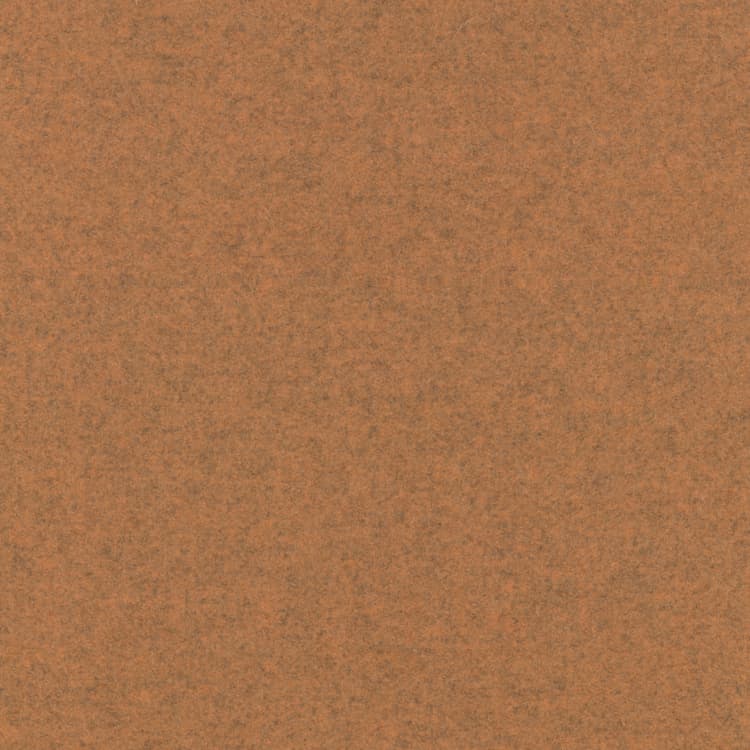 0527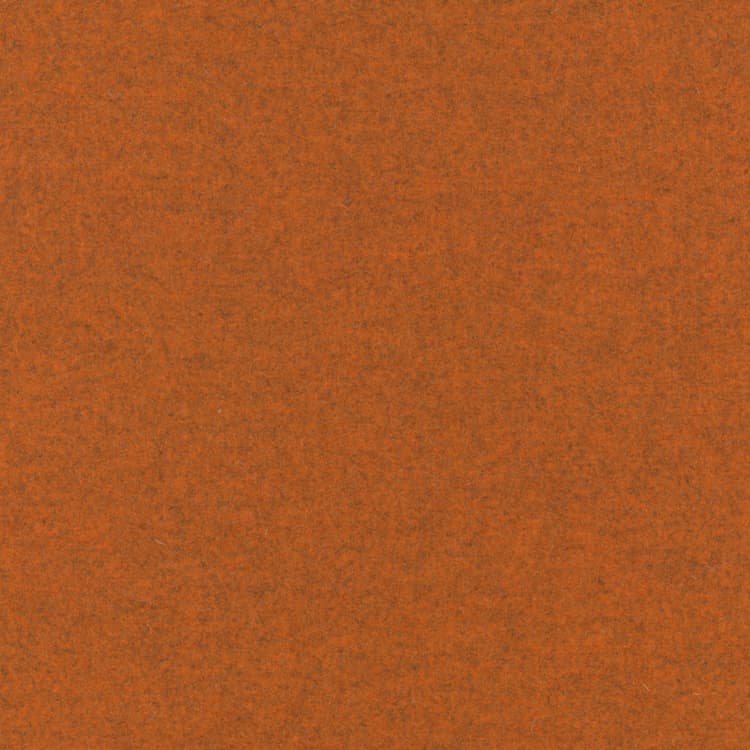 0547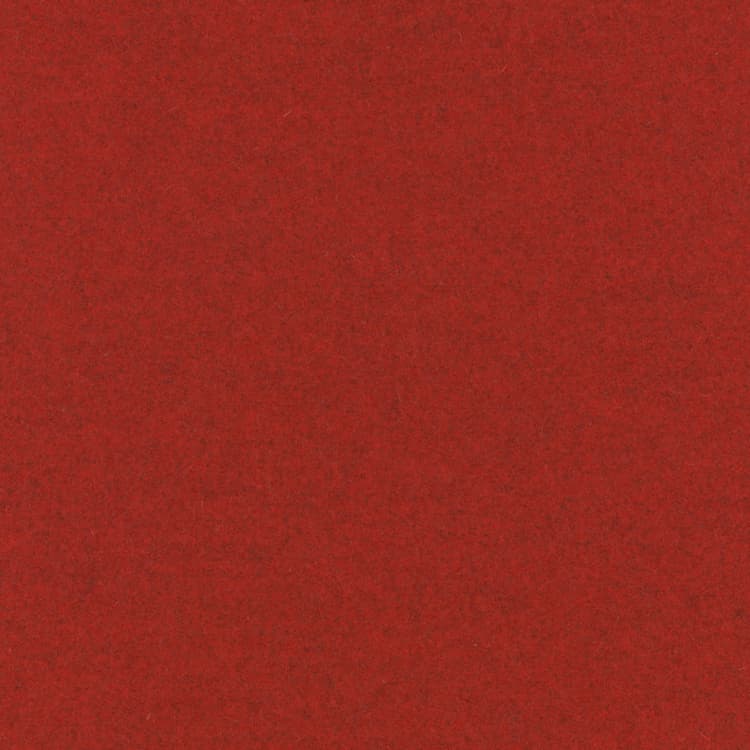 0557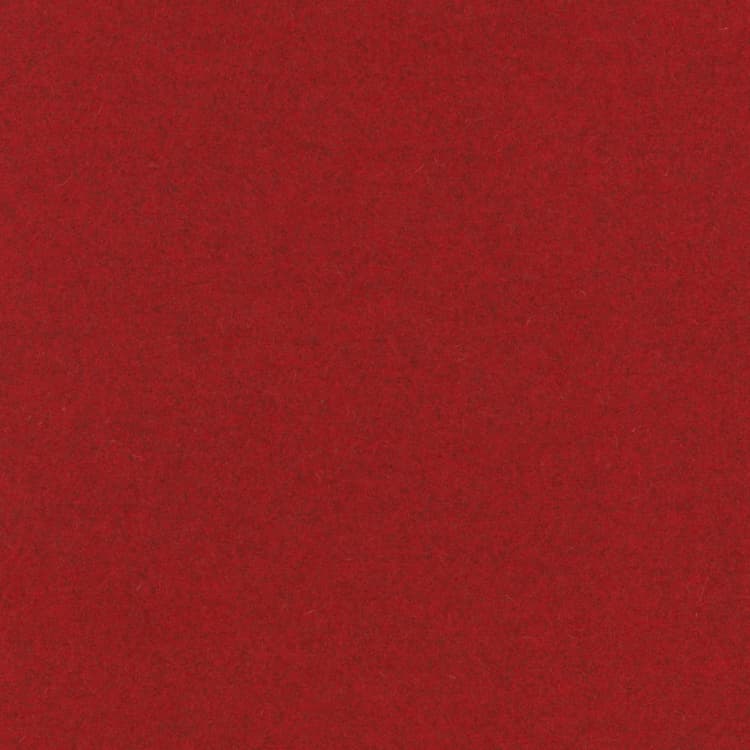 0567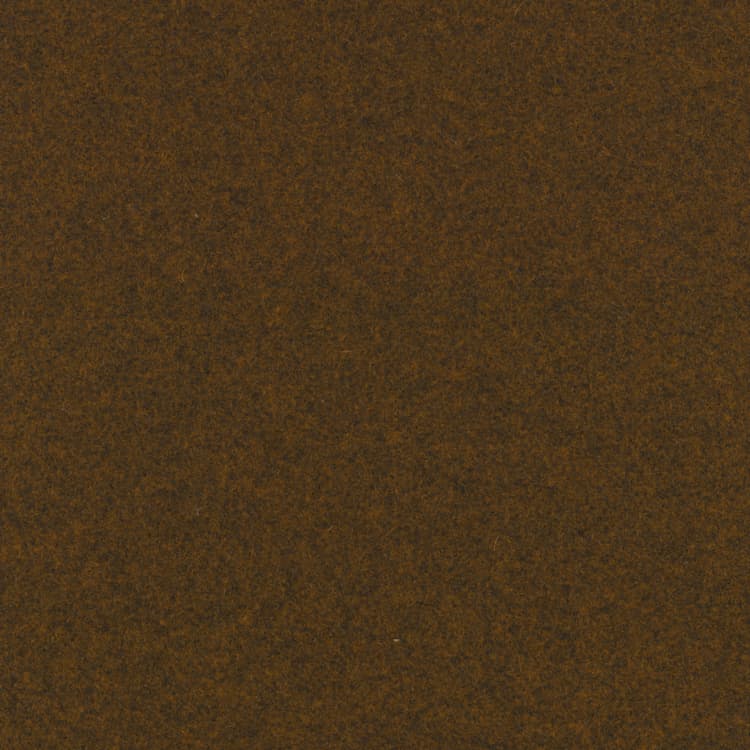 0571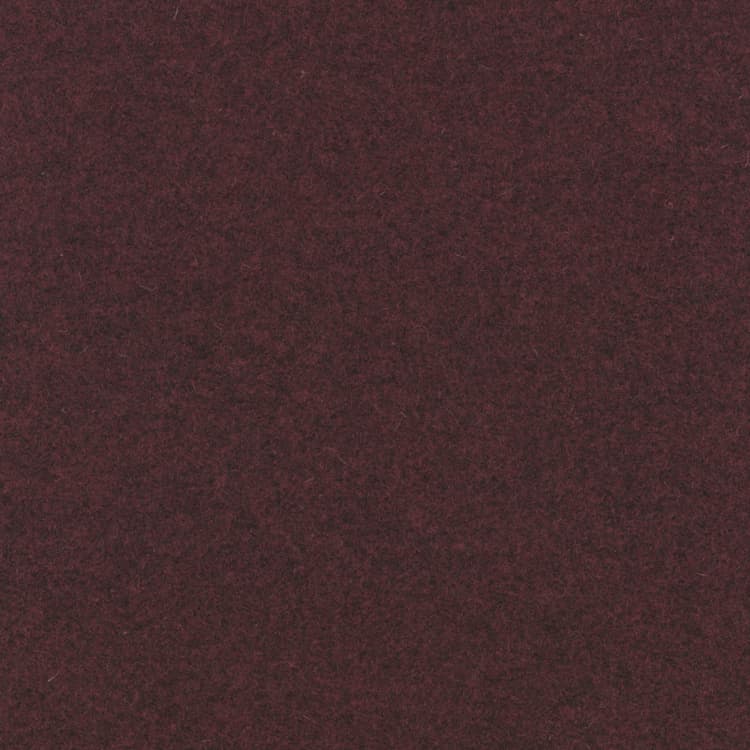 0581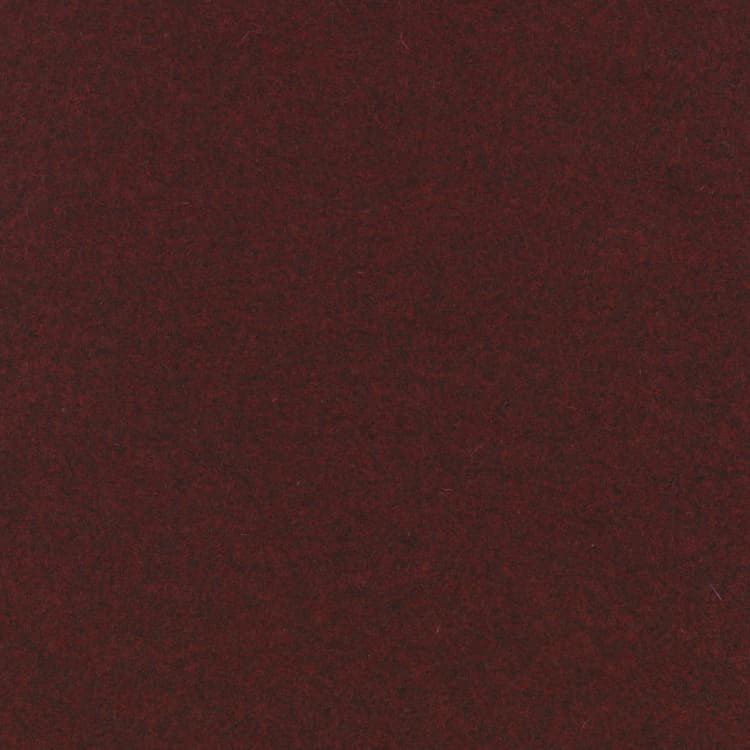 0597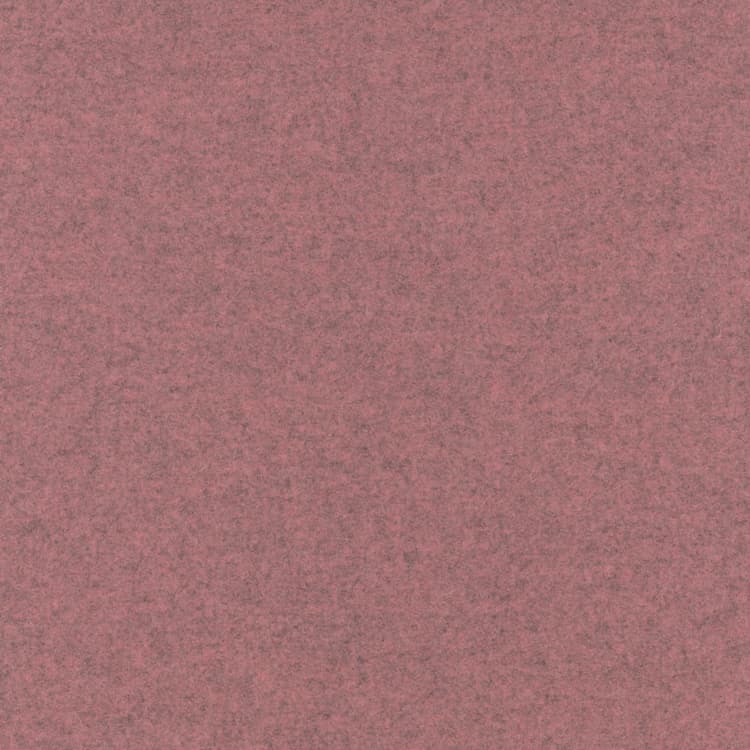 0617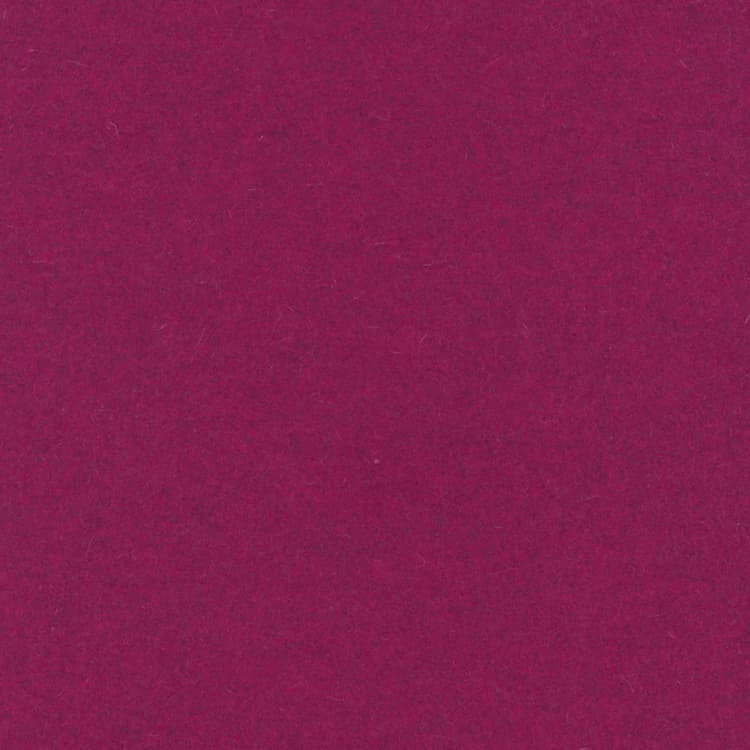 0620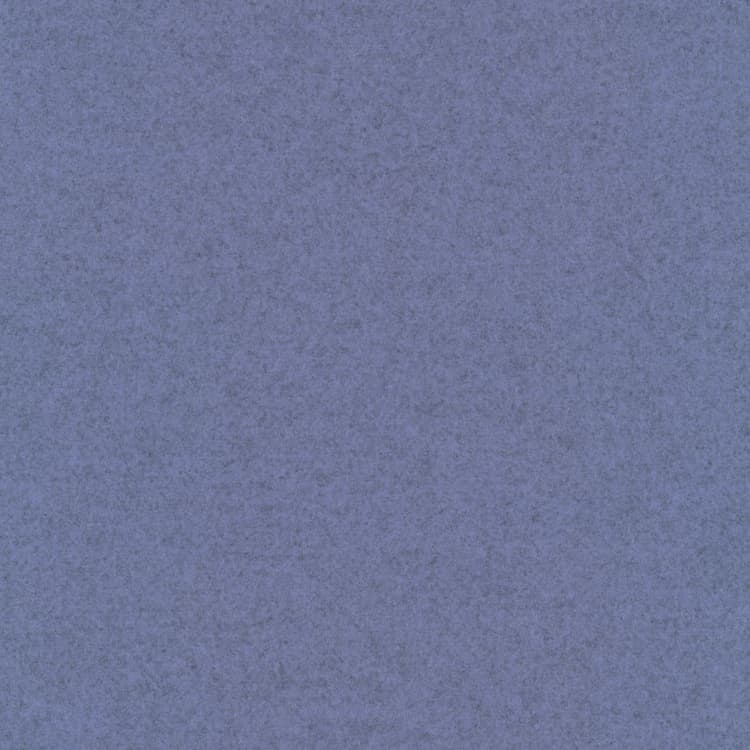 0647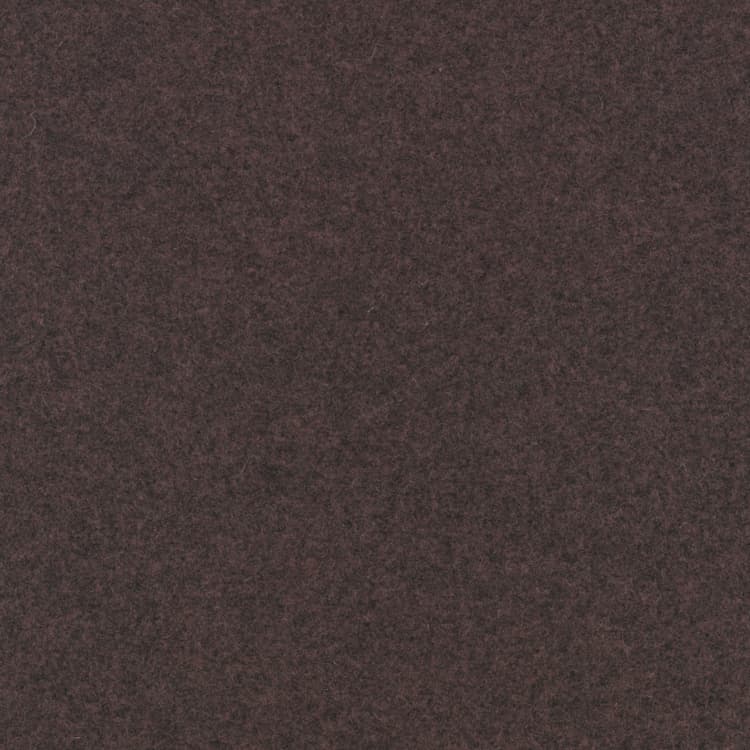 0677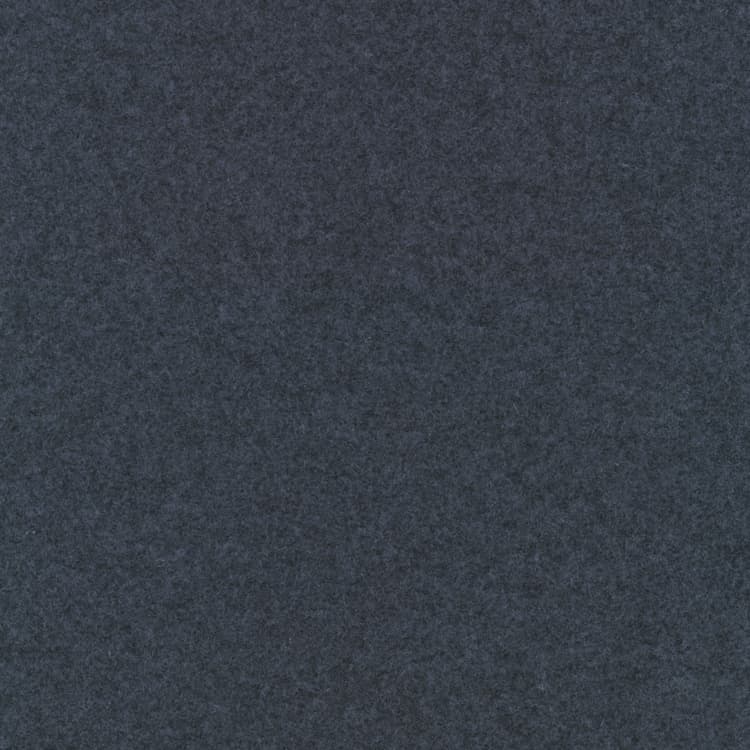 0687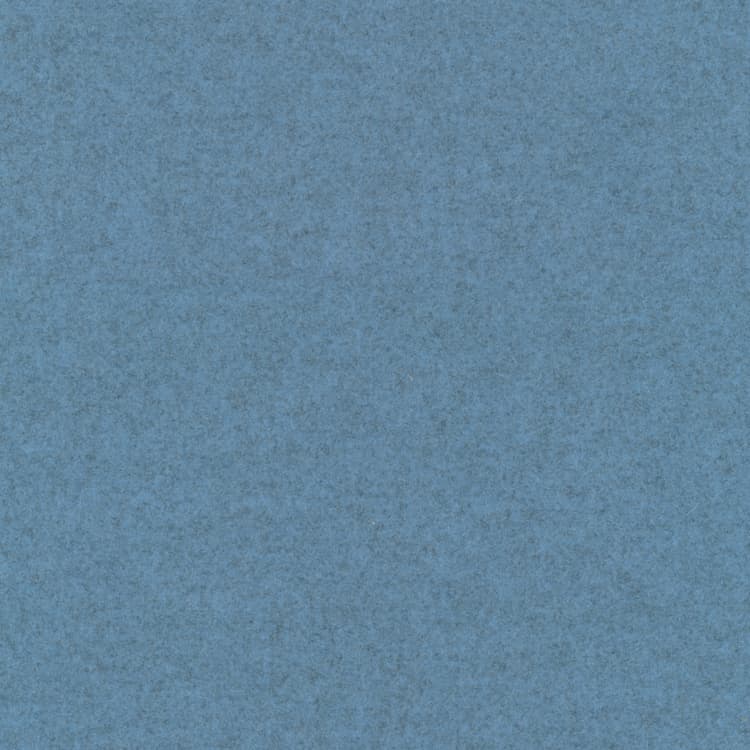 0731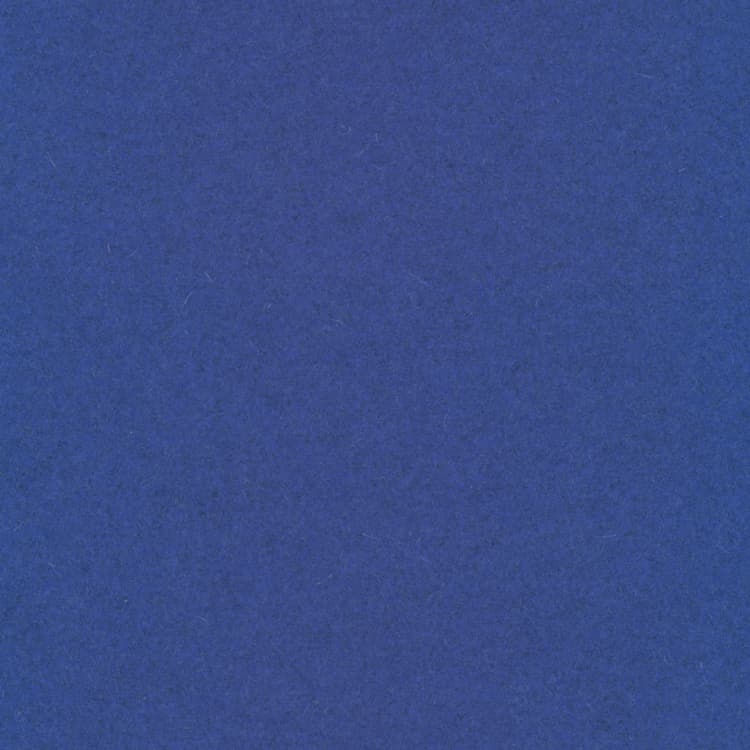 0747 0757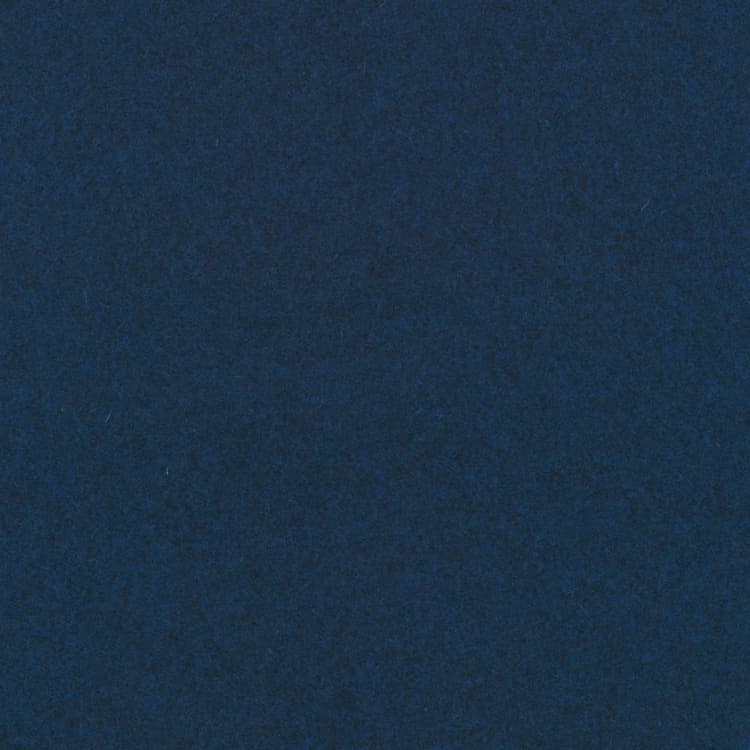 0777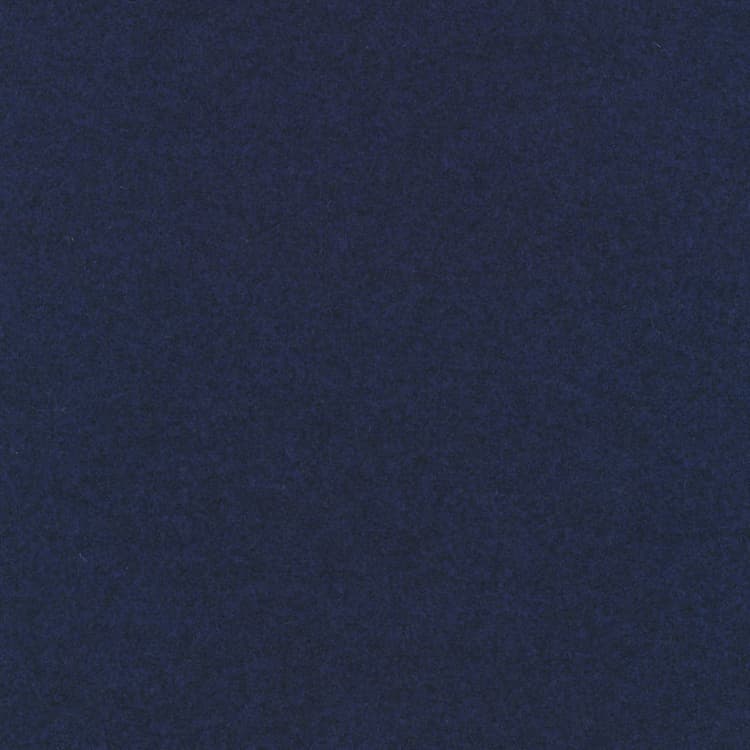 0787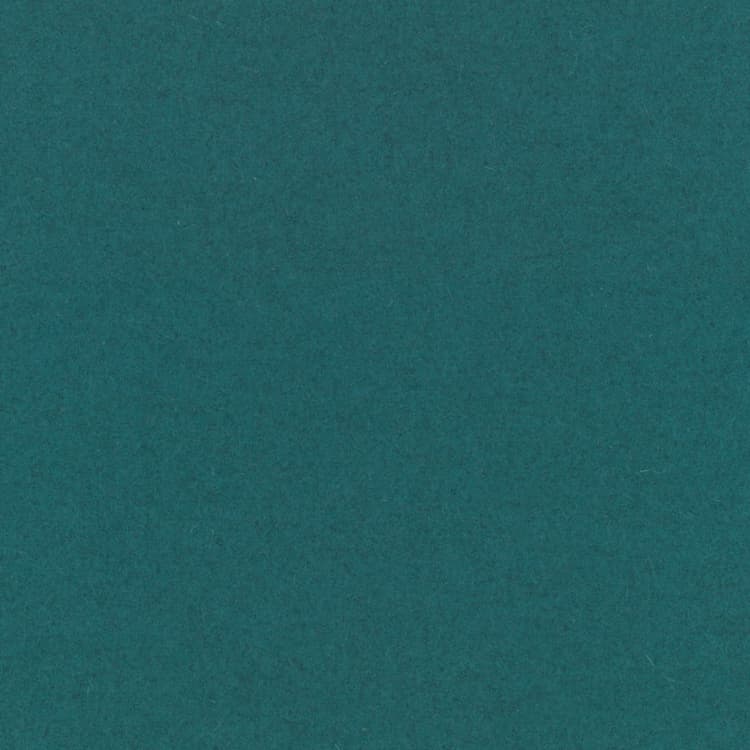 0821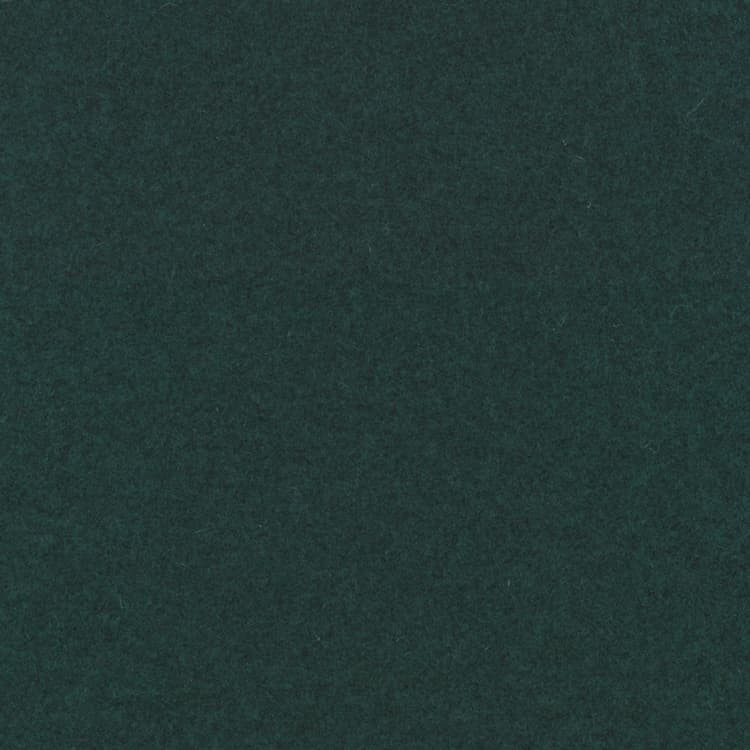 0871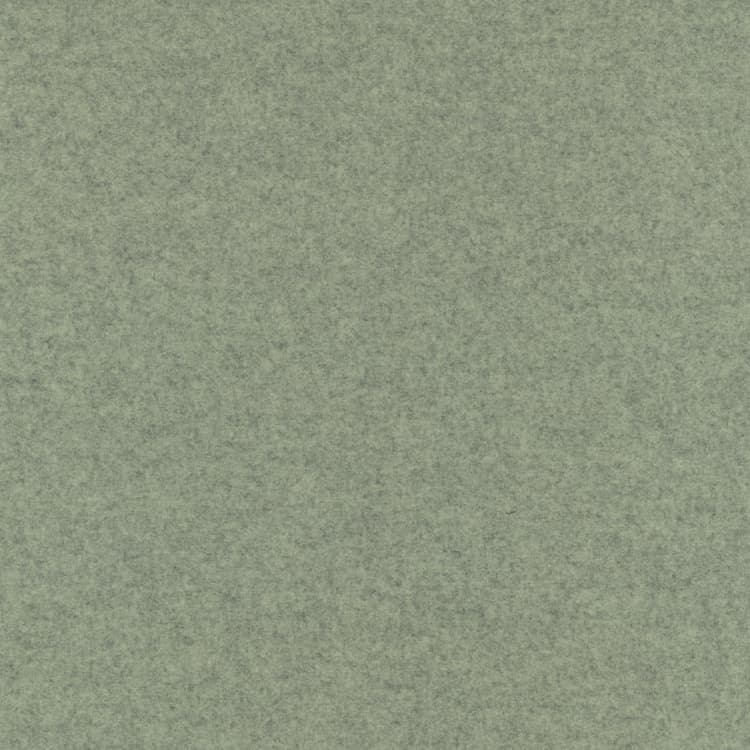 0917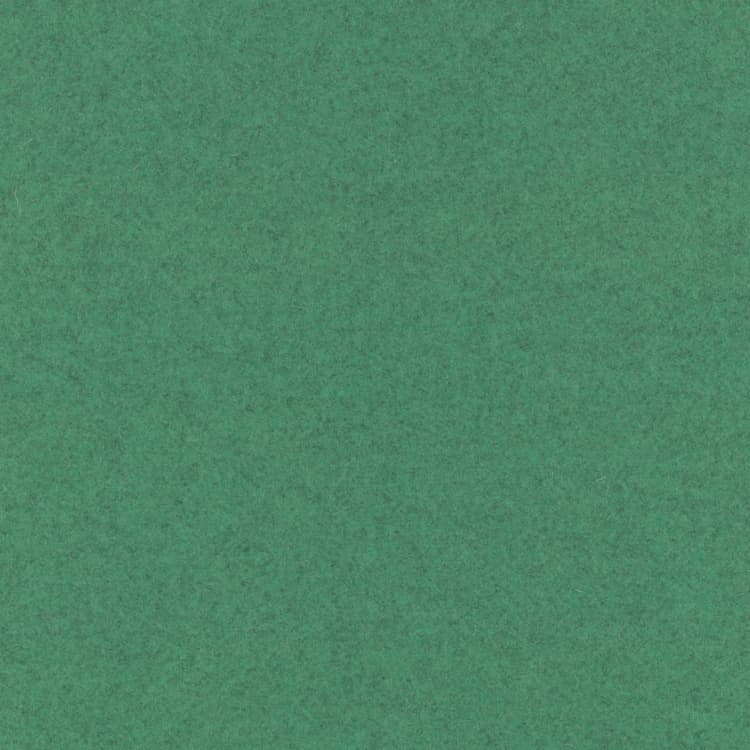 0937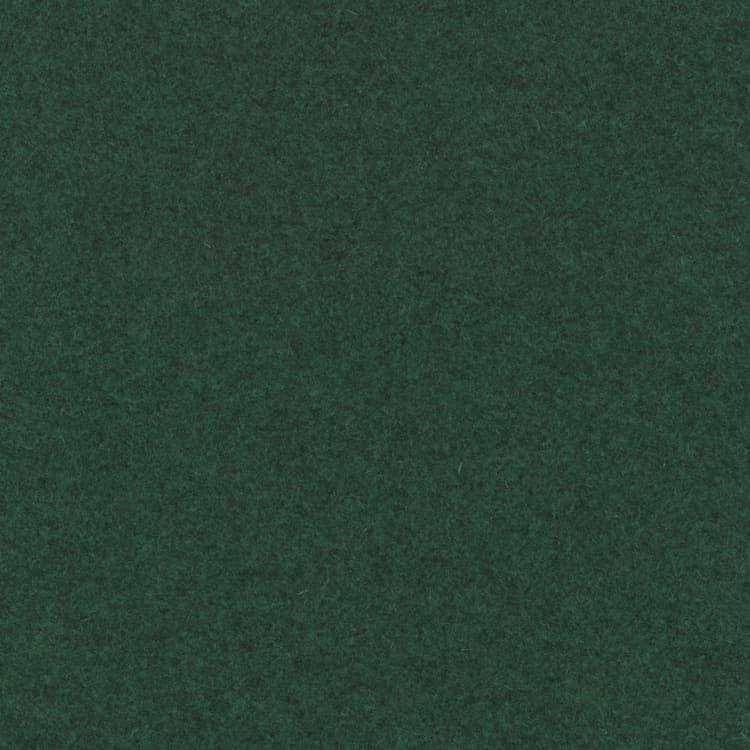 0967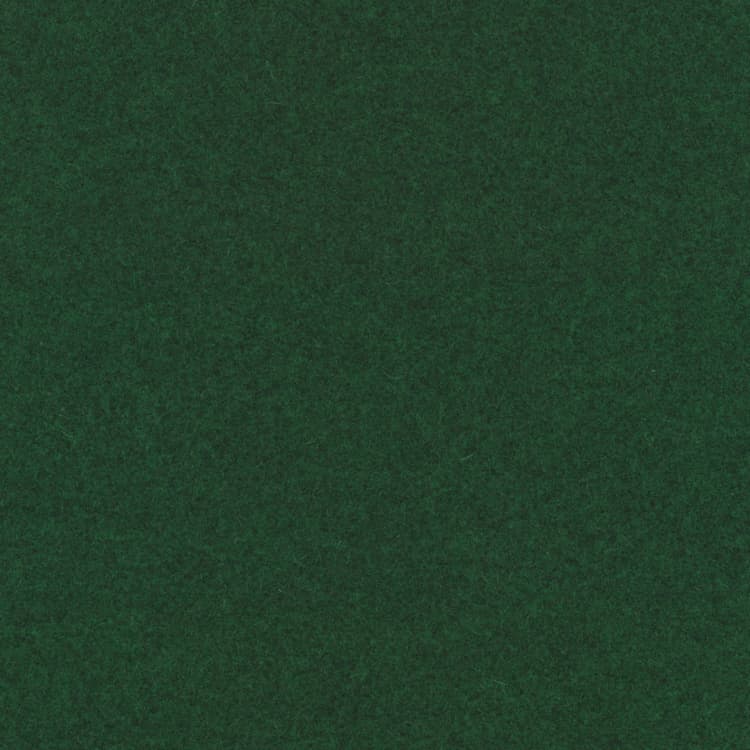 0977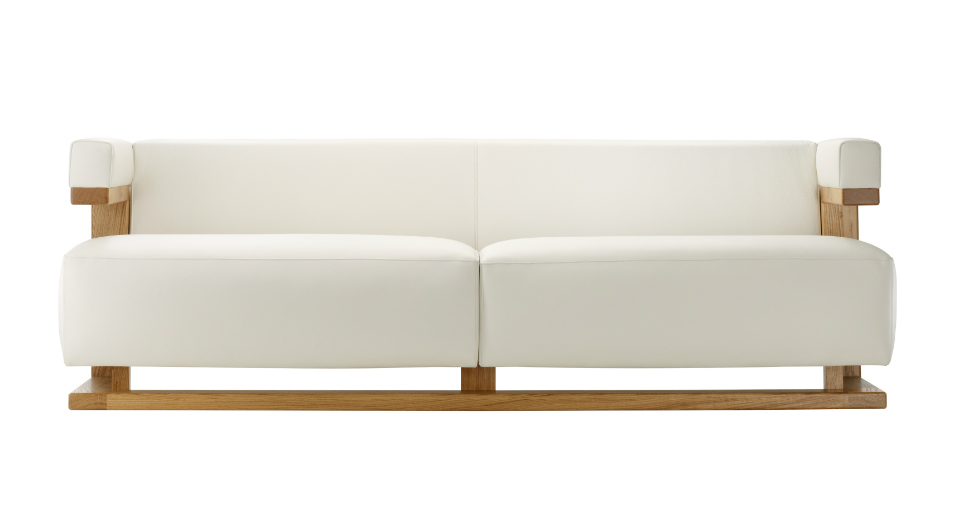 CUSTOMERS ALSO VIEWED