D1 Bauhaus Cube Chair
Peter Keler
Tecta
Starting at $4,349
Peter Keler designed his Red Cube chair in 1925 as a prototype at the Bauhaus School in Weimar, Germany. The Red Cube addressed the challenges of bold color in interior design as it was perceived at that time. Upholstered in red leather, the original is held in the permanent collection at the Cantilever Chair Museum / Tecta Archive in Lauenförde. The D1 Bauhaus Cube chair is built to exacting standards by Tecta in Germany and is available in Kvadrat Divina Melange and Hallingdal fabric as well as Tecta leather. The D1 is a comfortable, iconic design perfectly suited for both high-traffic commercial settings and residential interiors.
Measurements: W 31.5 X H 26" X D 28.3"
Materials: Wood Frame, High Density Cushion Core, Castors, Tailored Floating Seat Cushion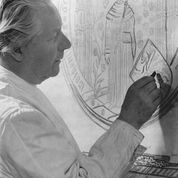 A native of Kiel, Germany, Peter Keler was an active participant in the artist's colony of Worpswede in the early 1920s. Inspired by the Arts & Crafts Movement in England, Keler aligned himself with the the Swiss-German Lebensrefor movement. The impact of the movement's vision of far-reaching social and political reform is readily apparent in the diversity of Keler's output, which included painting, graphic design, architecture, photography and furniture. When his colleague Wilhelm Wagenfeld left Worpeswede for the Bauhaus in Weimar, Keler followed in his footsteps. In the summer of 1922, Keler became a member of KURI (an acronym for constructive, utilitarian, rational, international), a group of designers and artists with constructivist ambitions active at the Bauhaus. Following his departure from the Bauhaus, Keler established his own studio for fine and applied painting, graphic design, advertising and interior design.
PLEASE SELECT YOUR PREFERRED MATERIAL SAMPLES AND WE WILL QUICK-SHIP THEM TO YOUR HOME OR PLACE OF BUSINESS
Kvadrat Divina 3, 100% New Wool 0106 0154 0171 0173 0181 0191 0224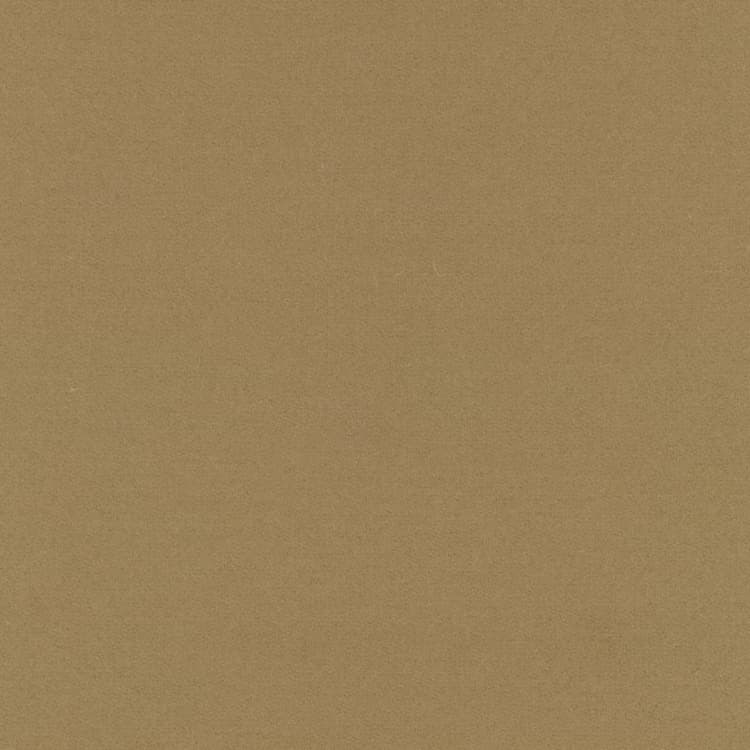 0236 0246 0334 0346 0356 0376 0384 0393 0426 0444 0462 0526 0536 0542 0552 0562 0584 0623 0626 0636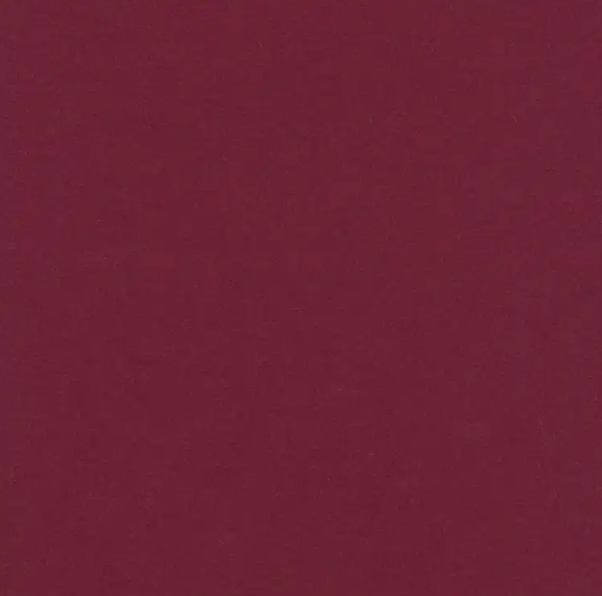 0652 0662 0666 0671 0676 0684 0686 0691 0692 0696 0712 0742 0756 0782 0791 0793 0826 0836 0846 0856 0876 0886 0893 0922 0936 0944 0956 0966 0984
Kvadrat Divina Melange 3, 100% New Wool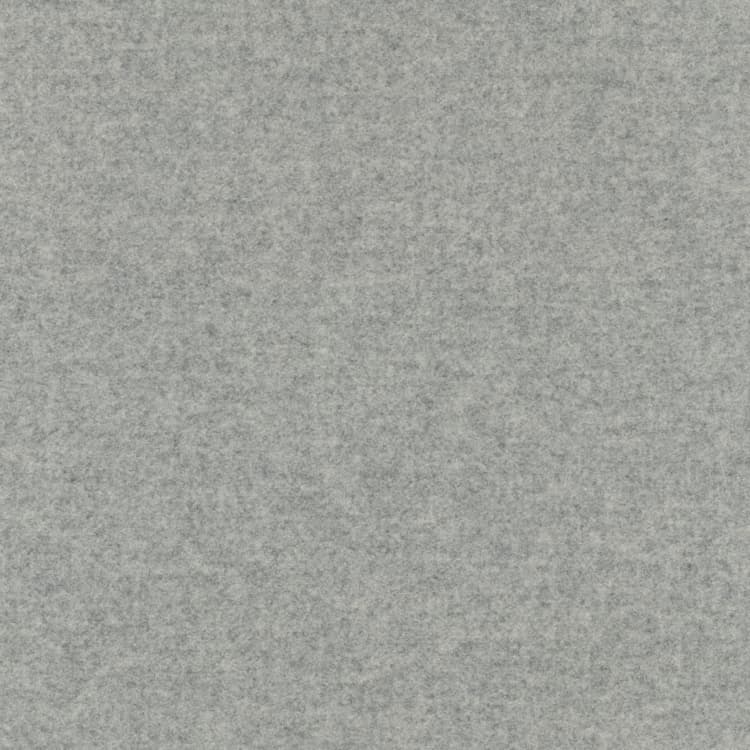 0120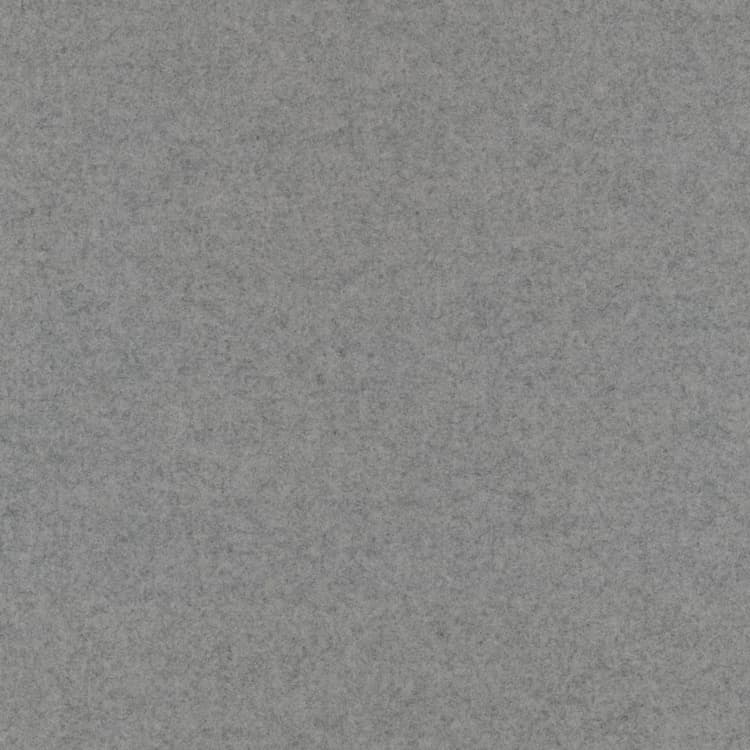 0147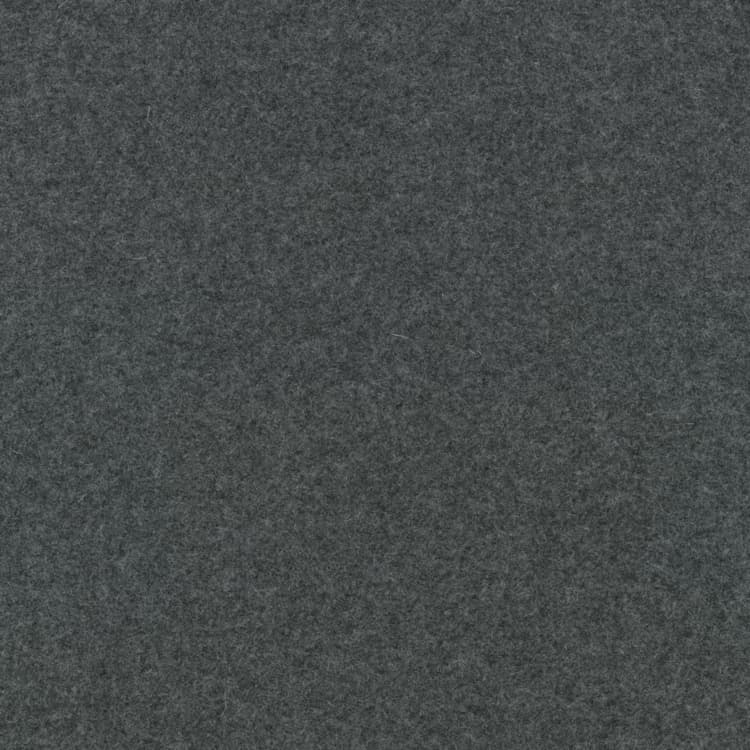 0170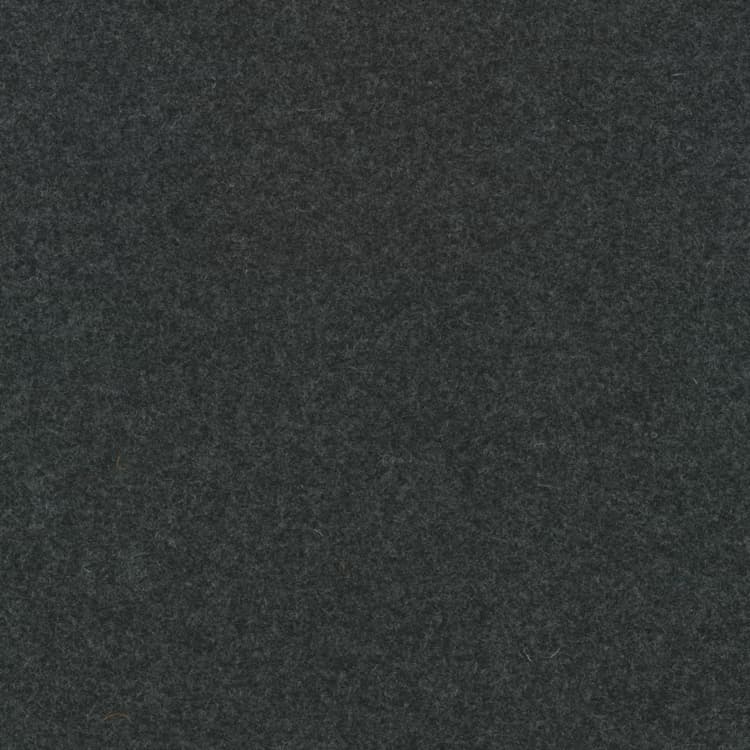 0180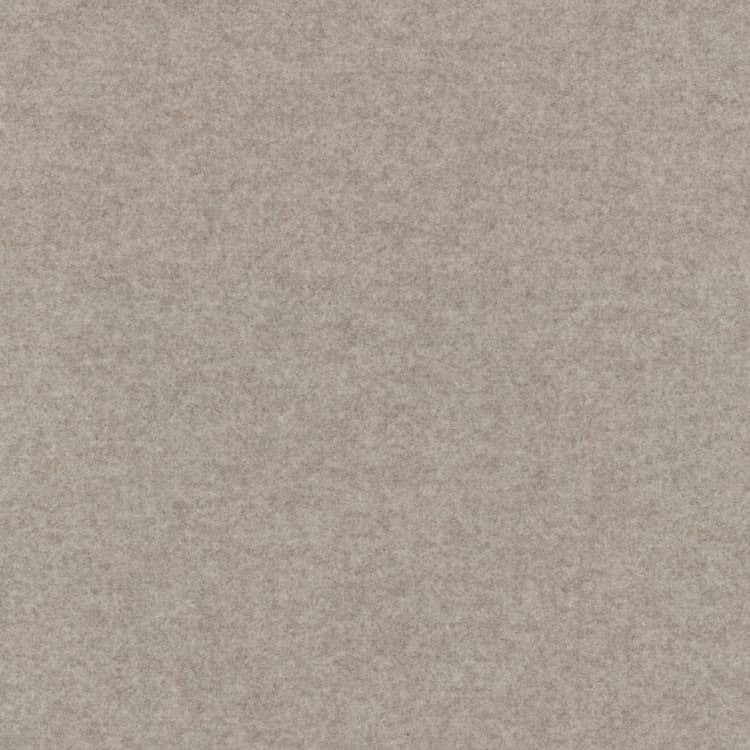 0227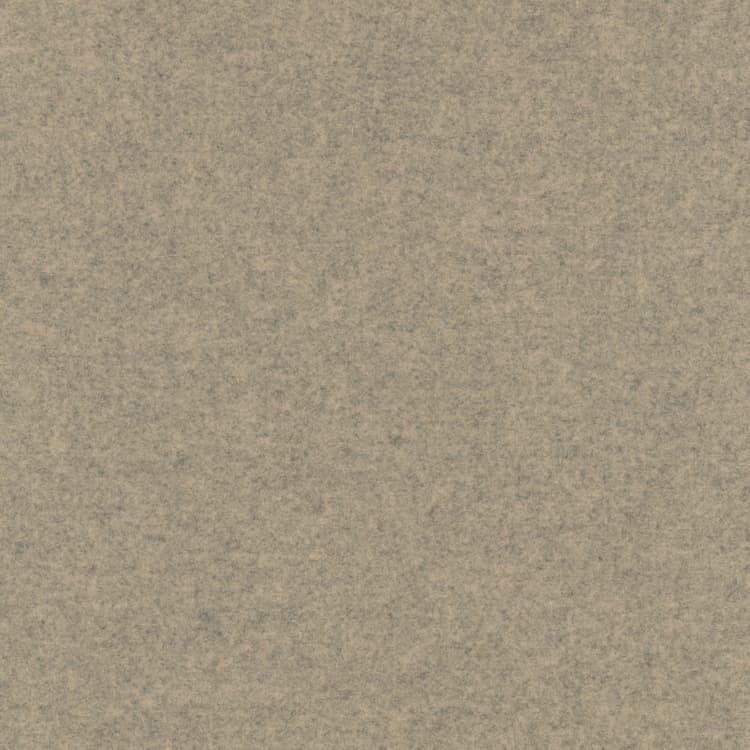 0237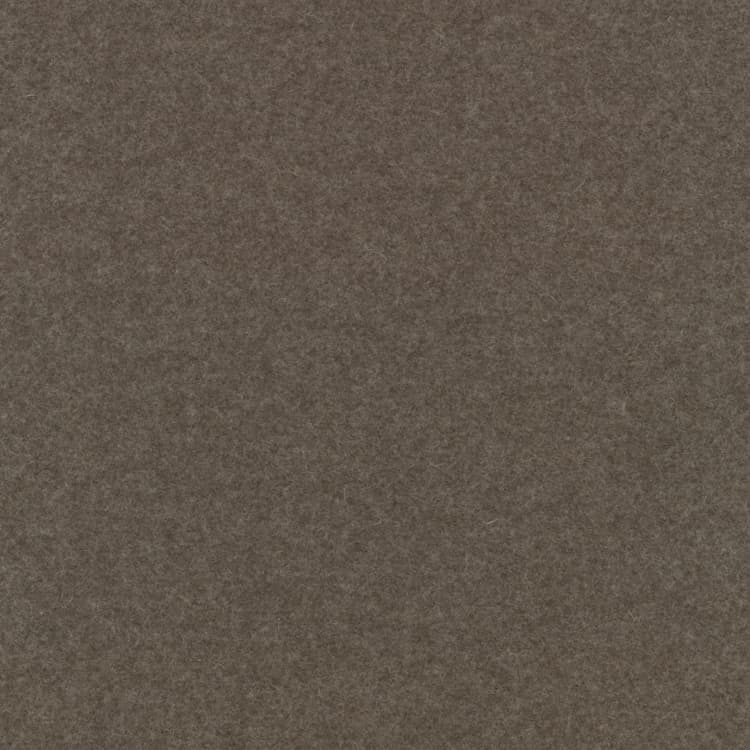 0260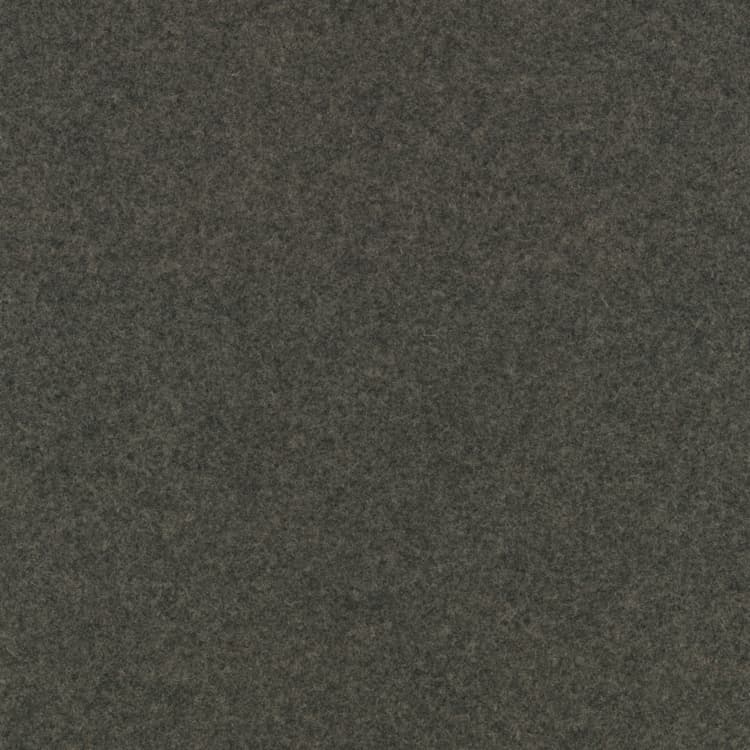 0277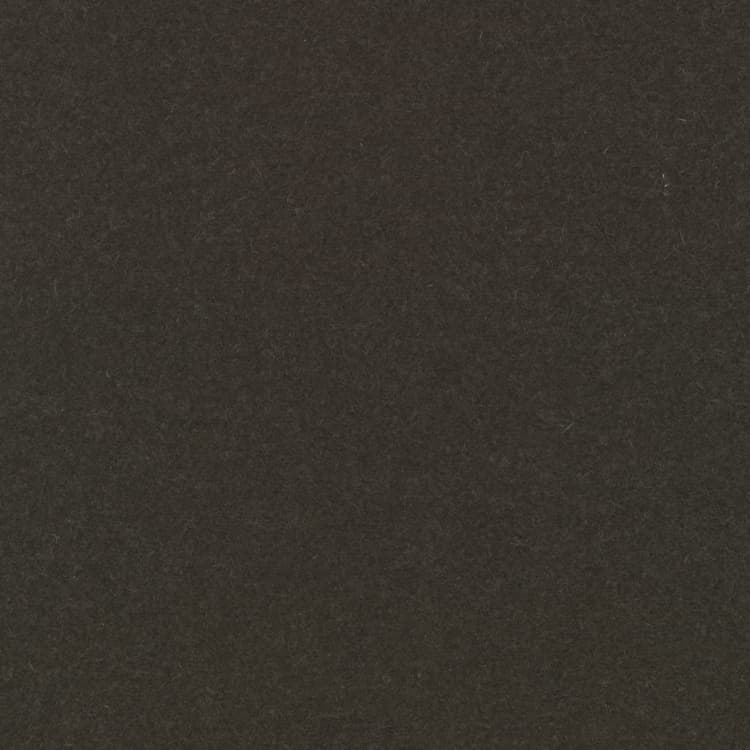 0280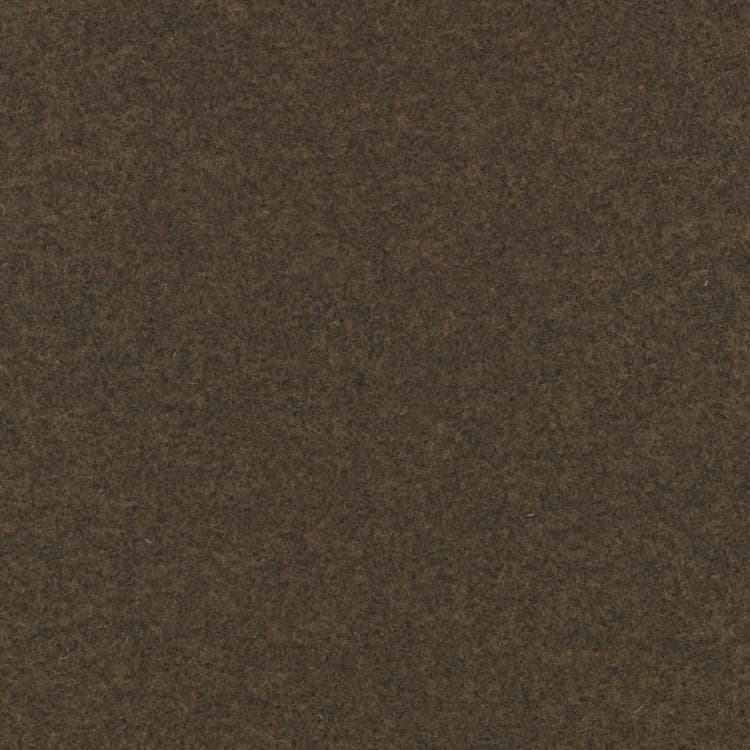 0367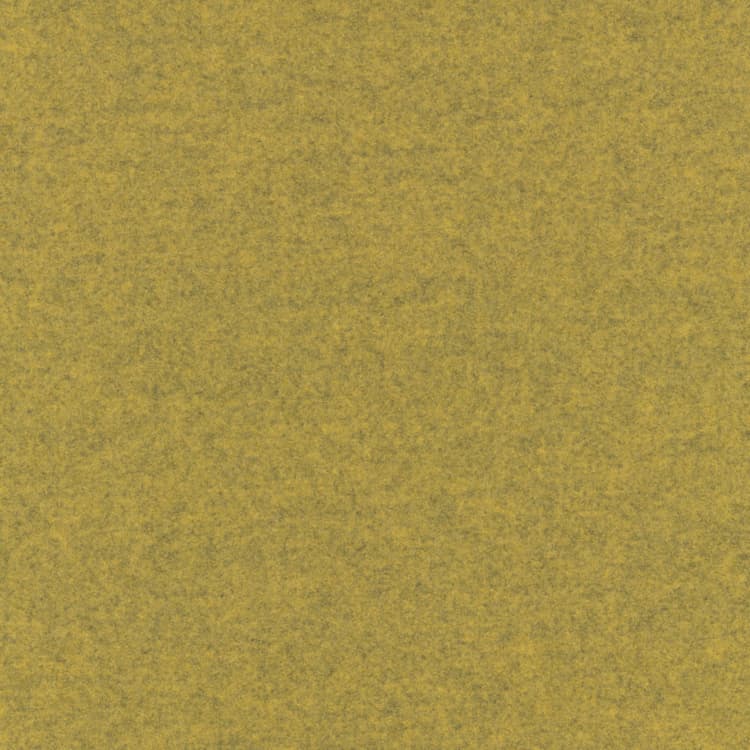 0427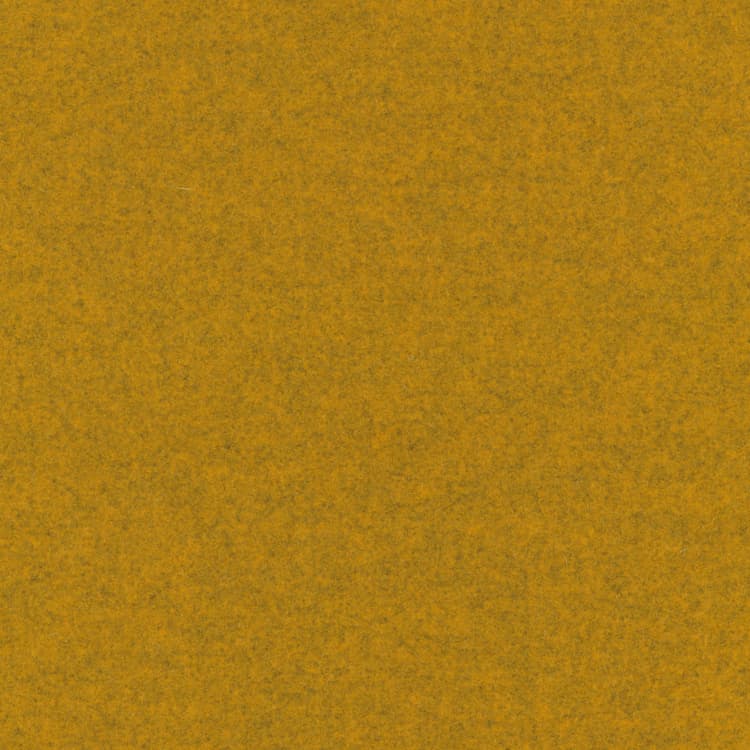 0457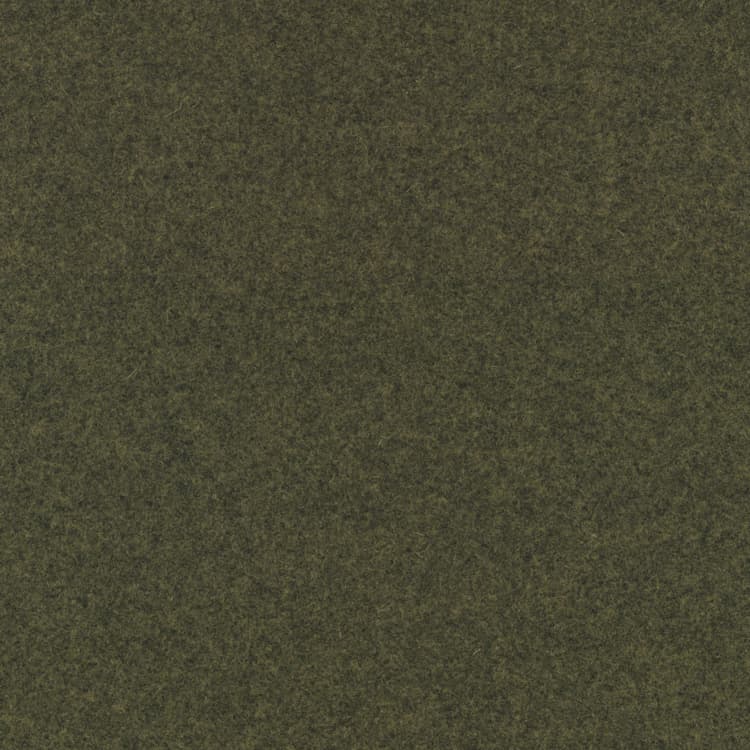 0467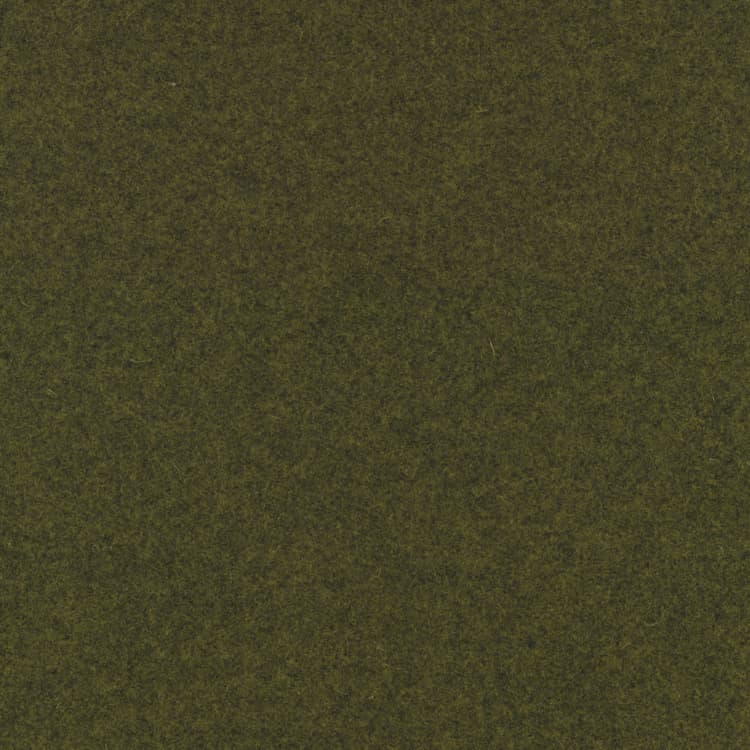 0471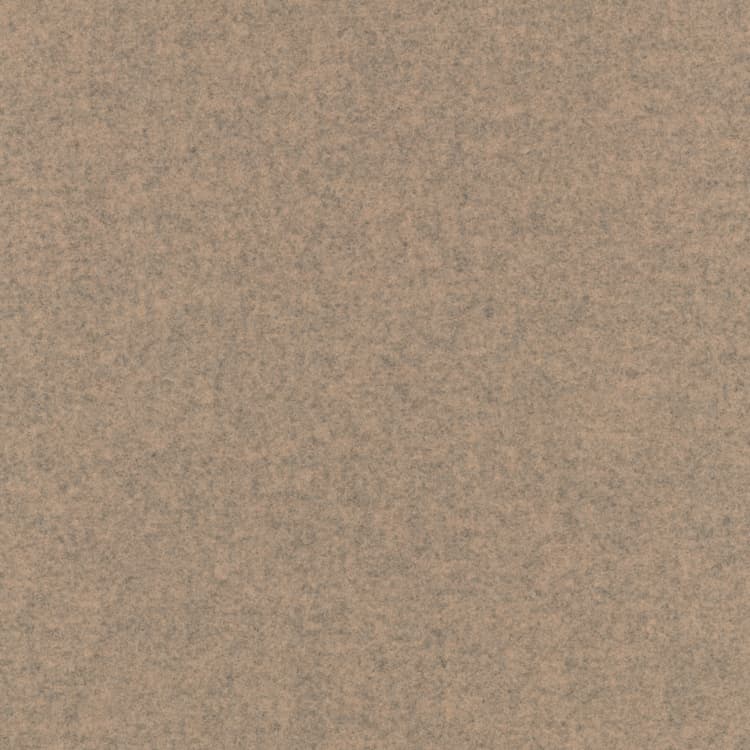 0517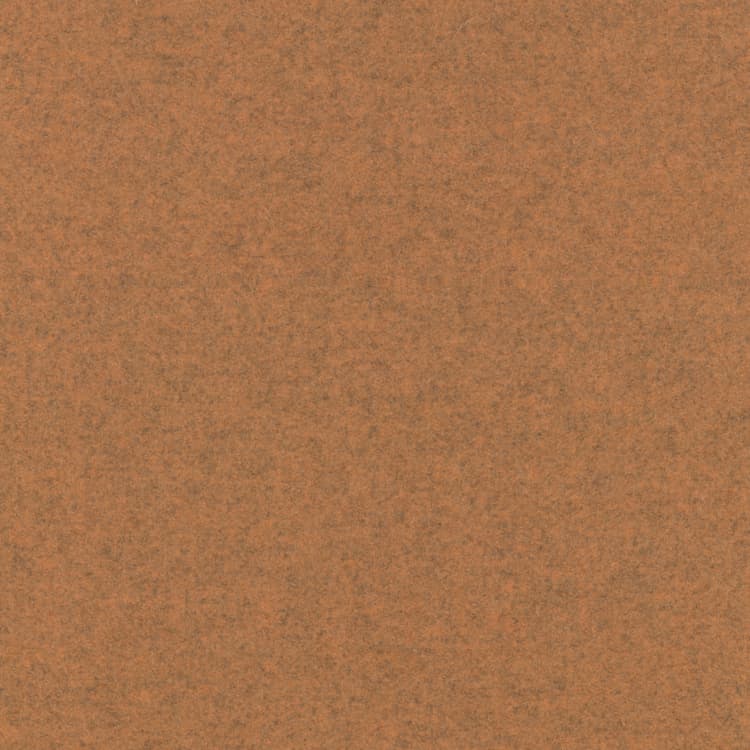 0527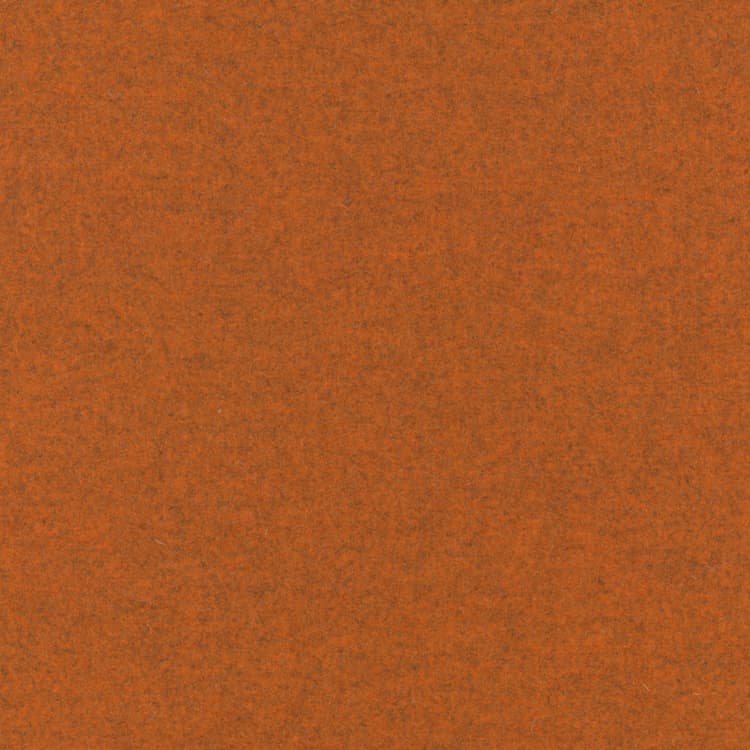 0547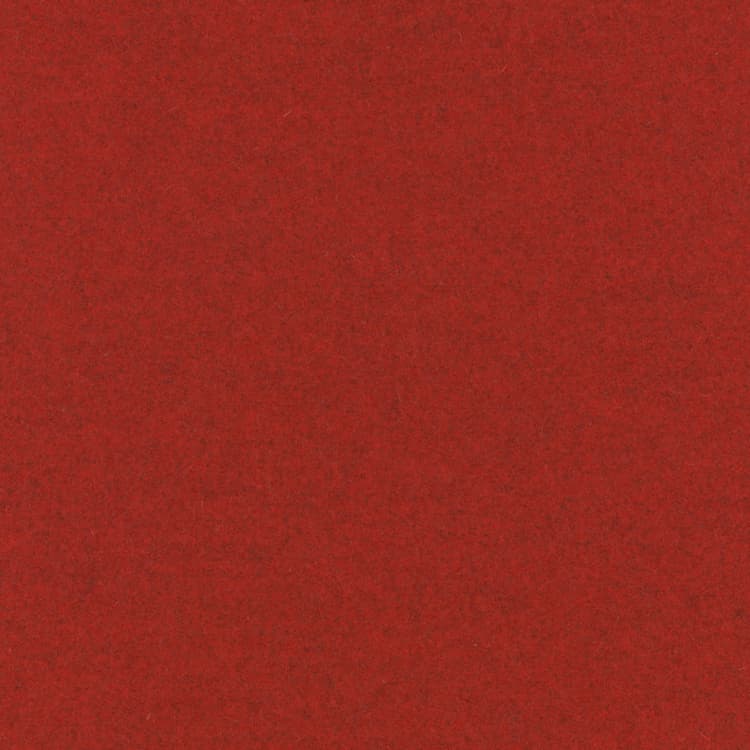 0557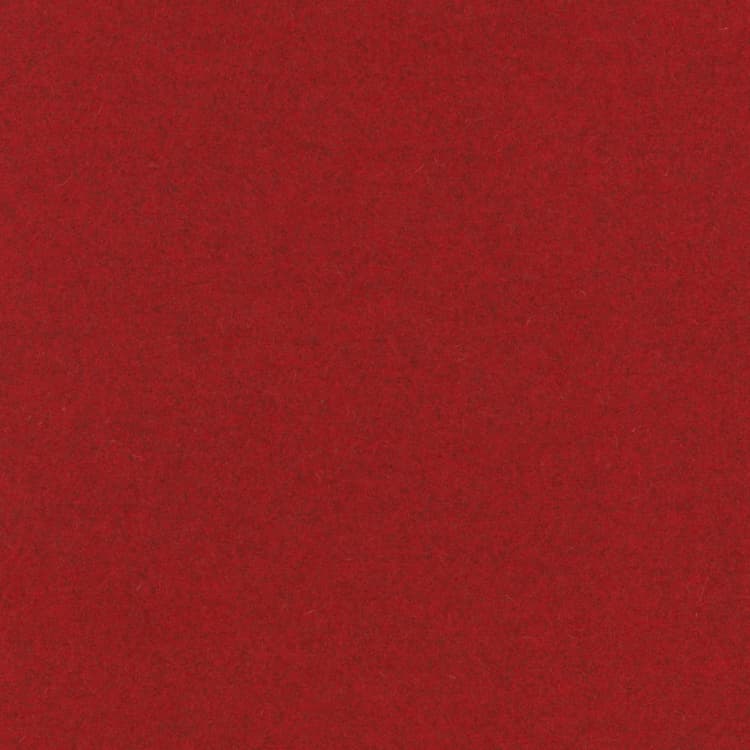 0567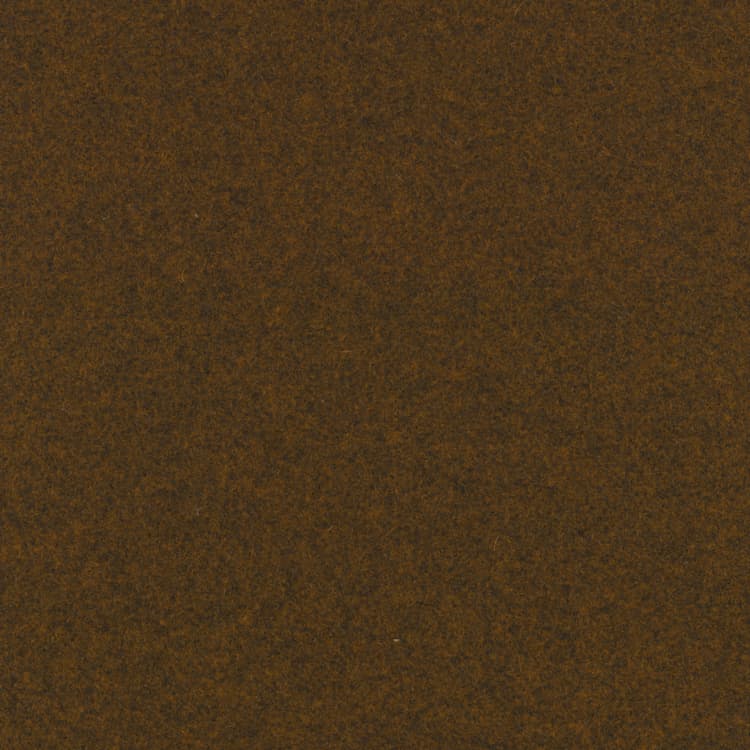 0571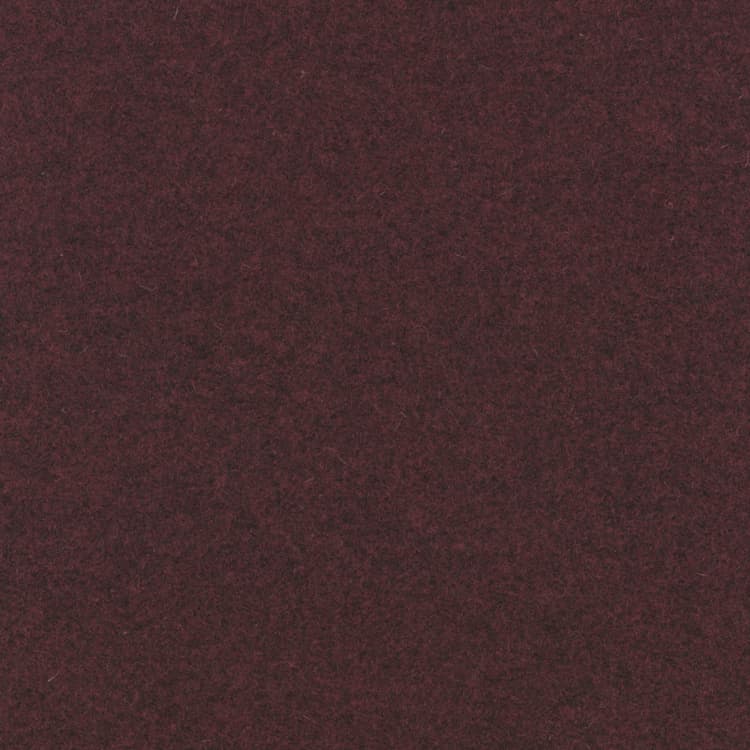 0581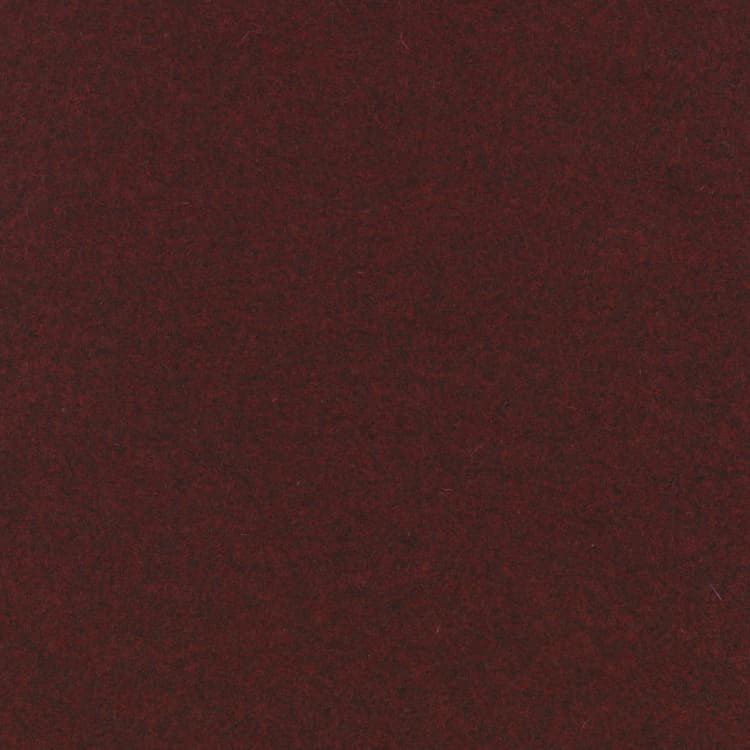 0597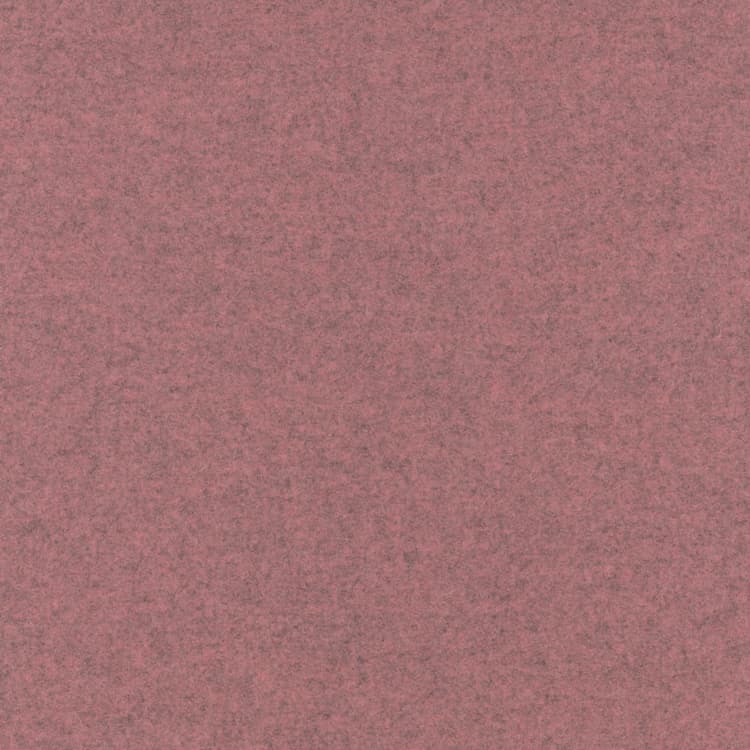 0617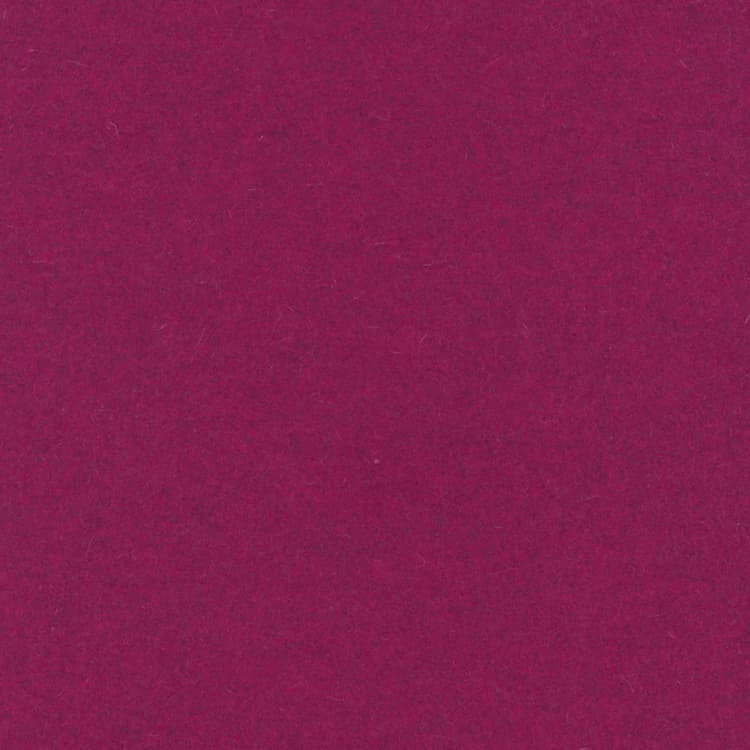 0620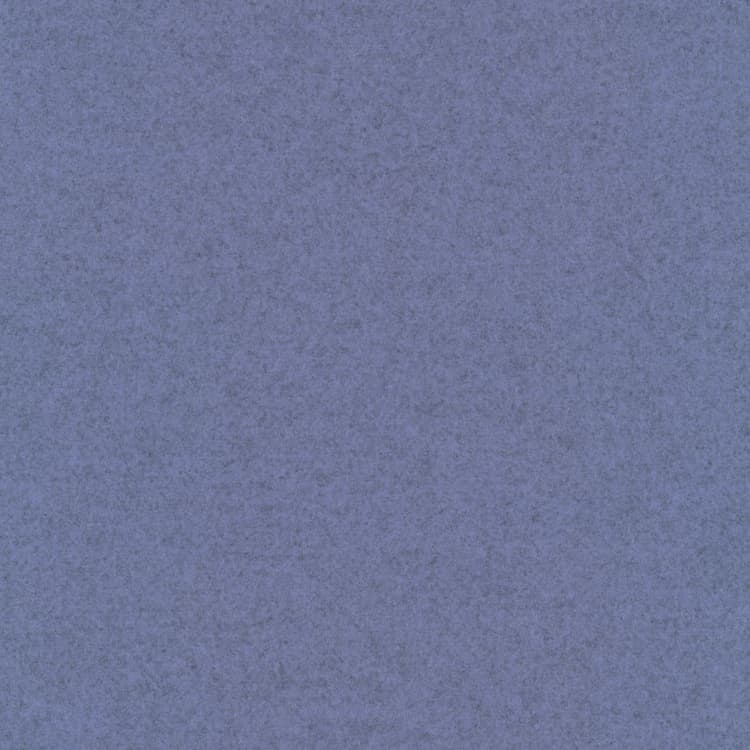 0647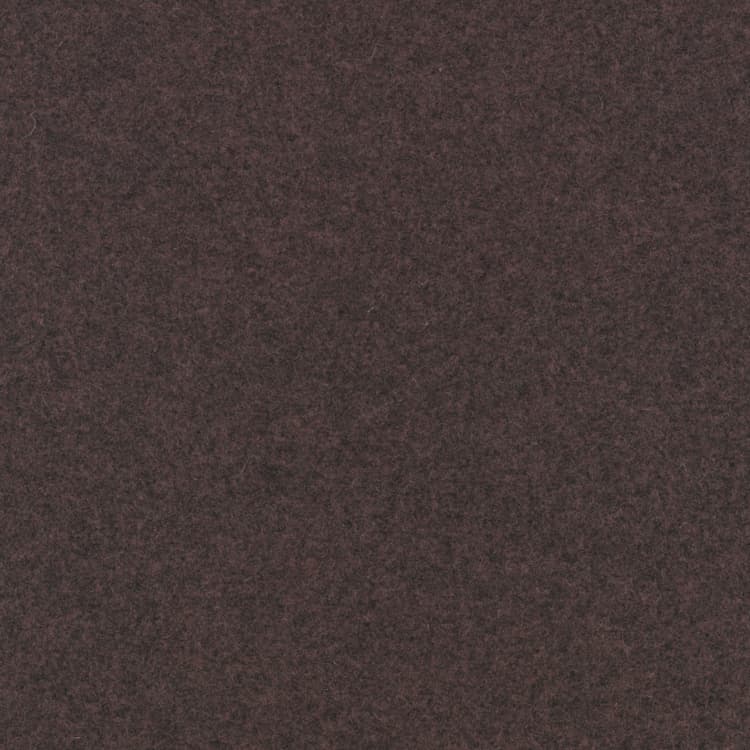 0677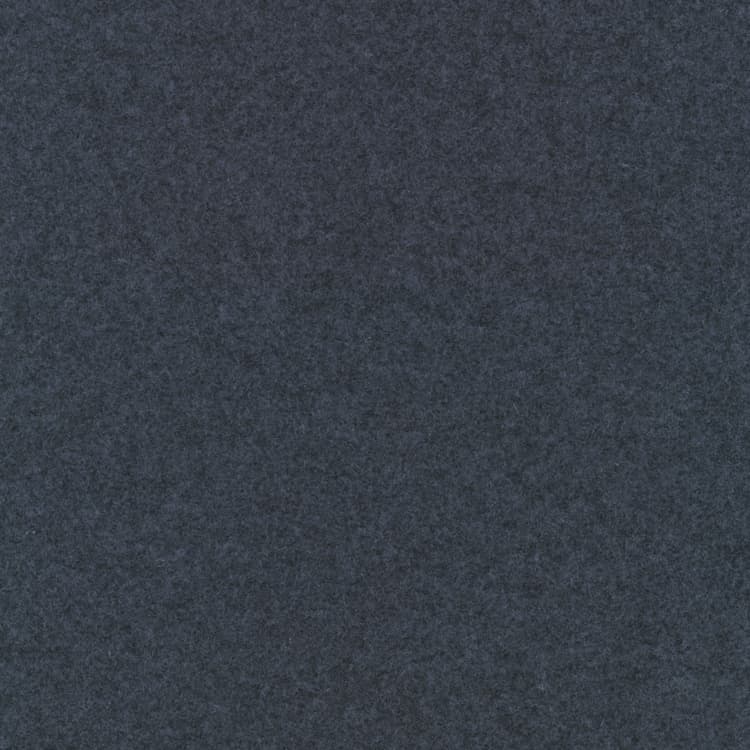 0687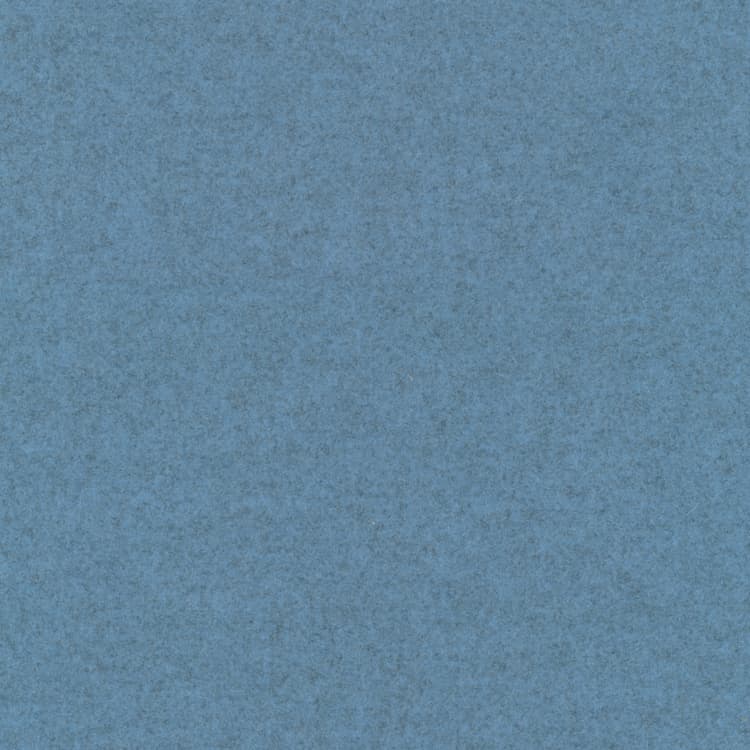 0731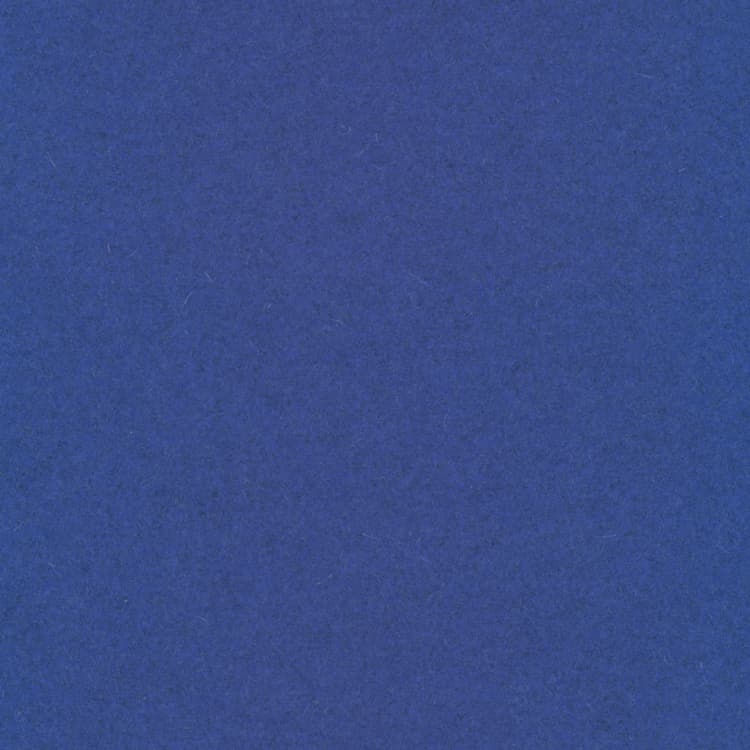 0747 0757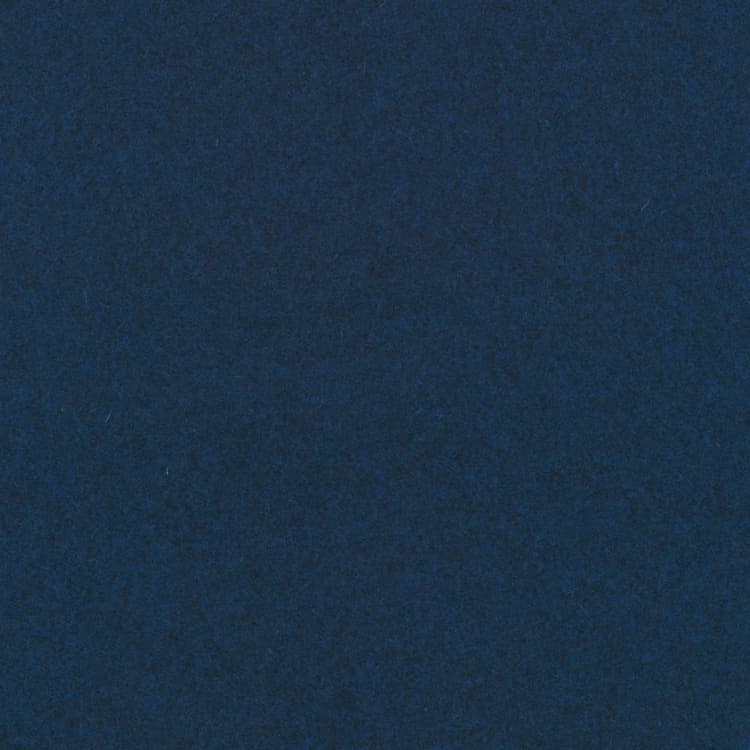 0777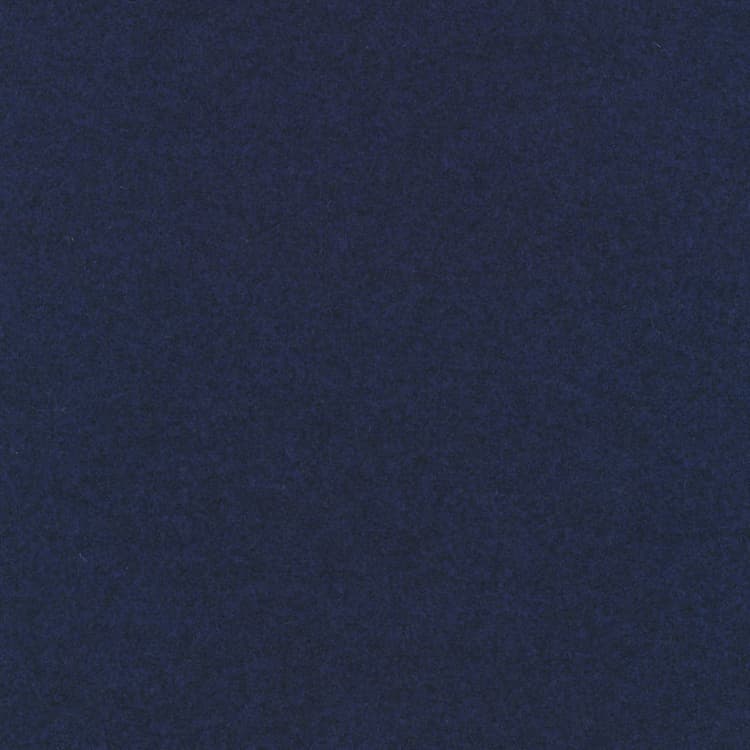 0787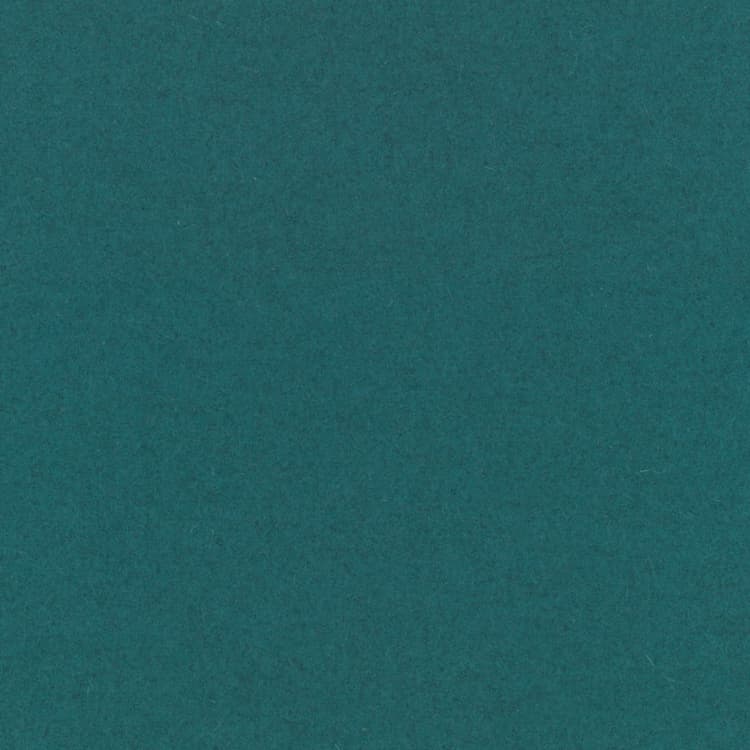 0821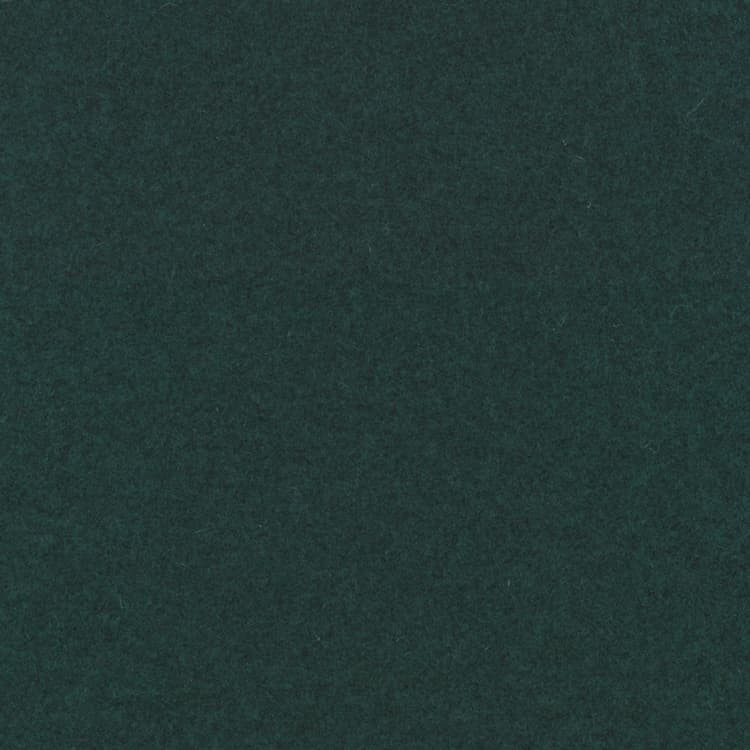 0871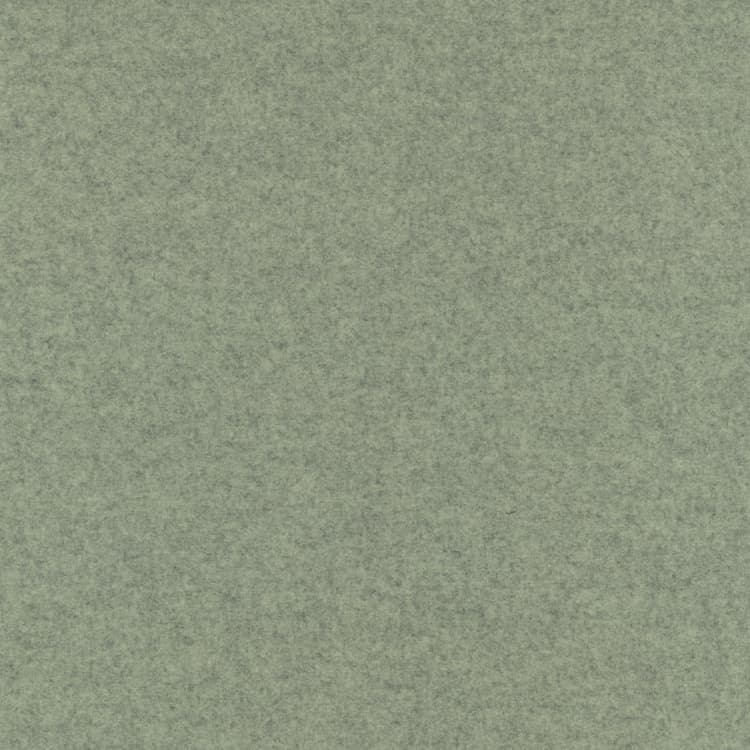 0917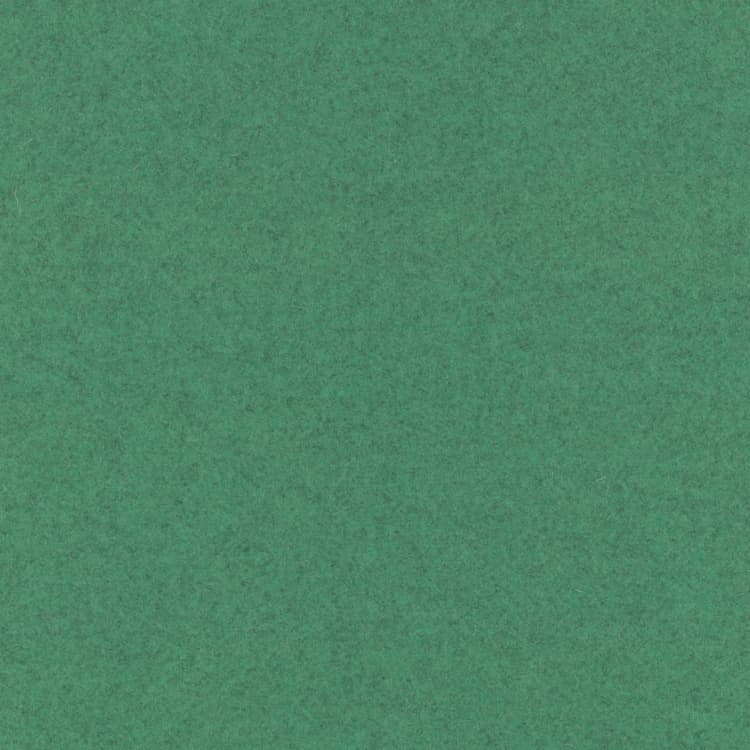 0937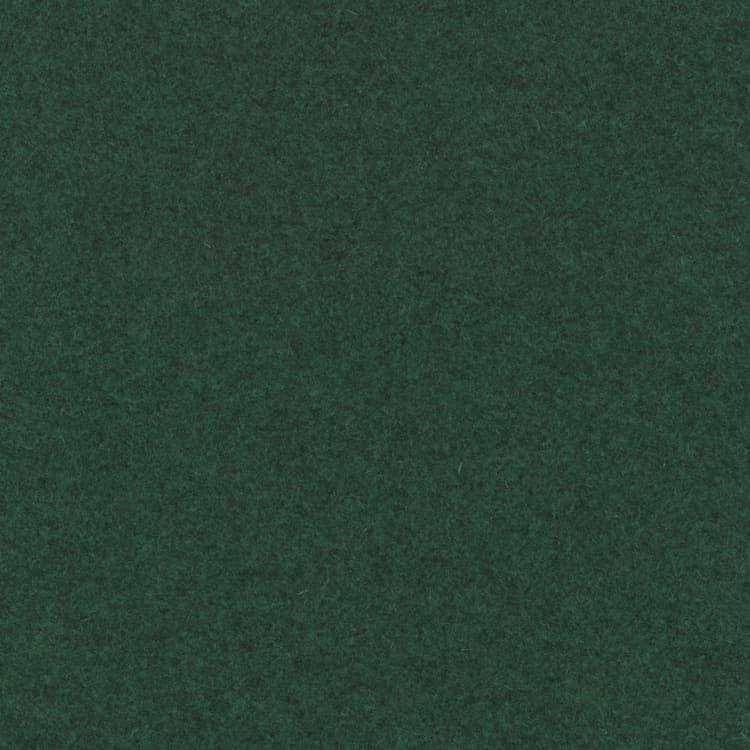 0967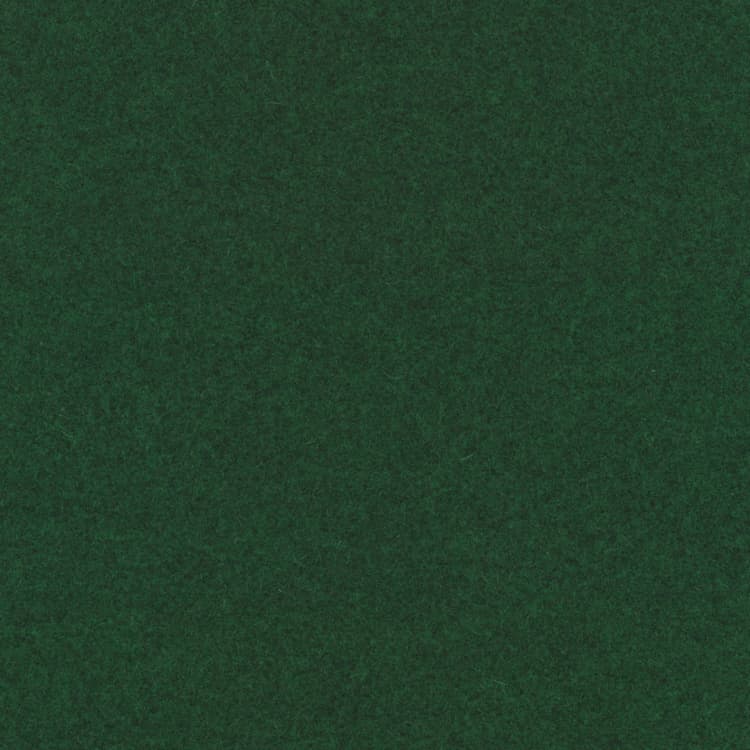 0977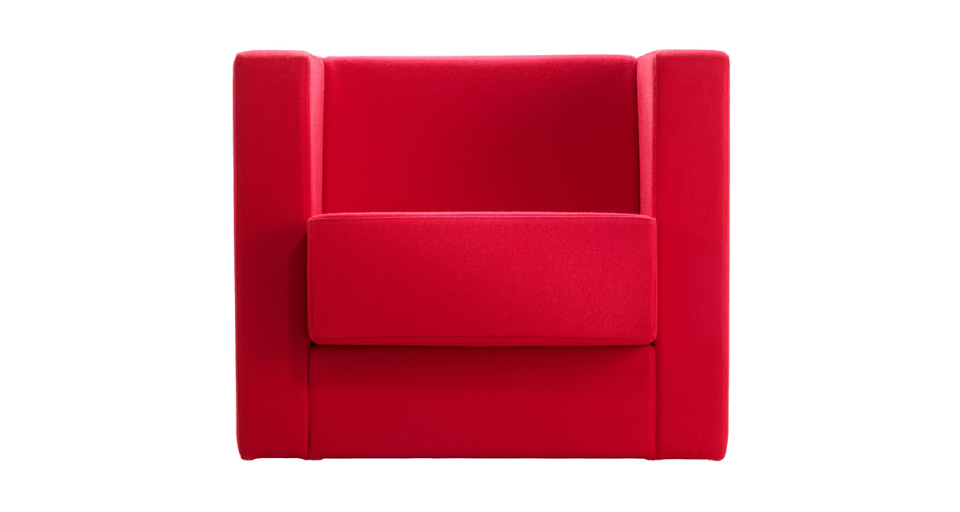 CUSTOMERS ALSO VIEWED