Ball Chair
Eero Aarnio
Eero Aarnio Originals
Starting at $8,800
Conceived in 1963 and introduced to the public at the 1966 Cologne Furniture Fair, EeroAarnio's Ball chair shattered conventional methods of furniture production and becamean instant, space-age pop icon. The chair must be experienced to be fully appreciated.Its wonderfully engaging shape immediately garners attention and elicits colorful visionsof the 1960s and 1970s. Once seated, the chair envelops its occupant and almostcompletely diffuses the clatter and noise of the outside world. As uplifting andfun aswhen it was first introduced, the Ball chair continues to be an alluring alternative touninspired, mass produced furniture. V4 Design Specialists is please to be one of thefew authorized Eero Aarnio dealers in the U.S.
Measurements: H 47" X W 41.25" XD 38.5"
Materials: Fiberglass Shell Exterior, Metal Base, Selected Fabric or Leather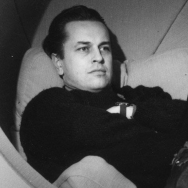 Eero Aarnio was born in Helsinki, Finland in 1932, studied at the Institute of IndustrialArts and opened his own industrial design office in 1962. Aarnio's iconoclastic seatingsolutions captured the optimism of the pop culture movement of the 1960s with theirvisually exciting, space-age forms. His designs possess both internationalism andindividualism while upholding the traditional Scandinavian concern for aesthetic purity,quality and durability. Aarnio's inquisitive spirit led him to experiment with the syntheticcapabilities of fiberglass and acrylic, culminating in his best-known designs, includingthe iconic Ball chair (1963), Pastille chair (1967) and the revolutionary, suspended Bubble chair (1968). His work resides in collections at the Victoria and Albert Museum inLondon, the Vitra Design Museum in Weil am Rhein, Germany and the Museum ofModern Art in New York. Eero Aarnio continues to design furniture, lighting, andeveryday objects in hisstudio in Helsinki.
PLEASE SELECT YOUR PREFERRED MATERIAL SAMPLES AND WE WILL QUICK-SHIP THEM TO YOUR HOME OR PLACE OF BUSINESS
Kvadrat Tonus 4, 90% New Wool 10% Helanca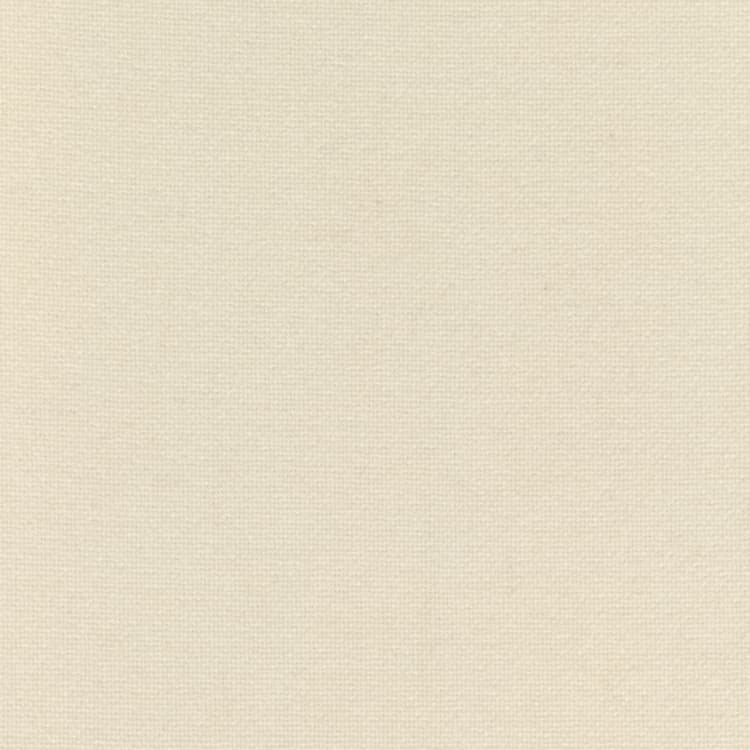 0100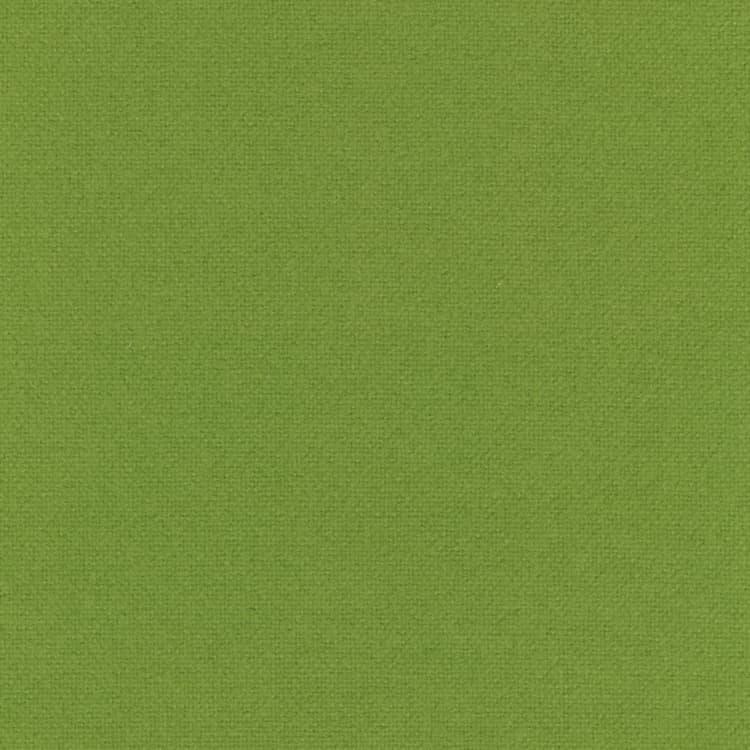 0118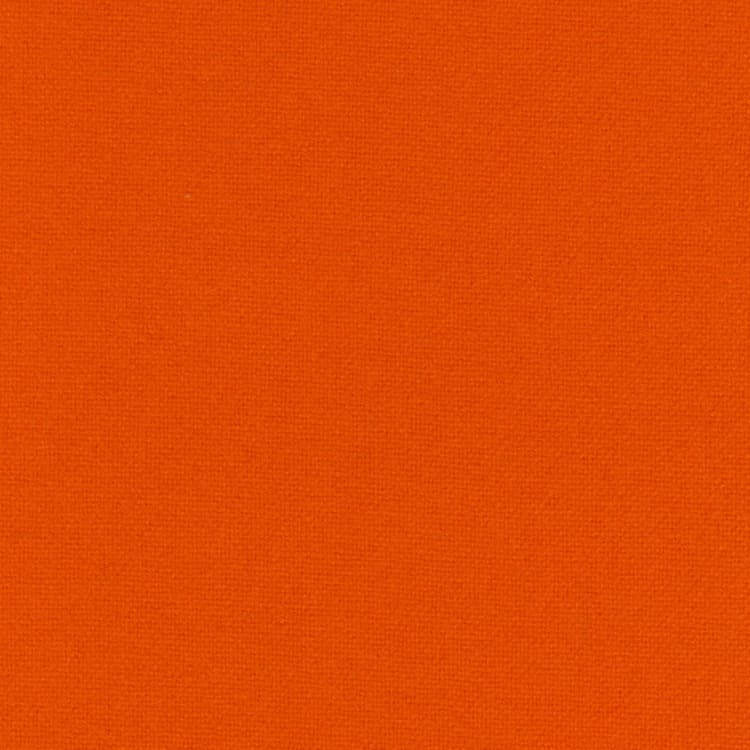 0125 0128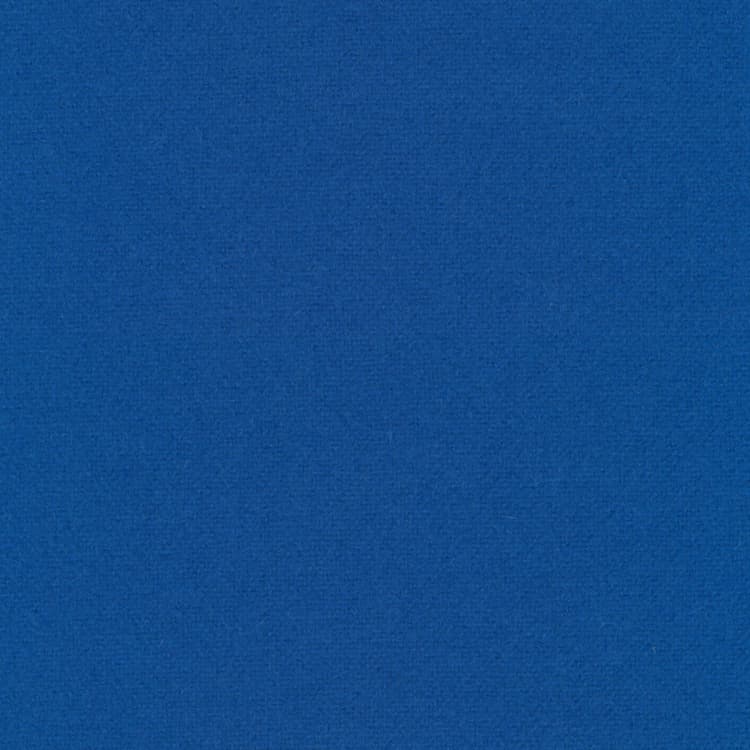 0129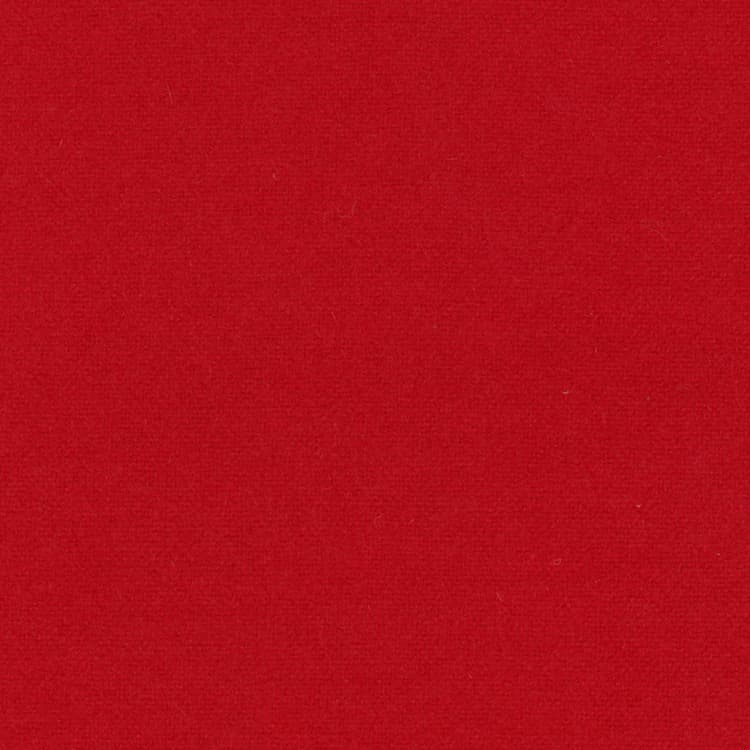 0130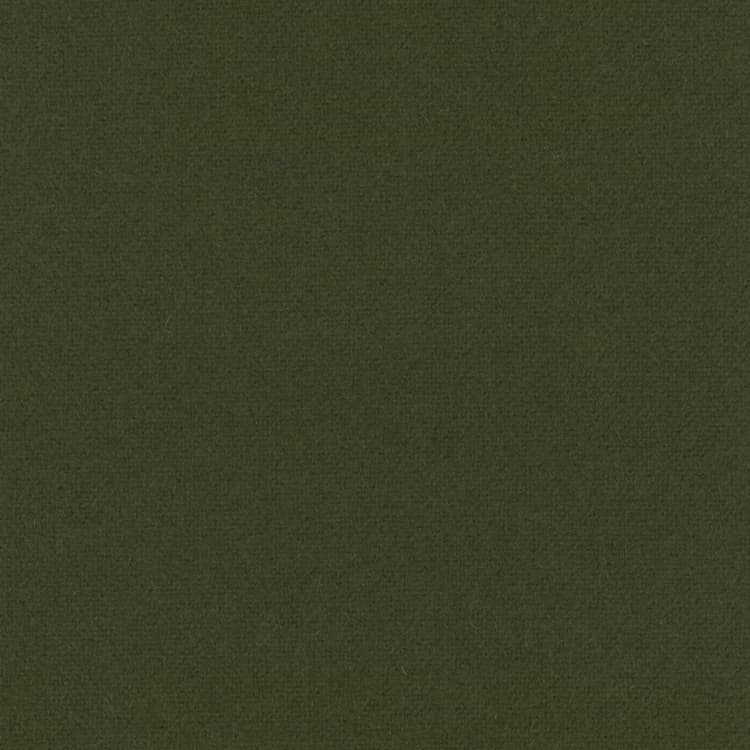 0131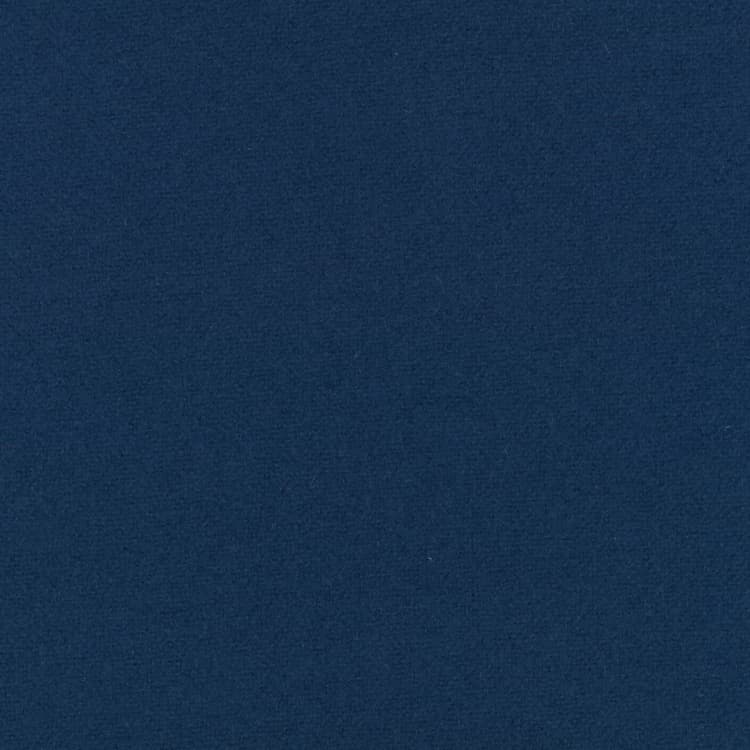 0132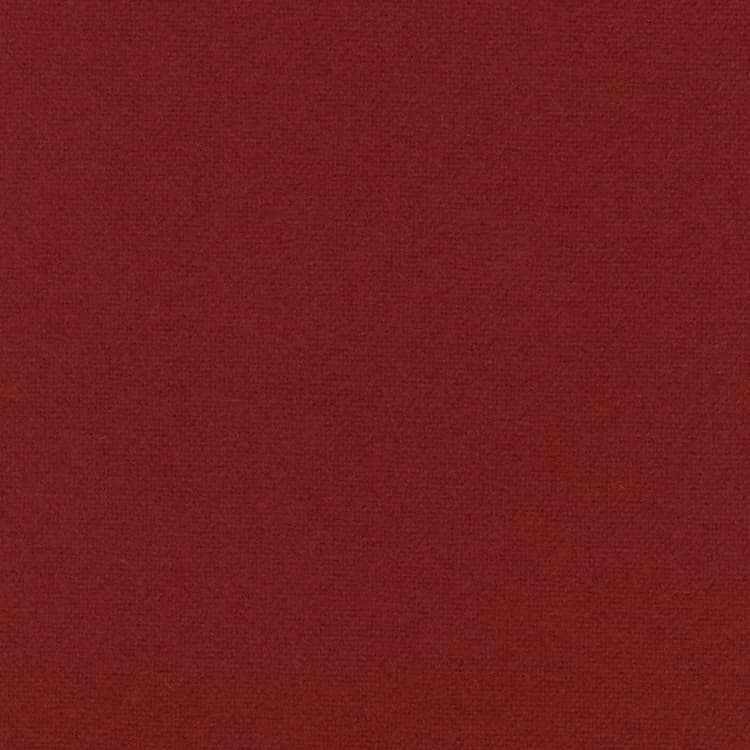 0207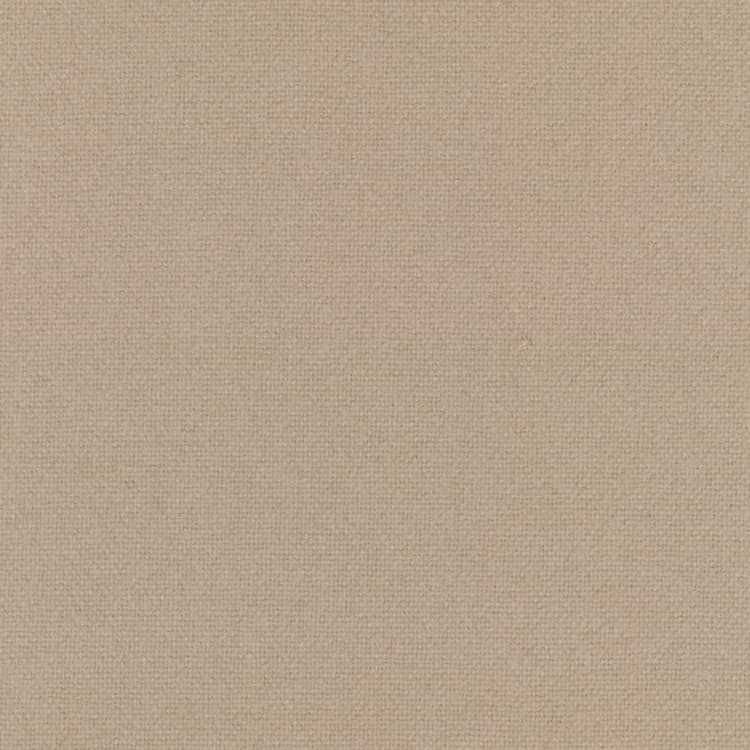 0135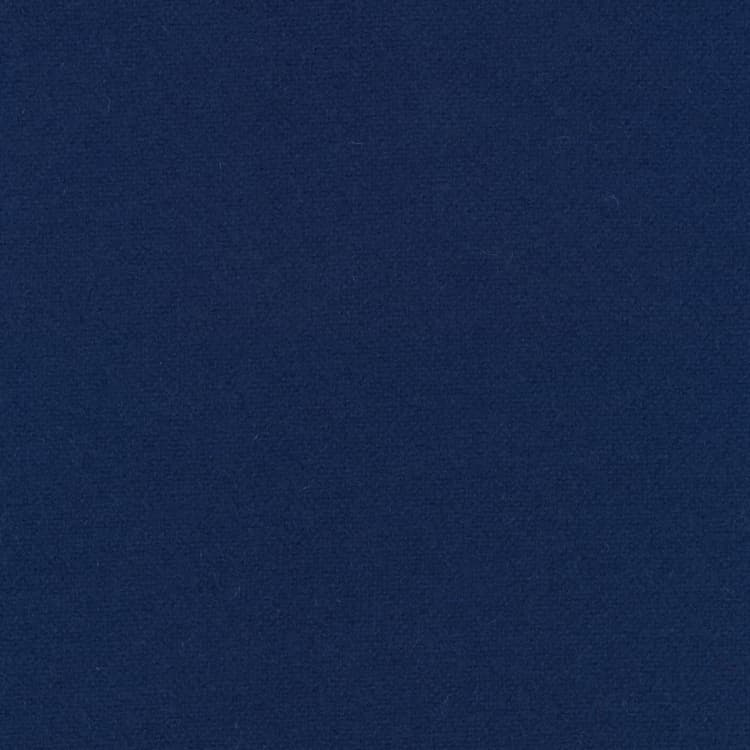 0210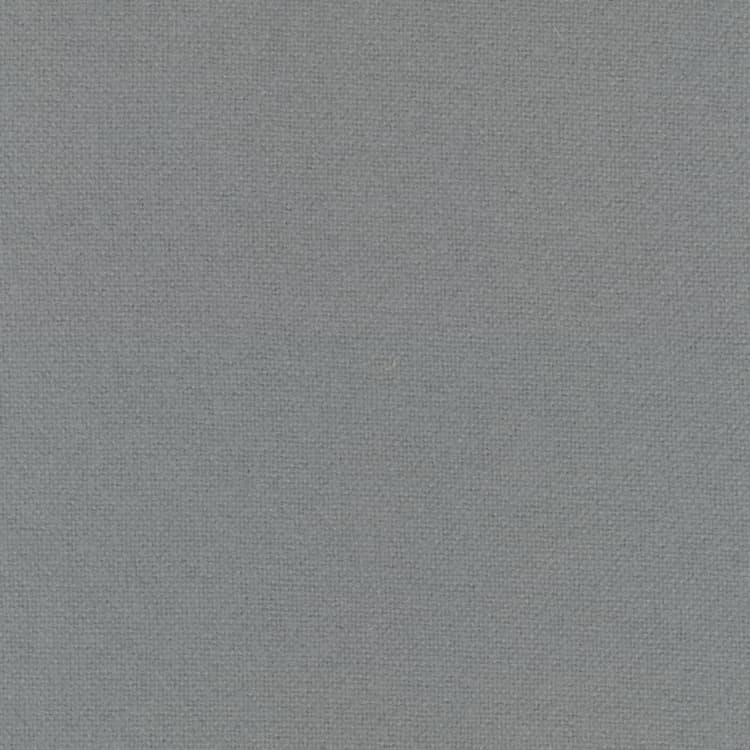 0216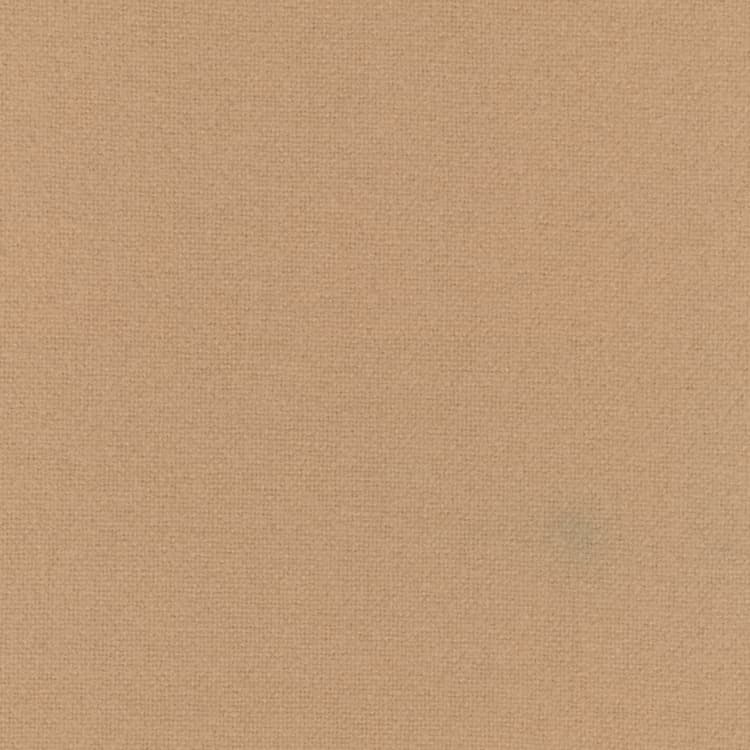 0224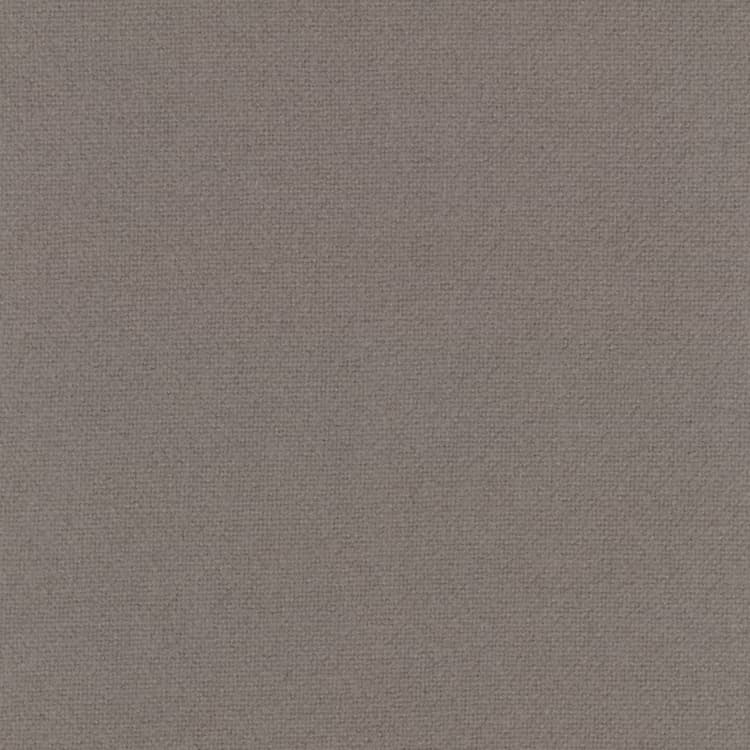 0240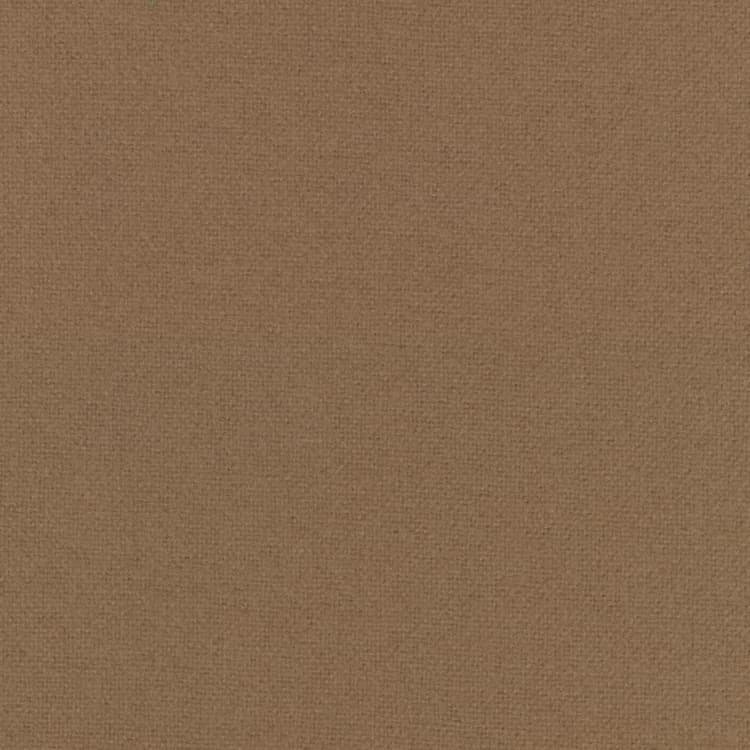 0244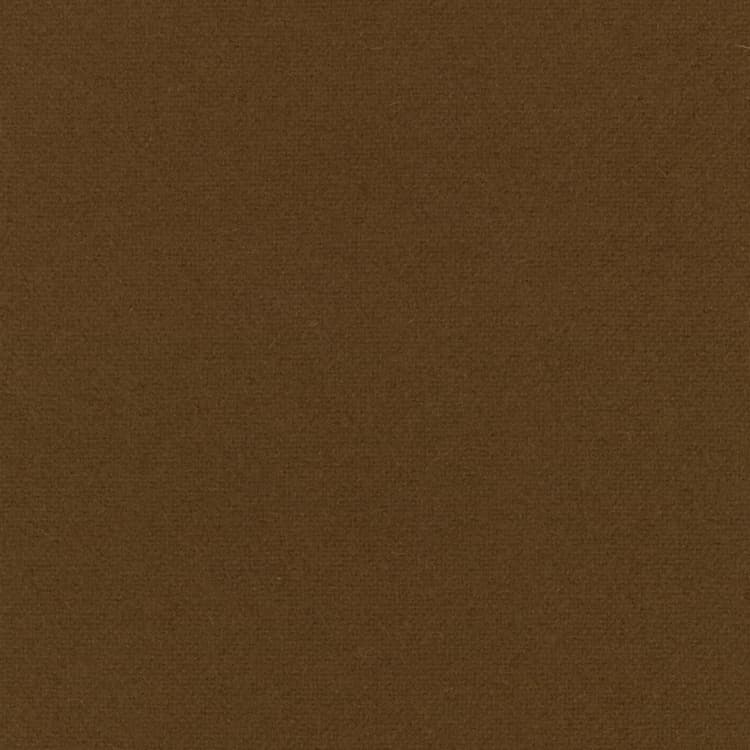 0364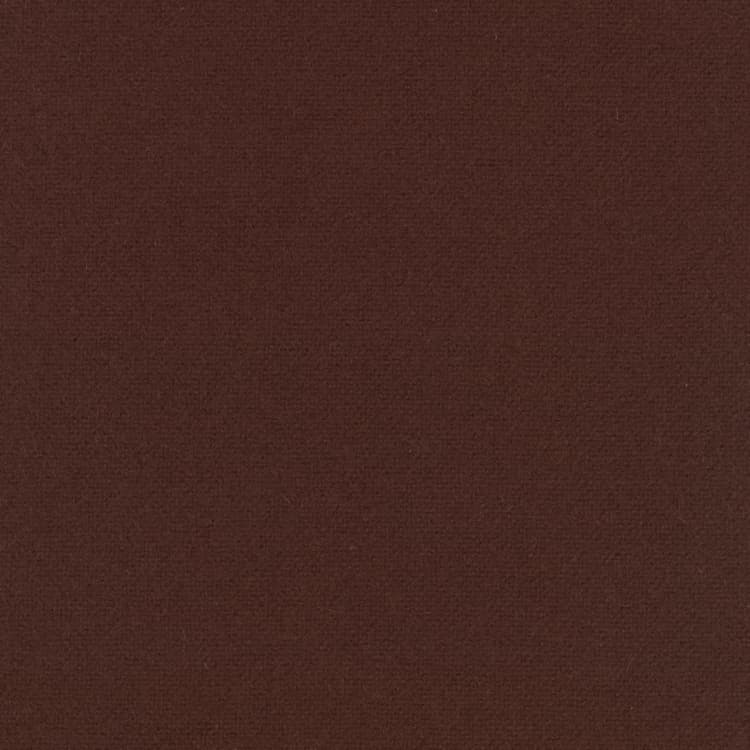 0374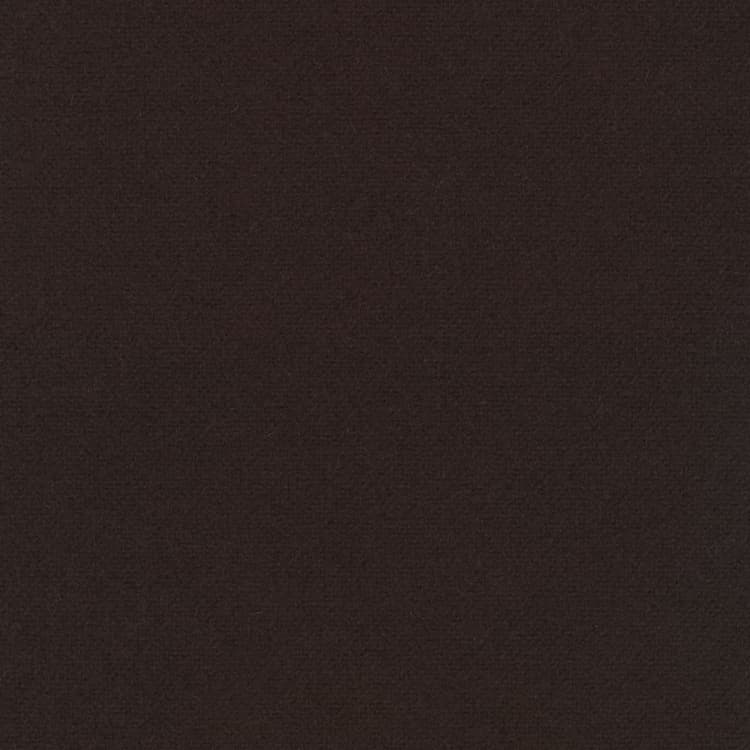 0394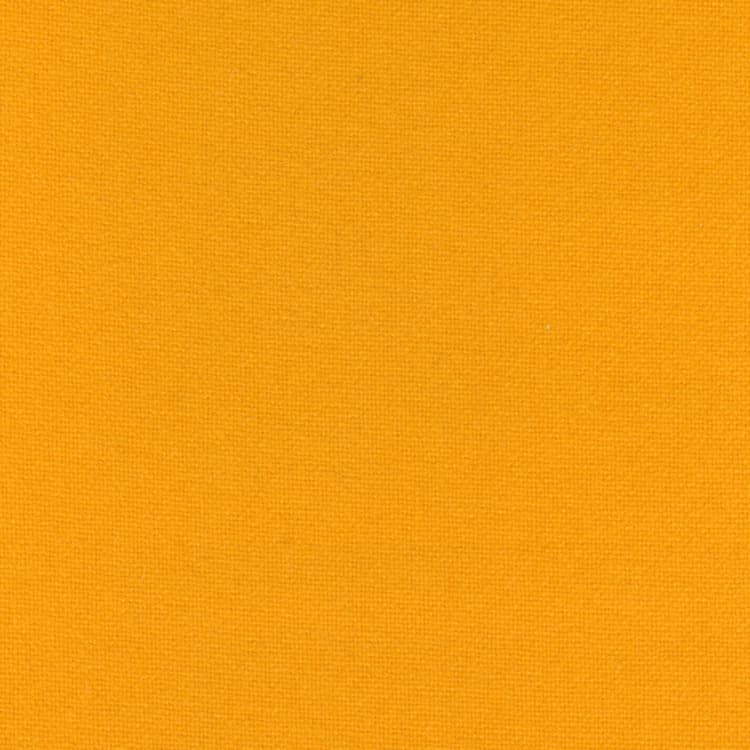 0424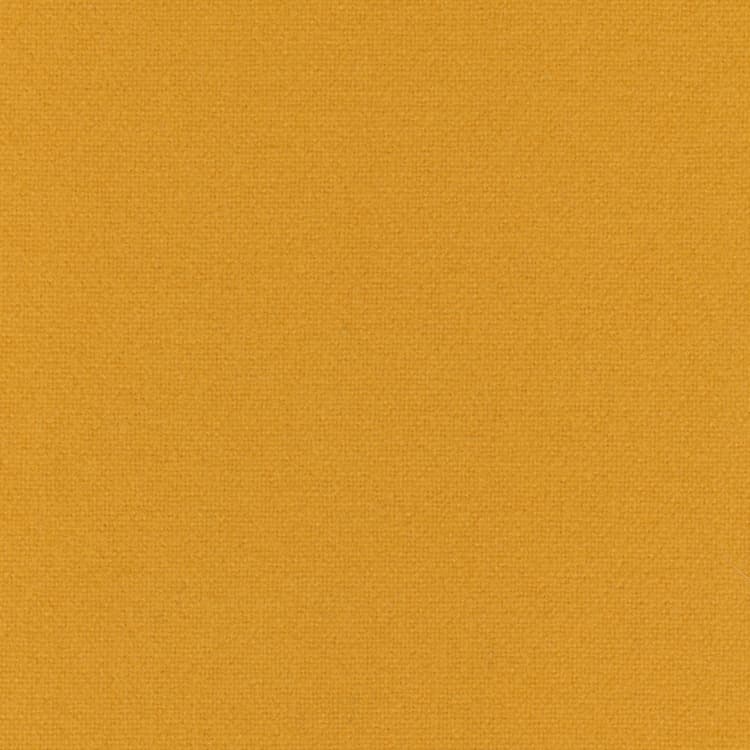 0440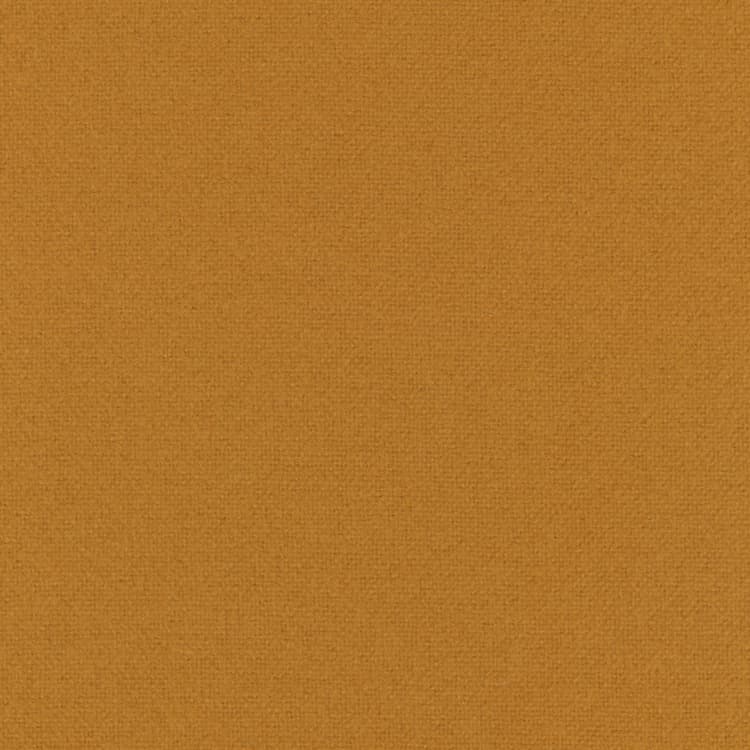 0454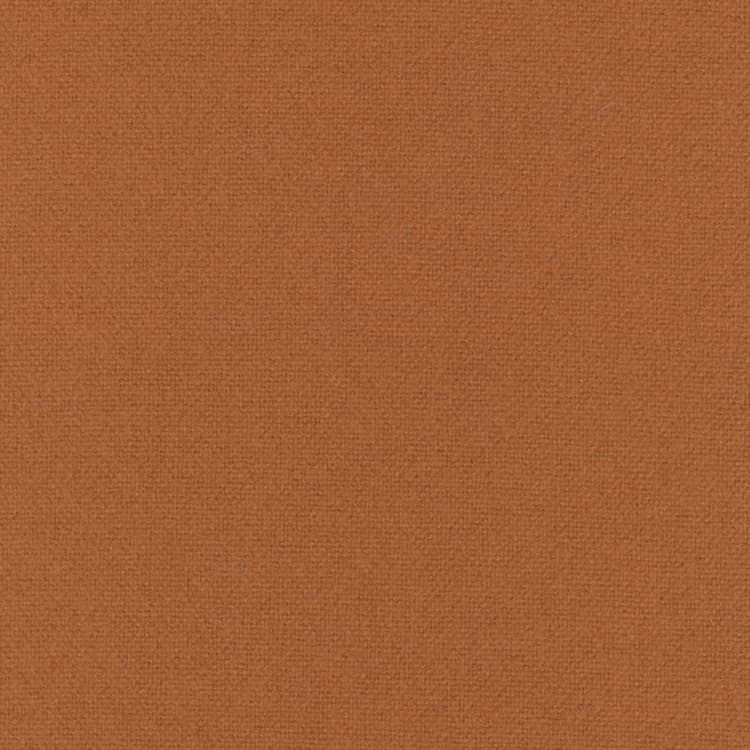 0464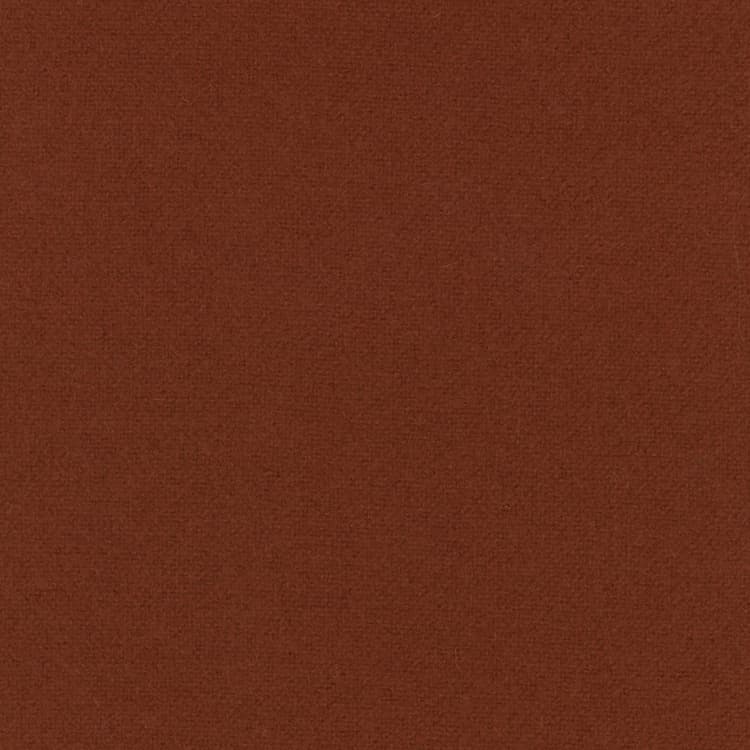 0474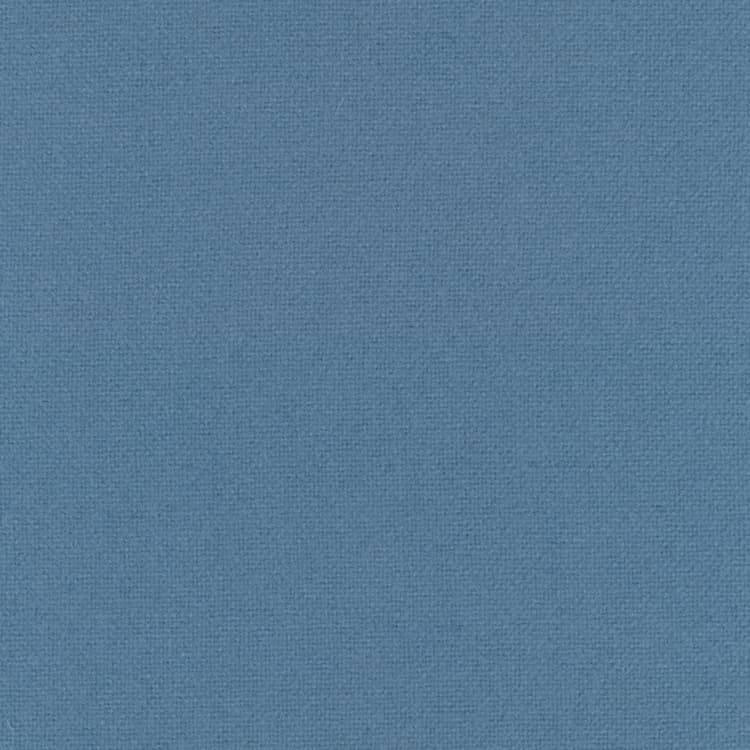 0508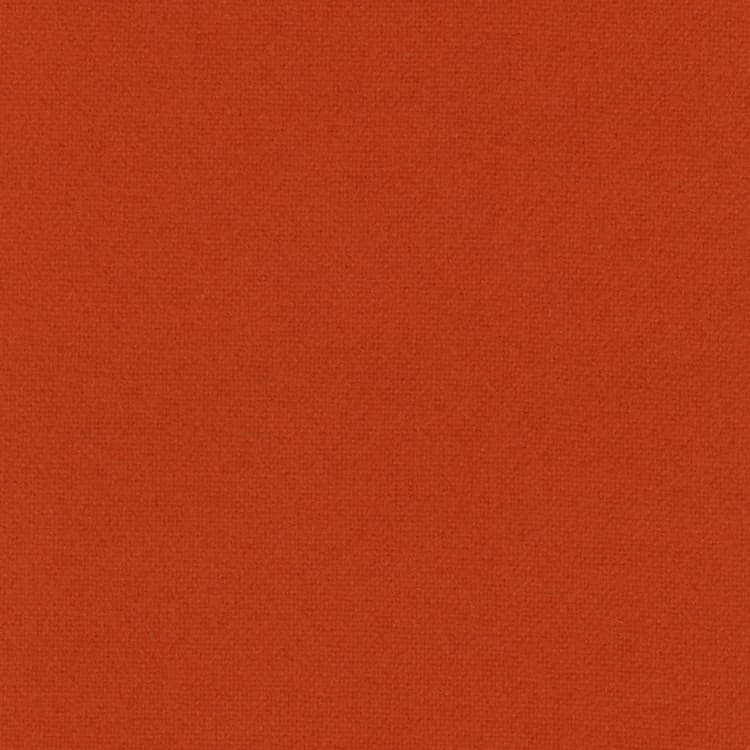 0554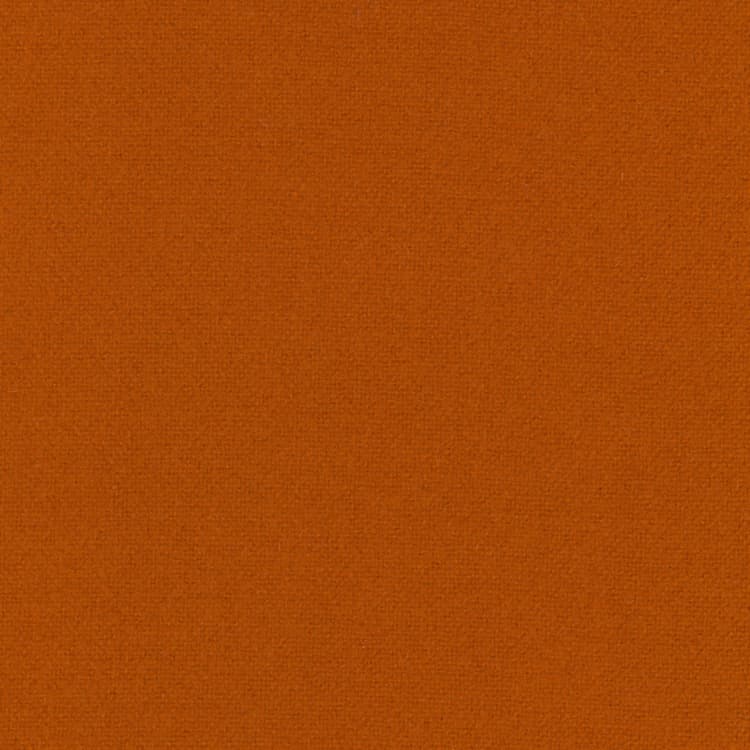 0605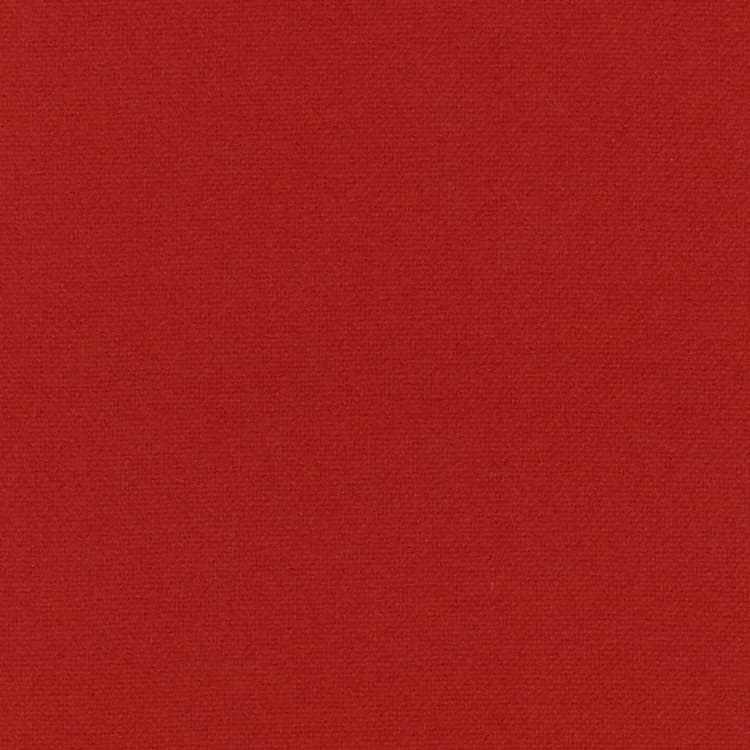 0608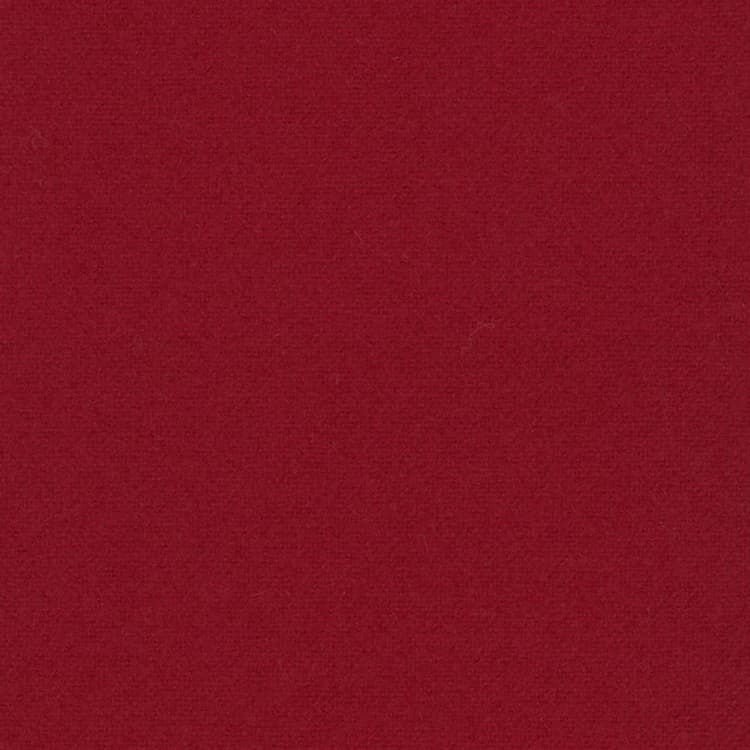 0609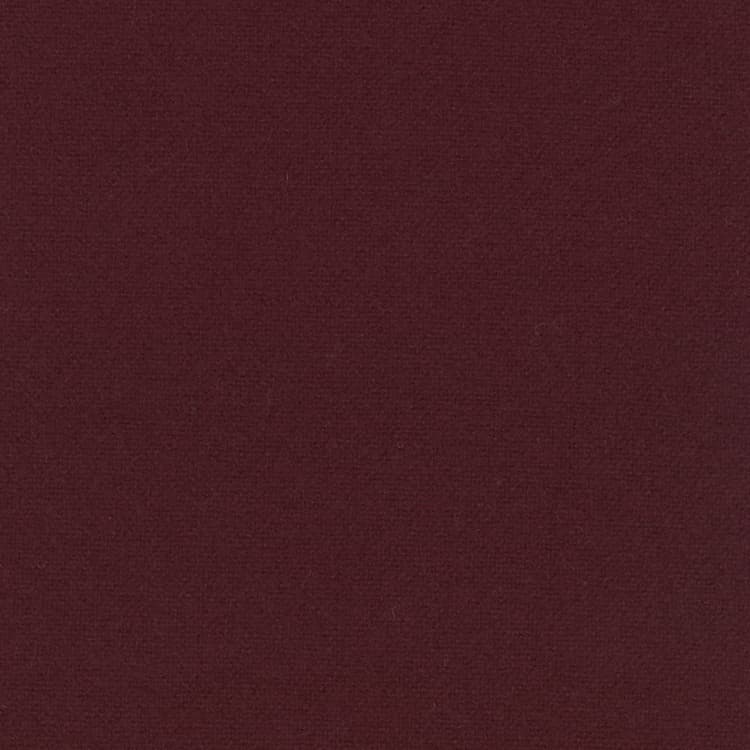 0610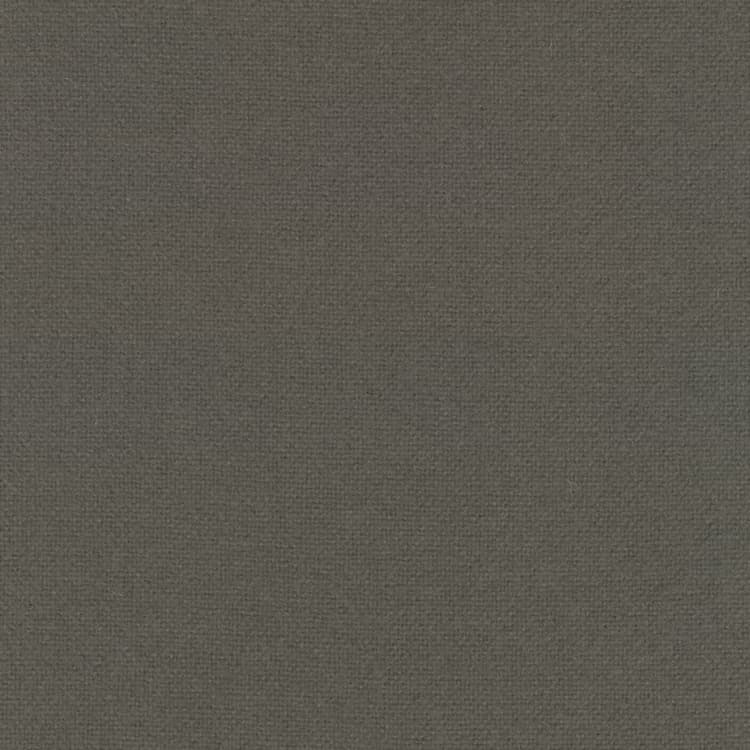 0613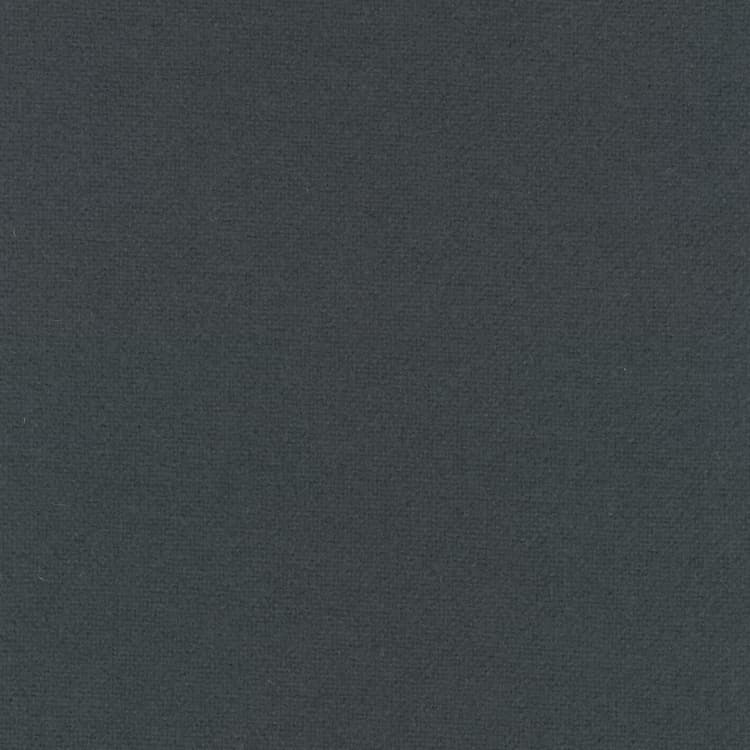 0615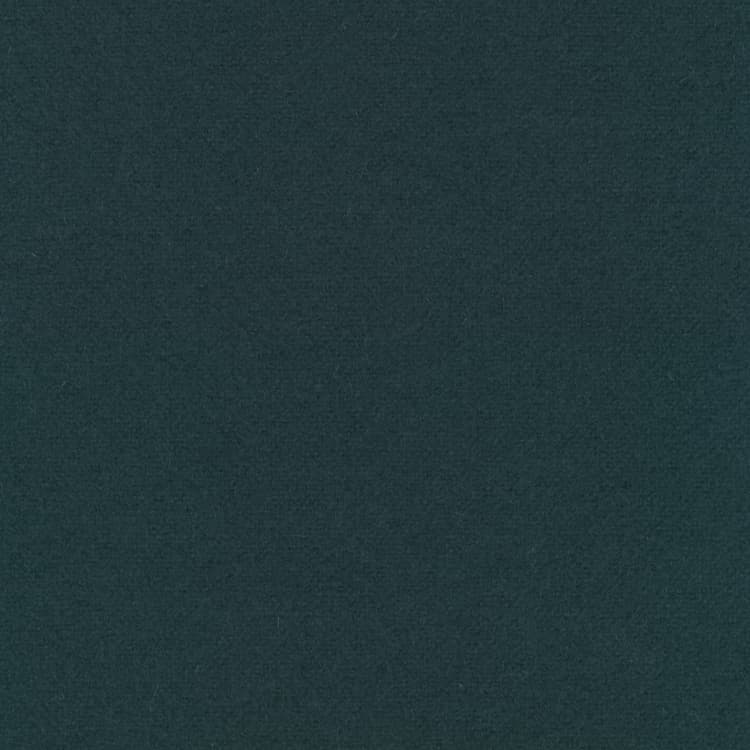 0619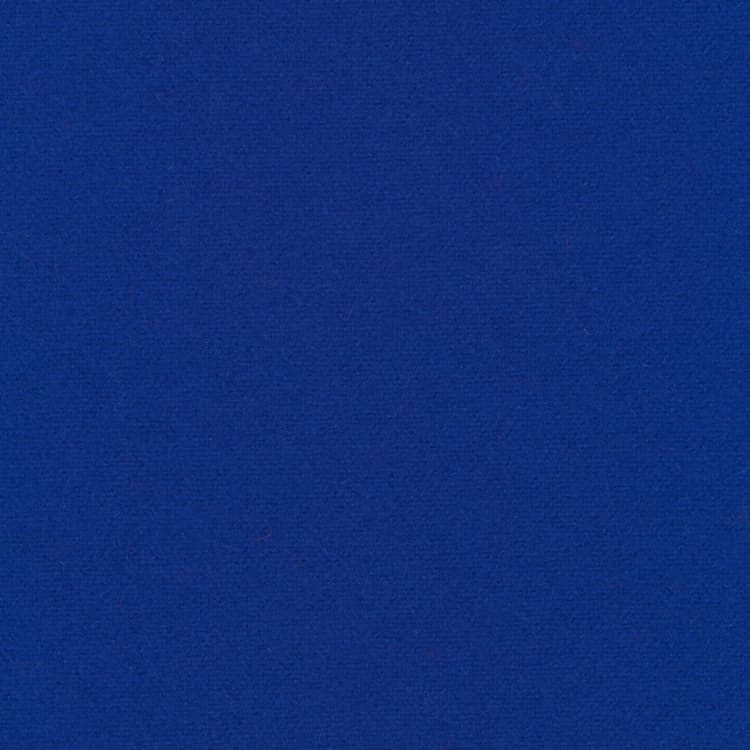 0631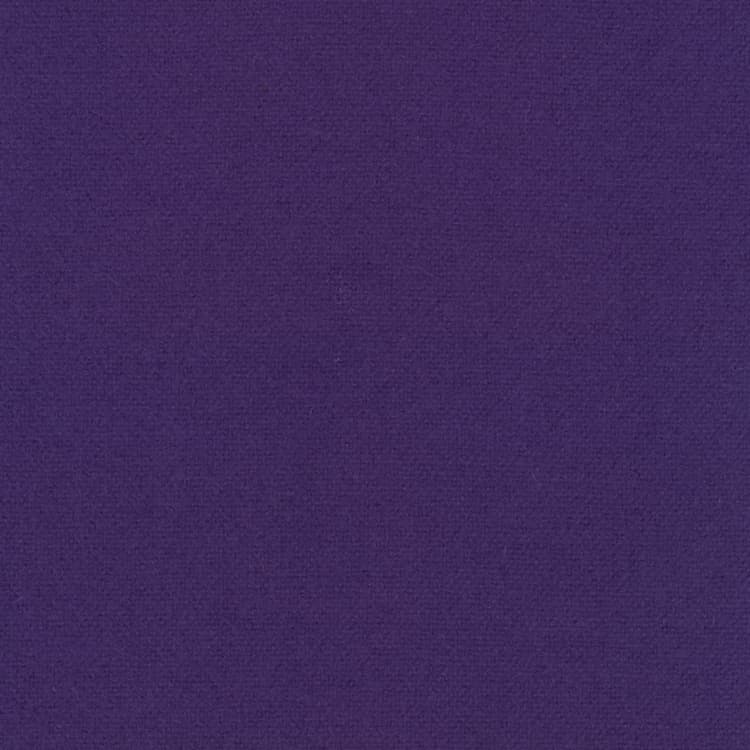 0634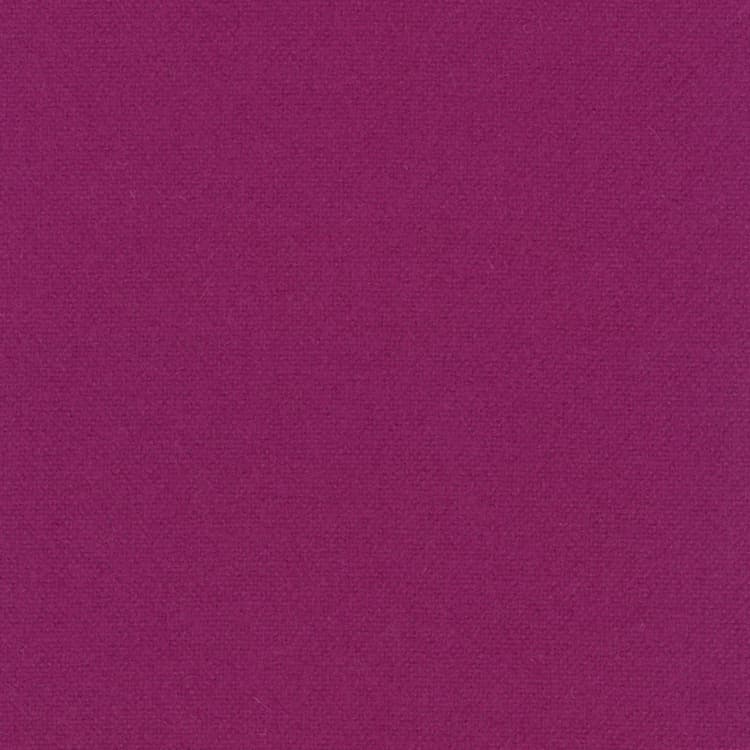 0636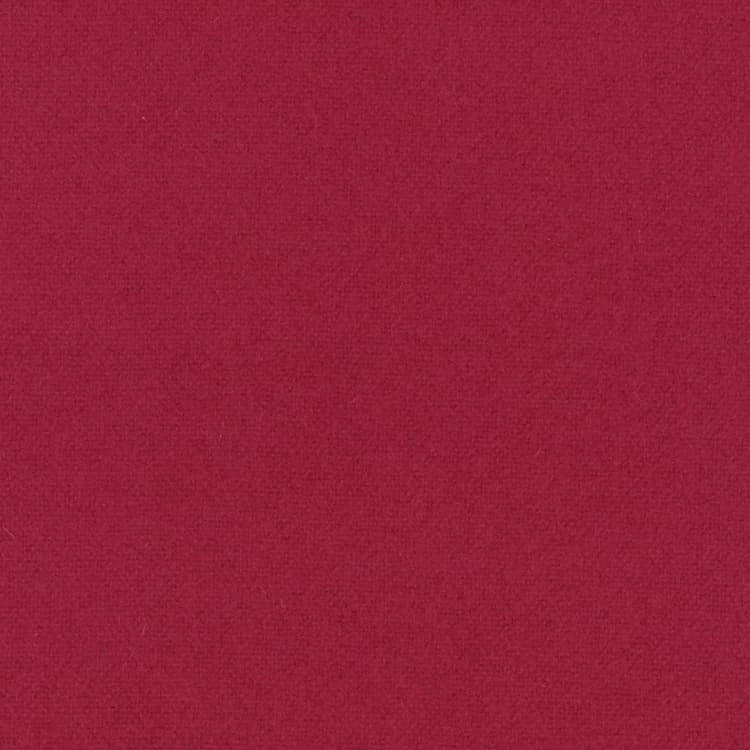 0654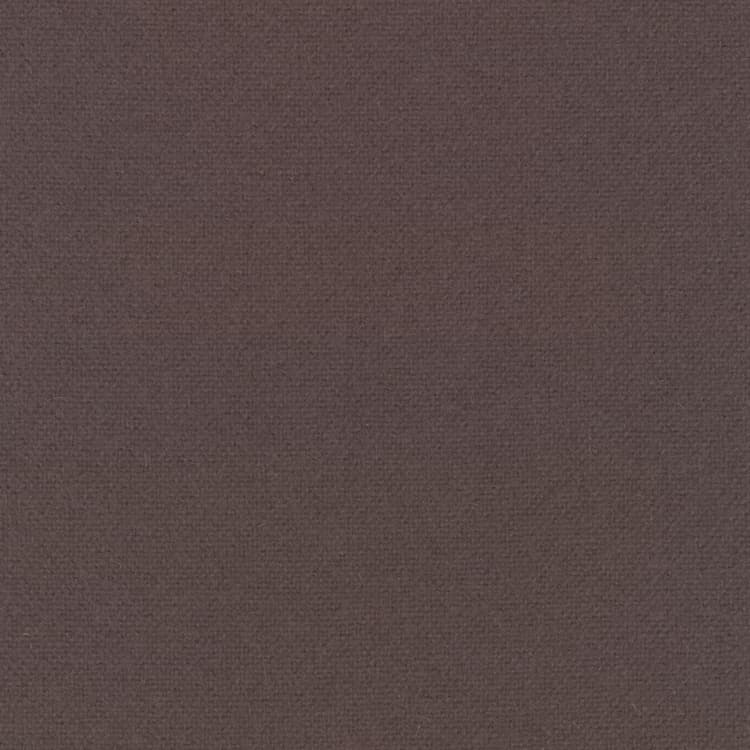 0664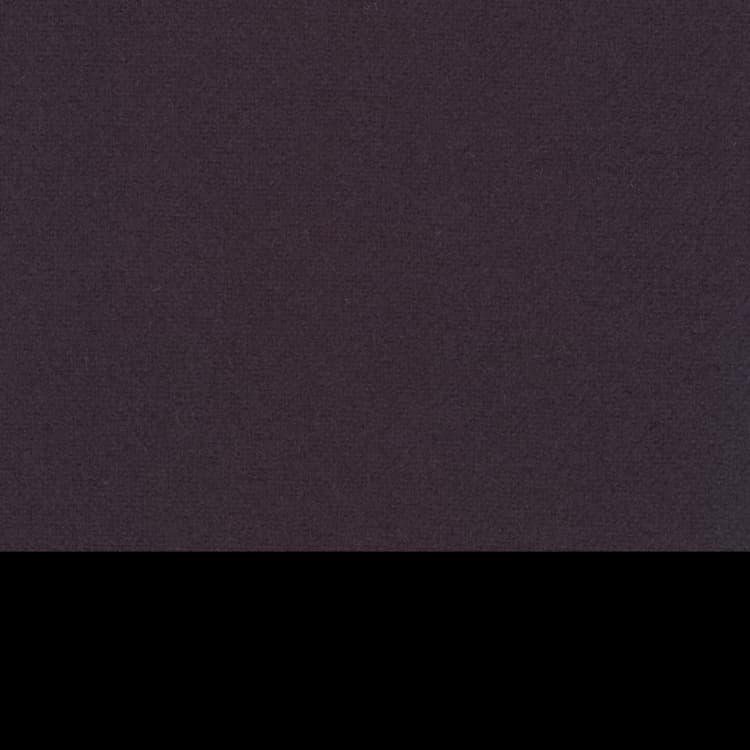 0684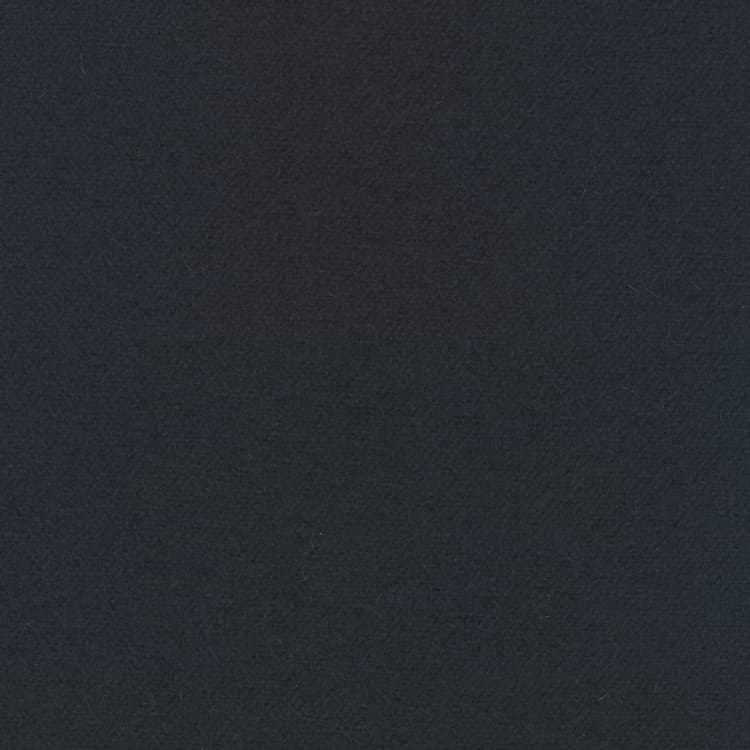 0690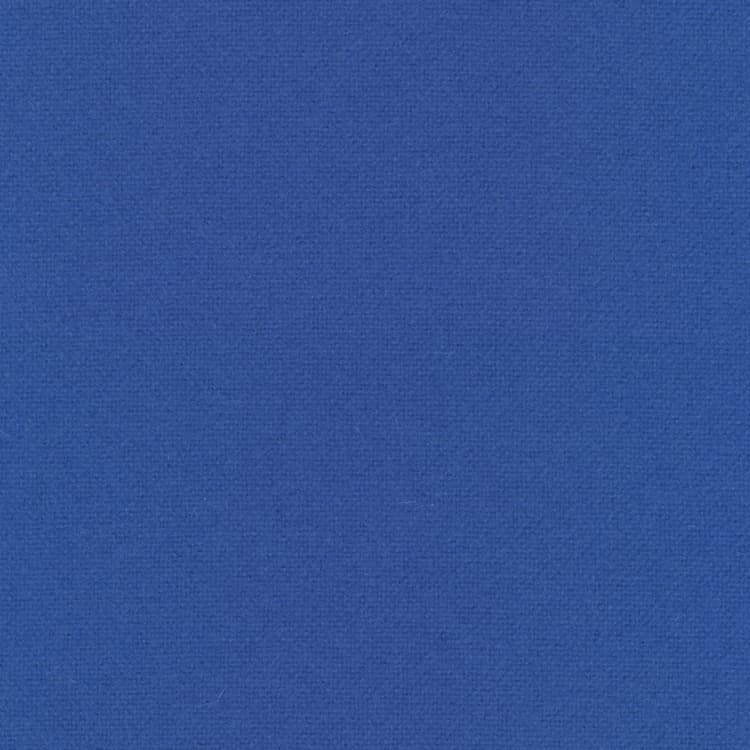 0754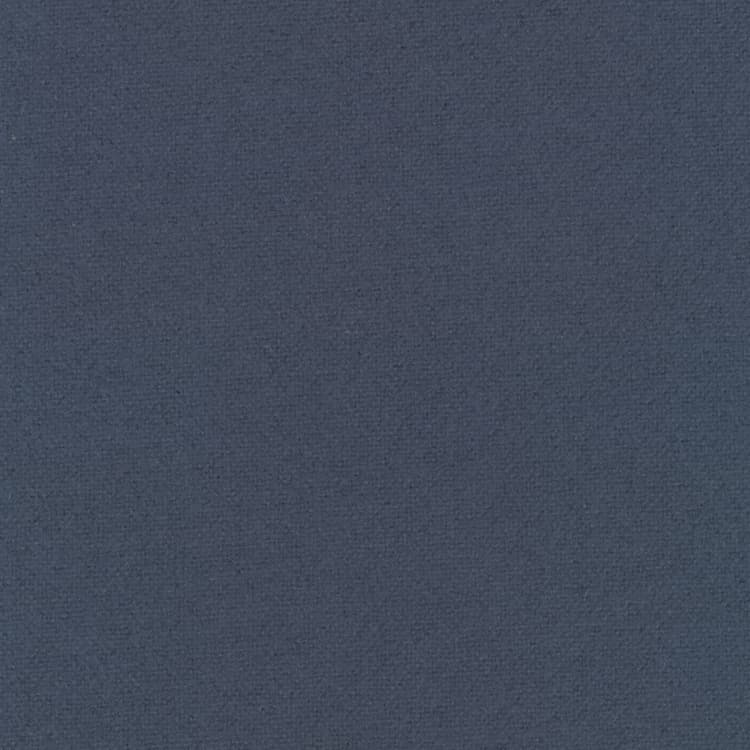 0764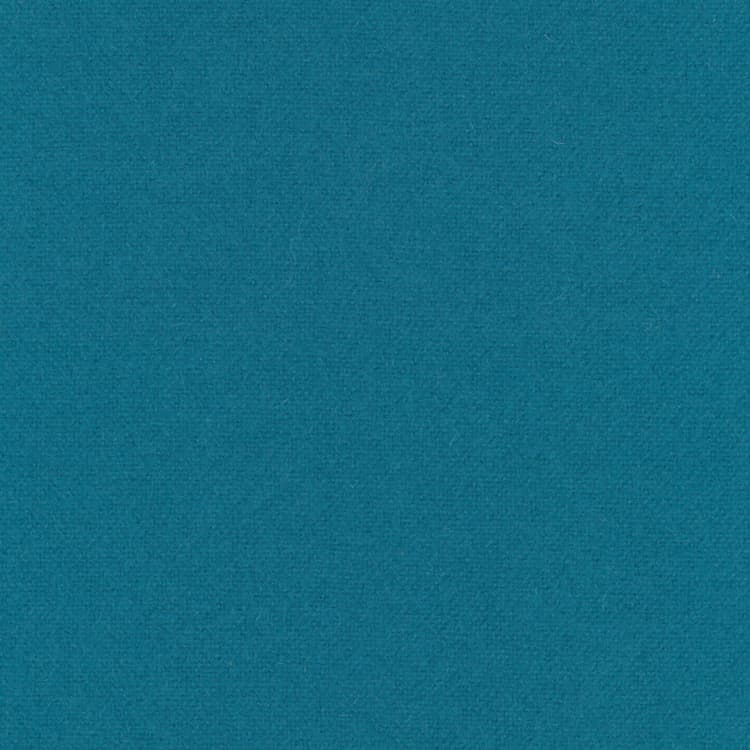 0854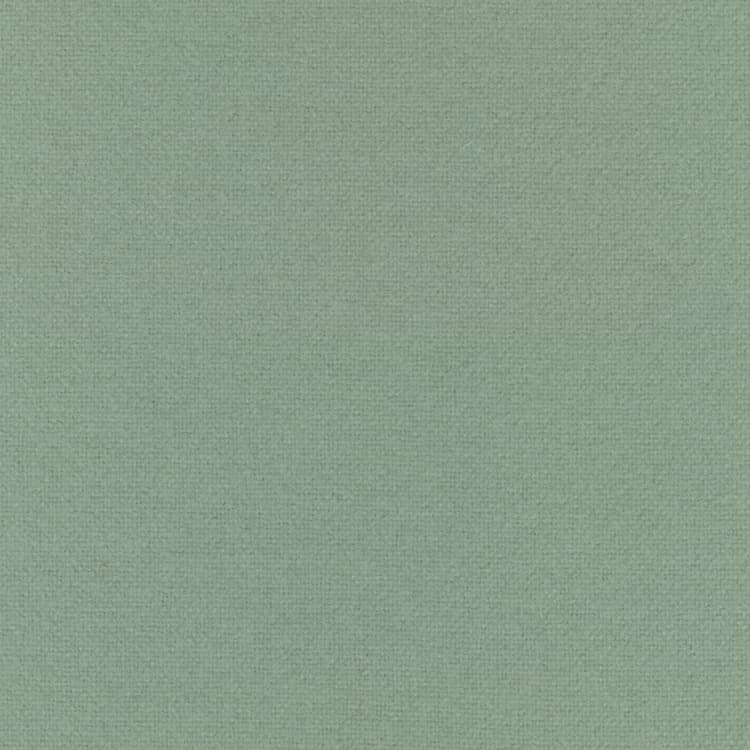 0914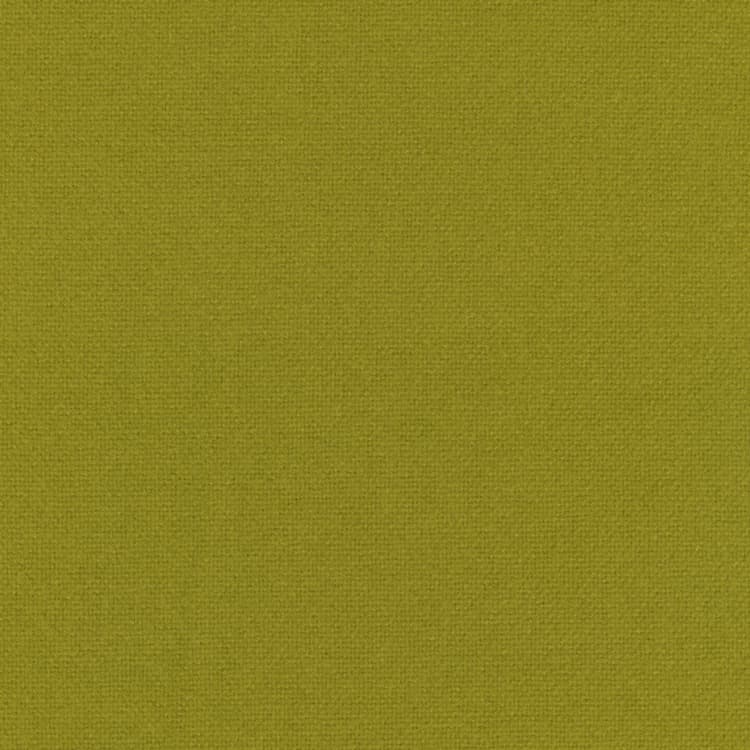 0934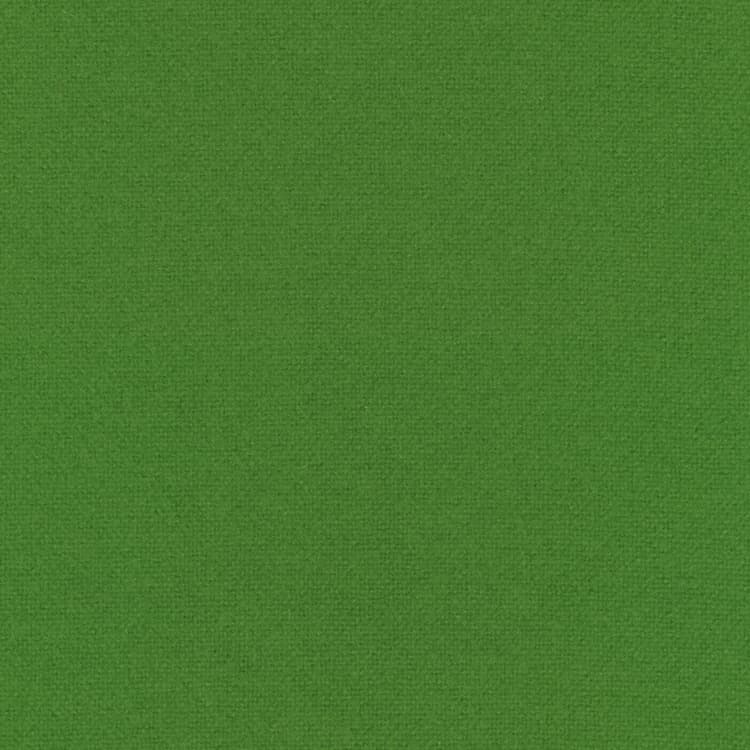 0954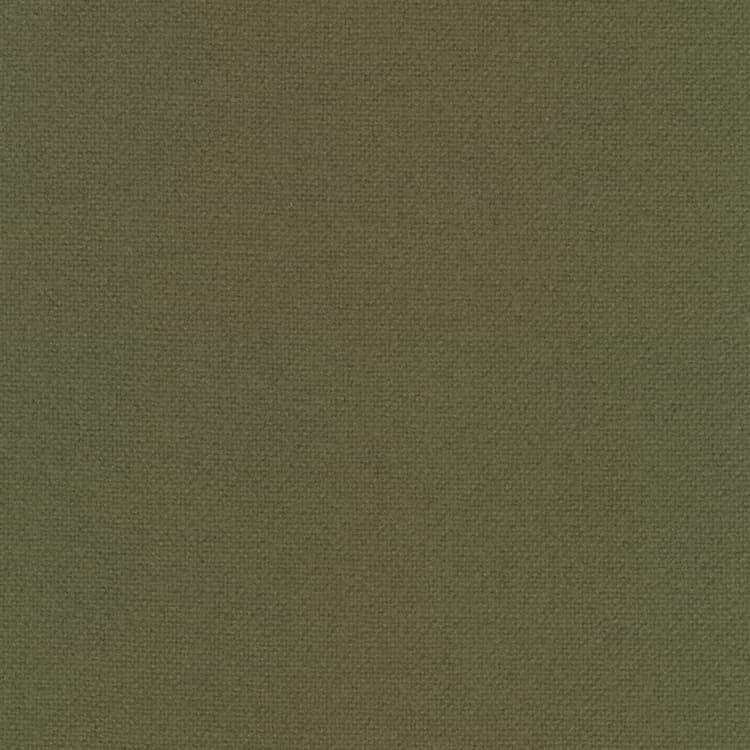 0964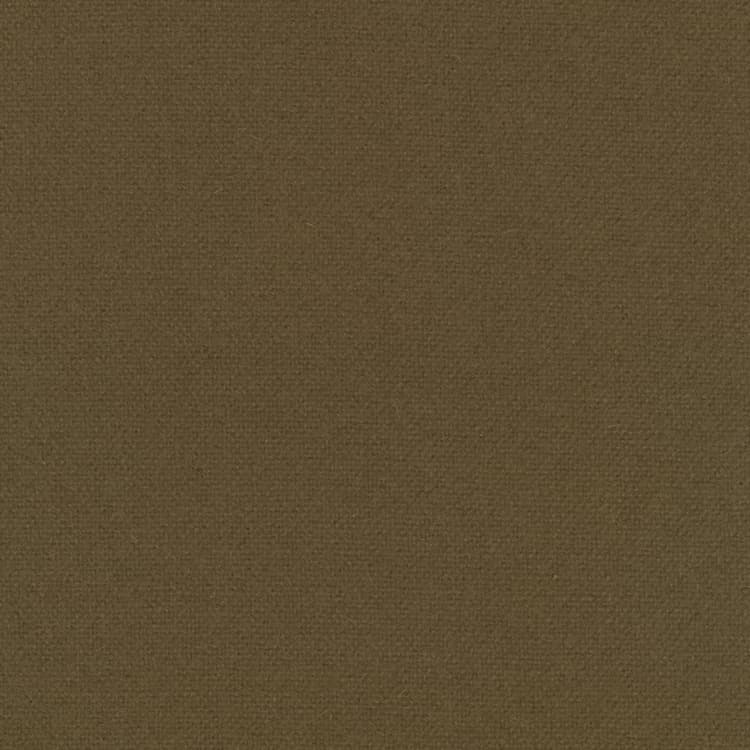 0974
Kvadrat Hallingdal 65, 70% New Wool 30% Viscose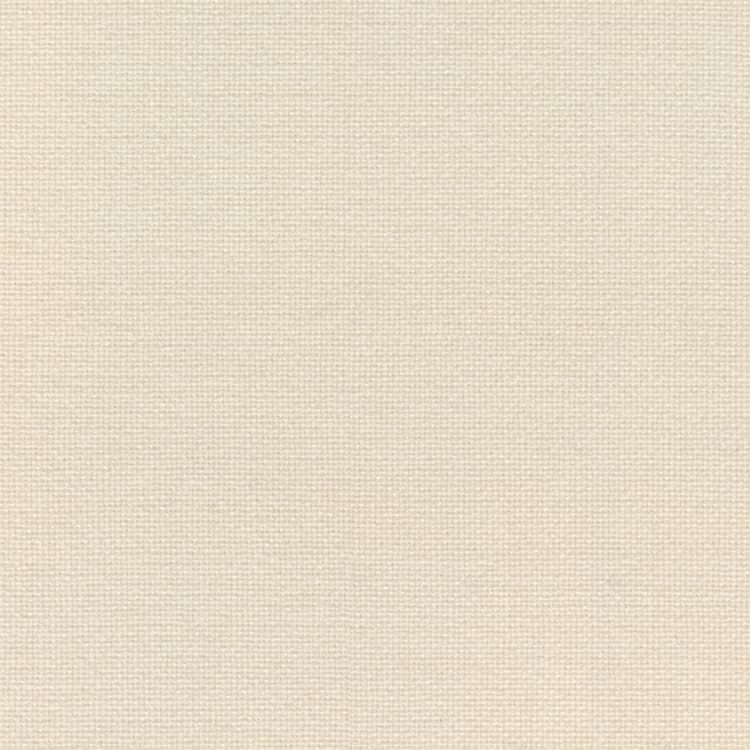 0100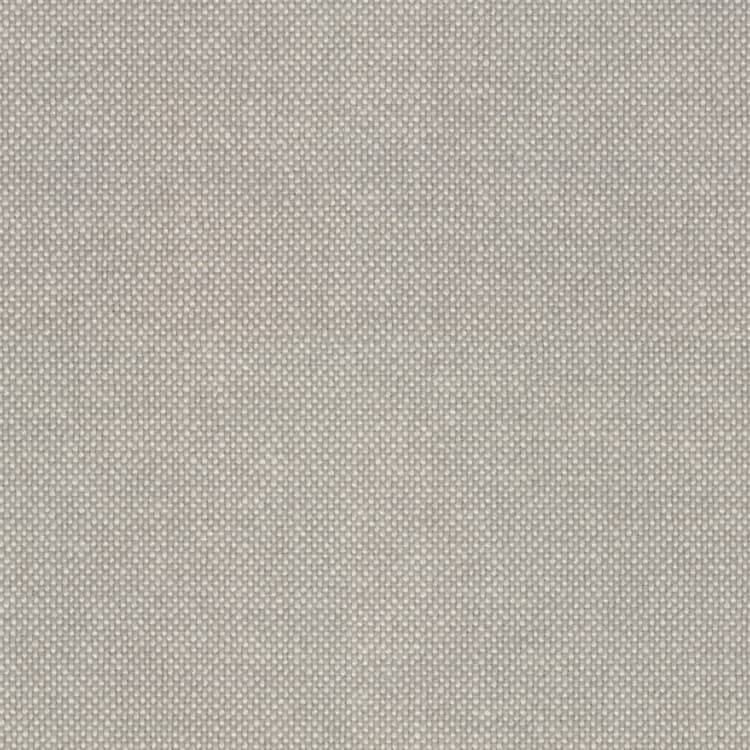 0103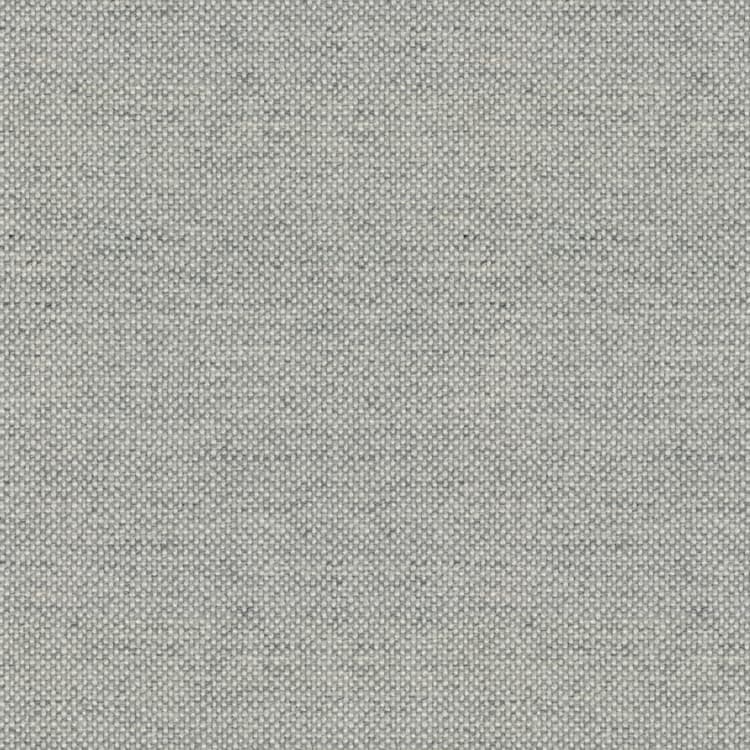 0110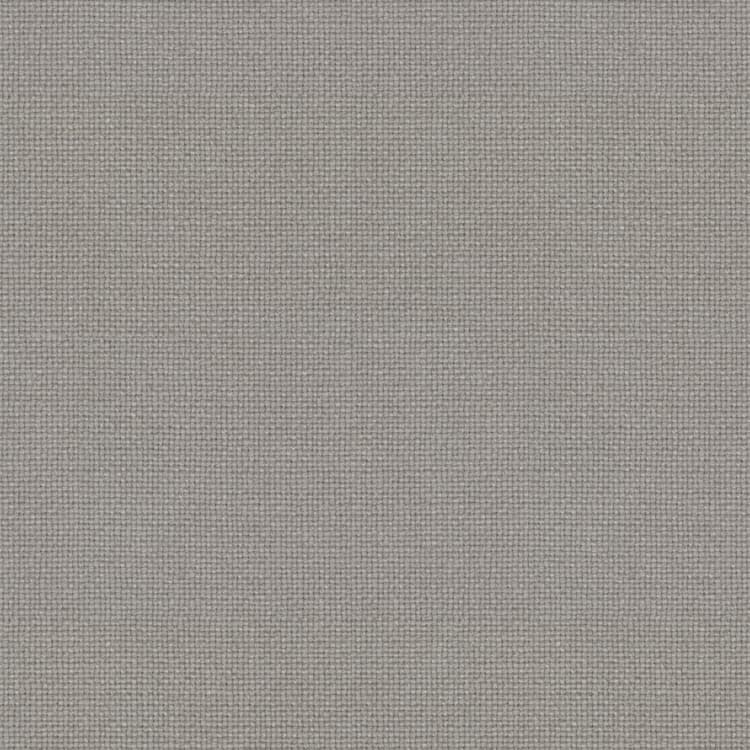 0113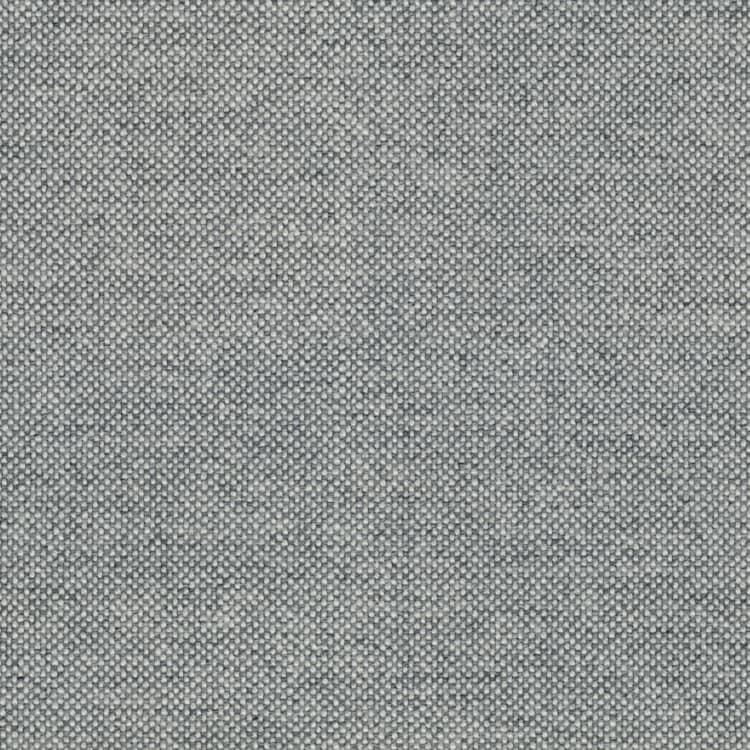 0116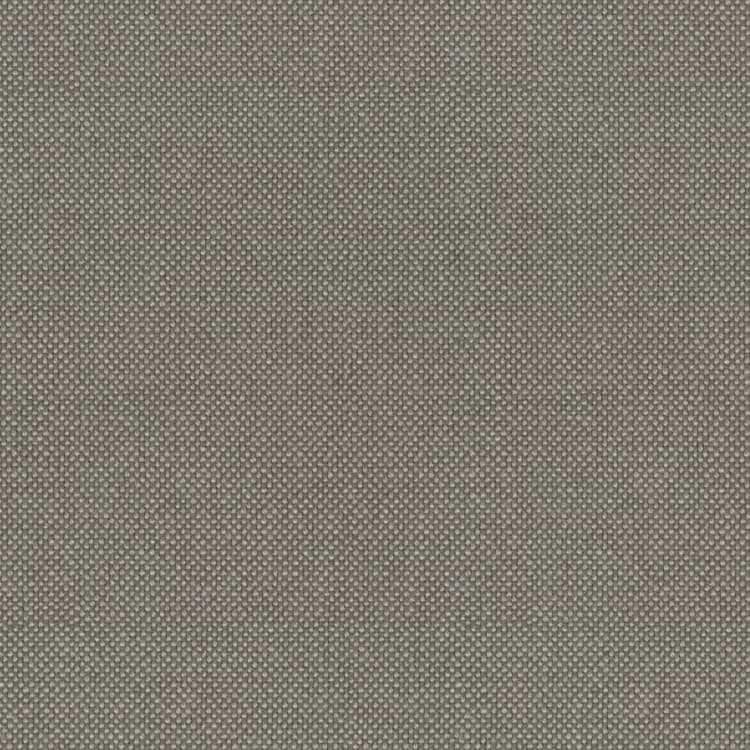 0123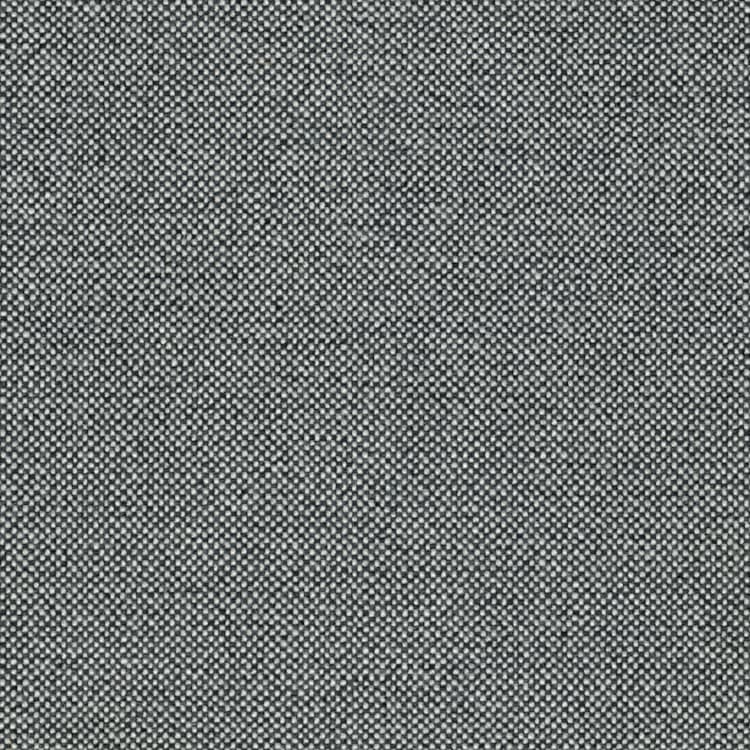 0126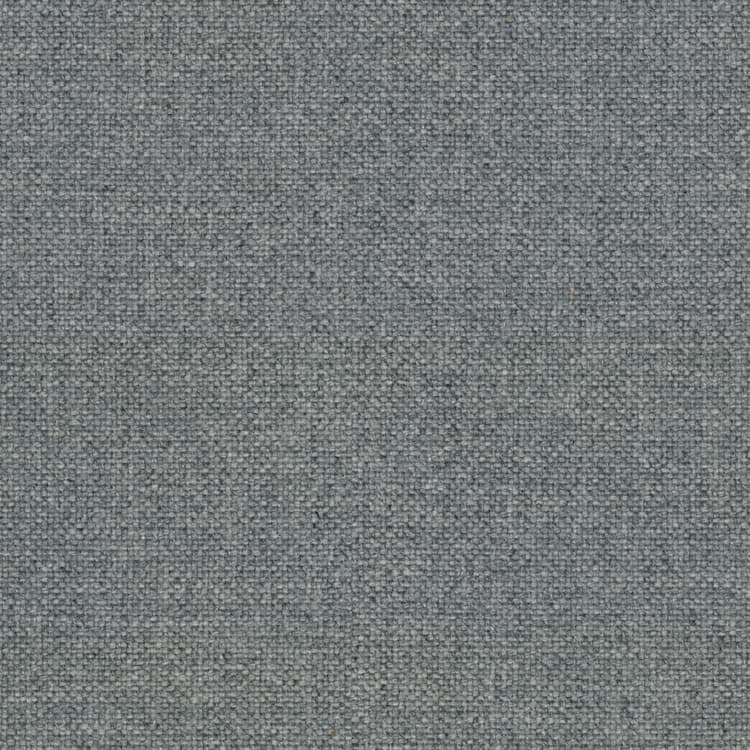 0130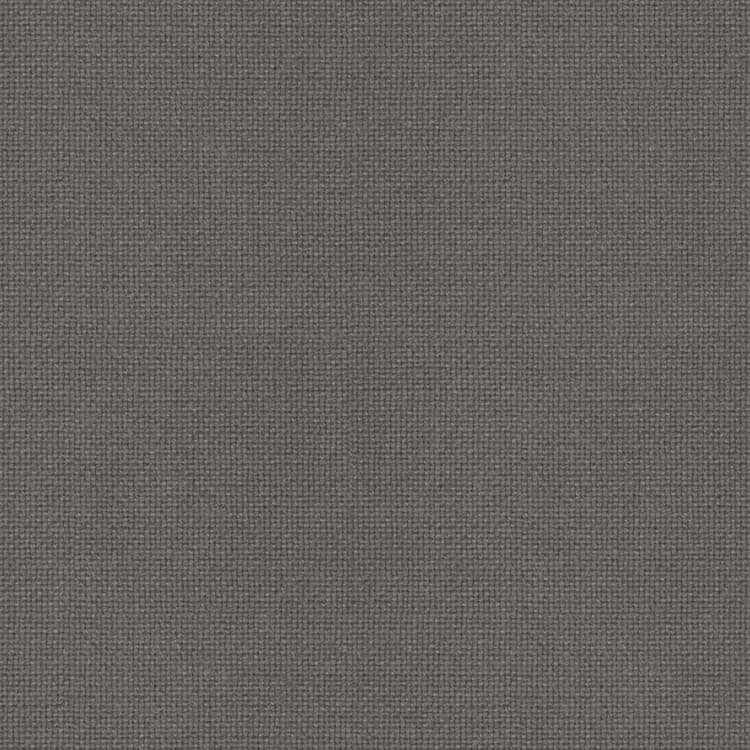 0143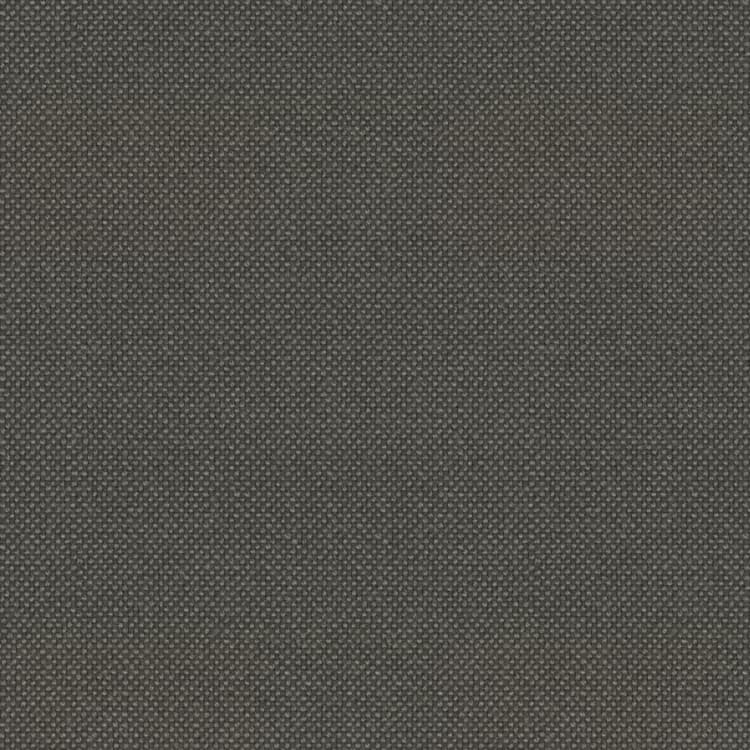 0153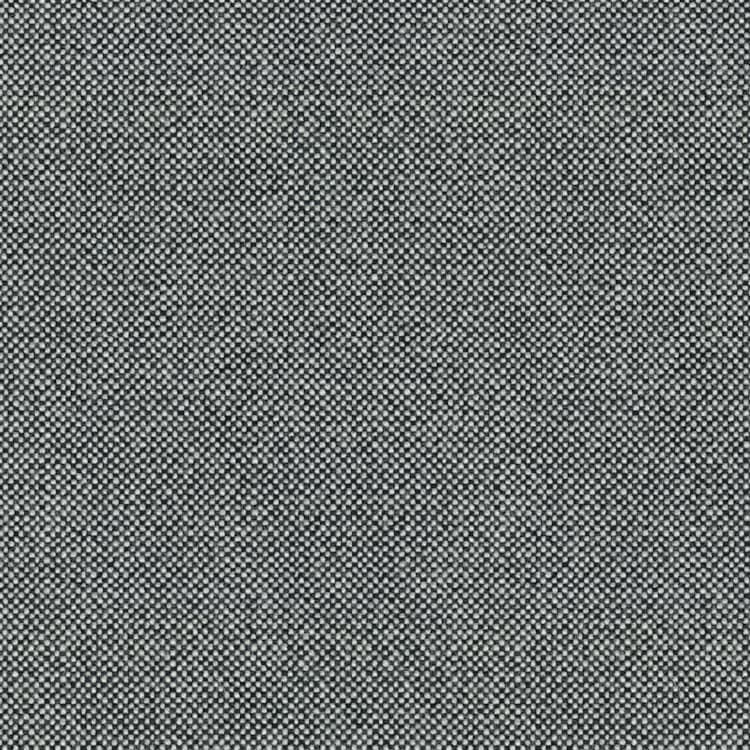 0166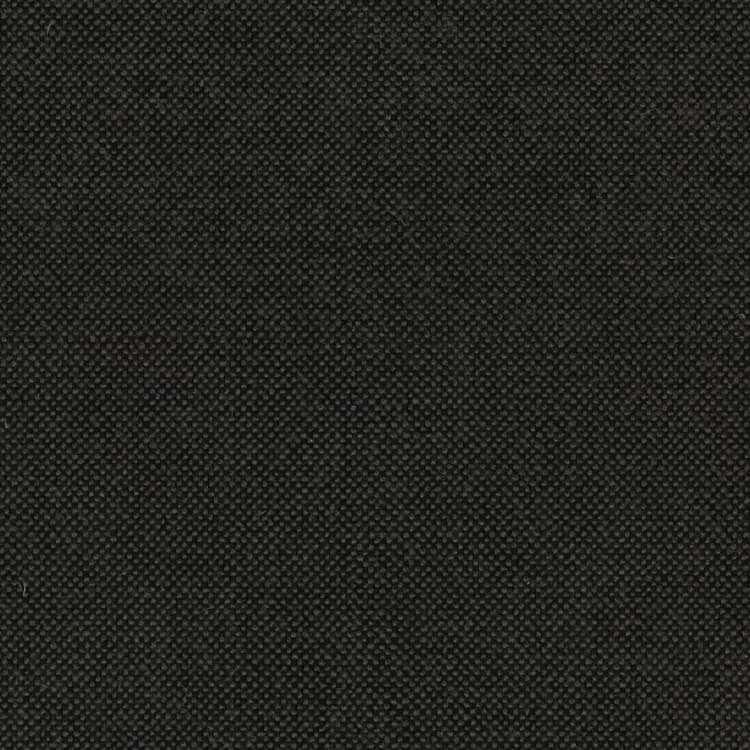 0173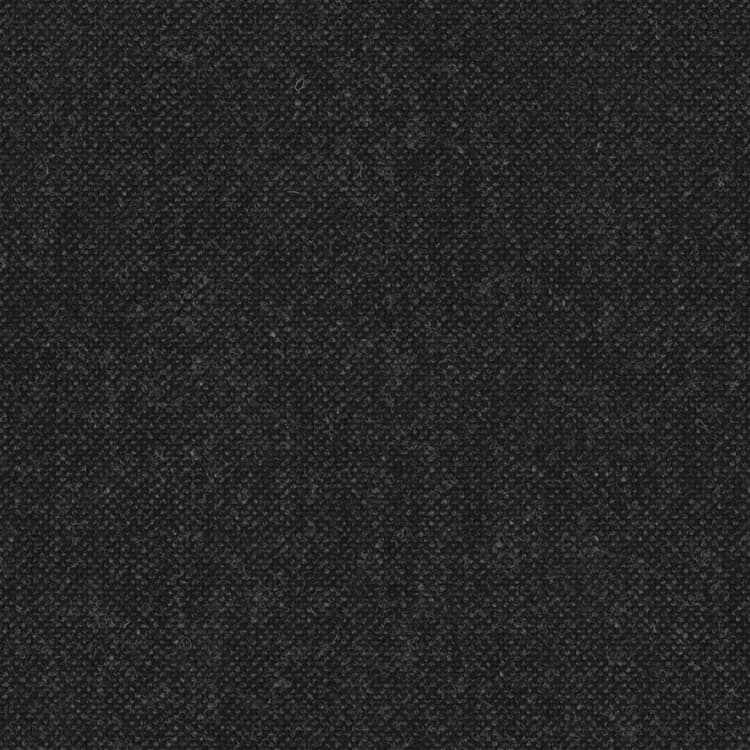 0180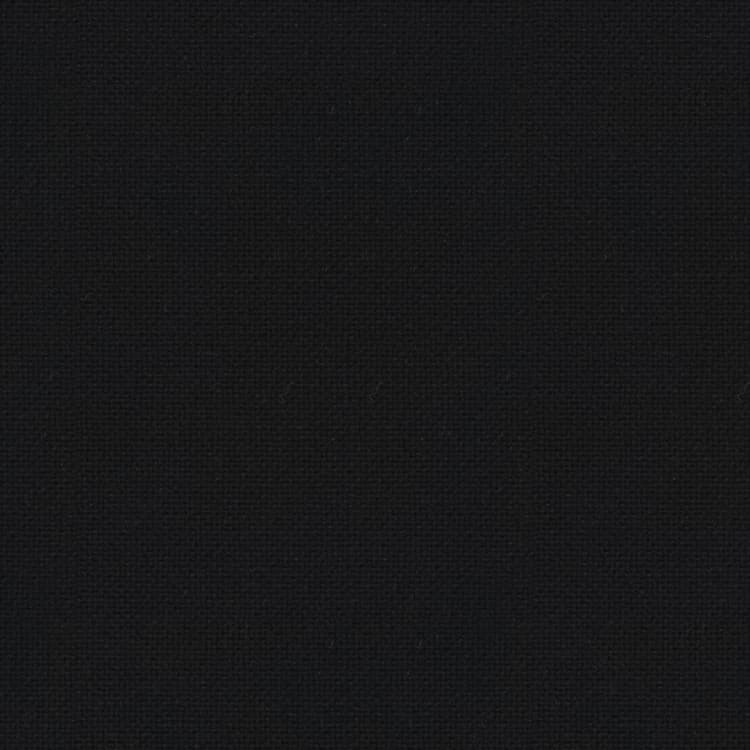 0190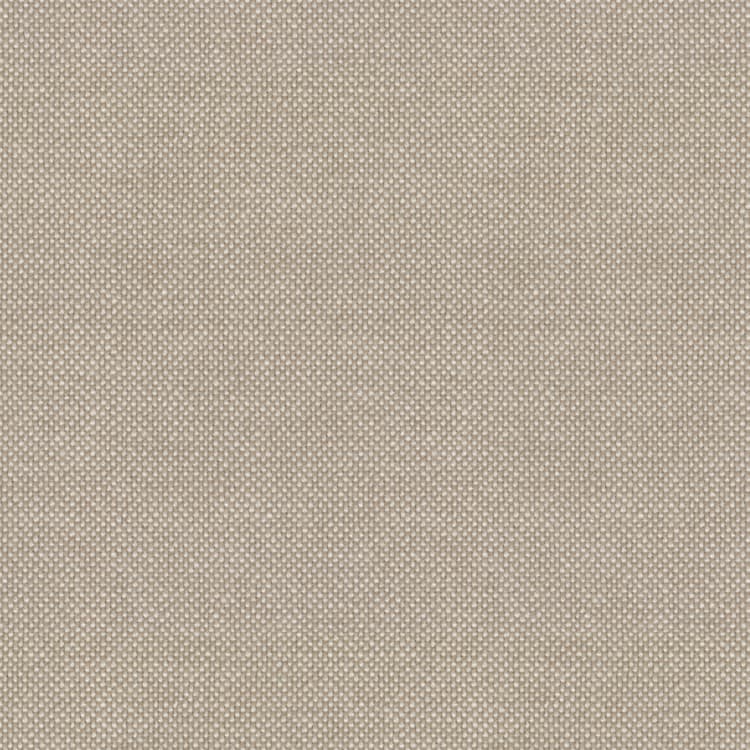 0200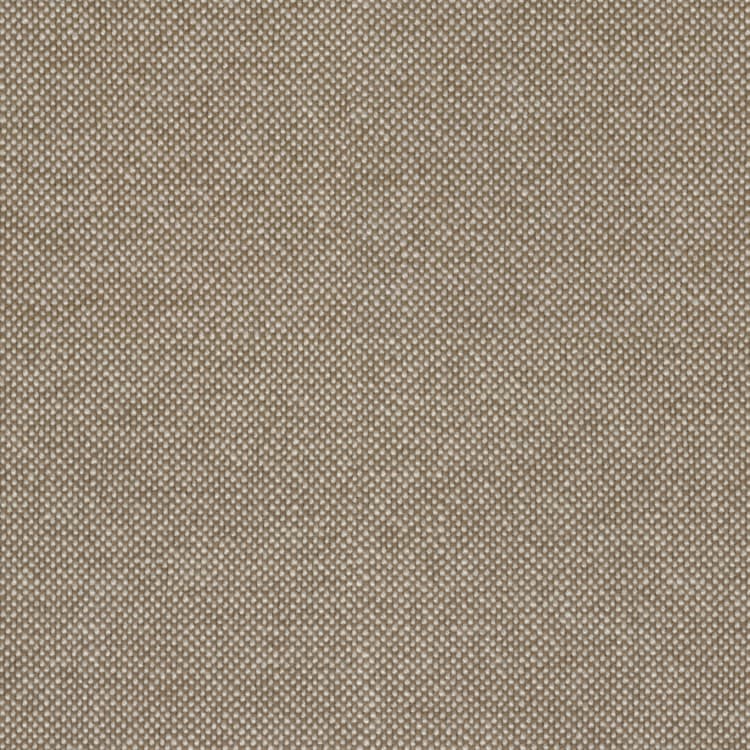 0220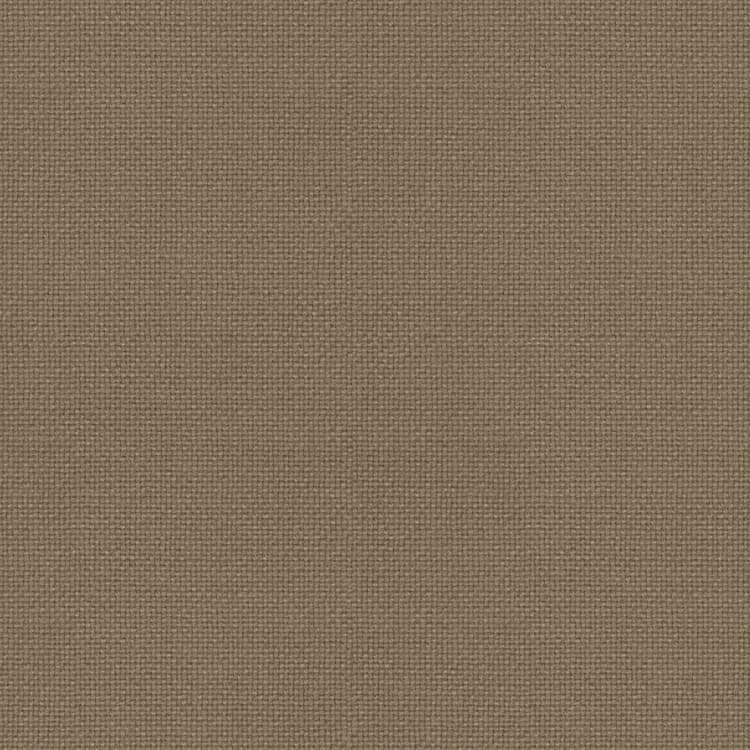 0224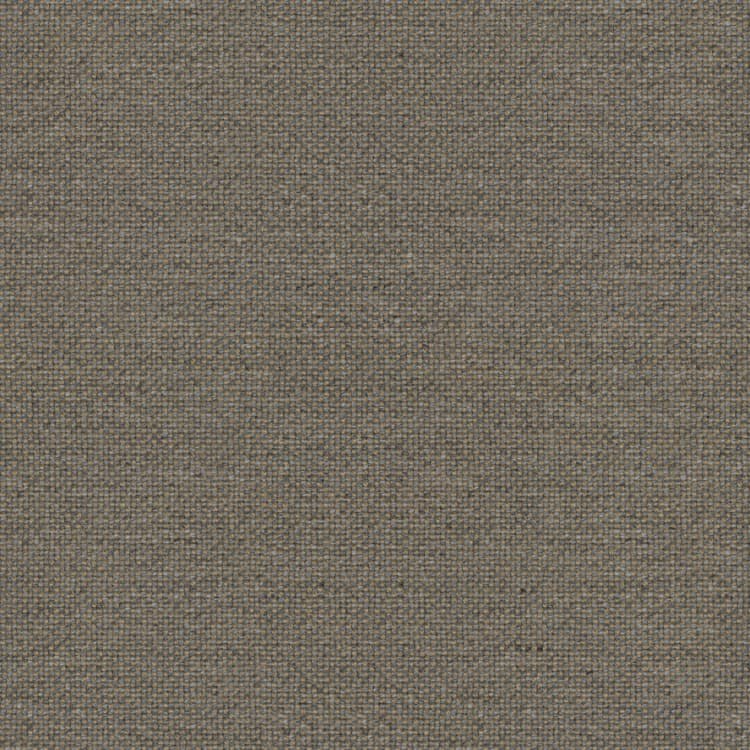 0227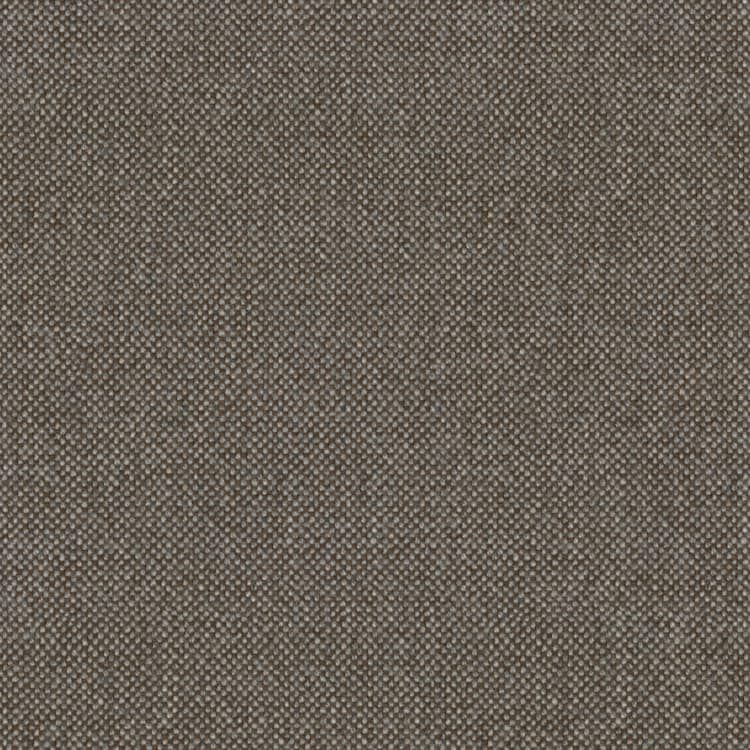 0270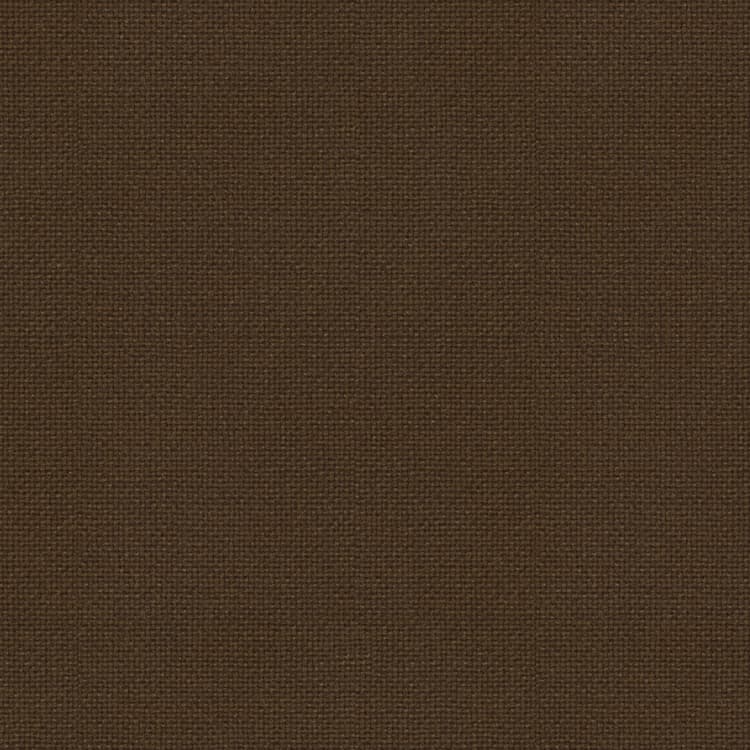 0350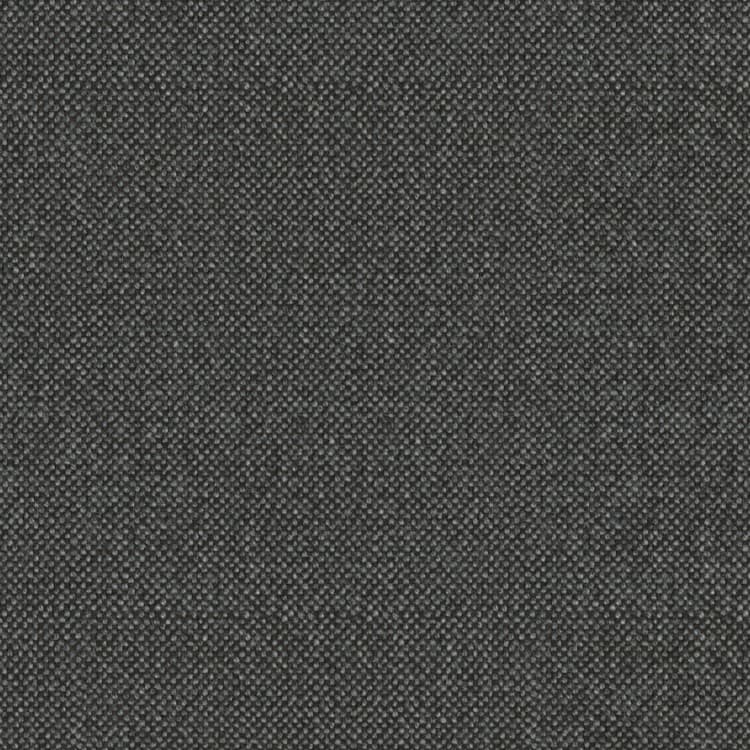 0368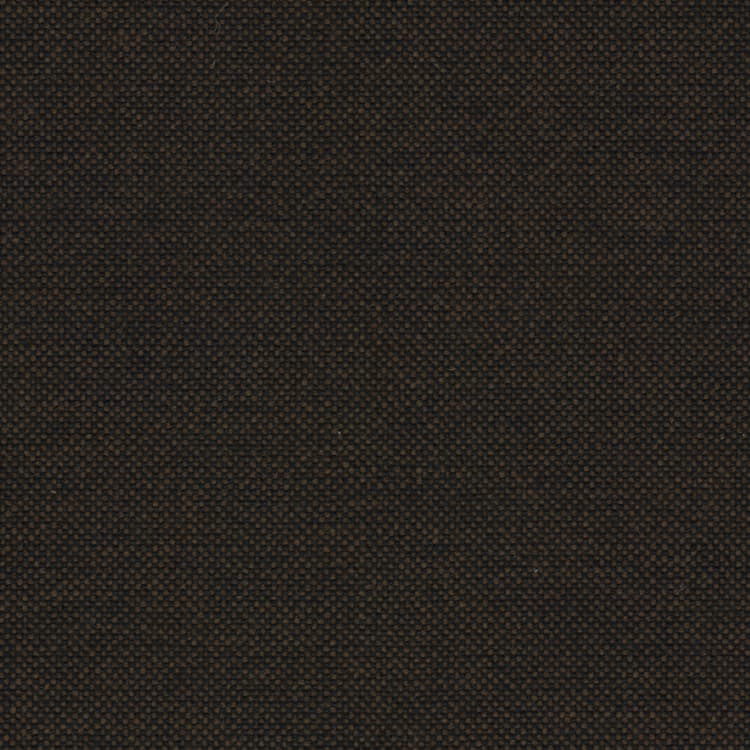 0370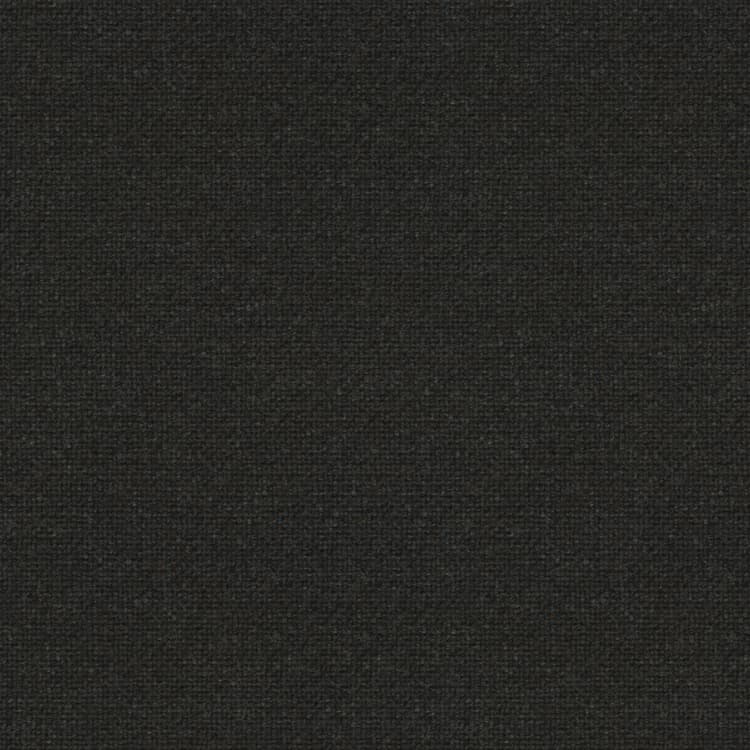 0376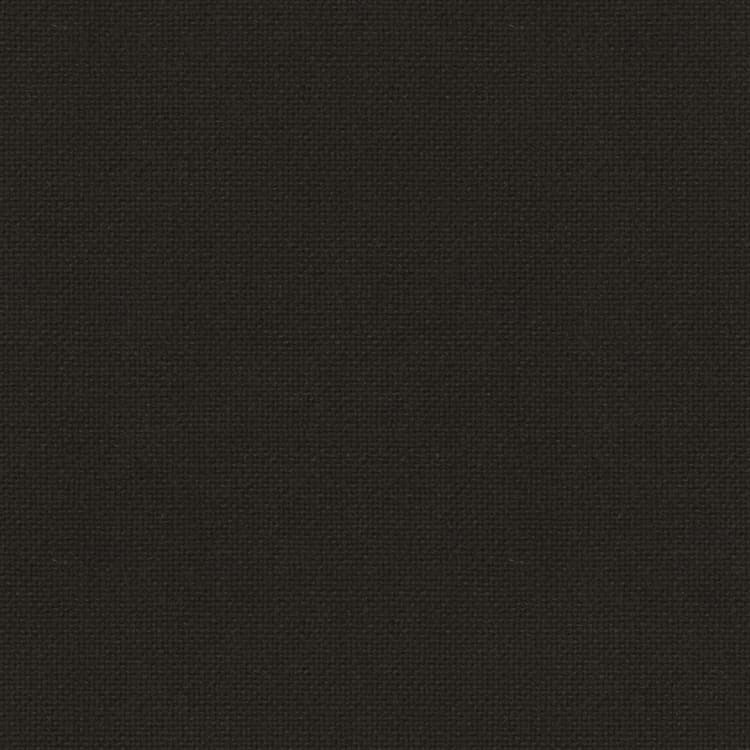 0390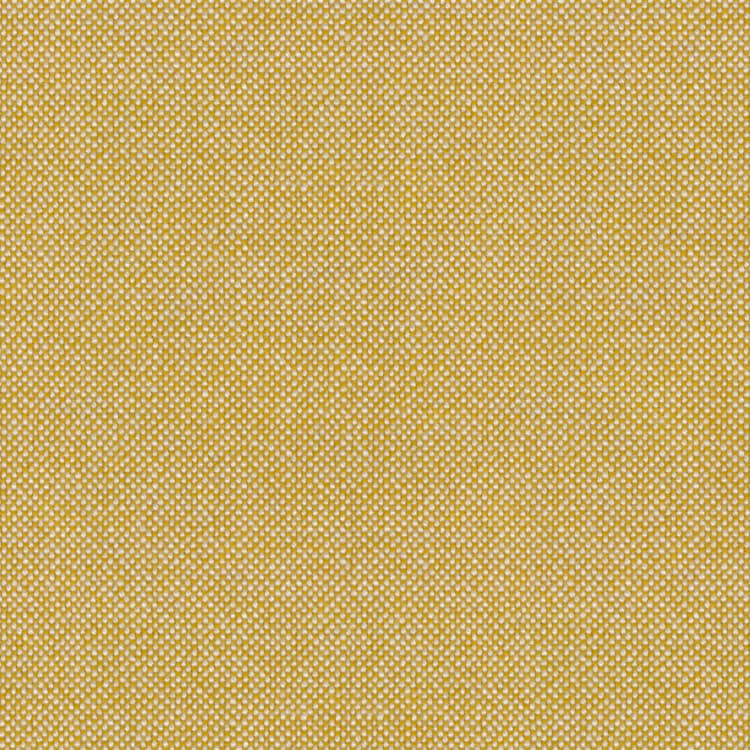 0407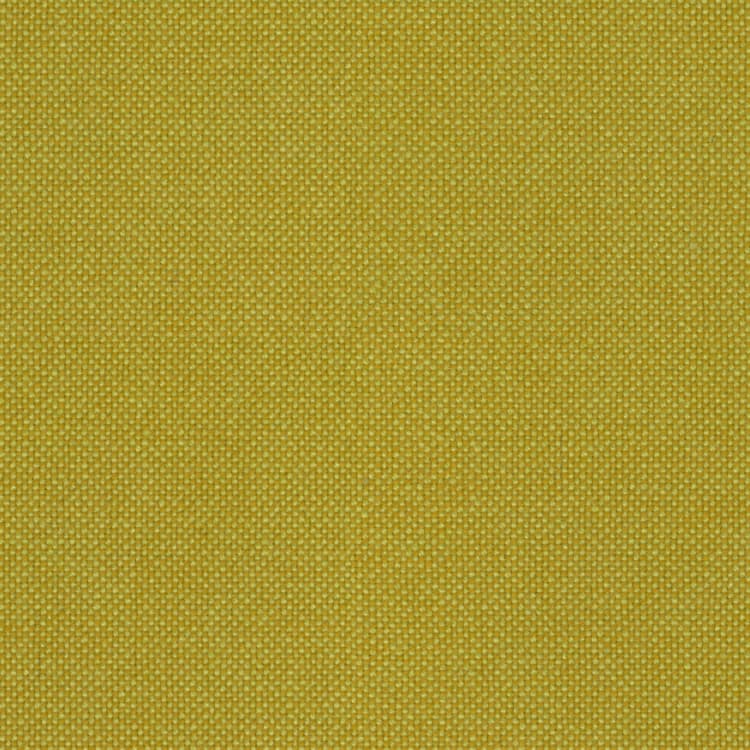 0420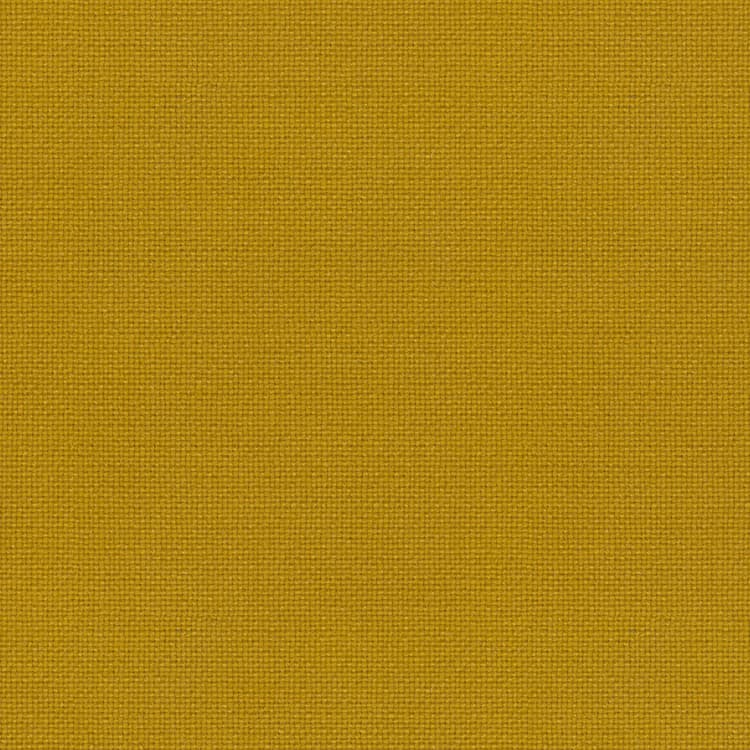 0457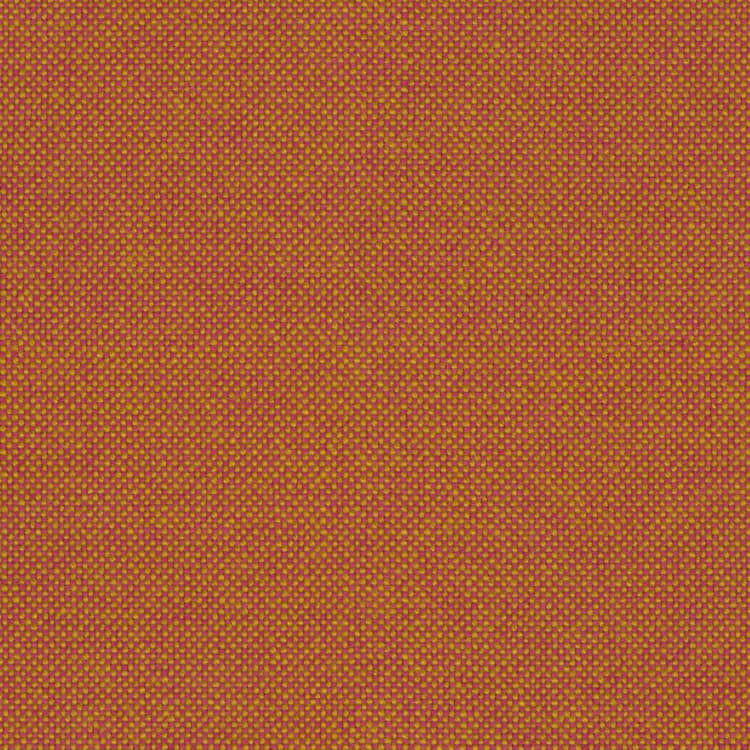 0526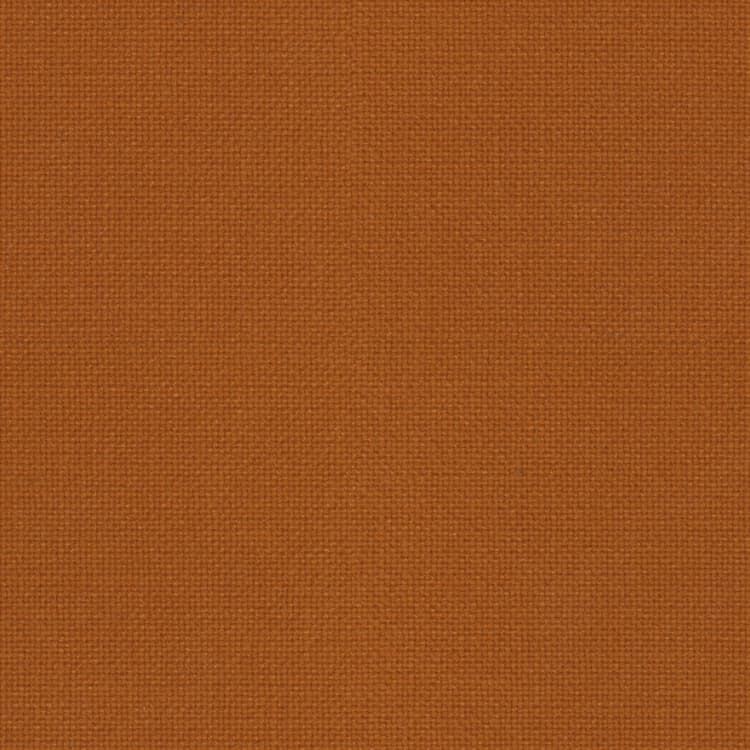 0547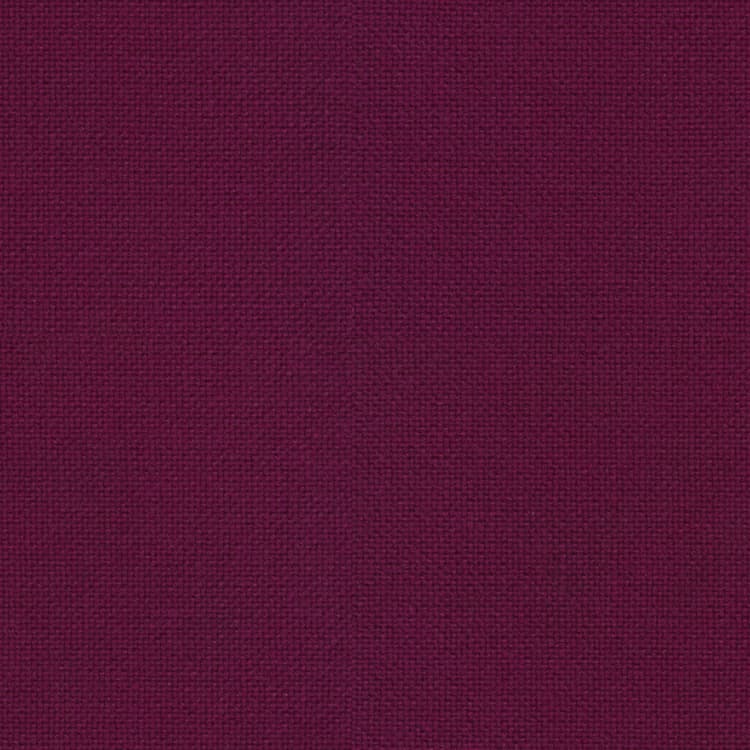 0563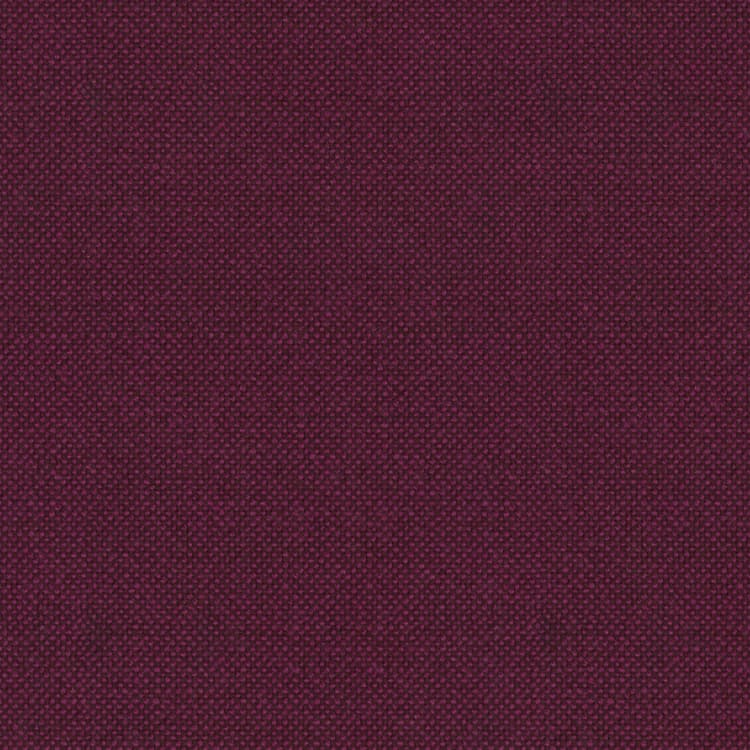 0573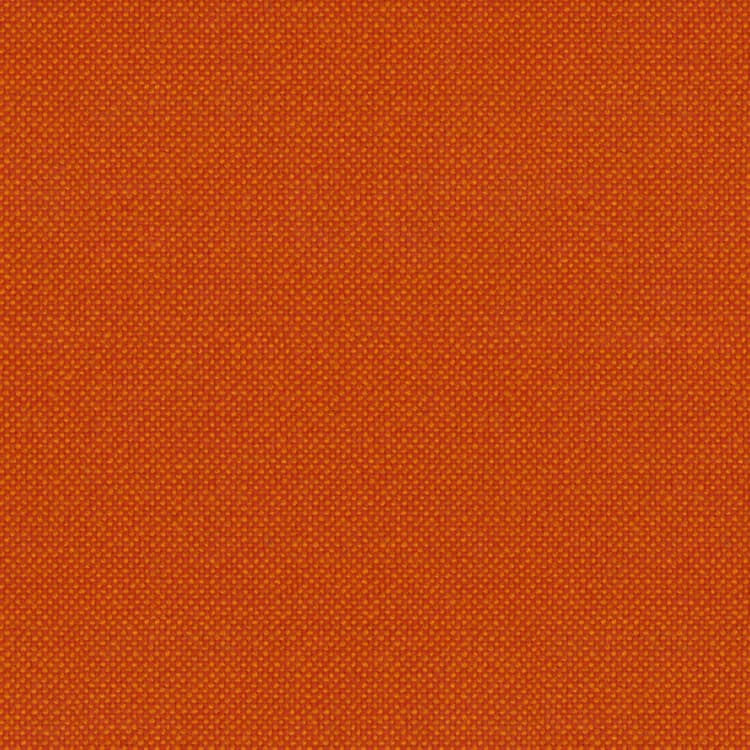 0590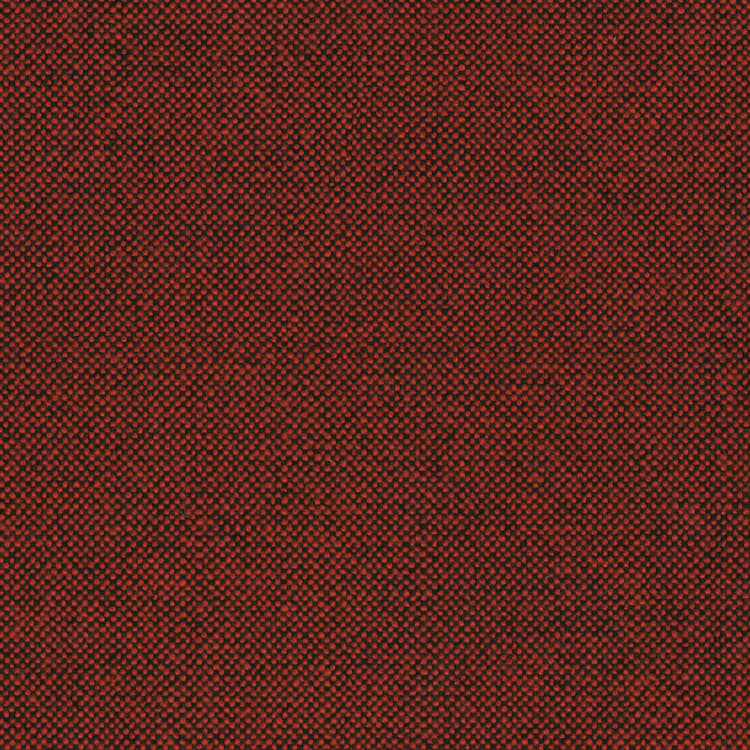 0596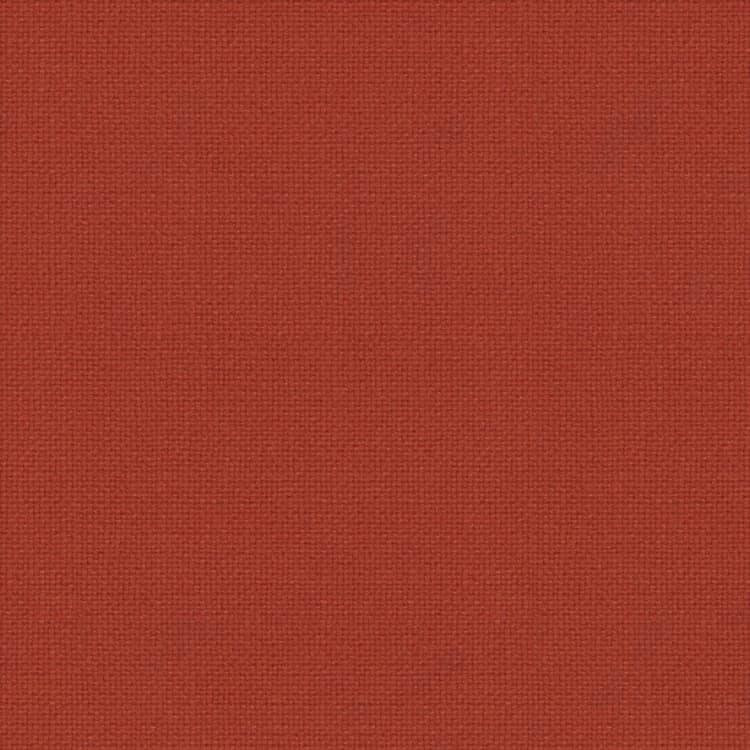 0600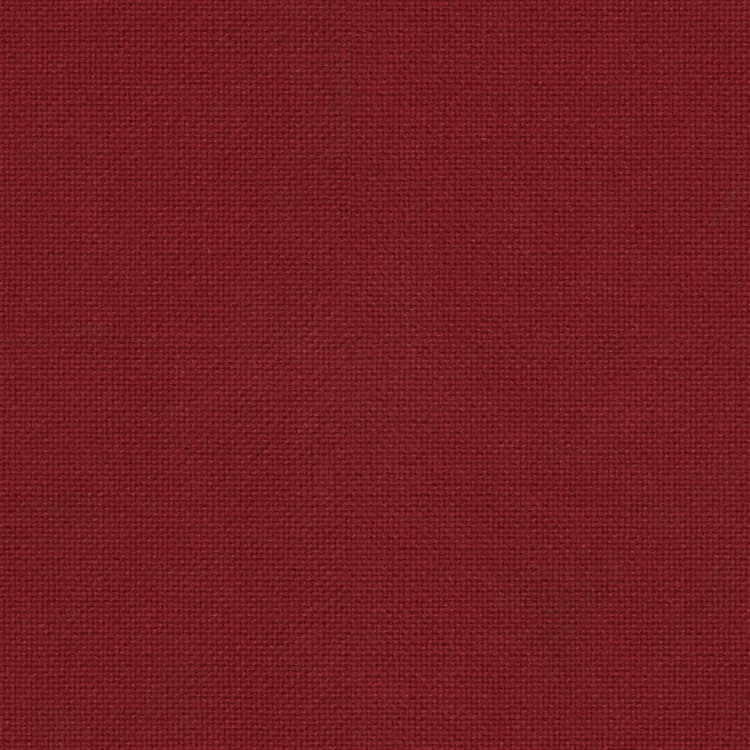 0657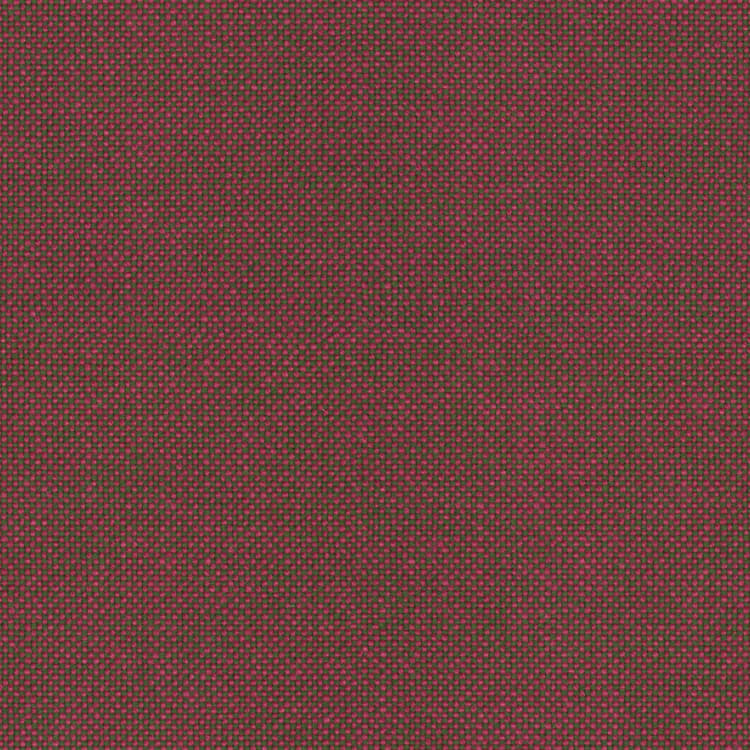 0660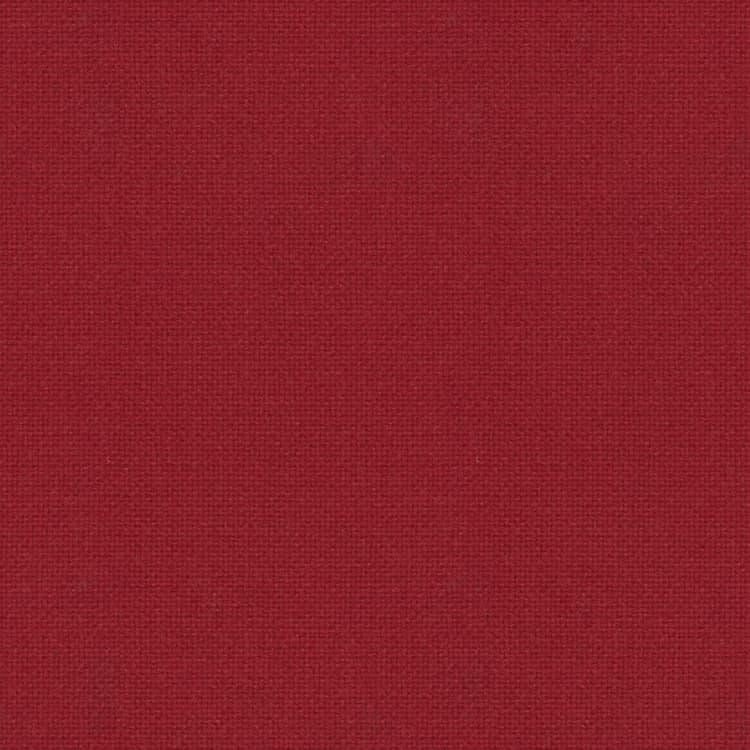 0674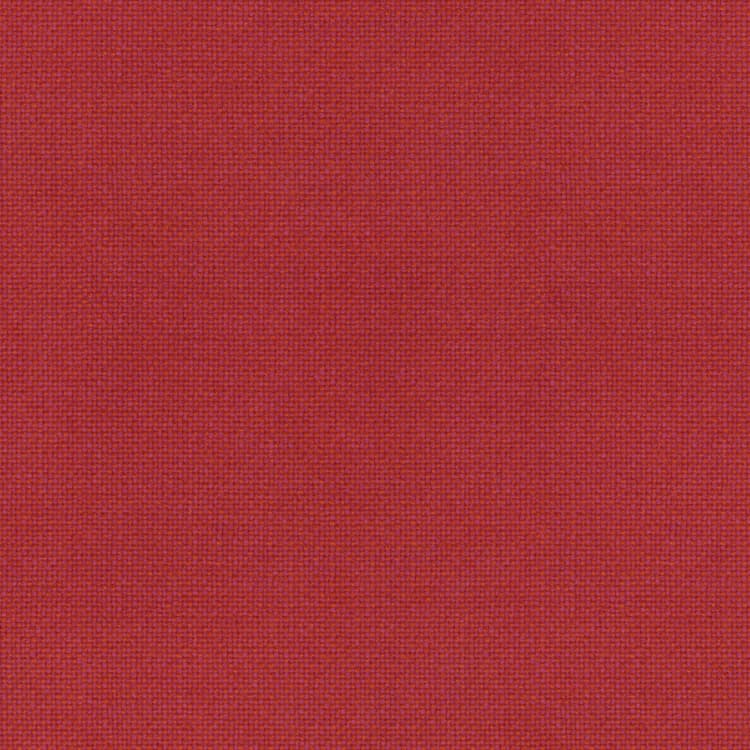 0680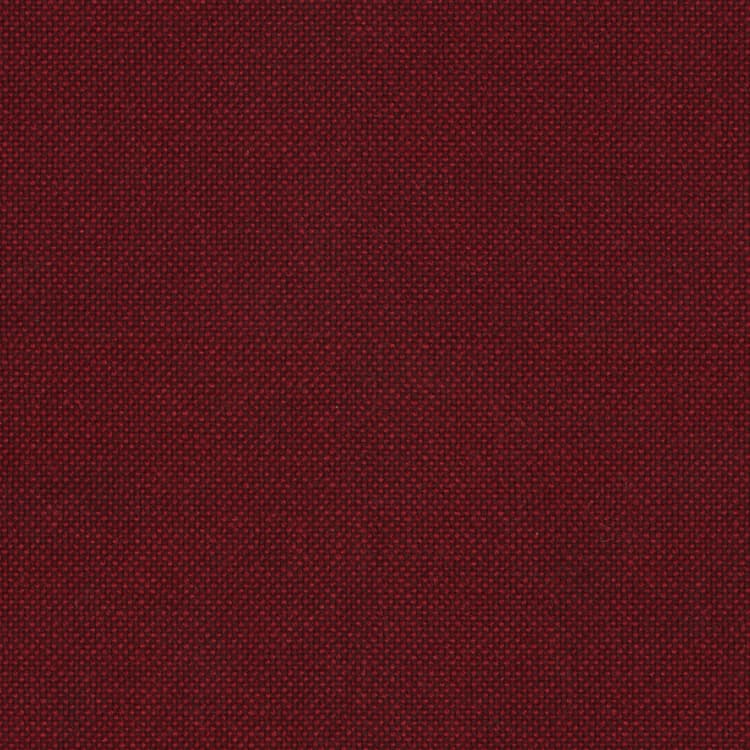 0687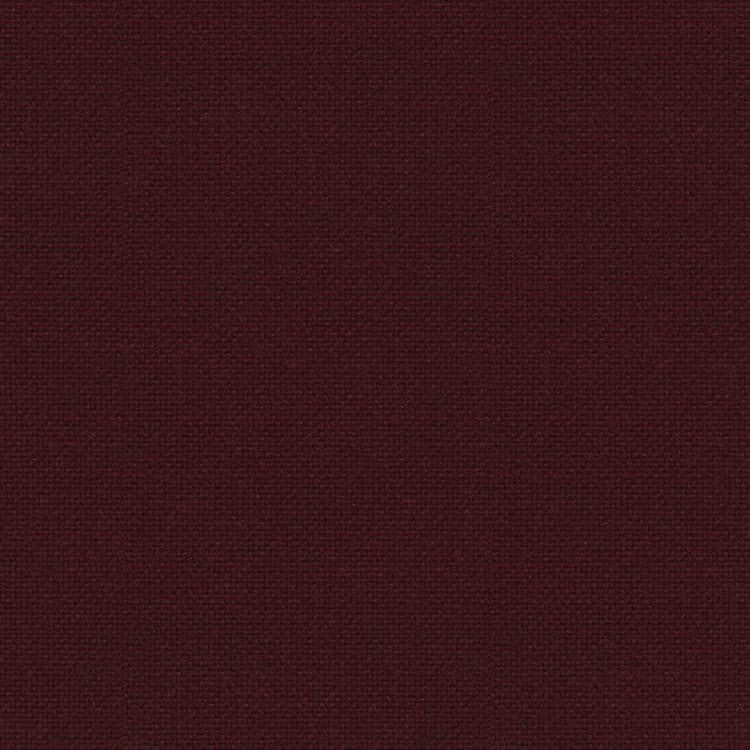 0694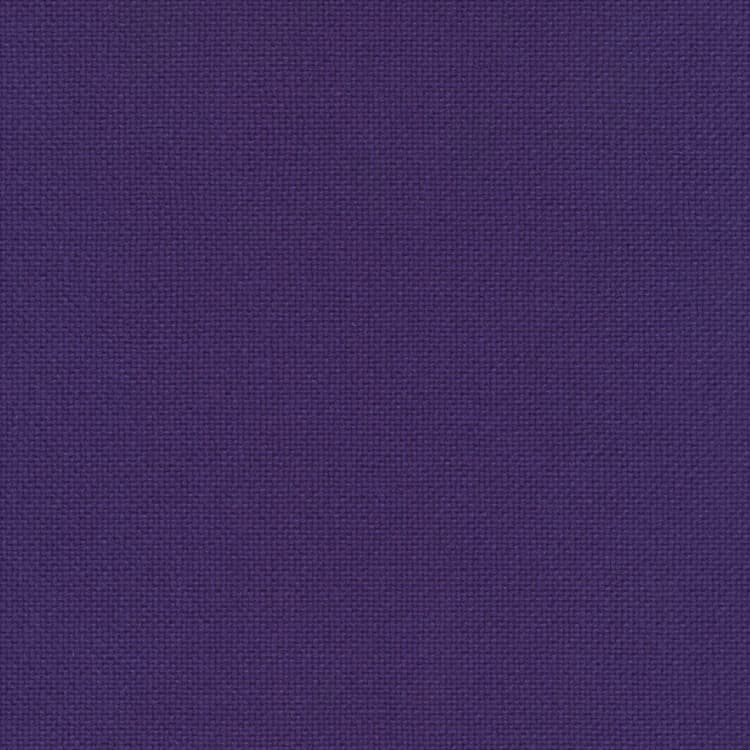 0702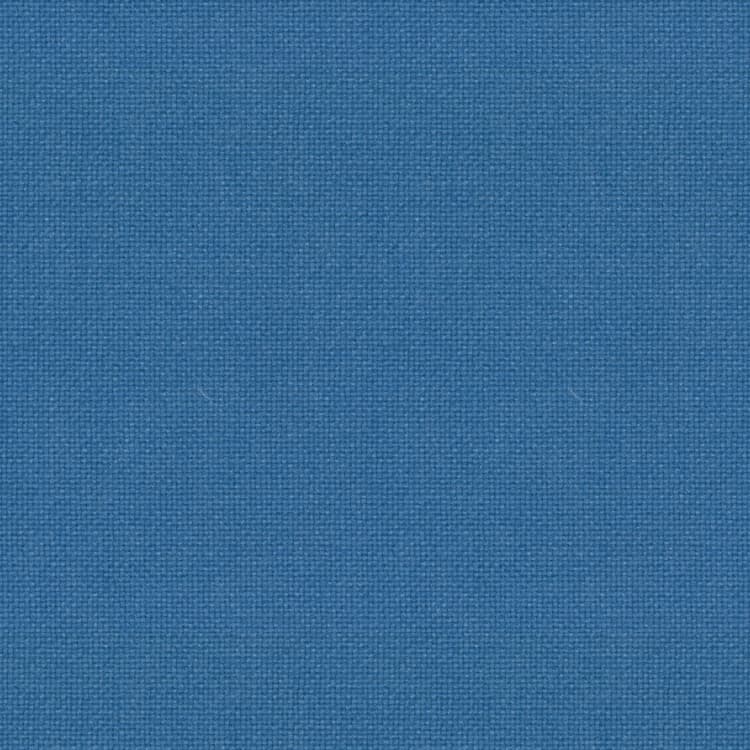 0723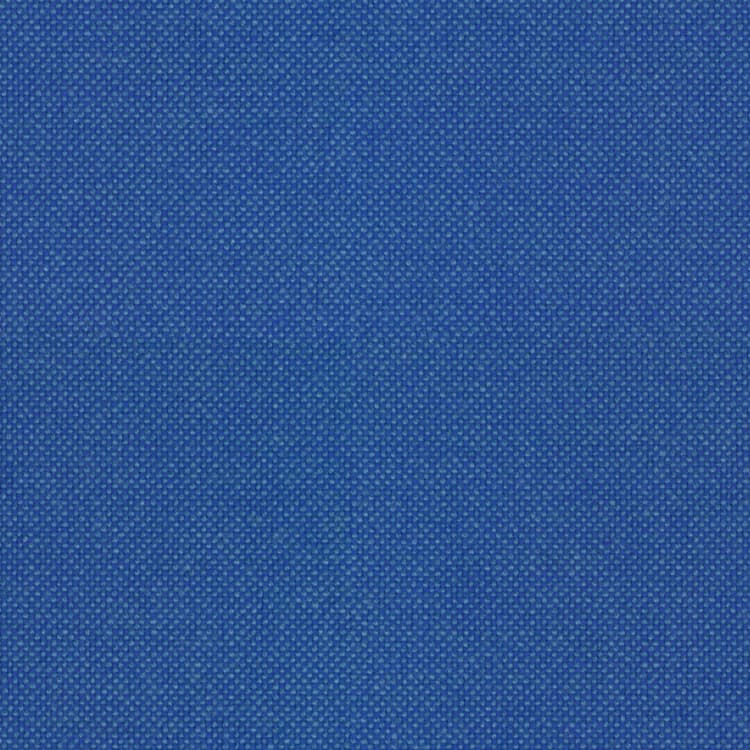 0733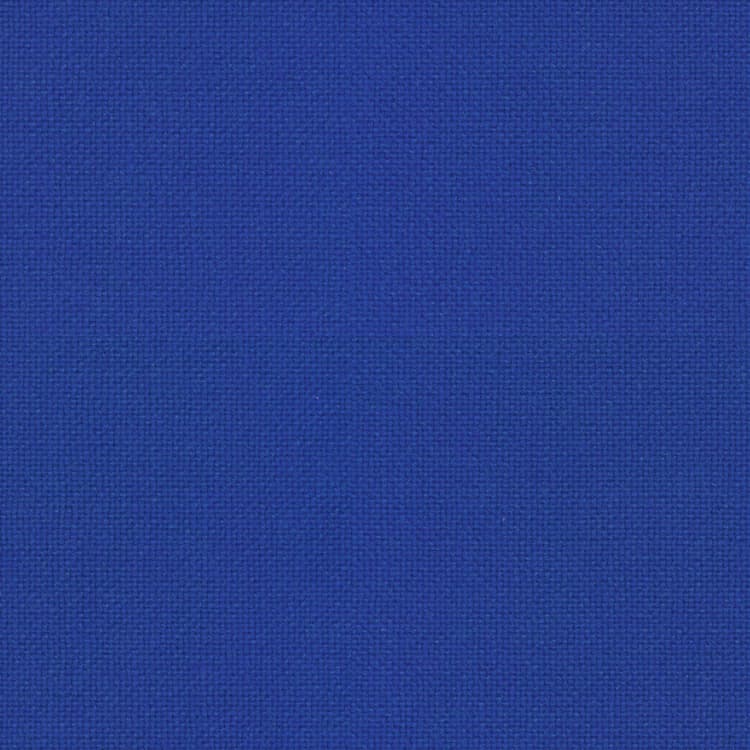 0750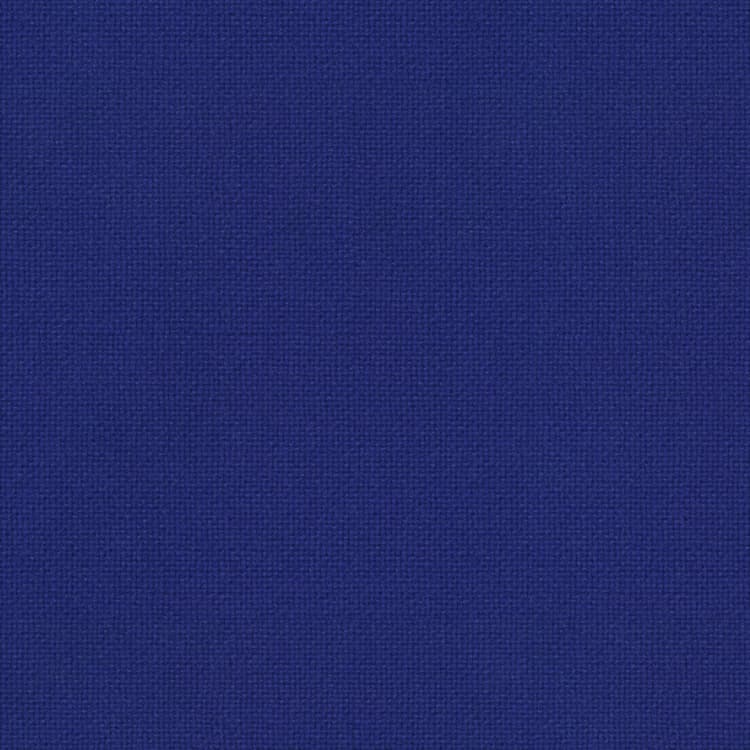 0753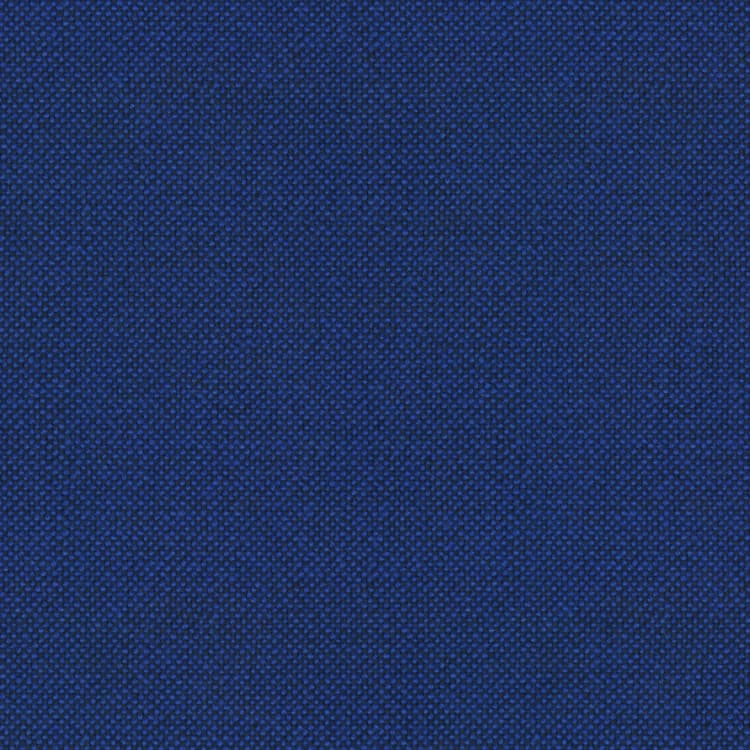 0754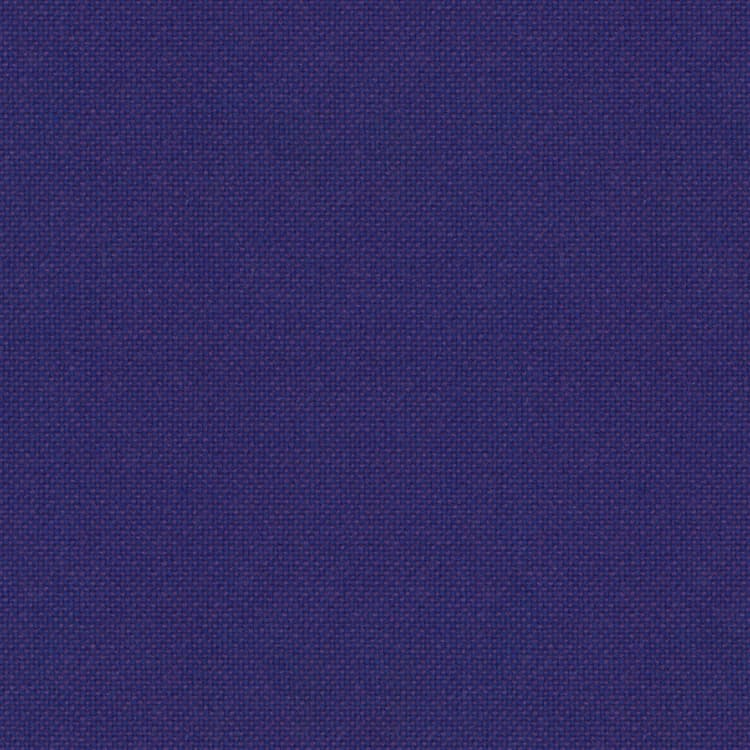 0763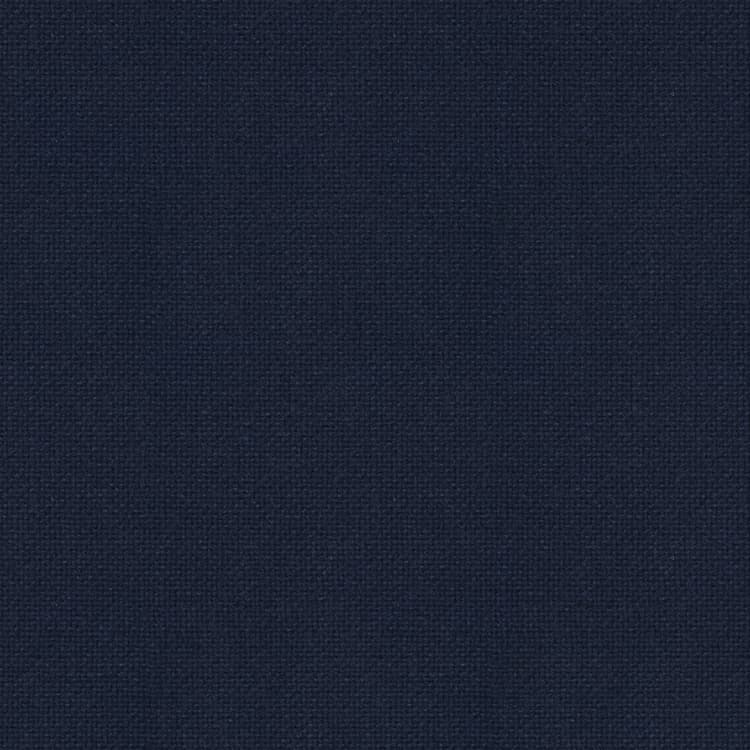 0764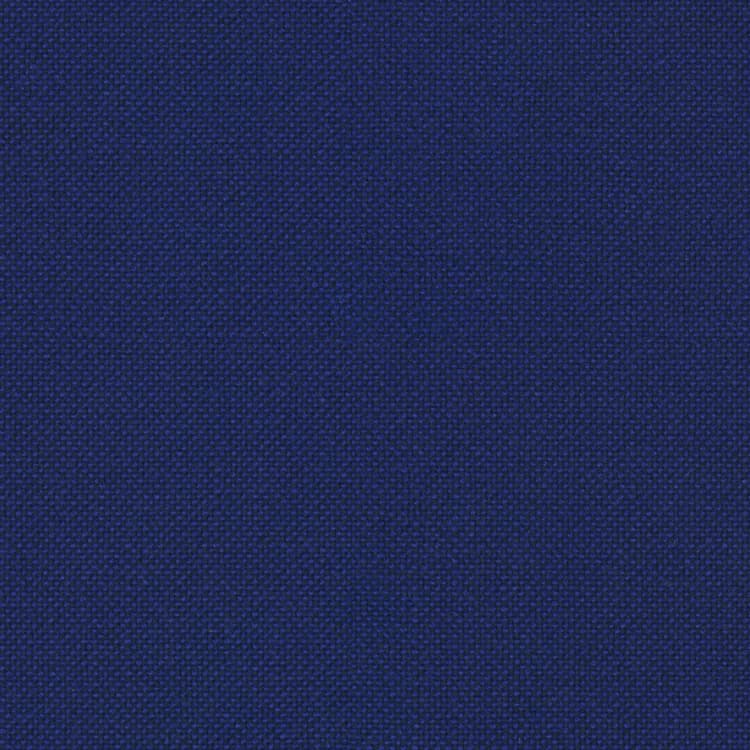 0773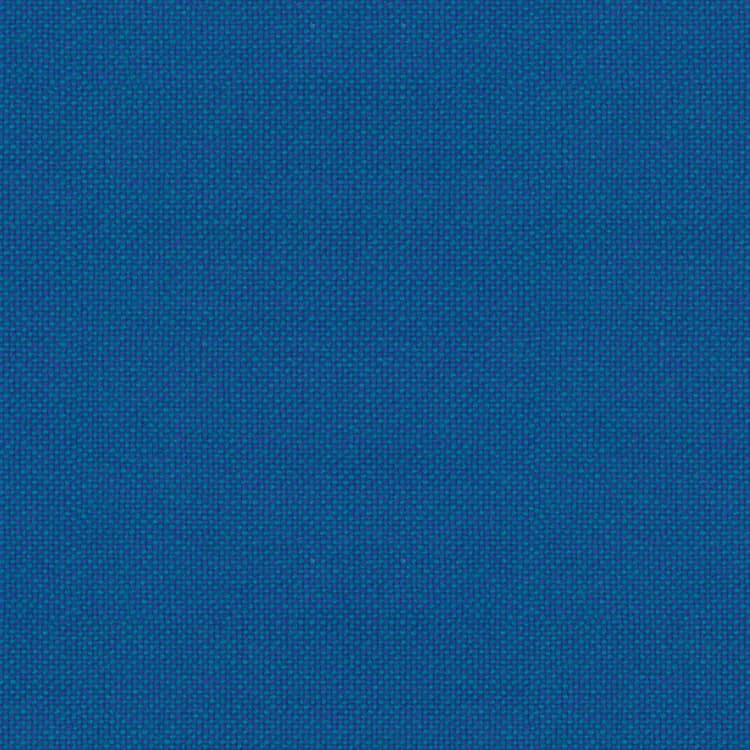 0810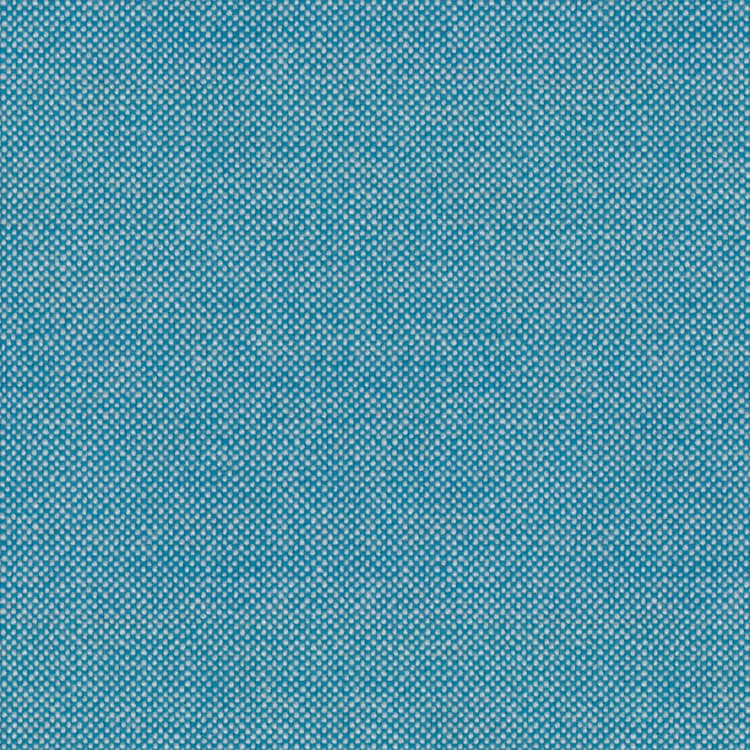 0840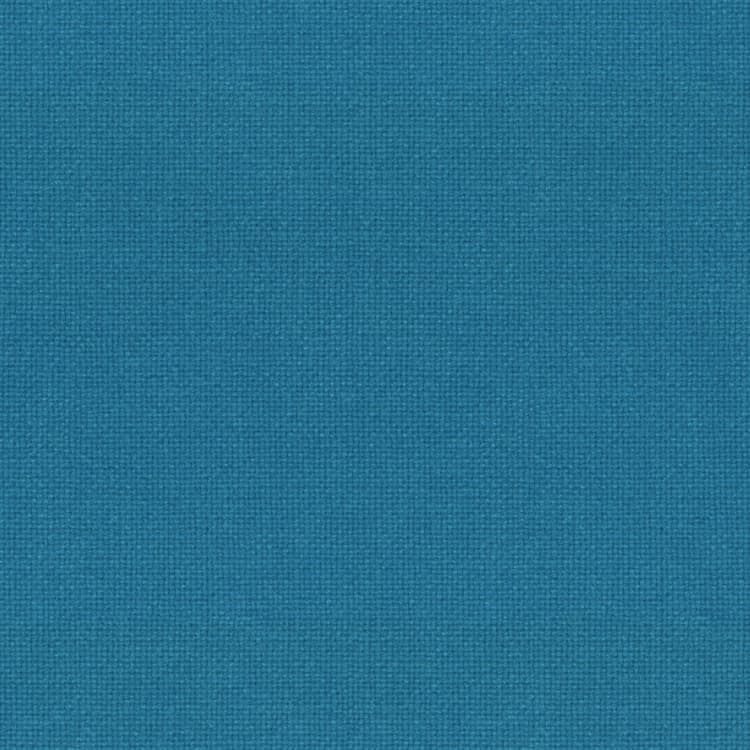 0850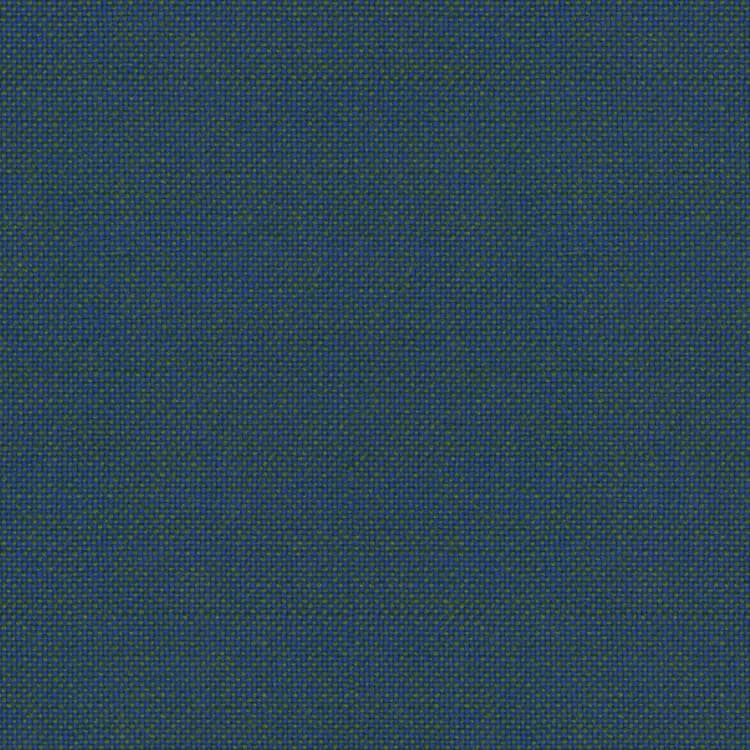 0890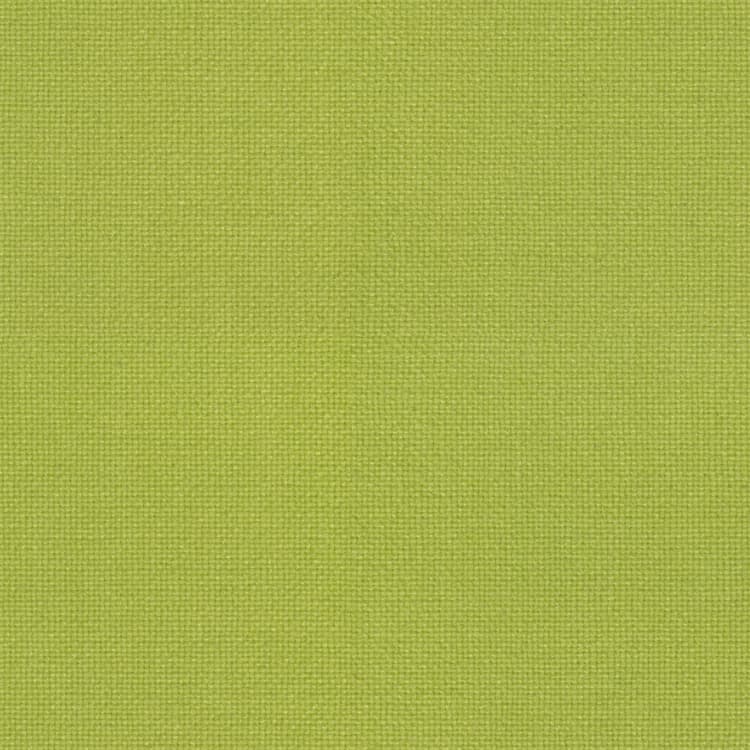 0907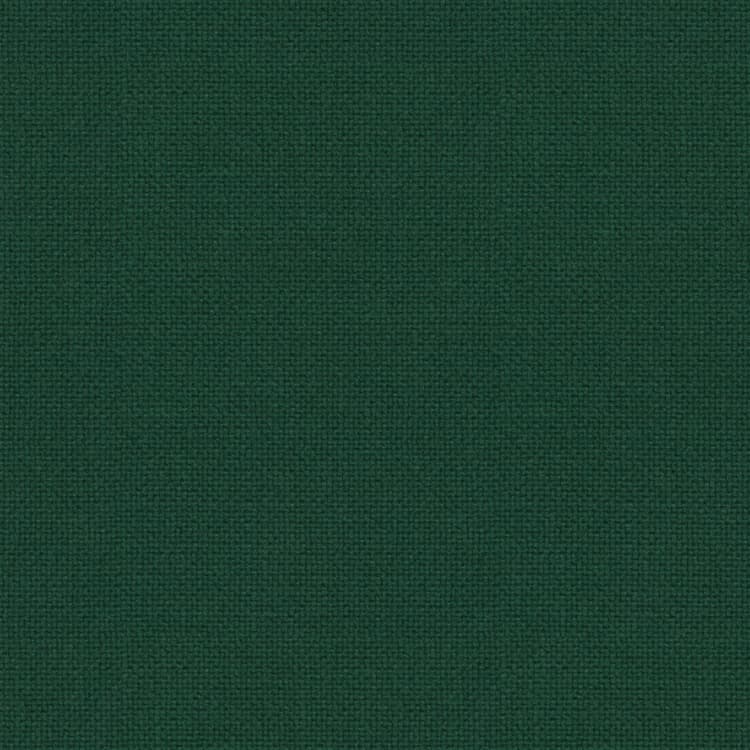 0944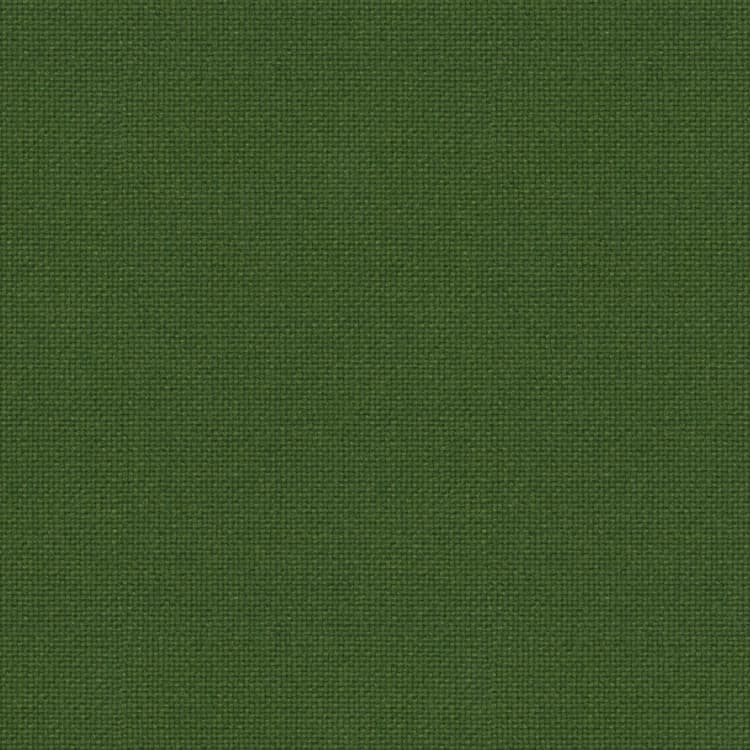 0960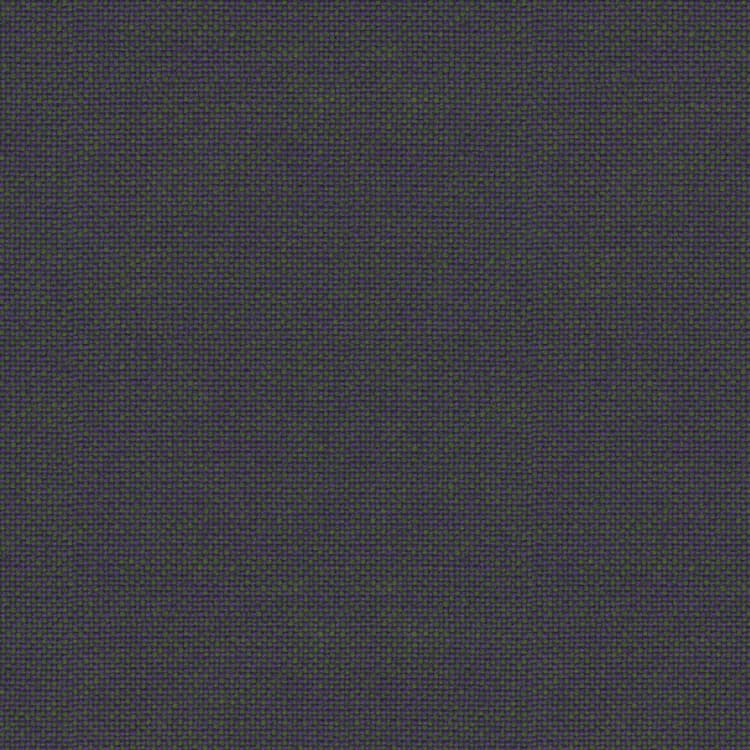 0968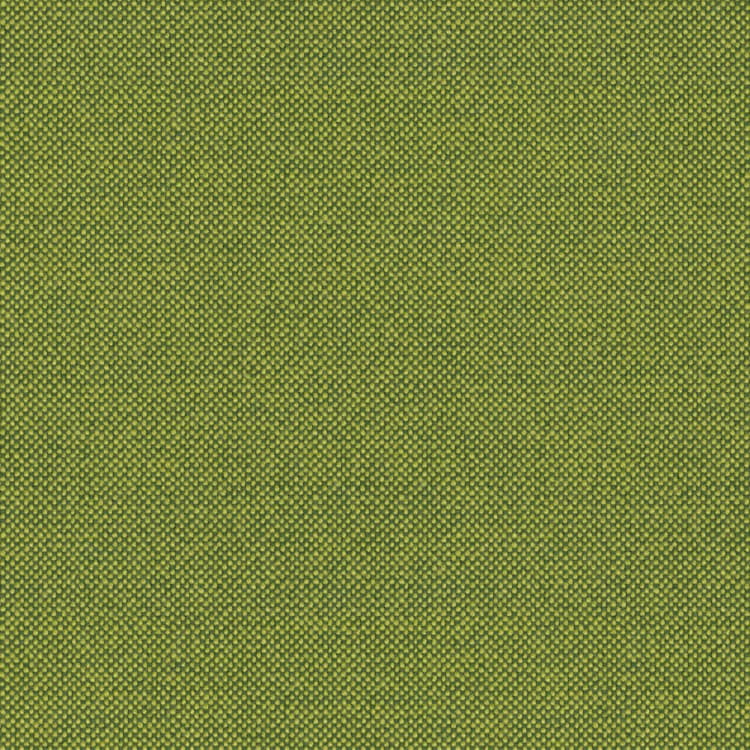 0980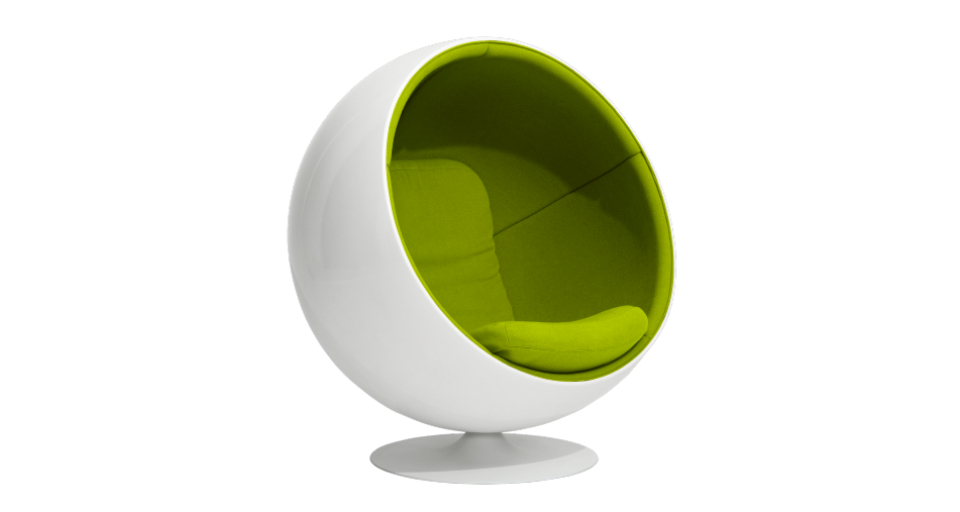 CUSTOMERS ALSO VIEWED