Pinq Lounge
René Holten
Artifort
Starting at $2,372
The Pinq's overall shape is ovular, soft and rounded, but it's the characteristic notches in the sides that give the design its distinctively light, inviting appearance. René Holten's 2010 design cradles its occupant in plush comfort and the gently curved armrests promote a sense of relaxed composure when seated. The Pinq is resolute and strong and strikes a compelling balance between larger, more expansive lounge chairs and traditionally smaller side chair designs. René Holten's design is the perfect, uplifting choice for commercial reception areas, lounges, hotel lobbies and office environments.
Measurements: W 28.8" X H 28.3" X D 29.1"
Materials: Legs in Polished Chrome or Powder Coat Finish, High-Density Cushion Core, Selected Upholstery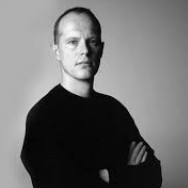 René Holten (1961) is a graduate of the Design Academy in Eindhoven. Holten has been designing award winning products for Artifort since 1997, including: Nina, Ondo, Lotus, Low Lotus, Hana, Ping, and the complete, expanded, Mare Collection. His designs have enjoyed critical acclaim as well as broad commercial success in the high-end commercial and residential furniture markets. René Holten's designs for Artifort are continually fluid, comfortable and appealing. Whether round and sculptural or crisp, clean and linear, Holten's designs appeal to the senses and are works of high aesthetic and functional value.
PLEASE SELECT YOUR PREFERRED MATERIAL SAMPLES AND WE WILL QUICK-SHIP THEM TO YOUR HOME OR PLACE OF BUSINESS
Gabriel Atlantic, 100% Polyester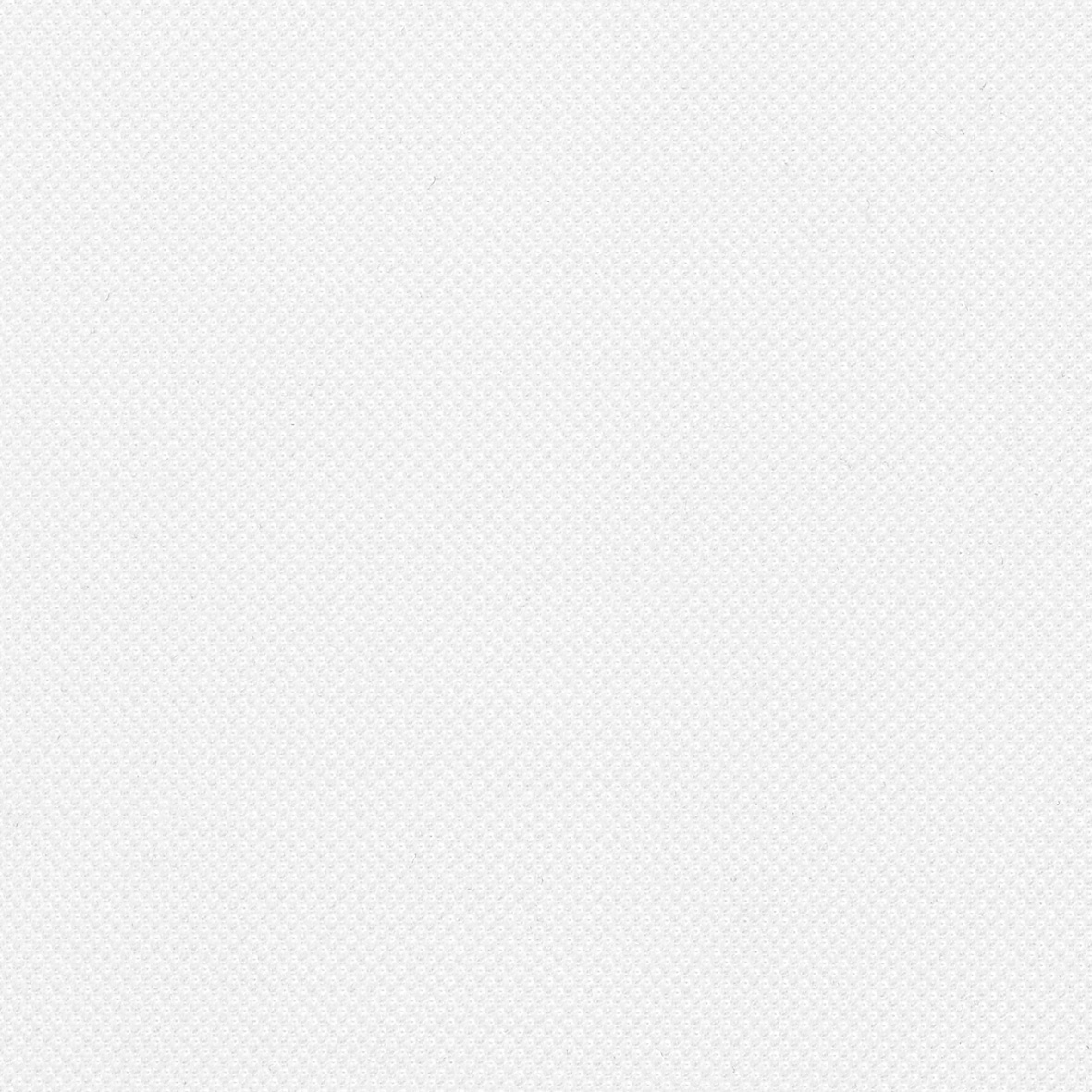 60061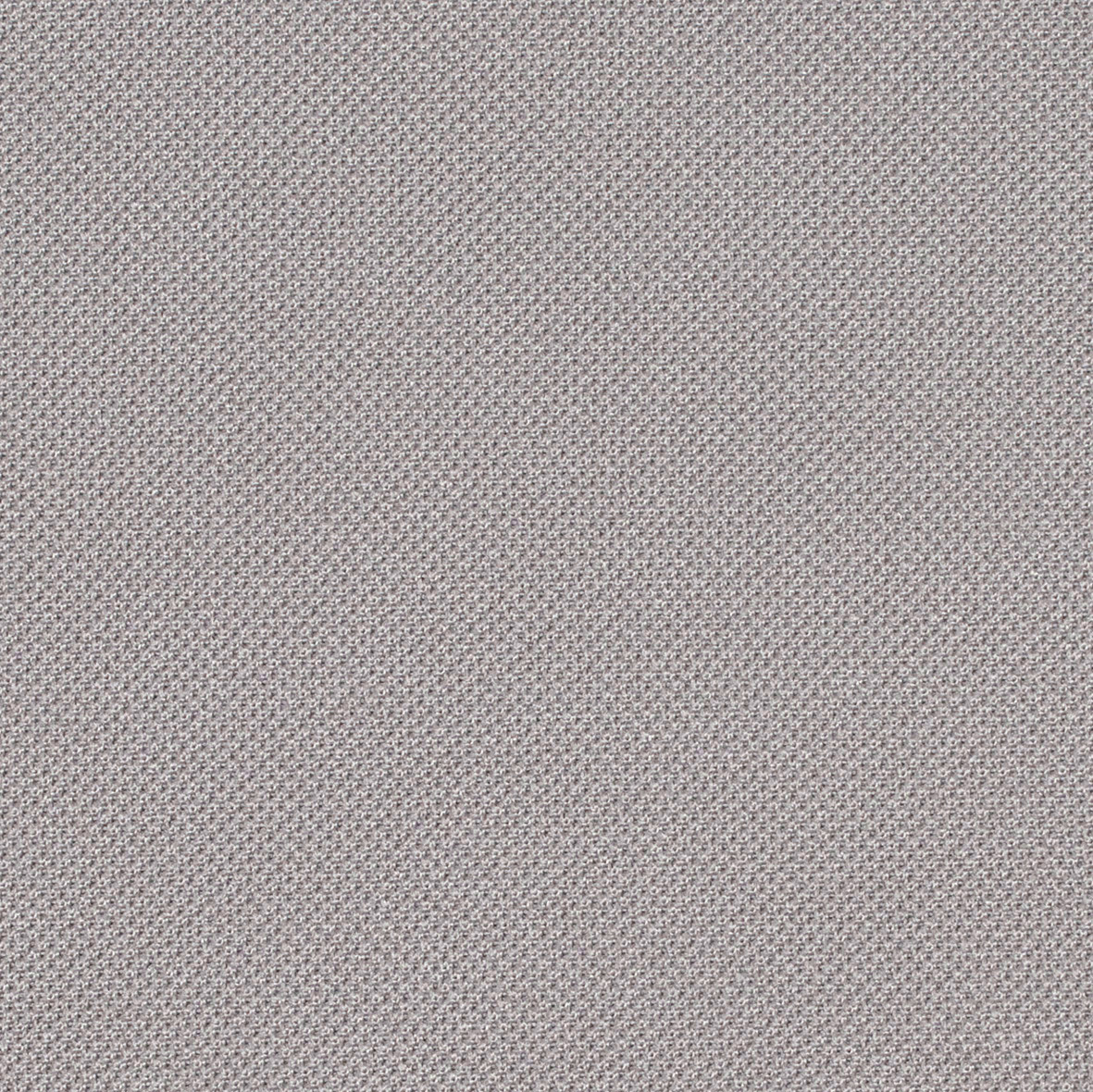 60141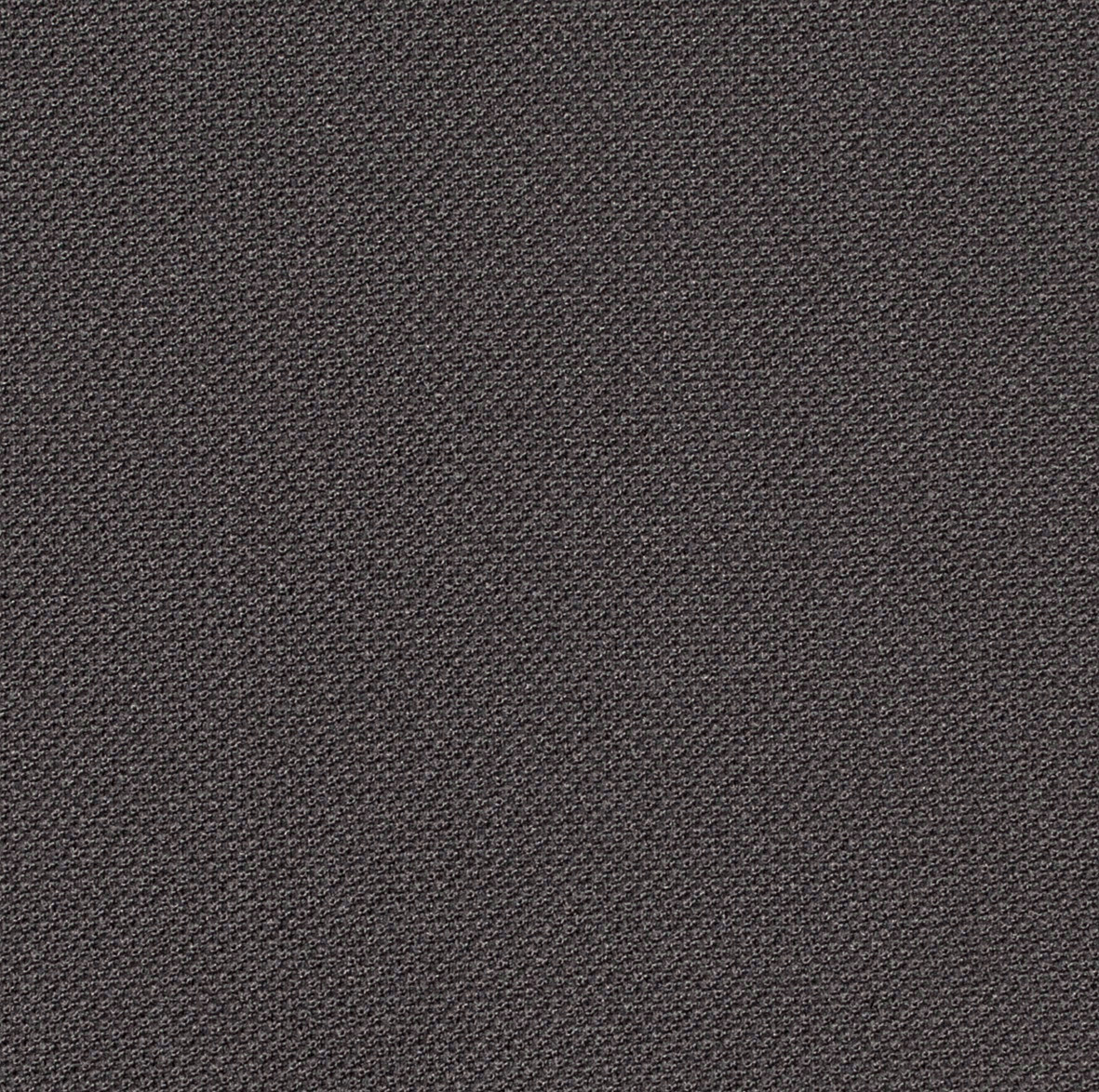 60142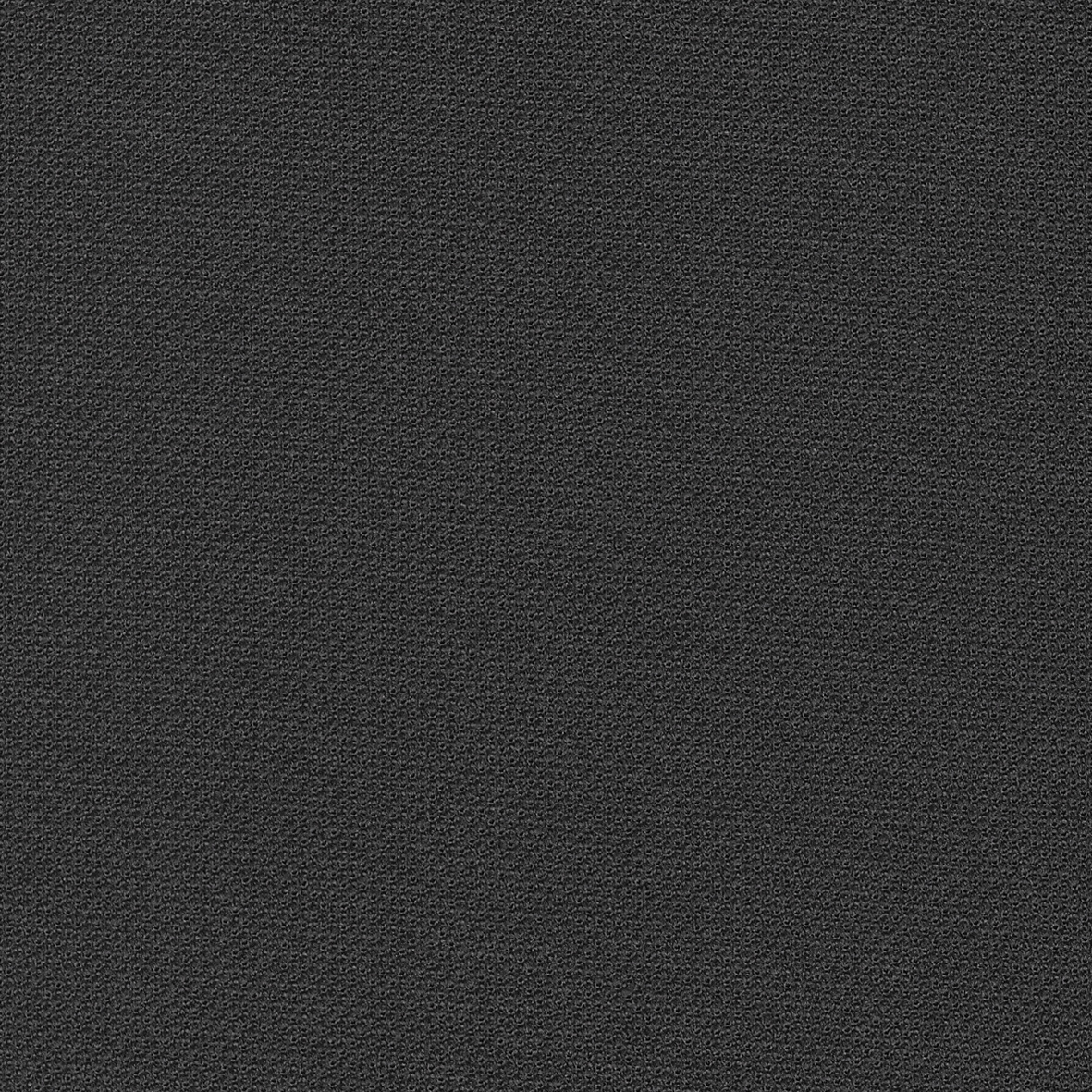 60025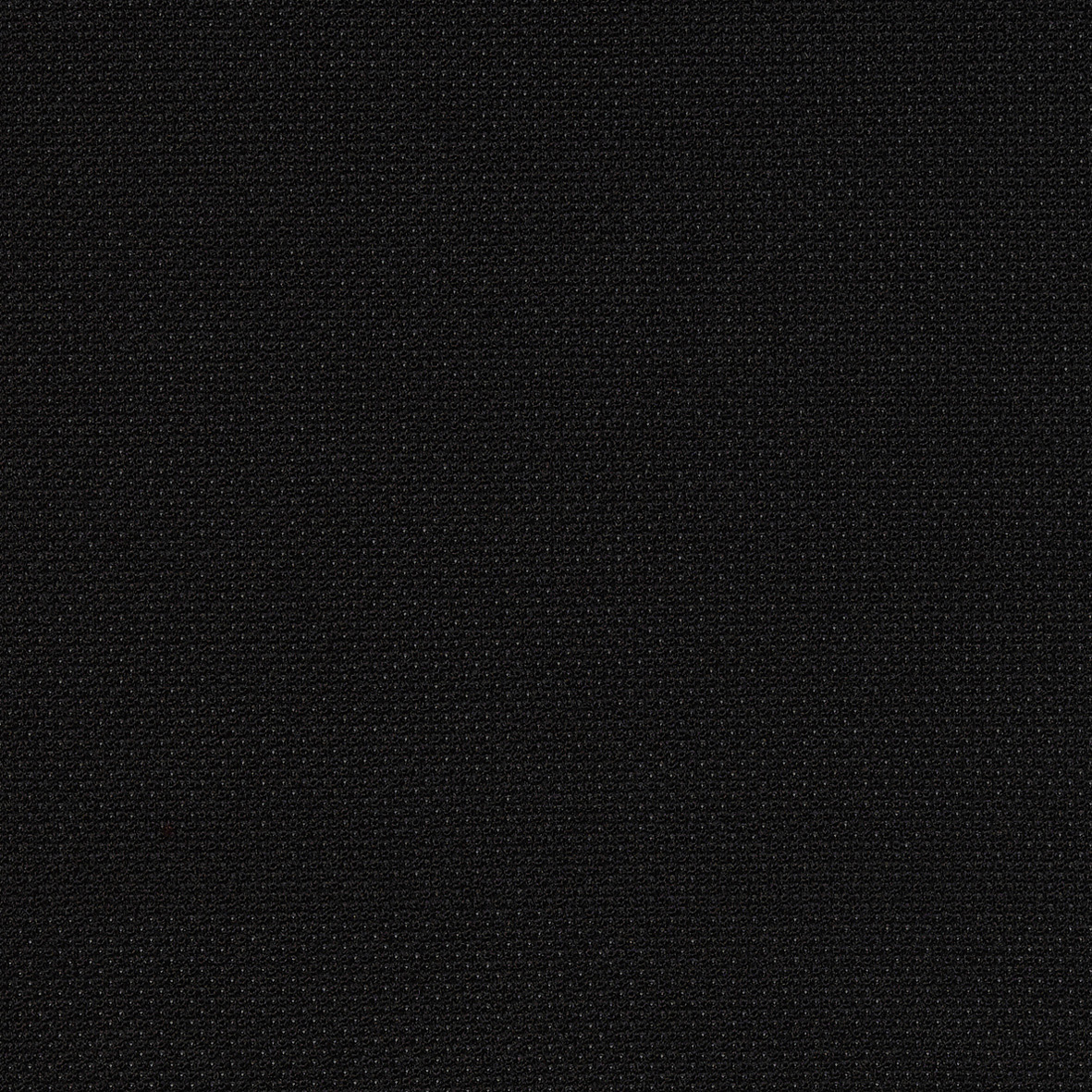 60999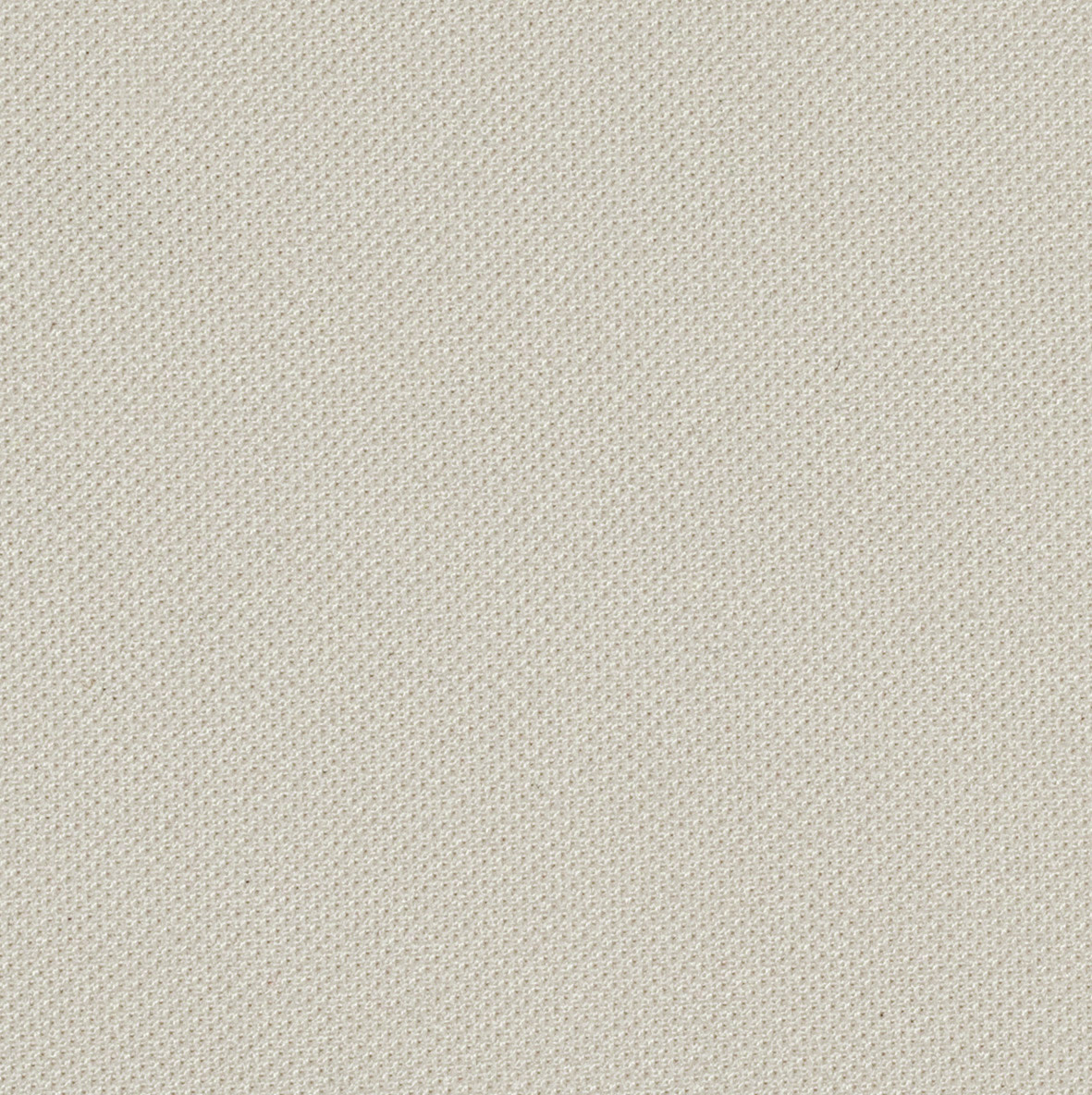 60063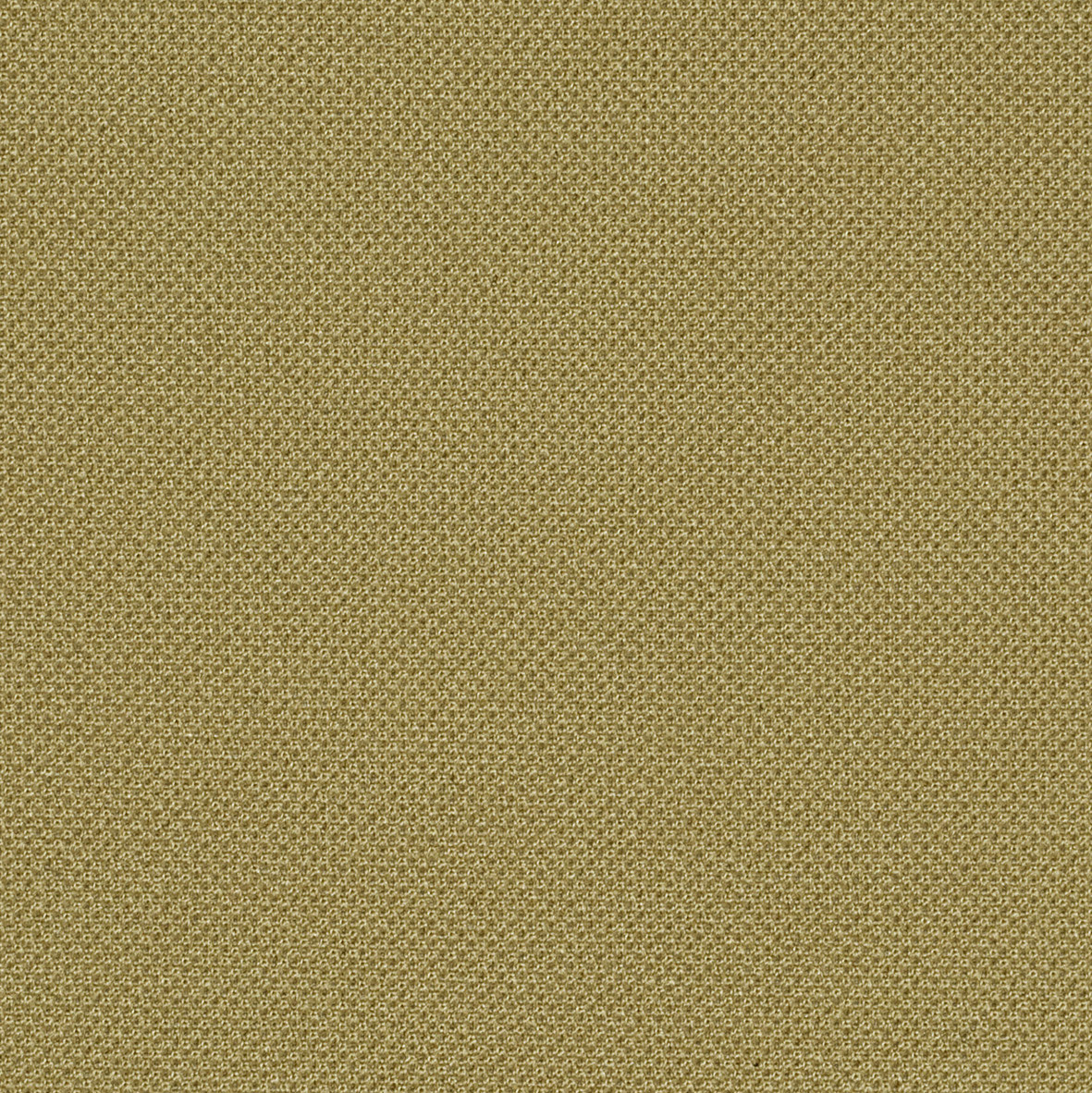 61166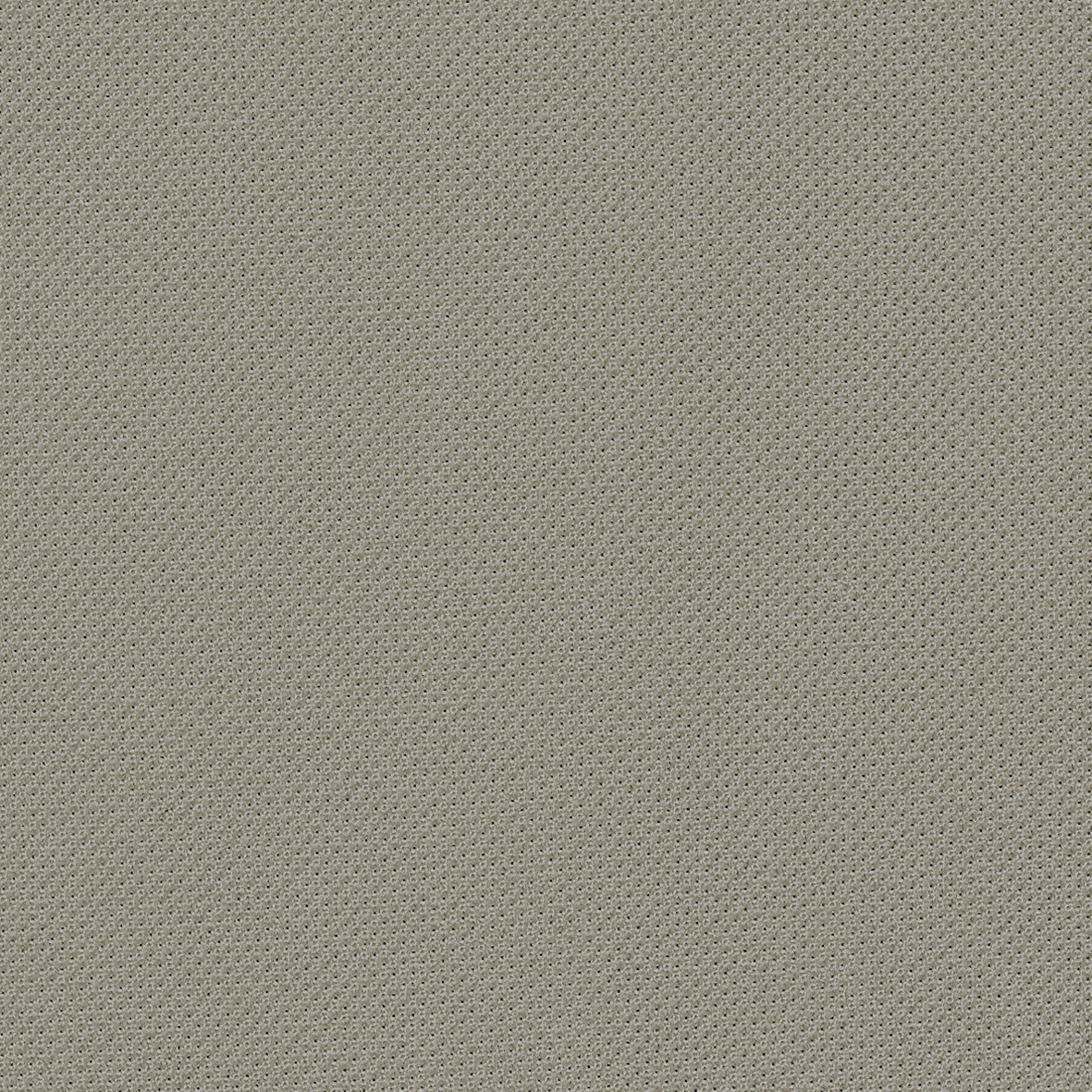 61078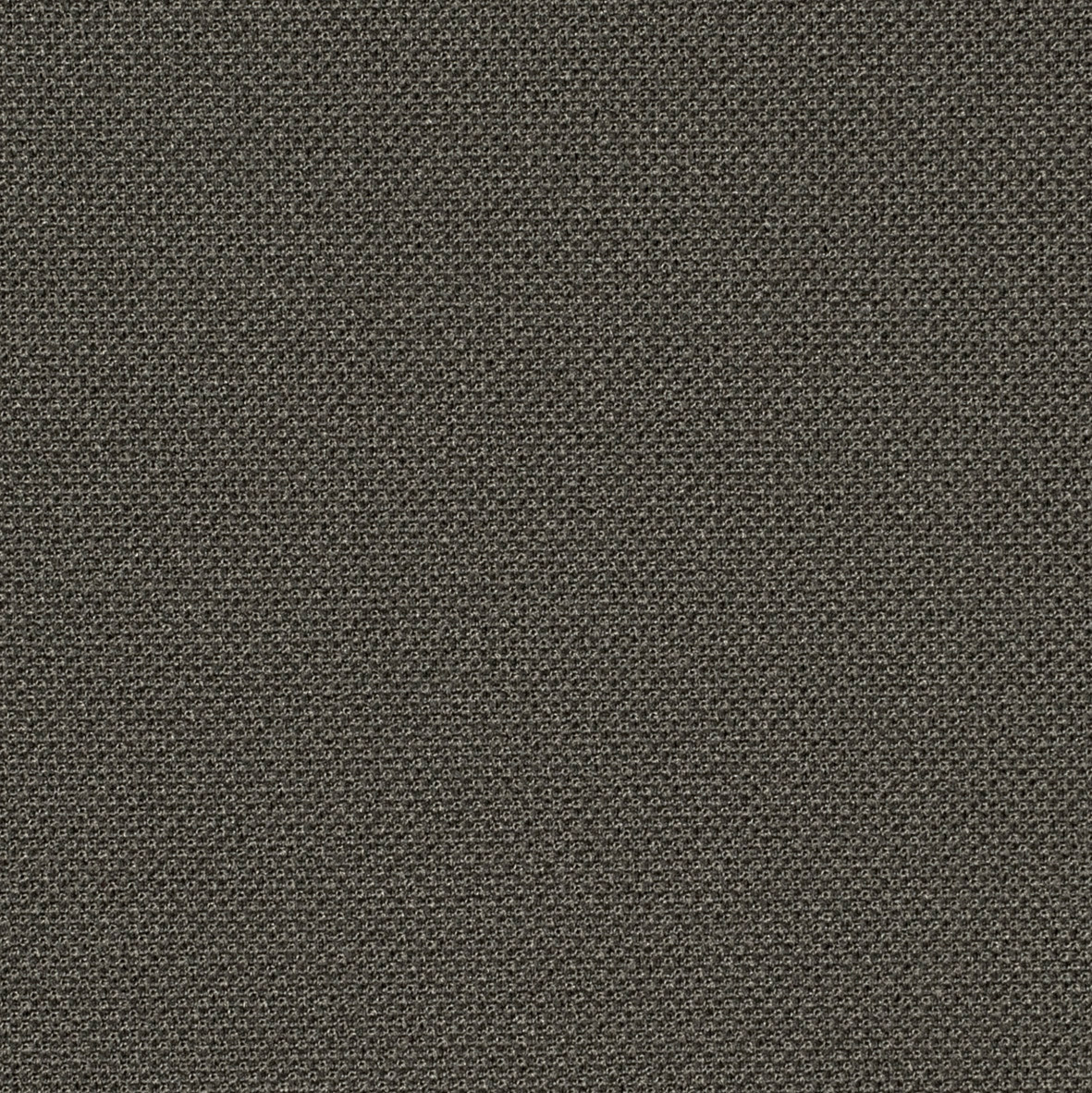 61163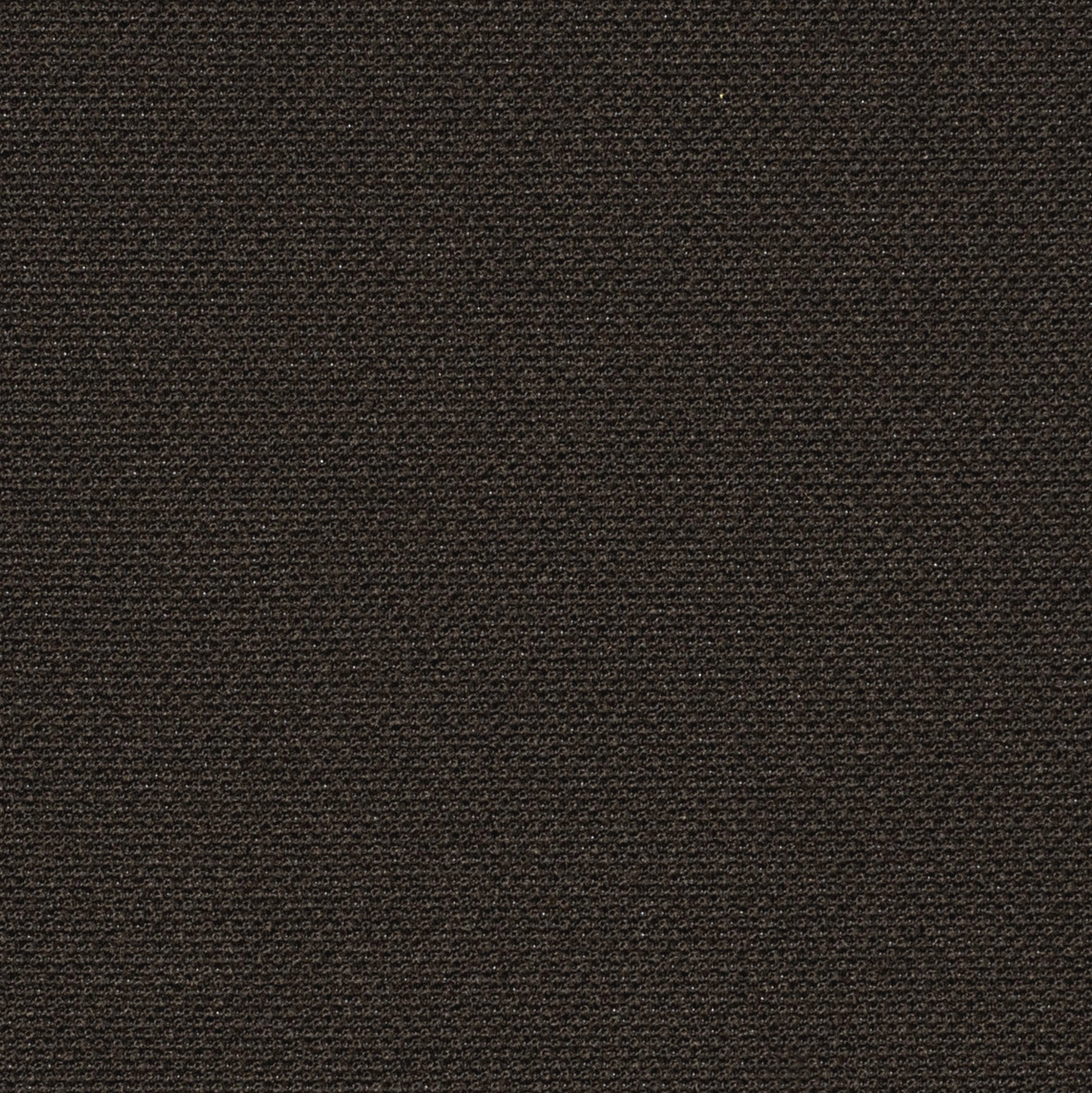 61165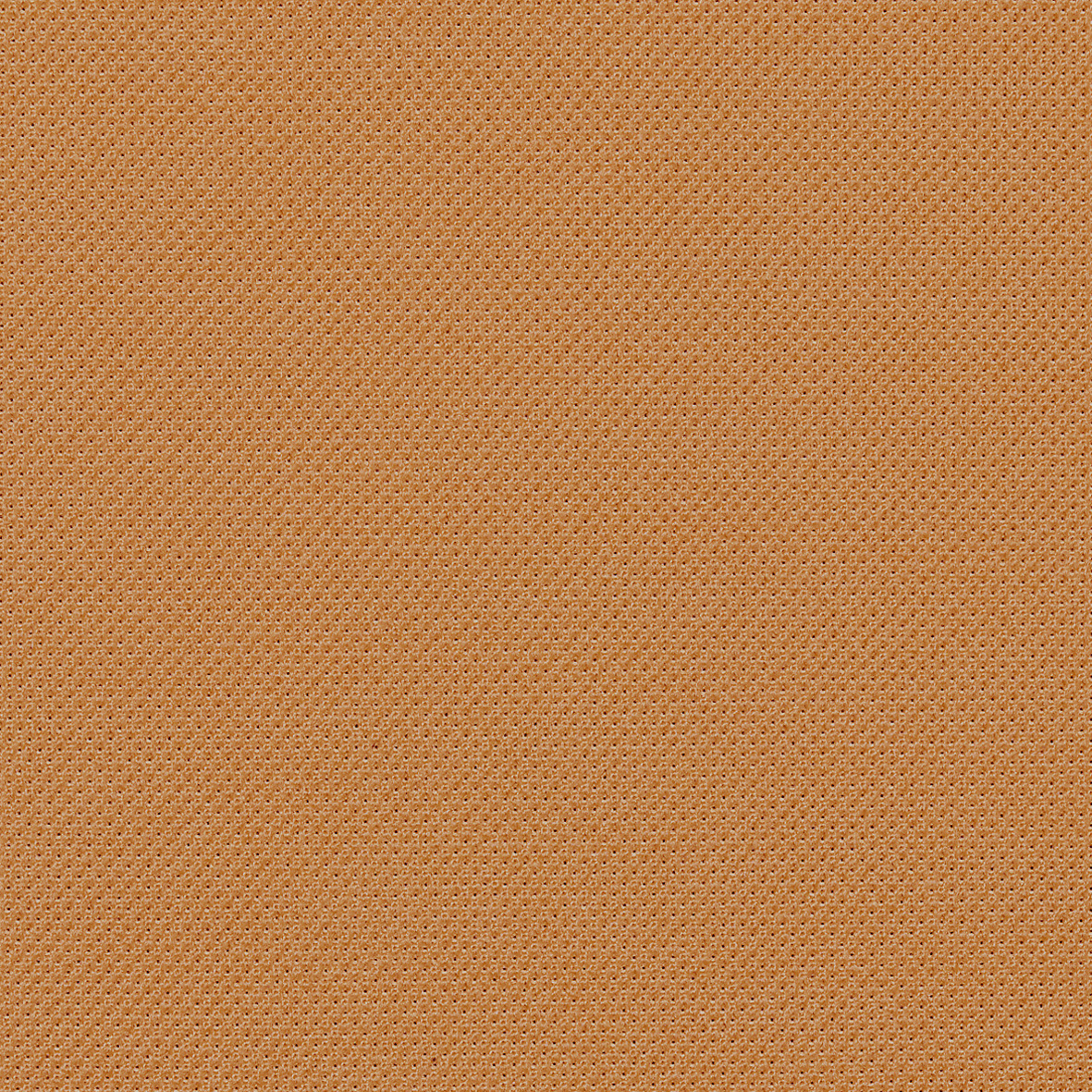 63033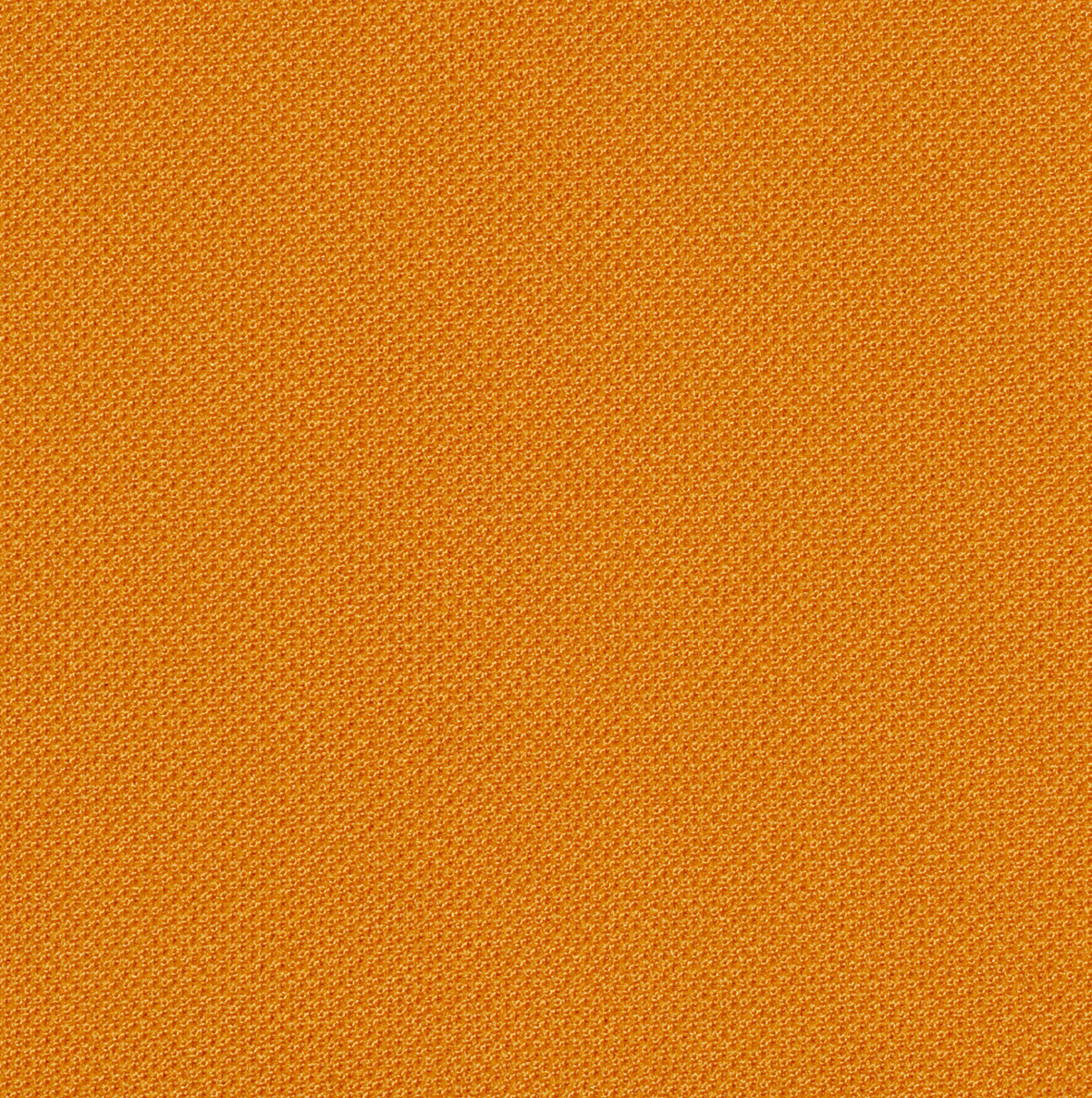 63055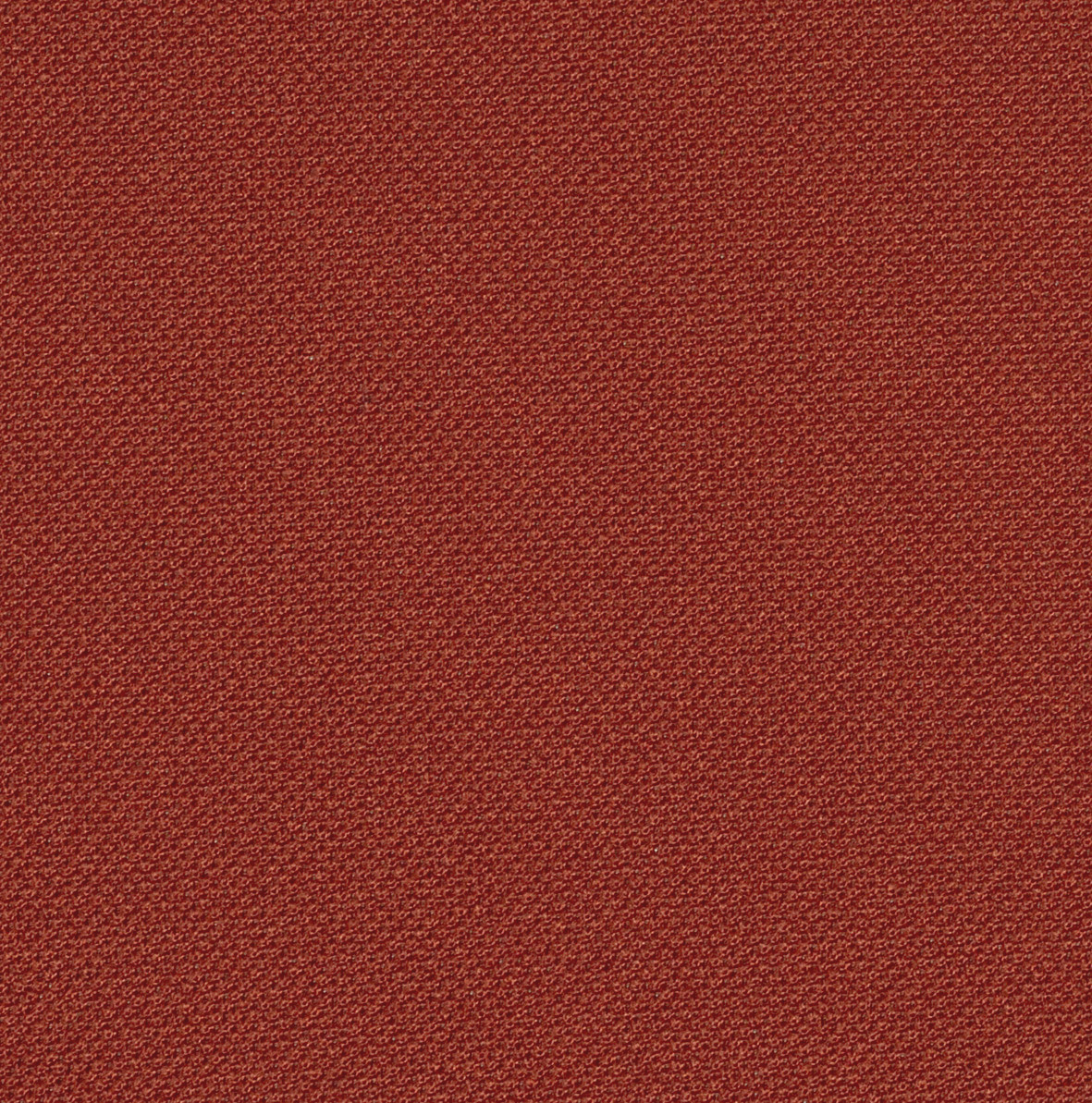 63057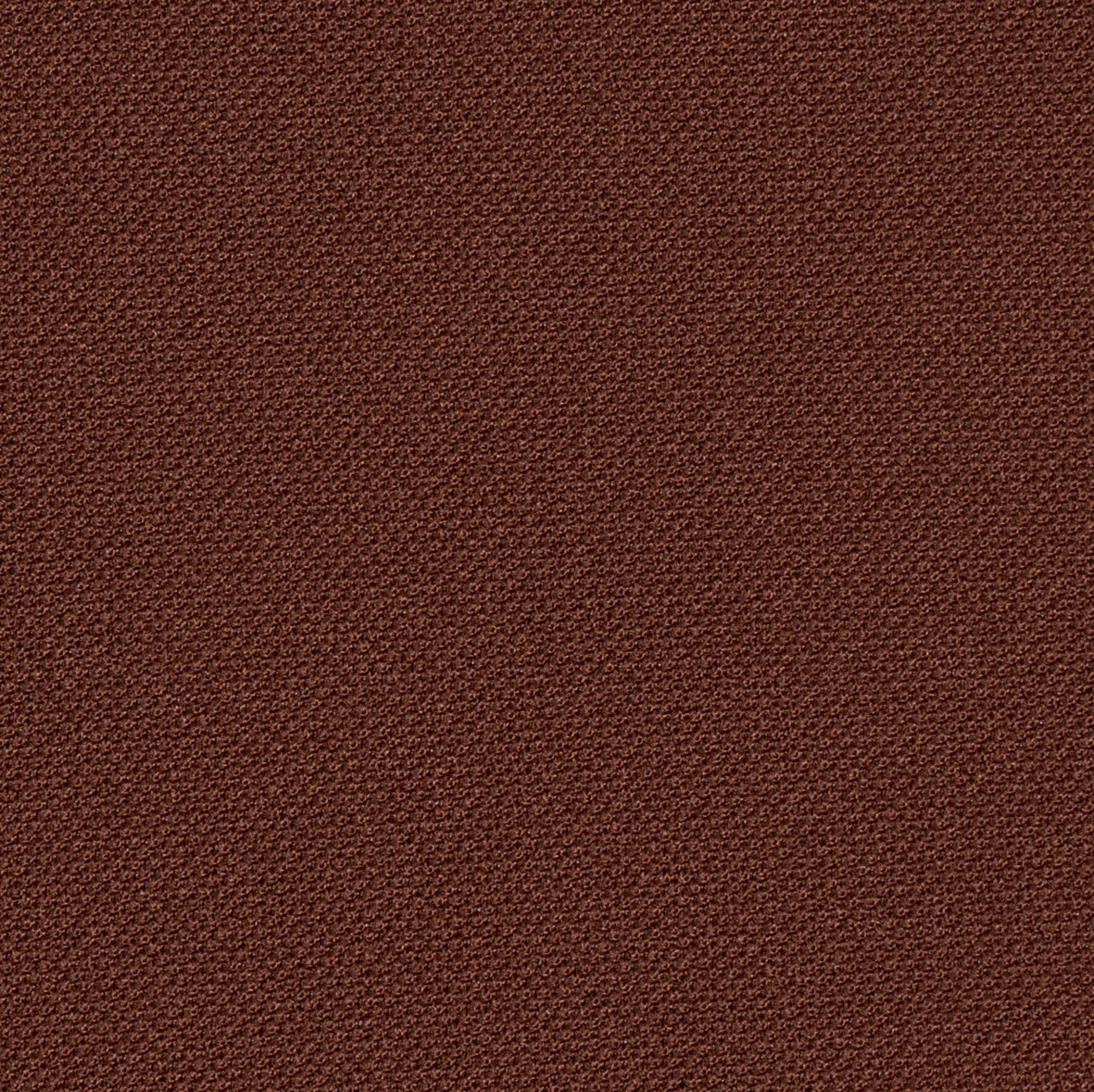 61164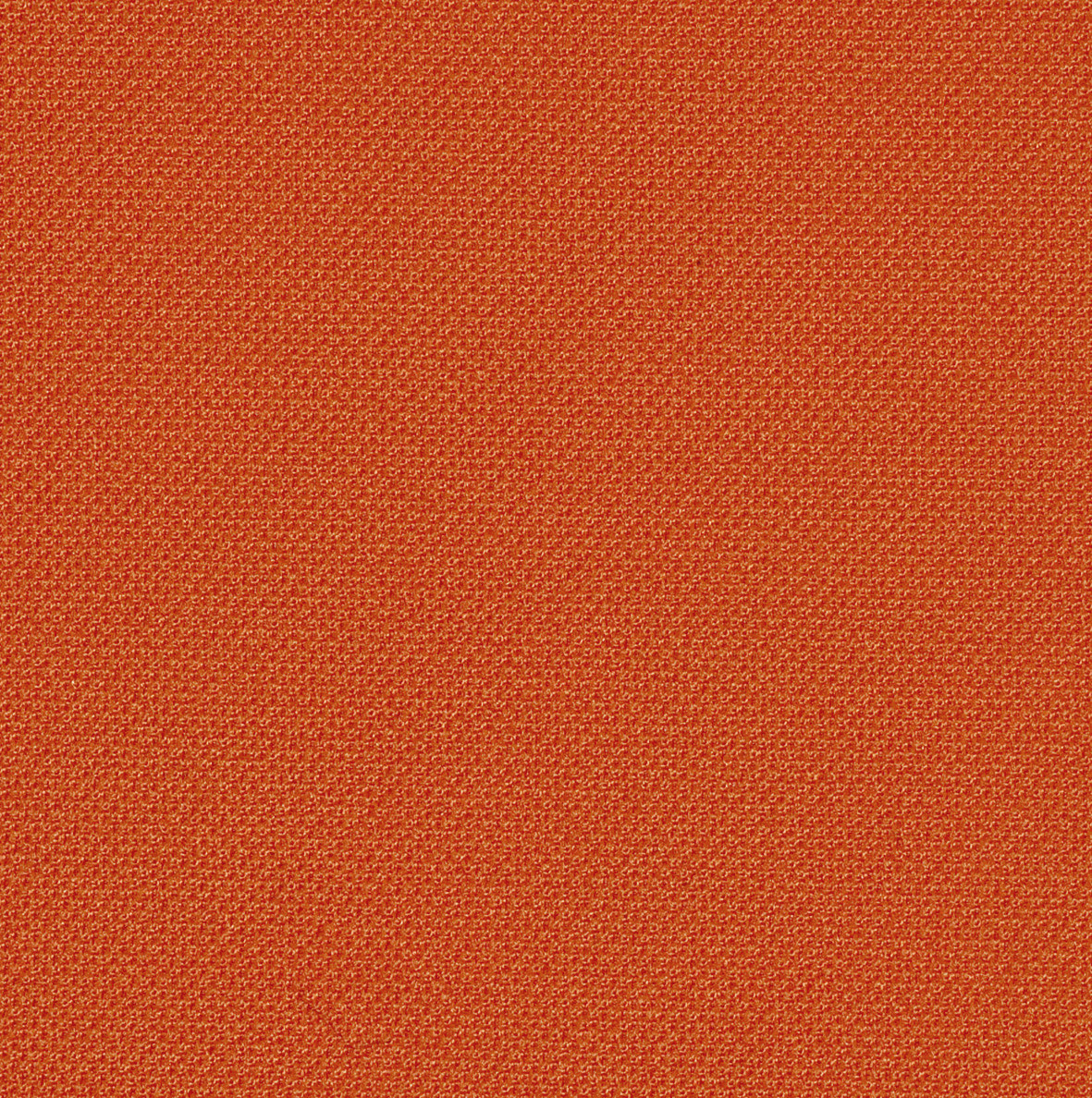 63056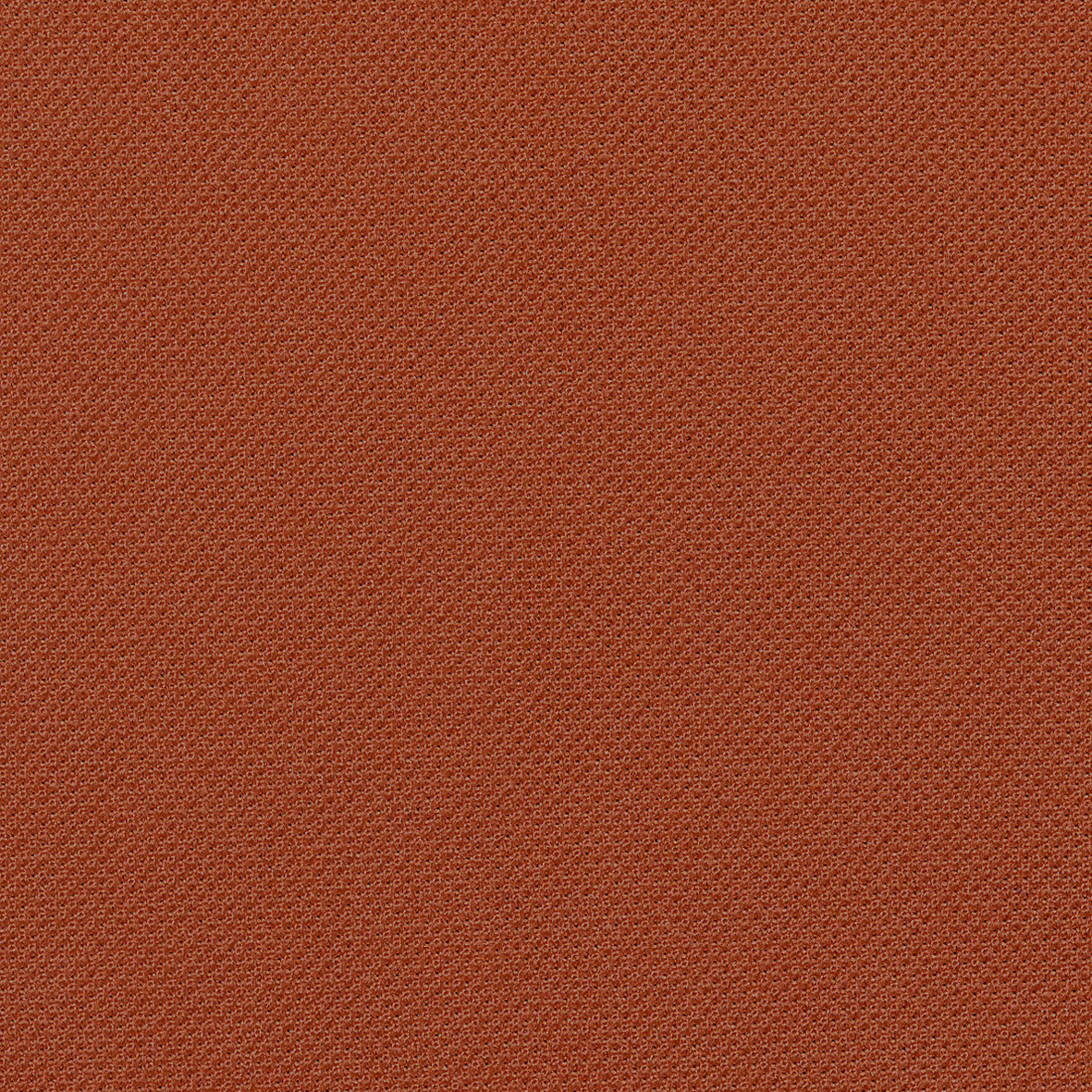 63034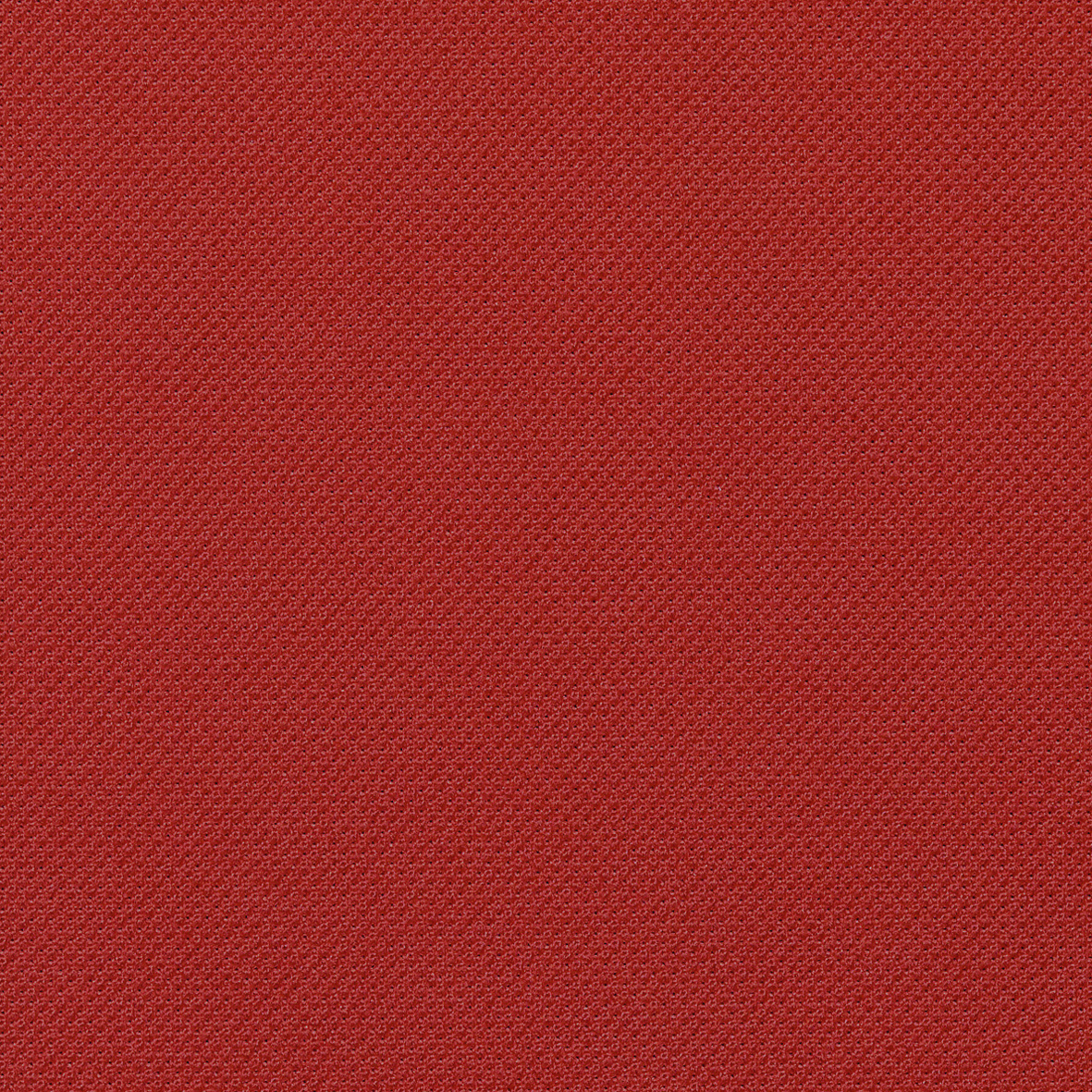 64093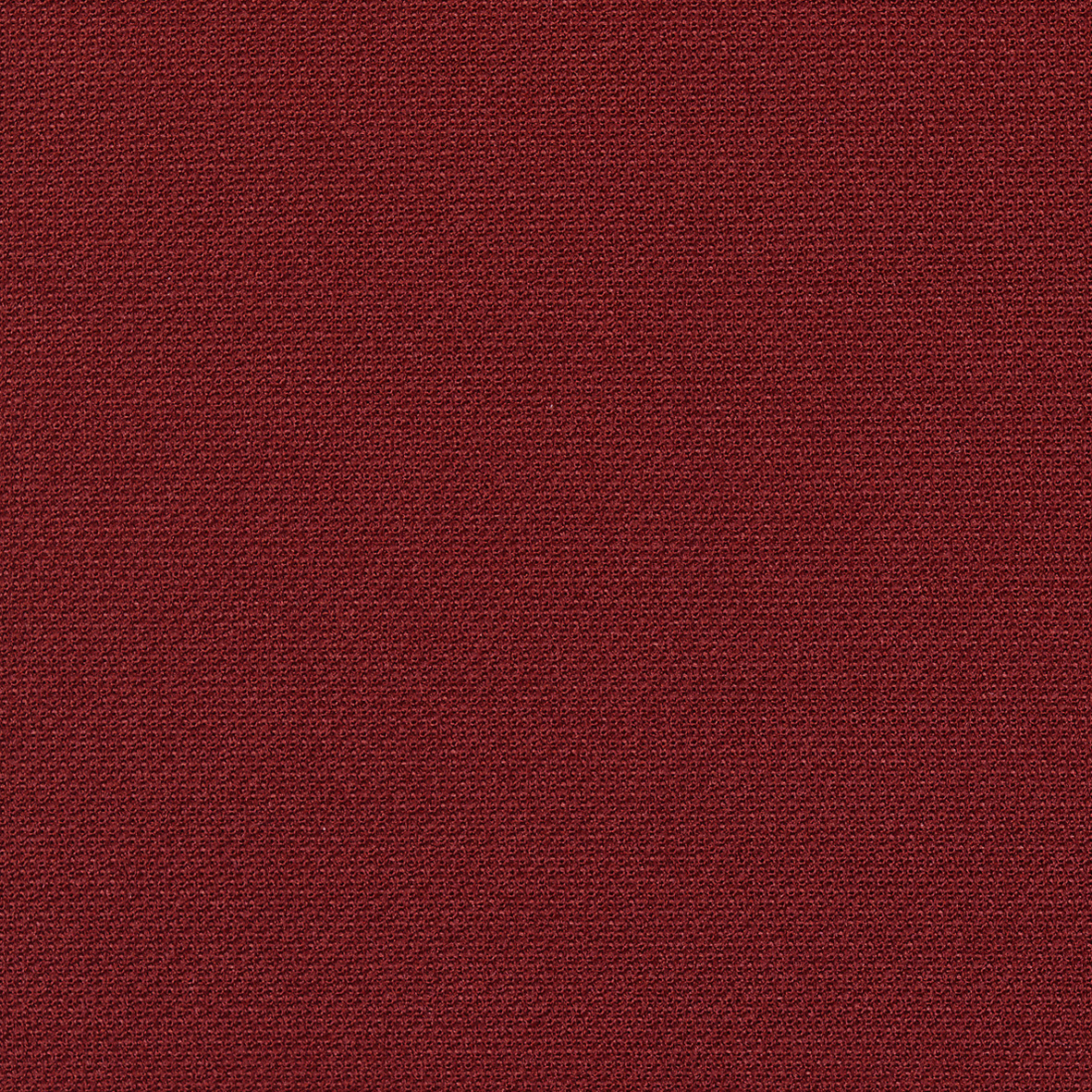 64089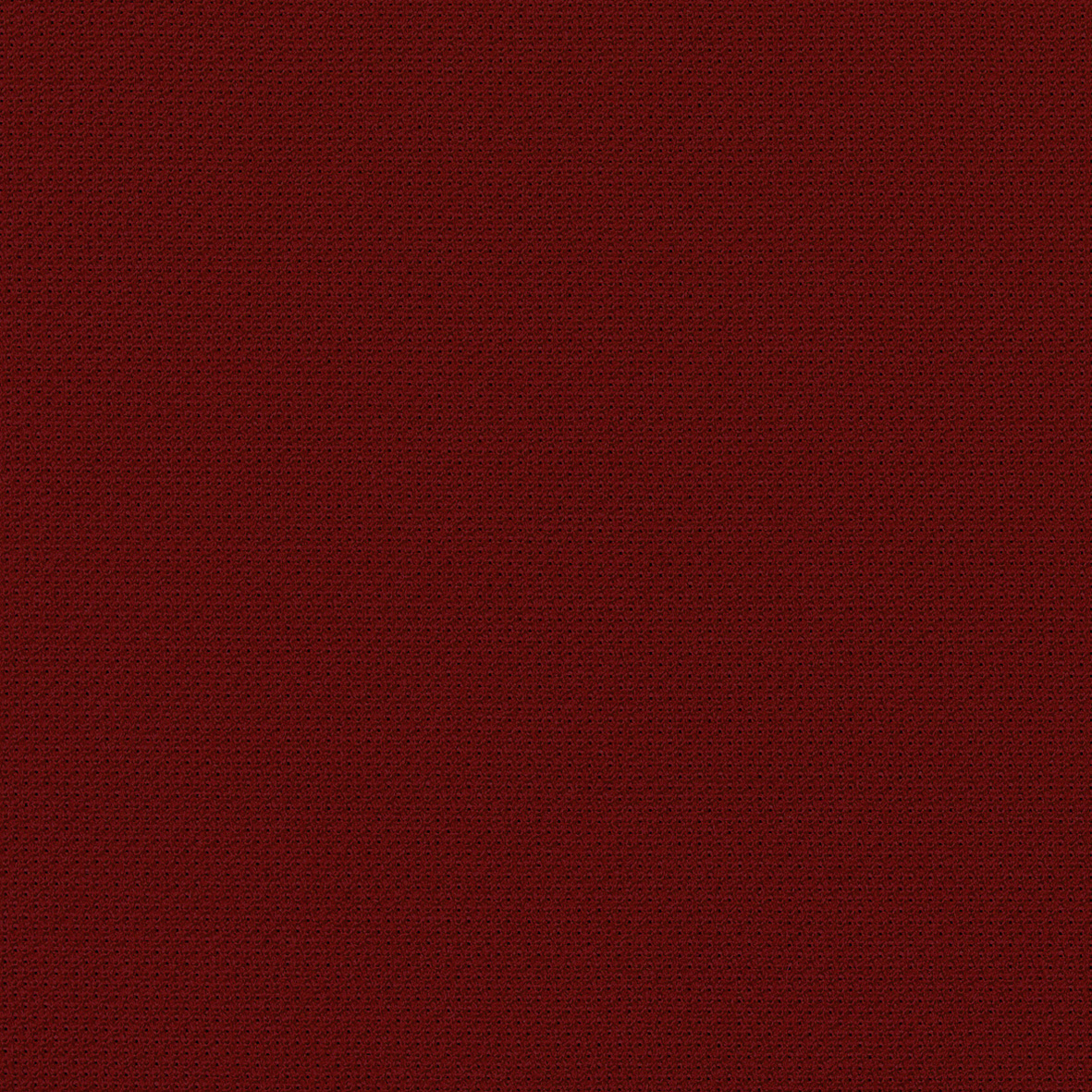 64092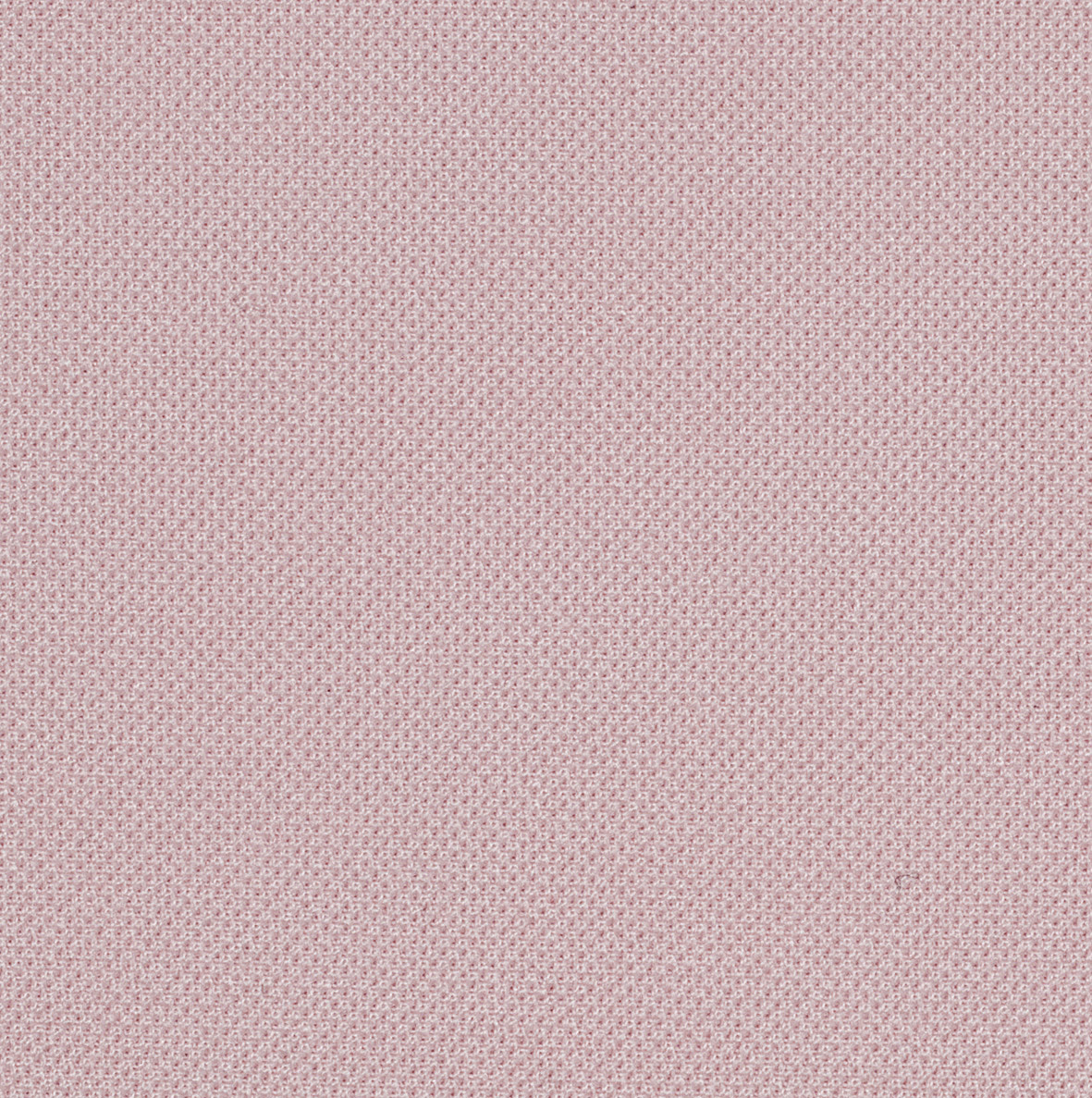 64117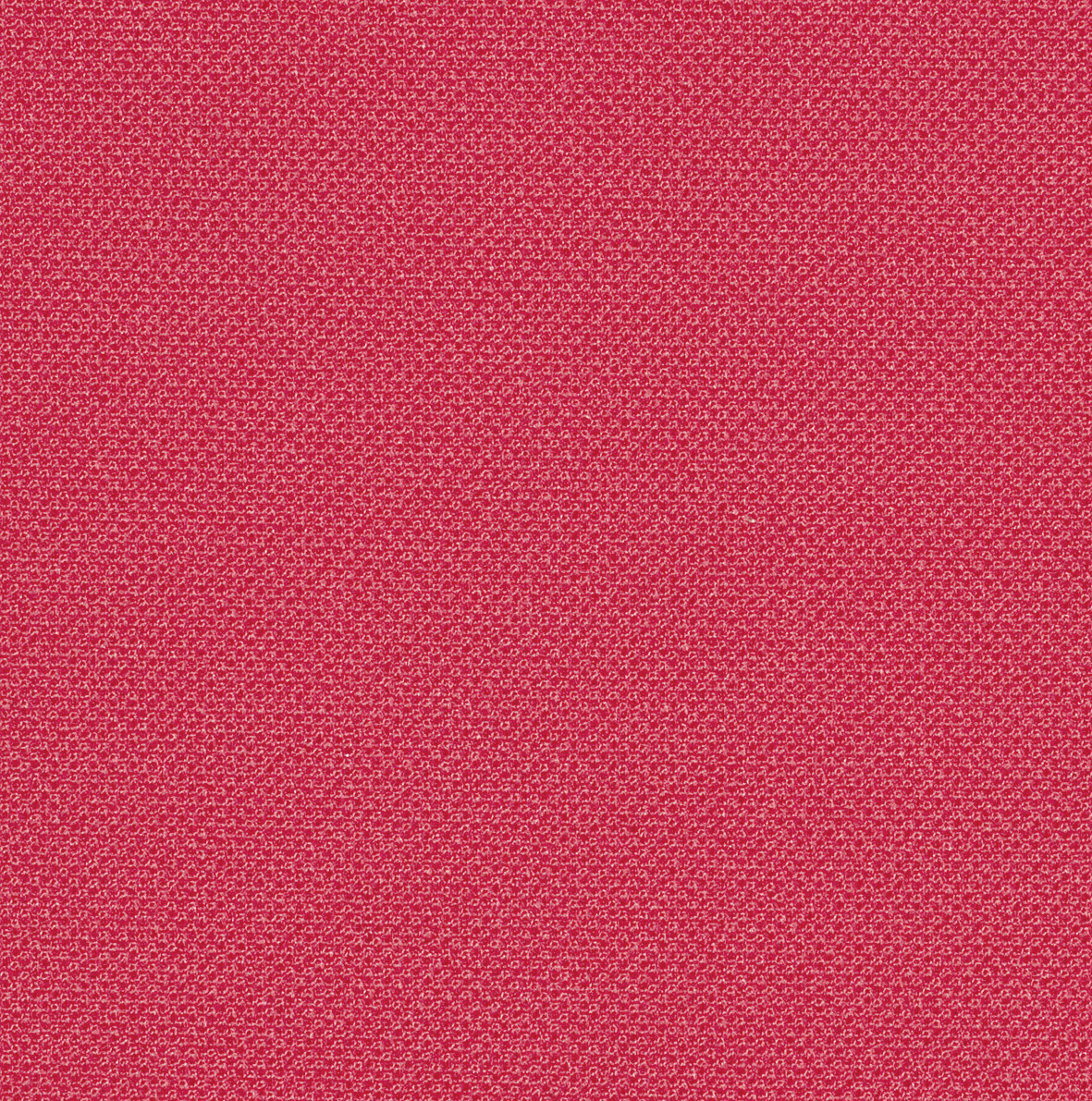 64116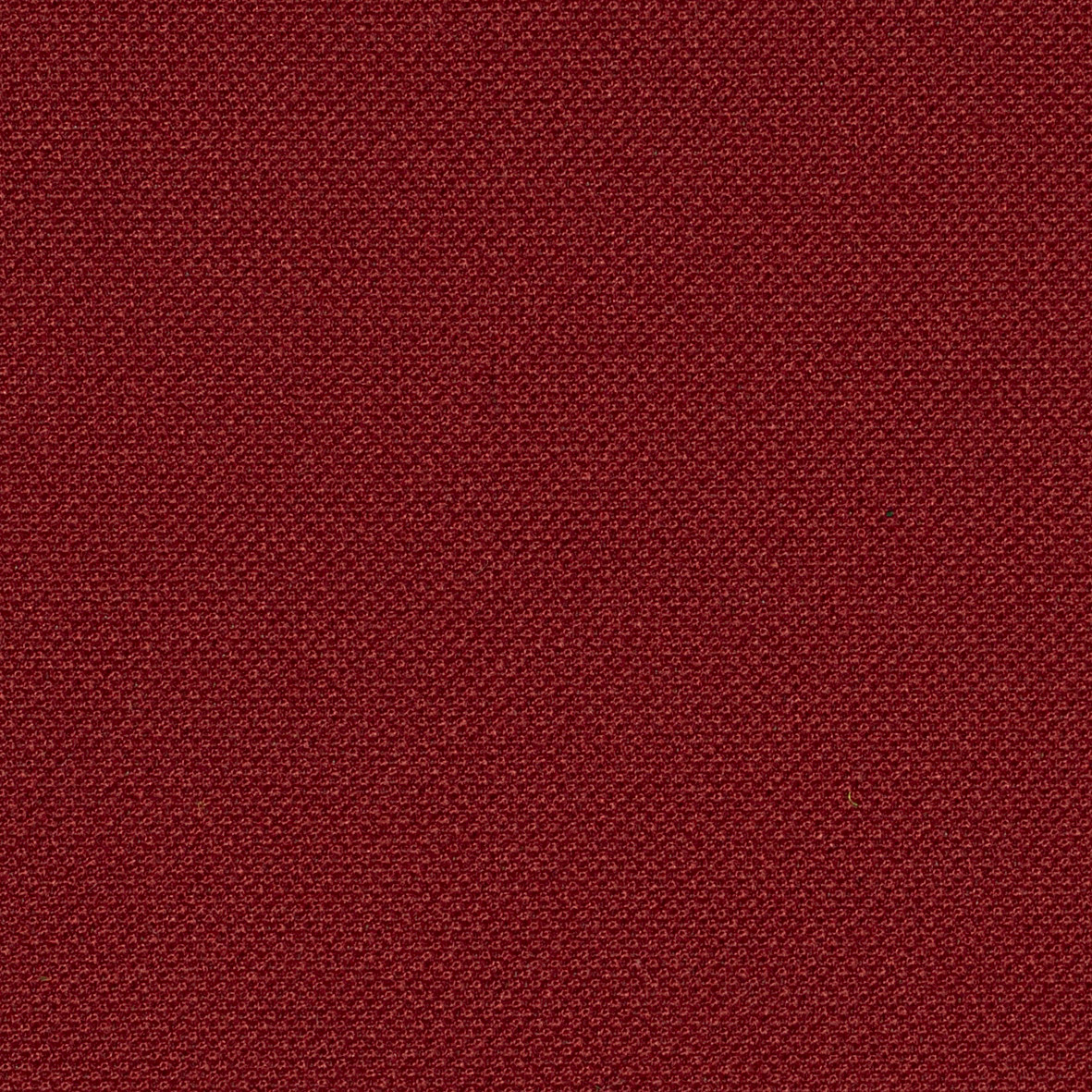 64105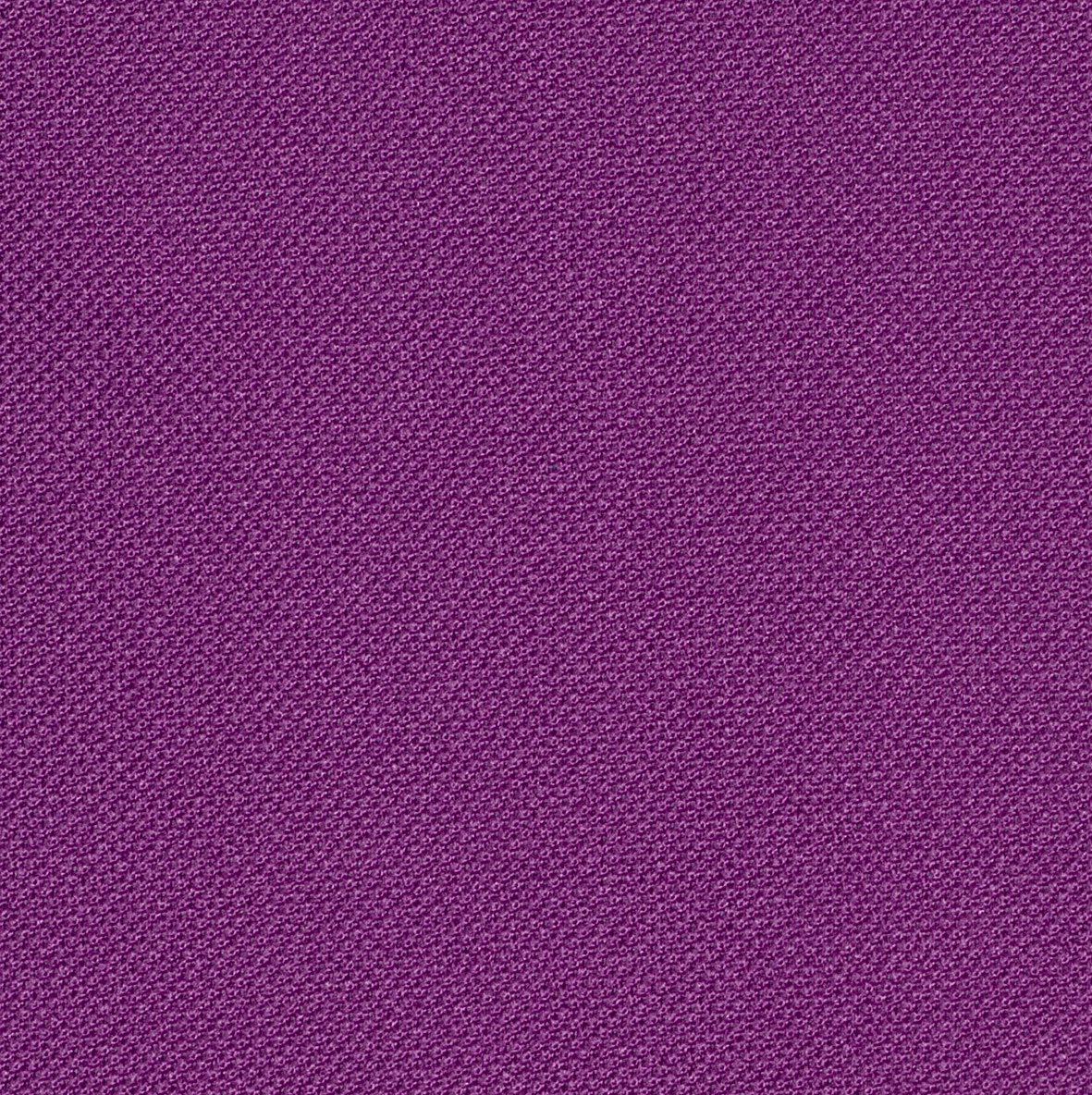 65075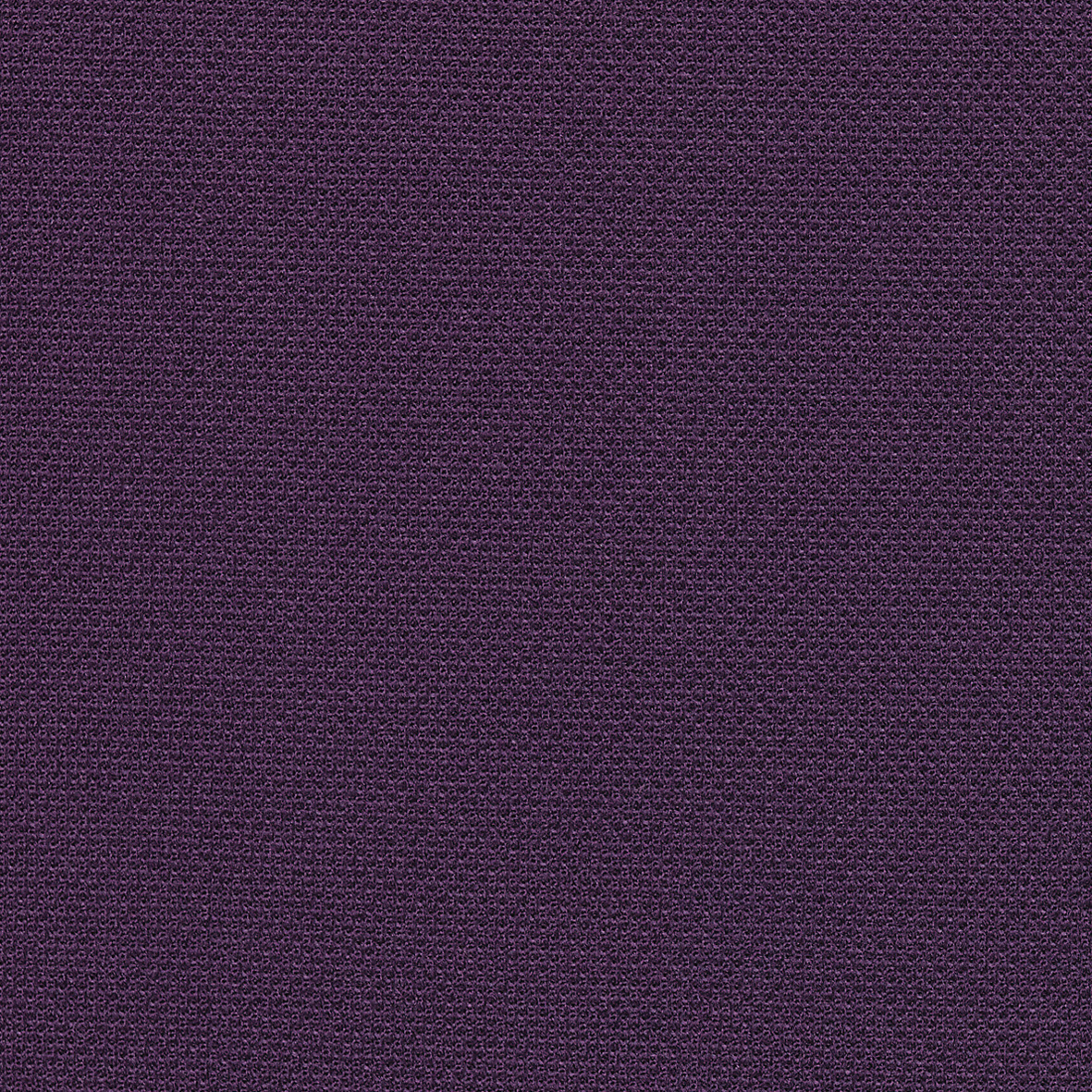 65037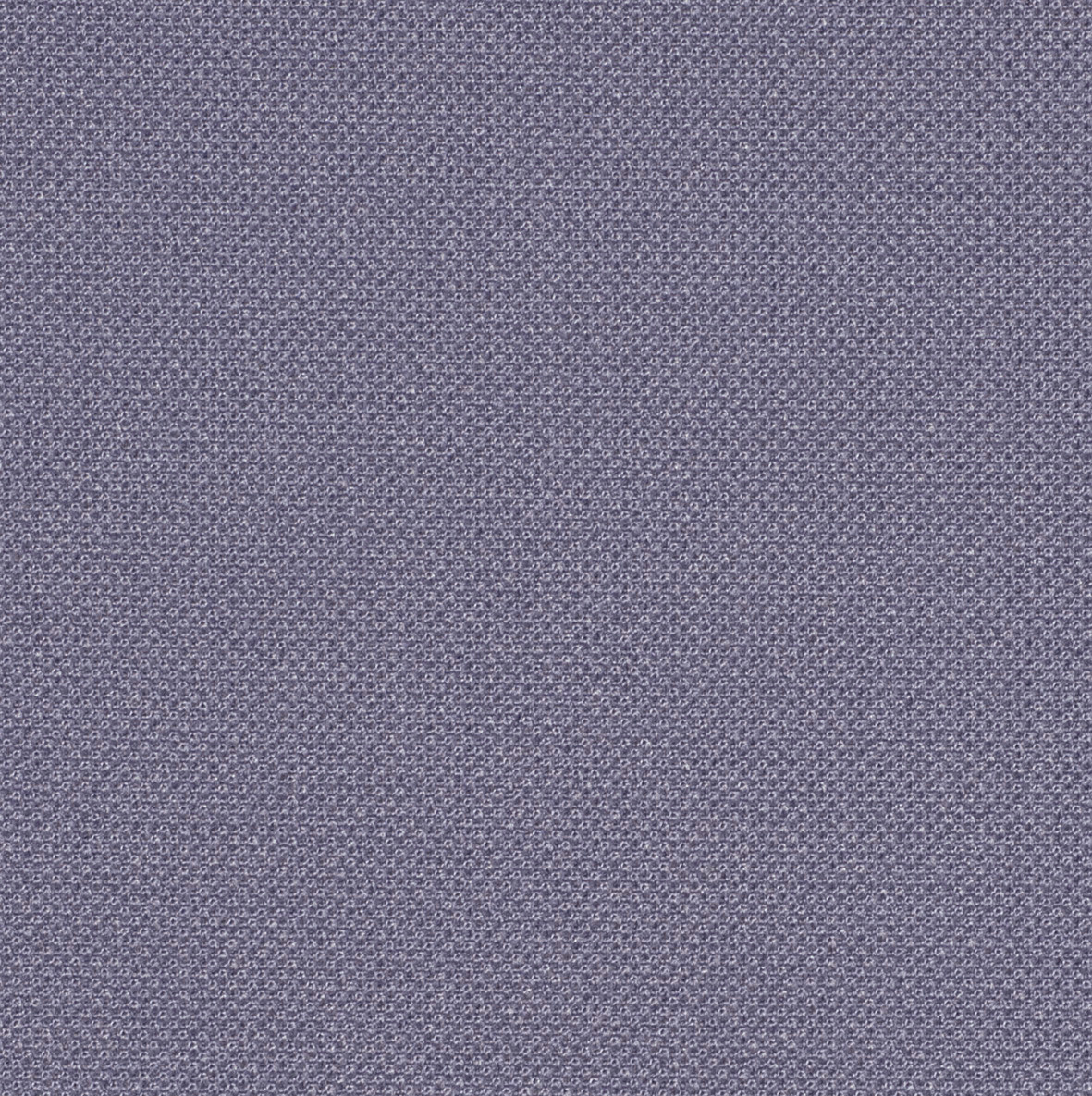 65074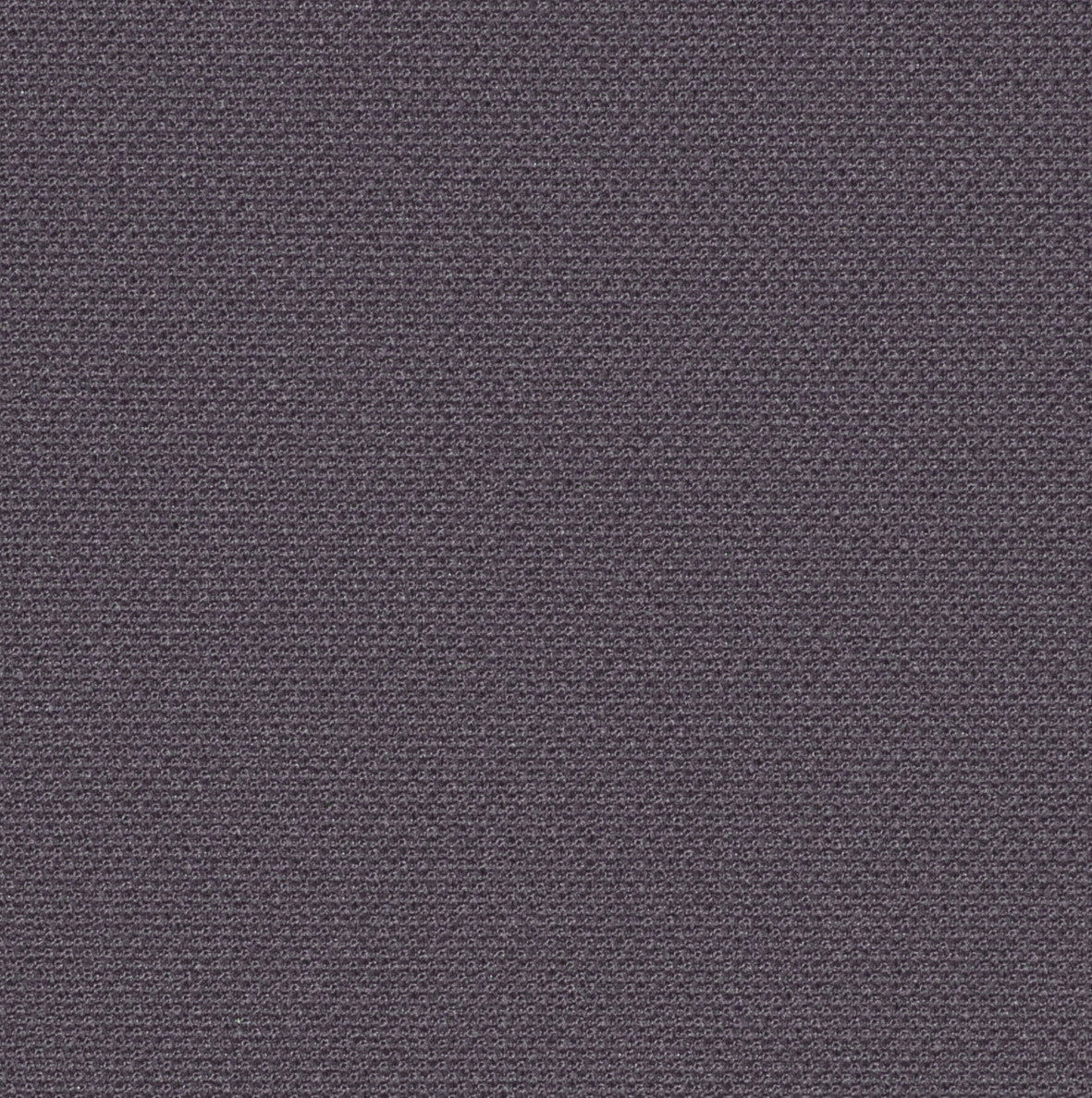 65073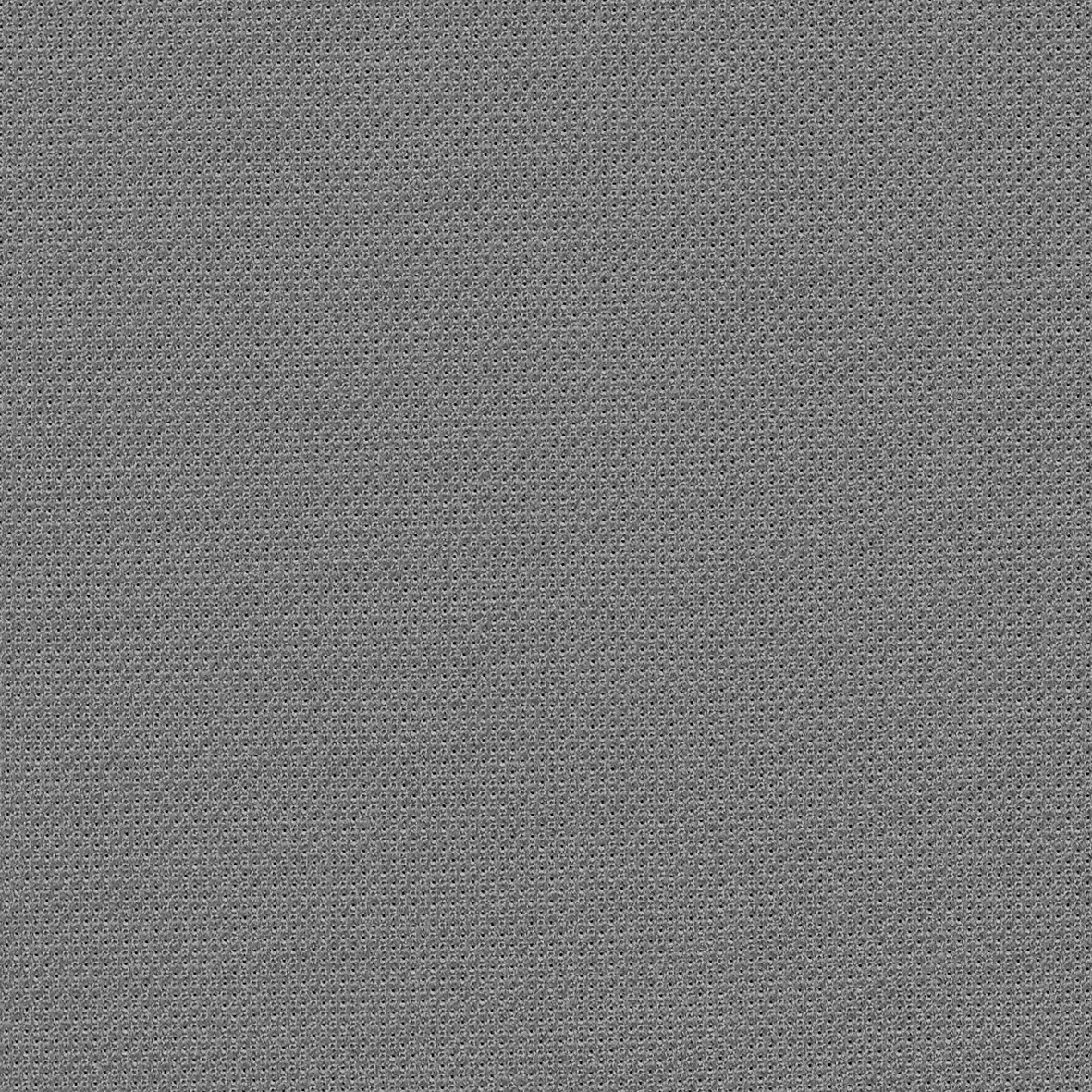 60011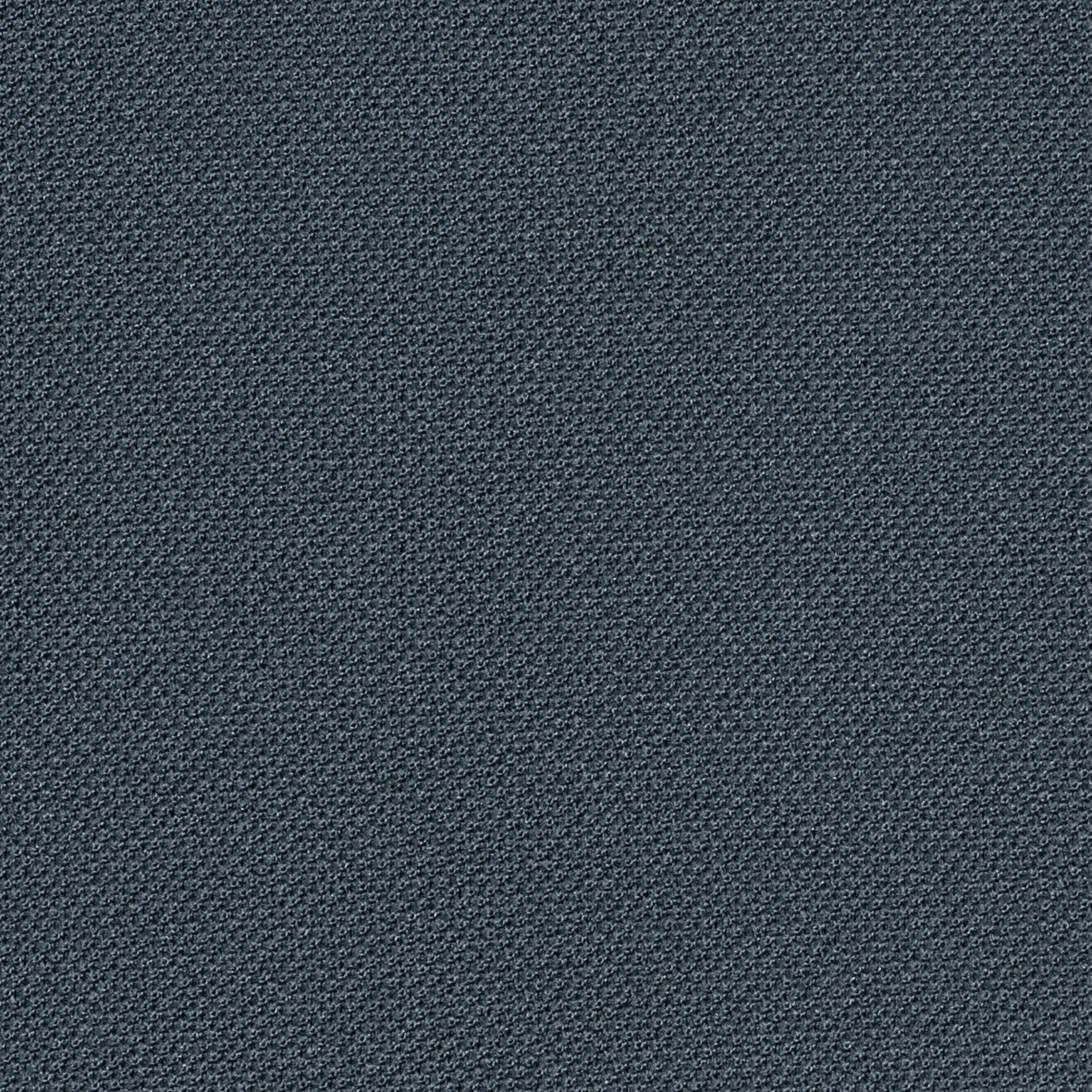 60143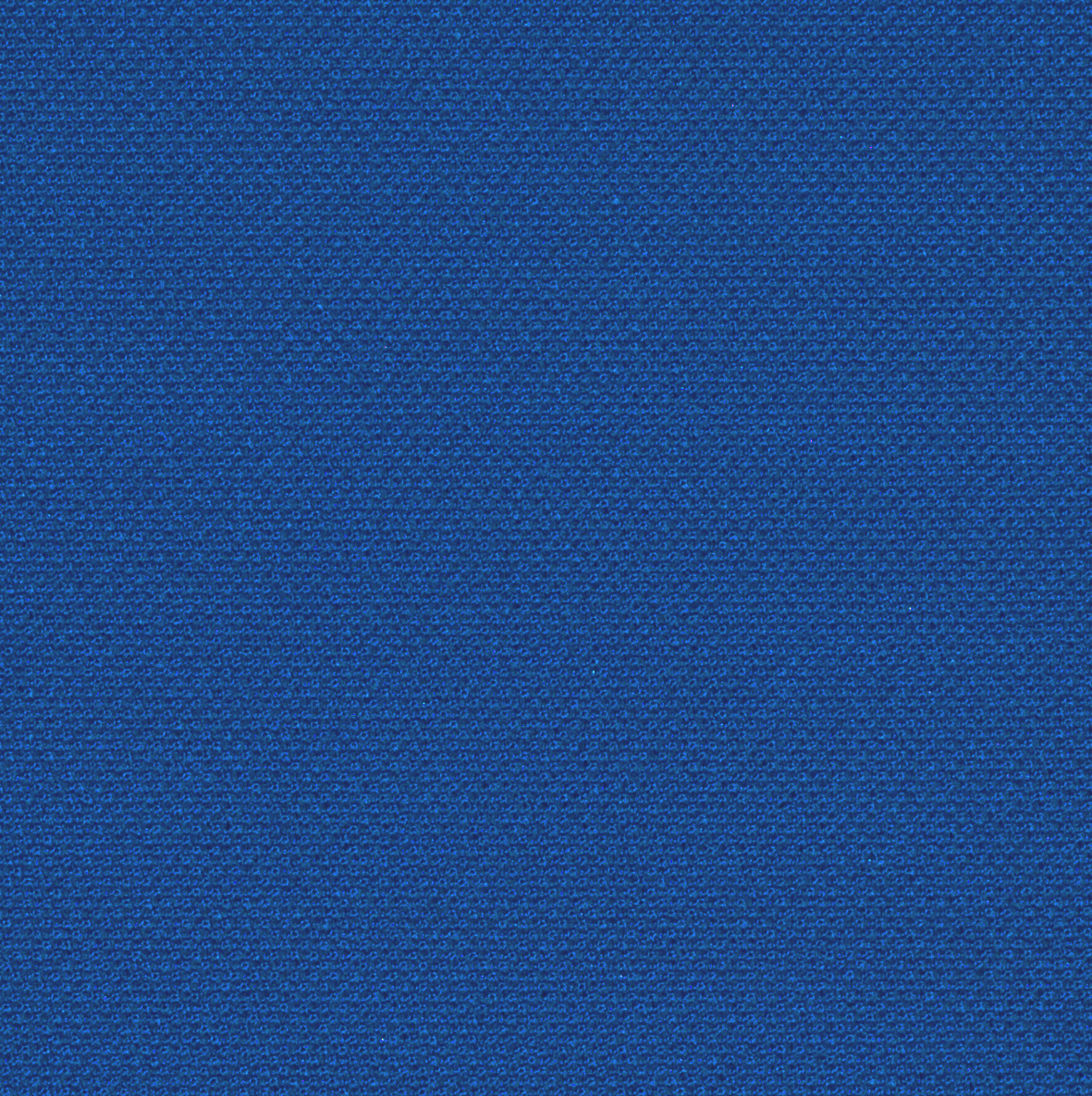 66126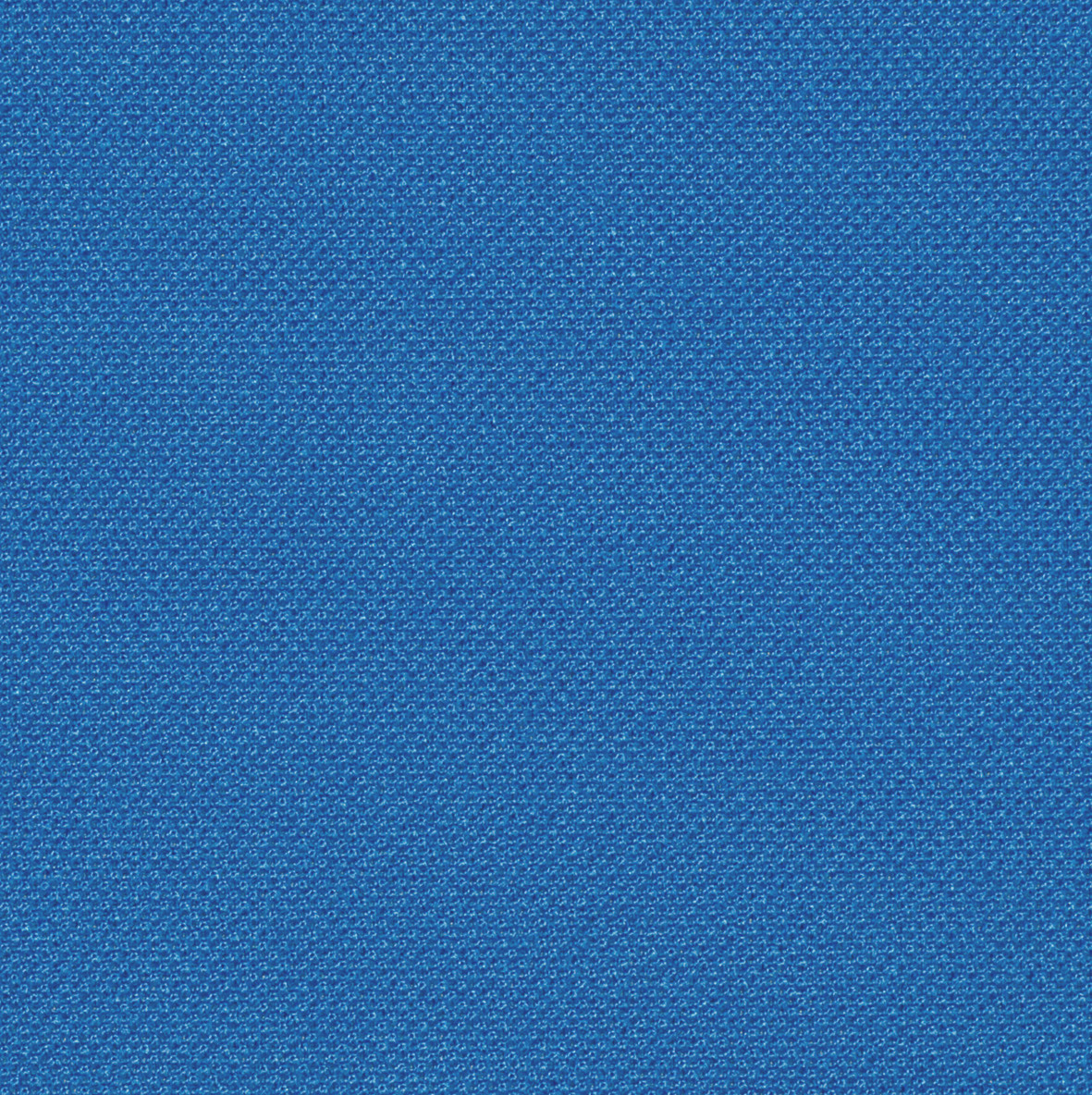 66125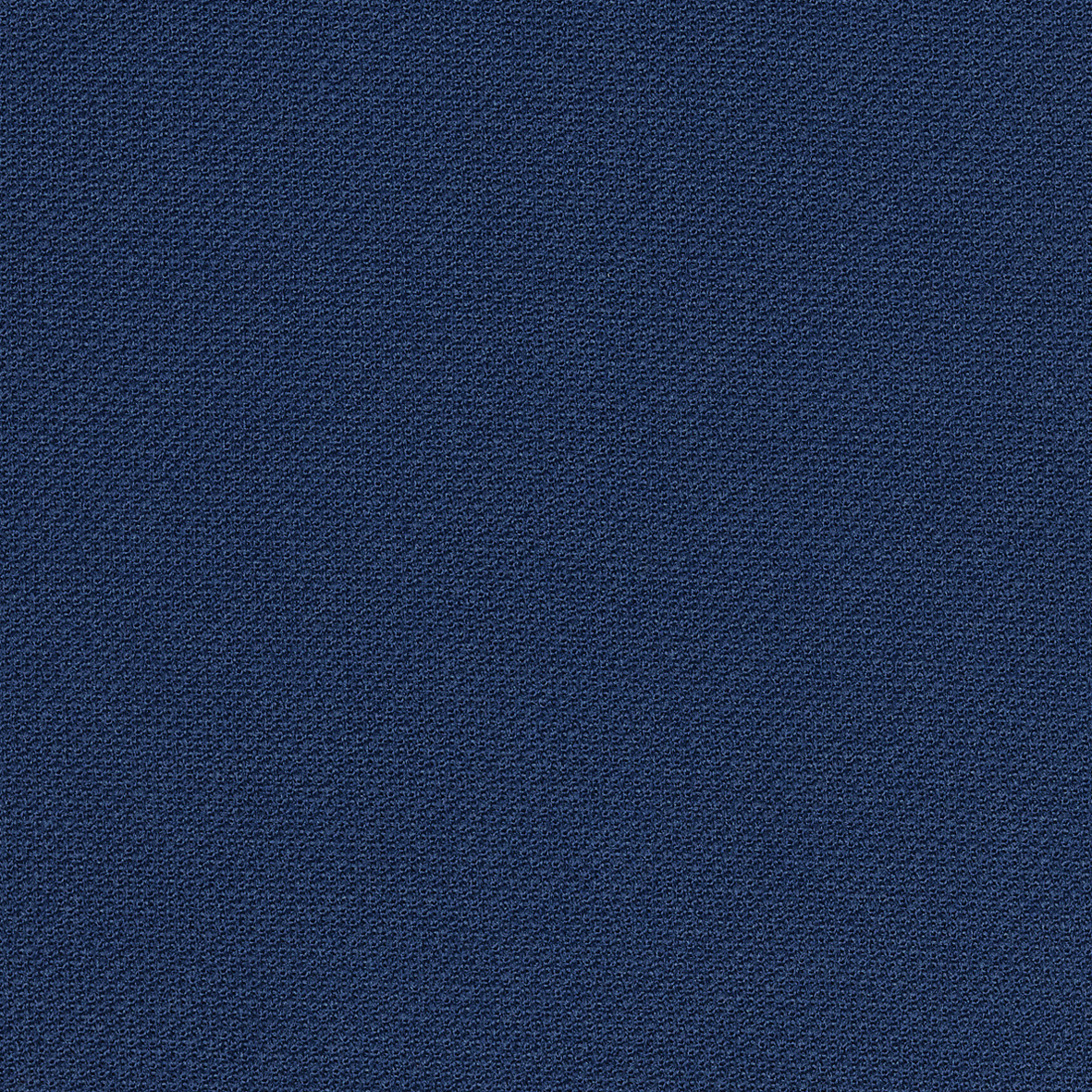 66062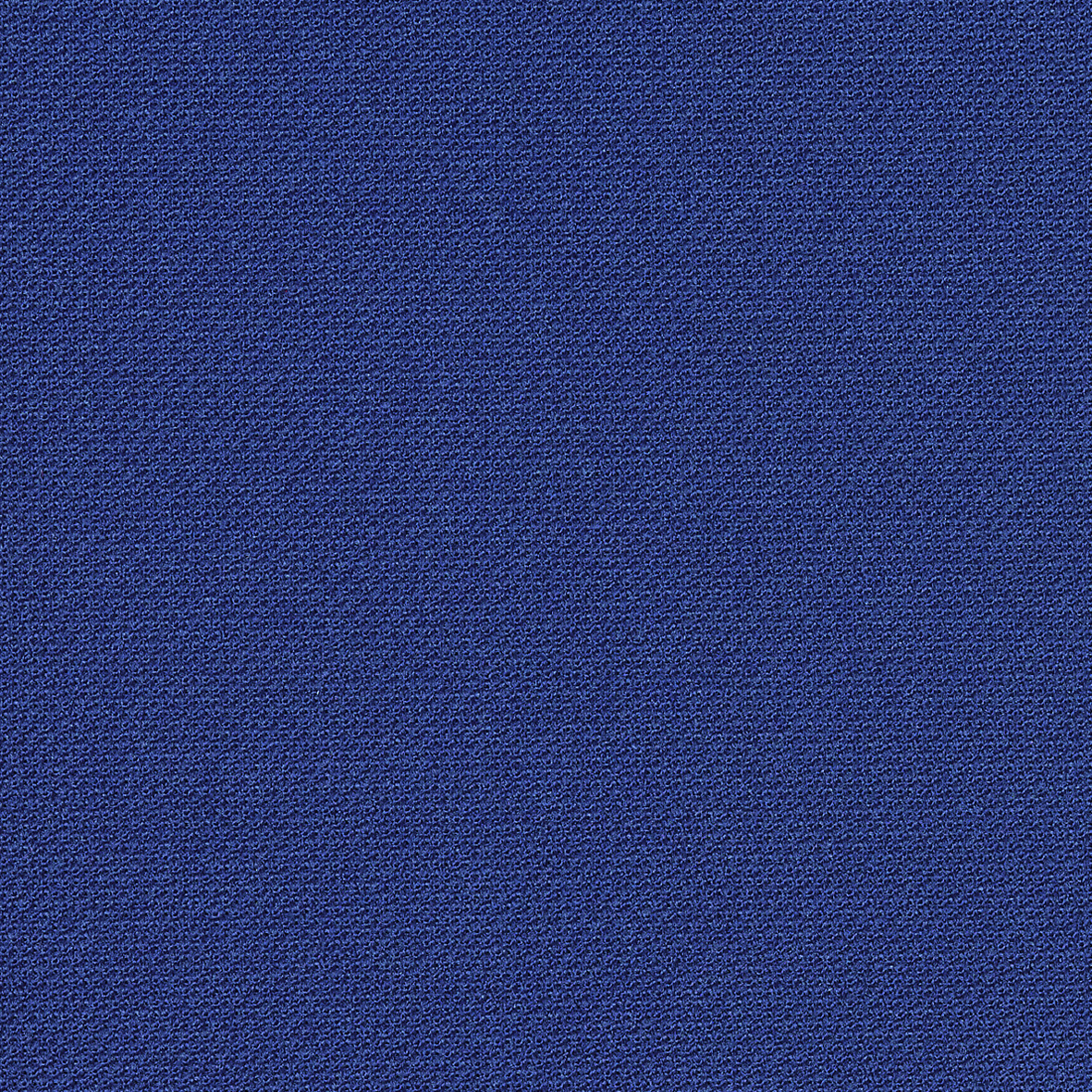 66041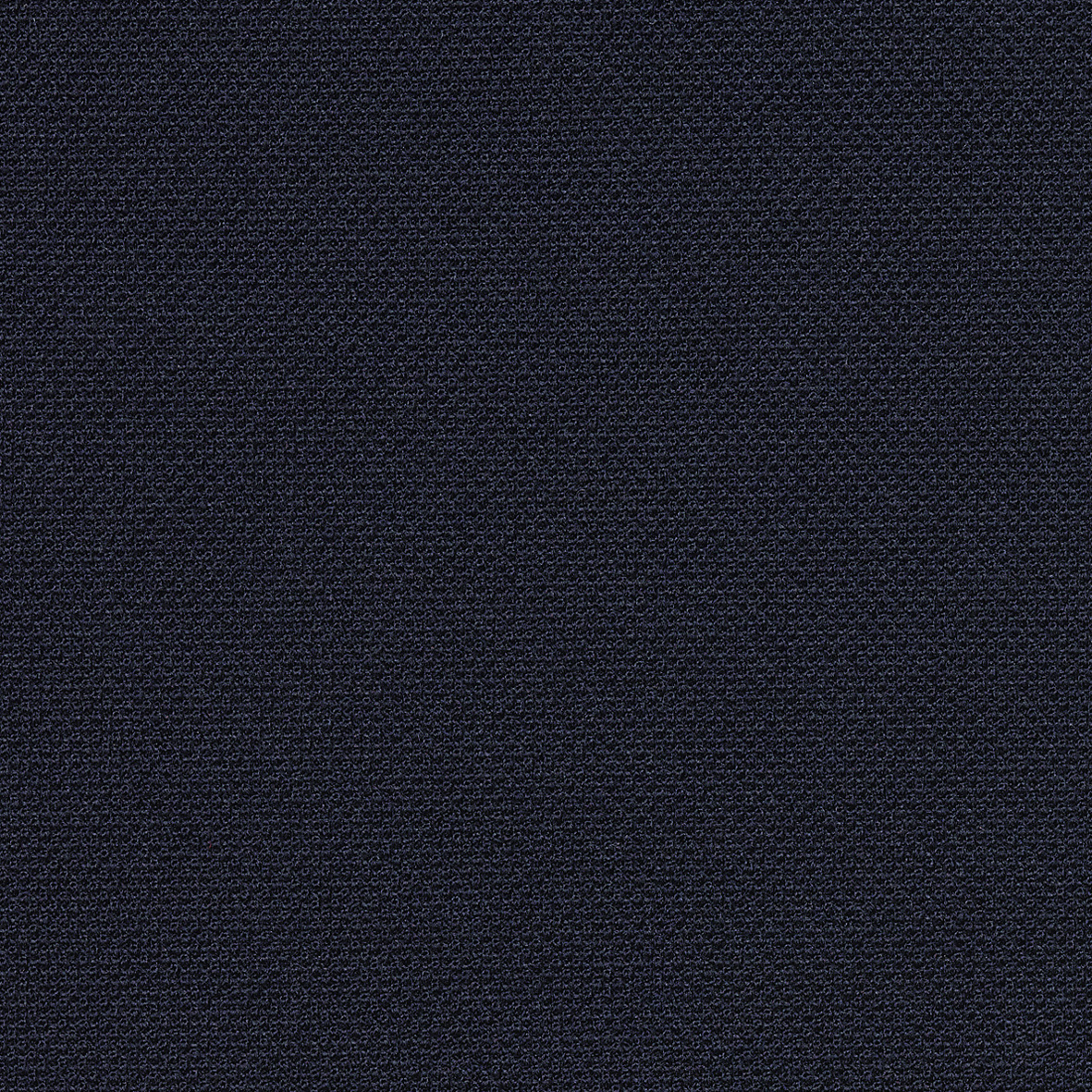 66064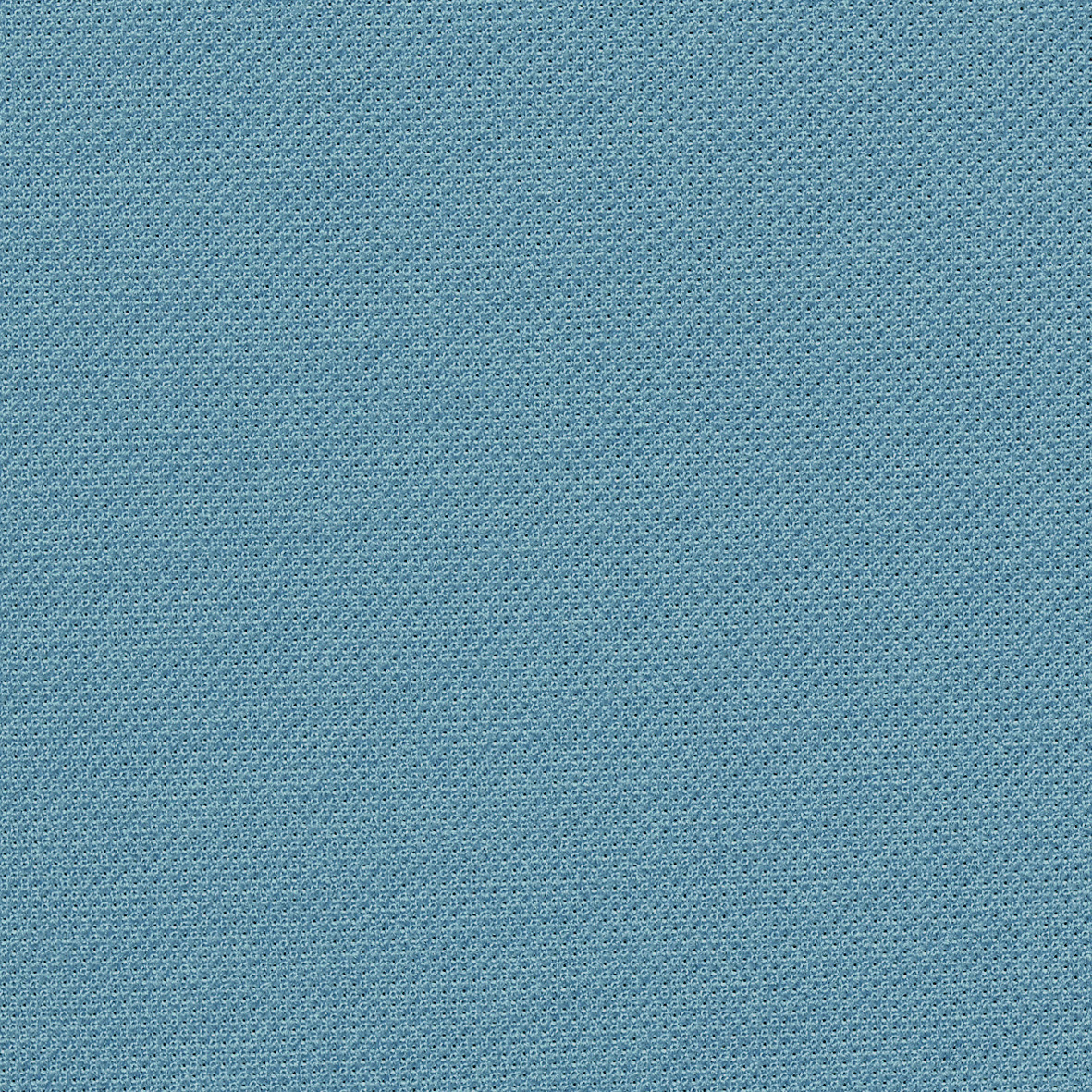 66063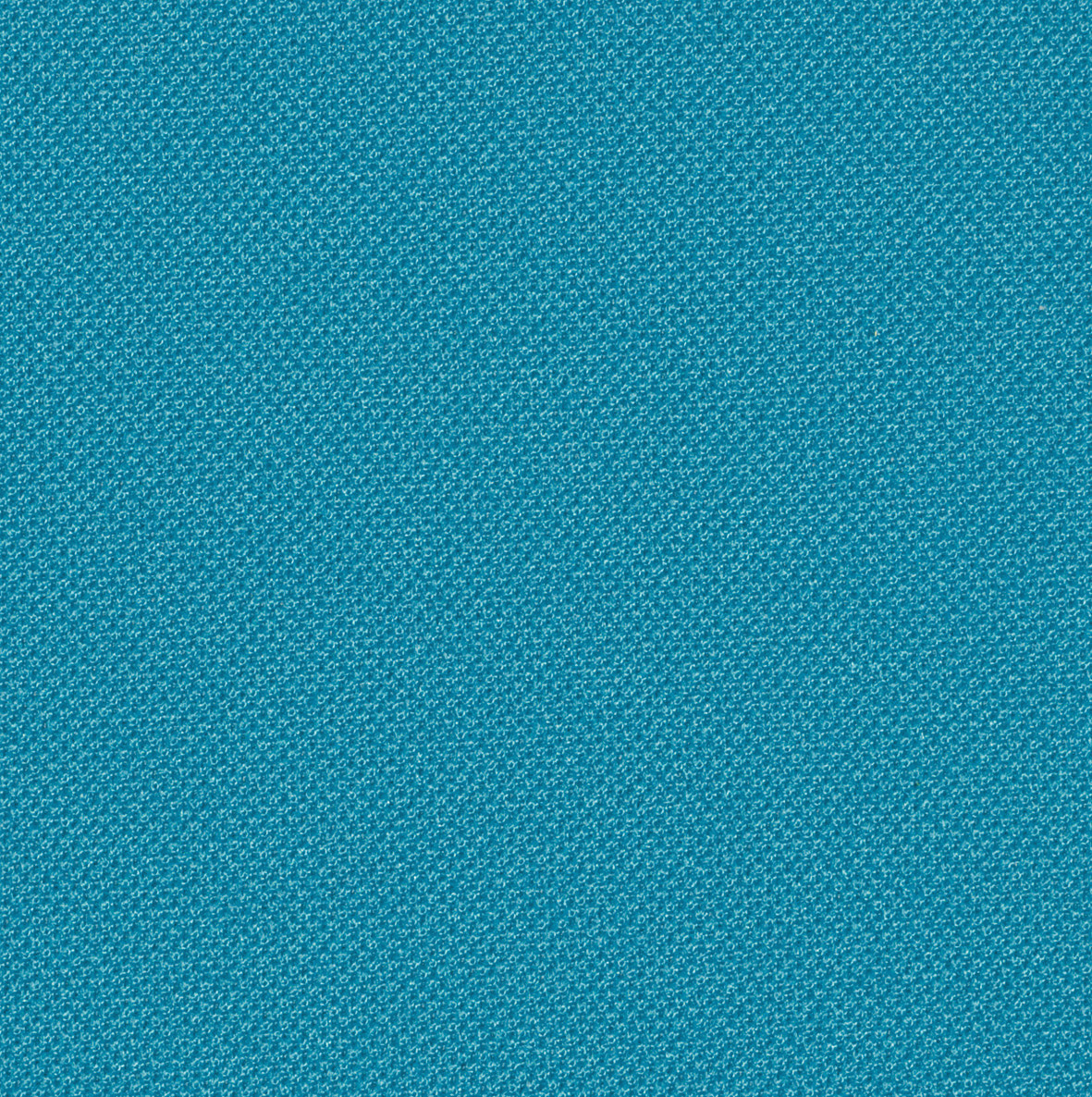 66086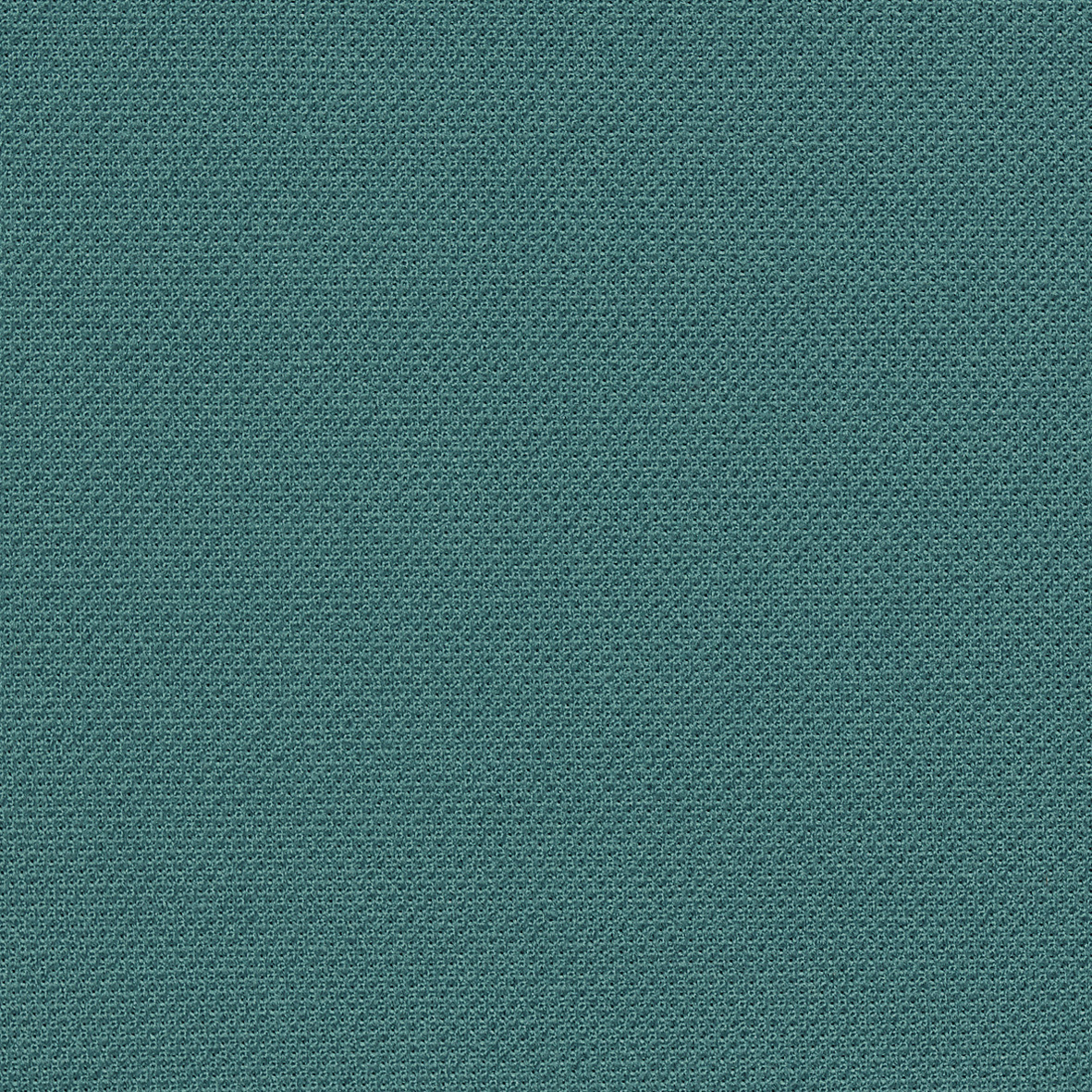 67030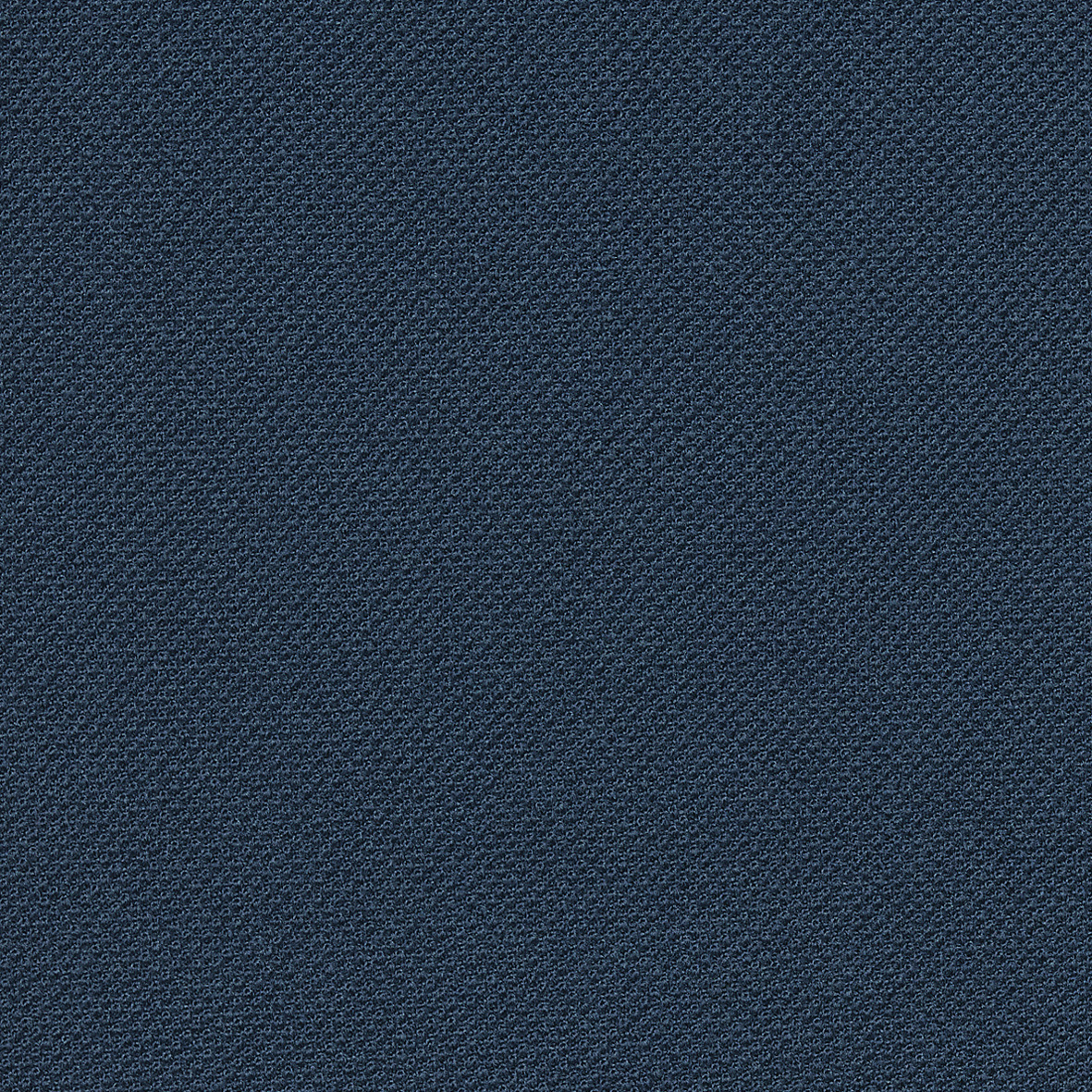 66057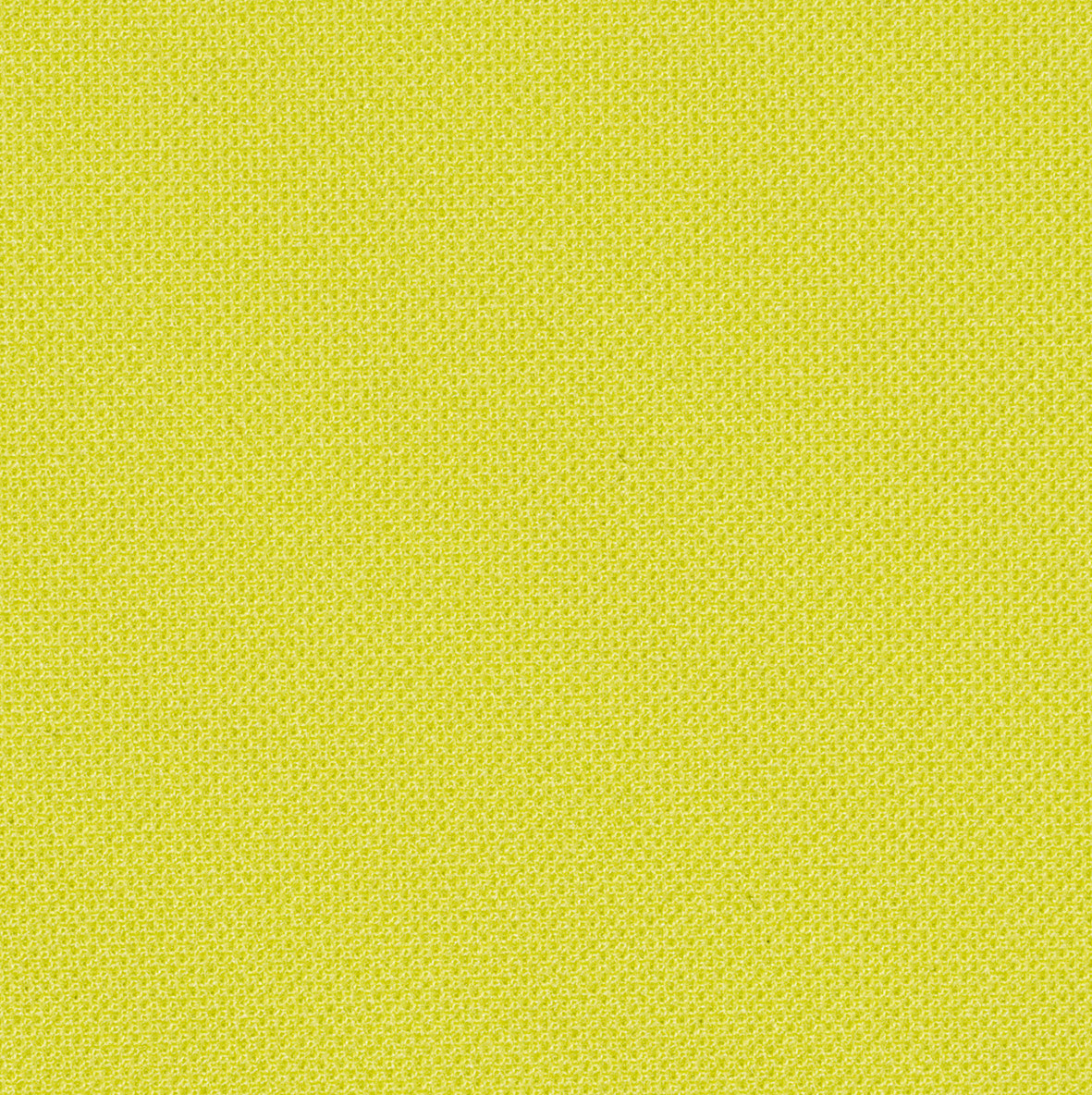 62049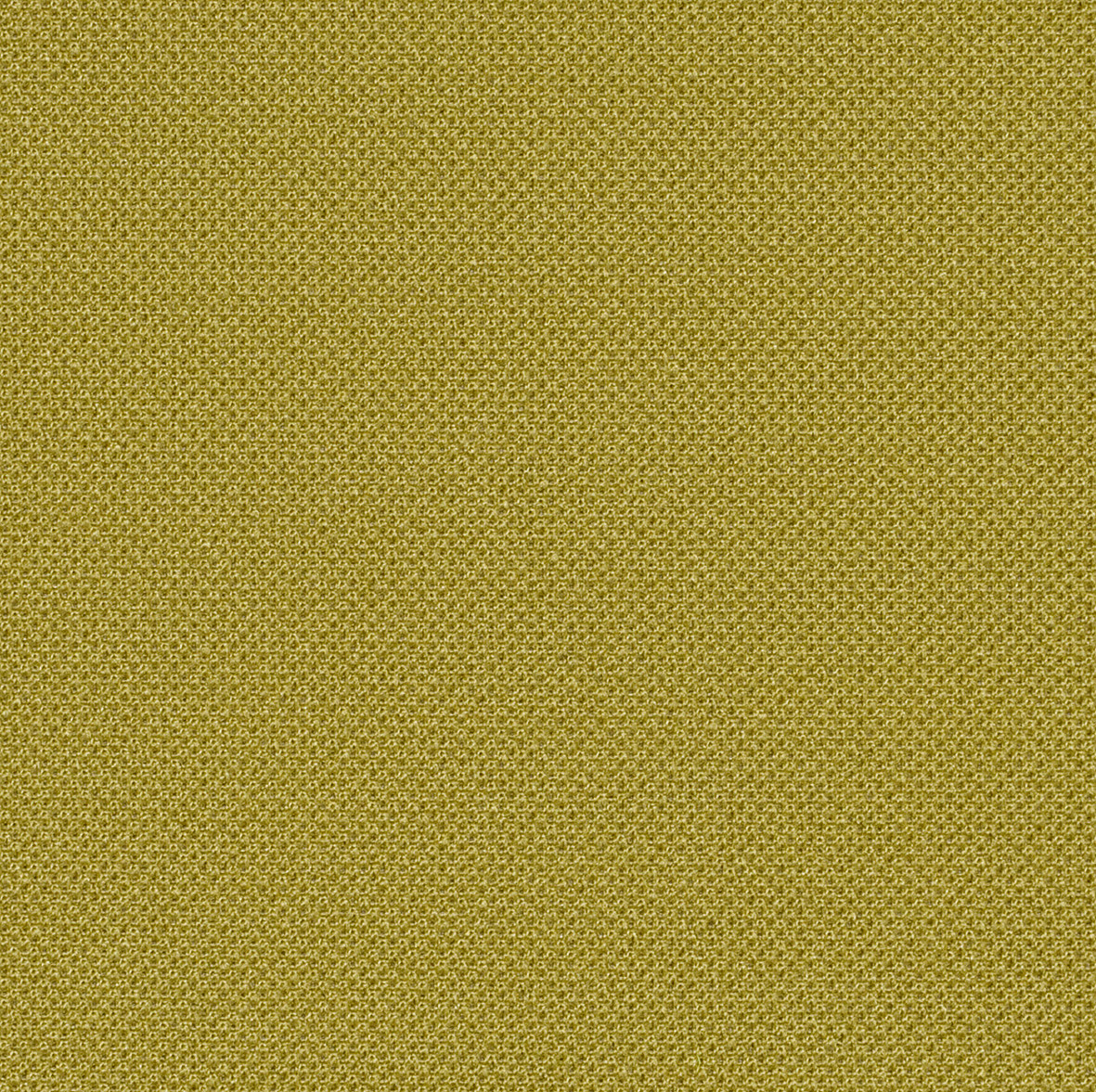 62048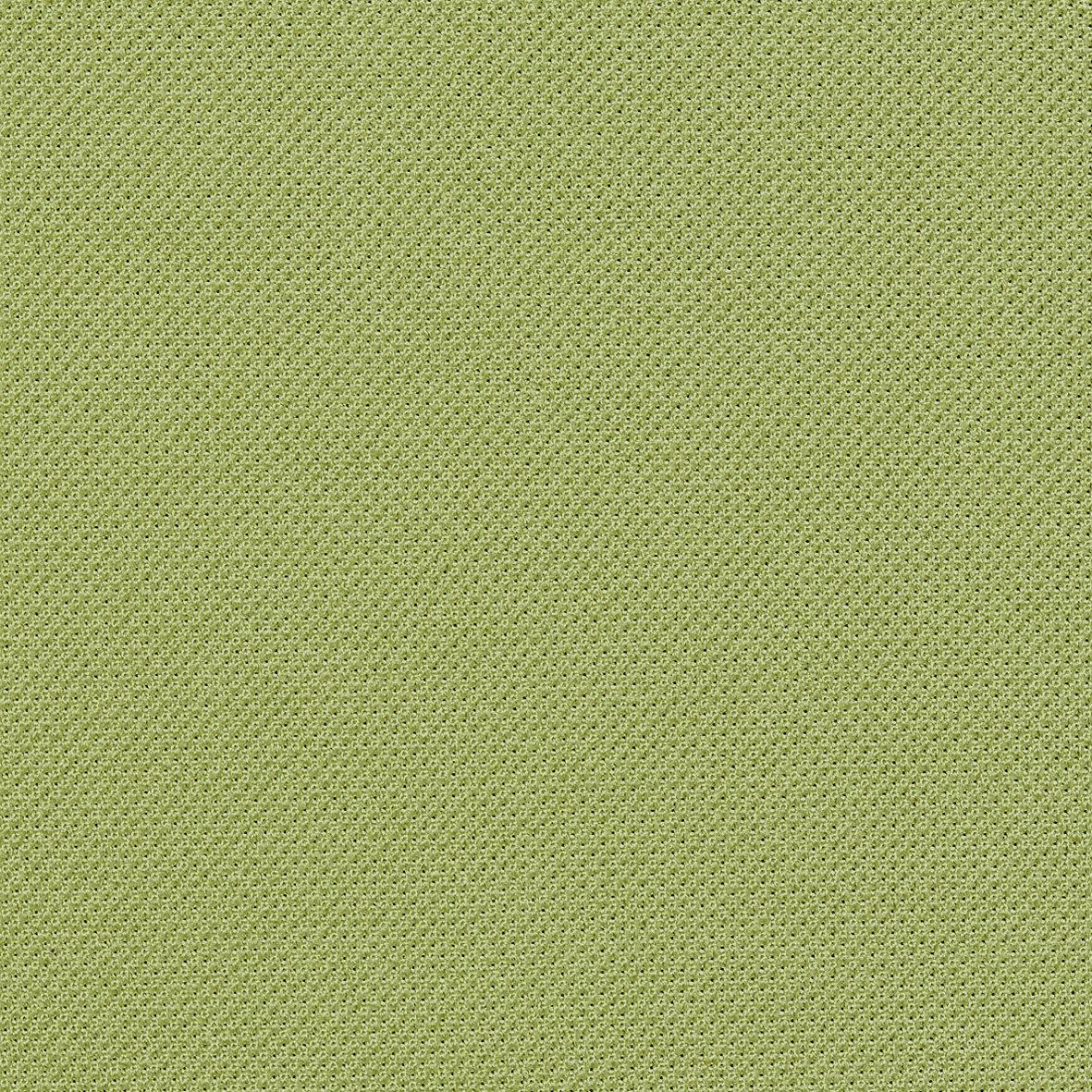 68054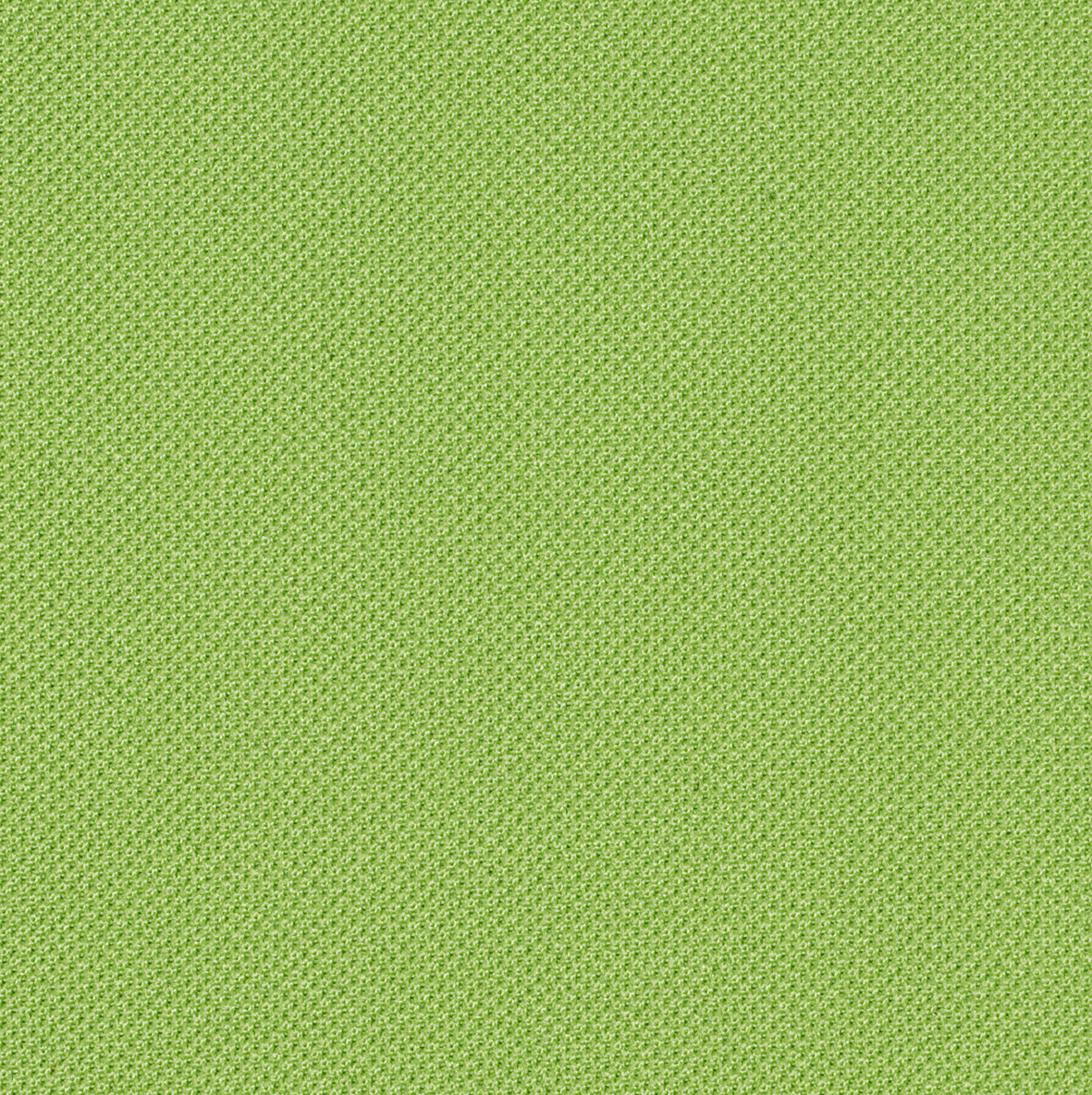 68099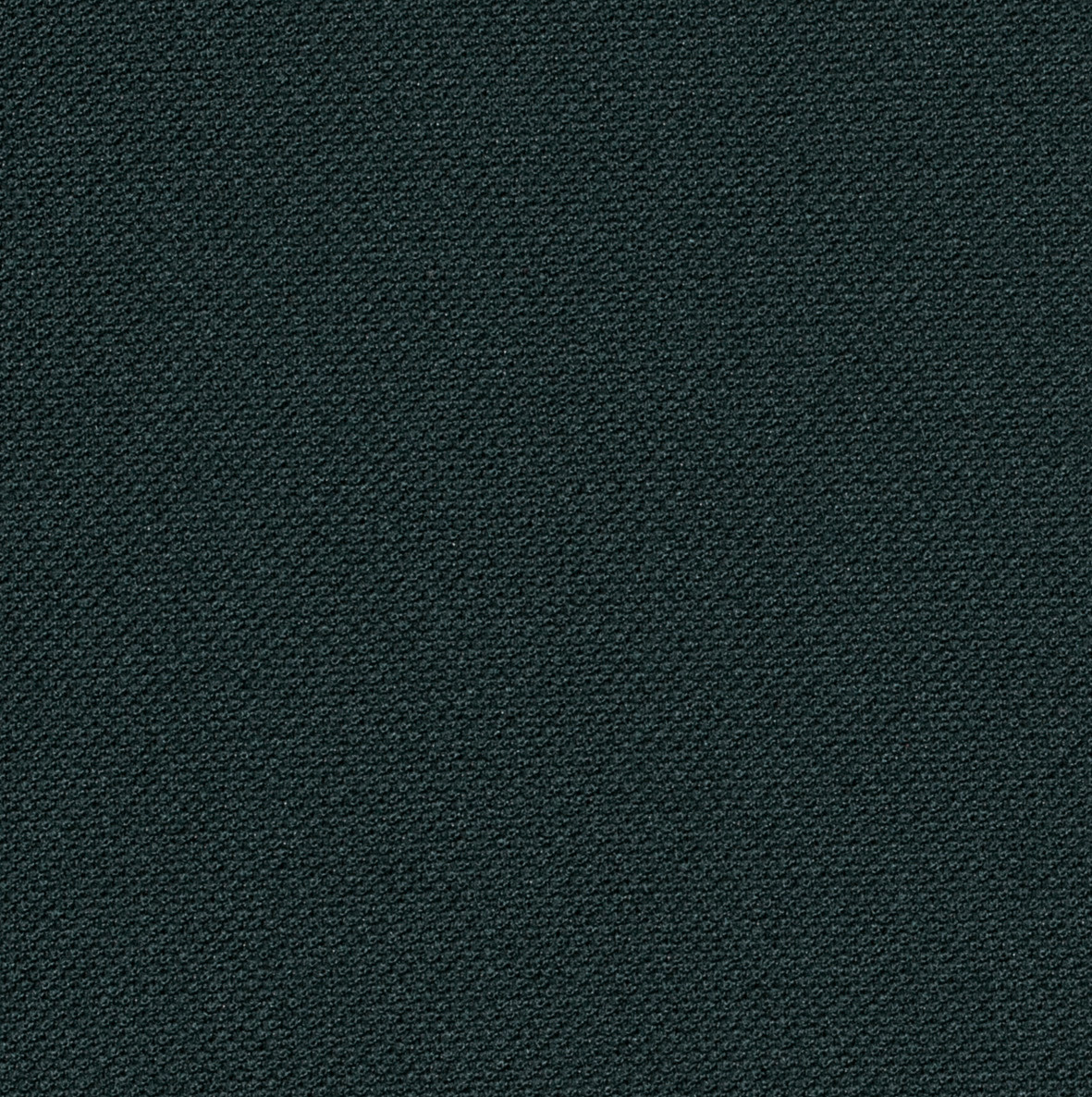 67043
Kvadrat Tonus 4, 90% New Wool 10% Helanca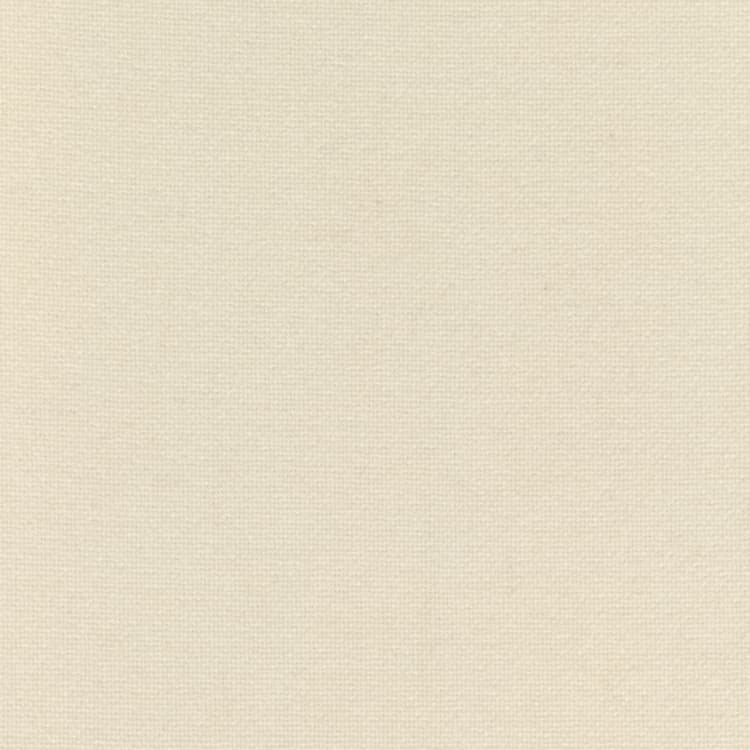 0100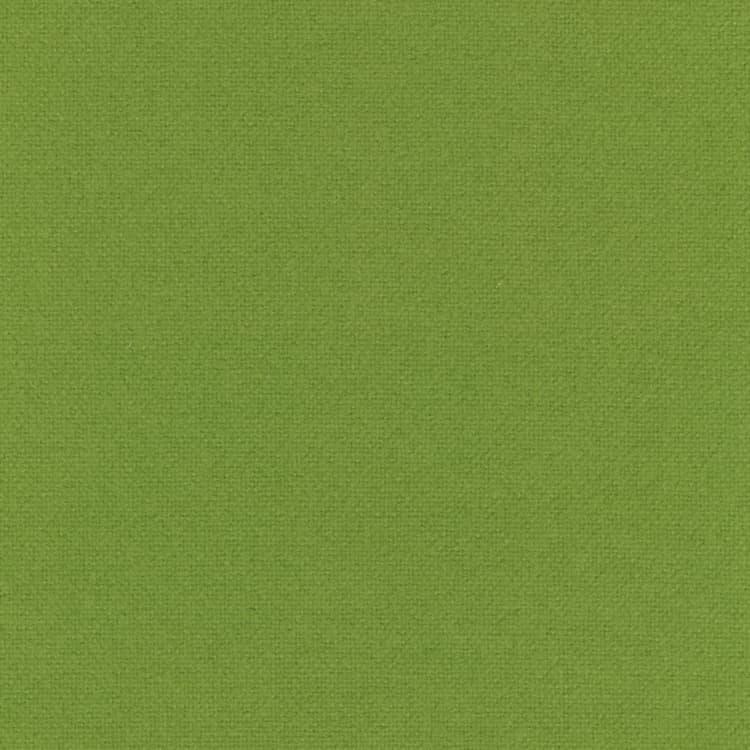 0118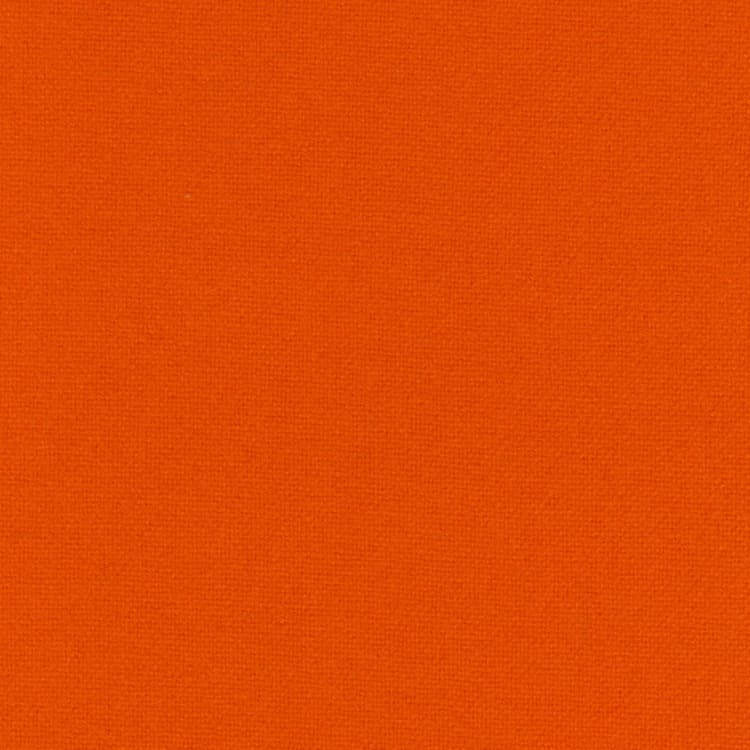 0125 0128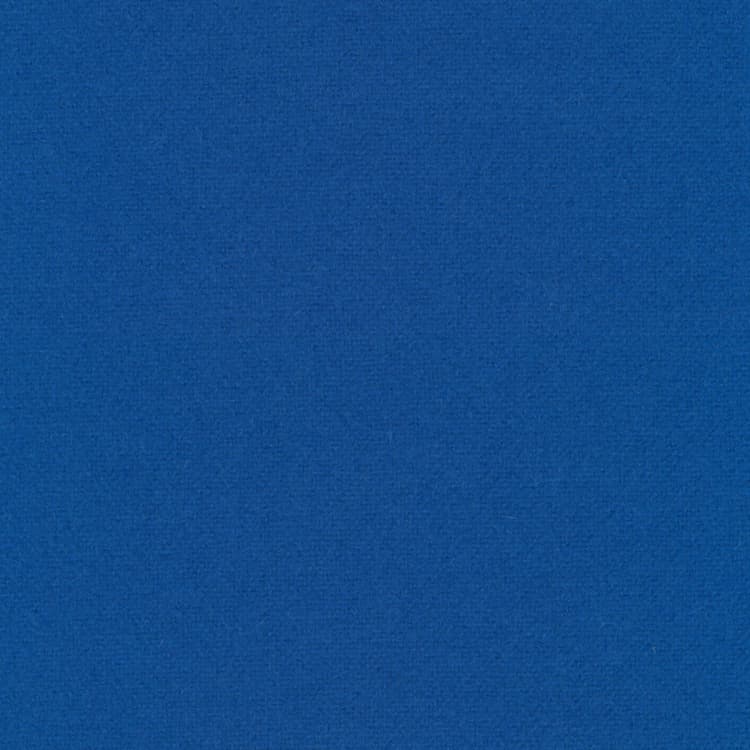 0129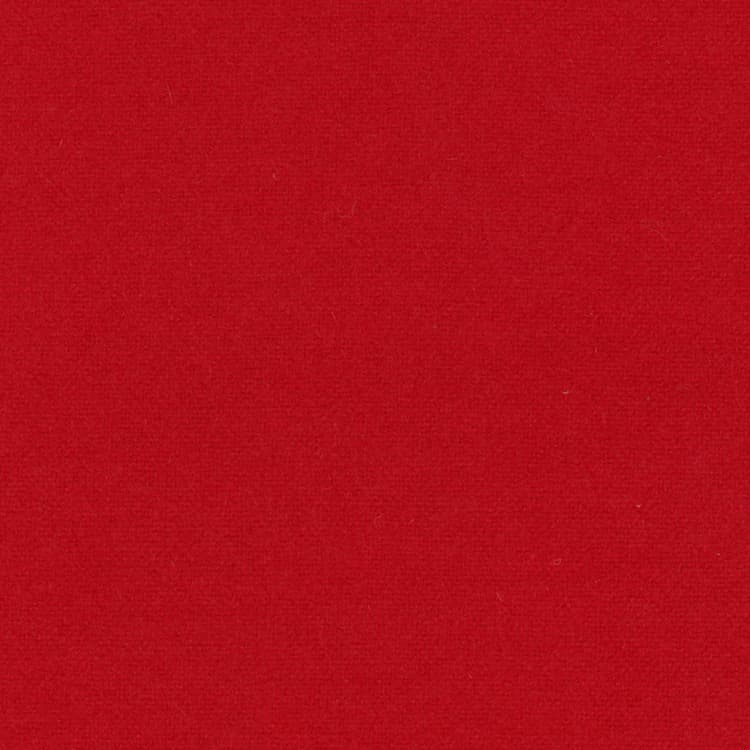 0130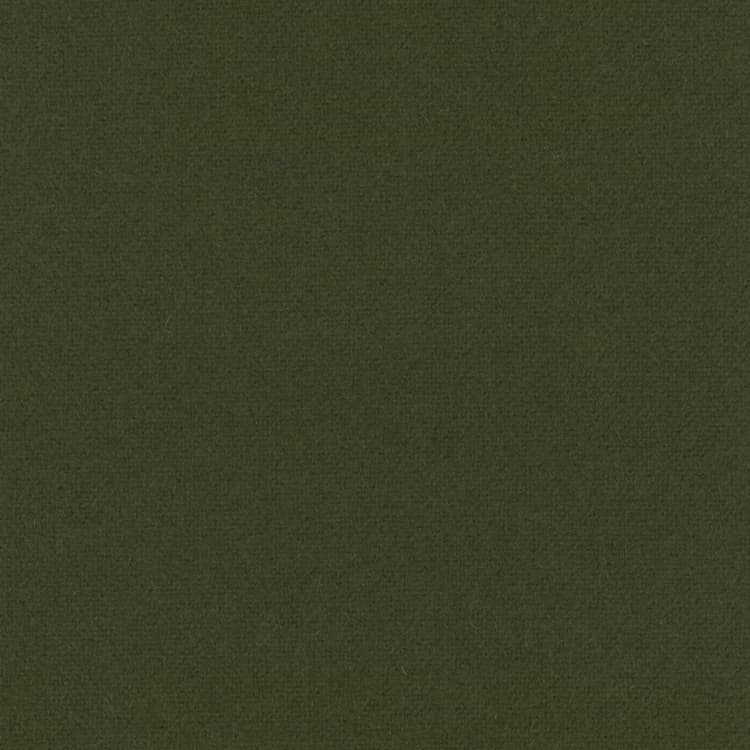 0131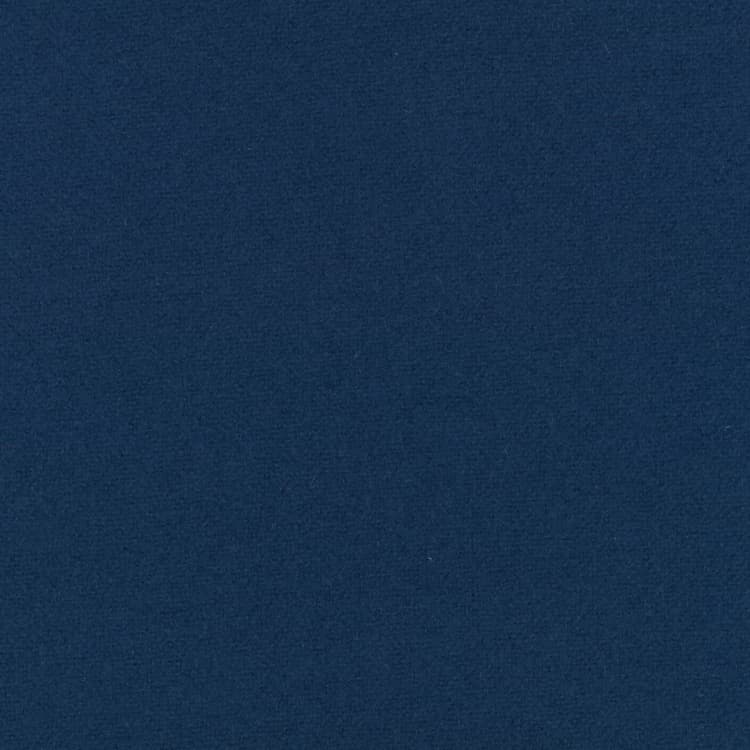 0132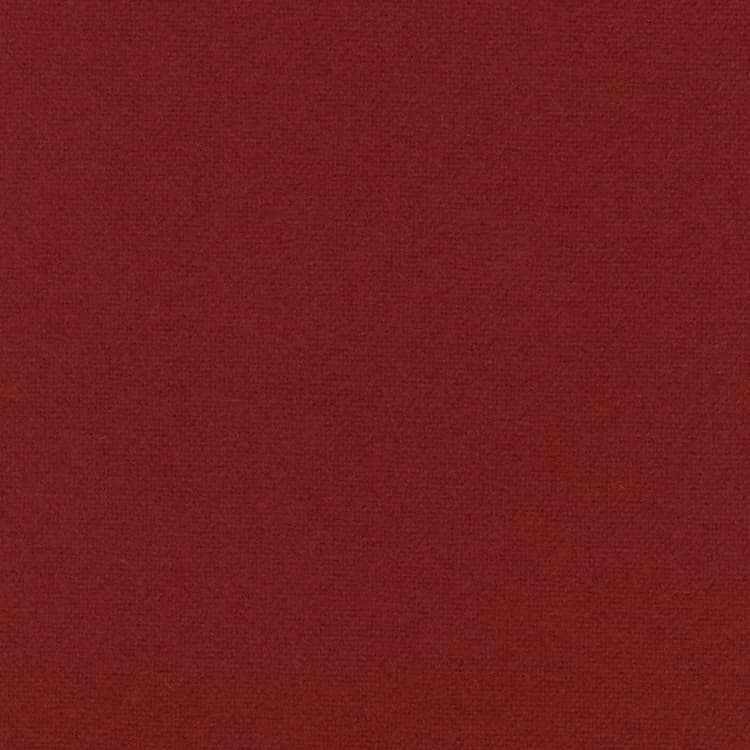 0207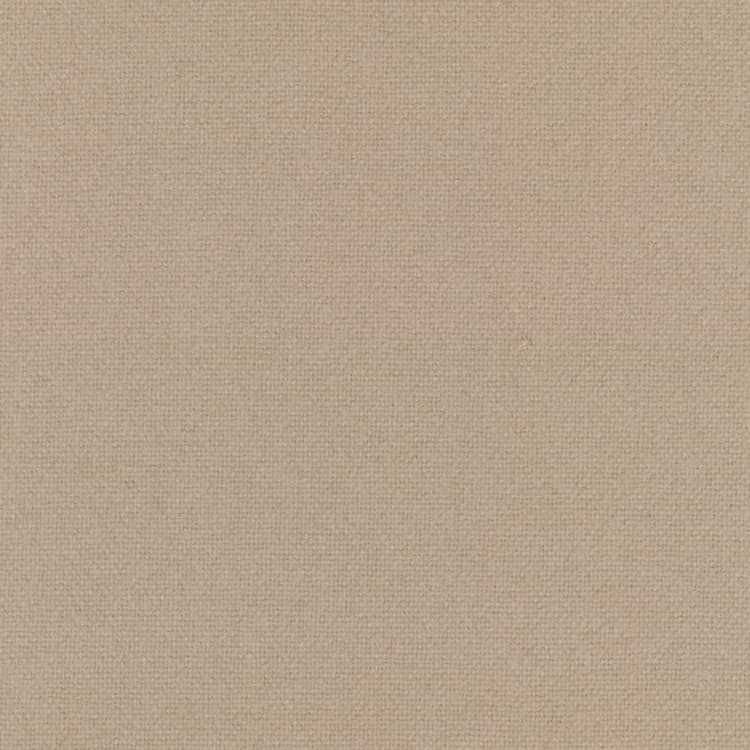 0135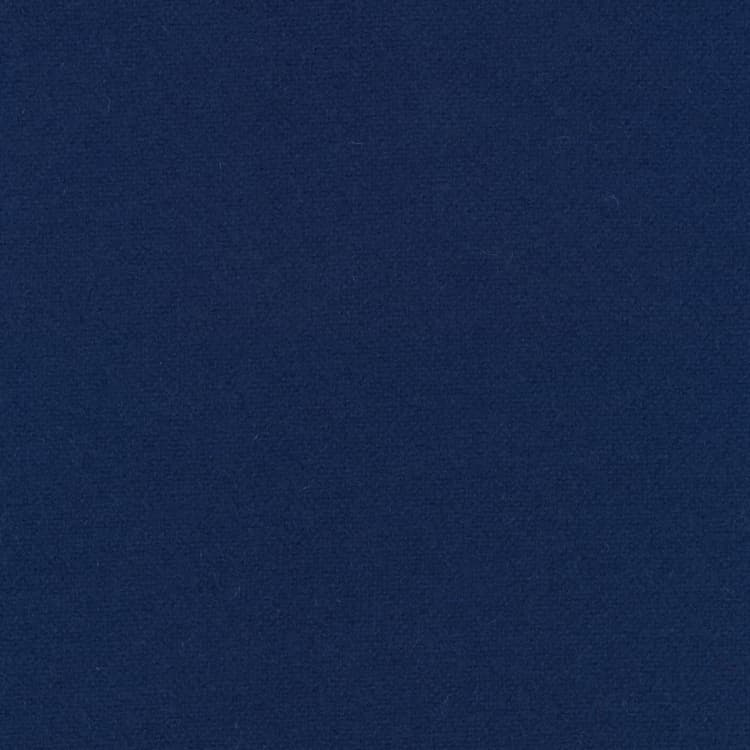 0210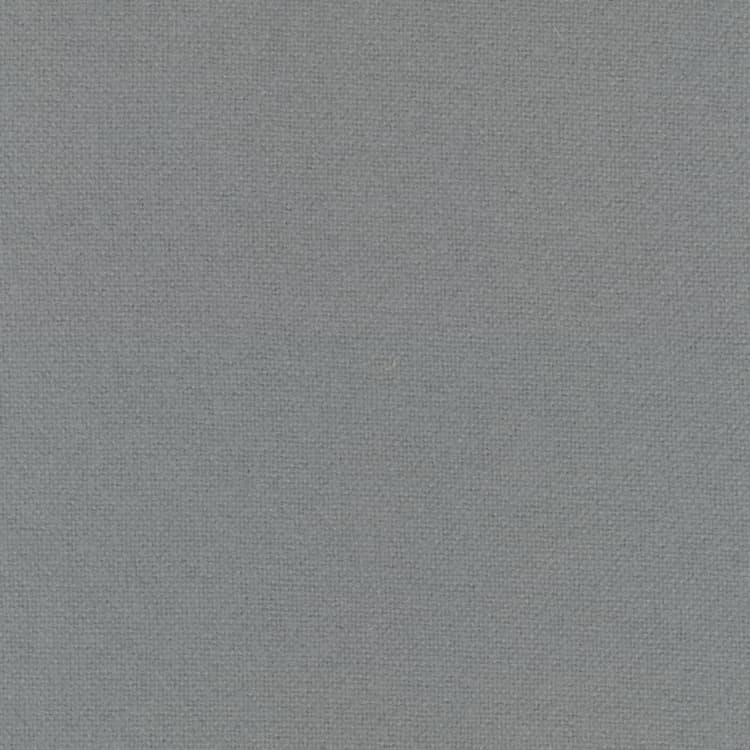 0216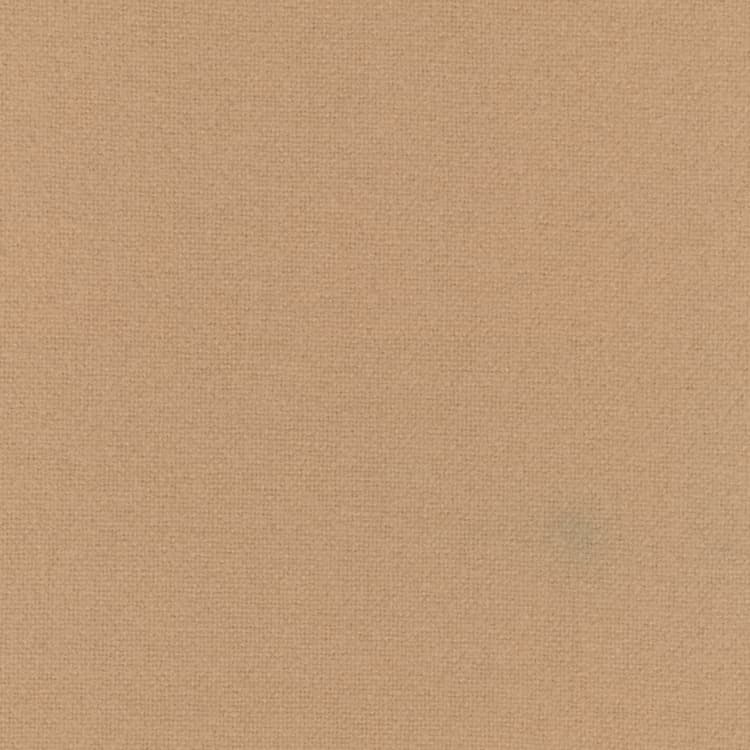 0224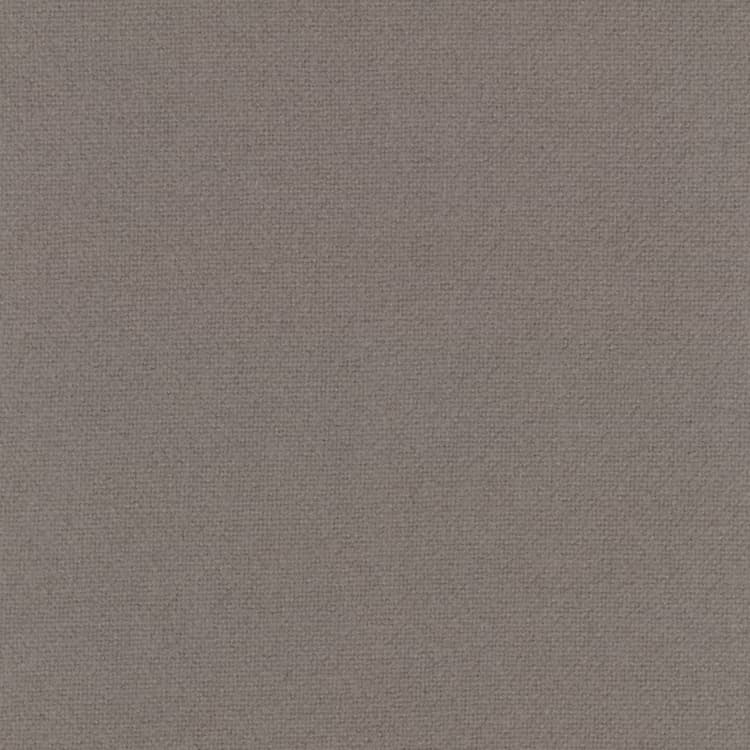 0240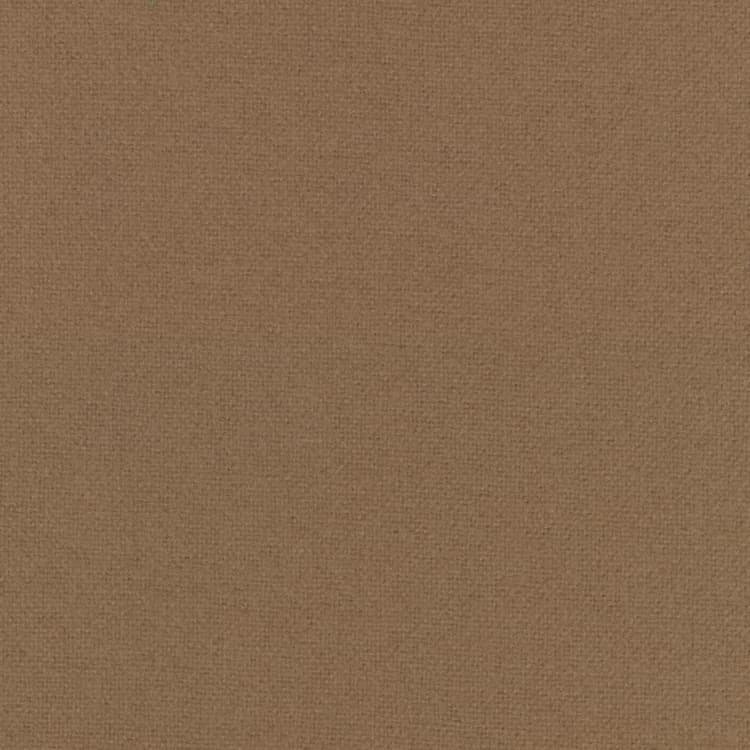 0244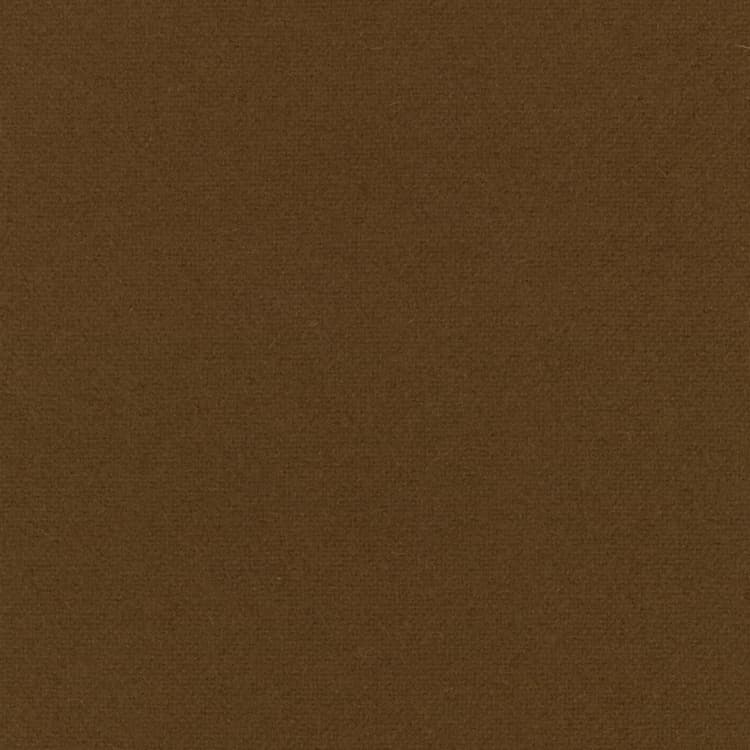 0364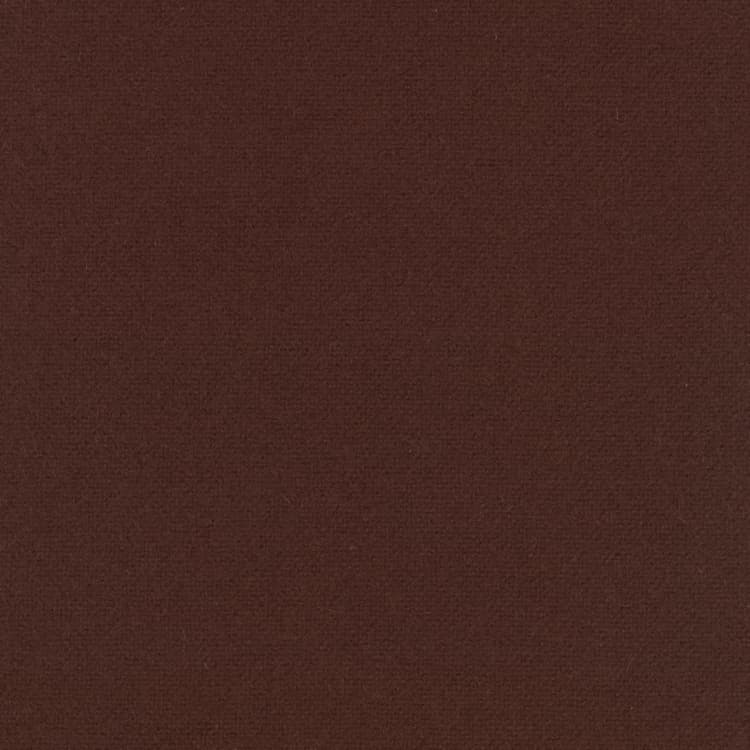 0374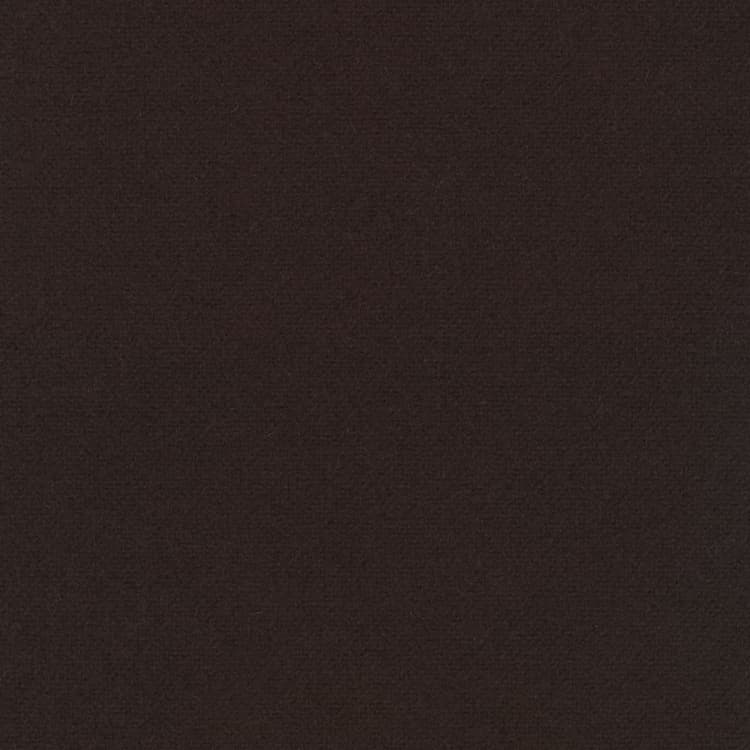 0394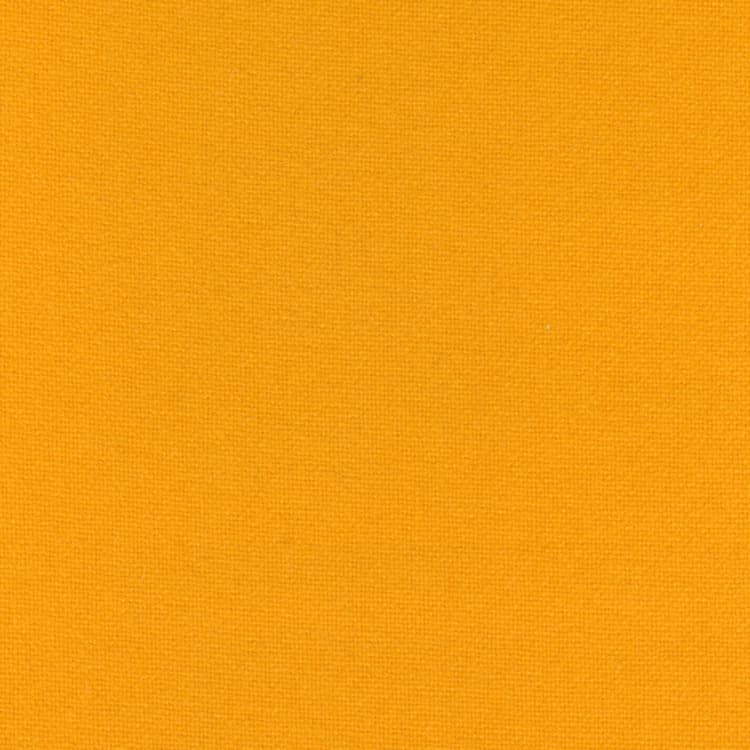 0424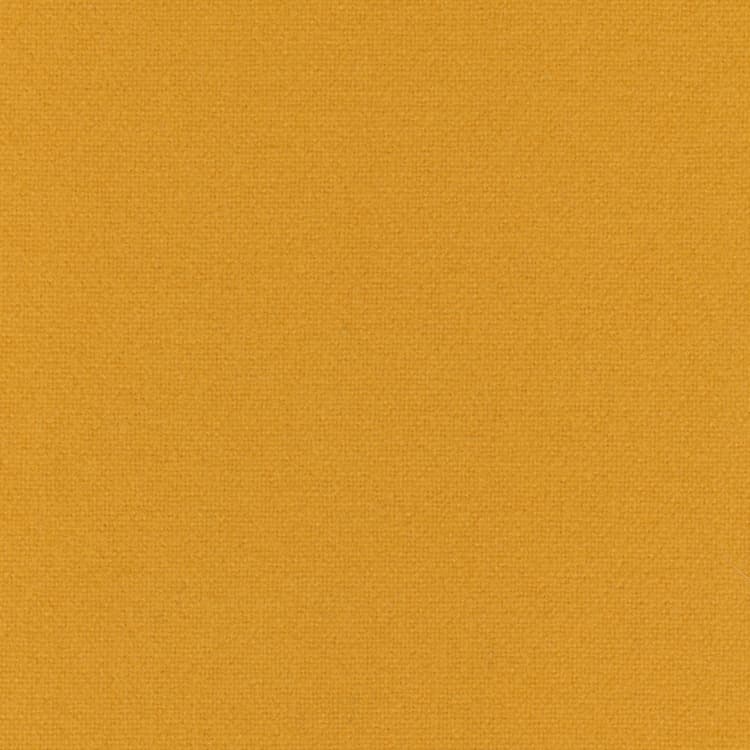 0440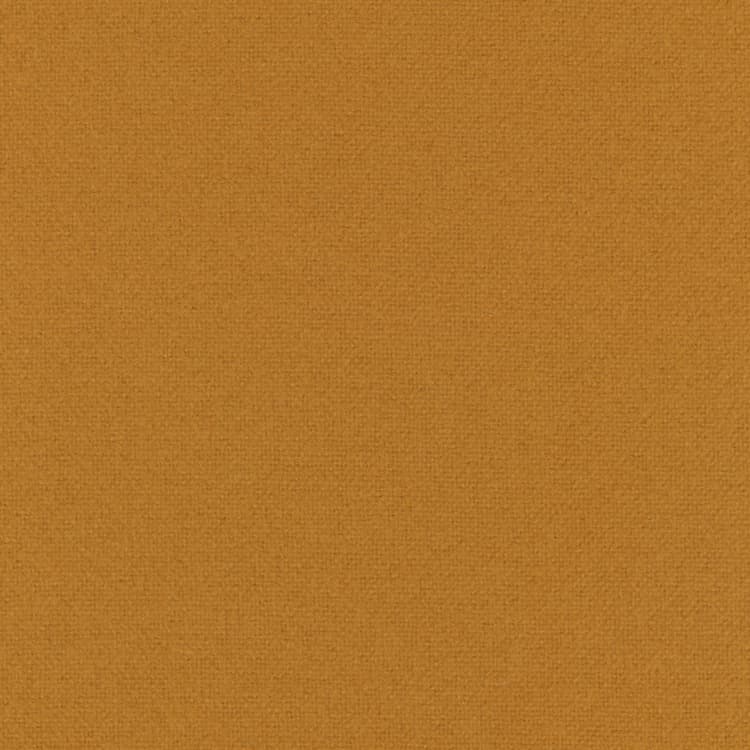 0454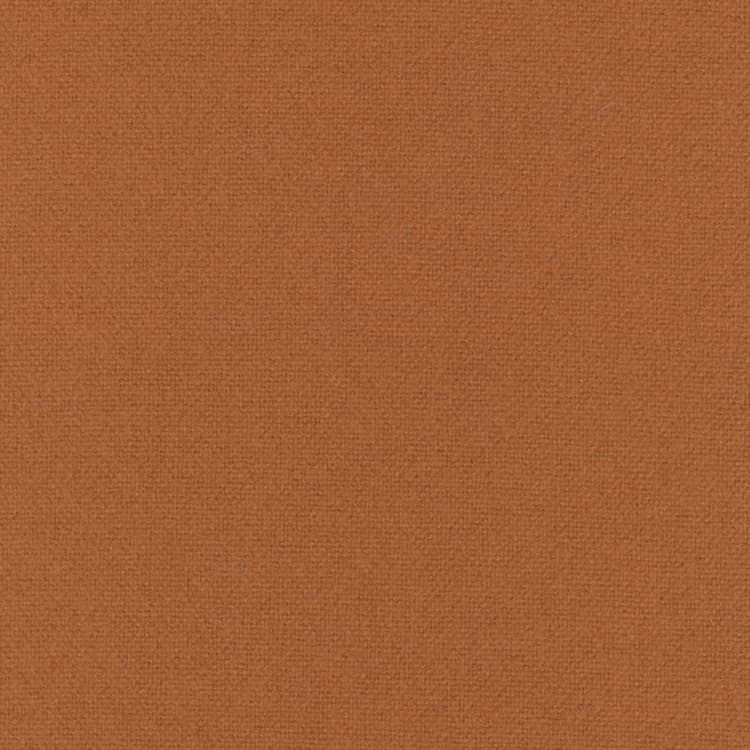 0464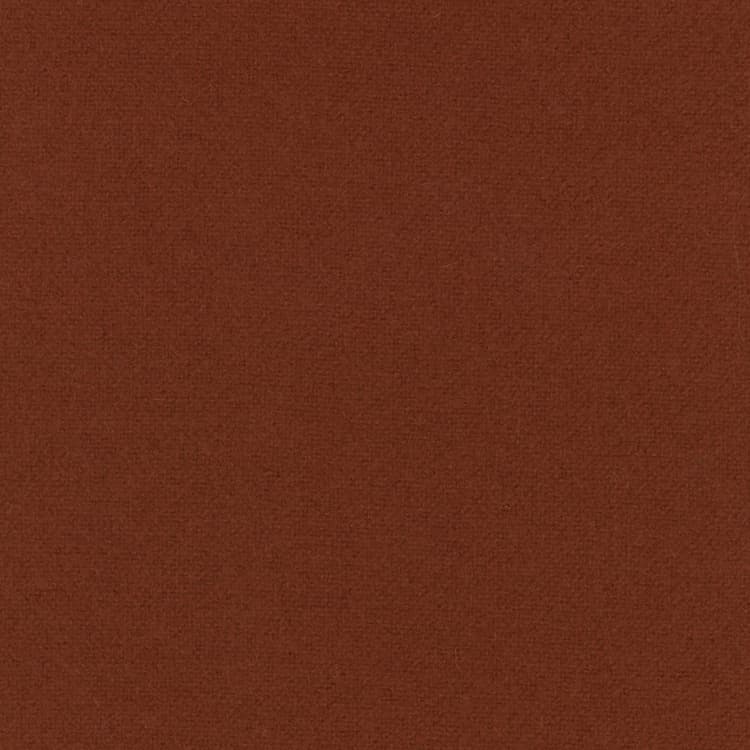 0474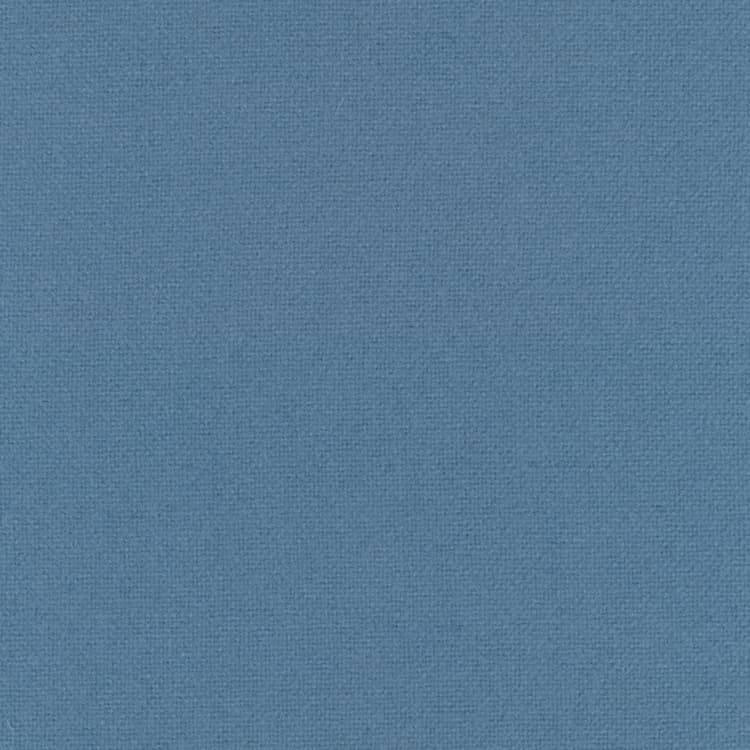 0508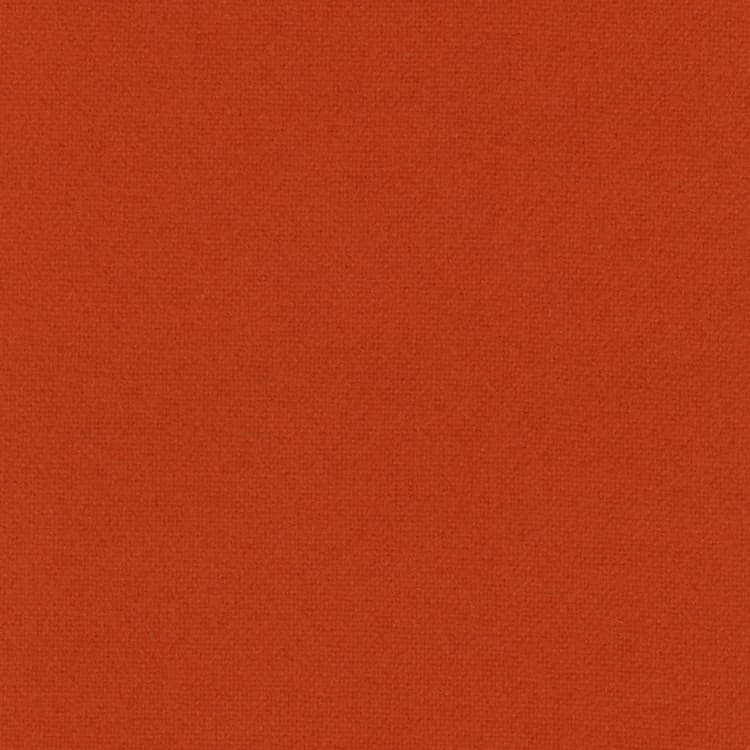 0554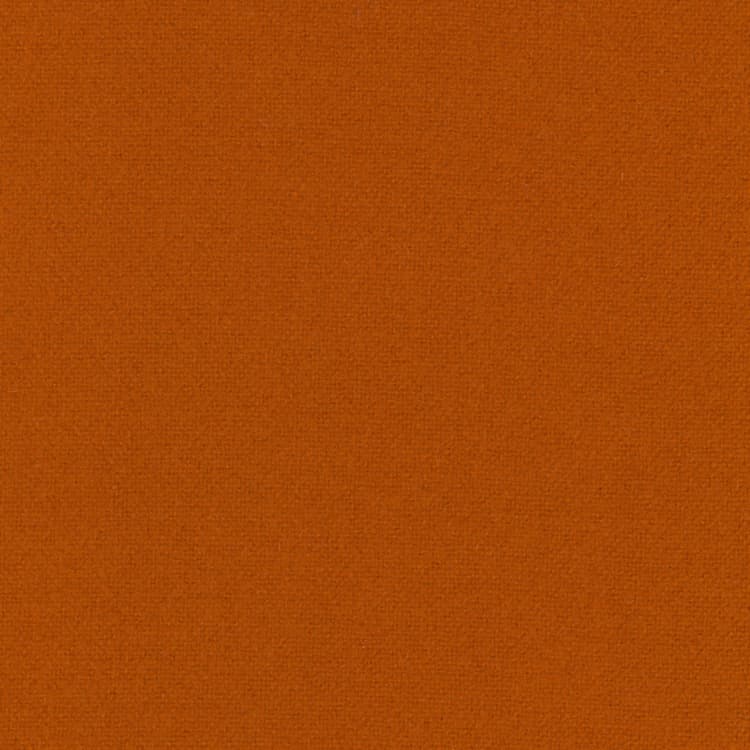 0605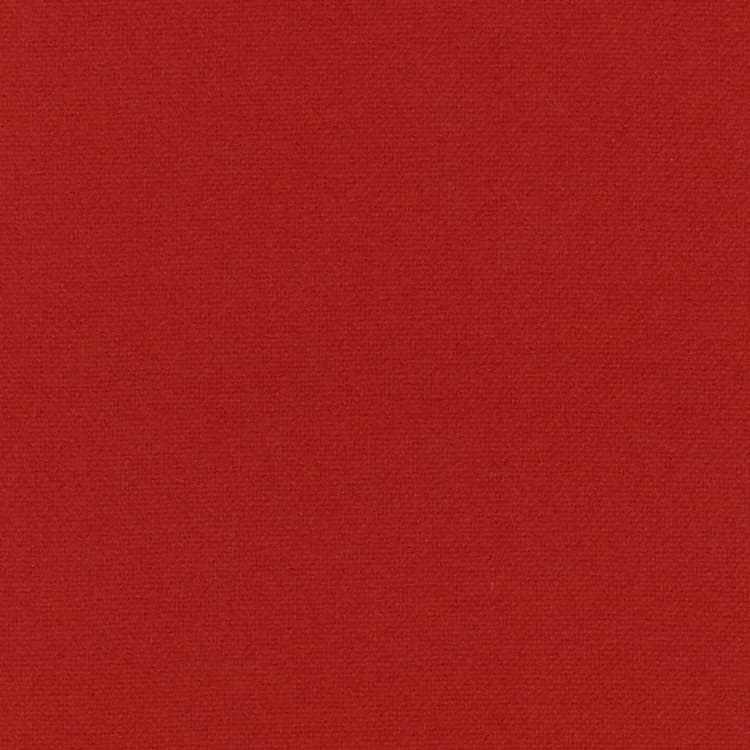 0608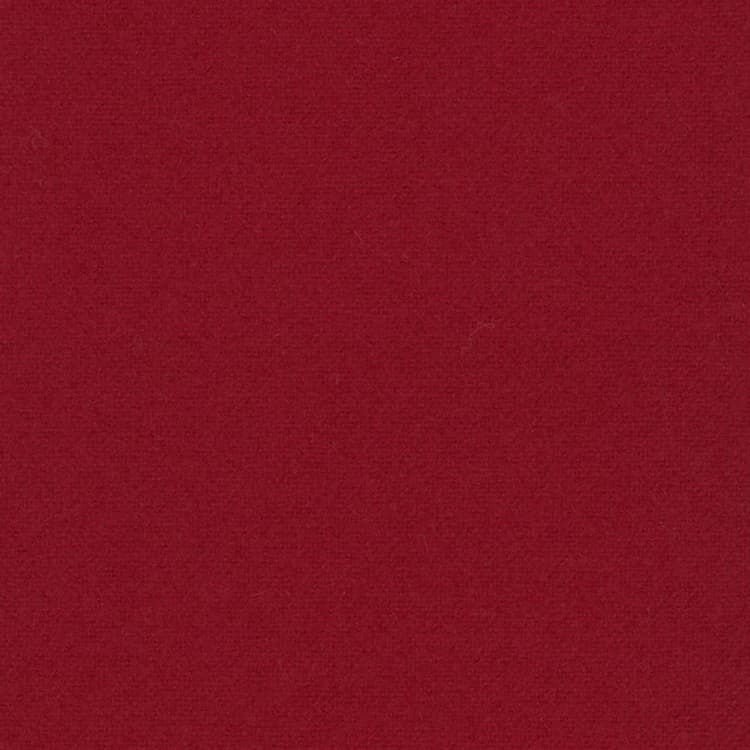 0609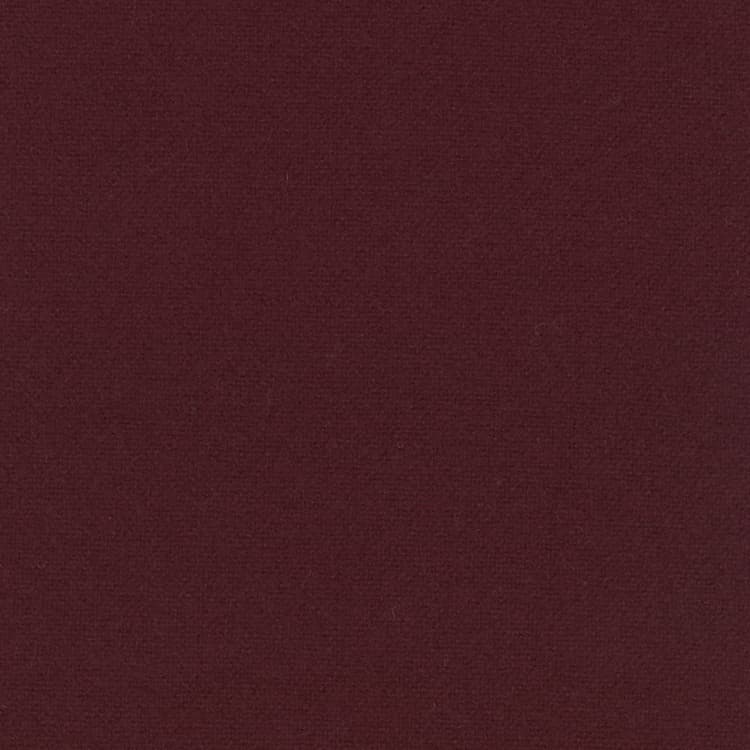 0610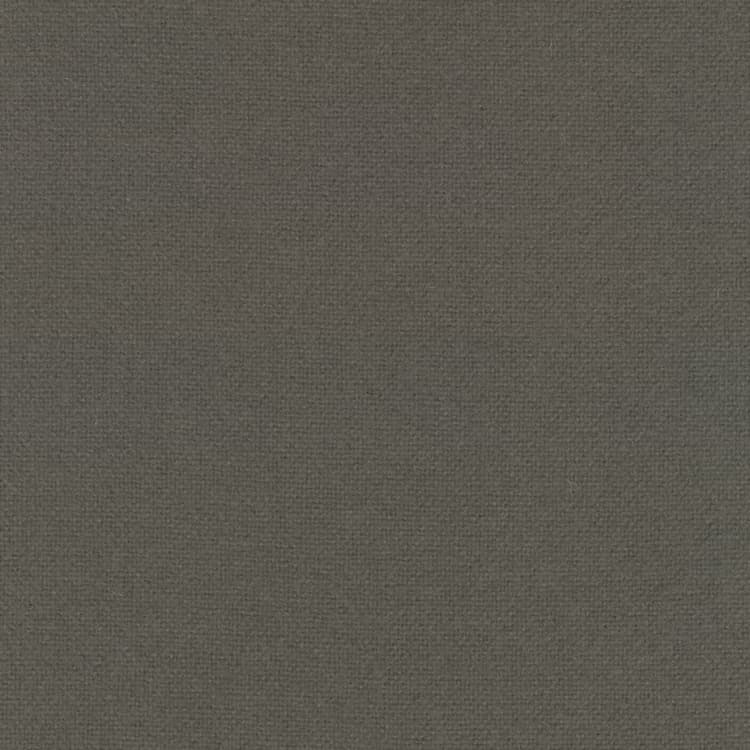 0613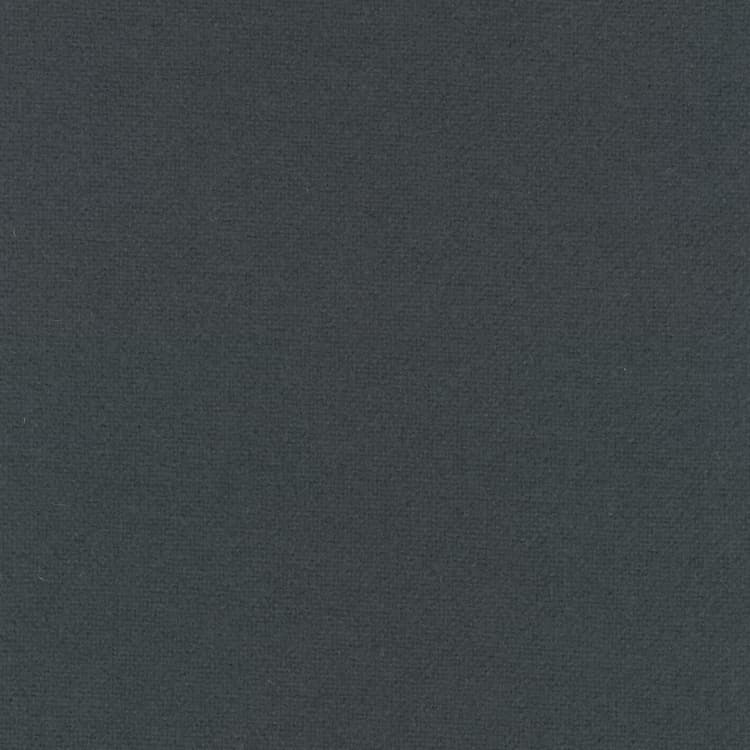 0615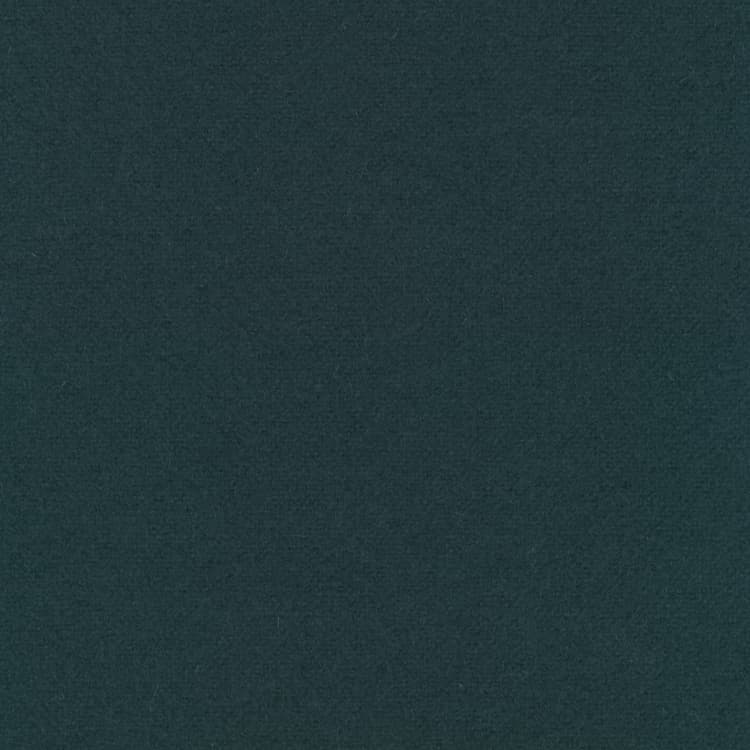 0619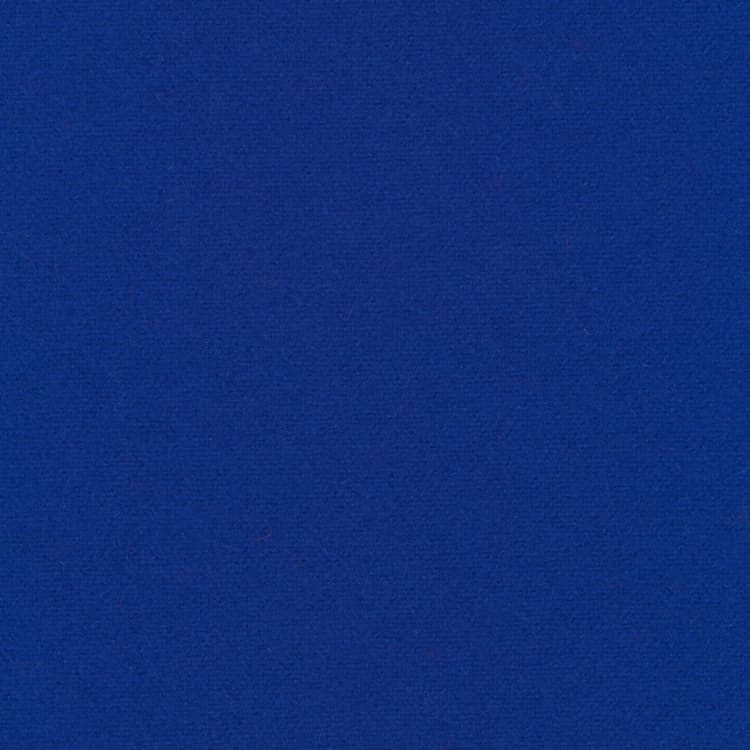 0631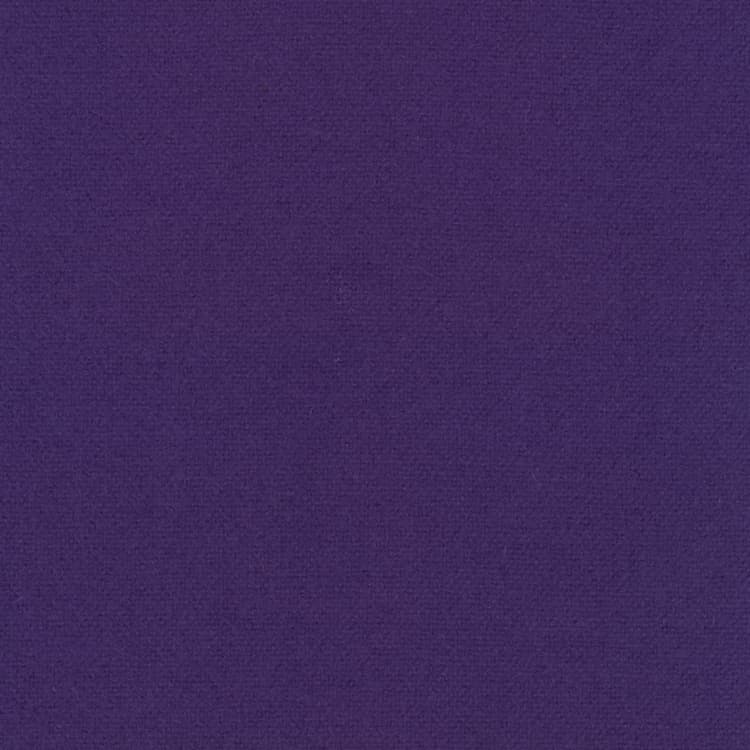 0634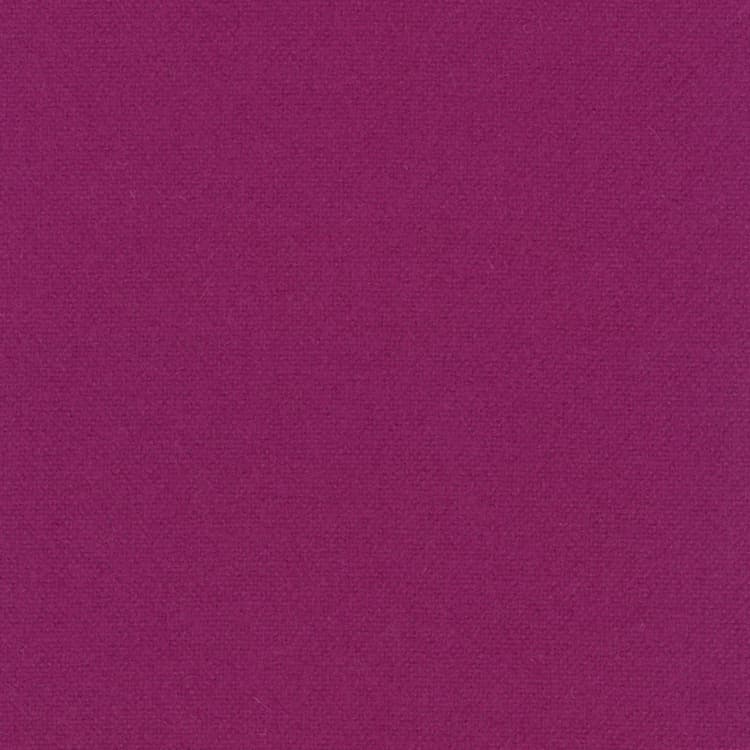 0636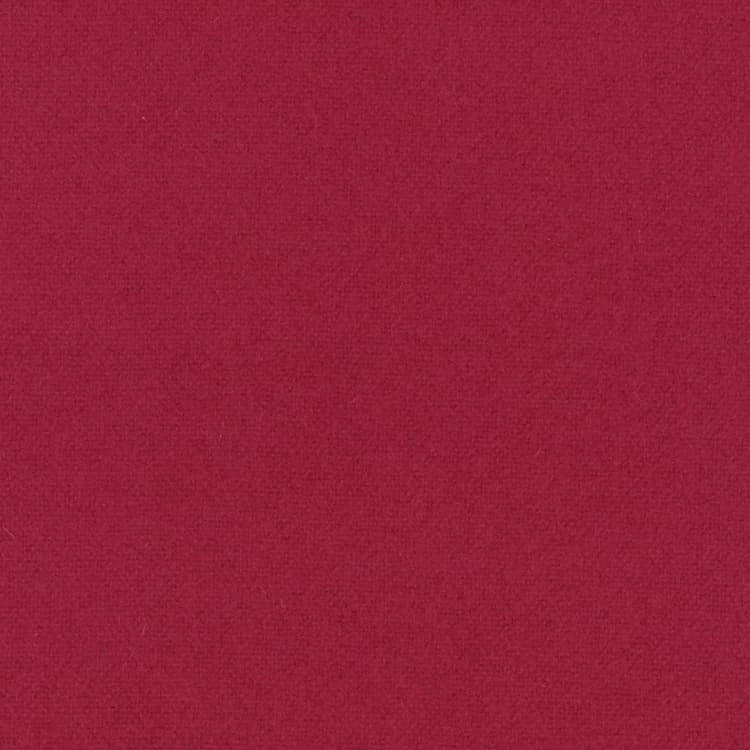 0654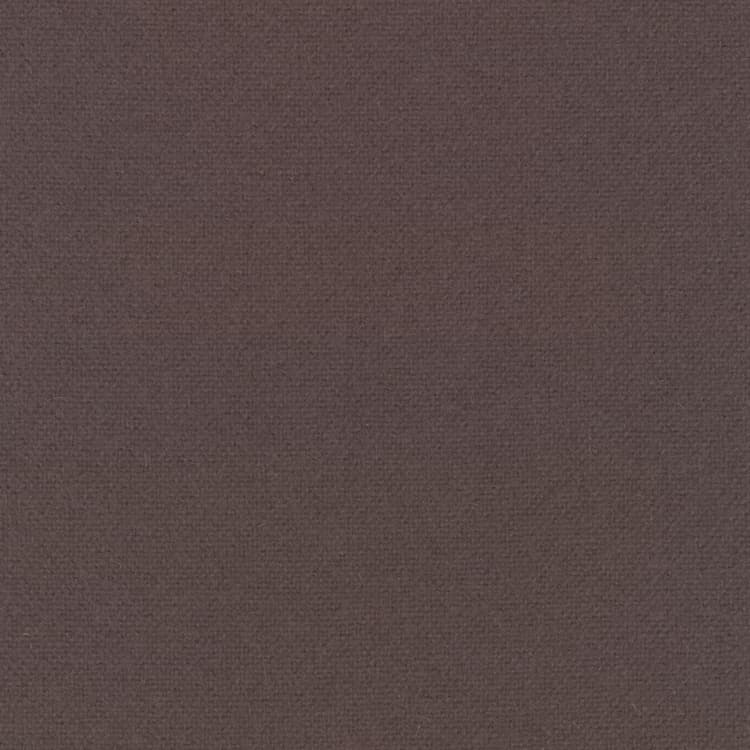 0664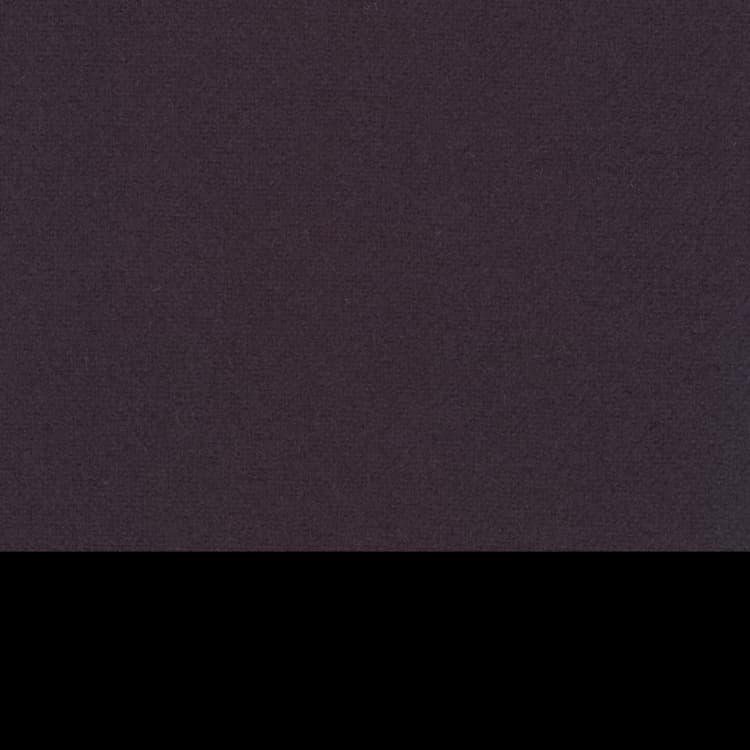 0684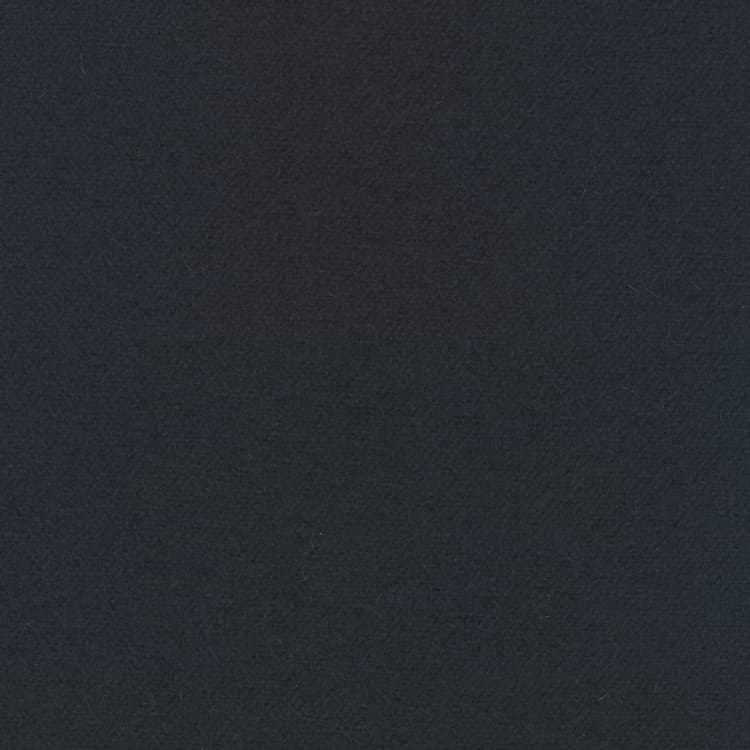 0690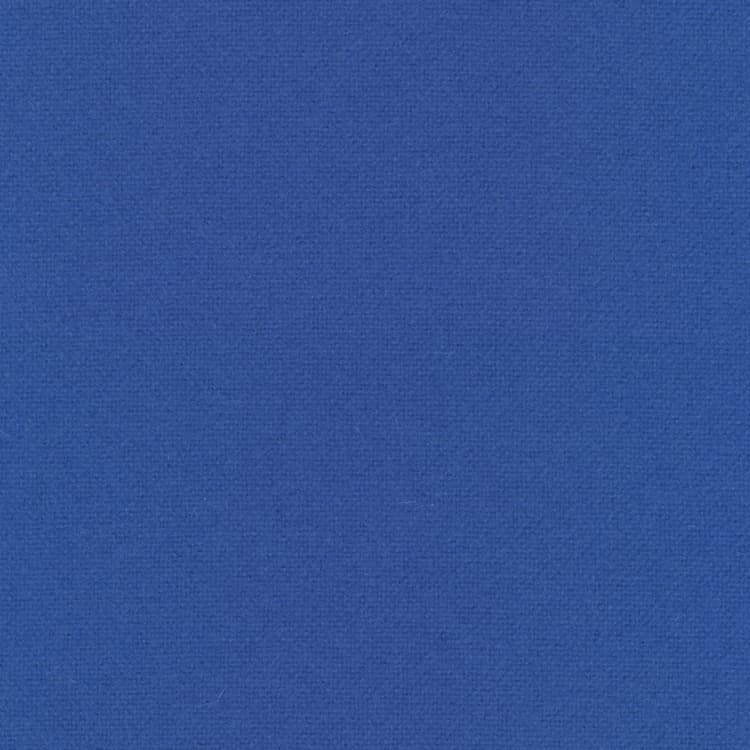 0754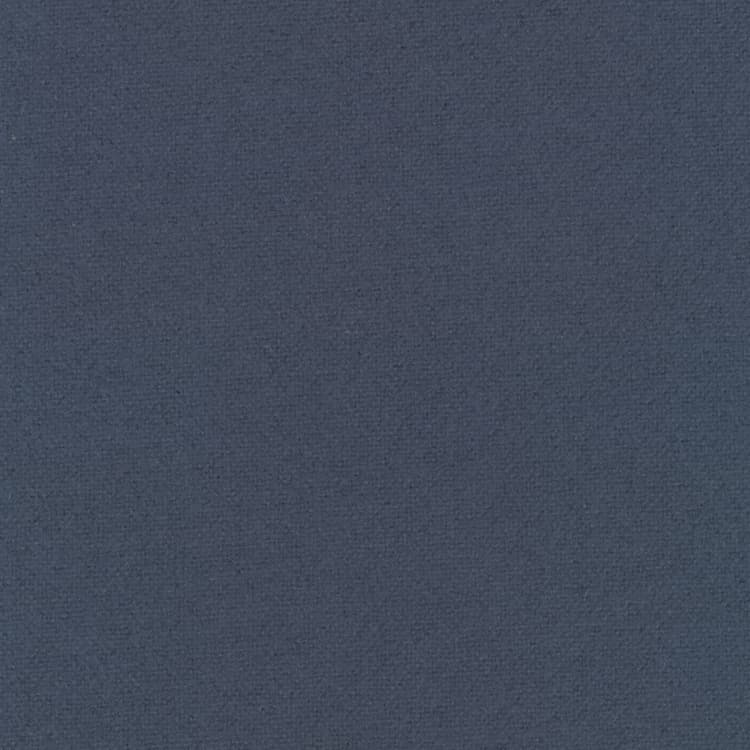 0764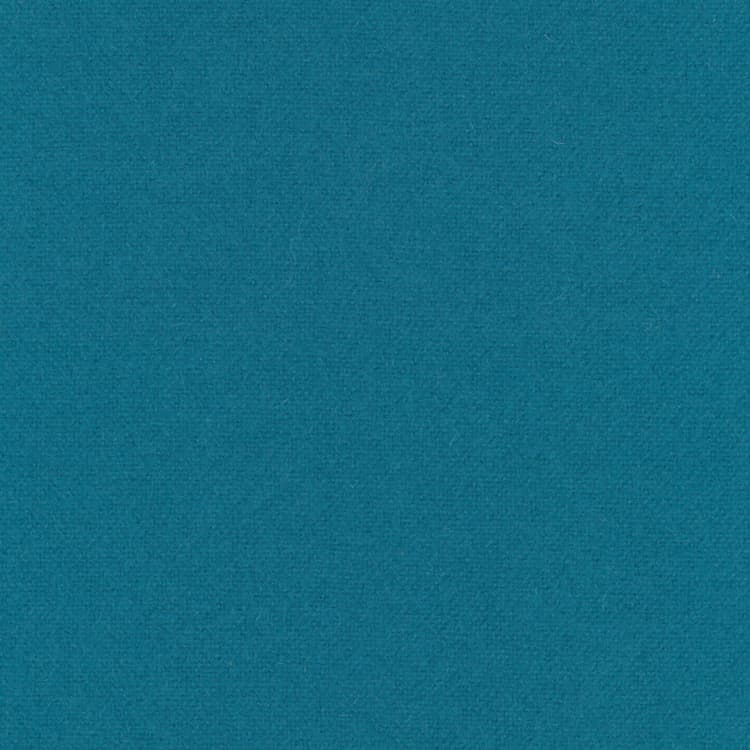 0854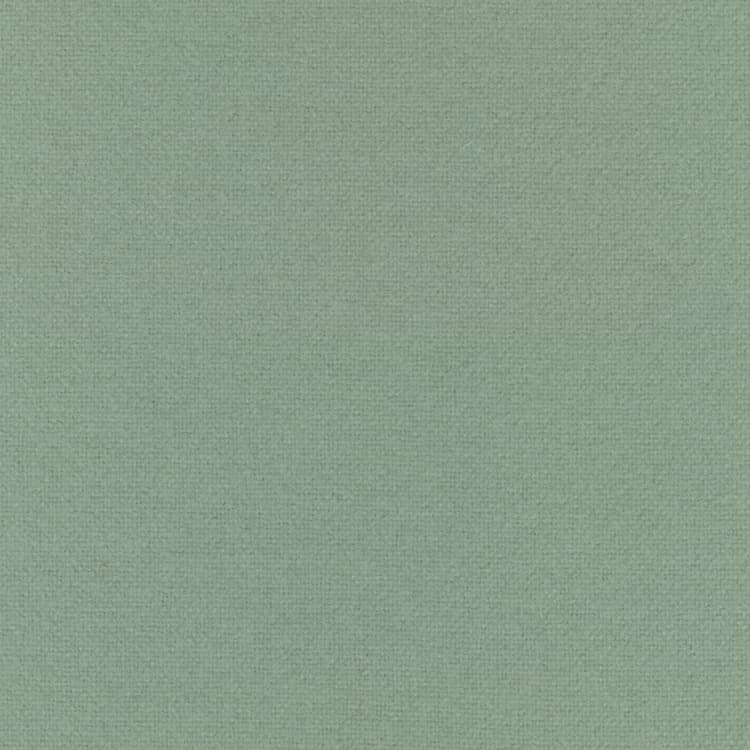 0914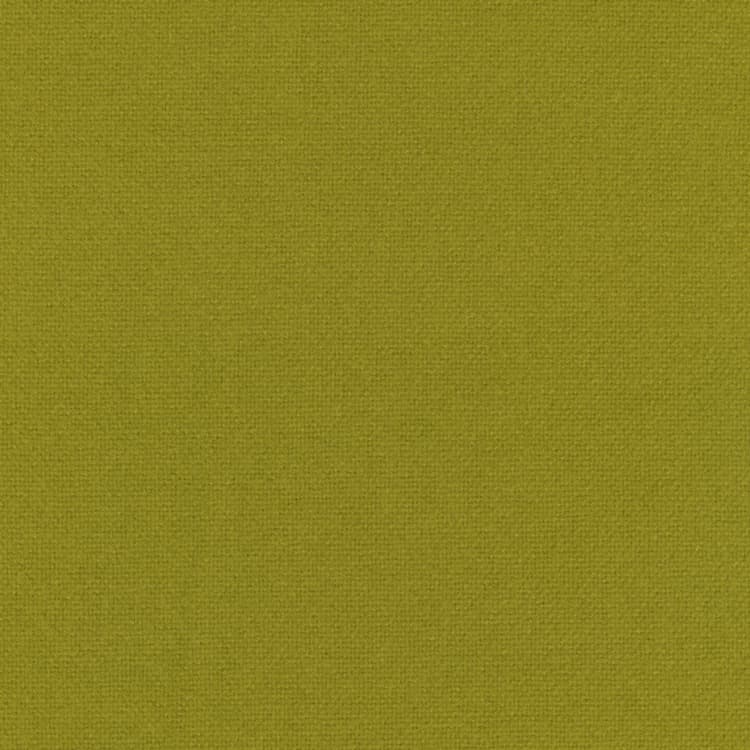 0934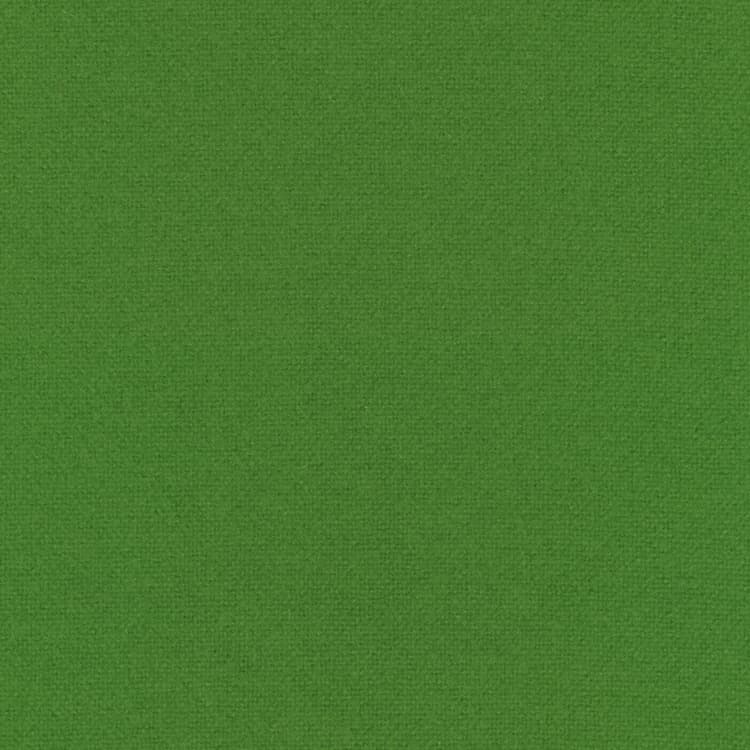 0954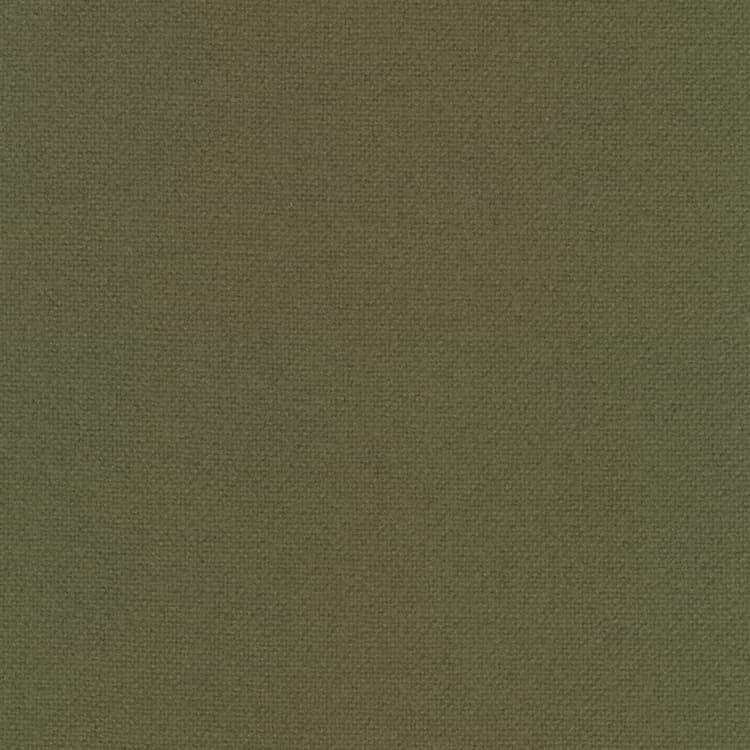 0964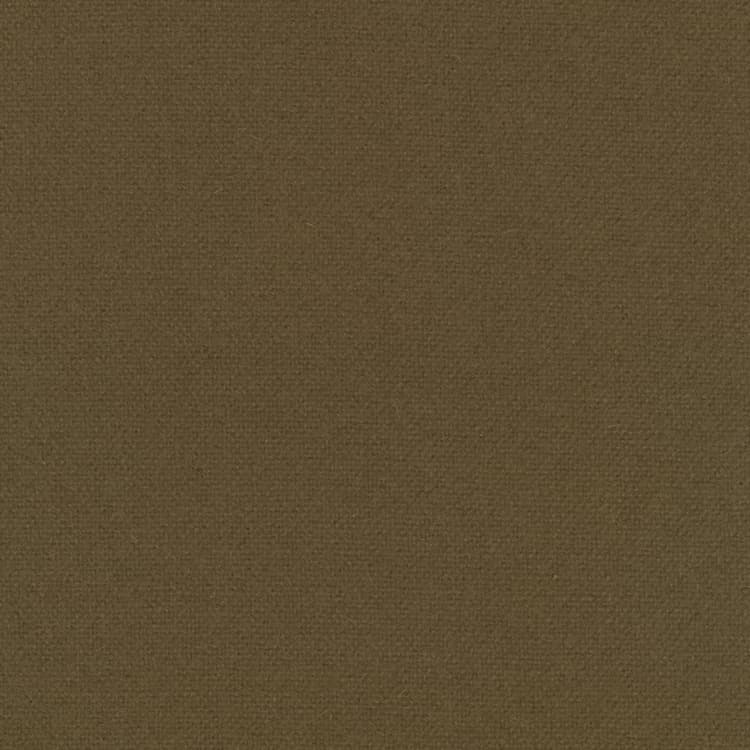 0974
Kvadrat Hallingdal 65, 70% New Wool 30% Viscose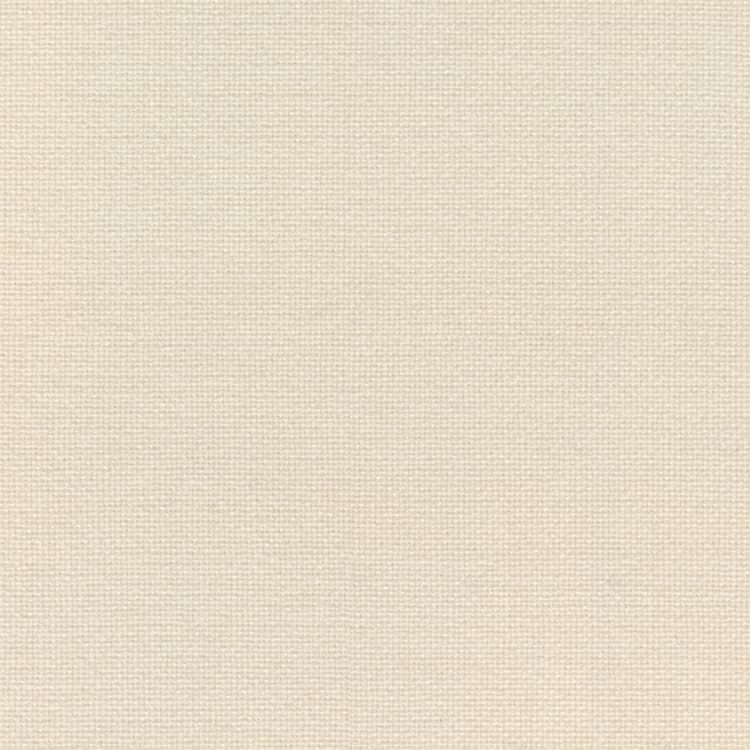 0100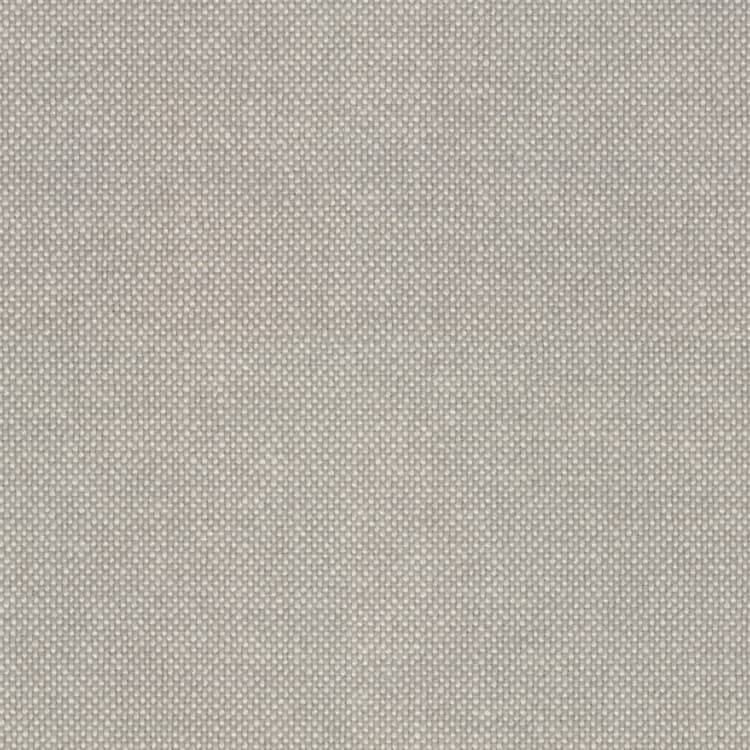 0103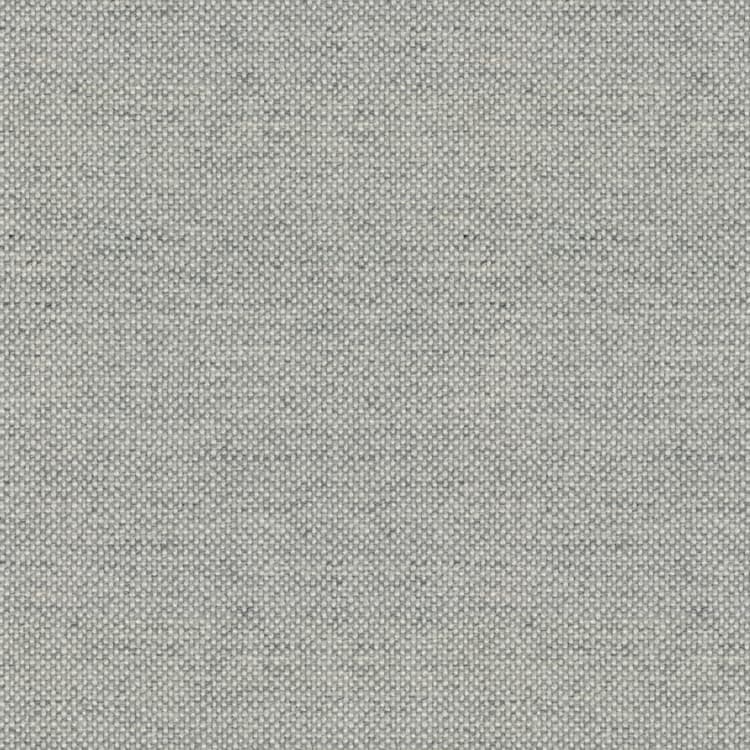 0110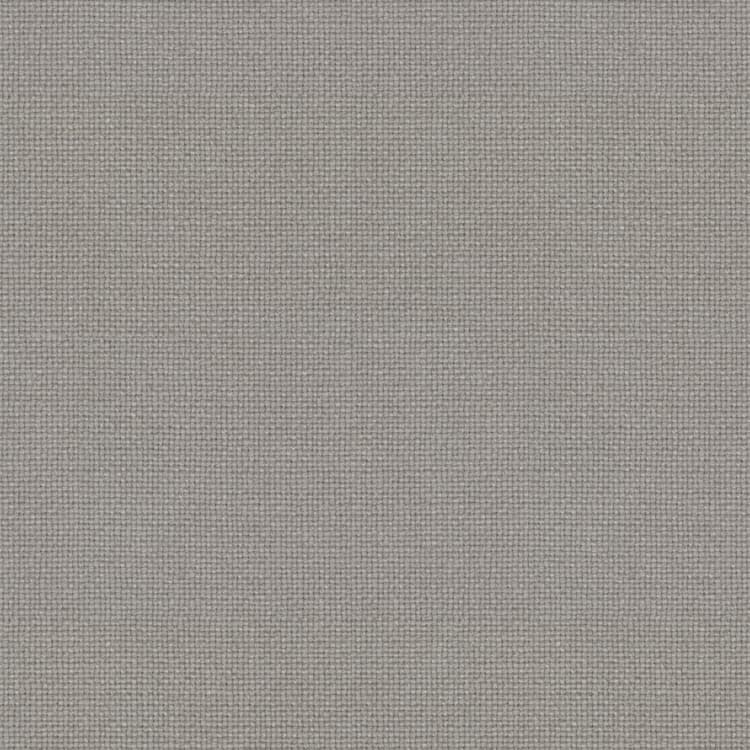 0113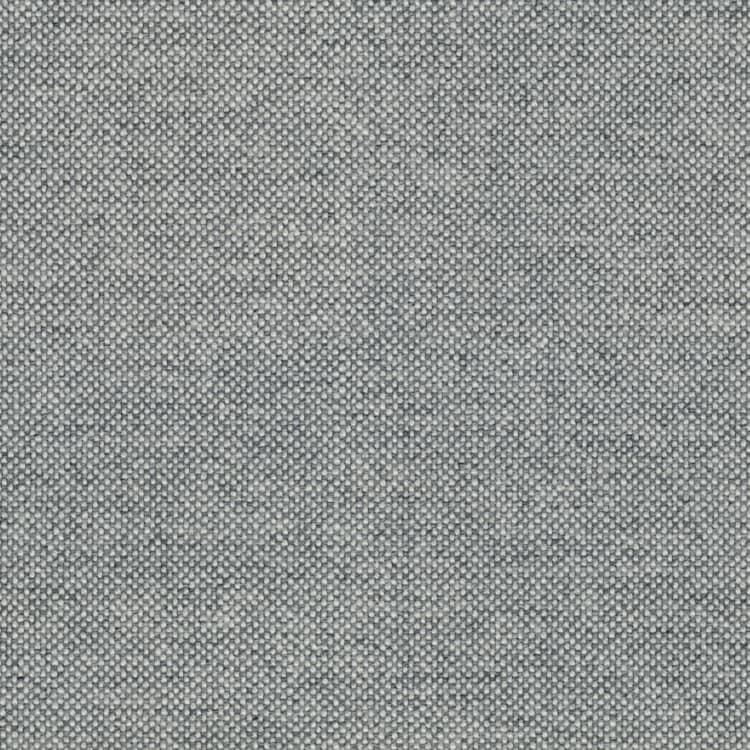 0116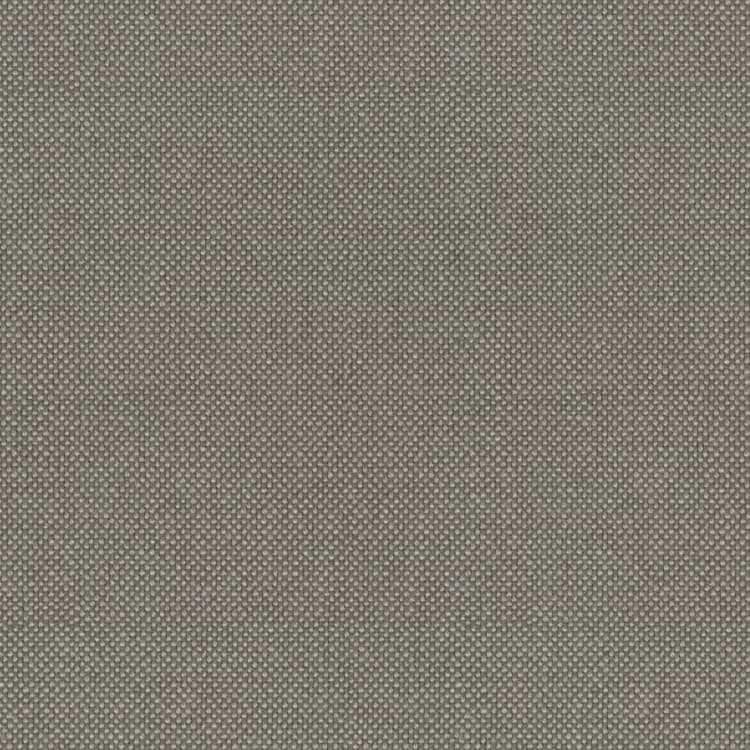 0123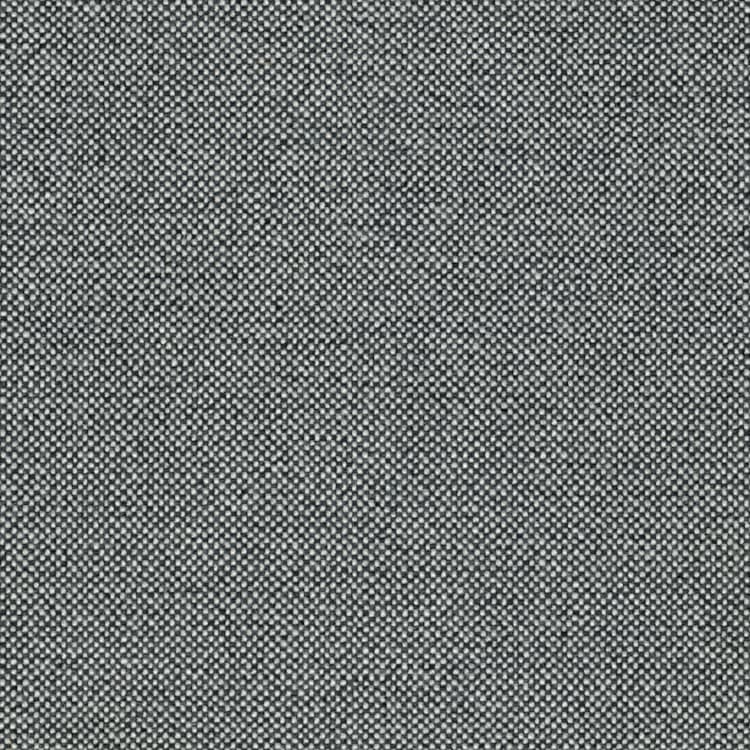 0126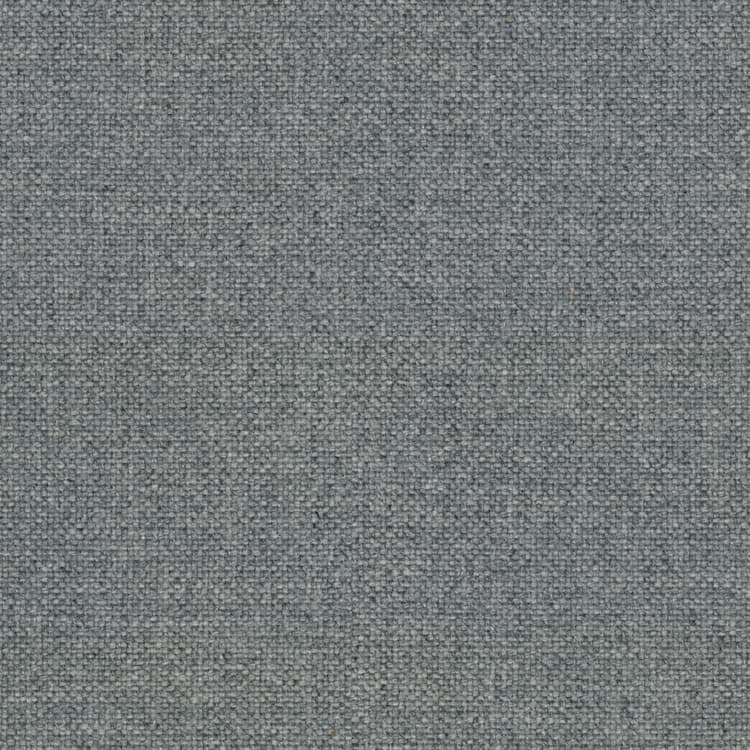 0130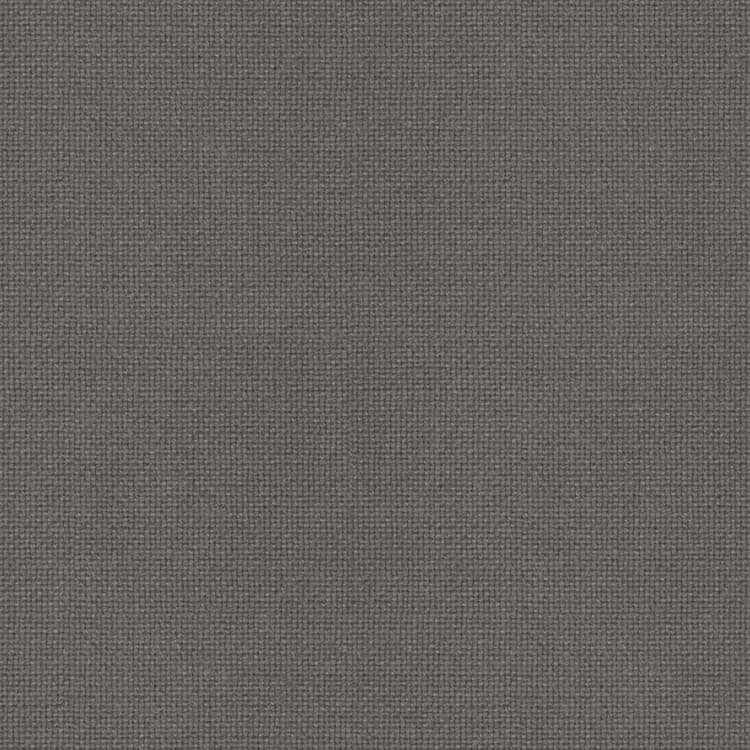 0143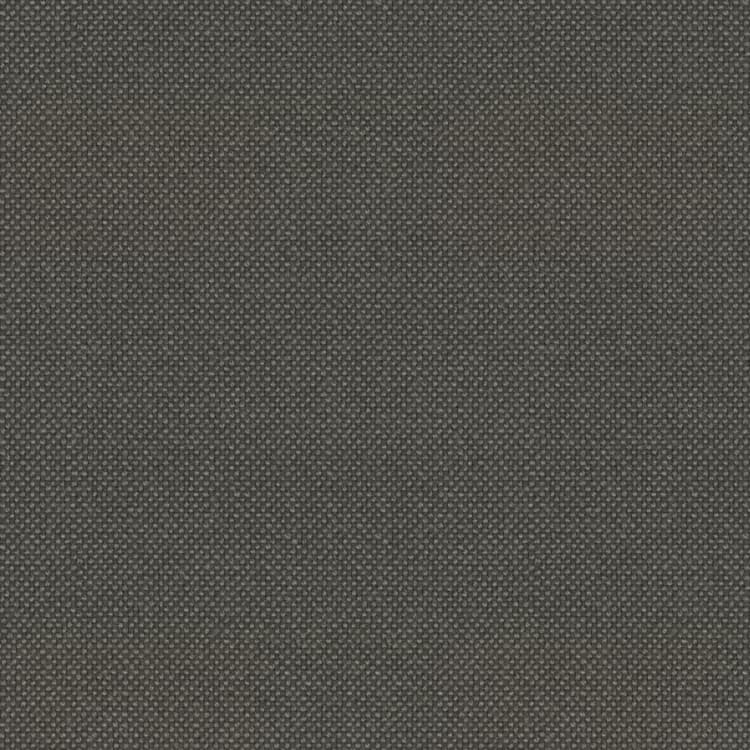 0153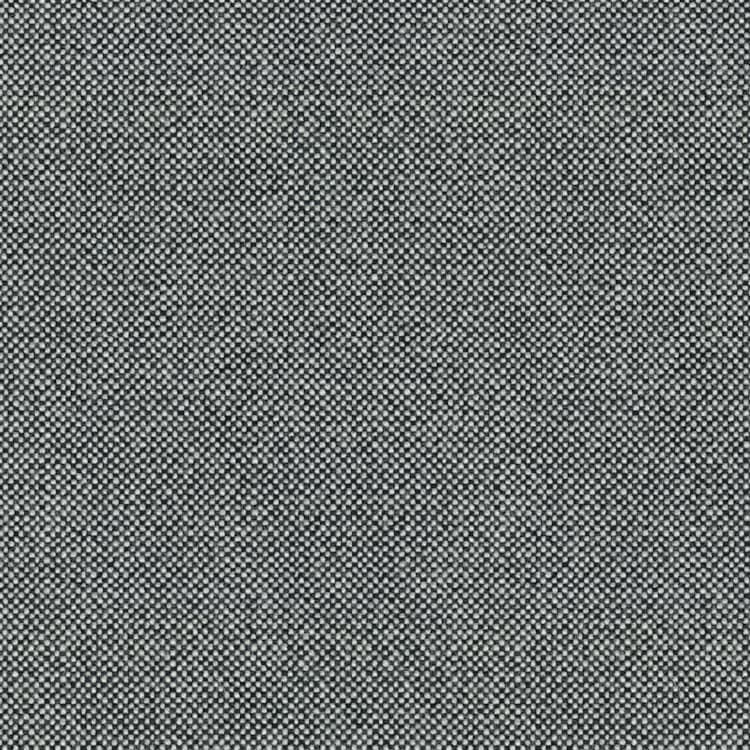 0166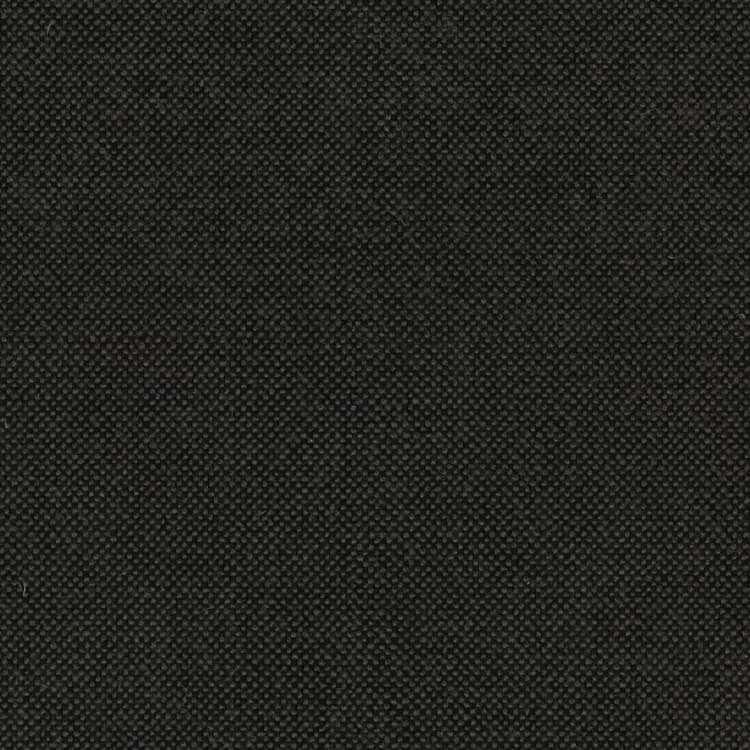 0173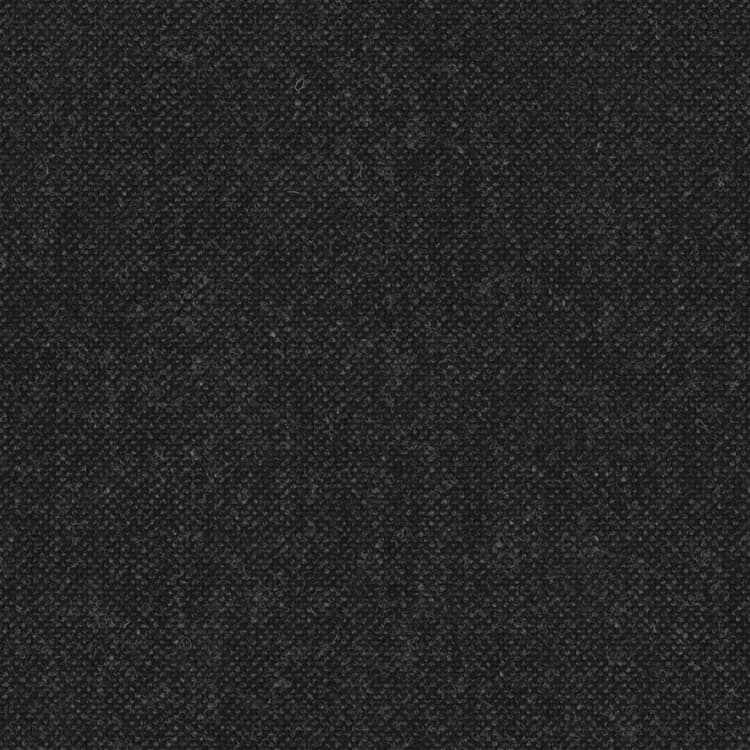 0180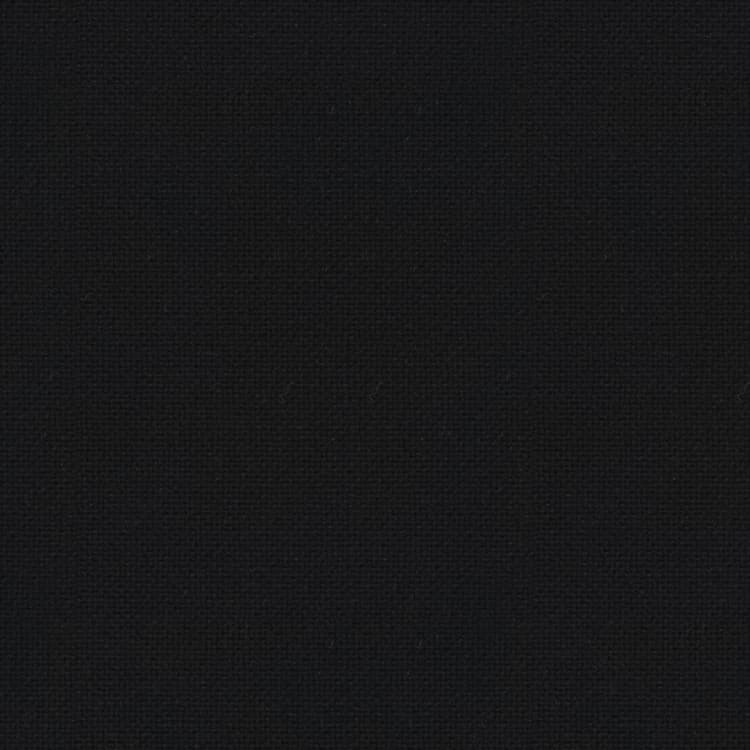 0190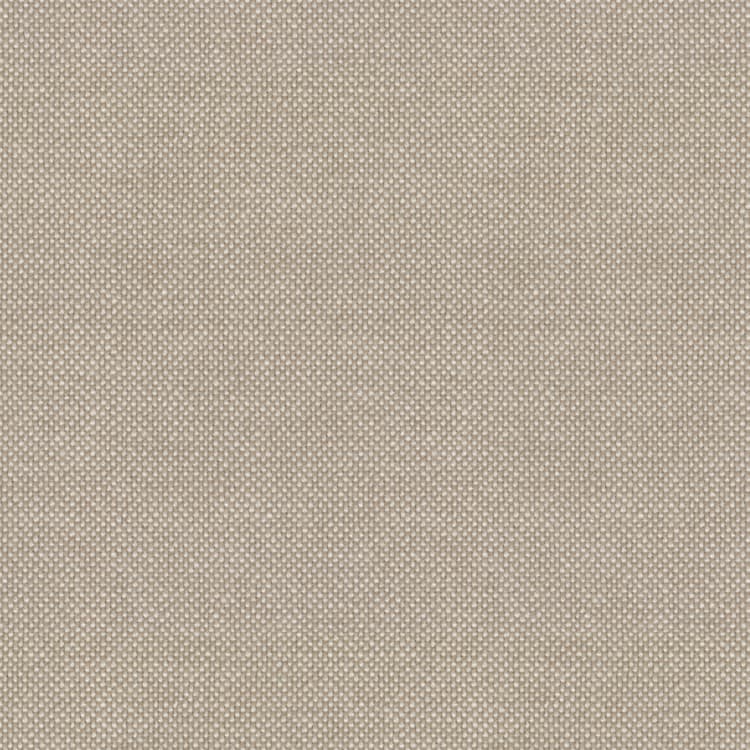 0200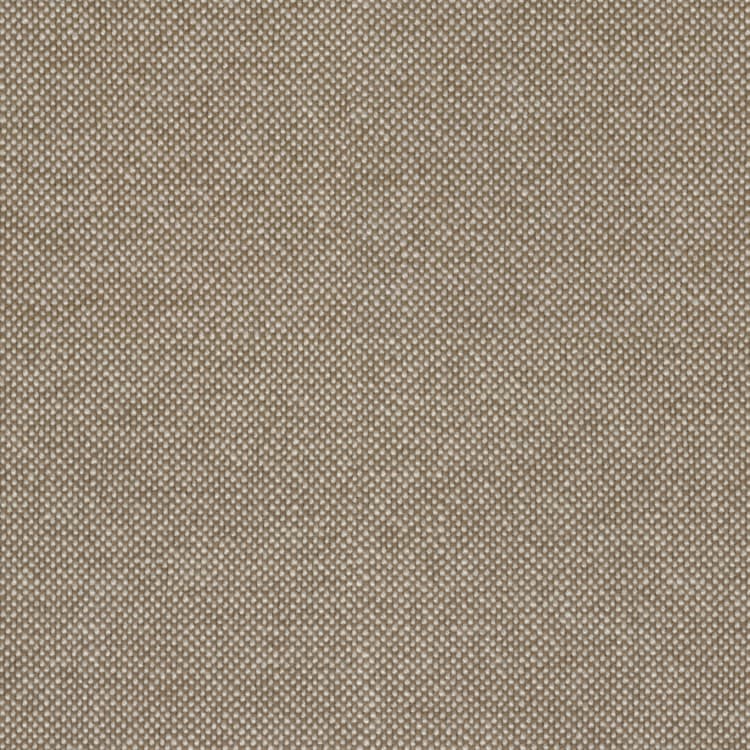 0220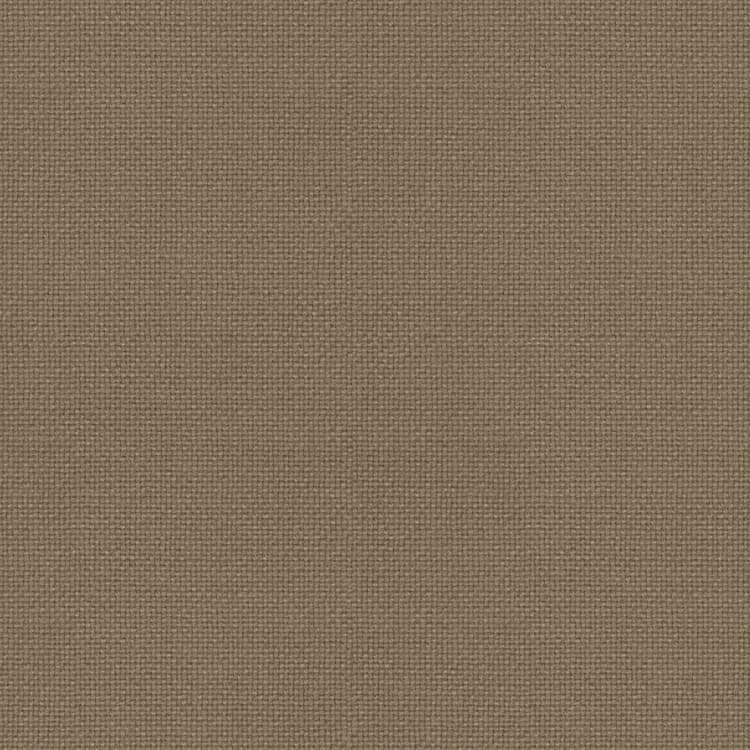 0224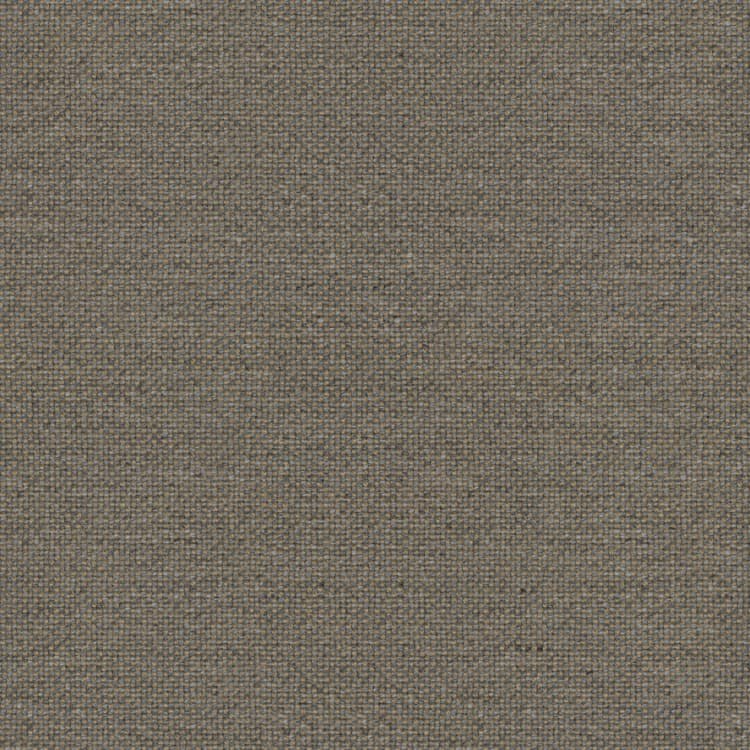 0227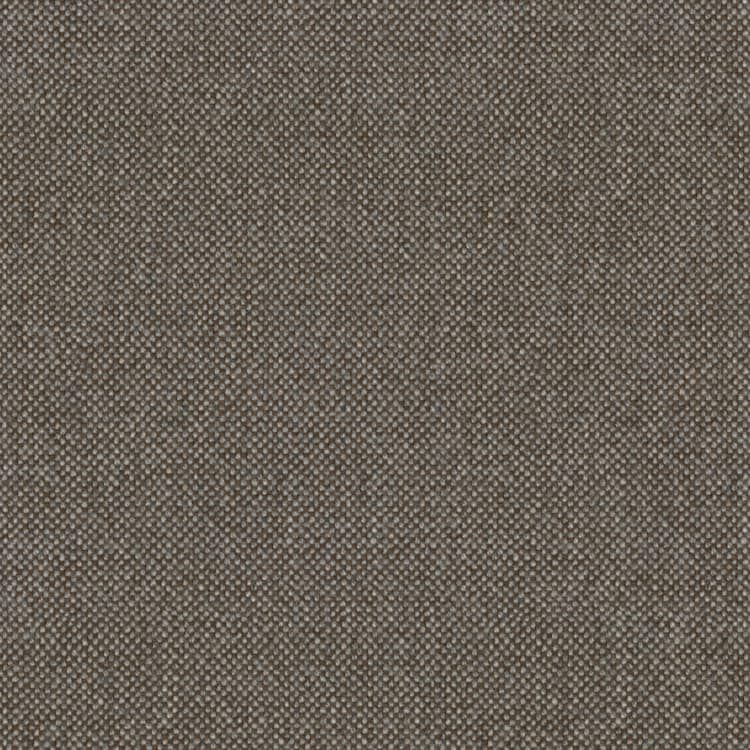 0270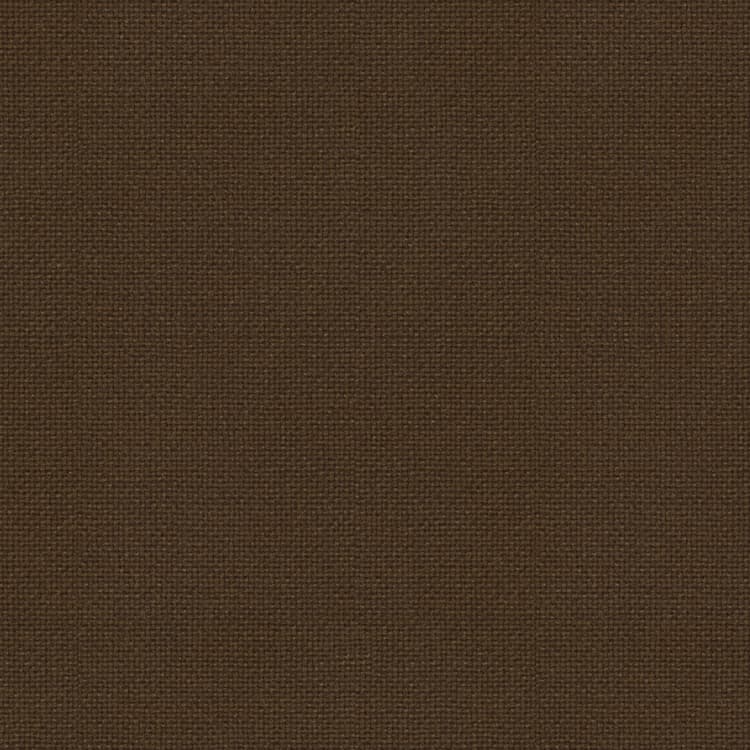 0350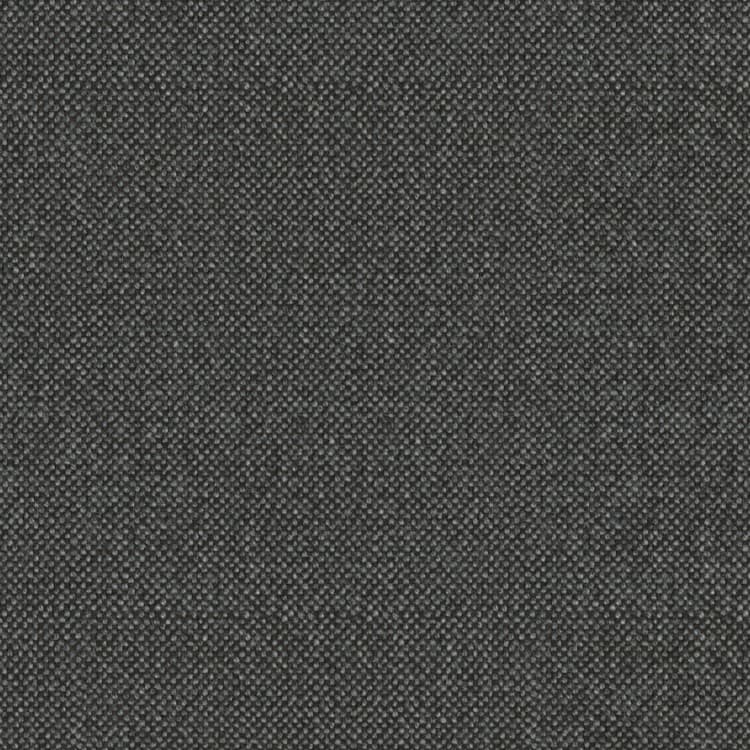 0368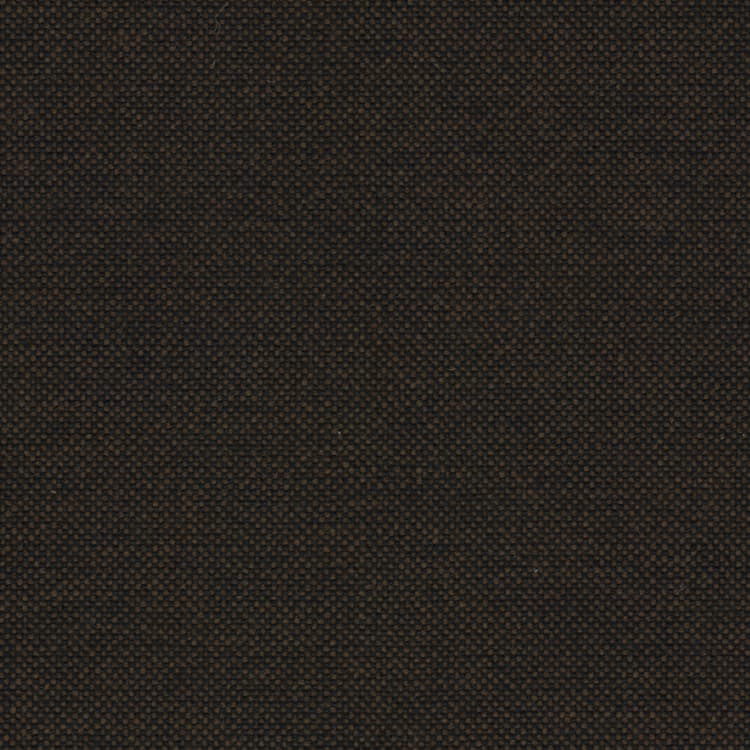 0370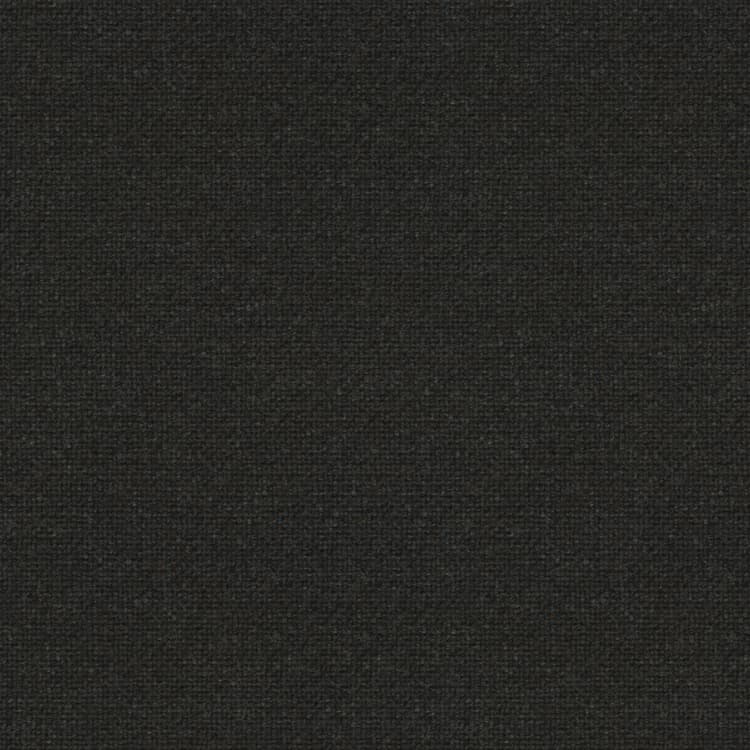 0376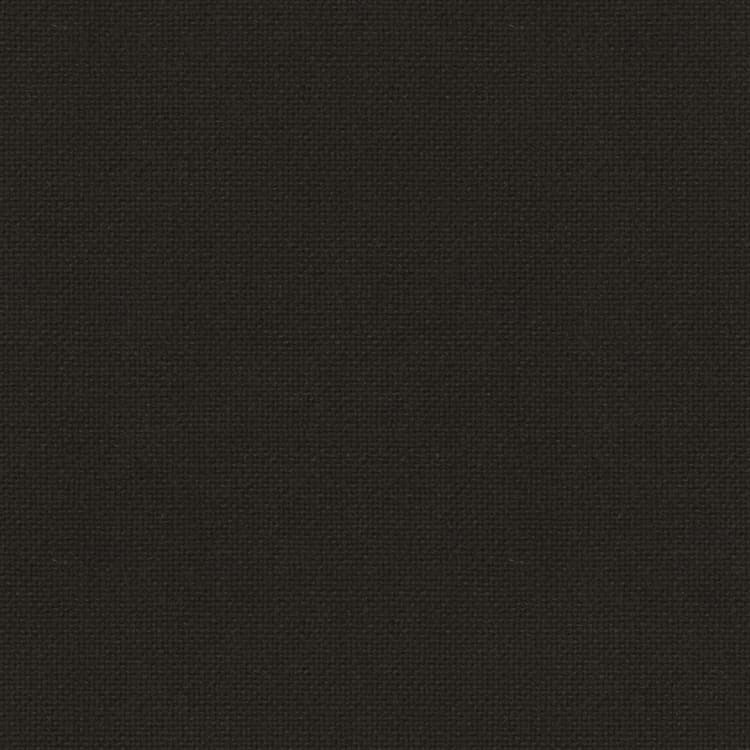 0390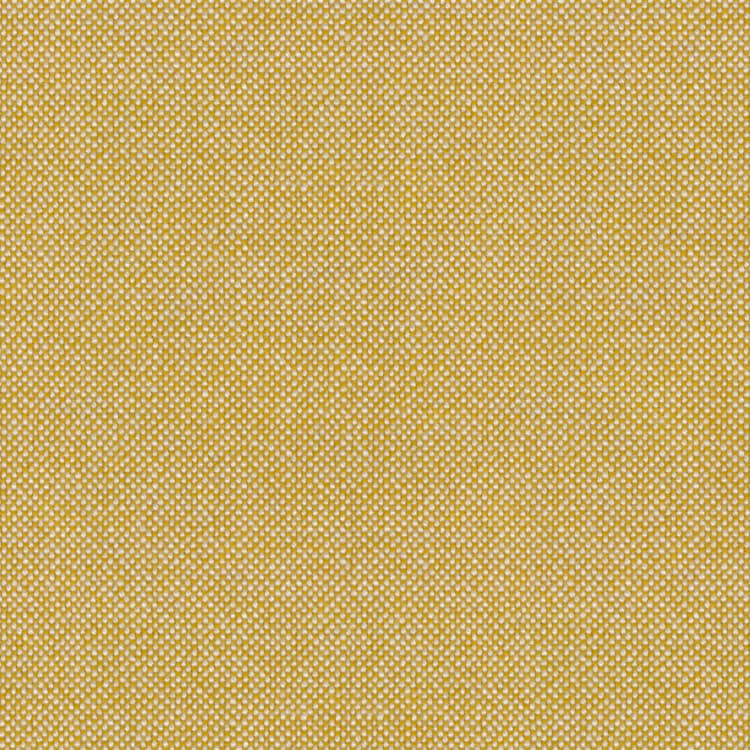 0407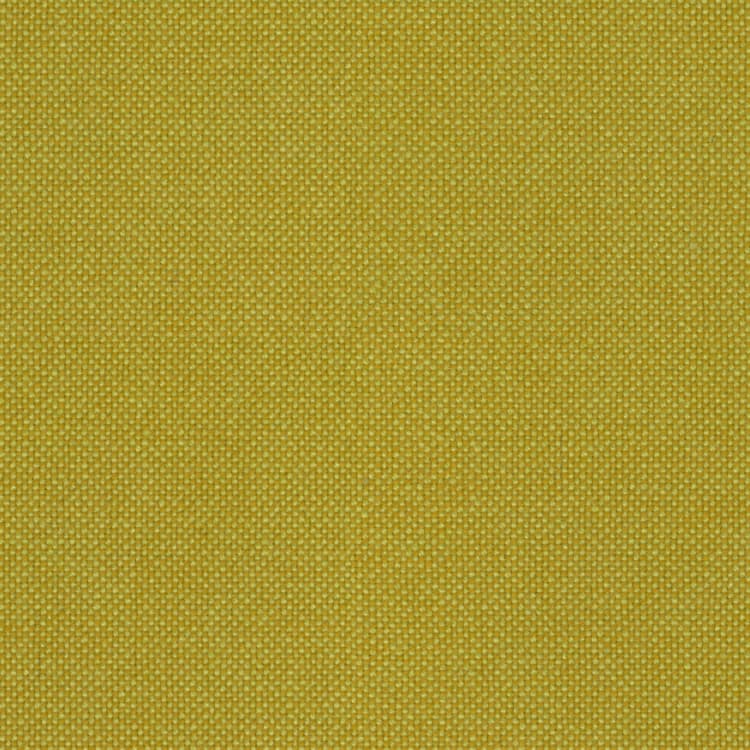 0420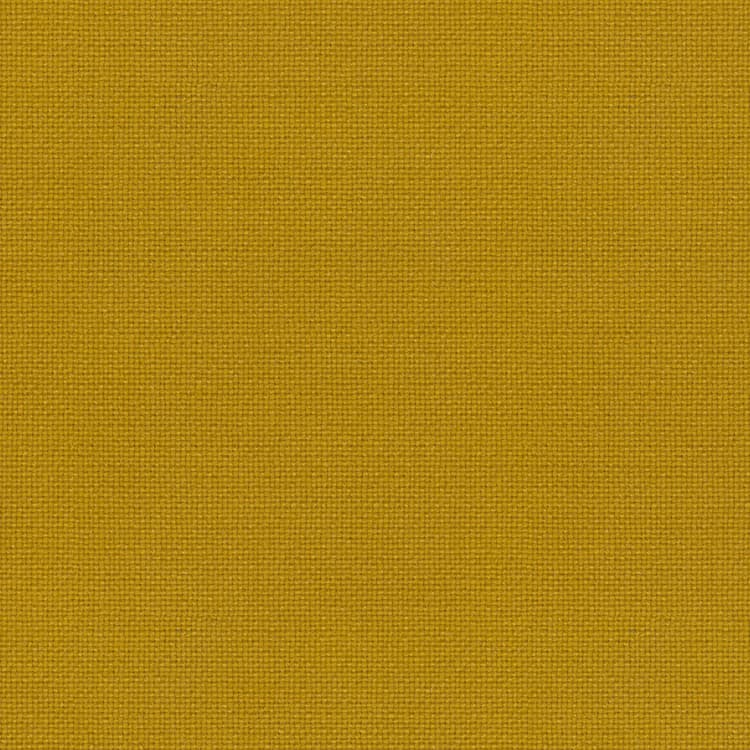 0457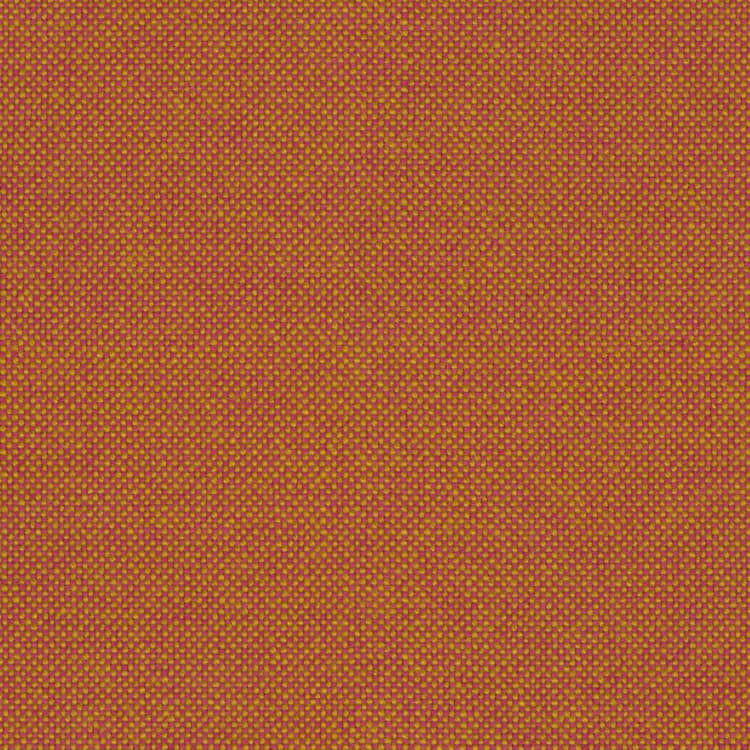 0526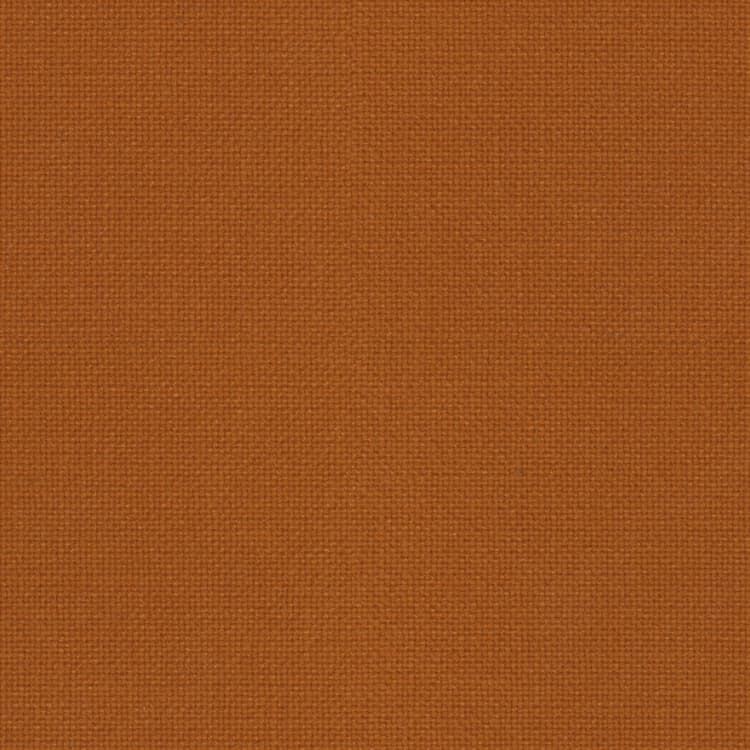 0547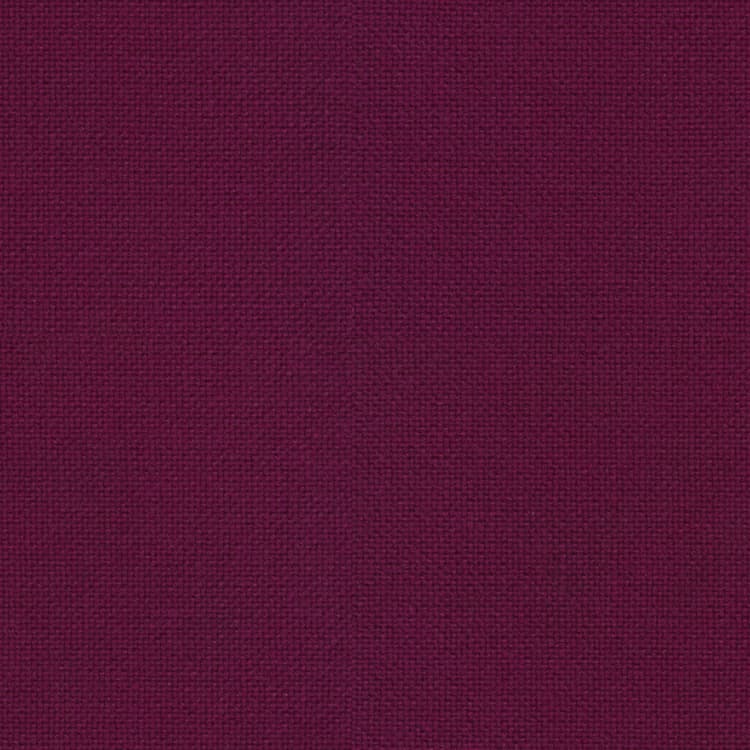 0563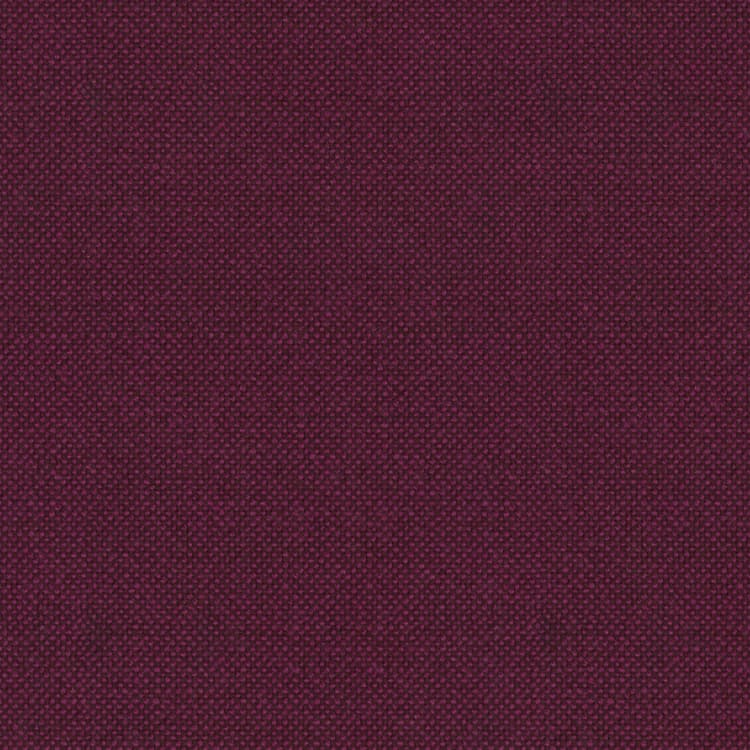 0573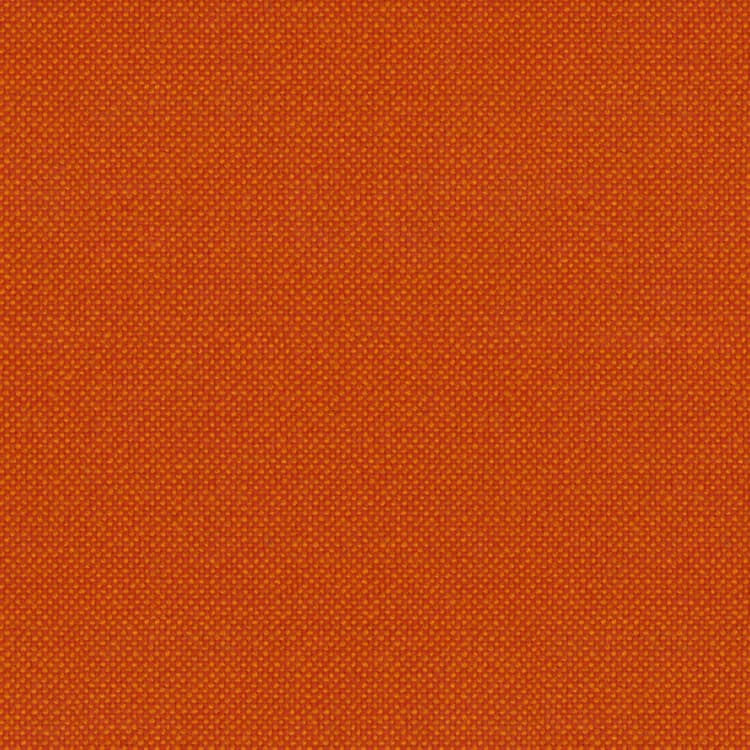 0590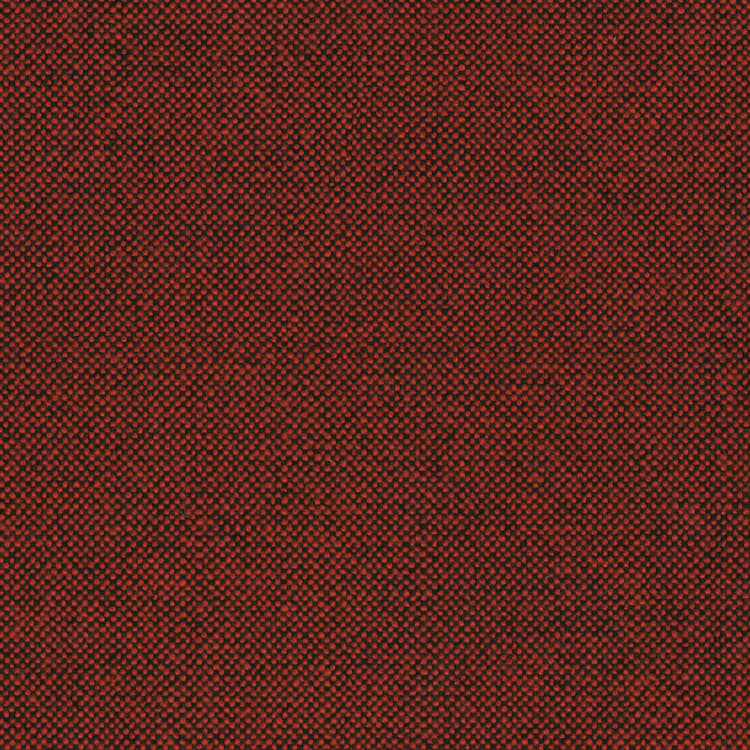 0596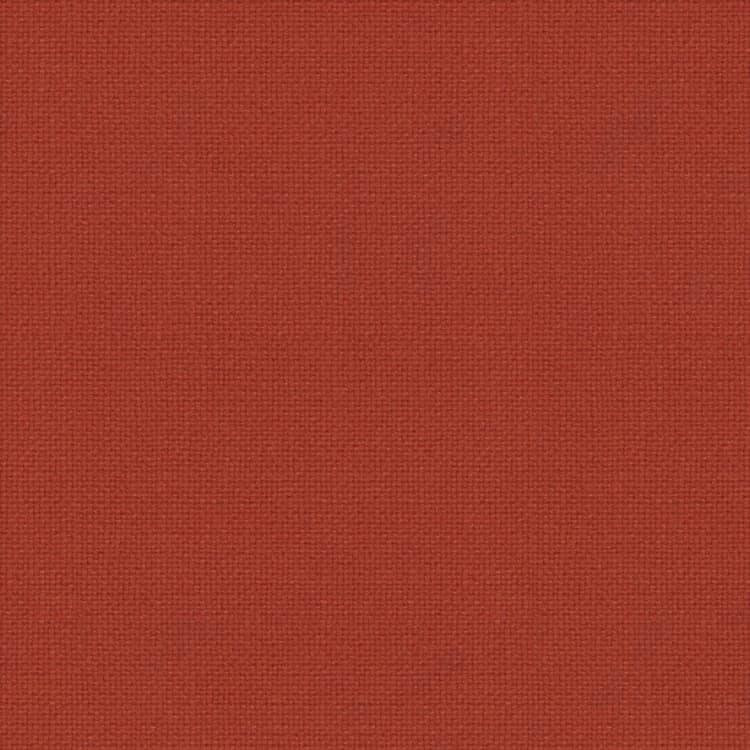 0600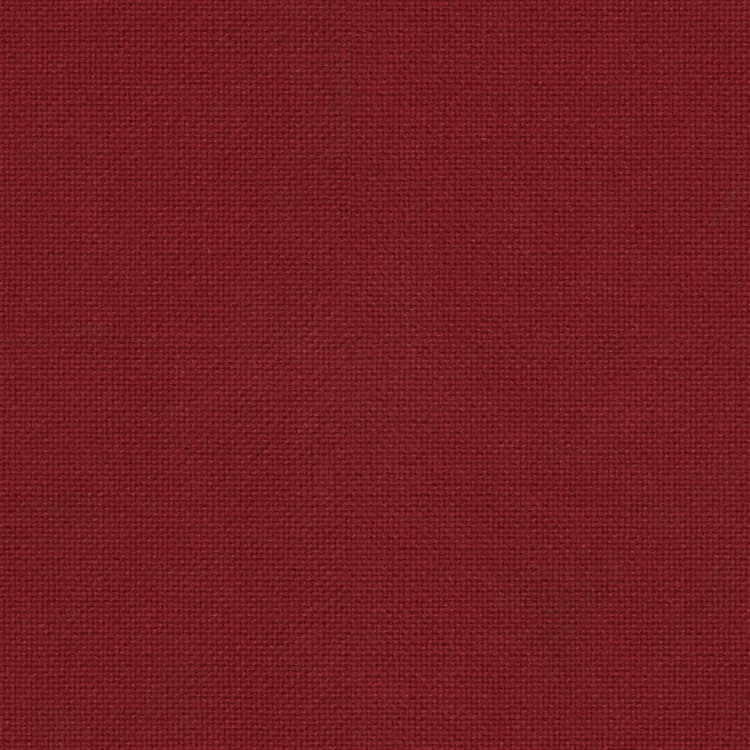 0657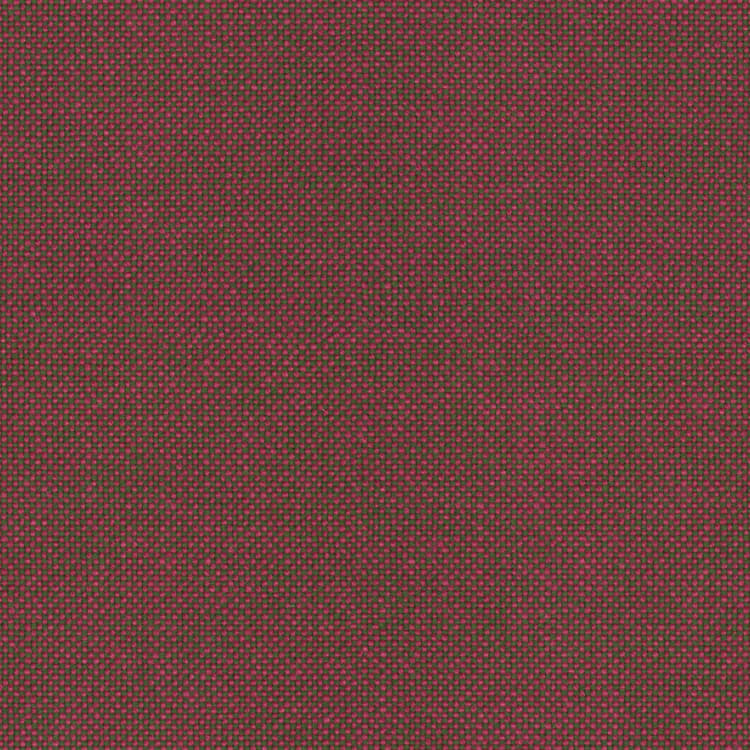 0660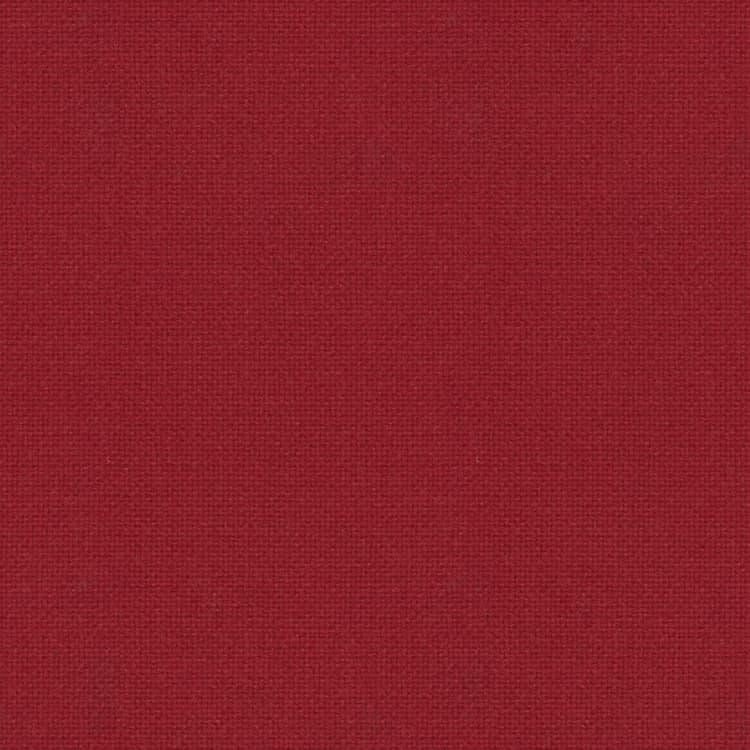 0674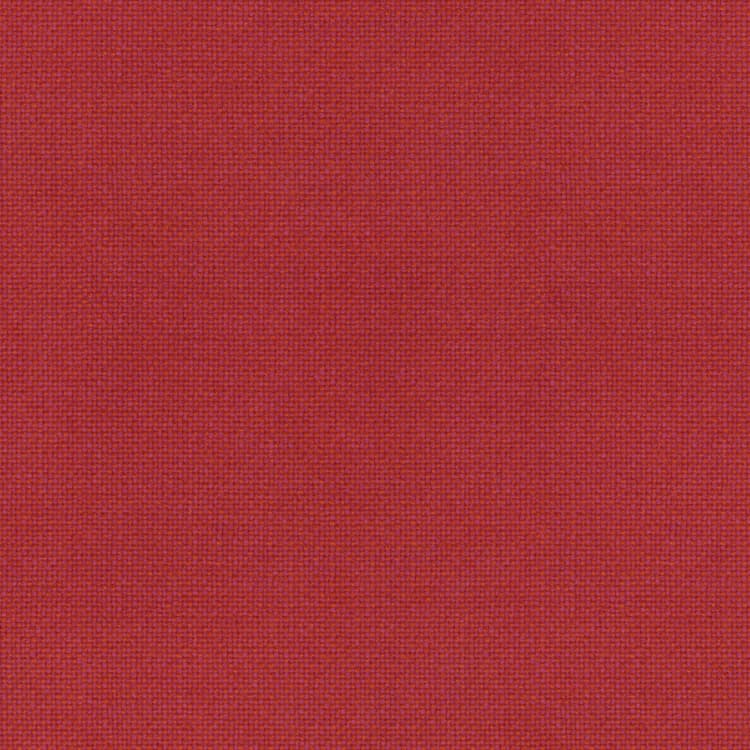 0680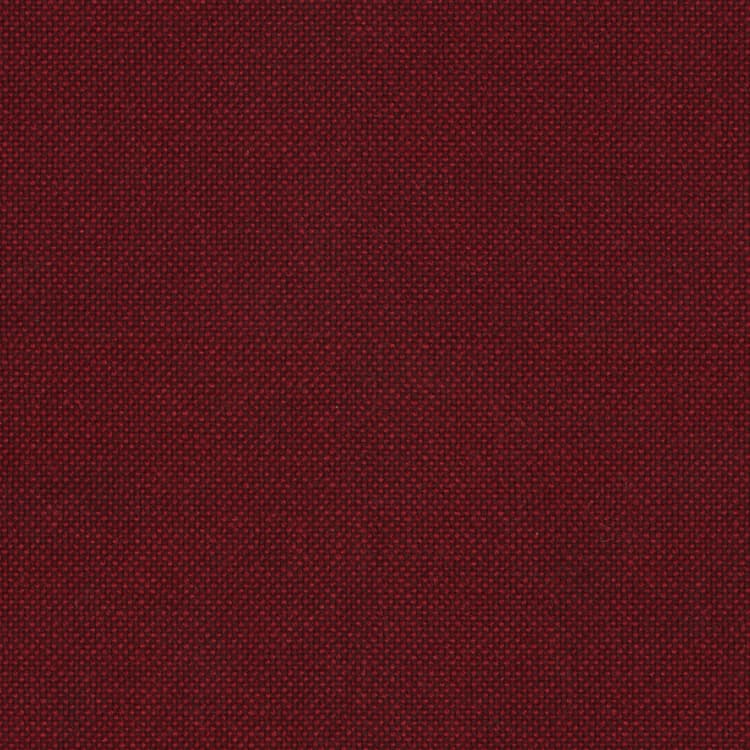 0687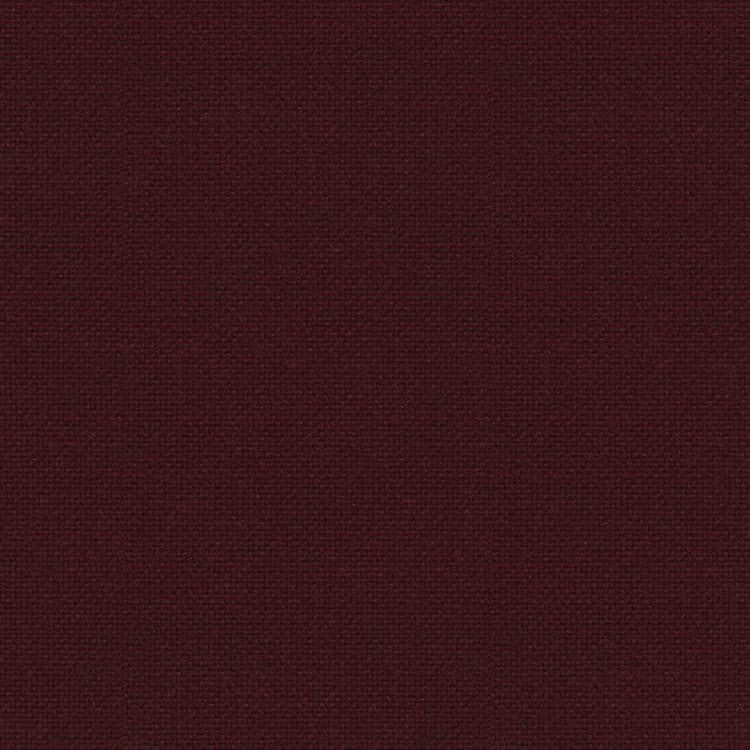 0694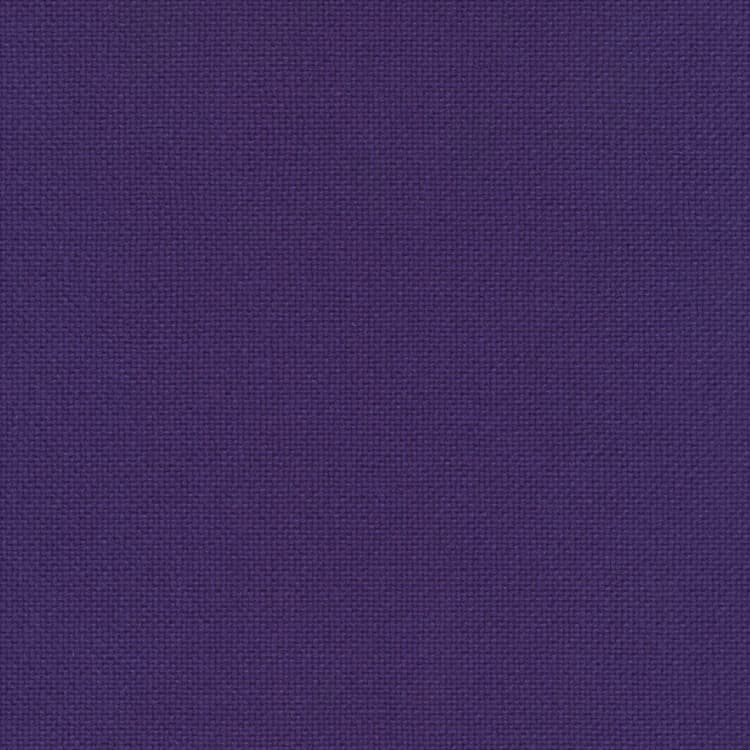 0702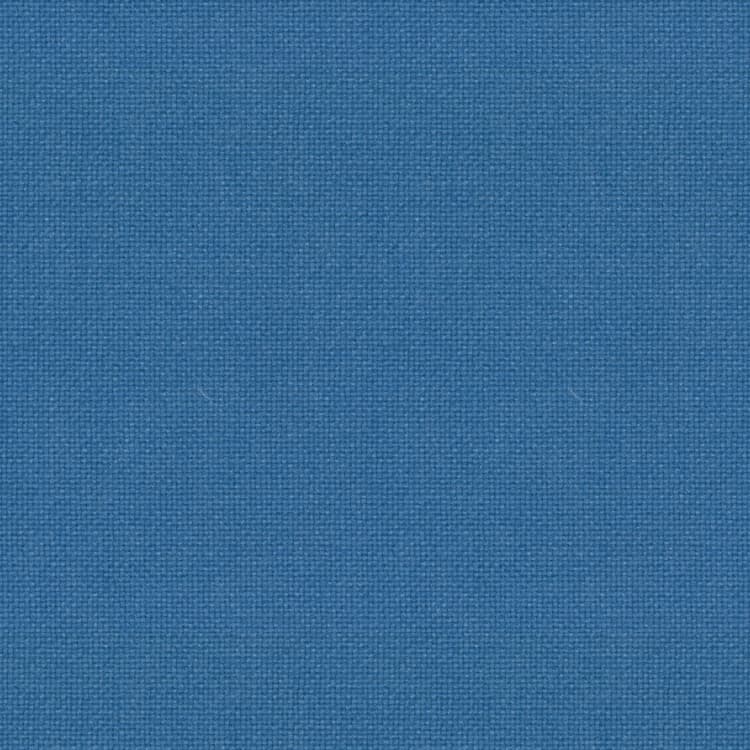 0723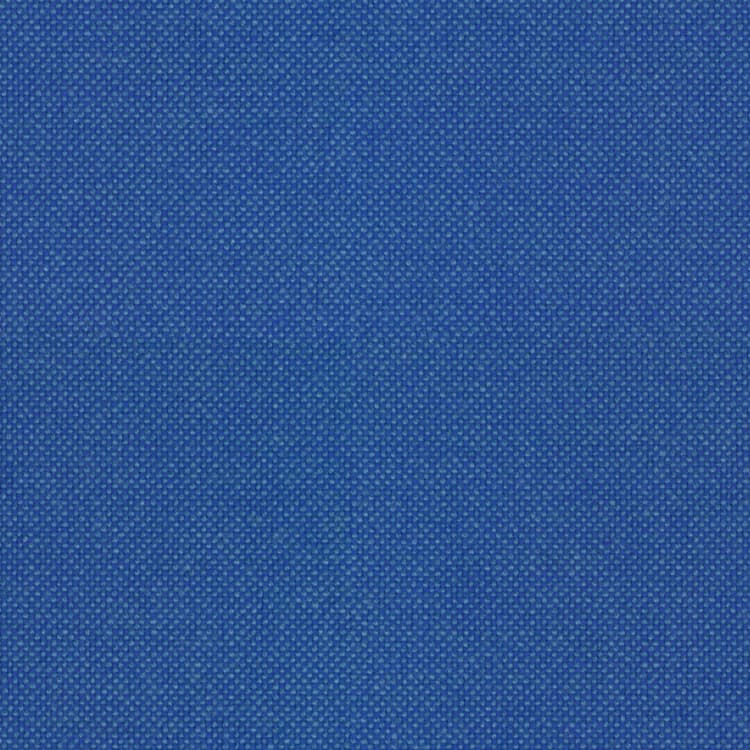 0733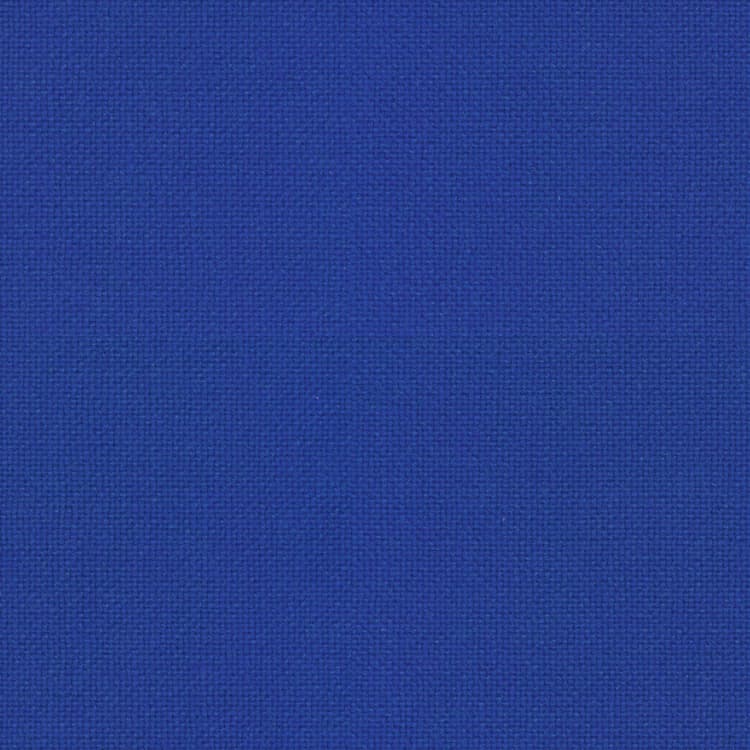 0750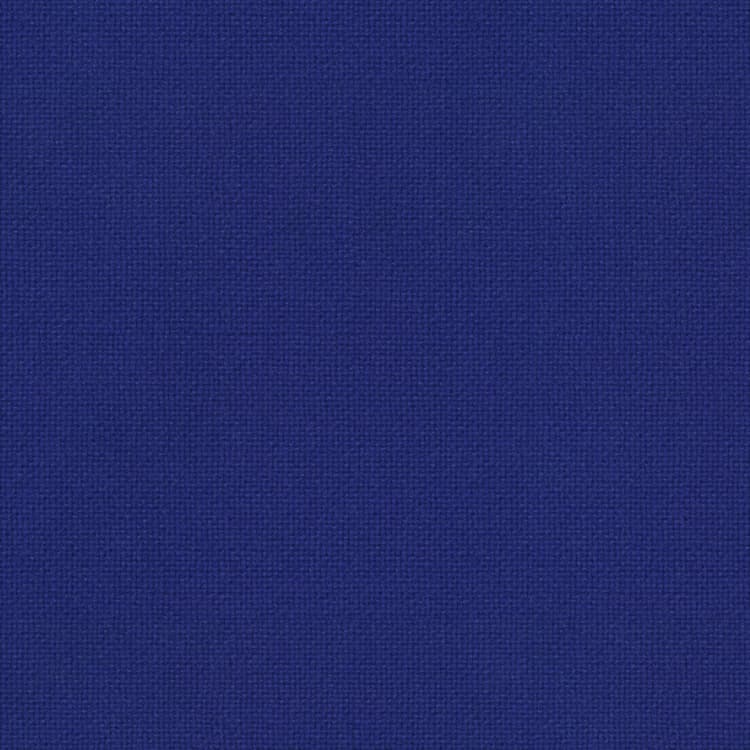 0753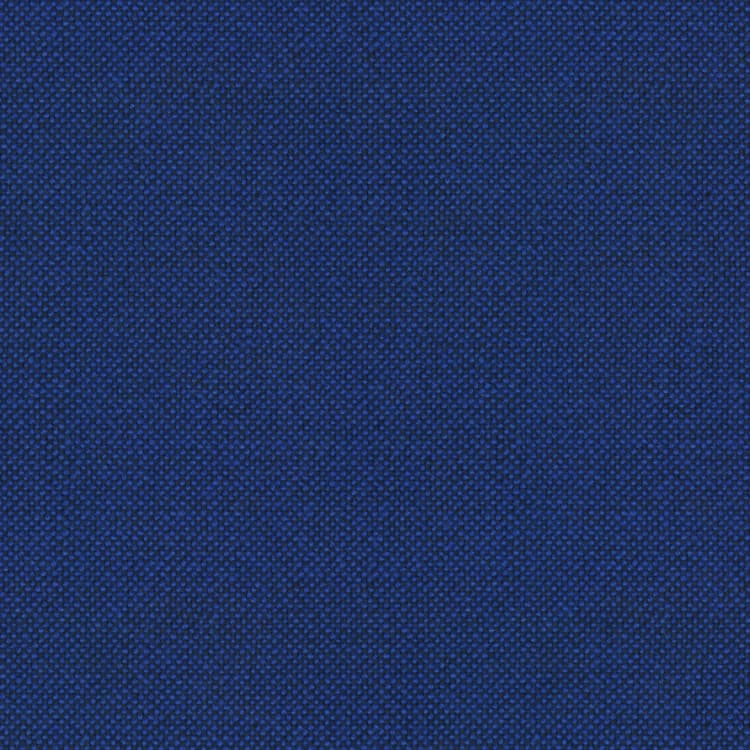 0754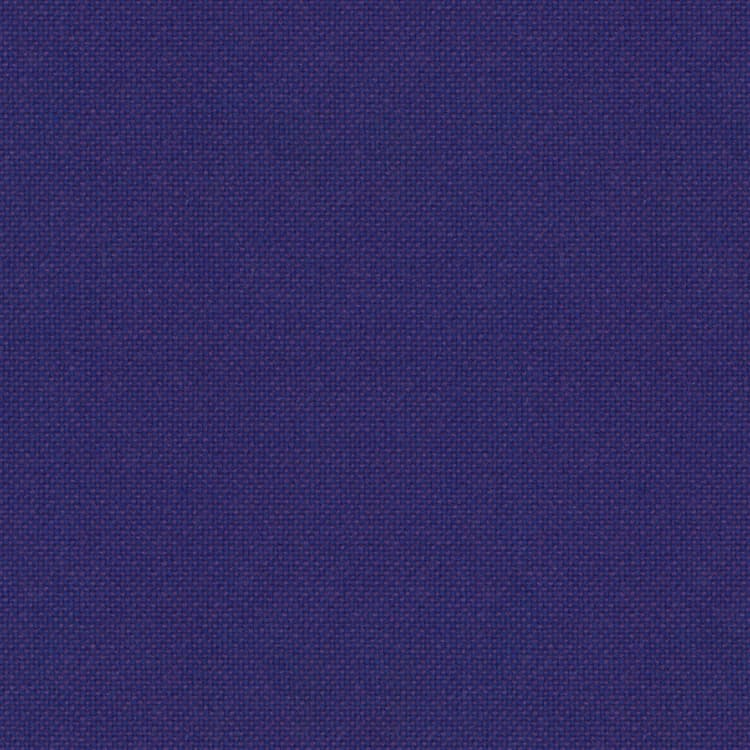 0763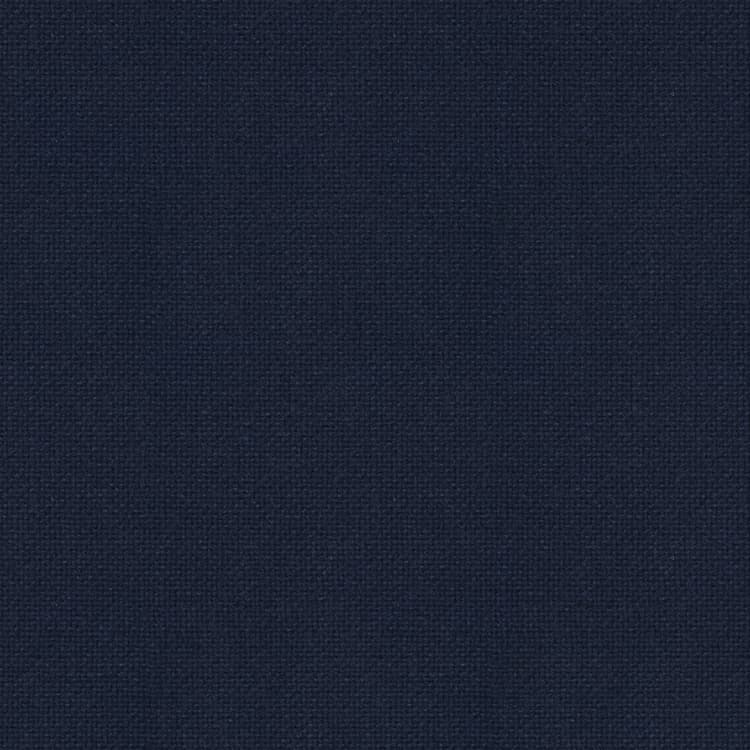 0764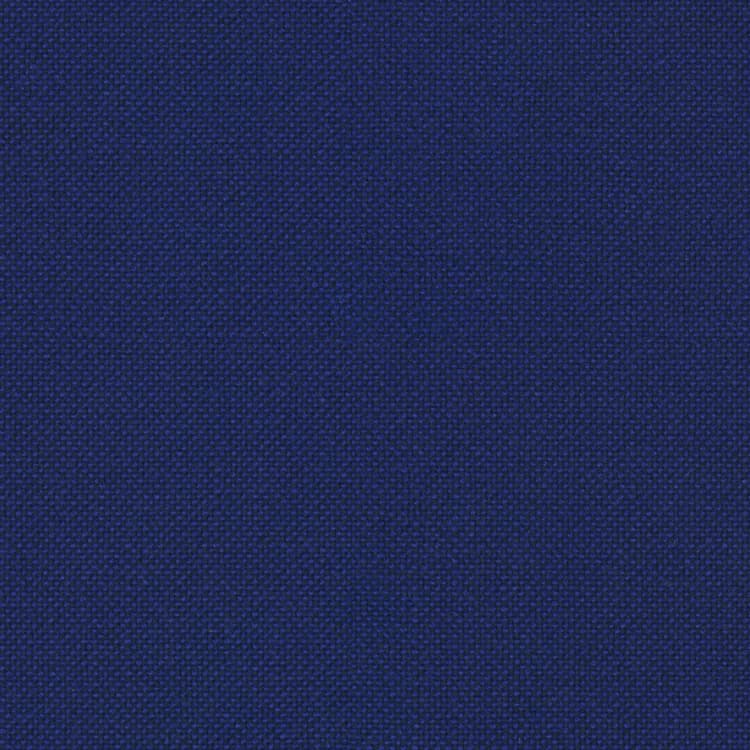 0773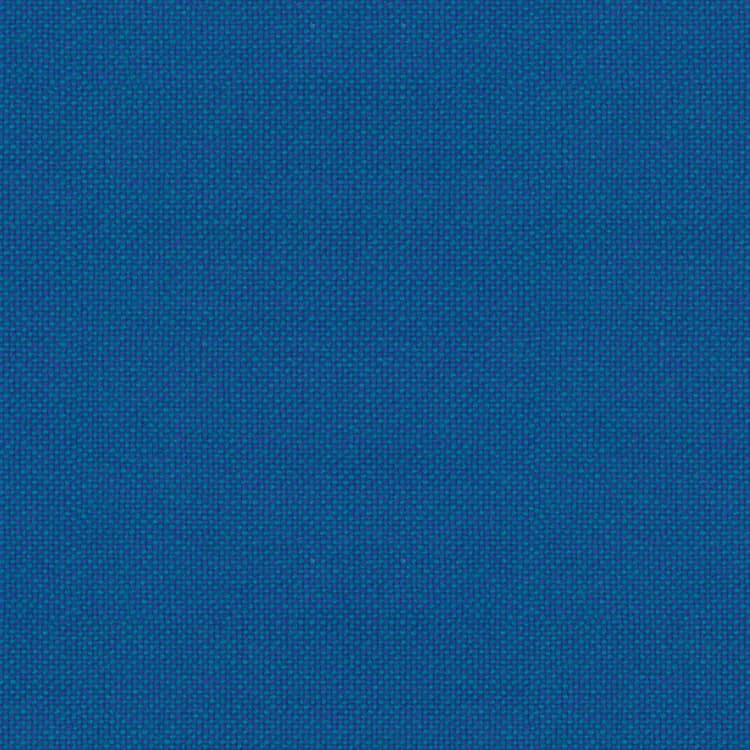 0810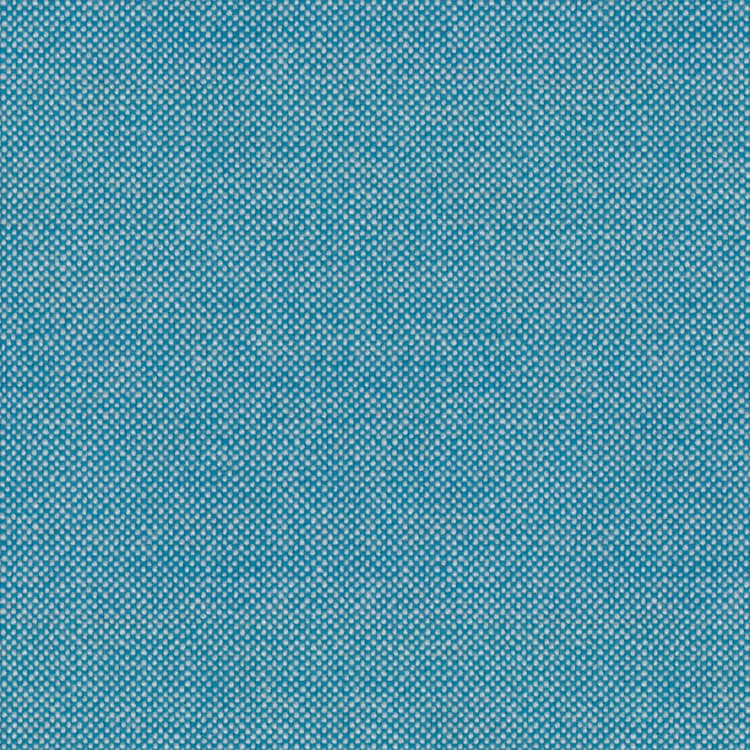 0840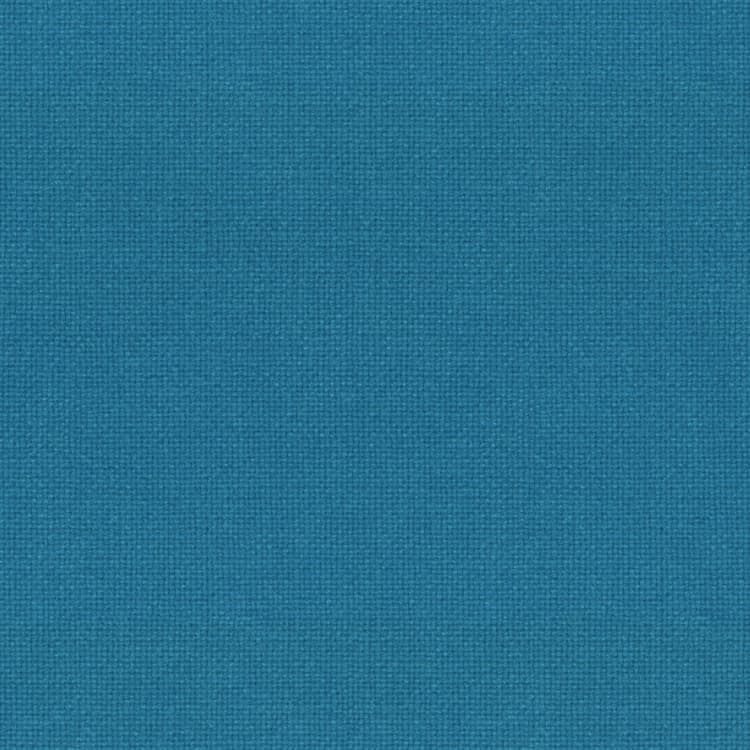 0850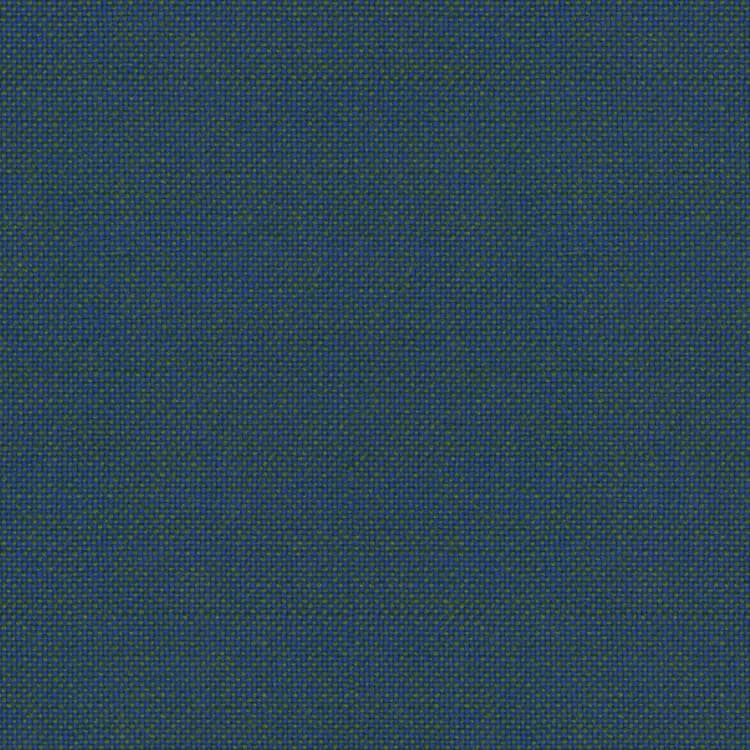 0890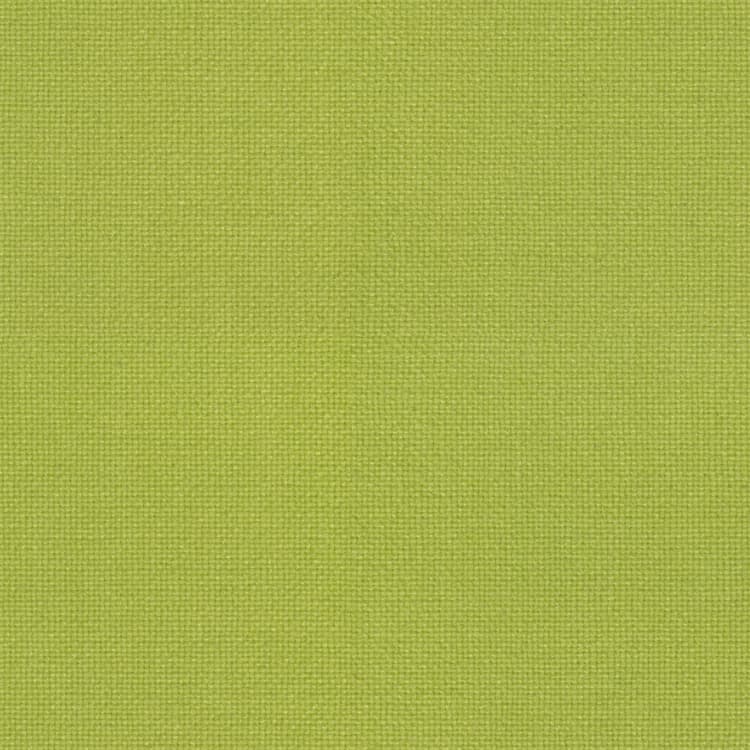 0907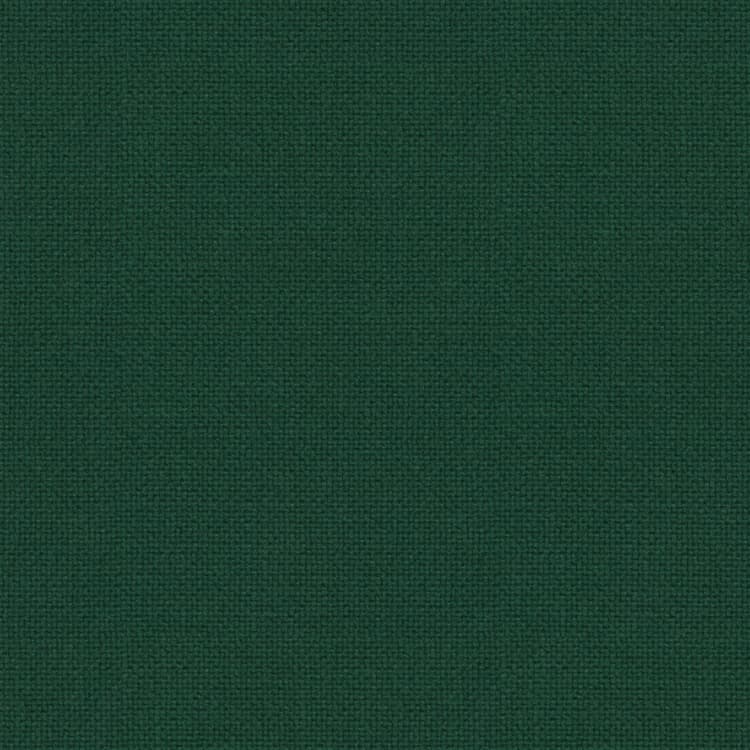 0944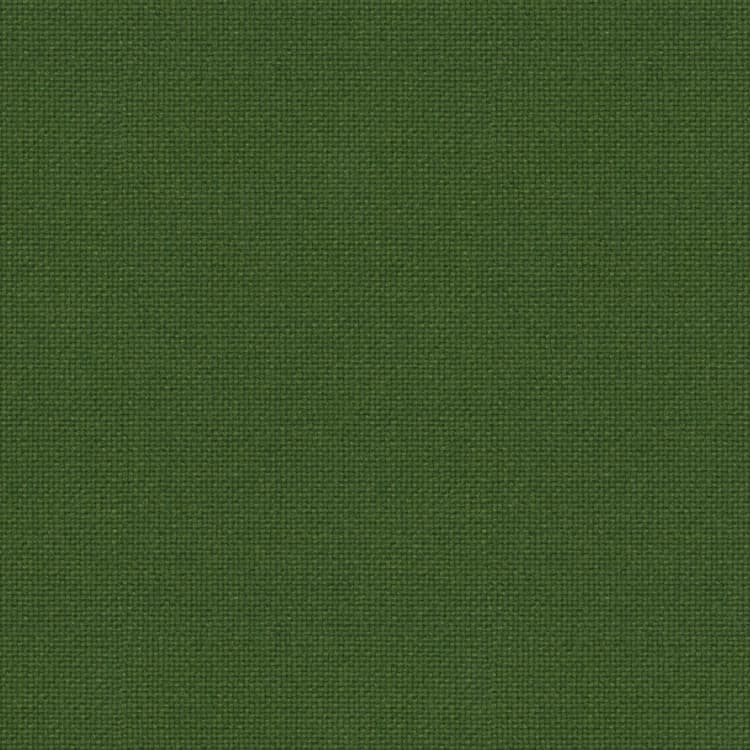 0960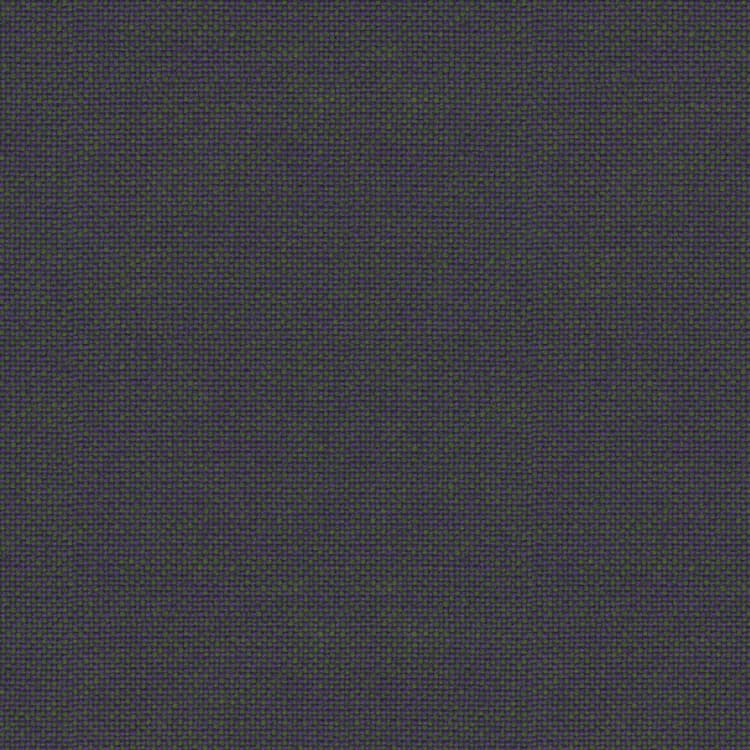 0968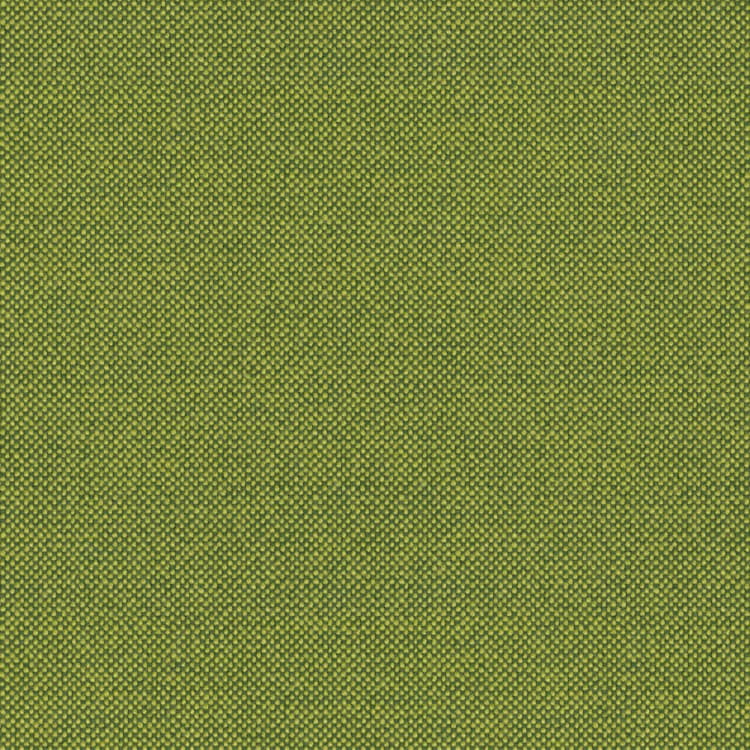 0980
Kvadrat Divina 3, 100% New Wool 0106 0154 0171 0173 0181 0191 0224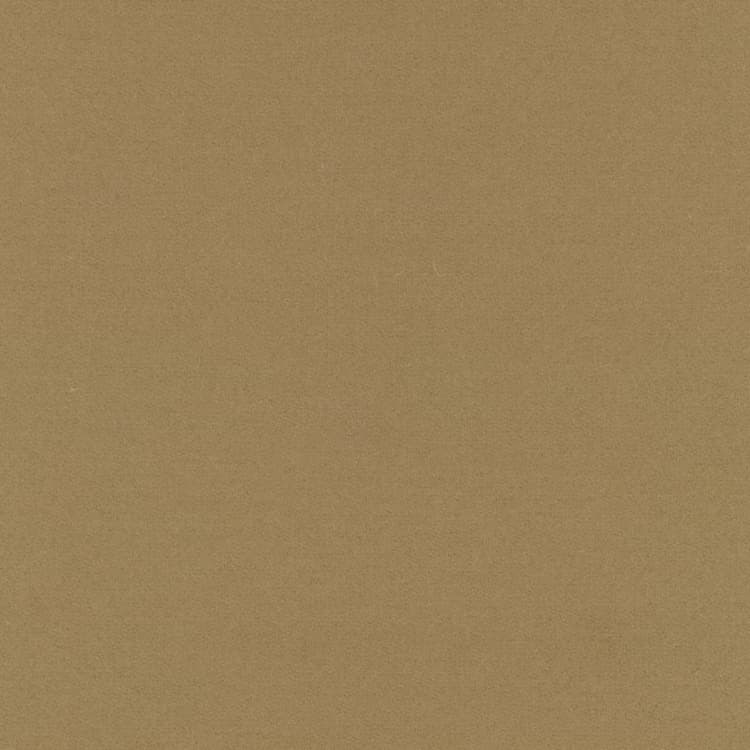 0236 0246 0334 0346 0356 0376 0384 0393 0426 0444 0462 0526 0536 0542 0552 0562 0584 0623 0626 0636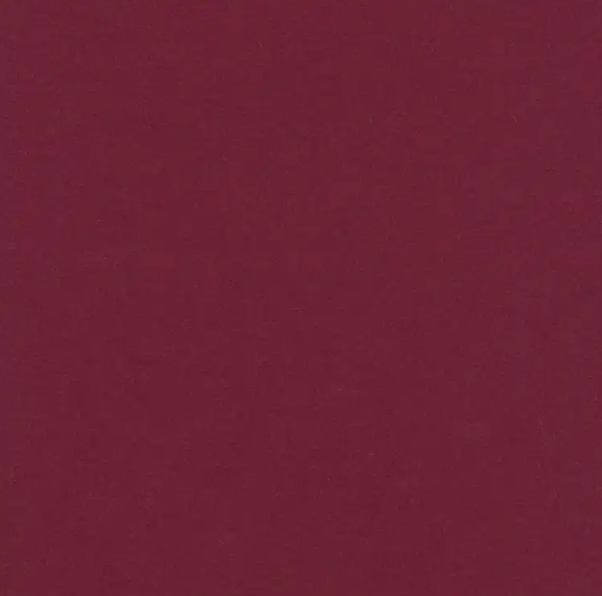 0652 0662 0666 0671 0676 0684 0686 0691 0692 0696 0712 0742 0756 0782 0791 0793 0826 0836 0846 0856 0876 0886 0893 0922 0936 0944 0956 0966 0984
Kvadrat Divina Melange 3, 100% New Wool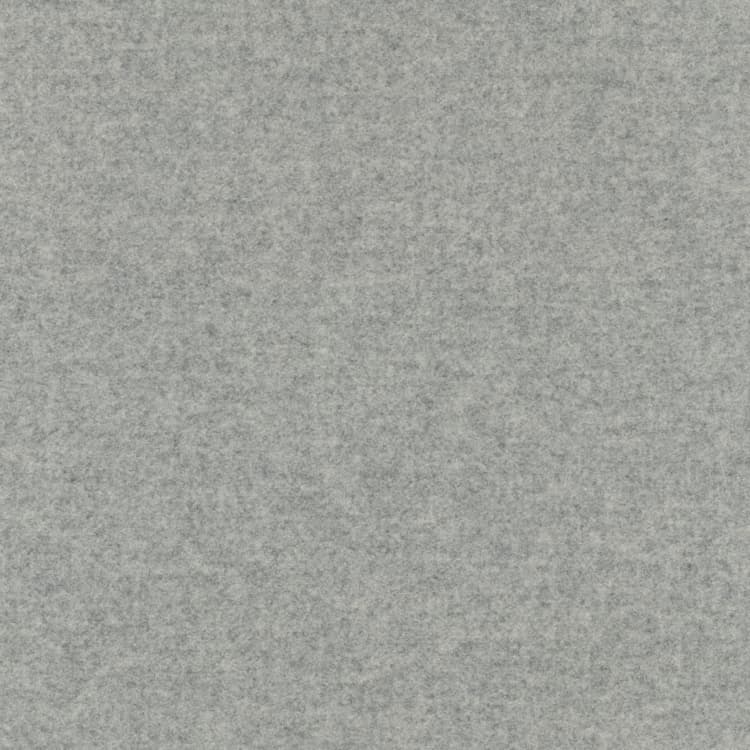 0120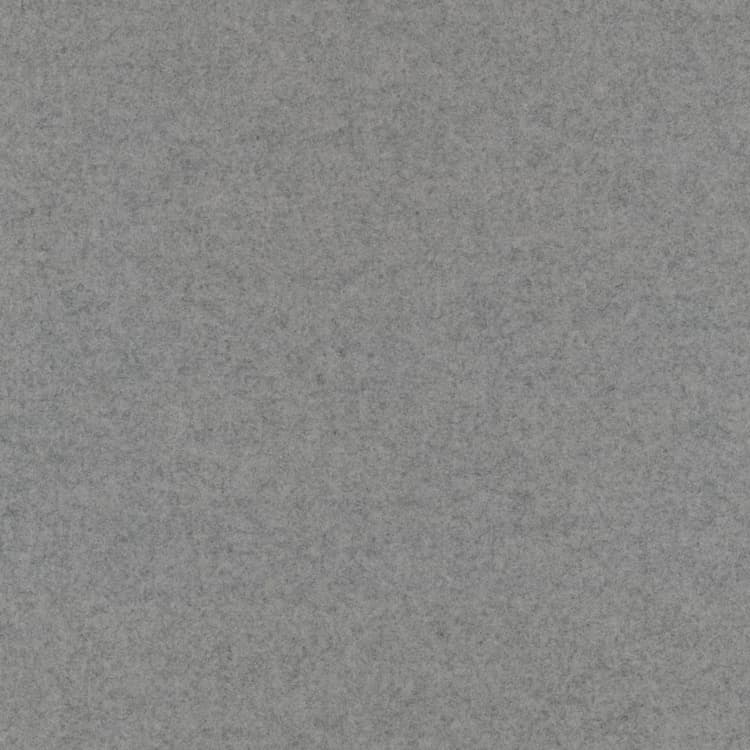 0147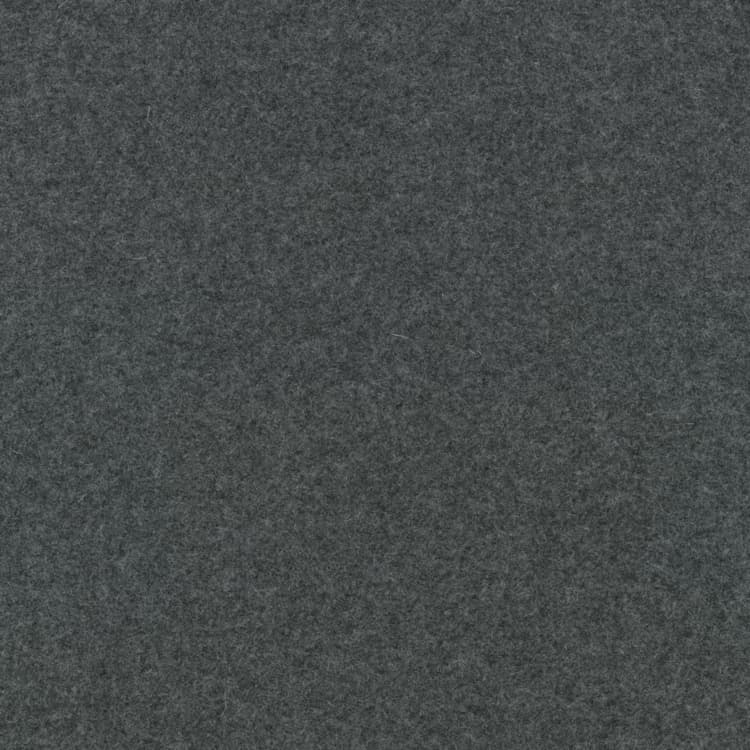 0170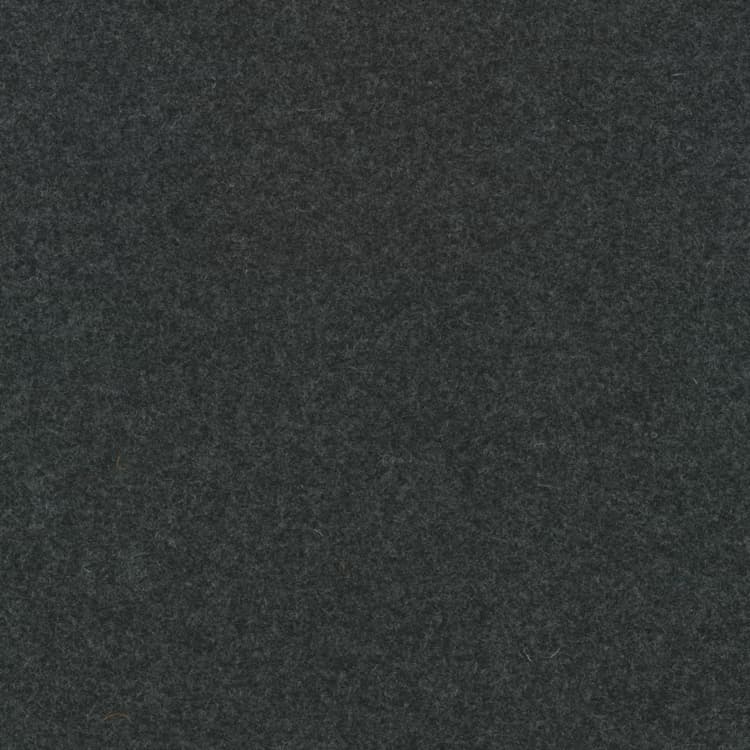 0180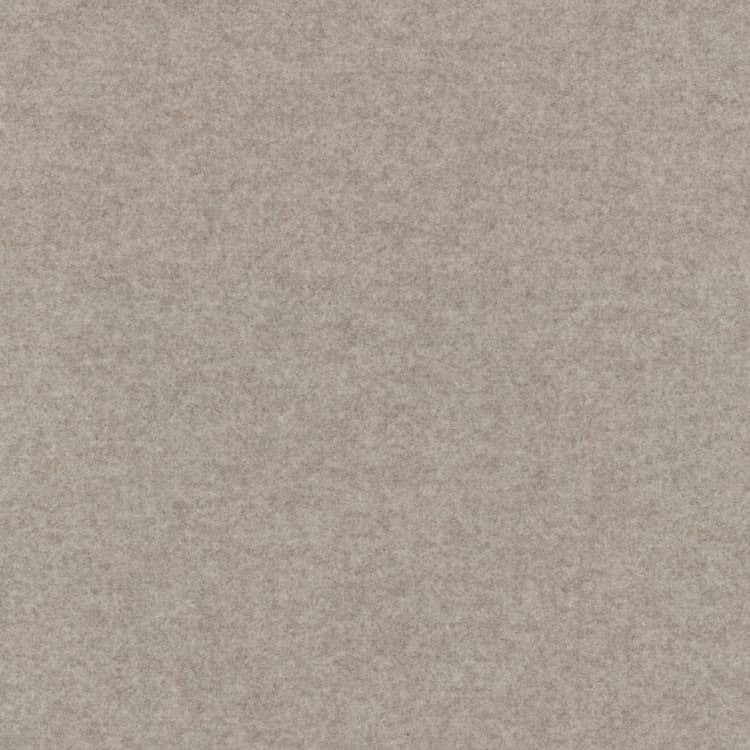 0227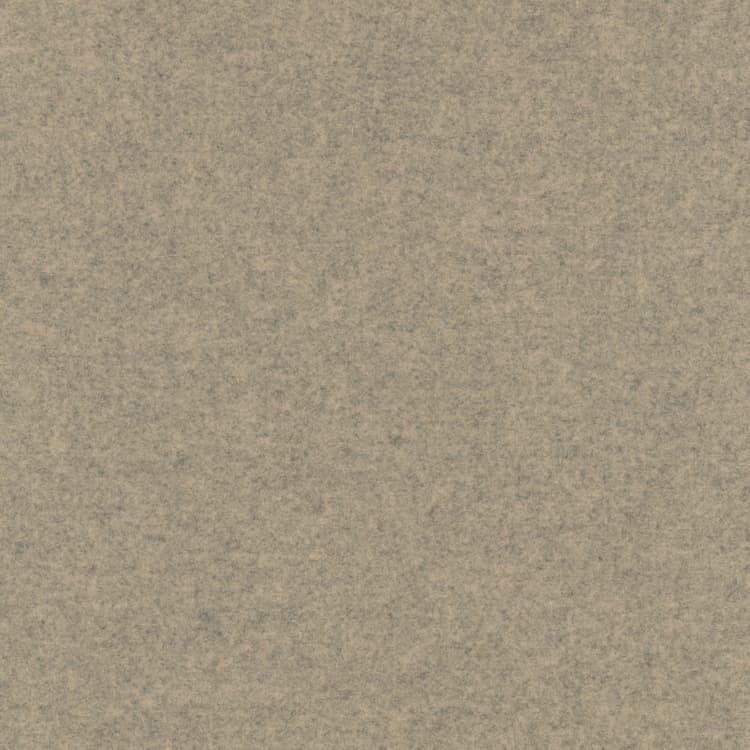 0237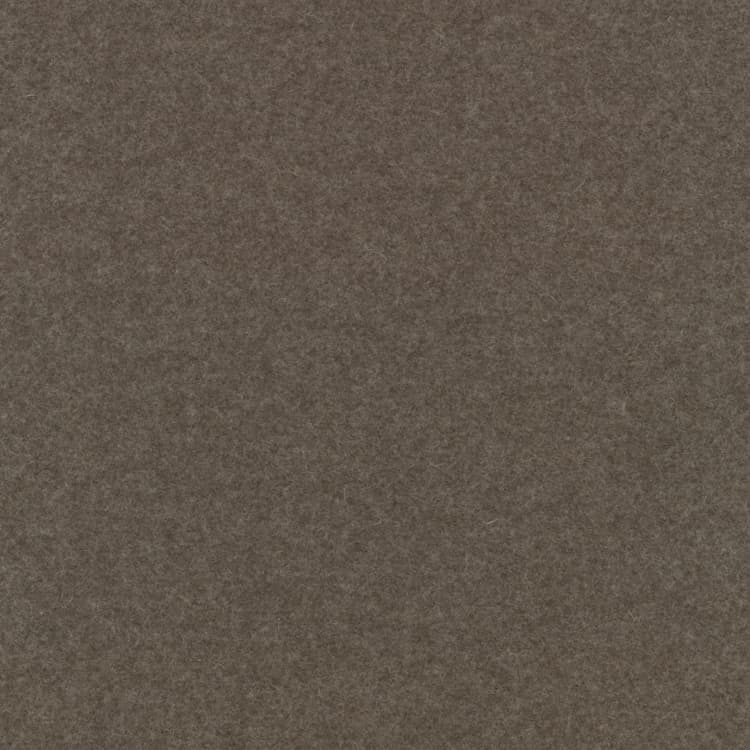 0260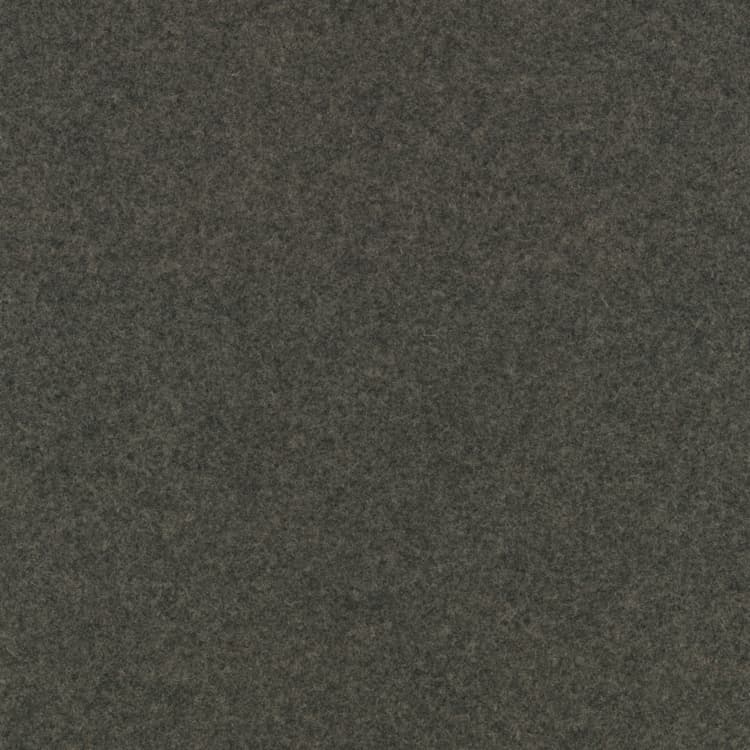 0277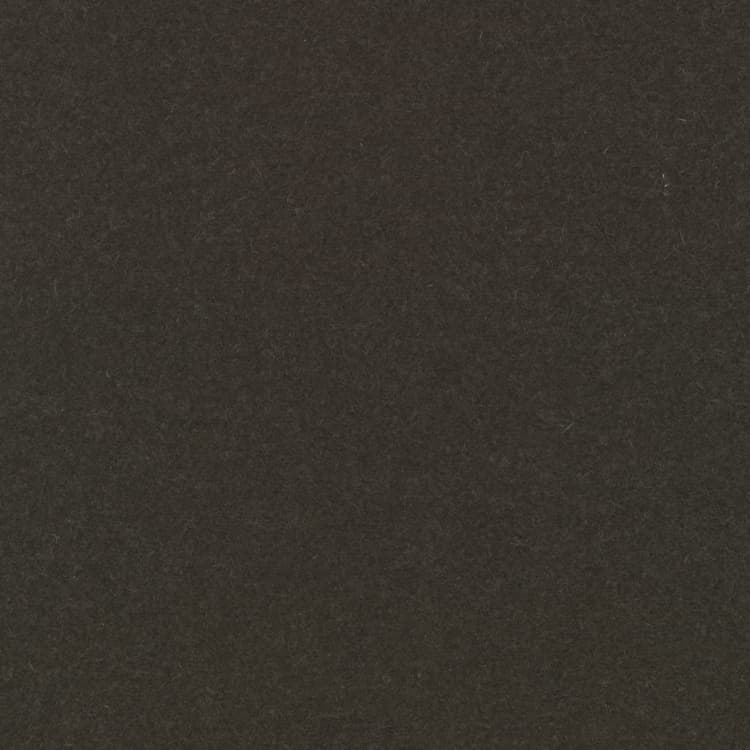 0280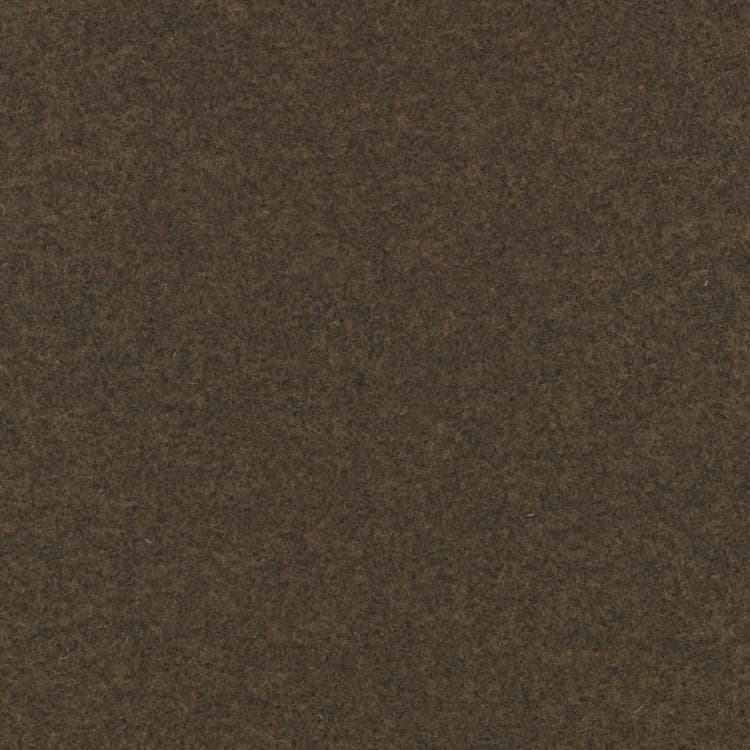 0367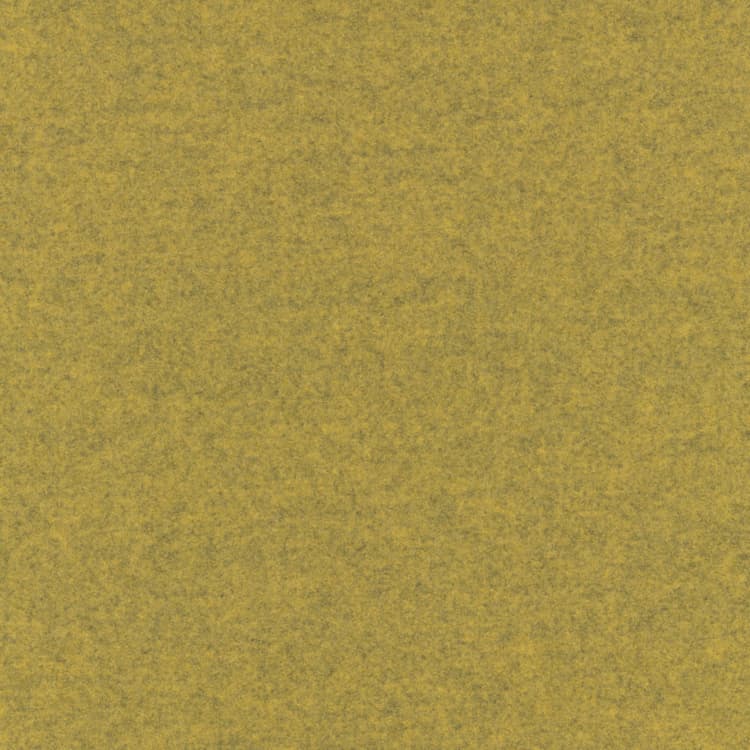 0427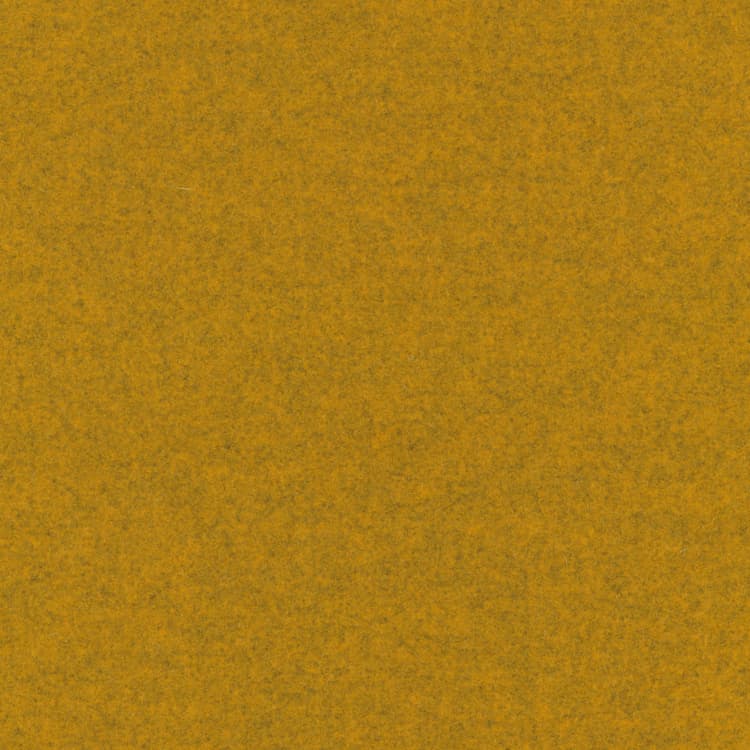 0457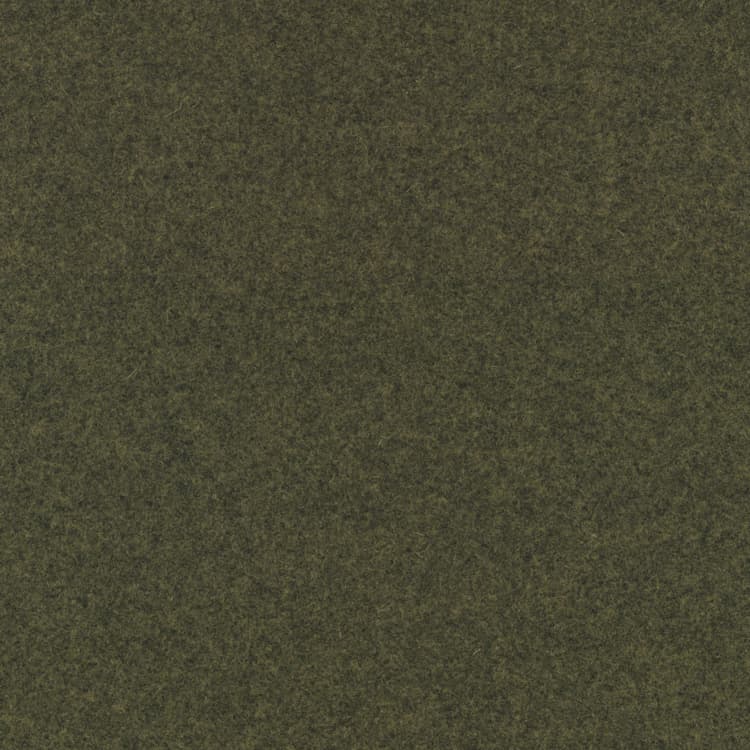 0467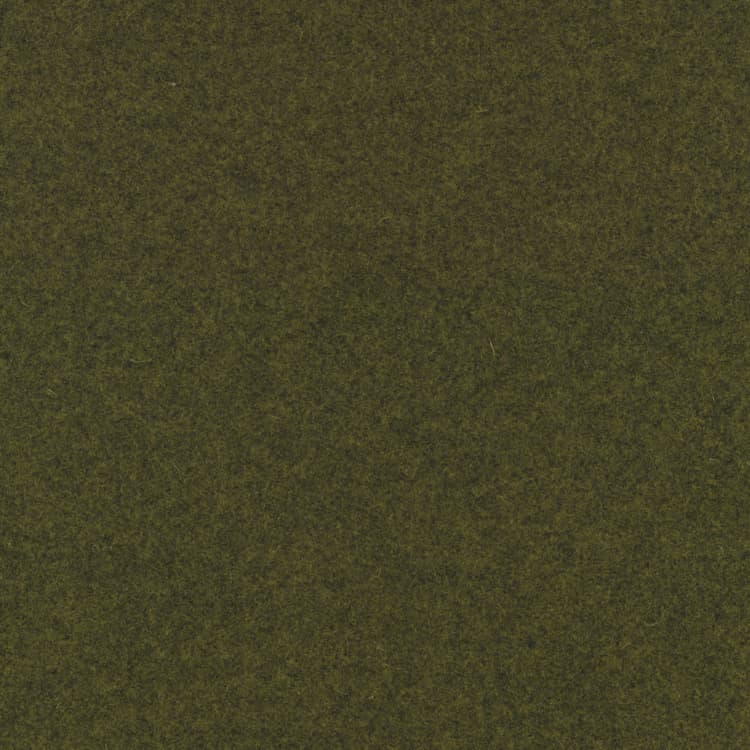 0471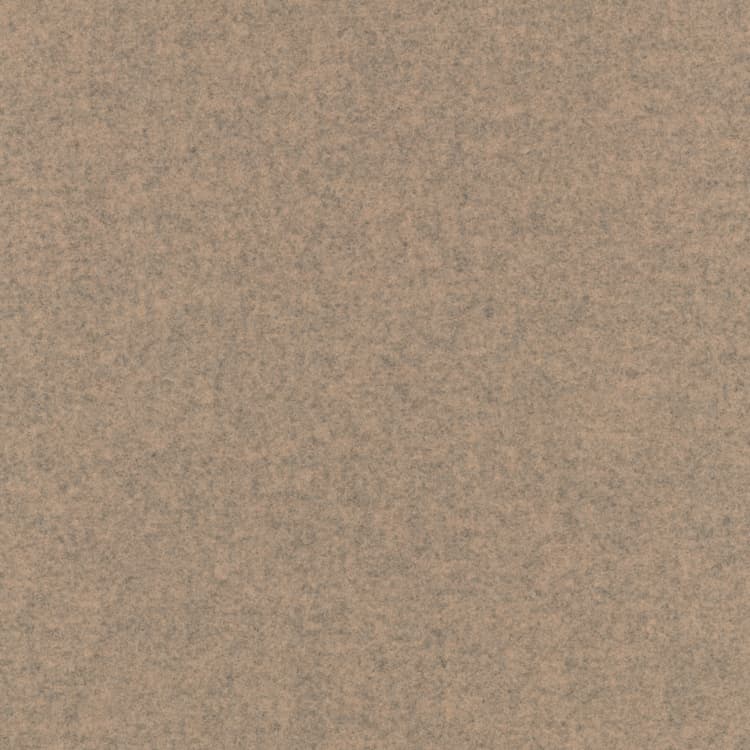 0517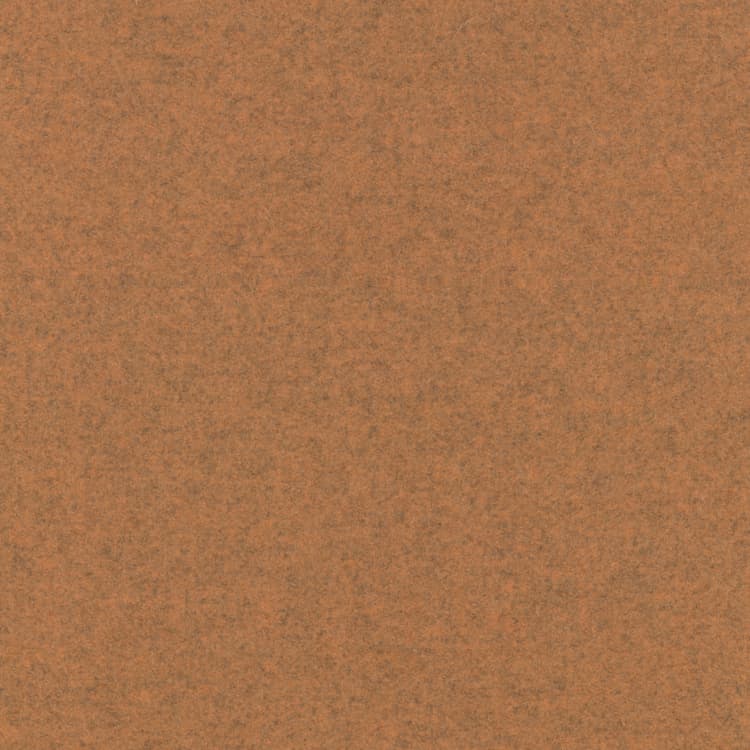 0527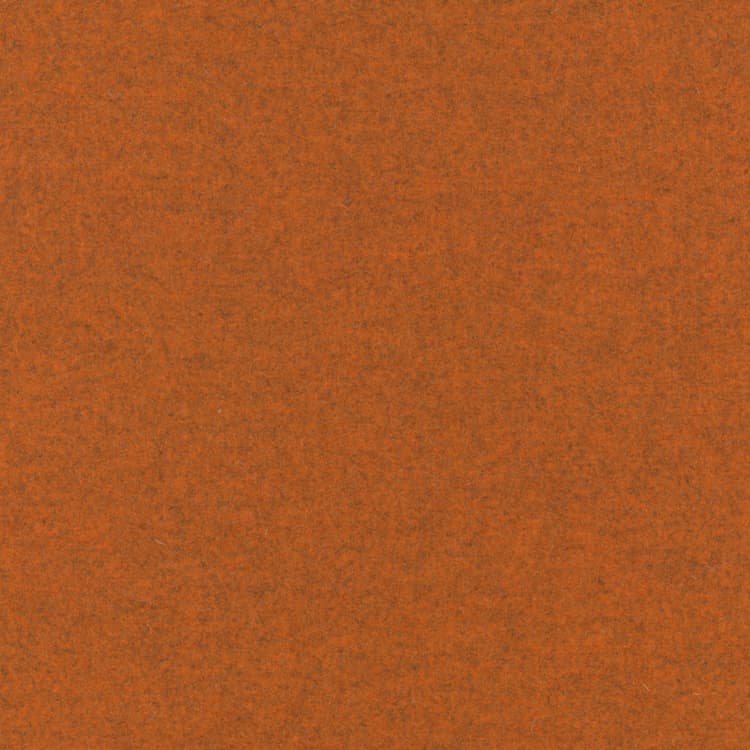 0547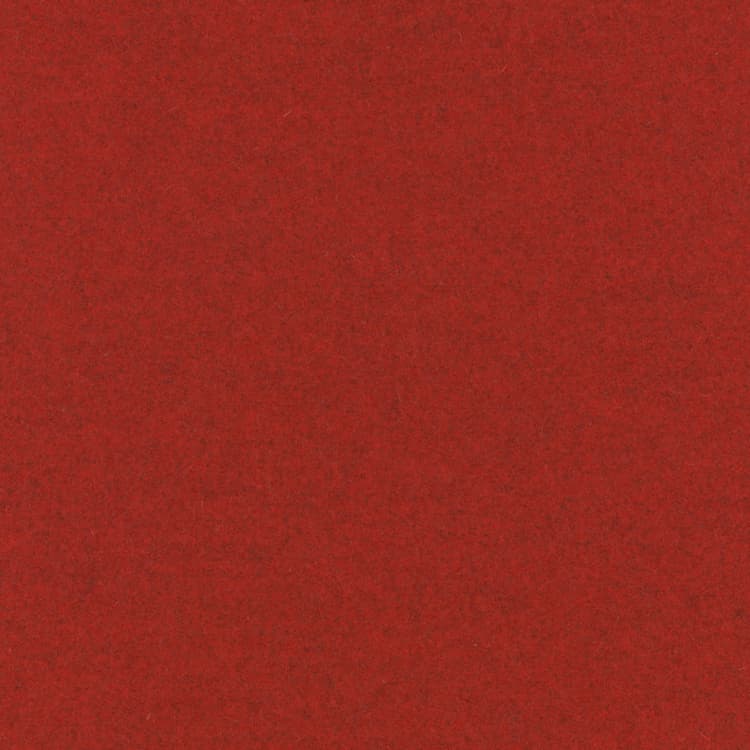 0557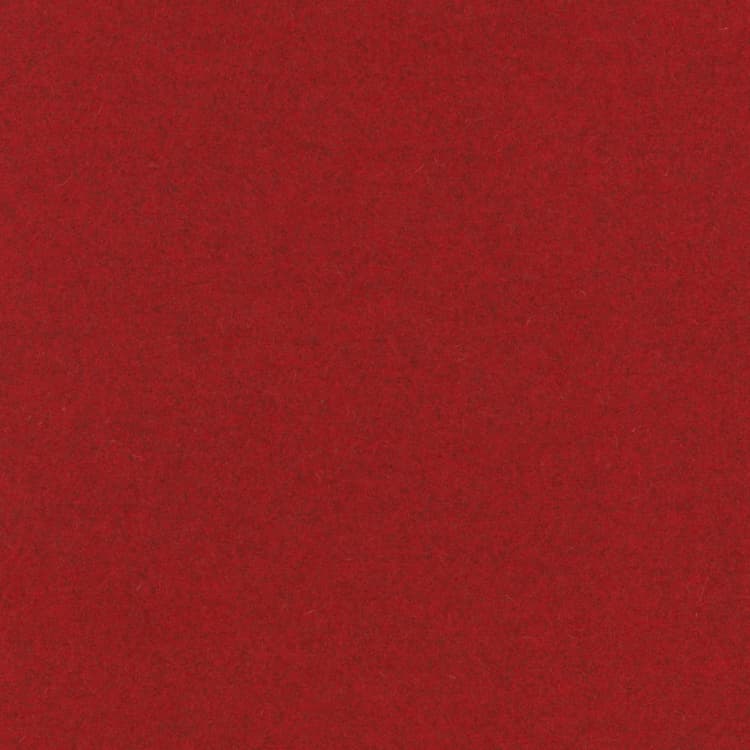 0567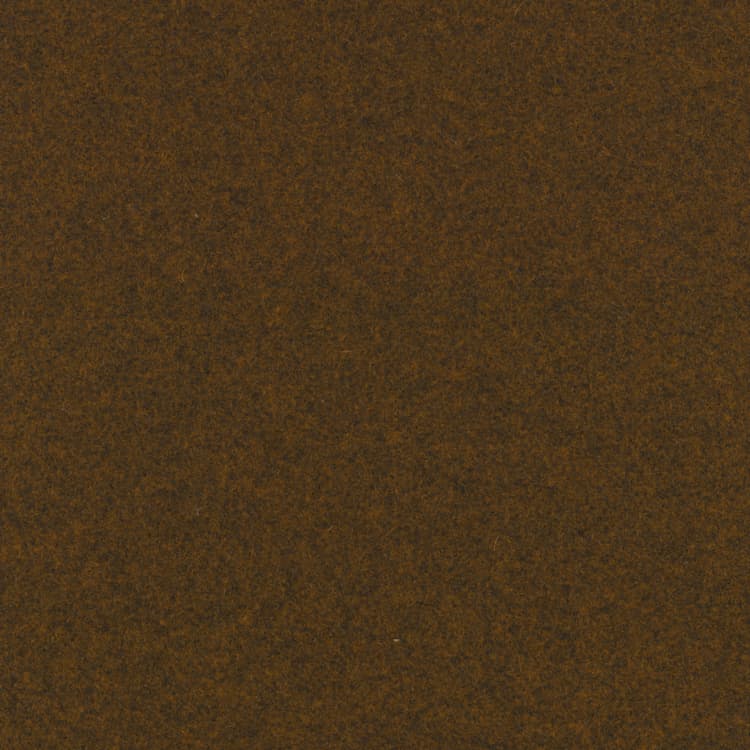 0571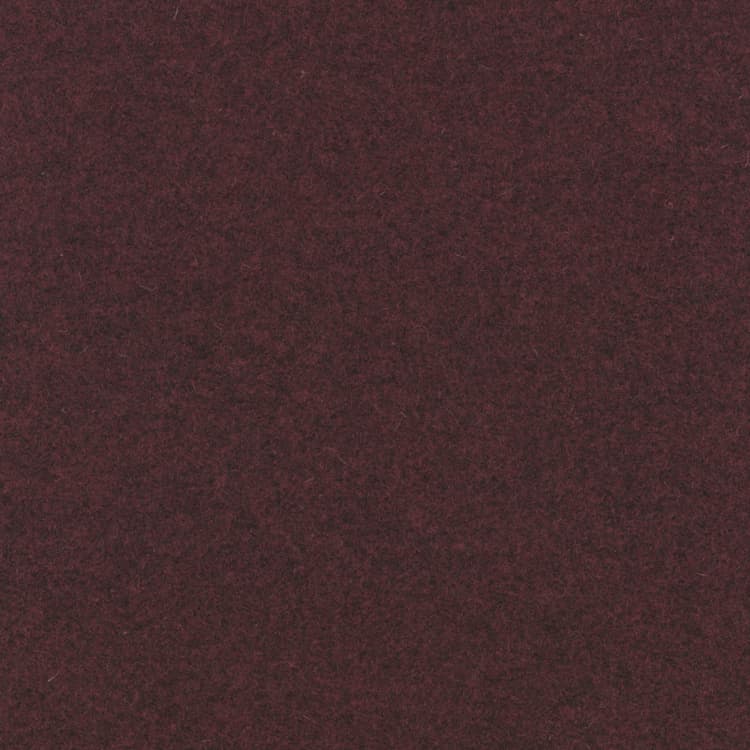 0581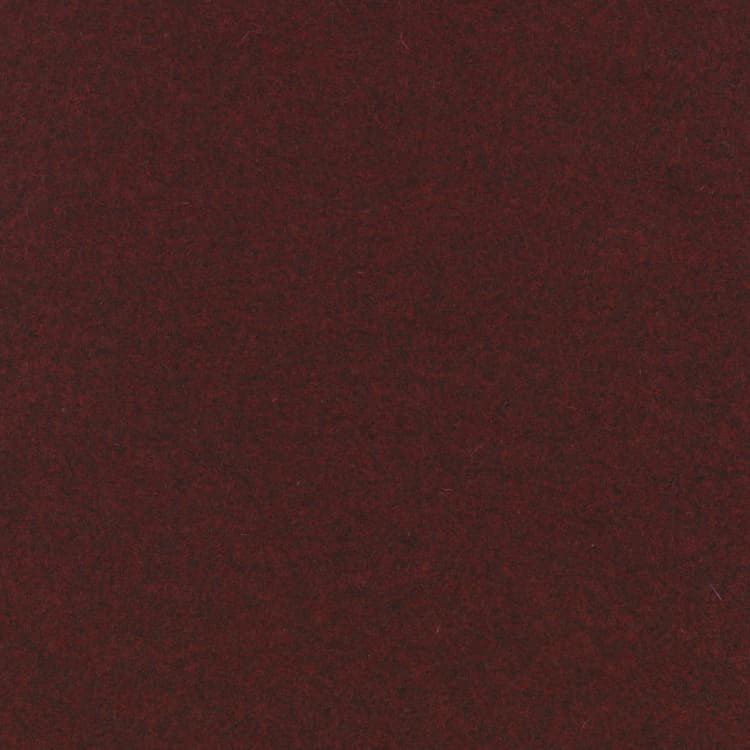 0597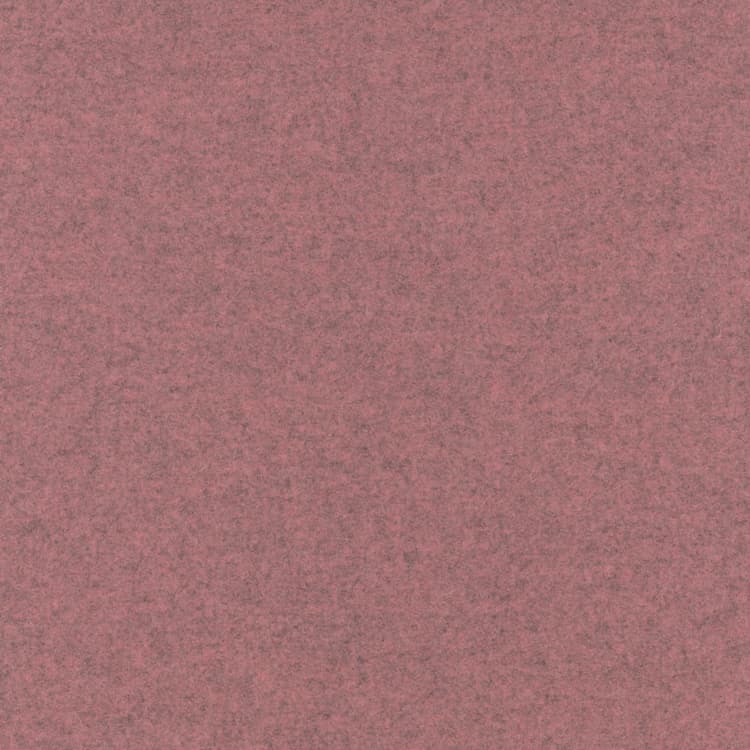 0617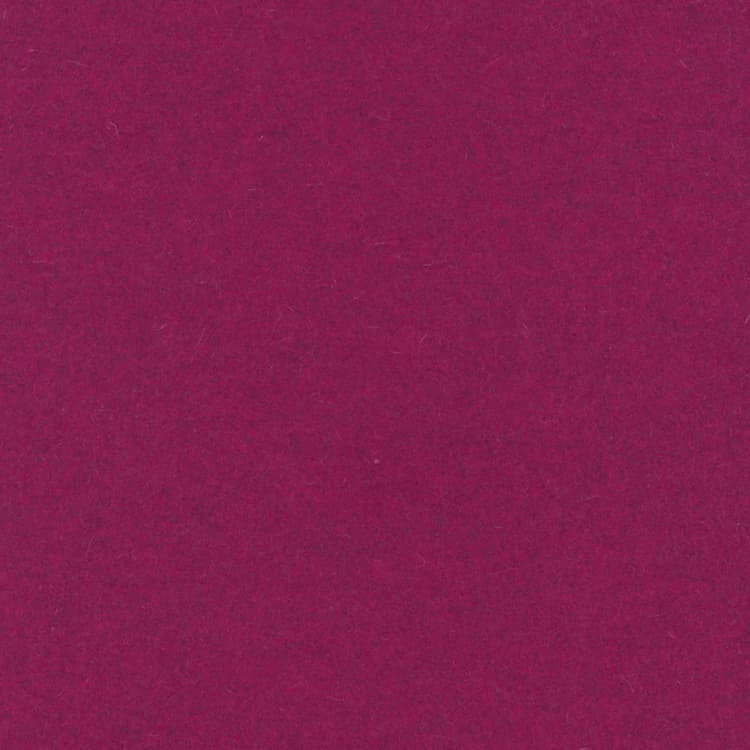 0620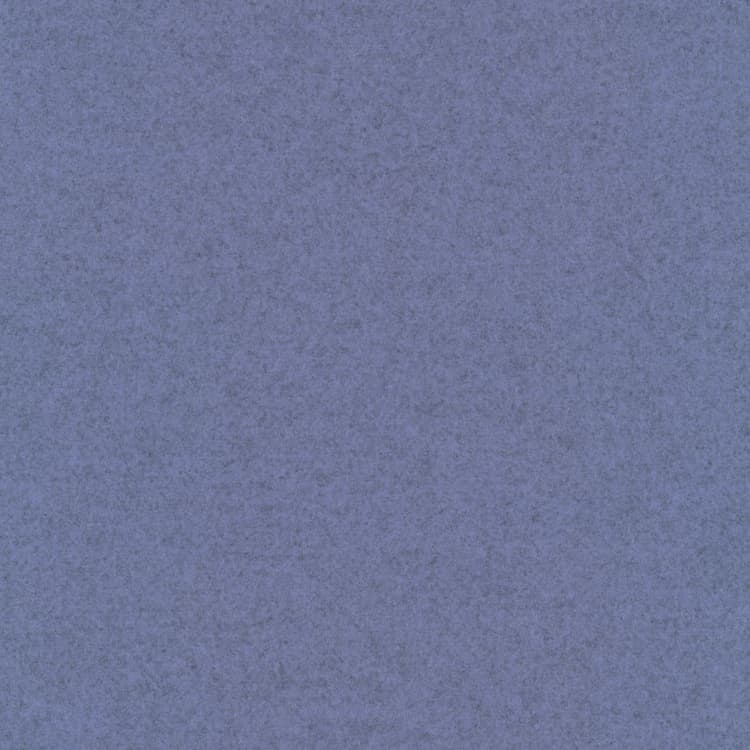 0647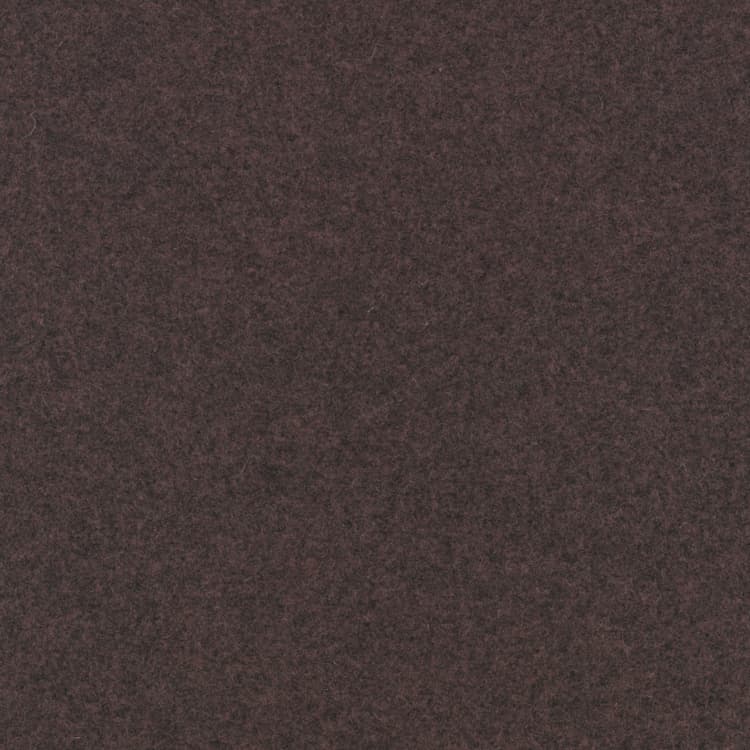 0677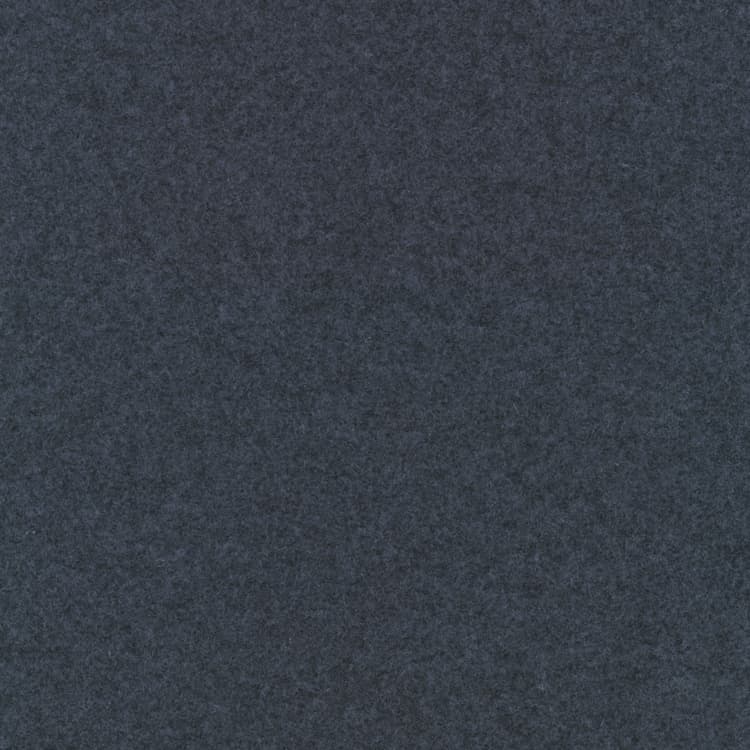 0687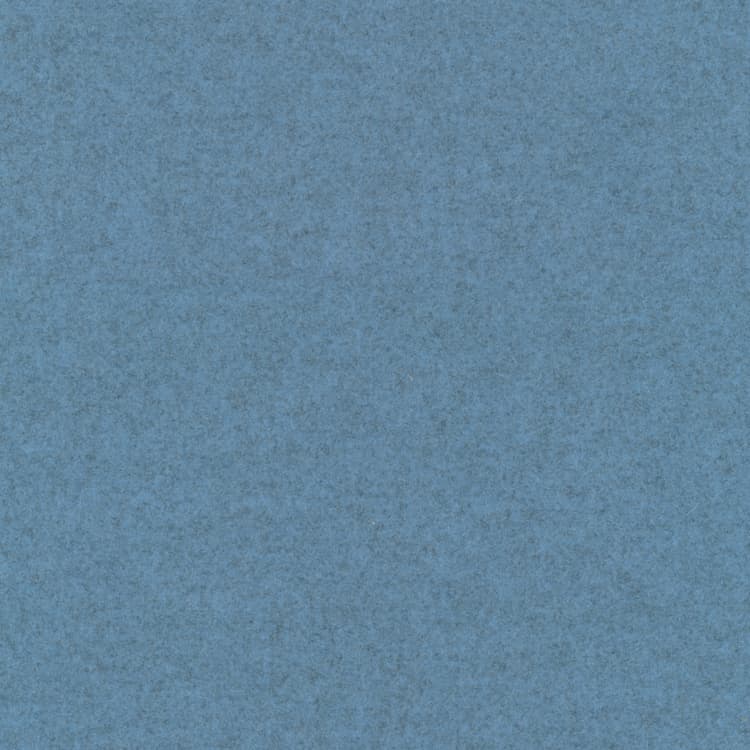 0731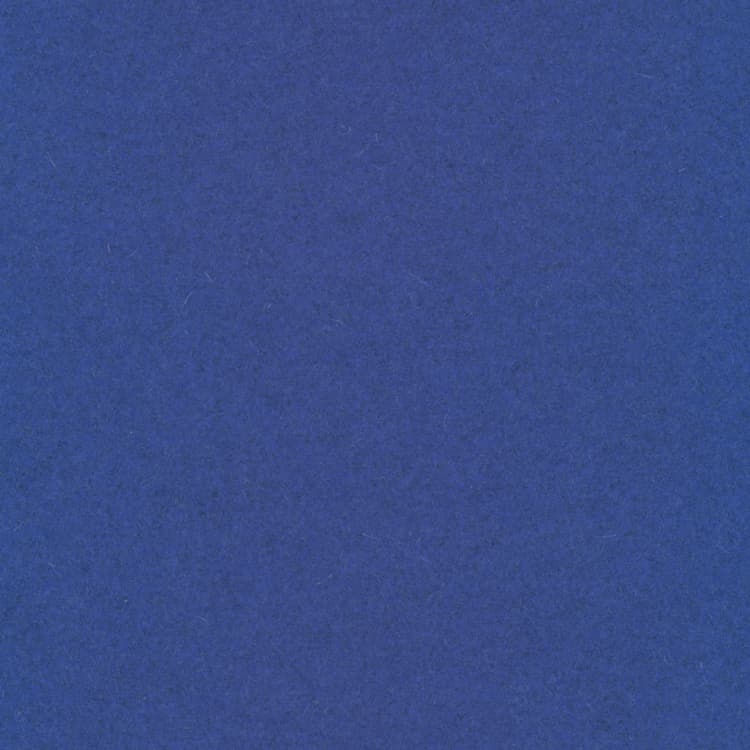 0747 0757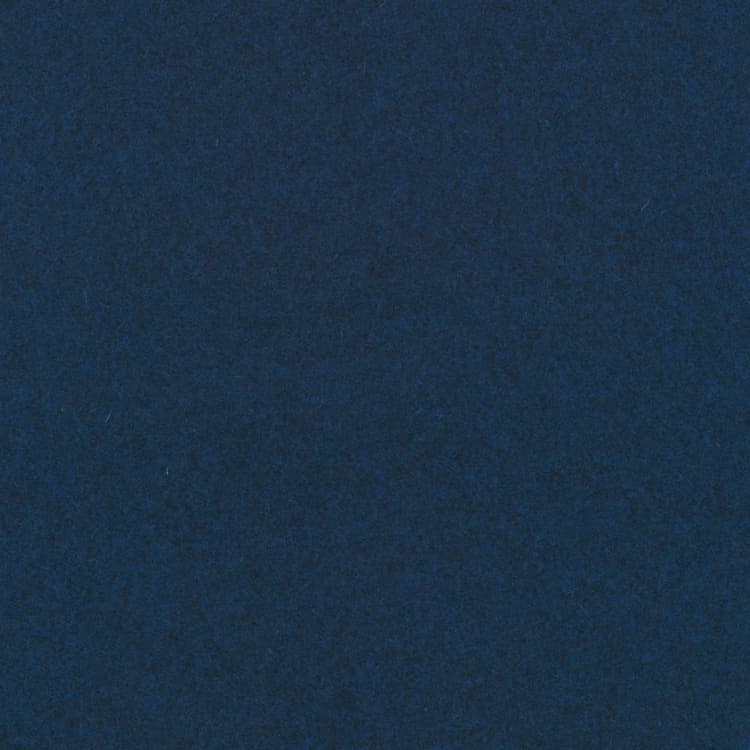 0777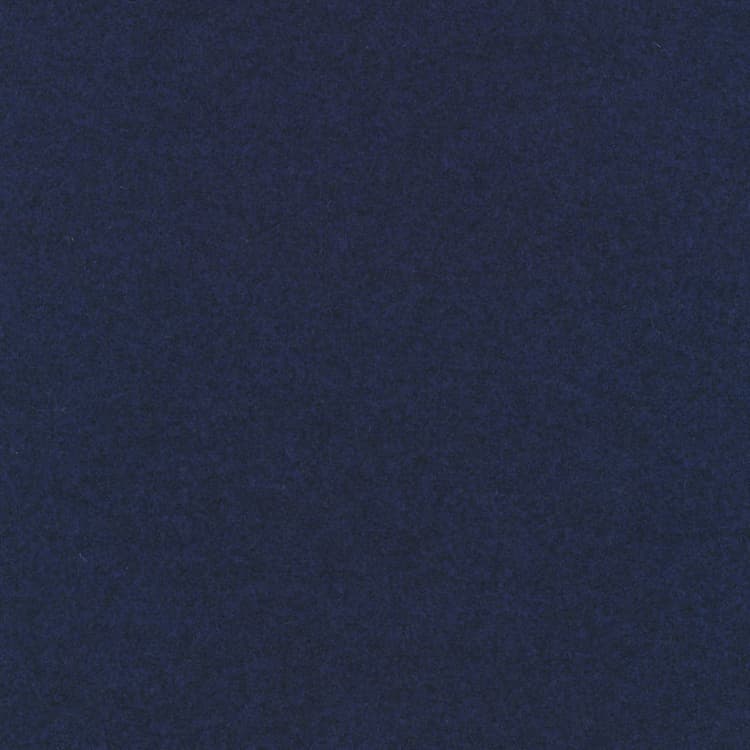 0787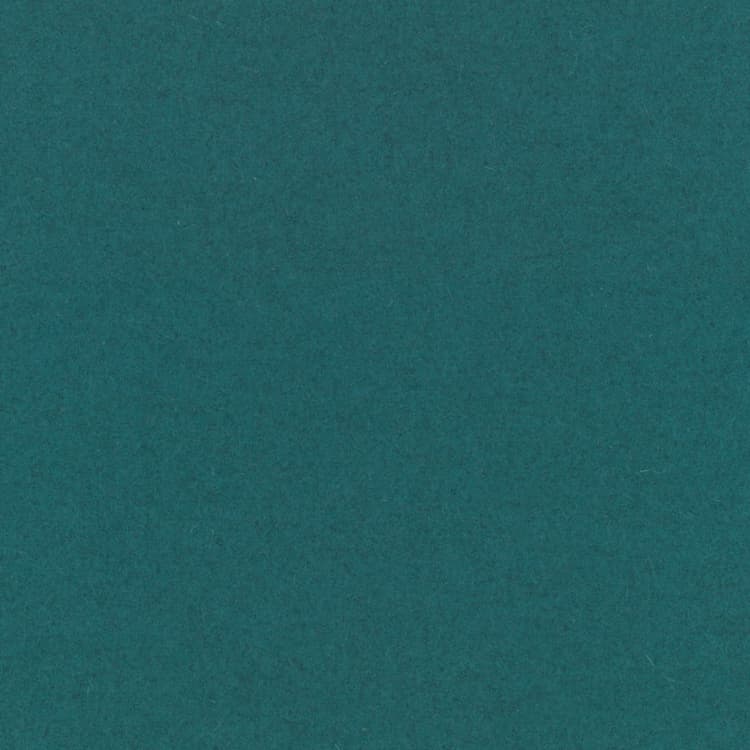 0821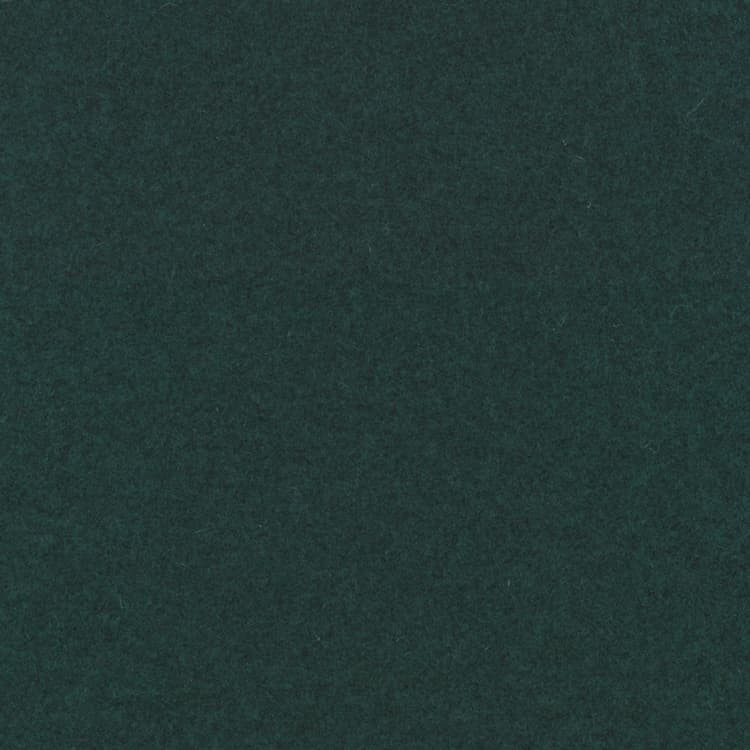 0871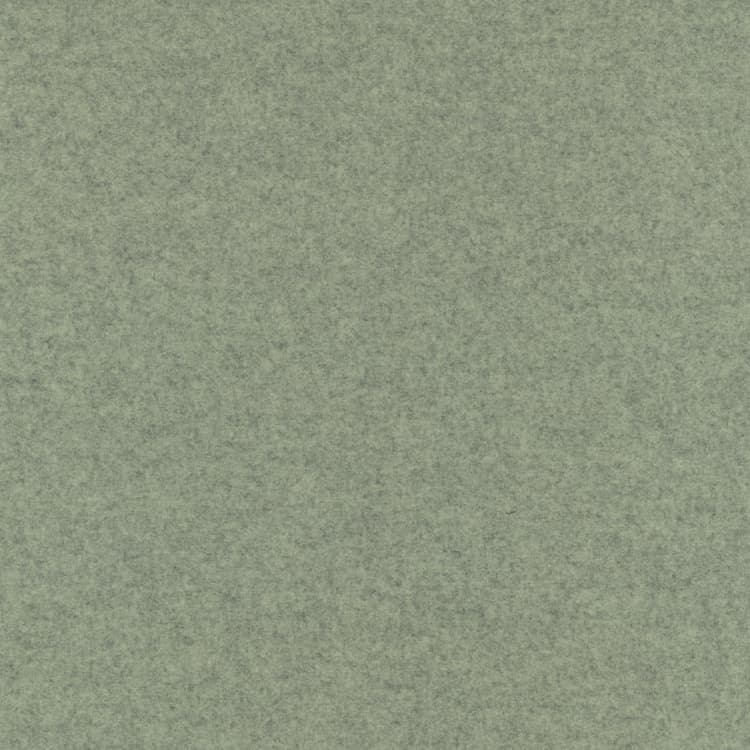 0917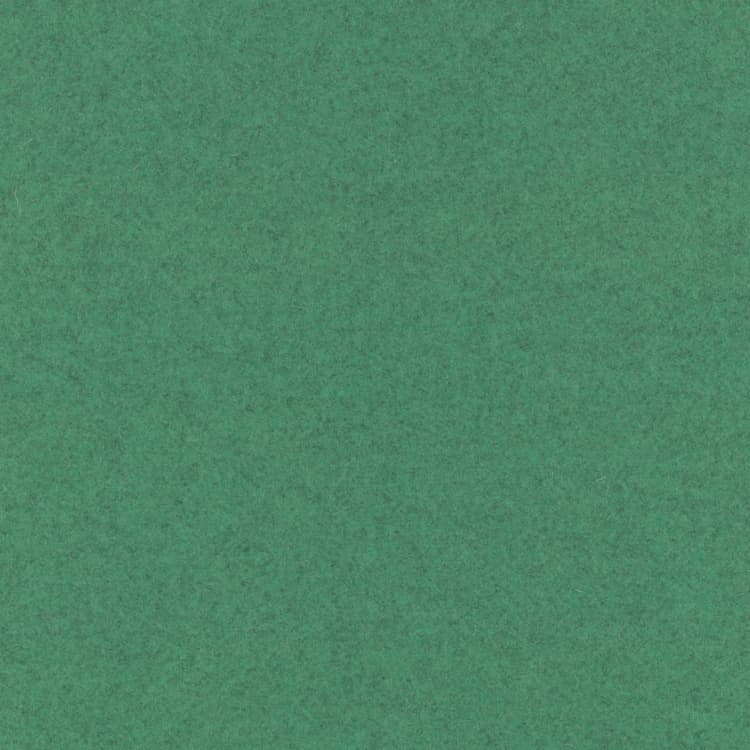 0937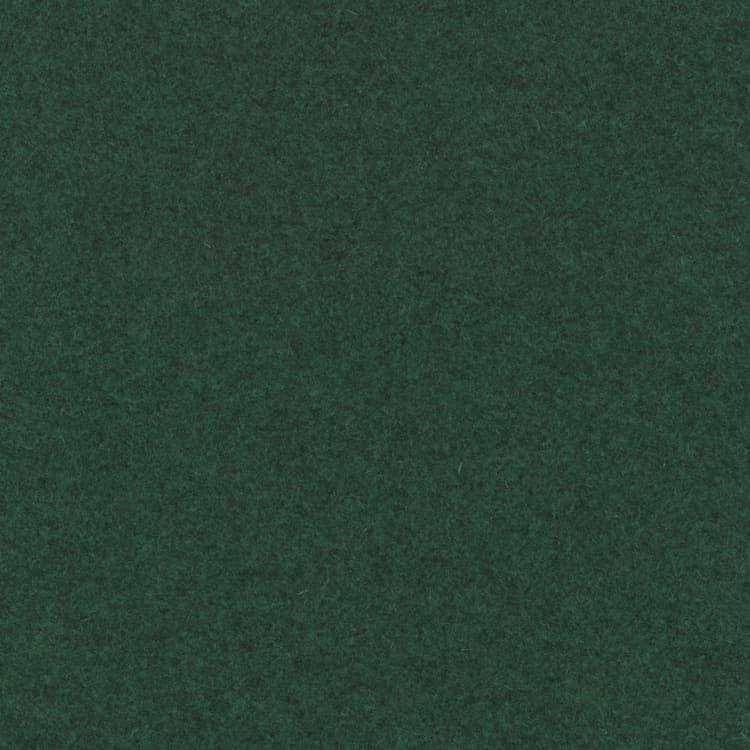 0967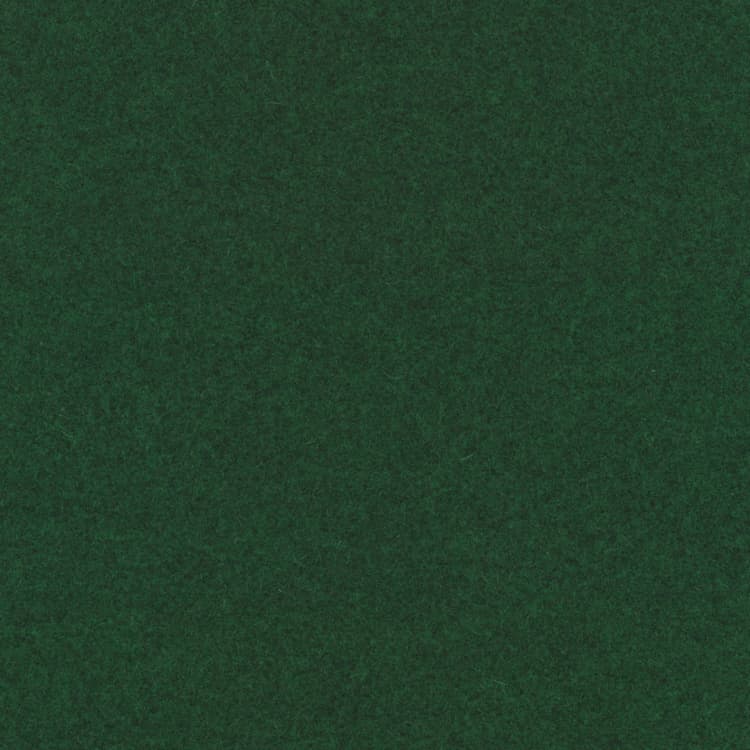 0977
Elmo Leather Elmosoft, Chrome Free, Semi-Aniline leather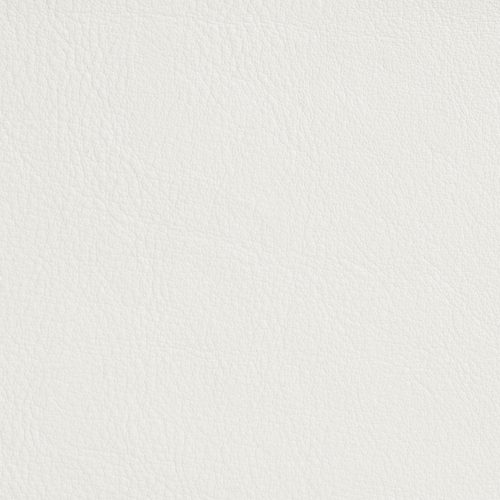 00100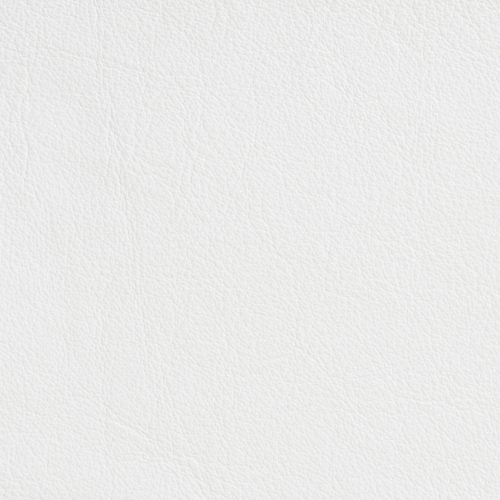 00109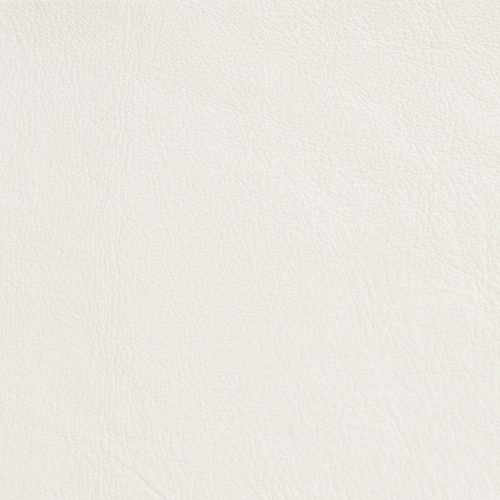 00118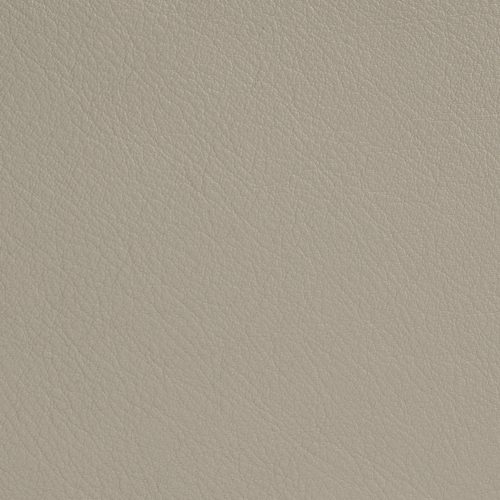 01003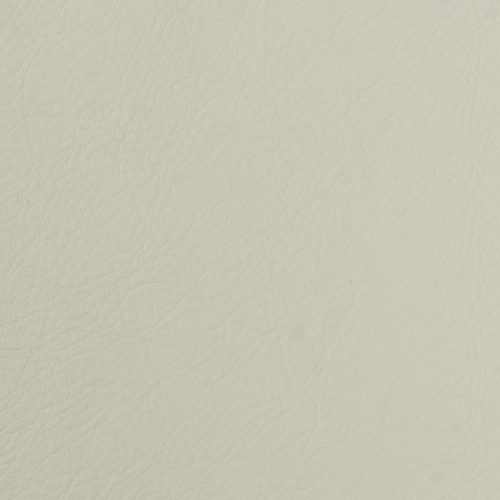 01021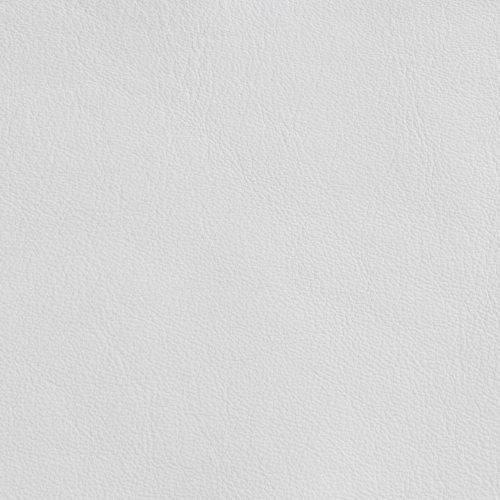 01037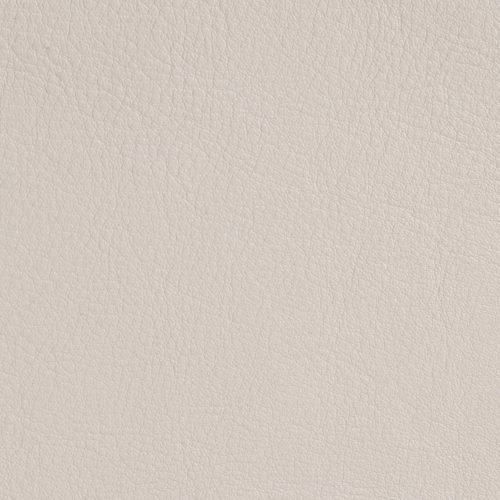 01061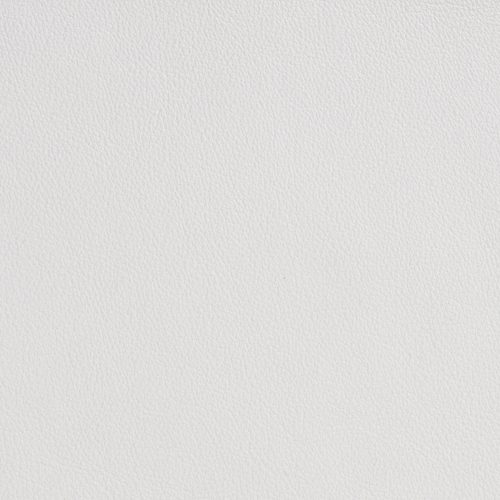 01085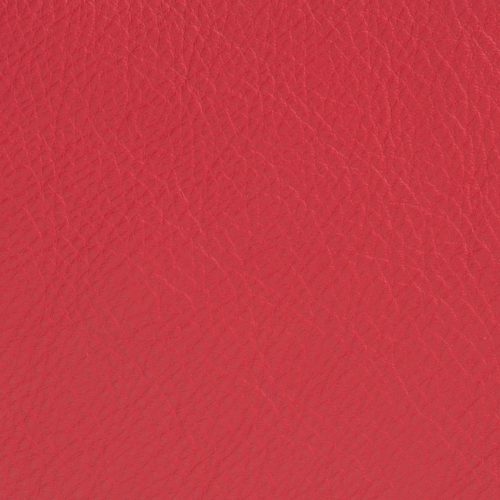 05011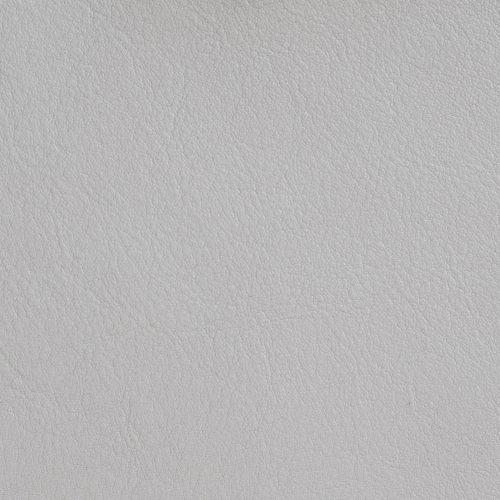 11033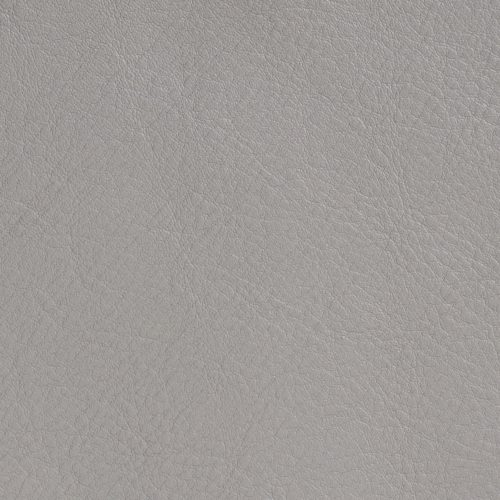 11049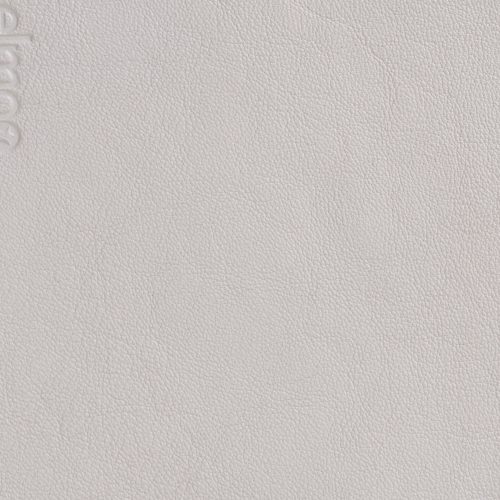 11073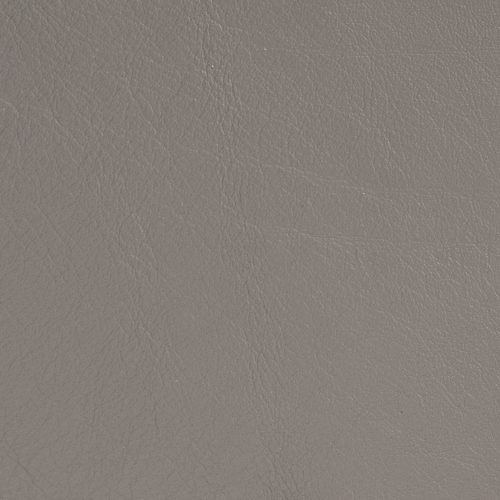 13048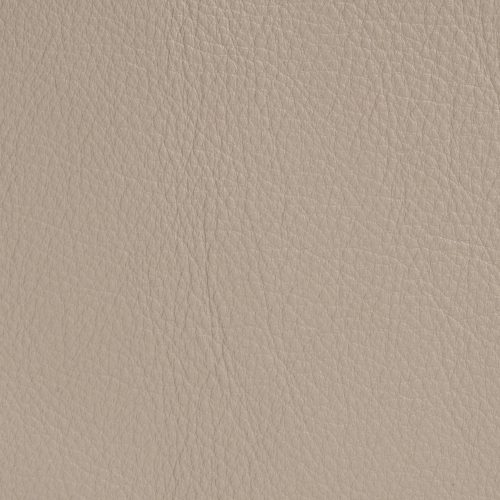 13072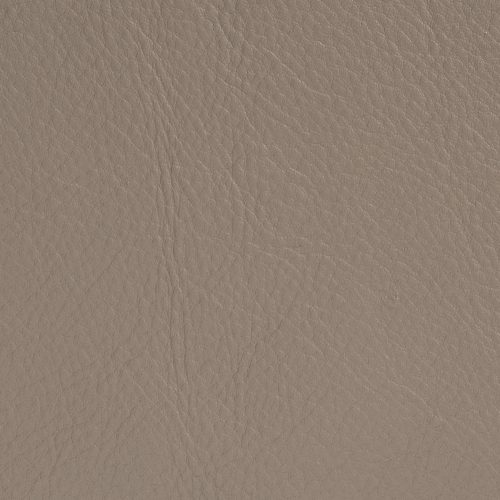 13087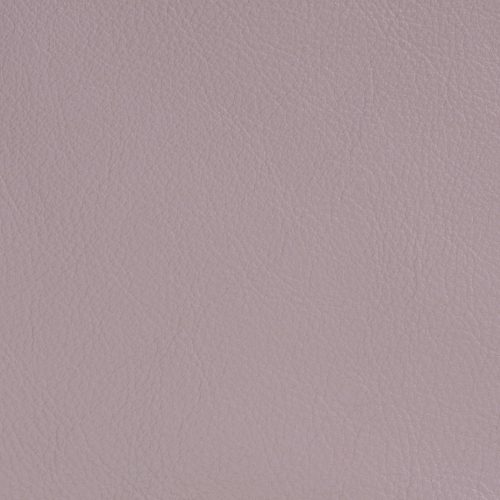 16003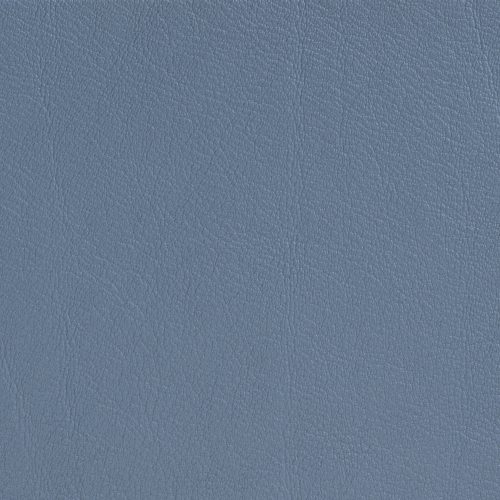 17027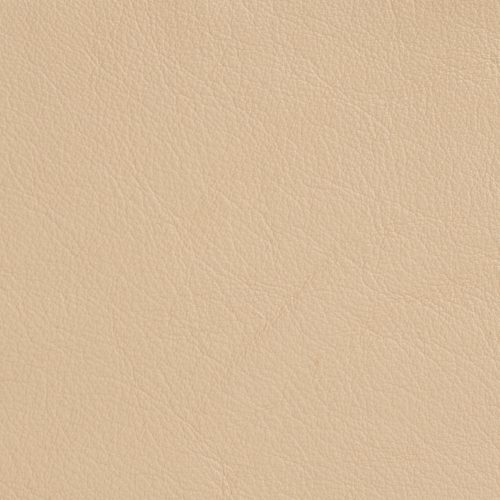 22024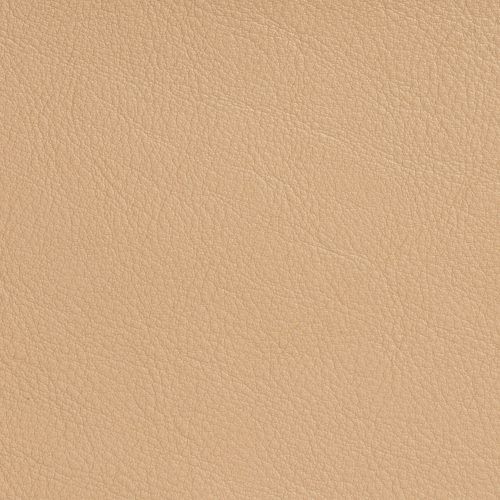 22030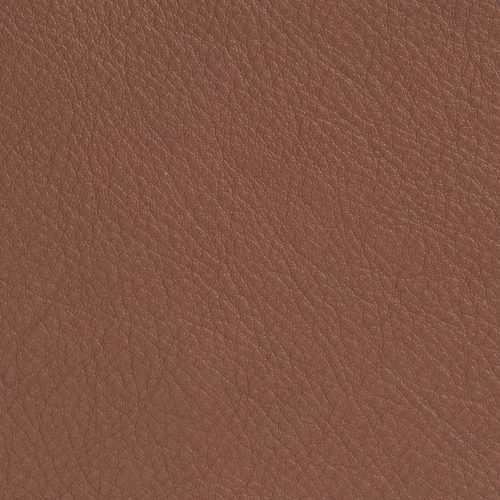 33001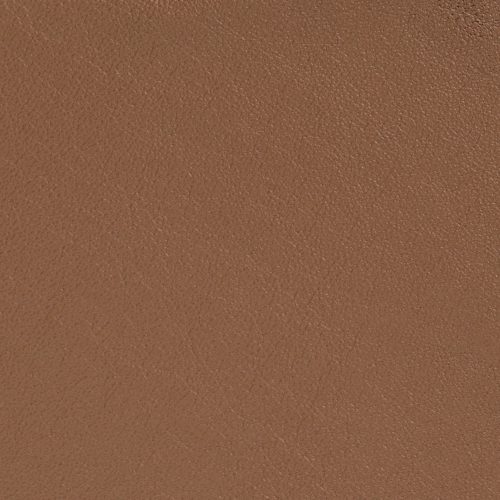 33004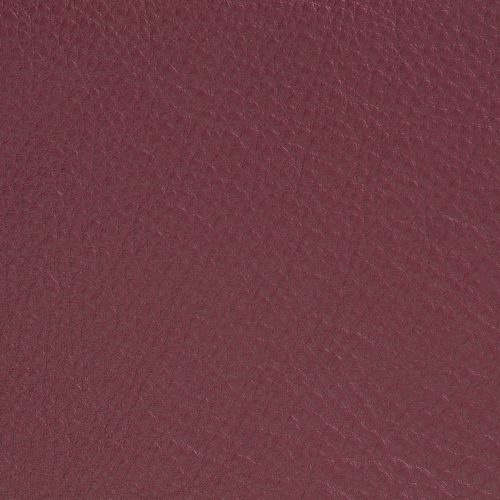 35126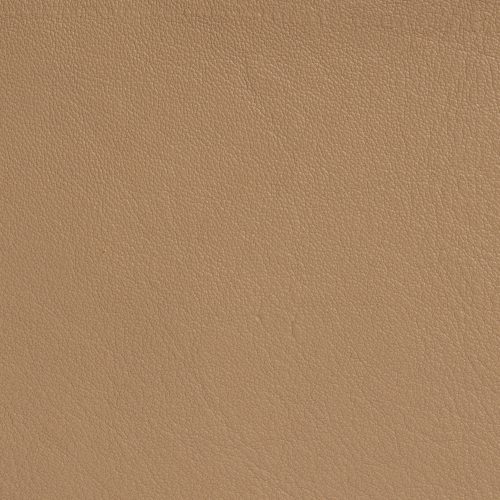 43054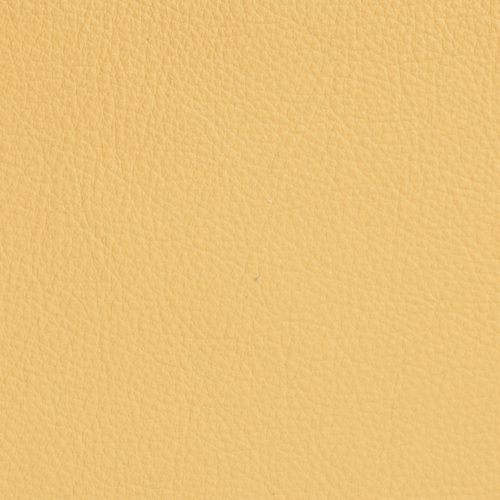 44012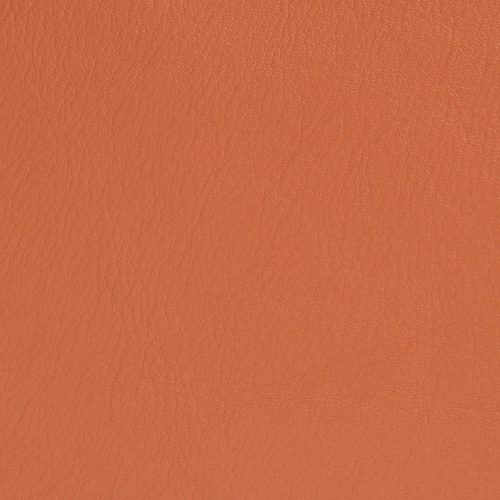 45065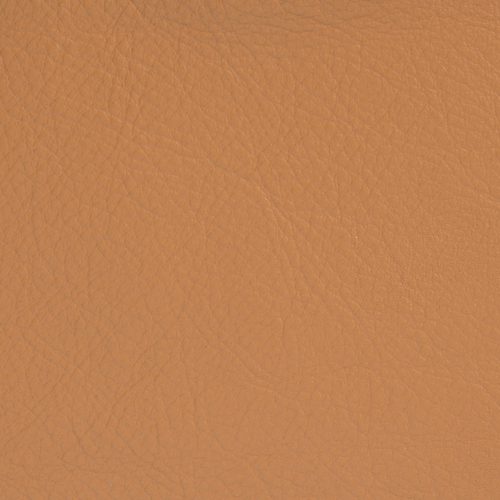 54035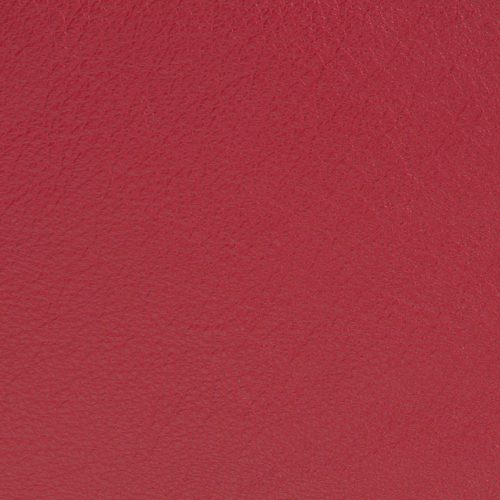 55002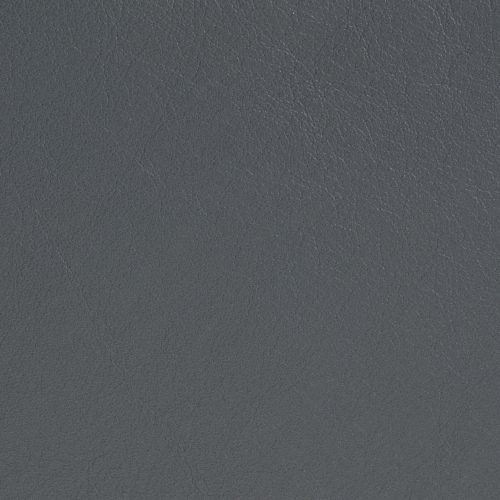 71017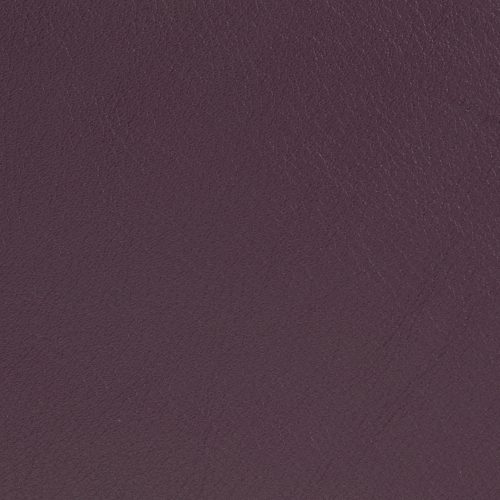 75010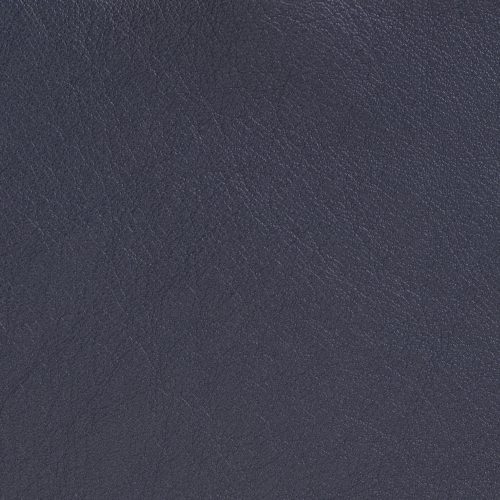 77127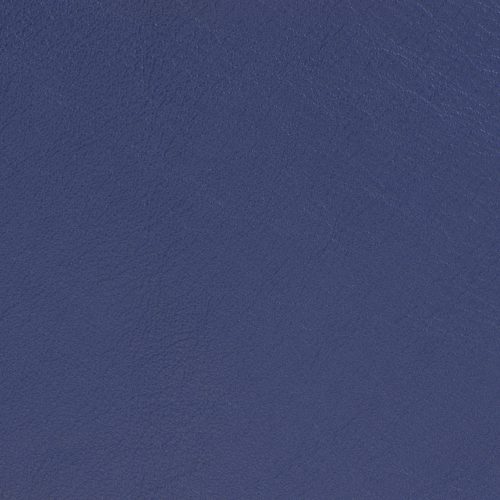 77158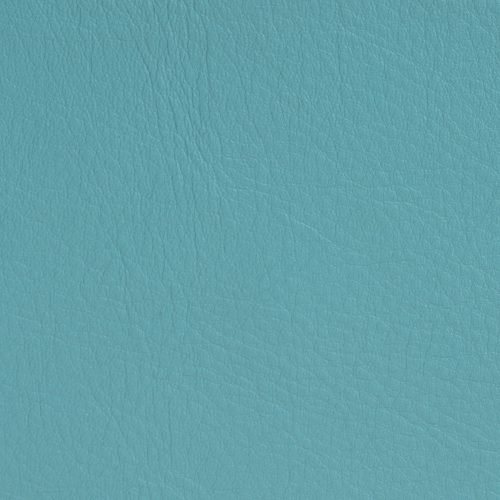 78023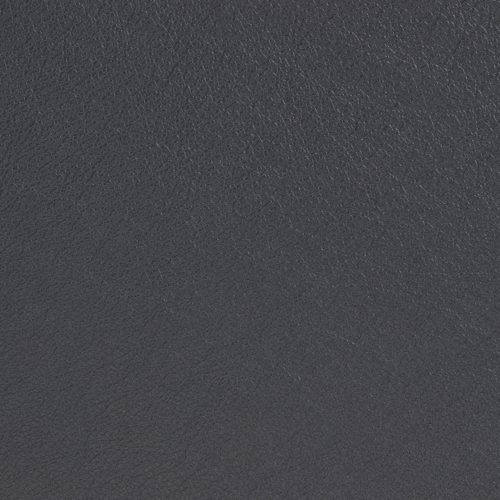 91102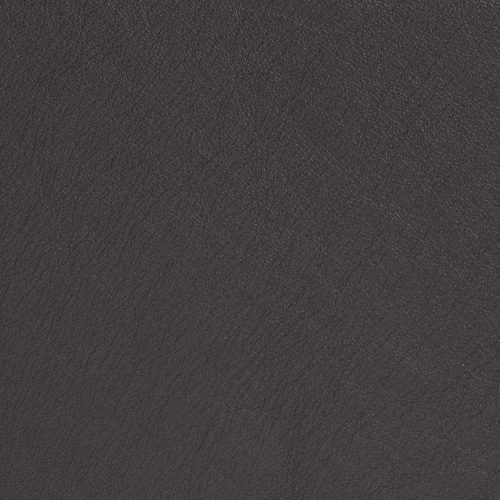 93068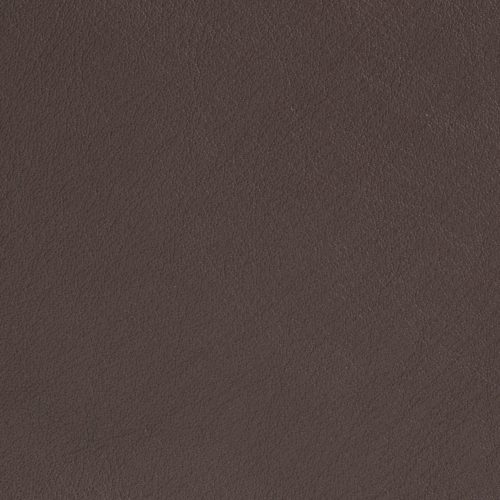 93099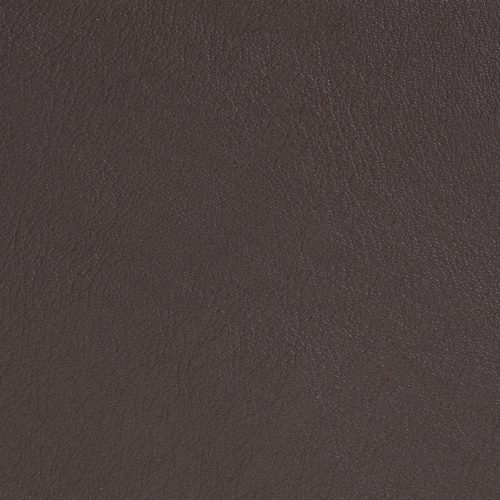 93129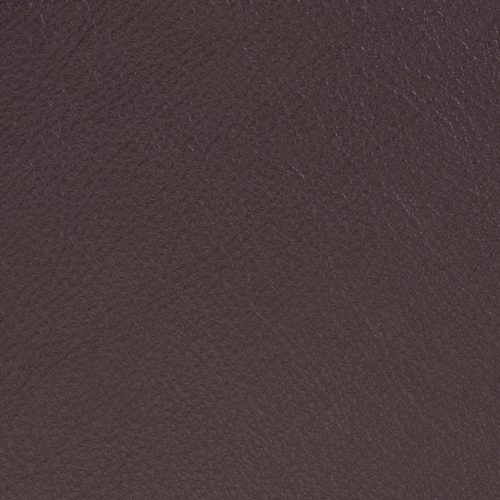 95006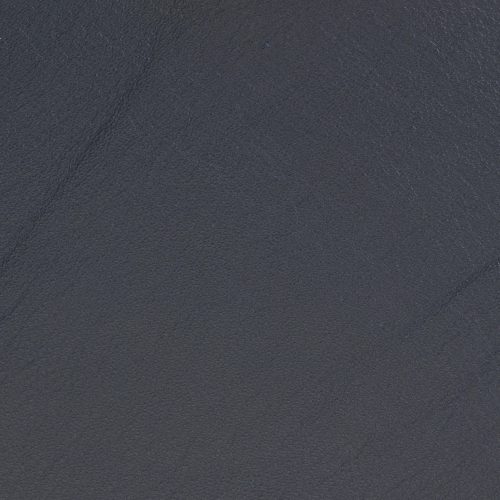 97038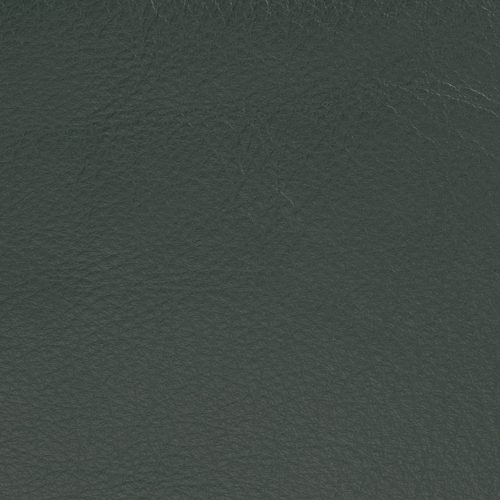 98015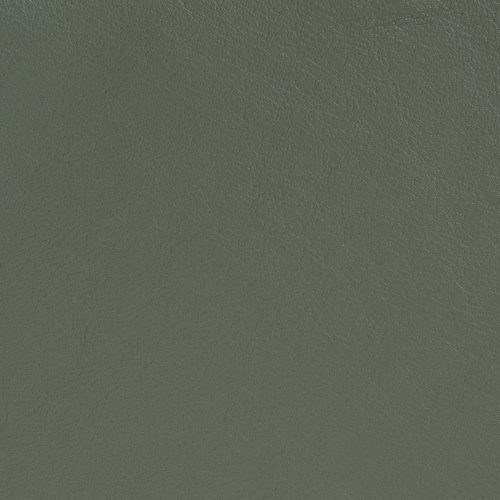 98047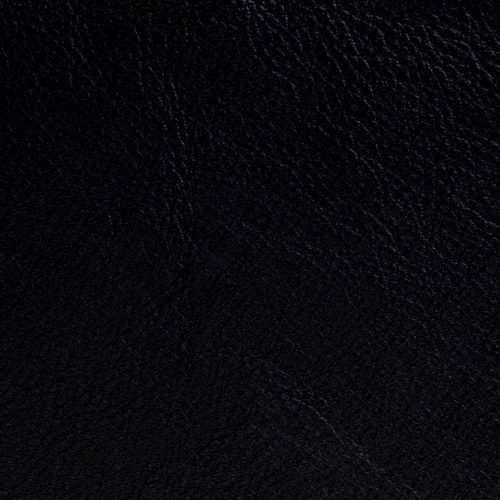 99999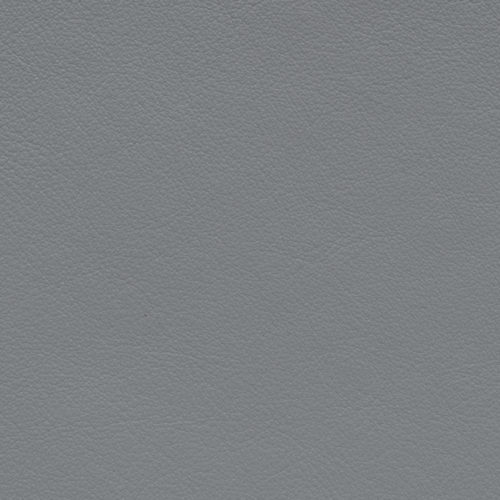 01043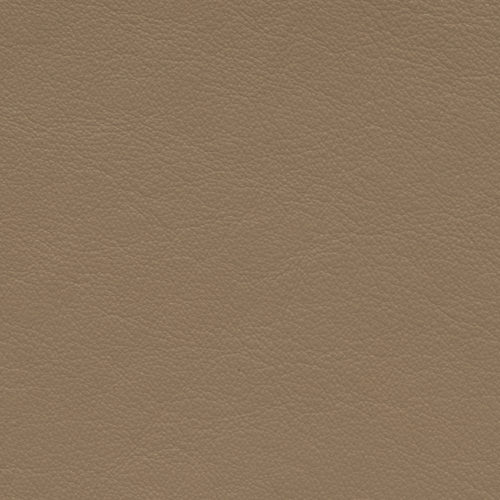 02119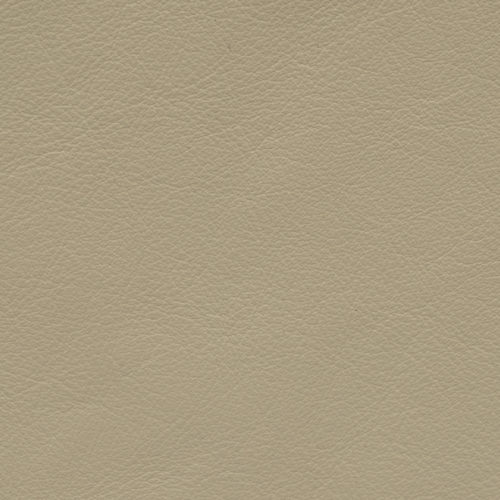 02122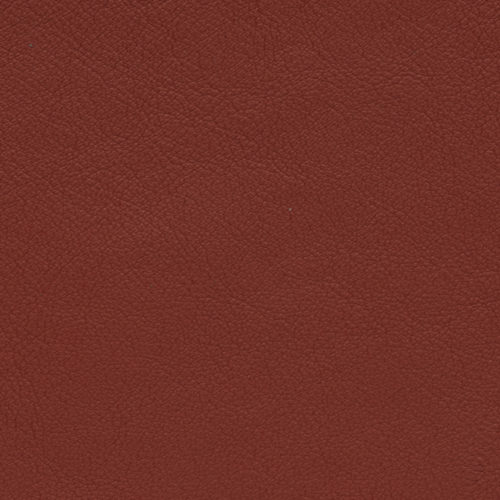 05029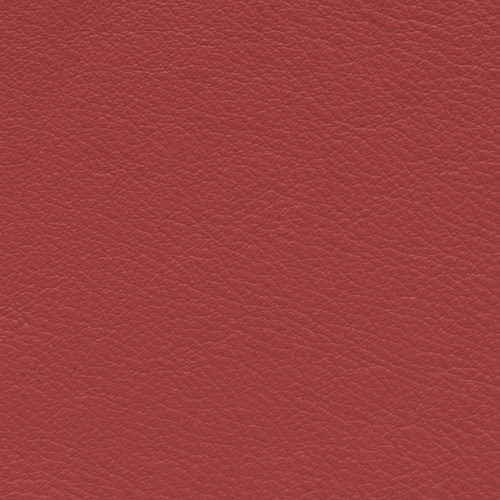 05145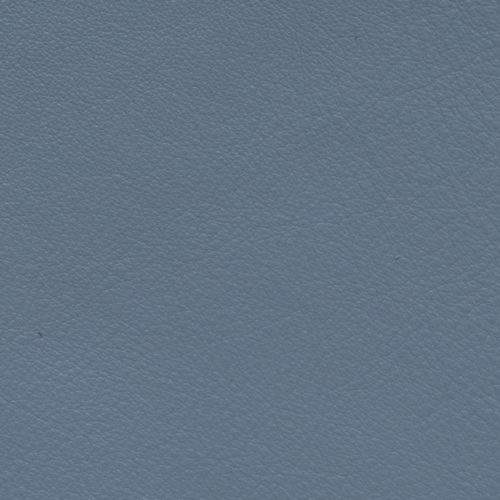 07006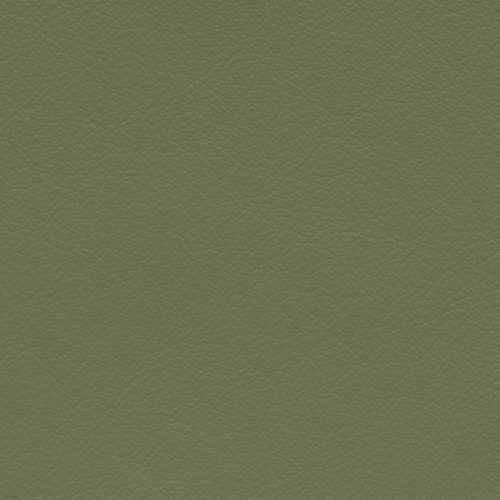 08021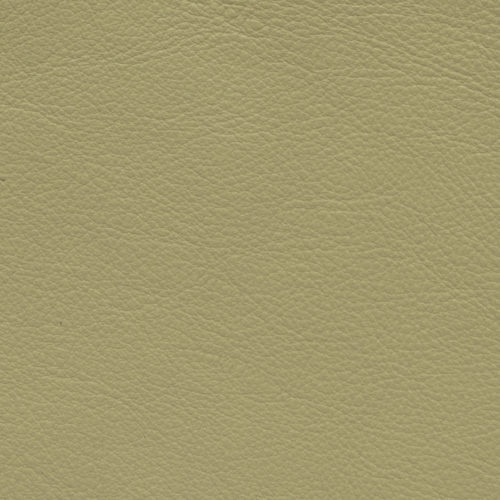 08038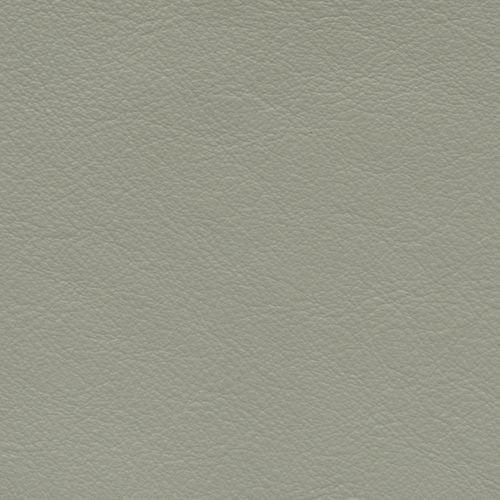 08055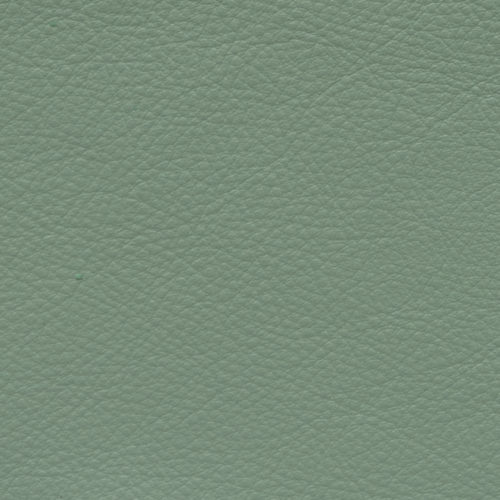 08057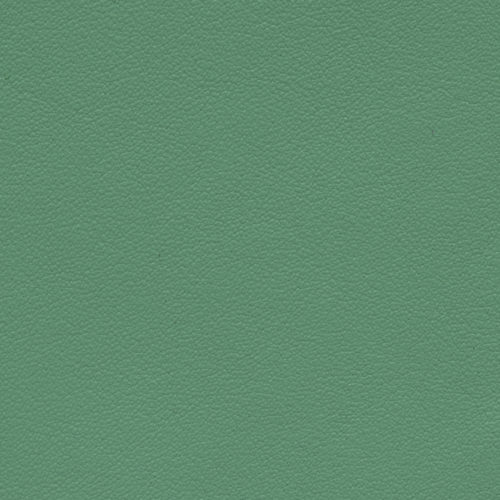 08124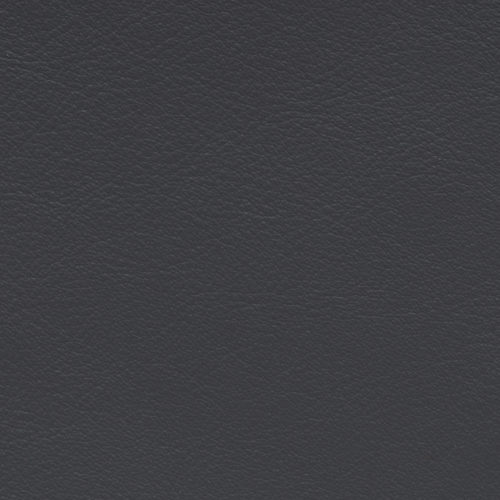 11056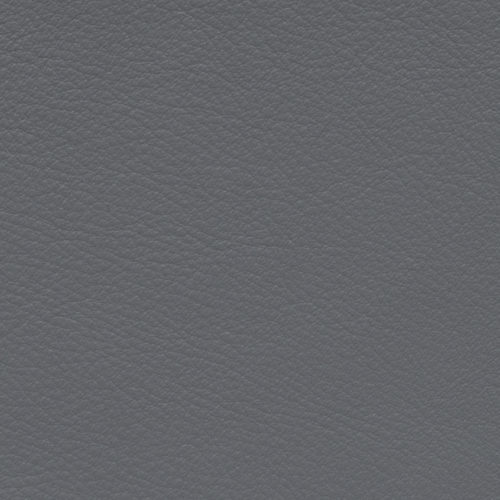 11152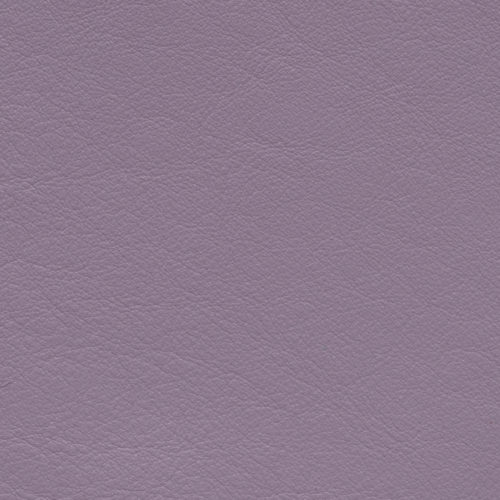 16377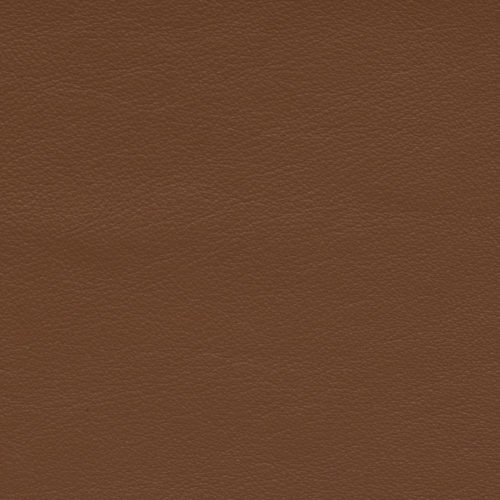 33077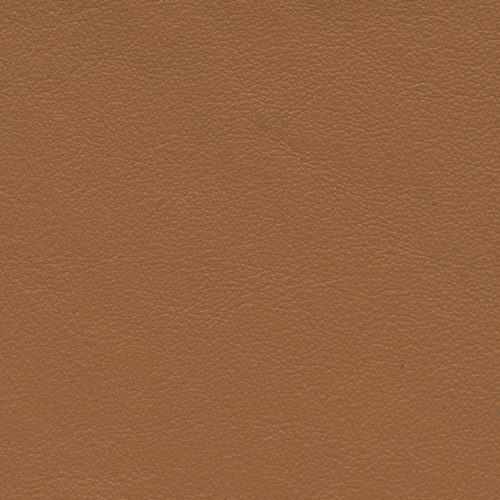 43283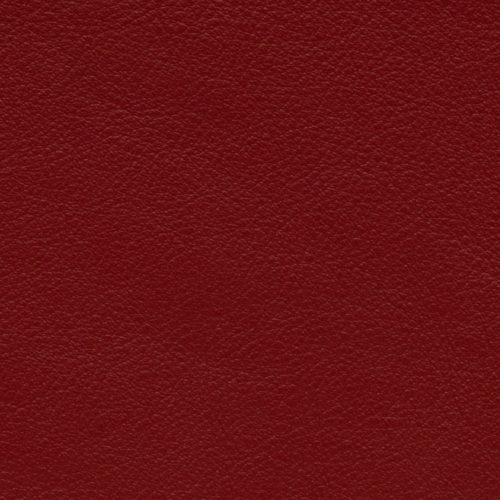 45035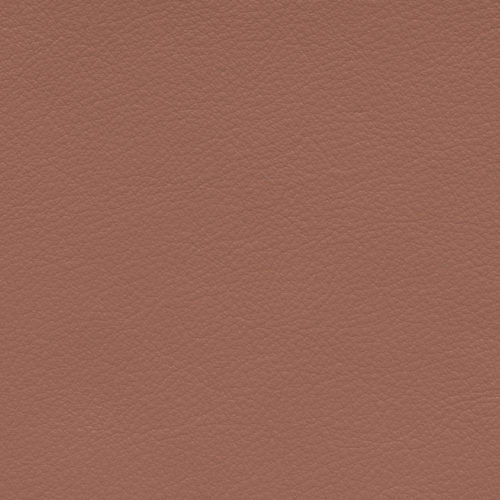 46053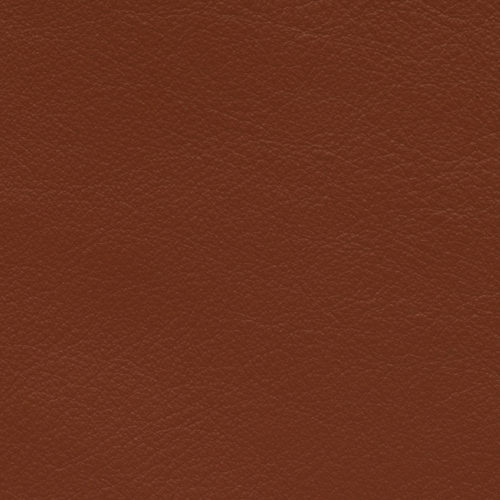 54021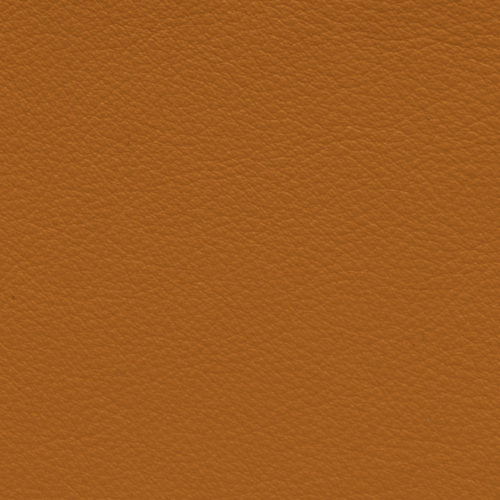 54033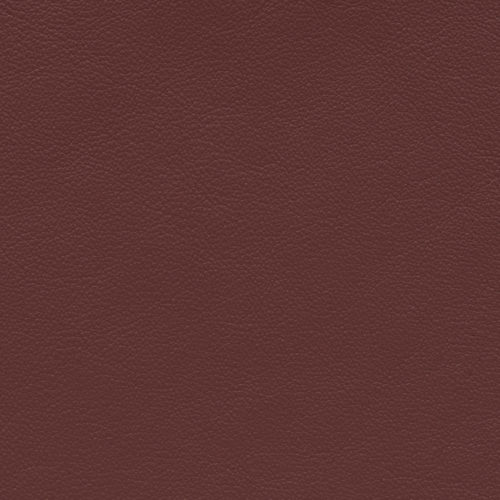 66006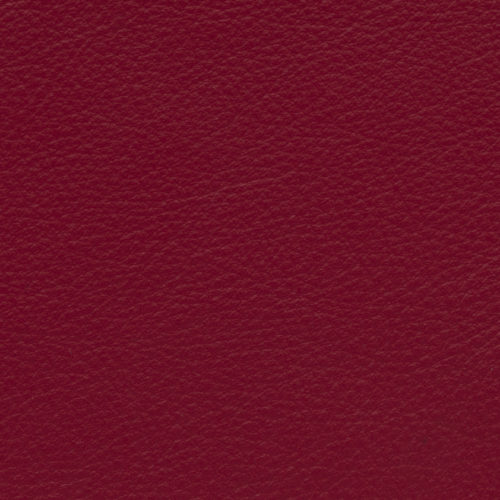 75011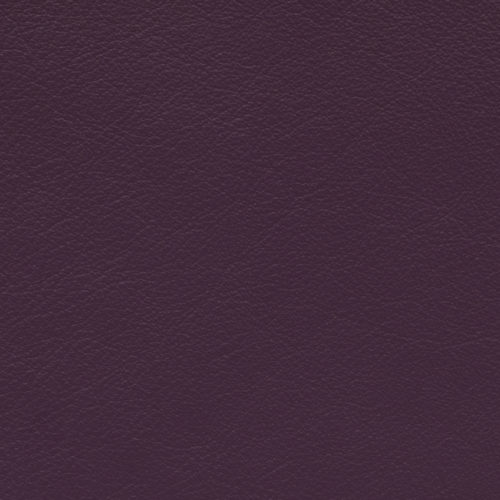 75014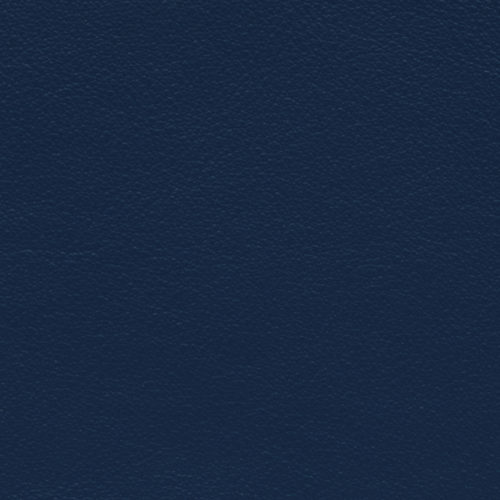 77074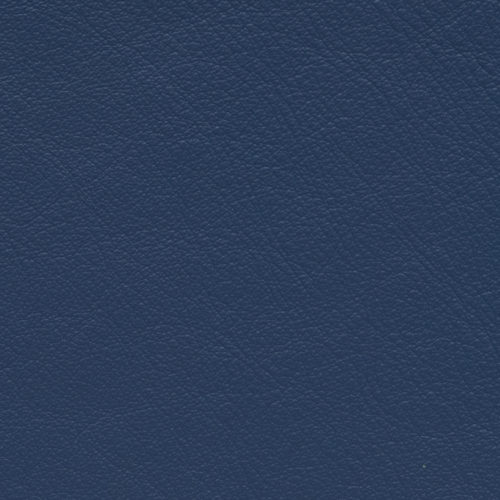 77237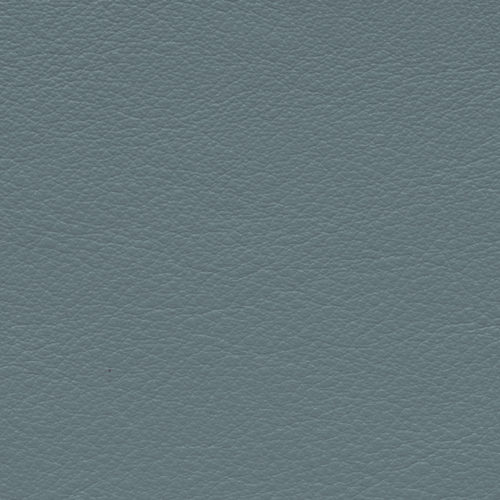 87021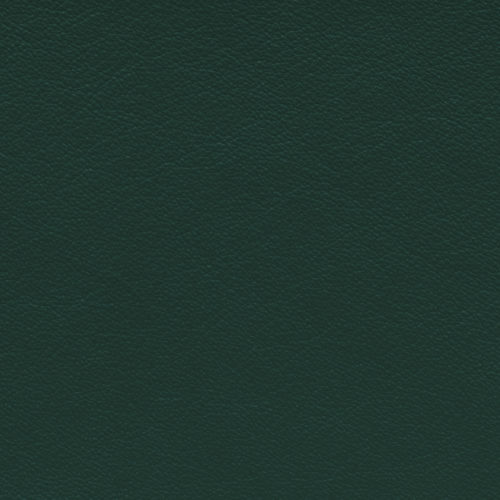 88019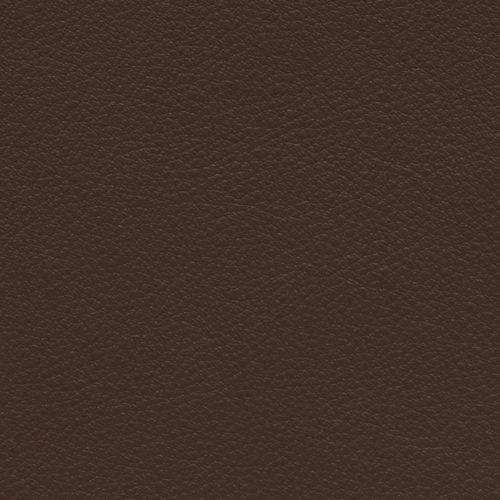 93109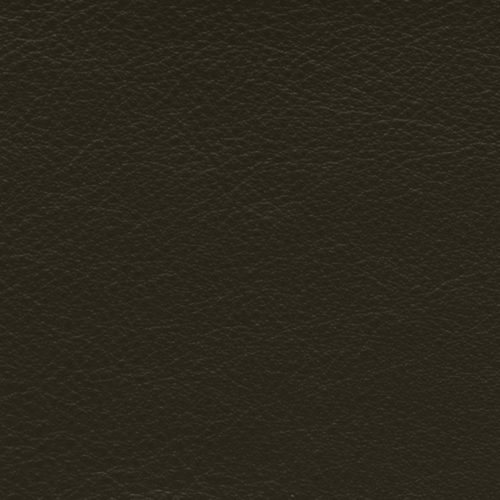 98087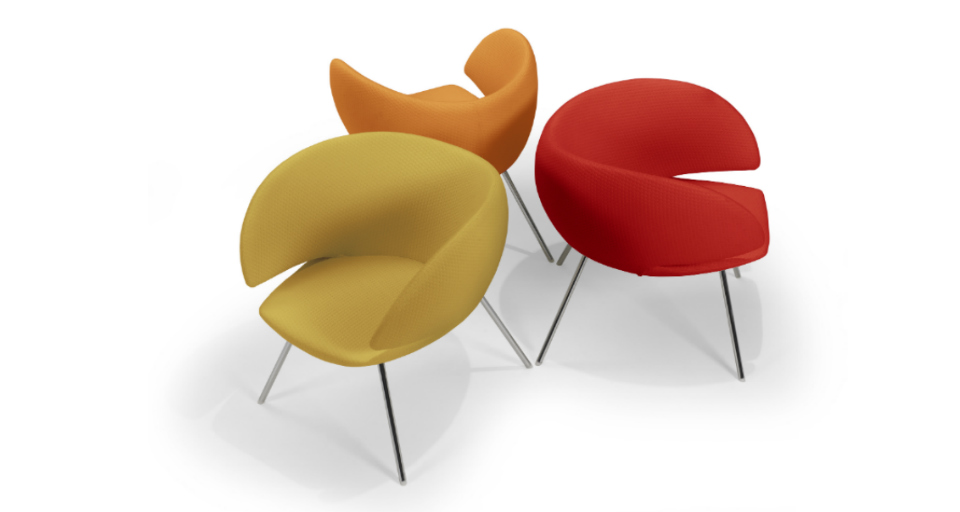 CUSTOMERS ALSO VIEWED