Bras Sofa
Khodi Feiz
Artifort
Starting at $4,550
Khodi Feiz designed the uniquely contoured Bras 2 seat, 2.5 seat and 3 seat sofas for Artifort in 2014. The ergonomically advanced sofa places a strong emphasis on the human form and clearly challenges more conventional design parameters. This is evidenced in the construction of the Bras armrest sections and how they conform to the natural arc of the arm when seated. The Bras sofa design acknowledges that the arm does not bend at a perfect right angle; it bends at different joints in an angular curve. The exceptional structural composition of the armrests translates into greater comfort and increased support for the user. The seat, backrest and armrests are upholstered separately and connected at a later stage in the production process. This further emphasizes the sleek curves of the sofa and gives the design a light and airy overall balance. An expanded assortment of powder coats for the frame and leg sections can be utilized to create a wide range of striking visual compositions.
Measurements, 2 Seat Sofa: W 70.9" X H 28.3" X D 30.3"
Measurements, 2.5 Seat Sofa: W 84.6" X H 28.3 X D 30.3"
Measurements, 3 Seat Sofa: W 98.4" X H 28.3" X D 30.3"
Measurements, Footstool: W 39.4" X H 15" X D 21.6"
Materials: Steel Powder Coated Frame, High-Density Cushion Core, Selected Upholstery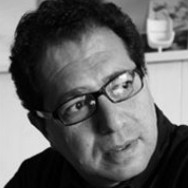 Khodi Feiz is an industrial designer who was born in Iran and grew up in the USA. A graduate of Syracuse University in New York, he moved to the Netherlands in 1990 to work together with graphic designer Anneko Feiz-van Dorsen, where they specialize in the fields of product design, furniture design, graphic design, and strategic design for companies such as Alessi, Artifort, Hernam Miller, Offecct, Nike and Nokia. Feiz's work has received numerous international design awards and has been featured in exhibitions and publications worldwide. Khodi Feiz on Artifort: "In a way, I like to see Artifort not as a company in the business of making furniture, but in the business of making history. I strongly believe in lasting relationships where designer and producer have time to understand each others' potentiality. This is true now more than ever as progress is measured in fleeting instances as opposed to depth and quality. It is precisely this relationship Artifort has neutered throughout the decades starting with legends such as Pierre Paulin, Kho Liang Ie, and Geoffrey Harcourt, and still continuing today with talented contemporary designers like Patrick Norguet, Jasper Morrison, and Richard Hutten."
PLEASE SELECT YOUR PREFERRED MATERIAL SAMPLES AND WE WILL QUICK-SHIP THEM TO YOUR HOME OR PLACE OF BUSINESS
Gabriel Atlantic, 100% Polyester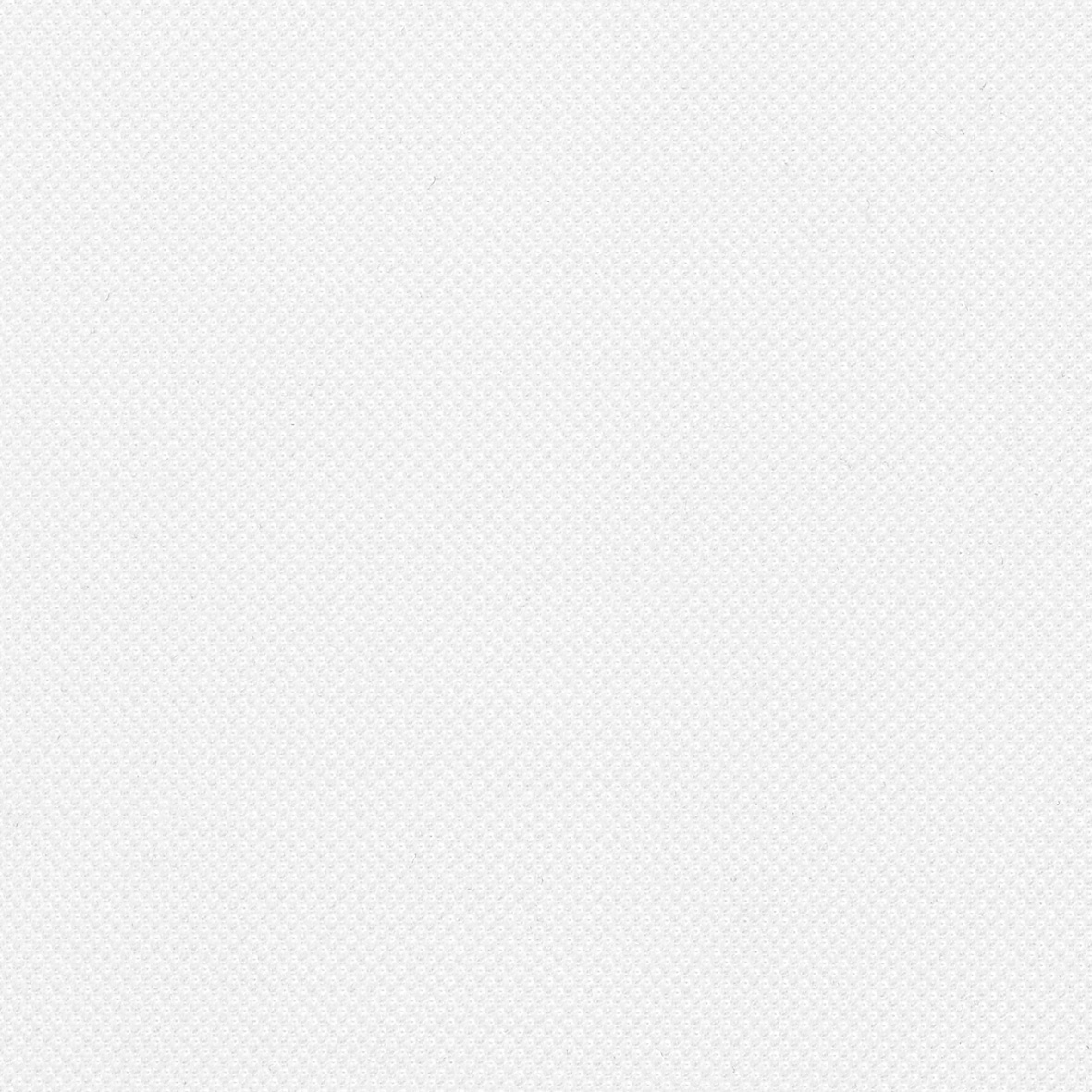 60061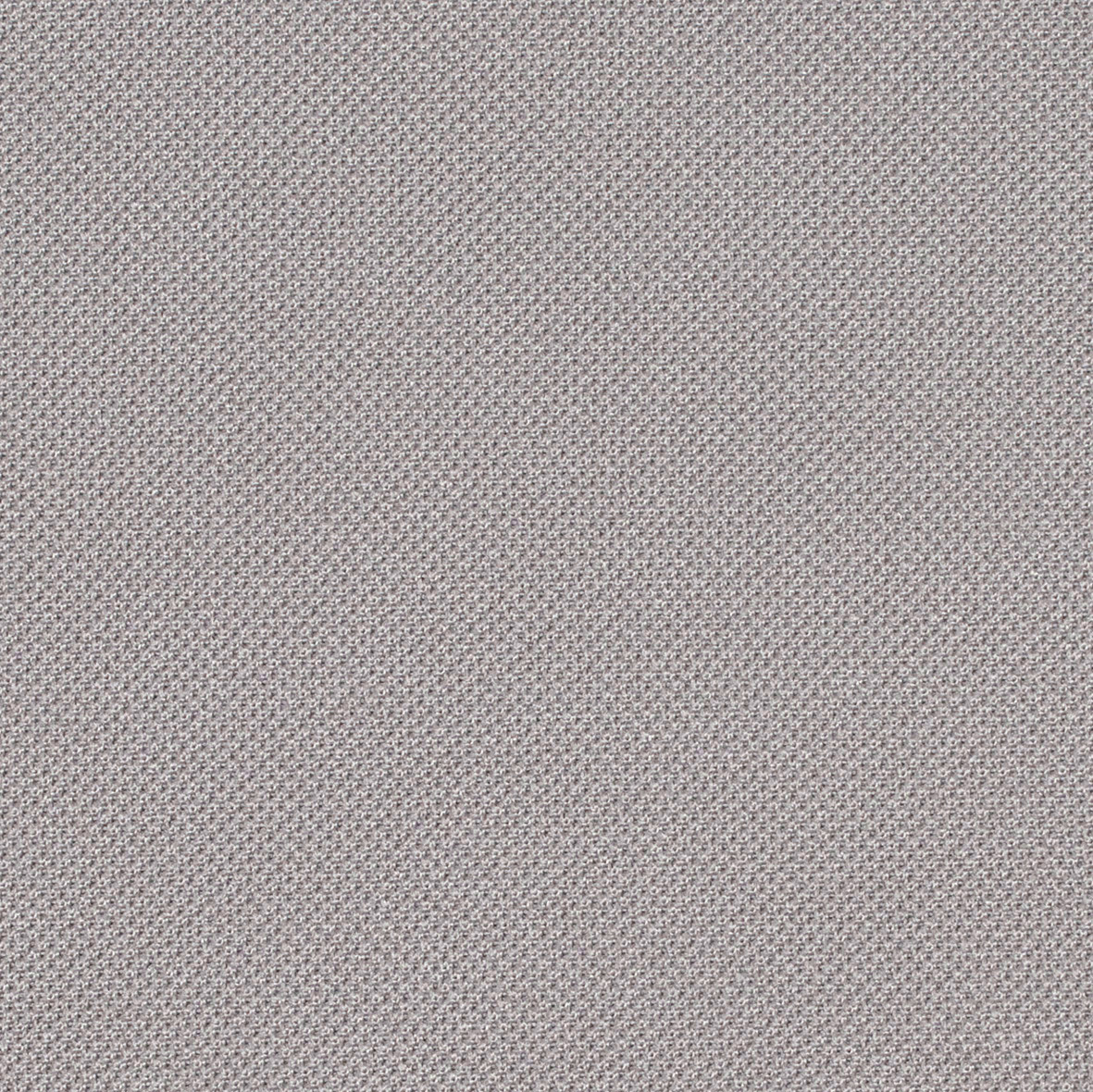 60141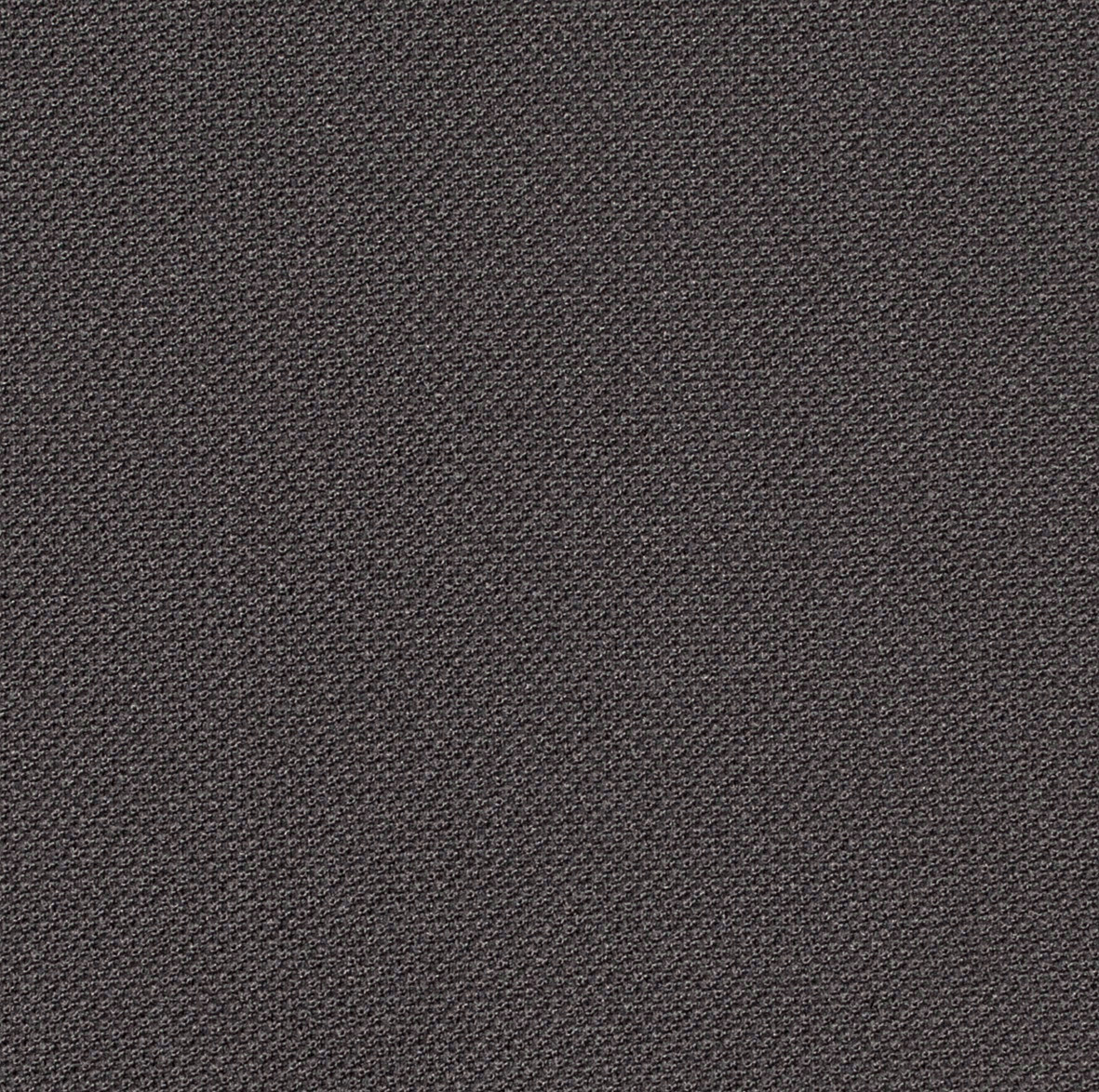 60142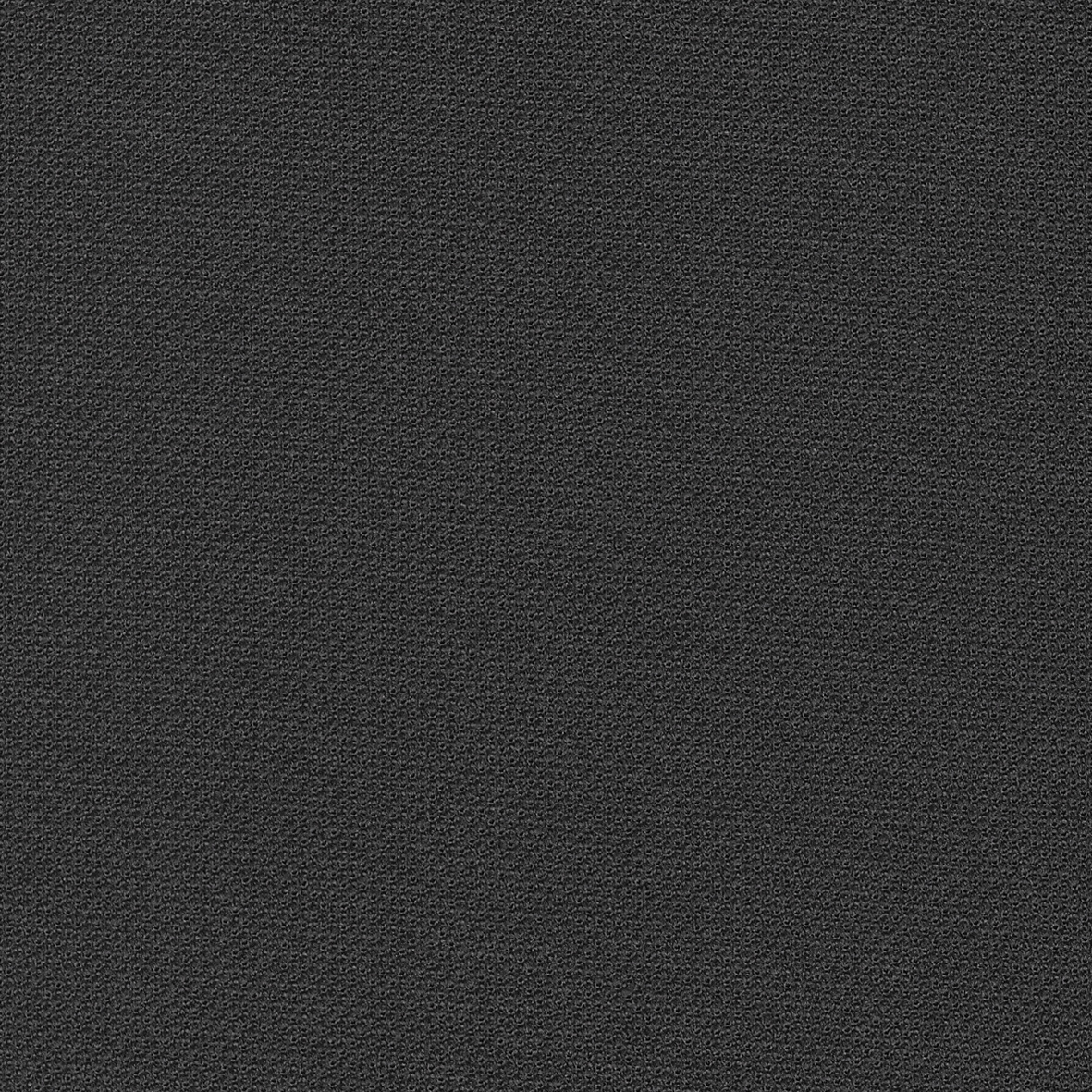 60025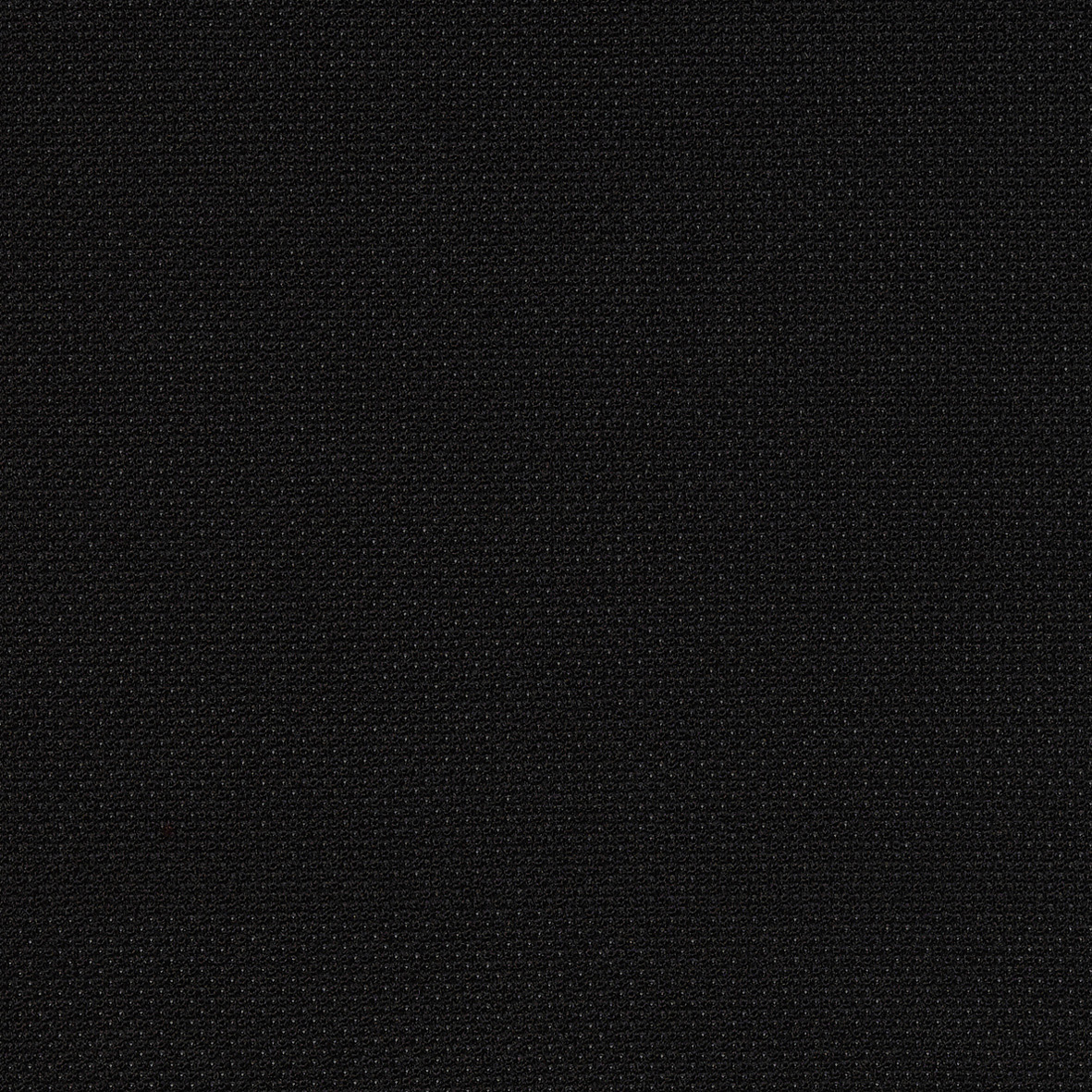 60999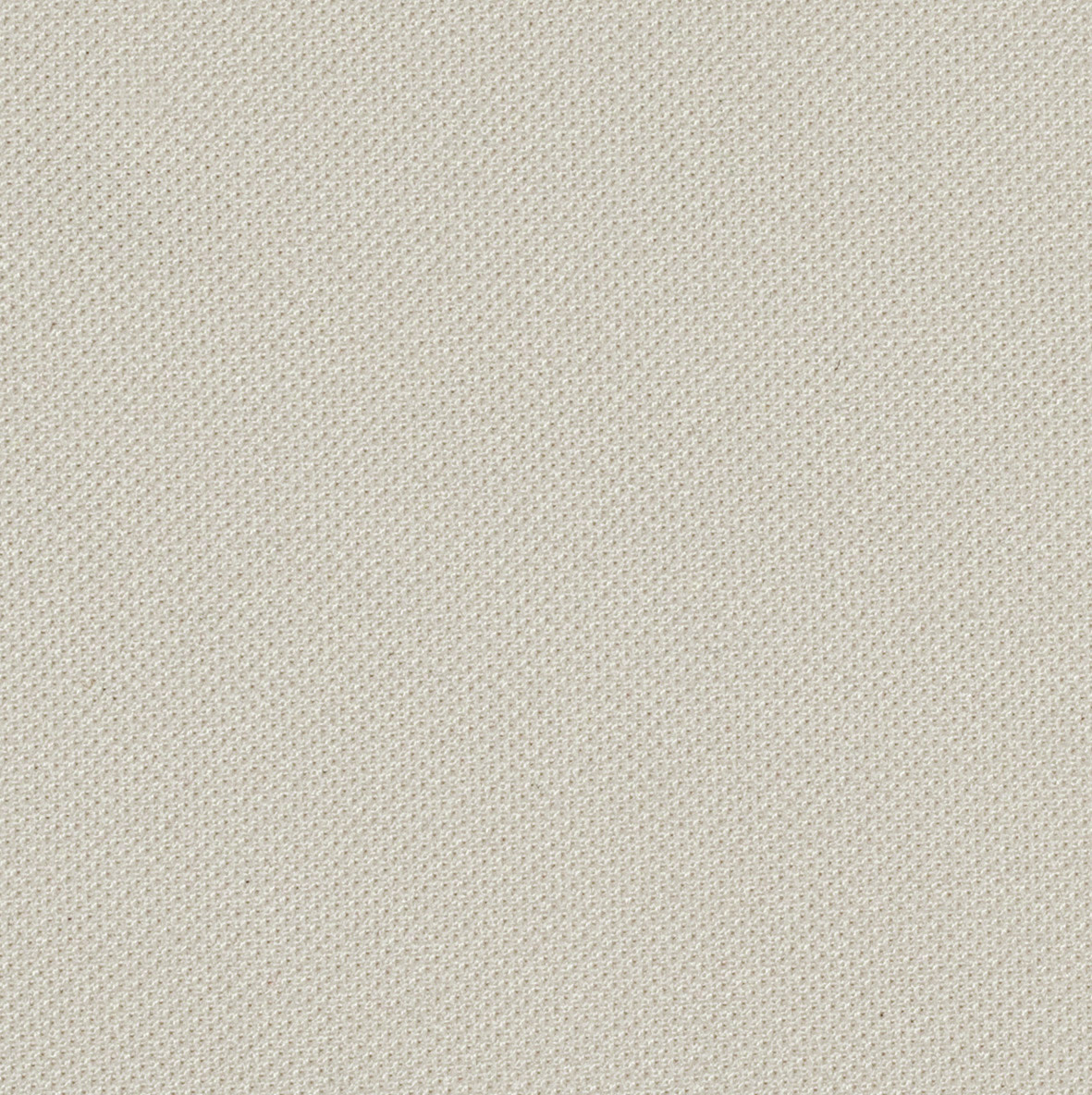 60063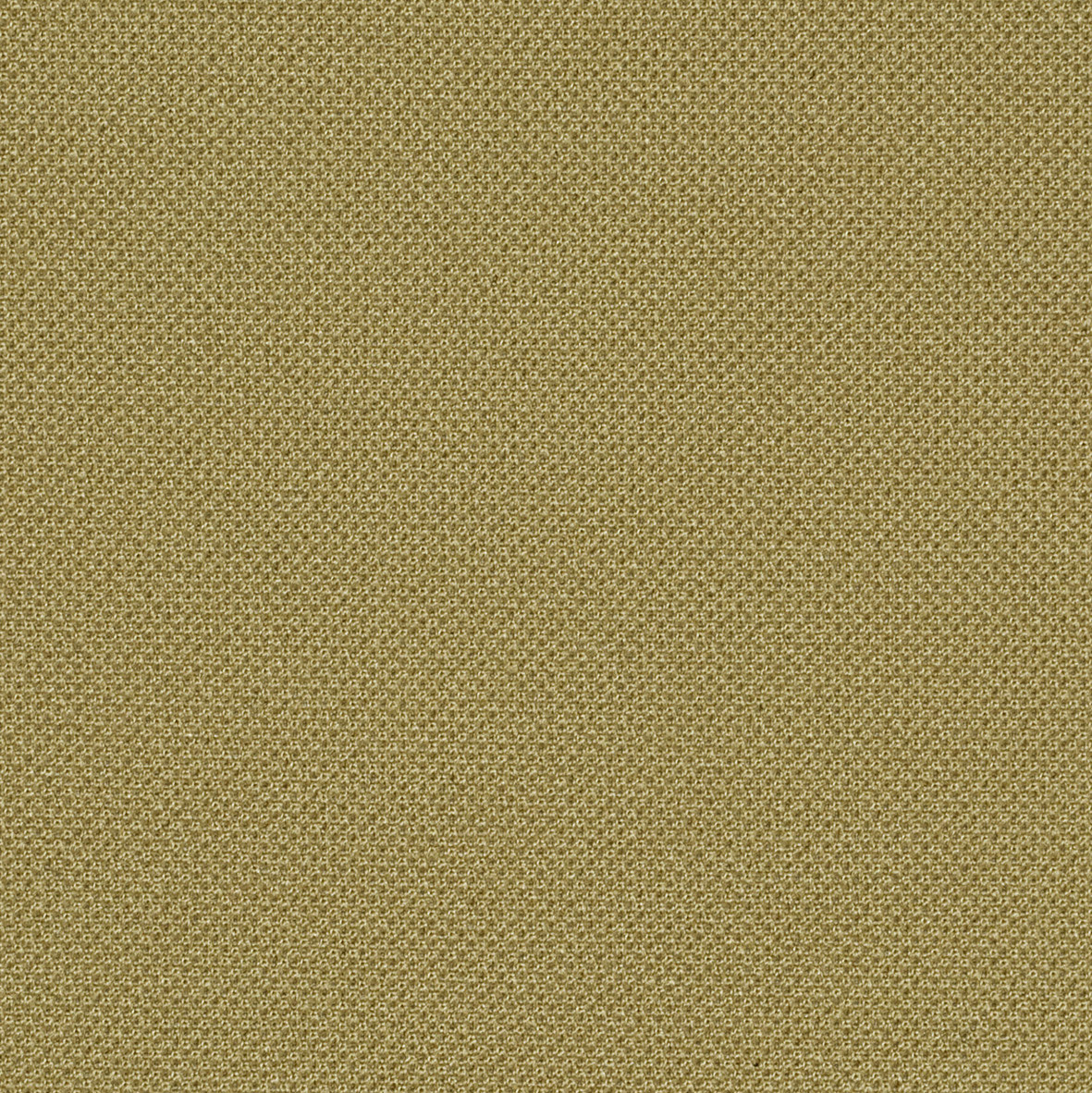 61166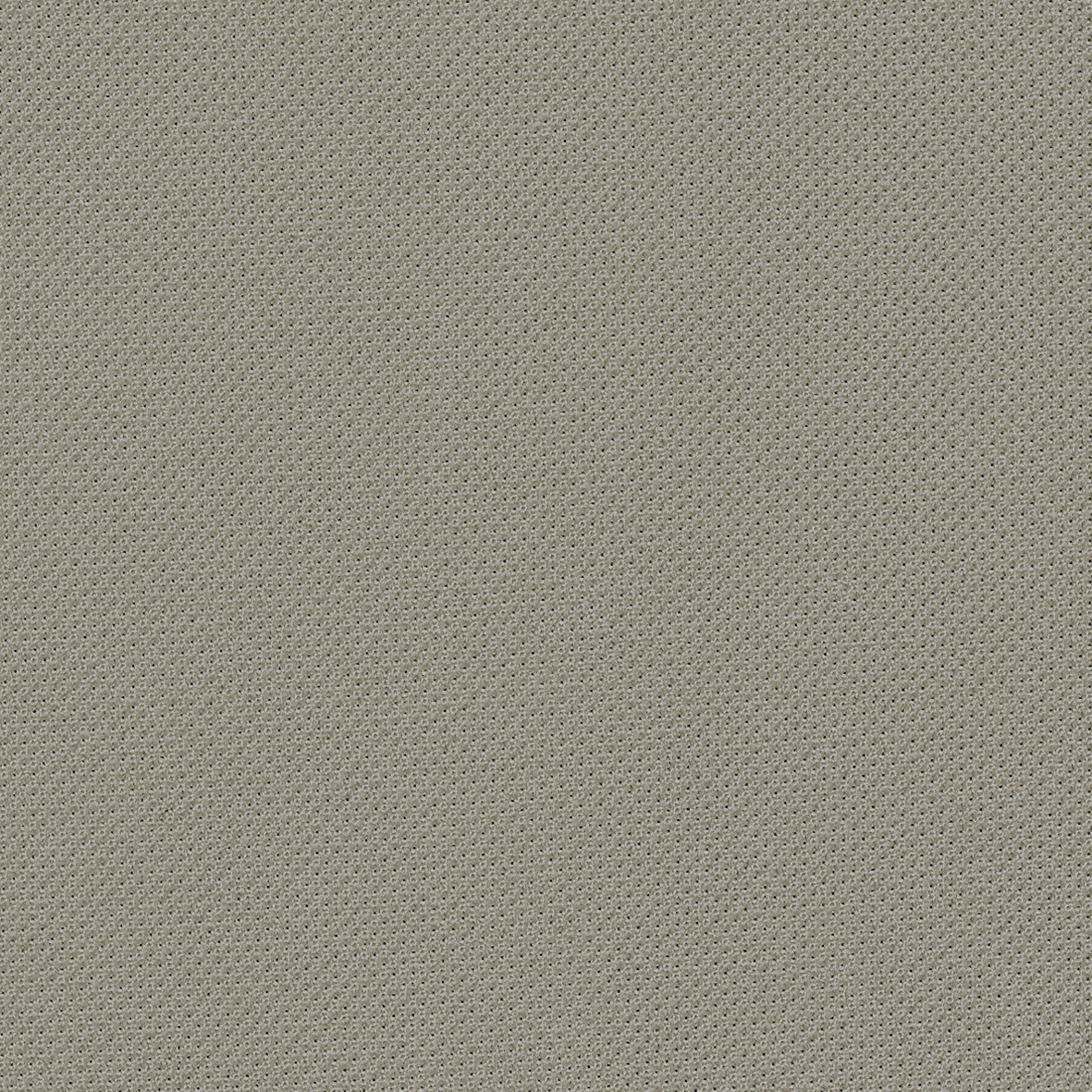 61078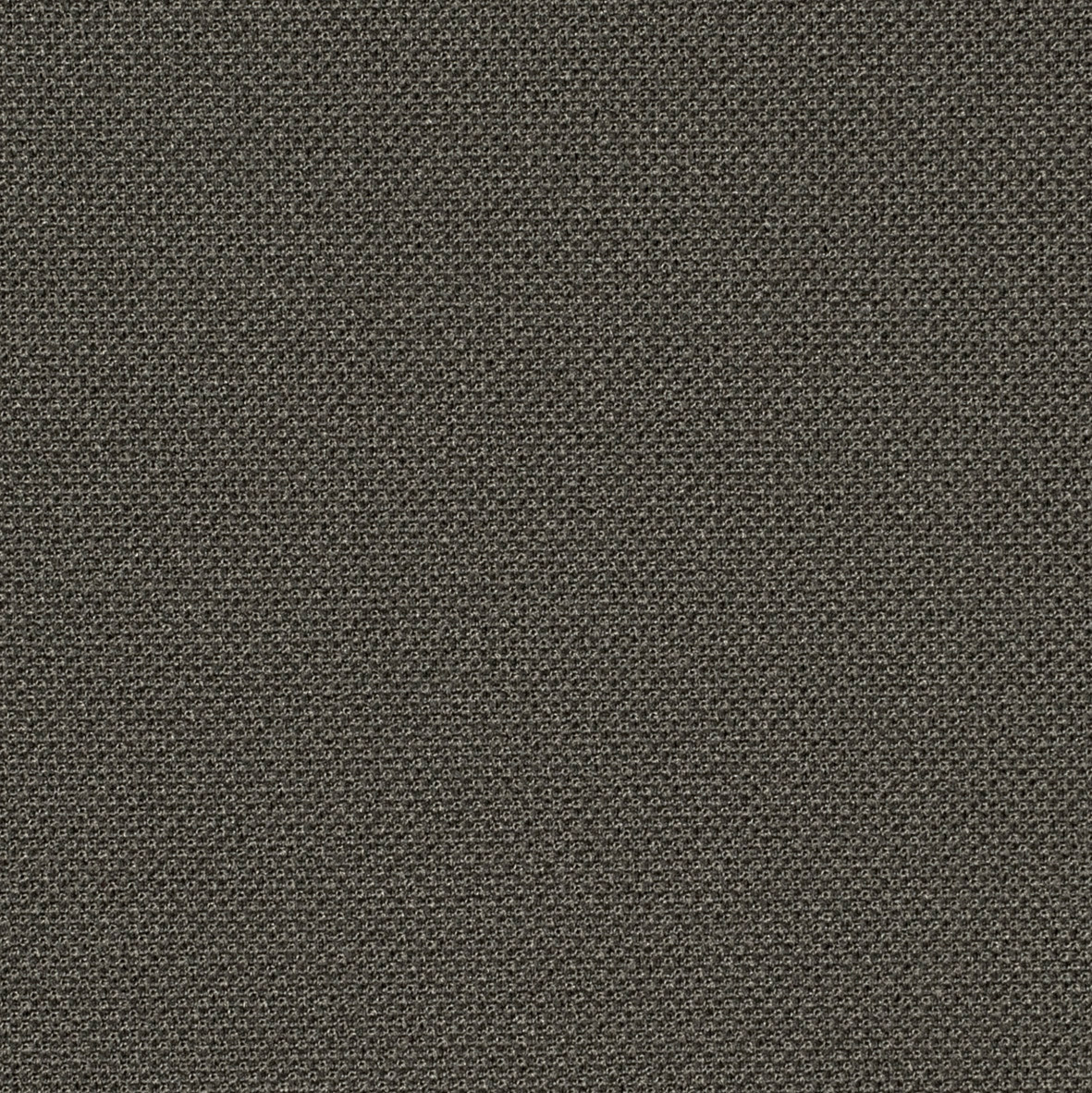 61163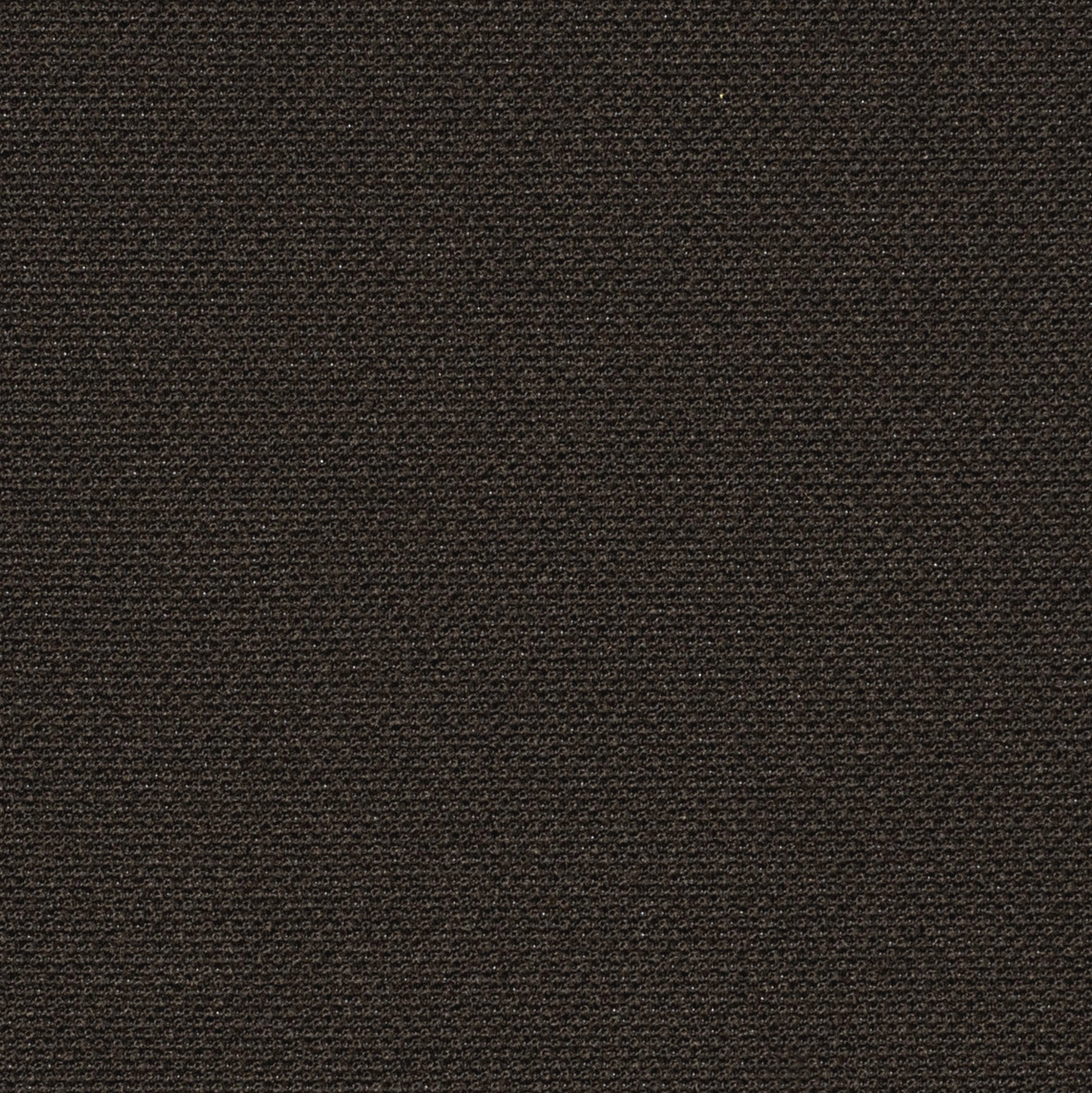 61165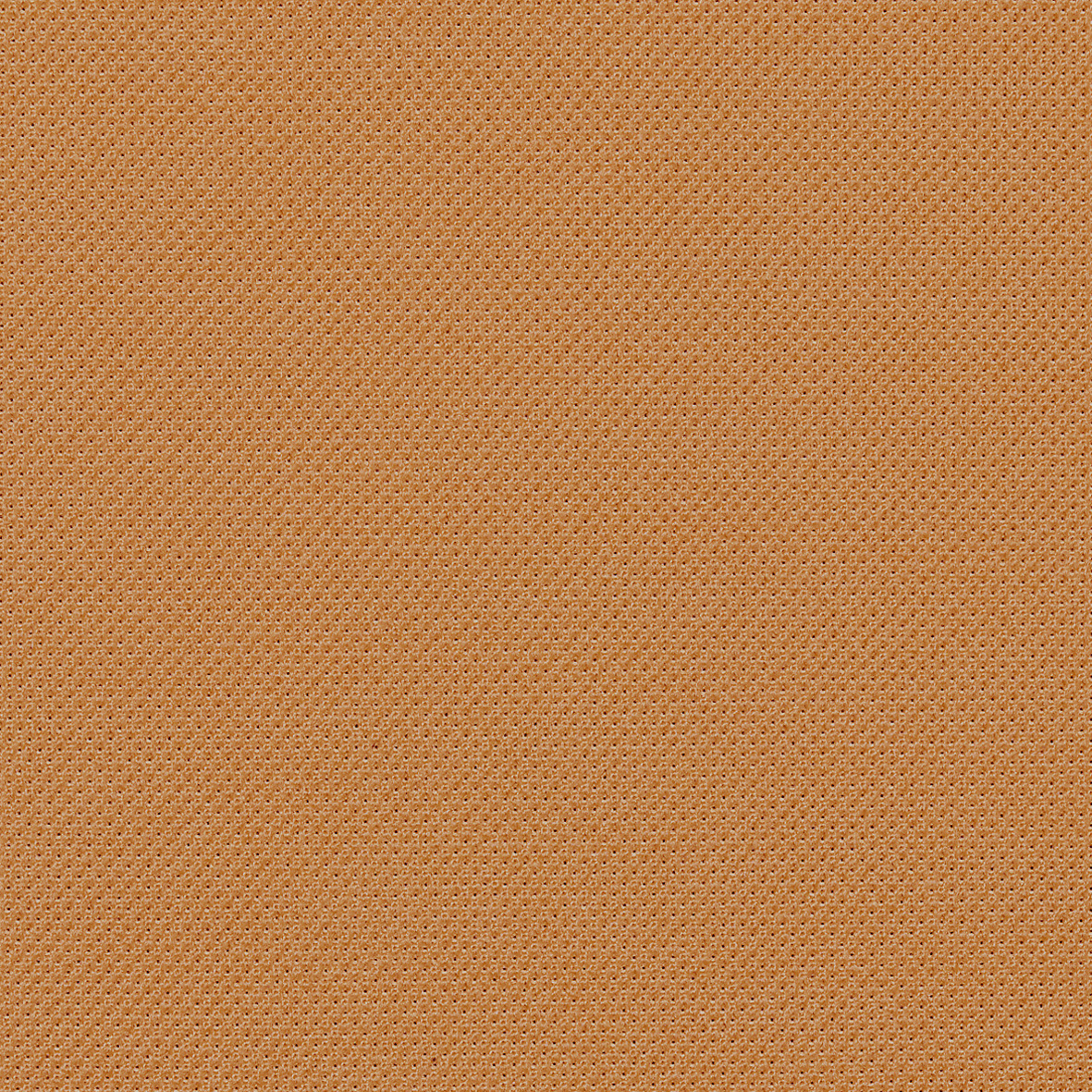 63033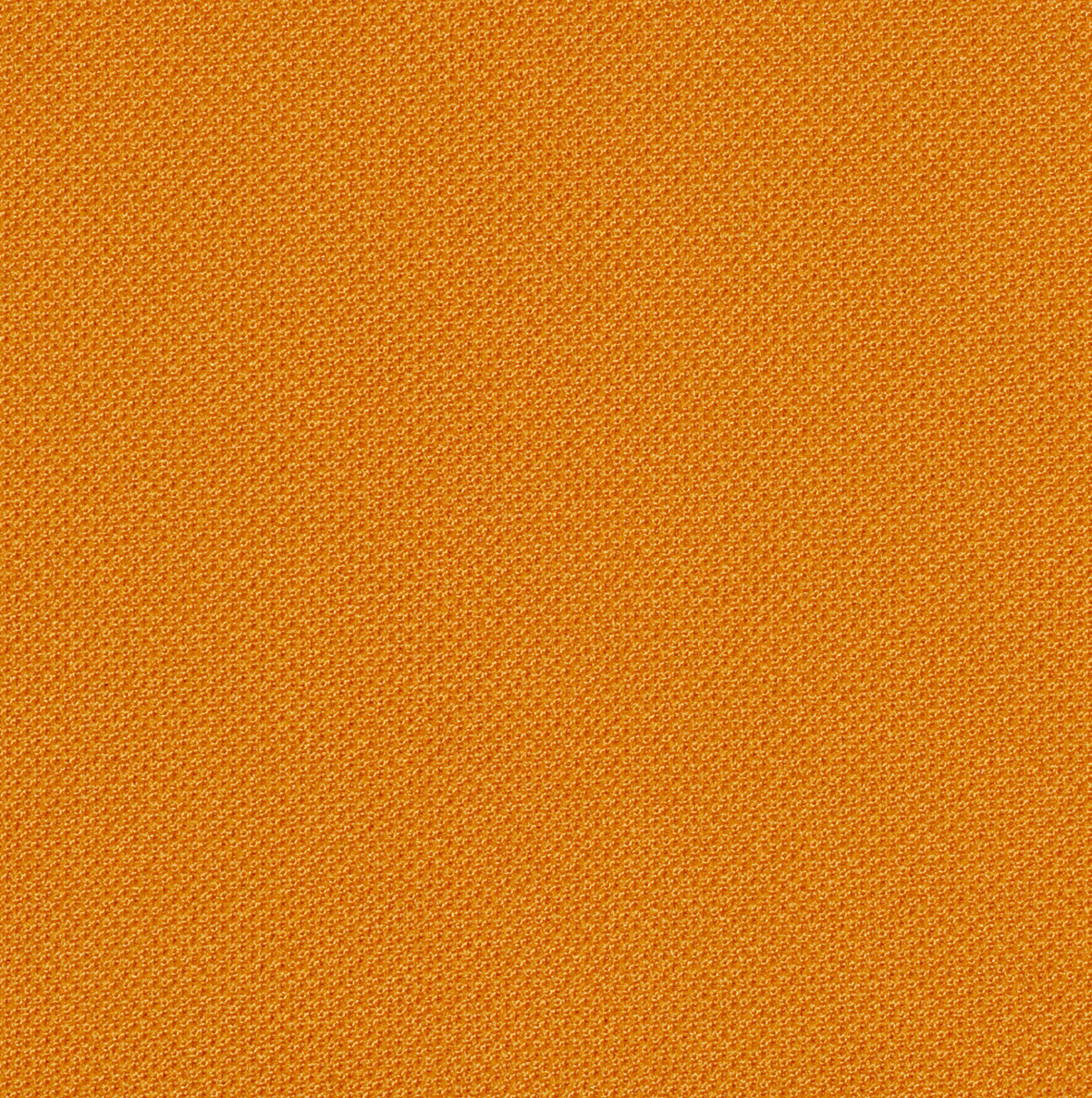 63055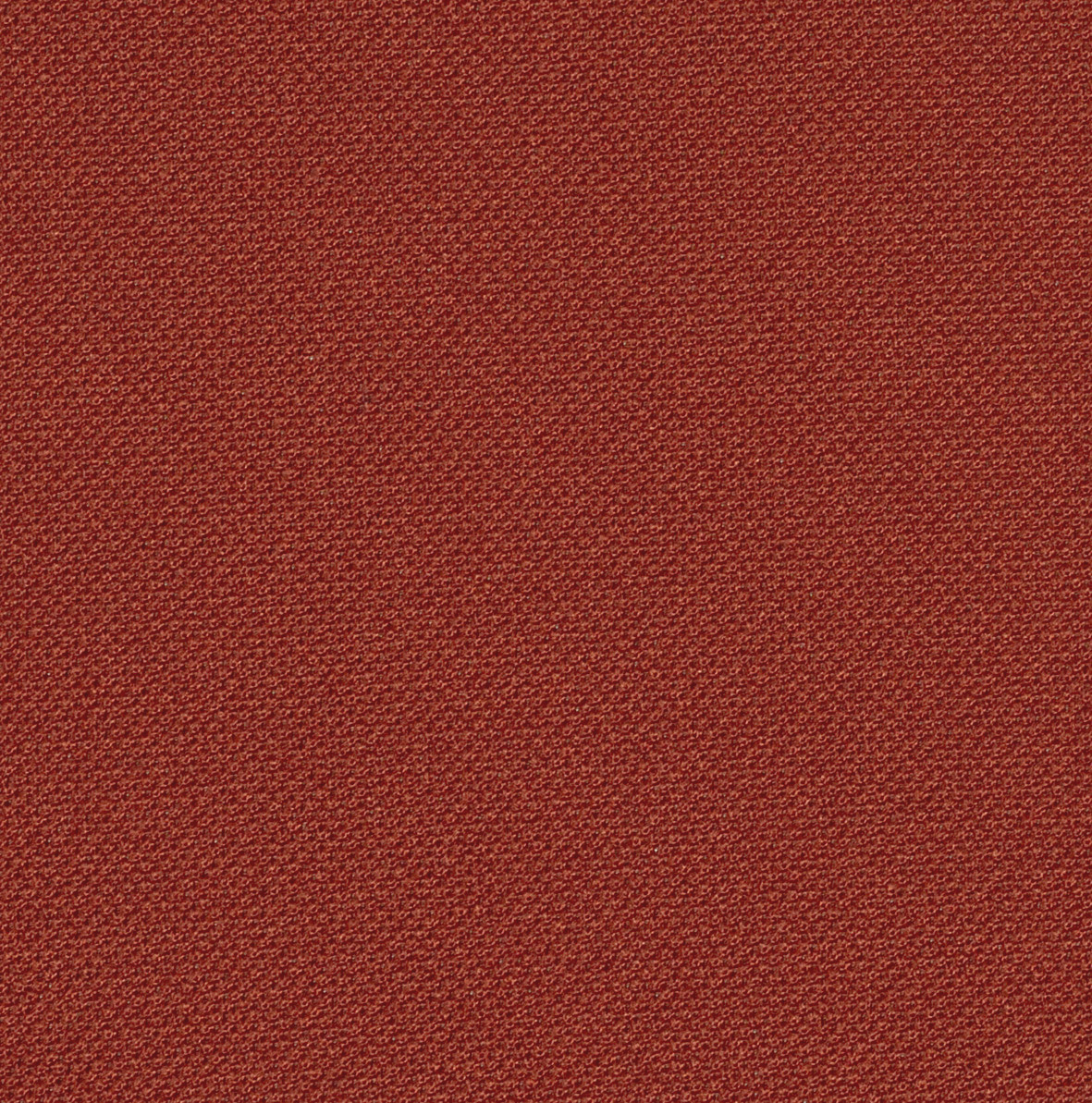 63057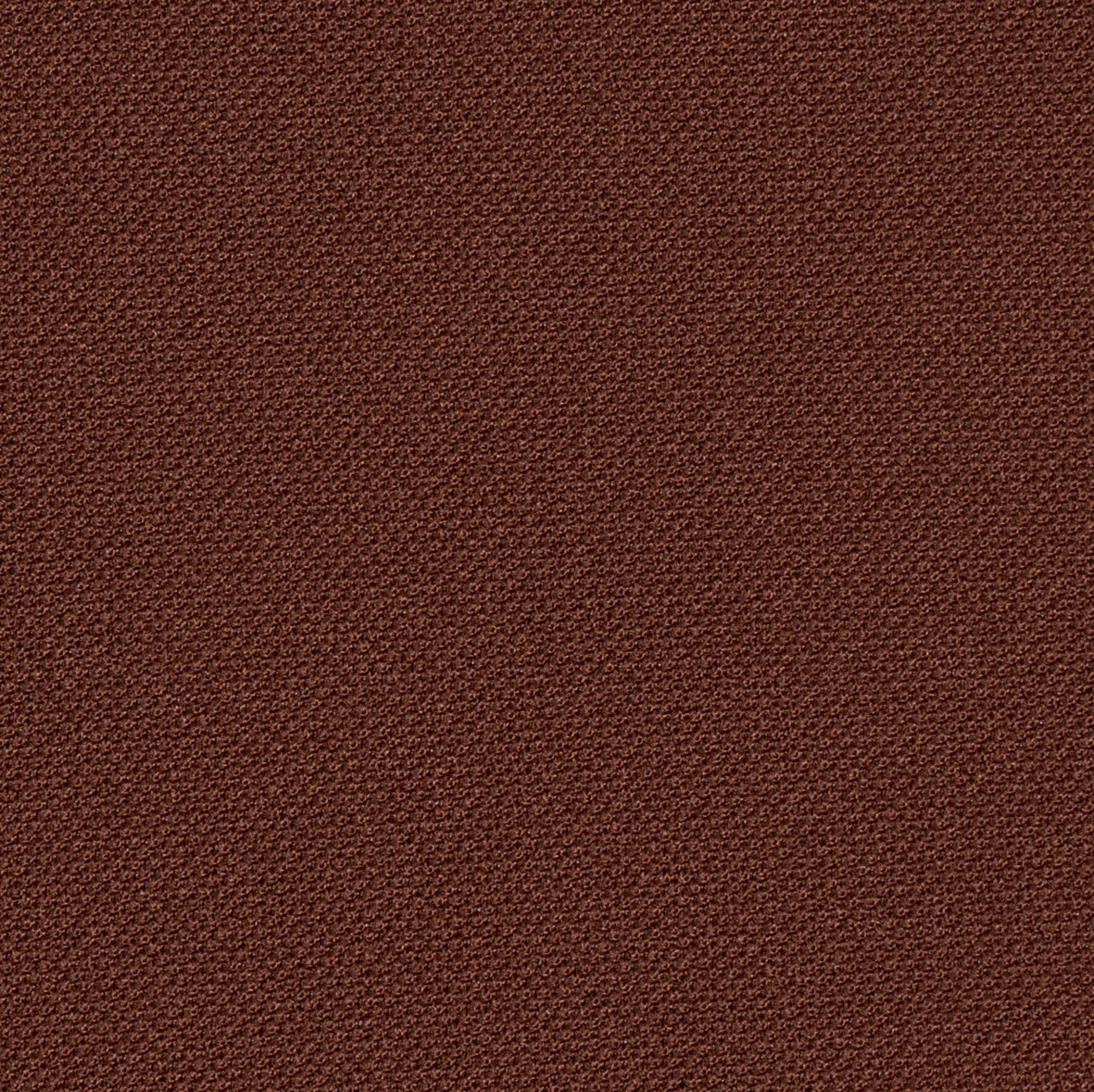 61164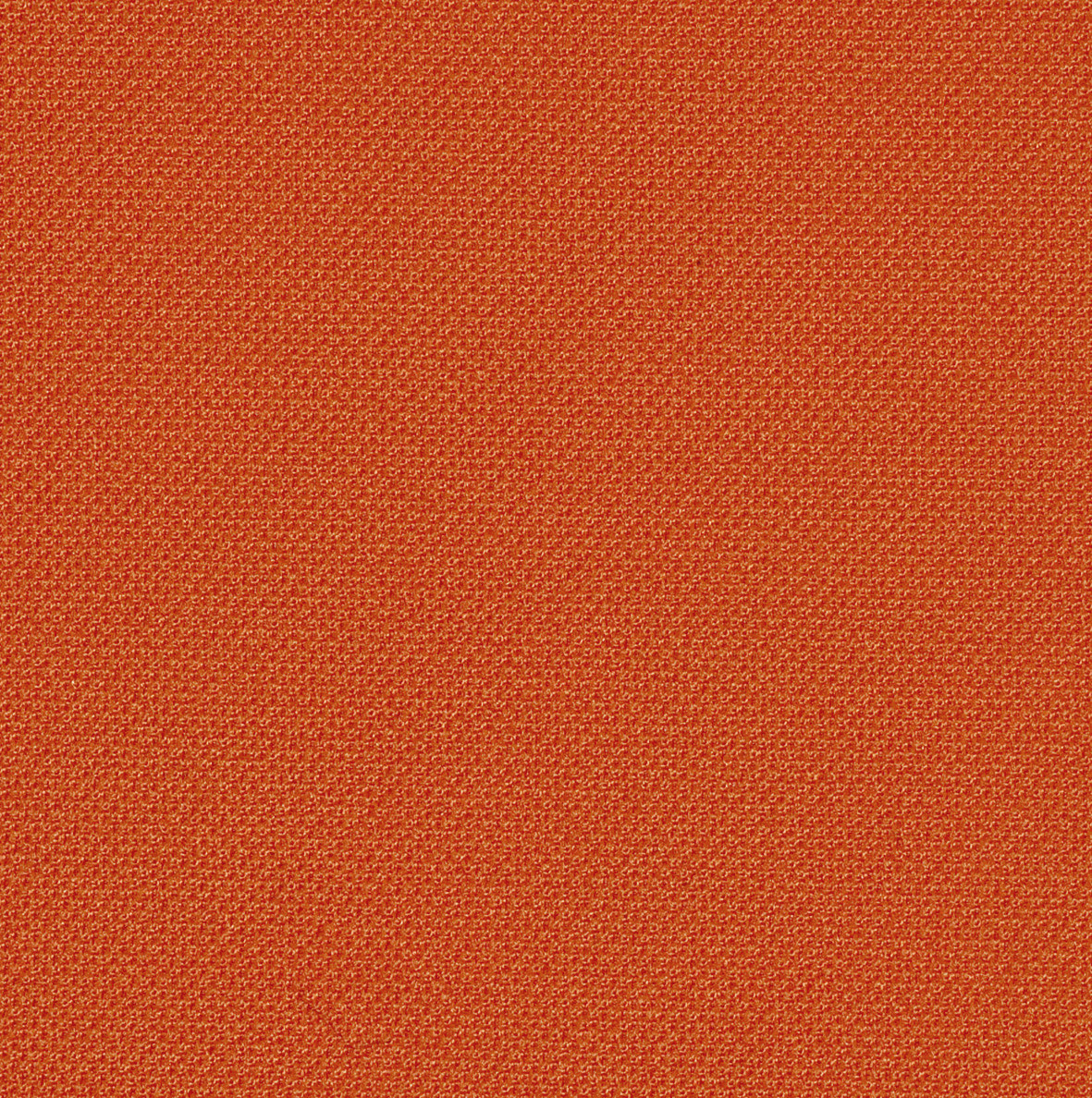 63056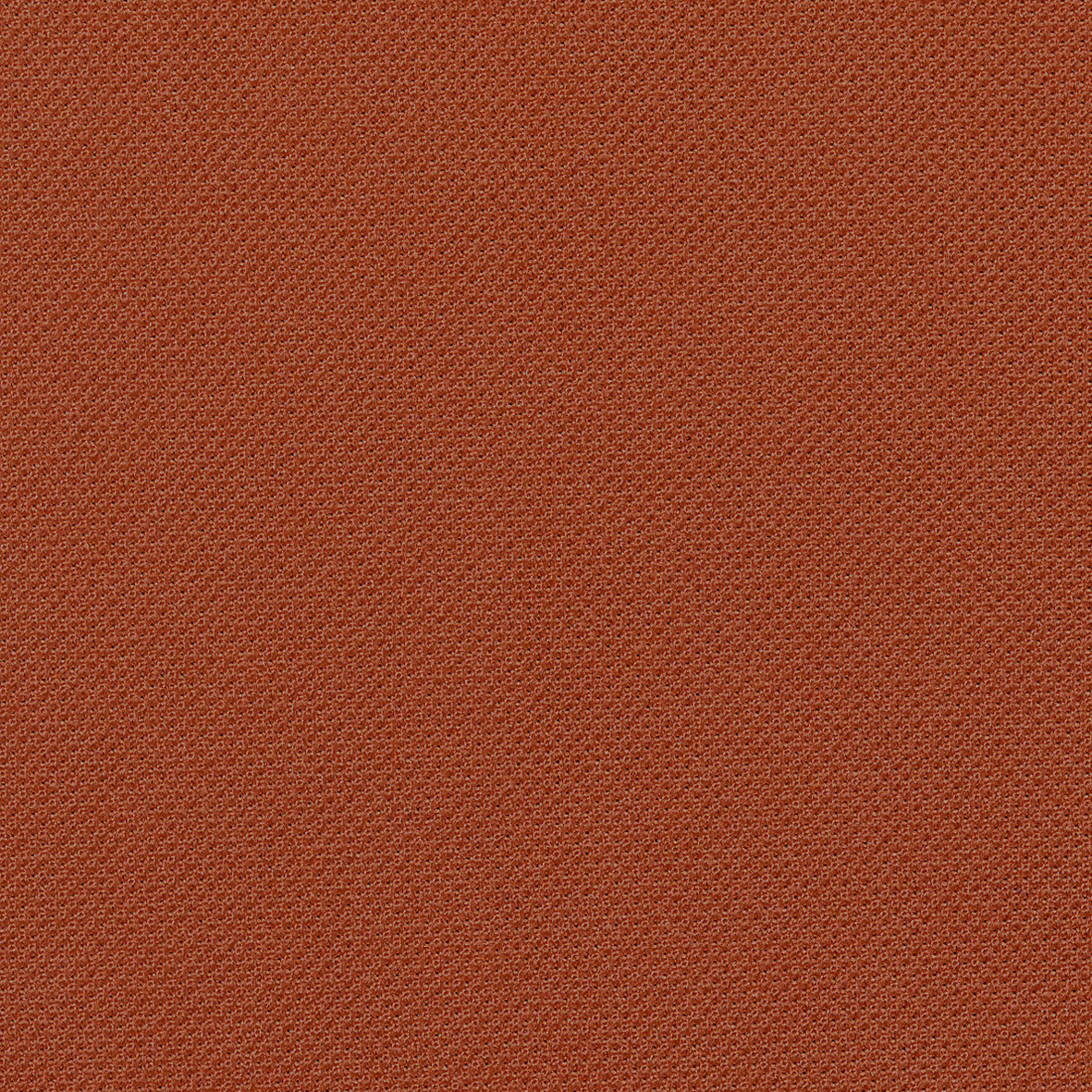 63034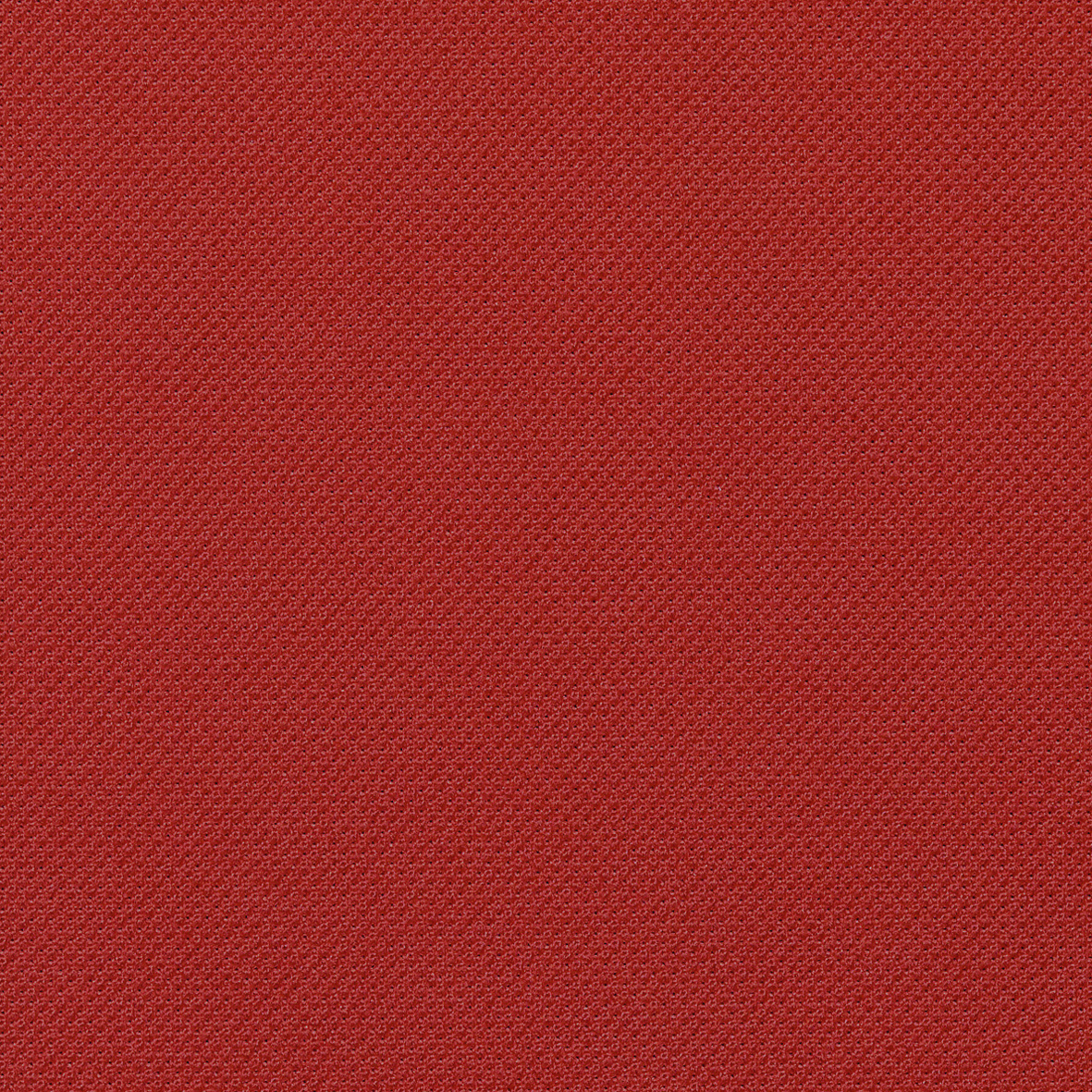 64093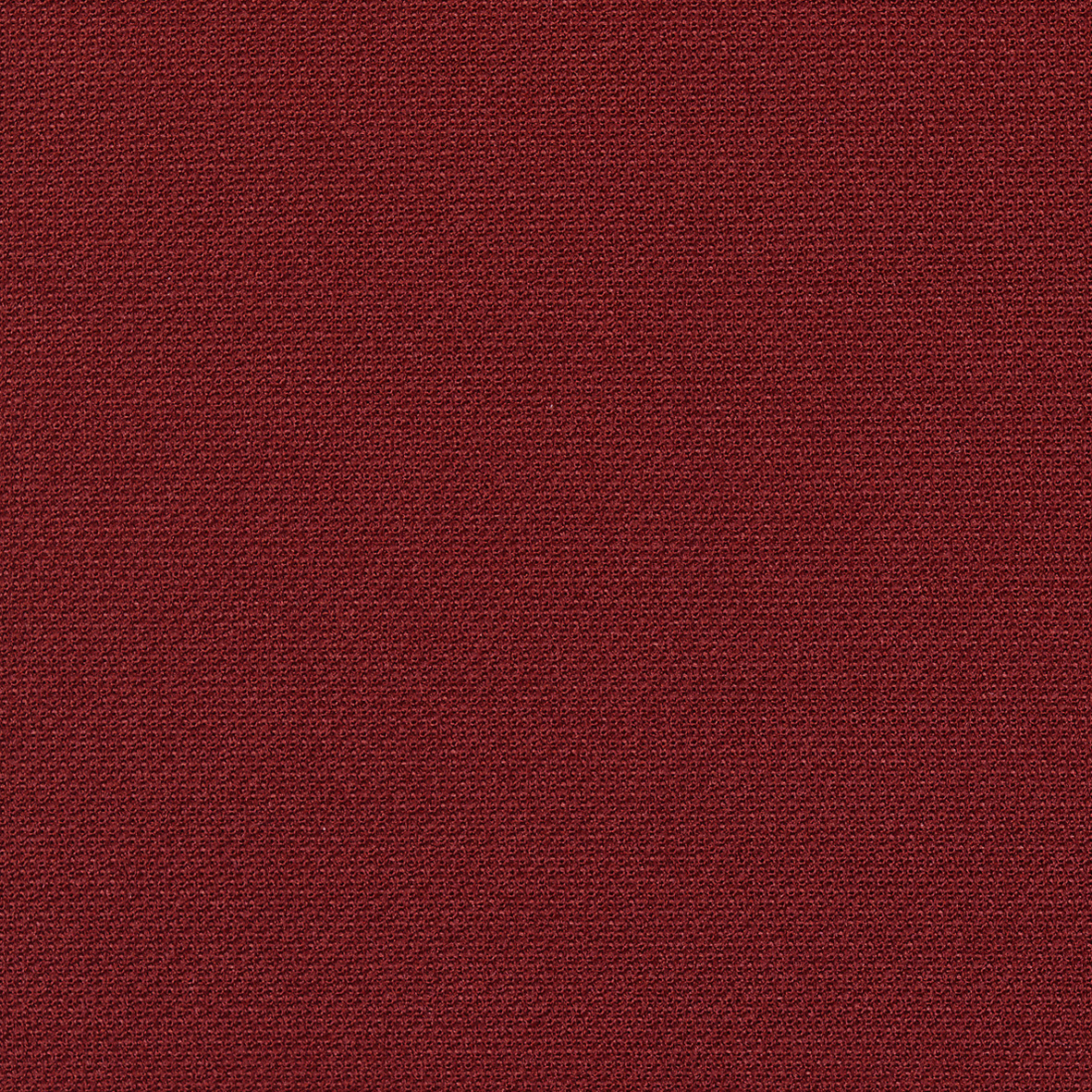 64089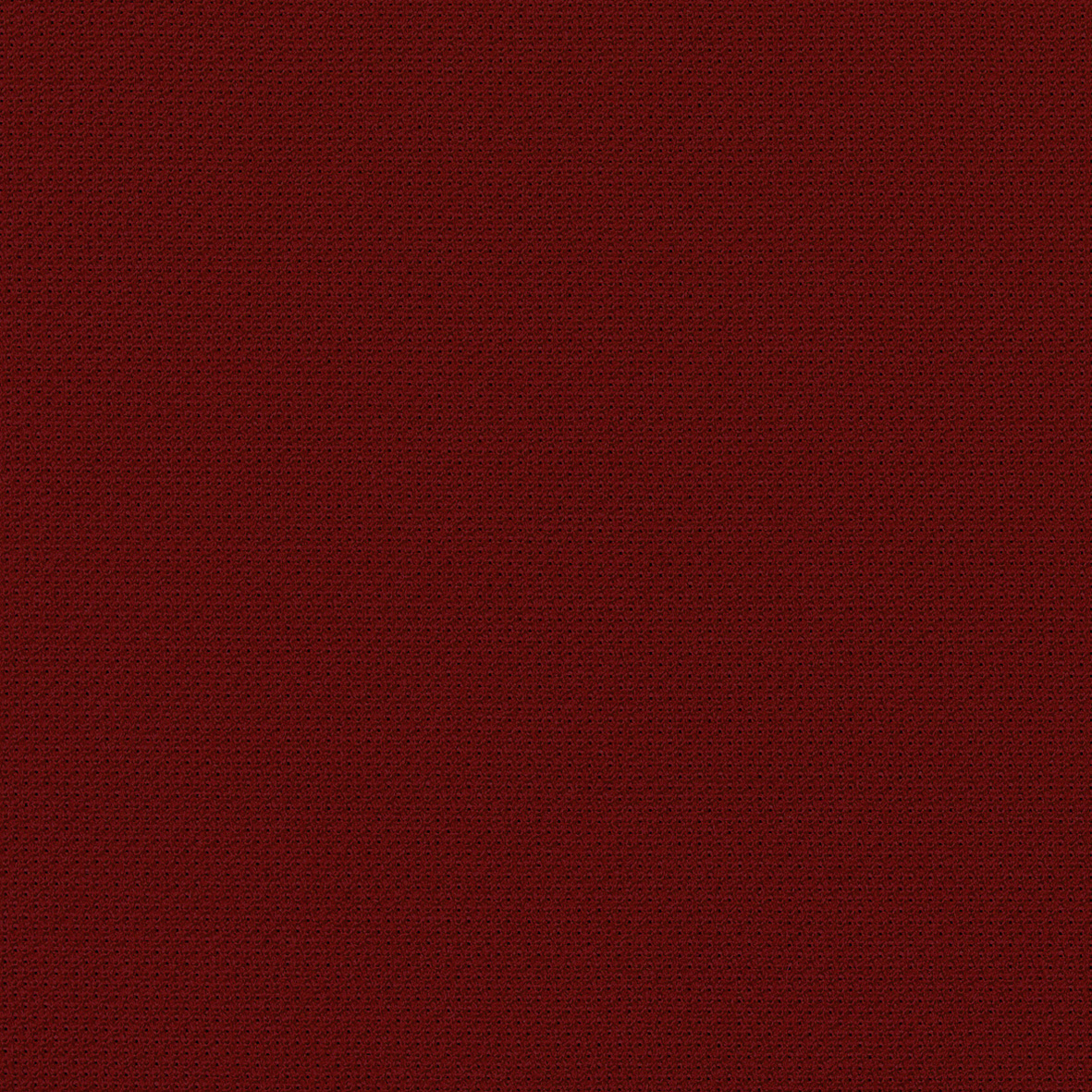 64092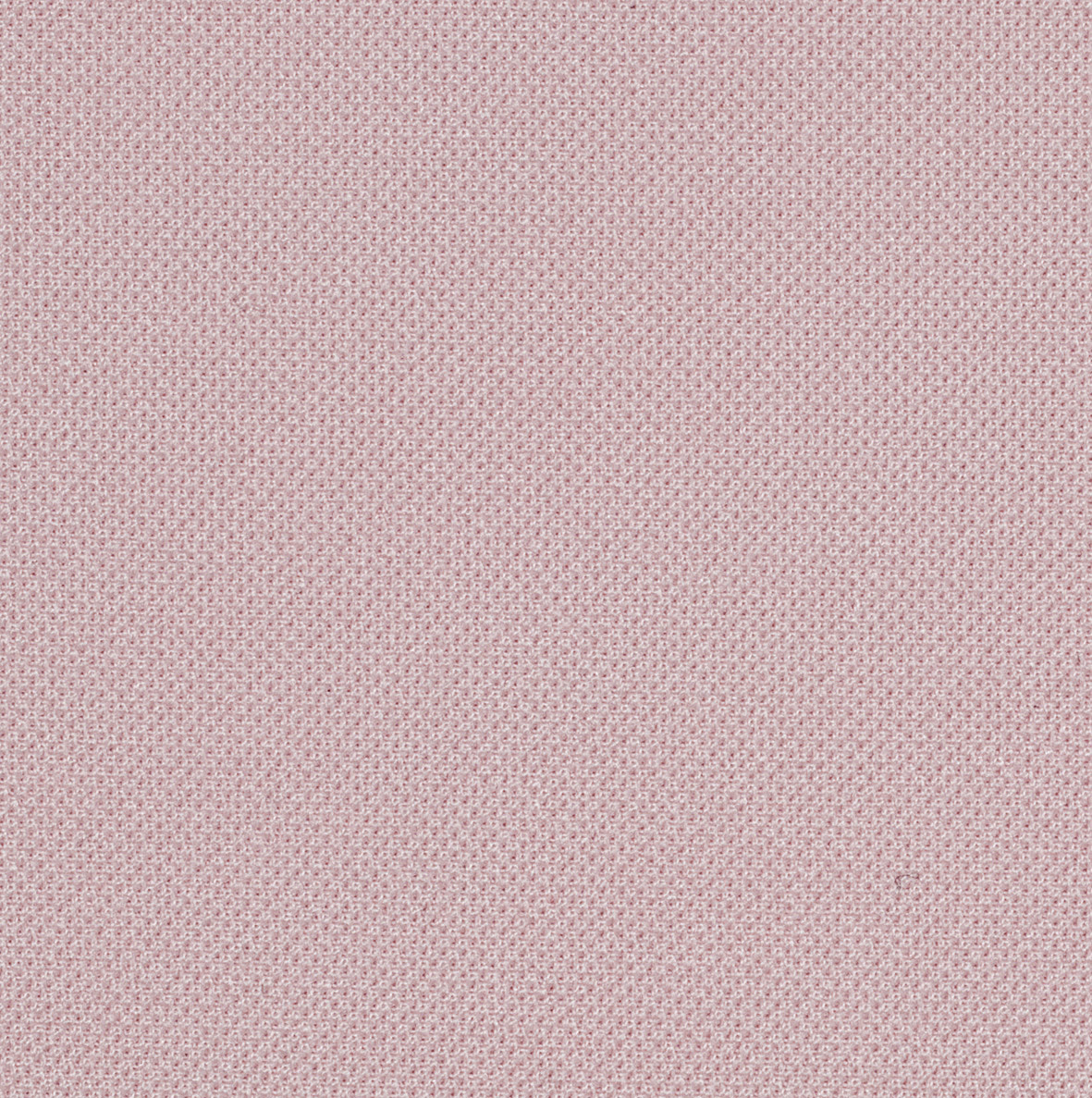 64117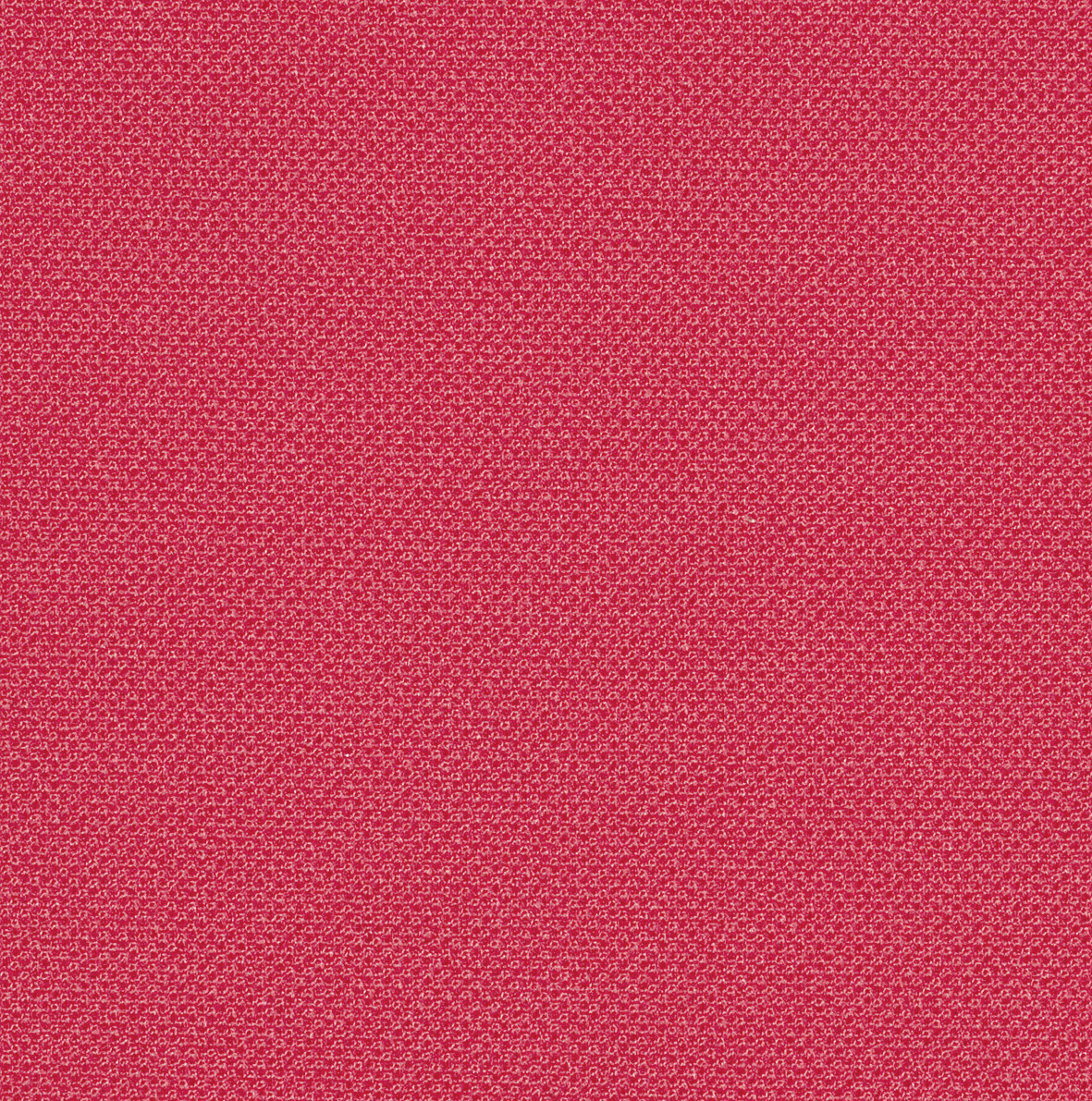 64116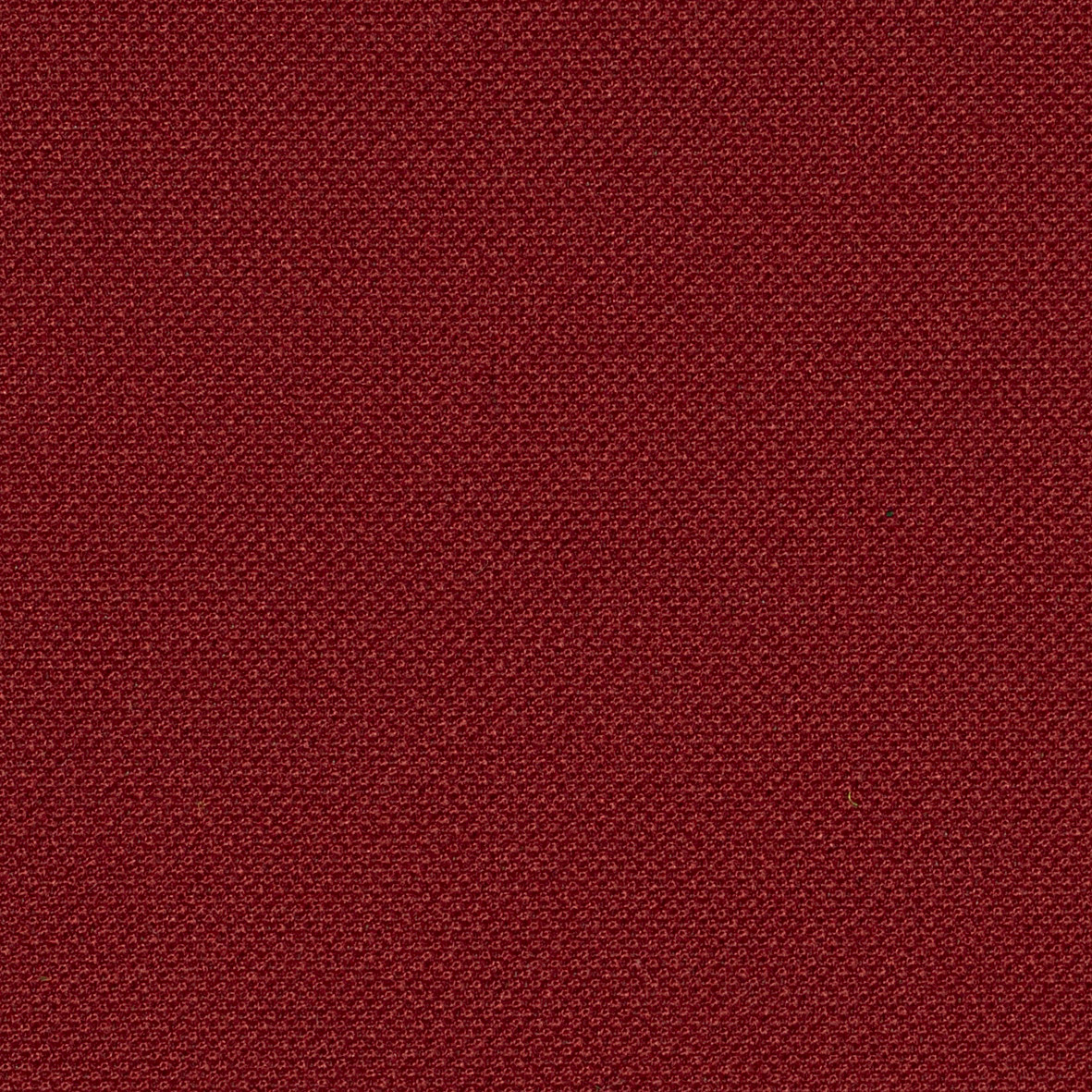 64105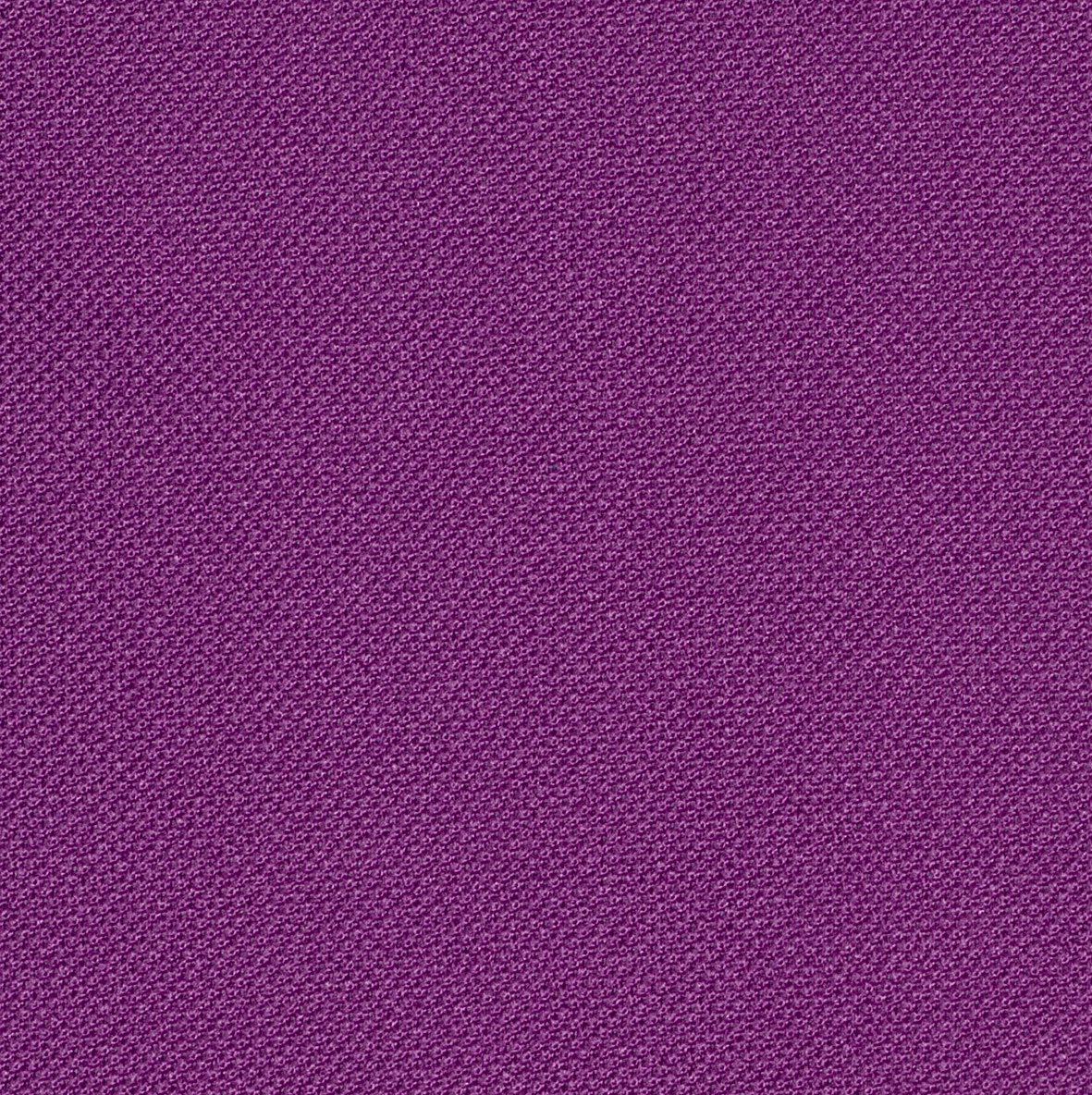 65075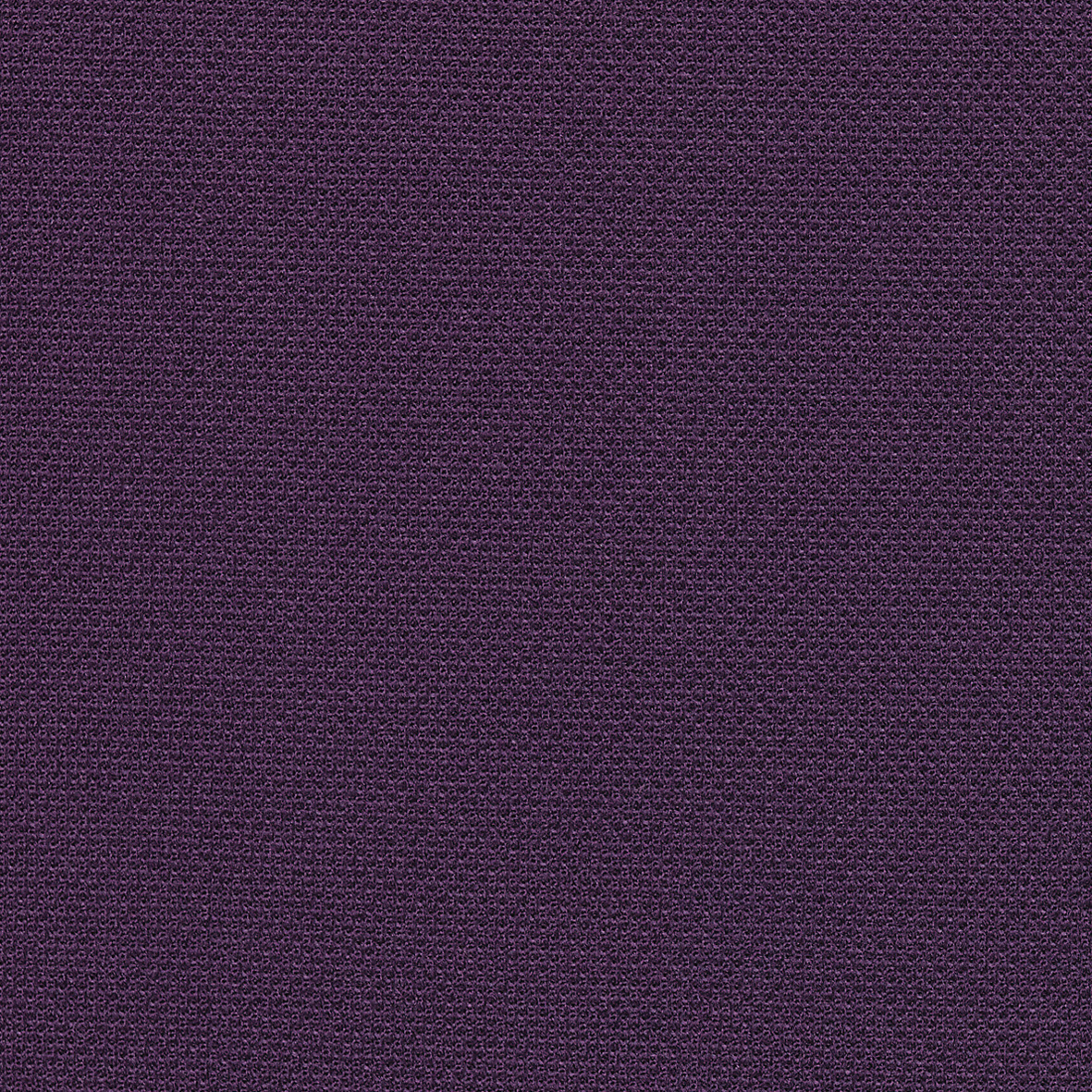 65037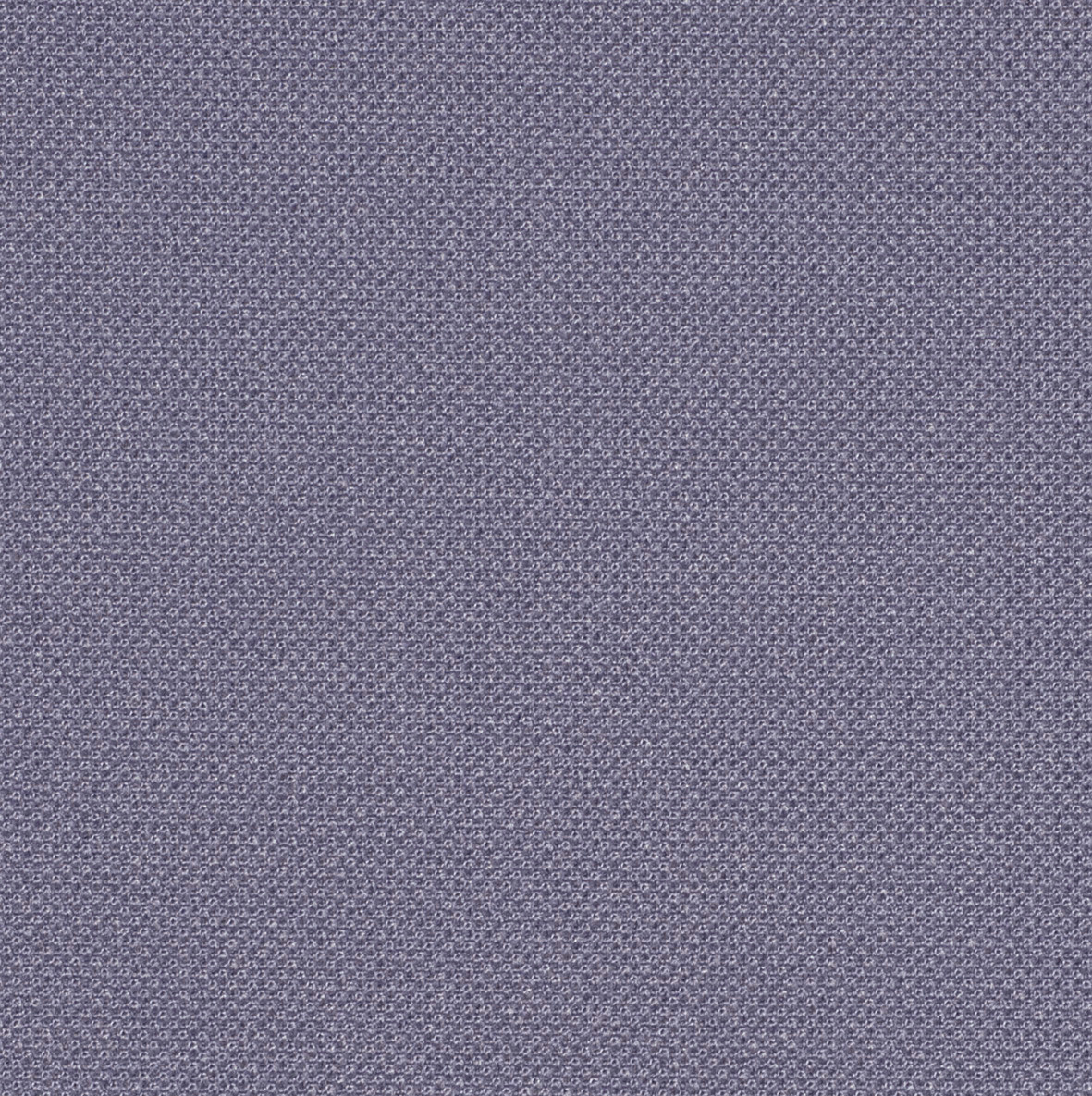 65074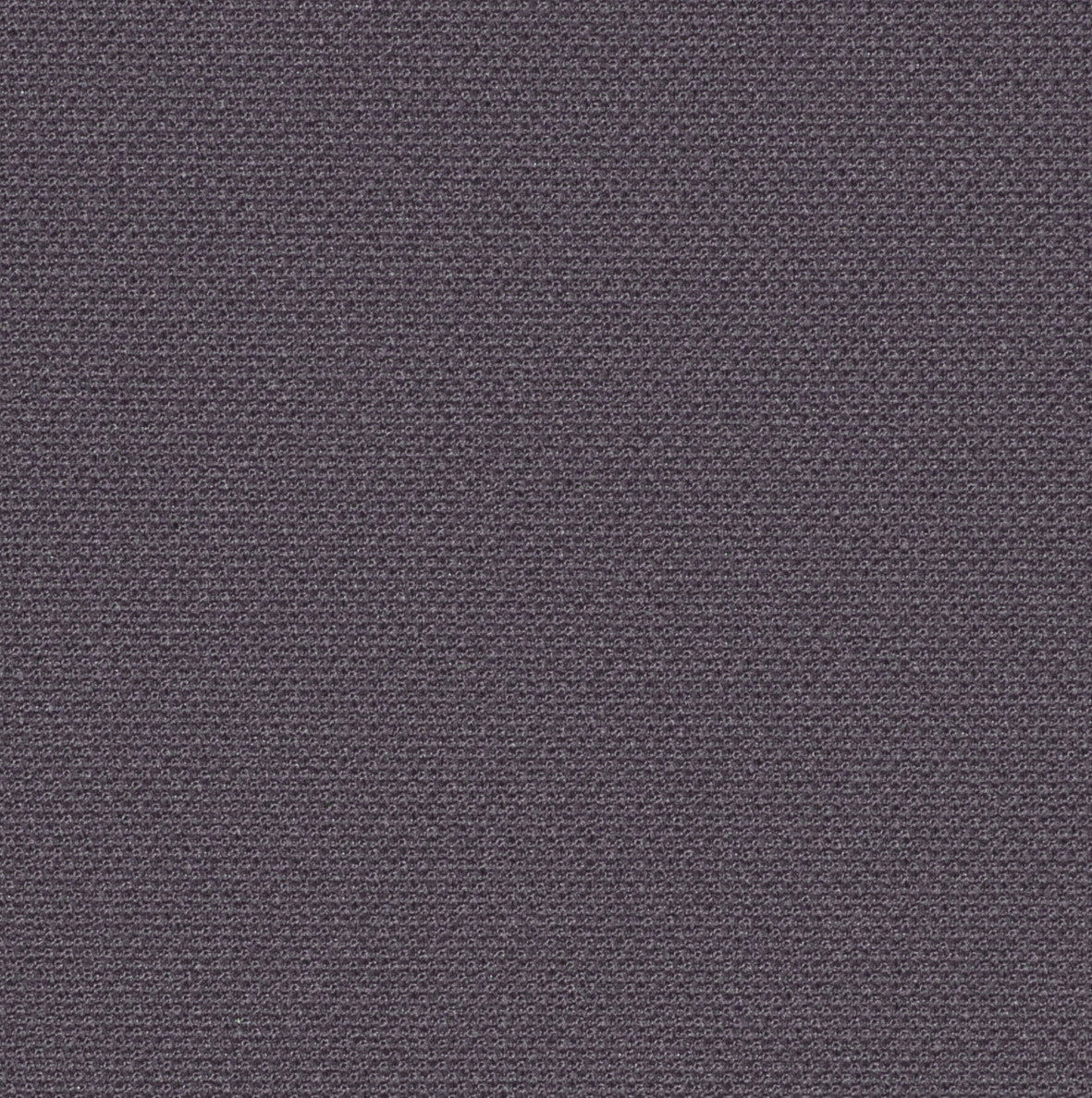 65073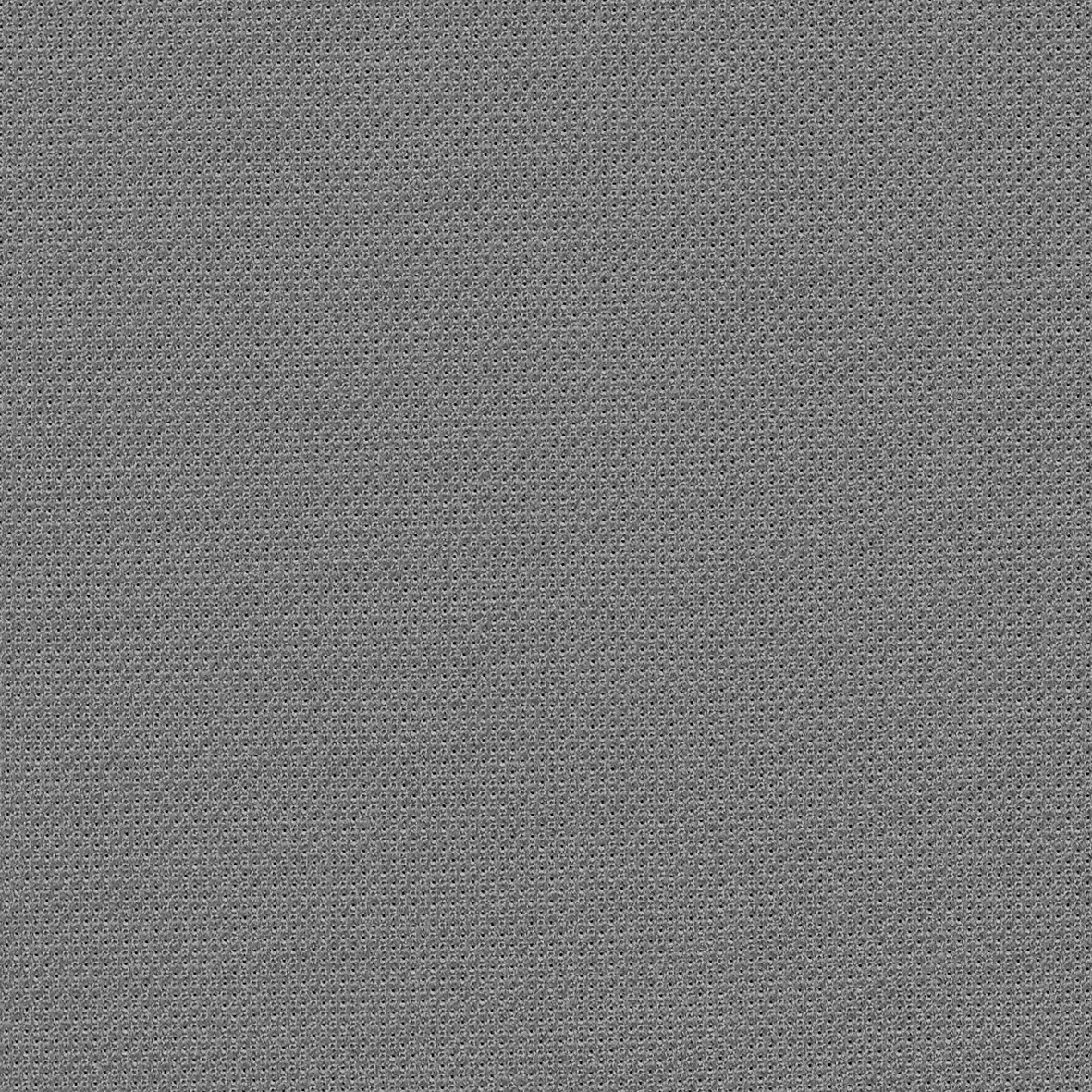 60011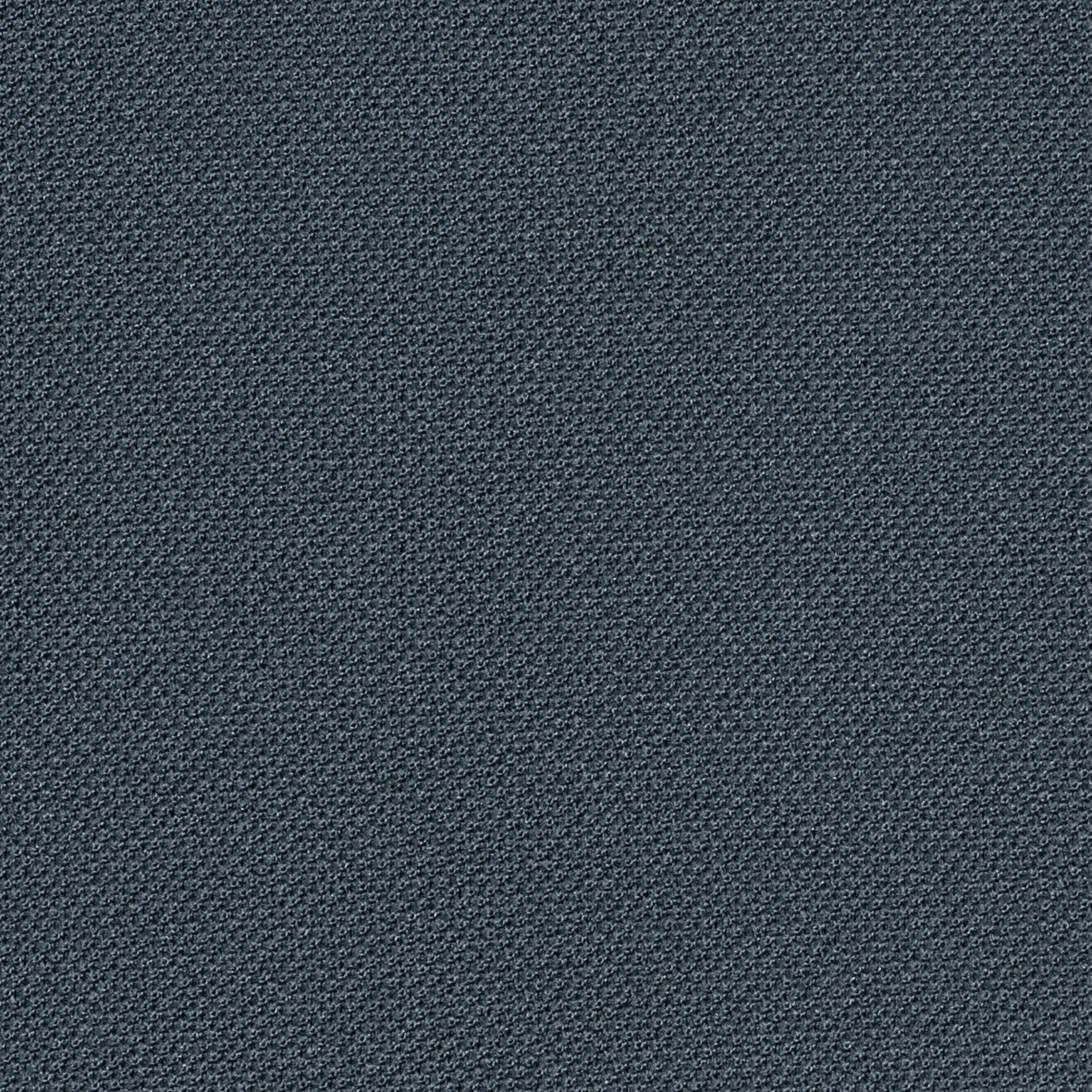 60143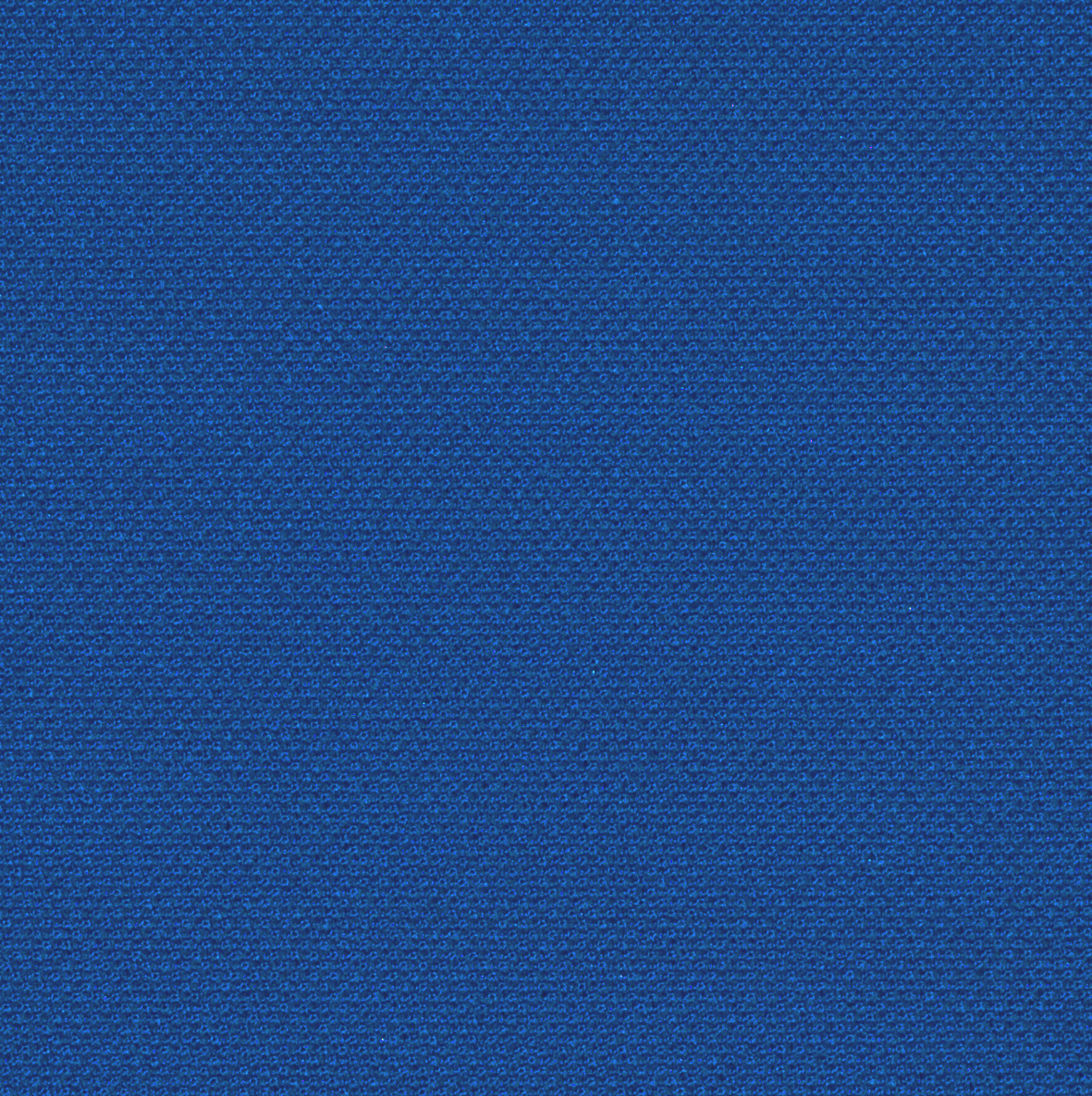 66126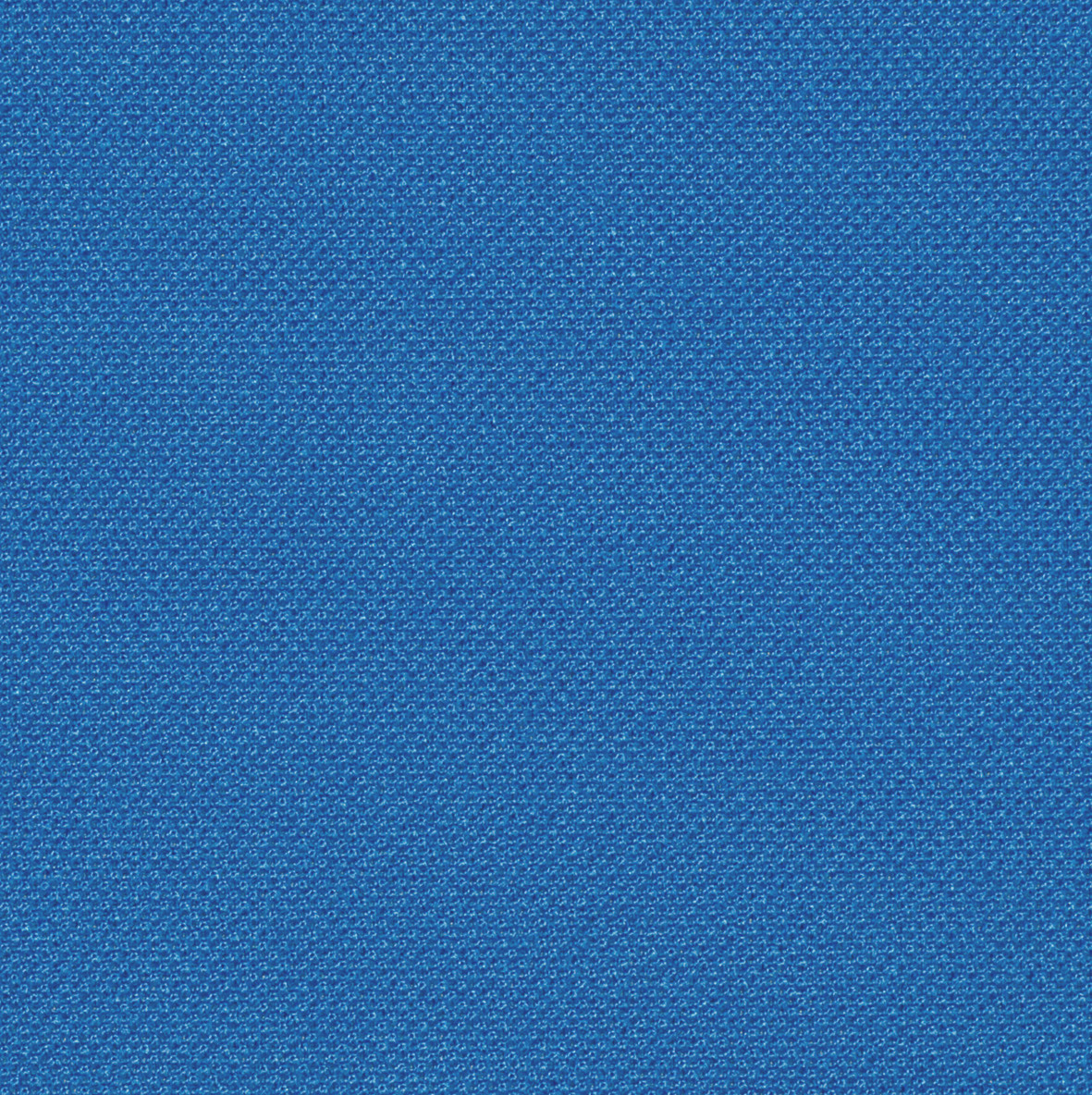 66125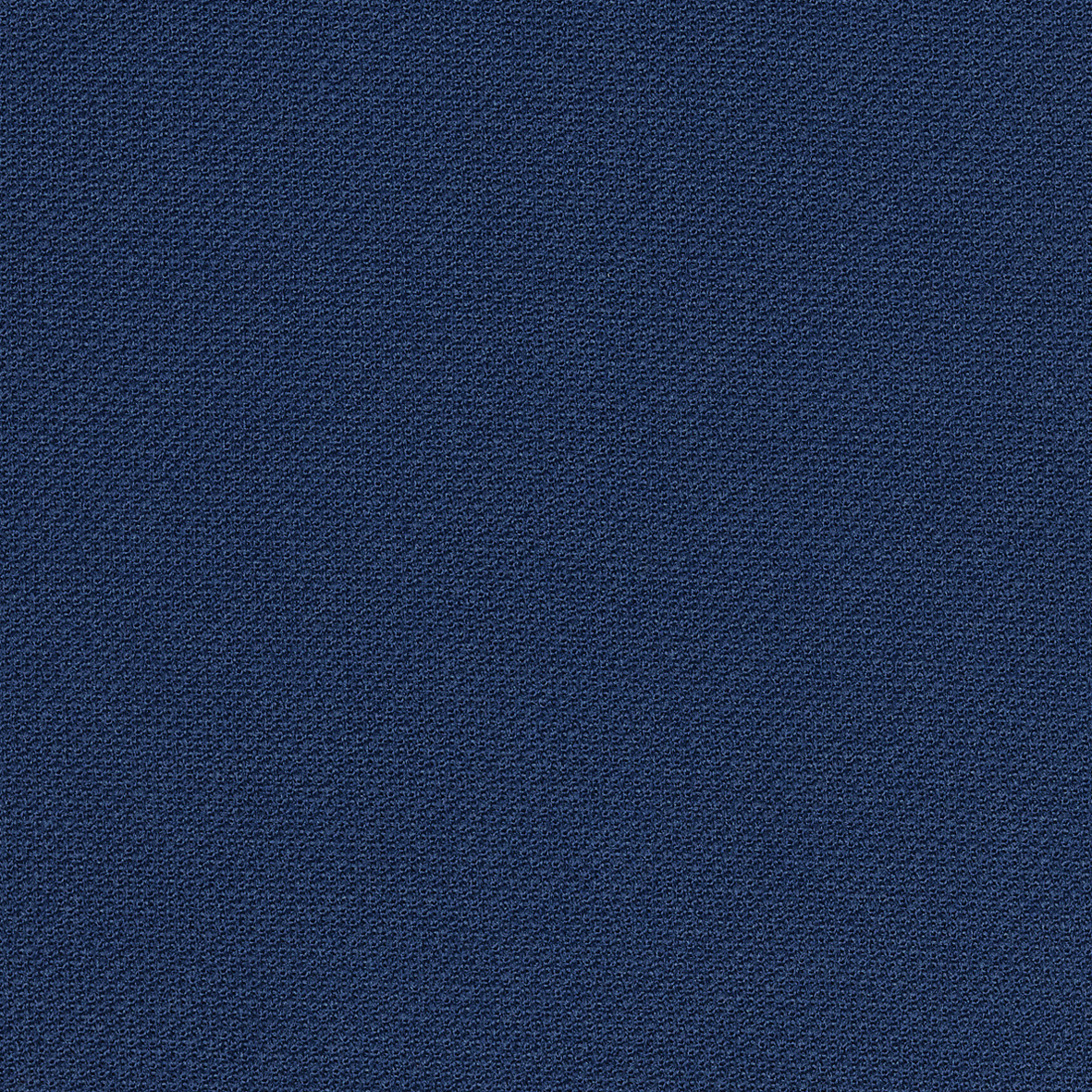 66062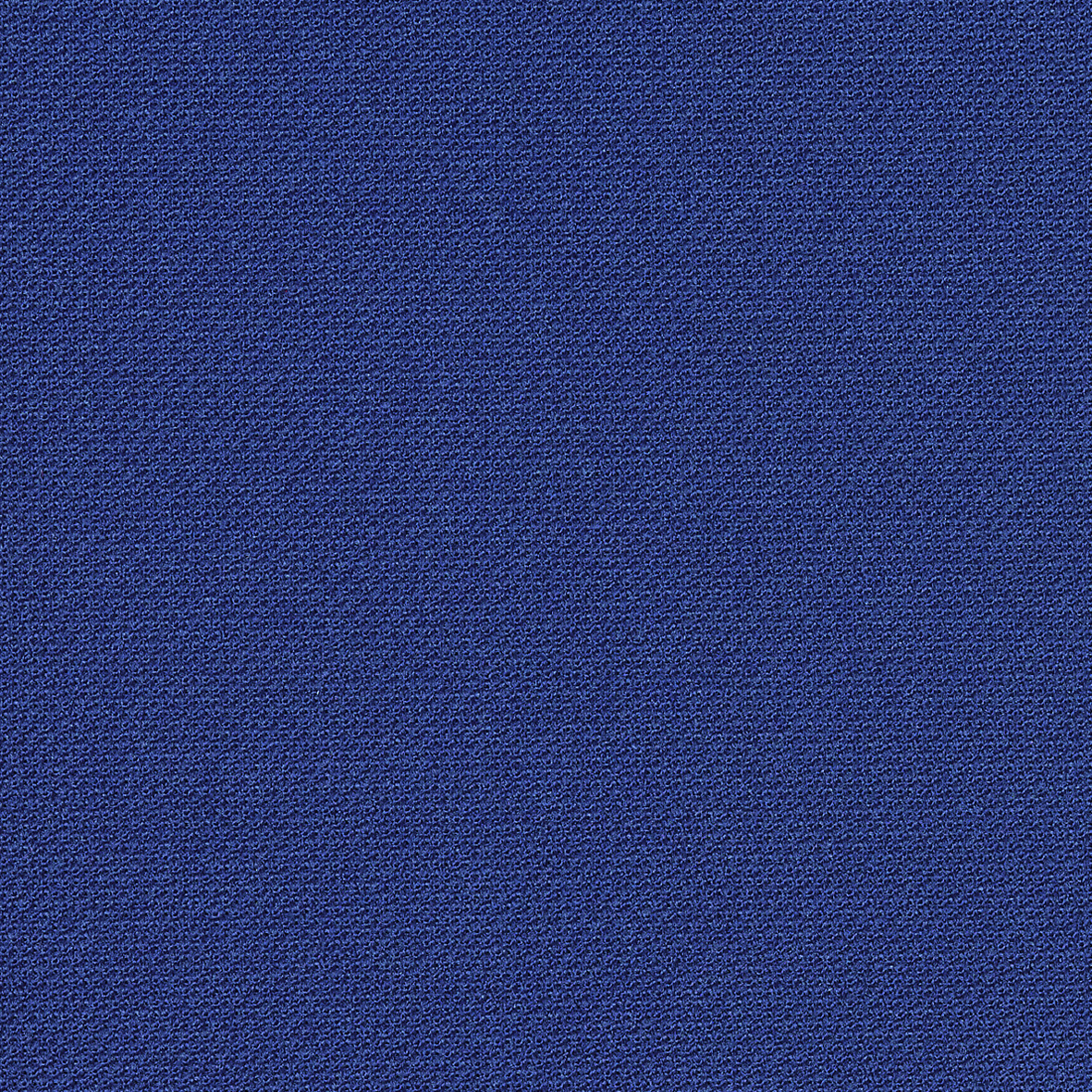 66041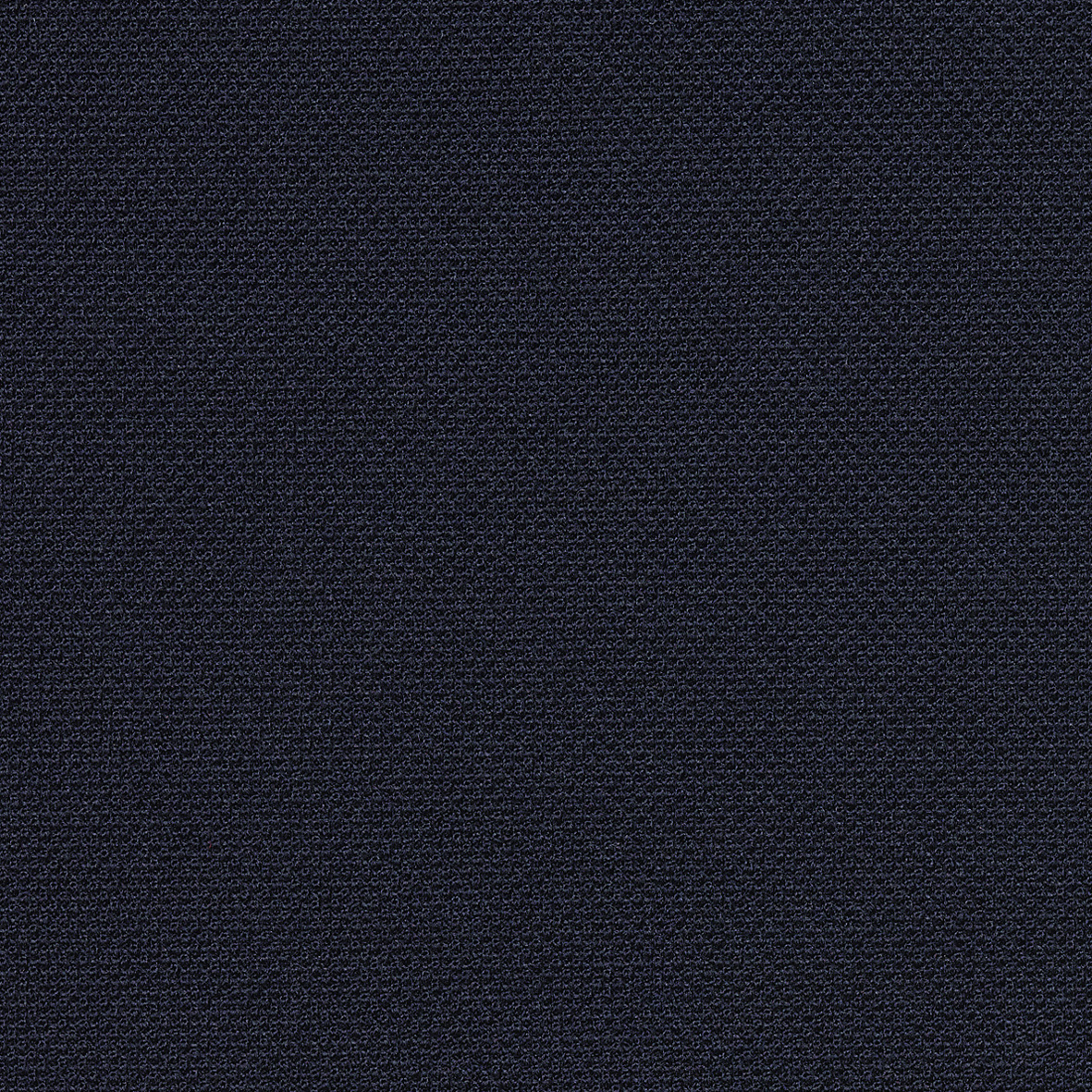 66064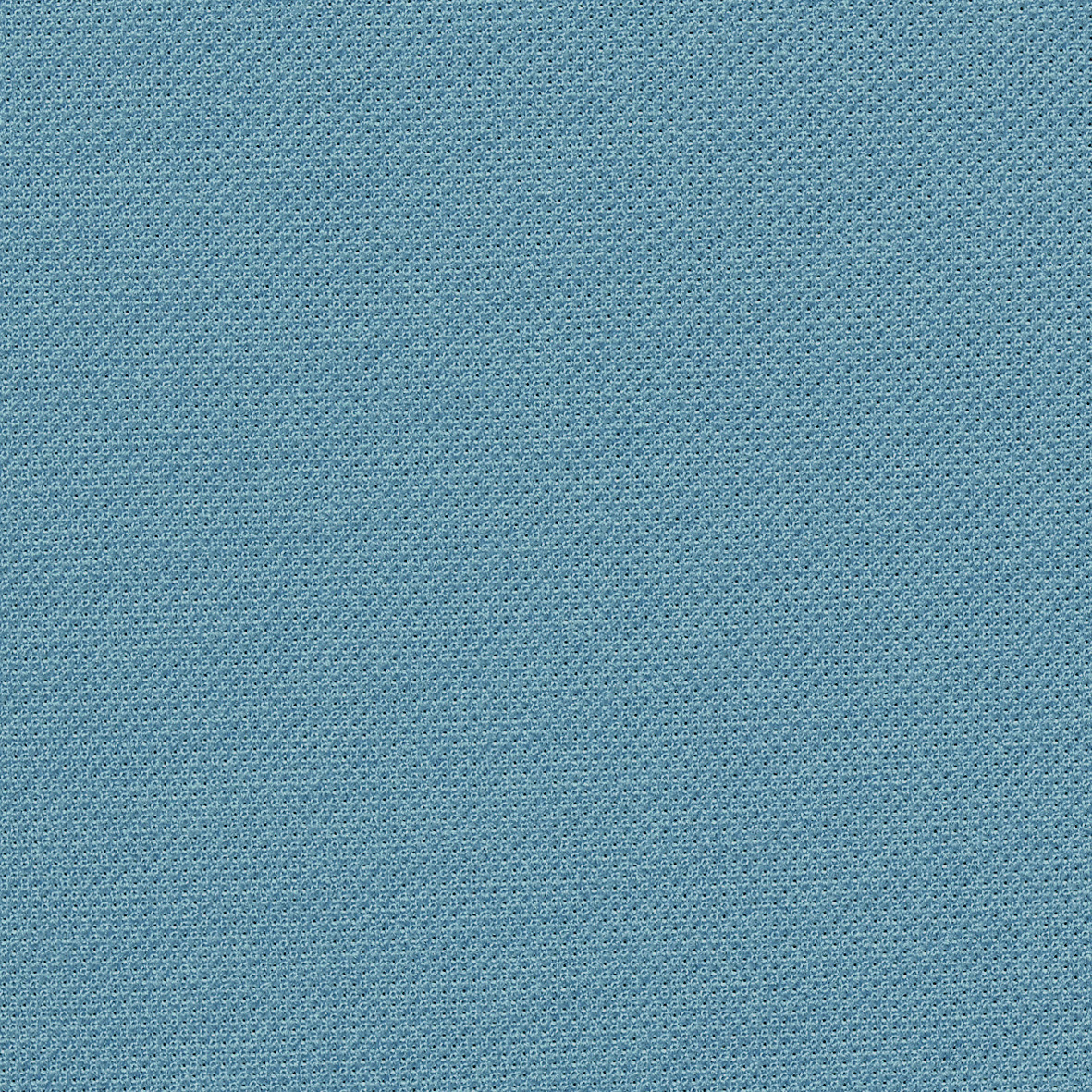 66063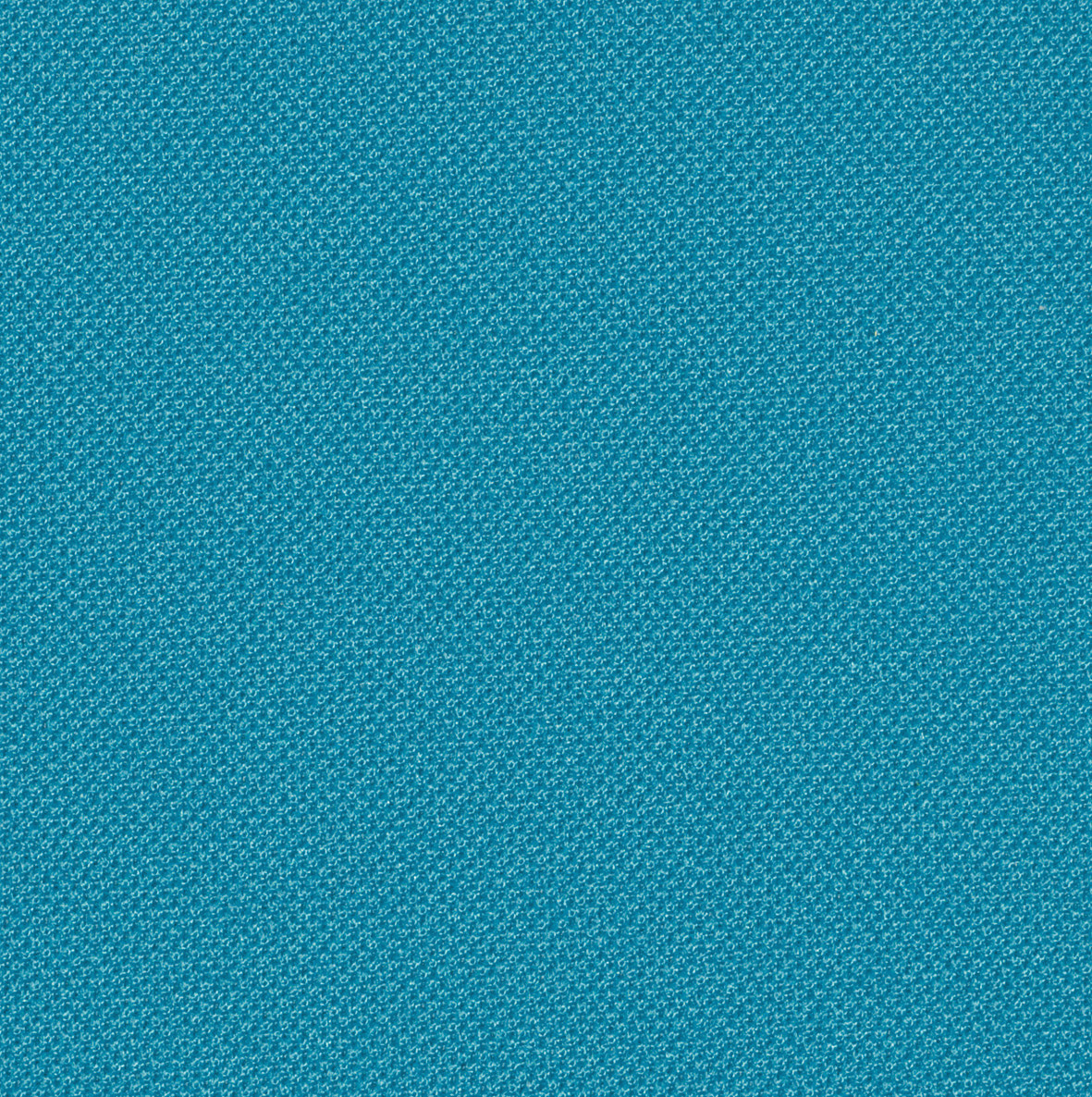 66086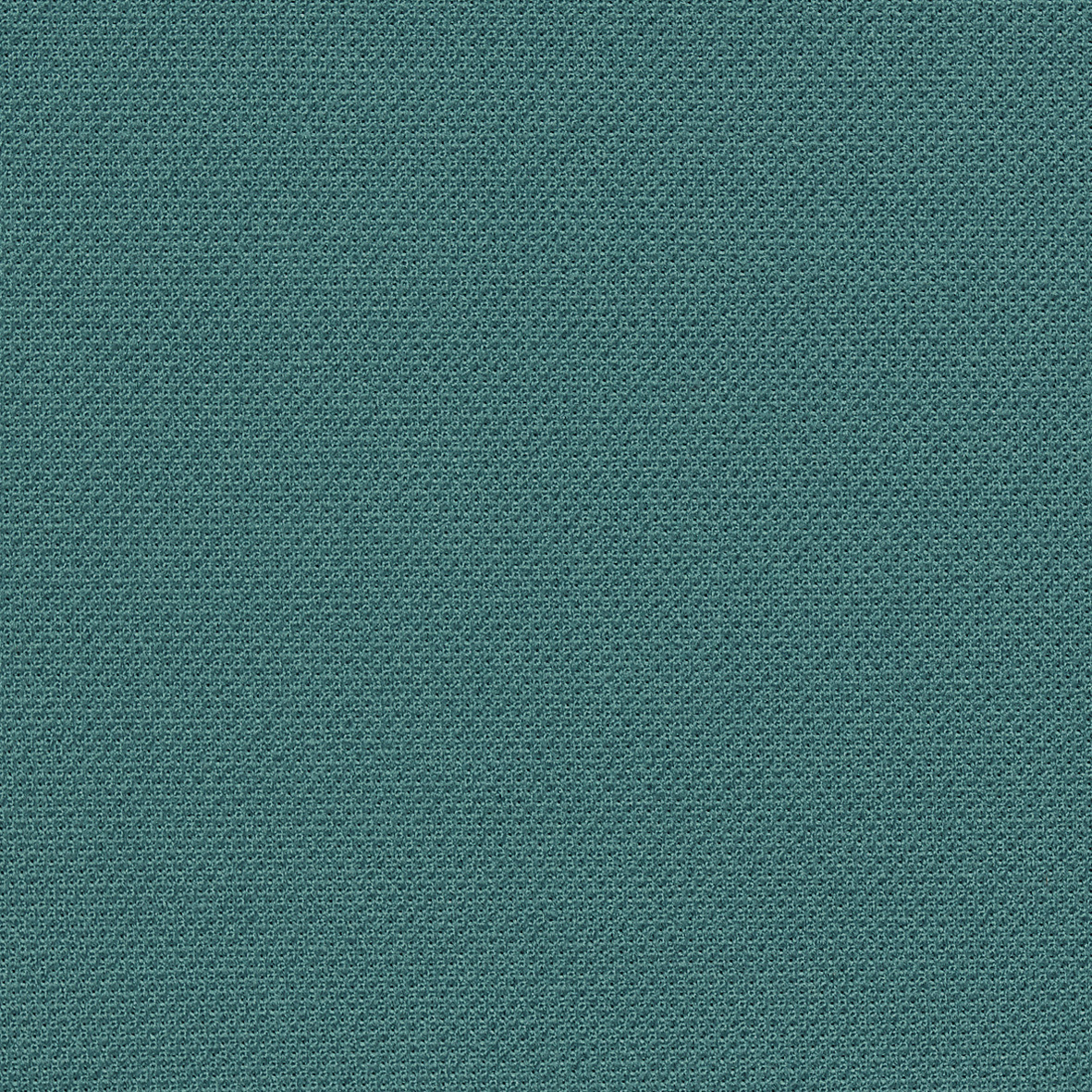 67030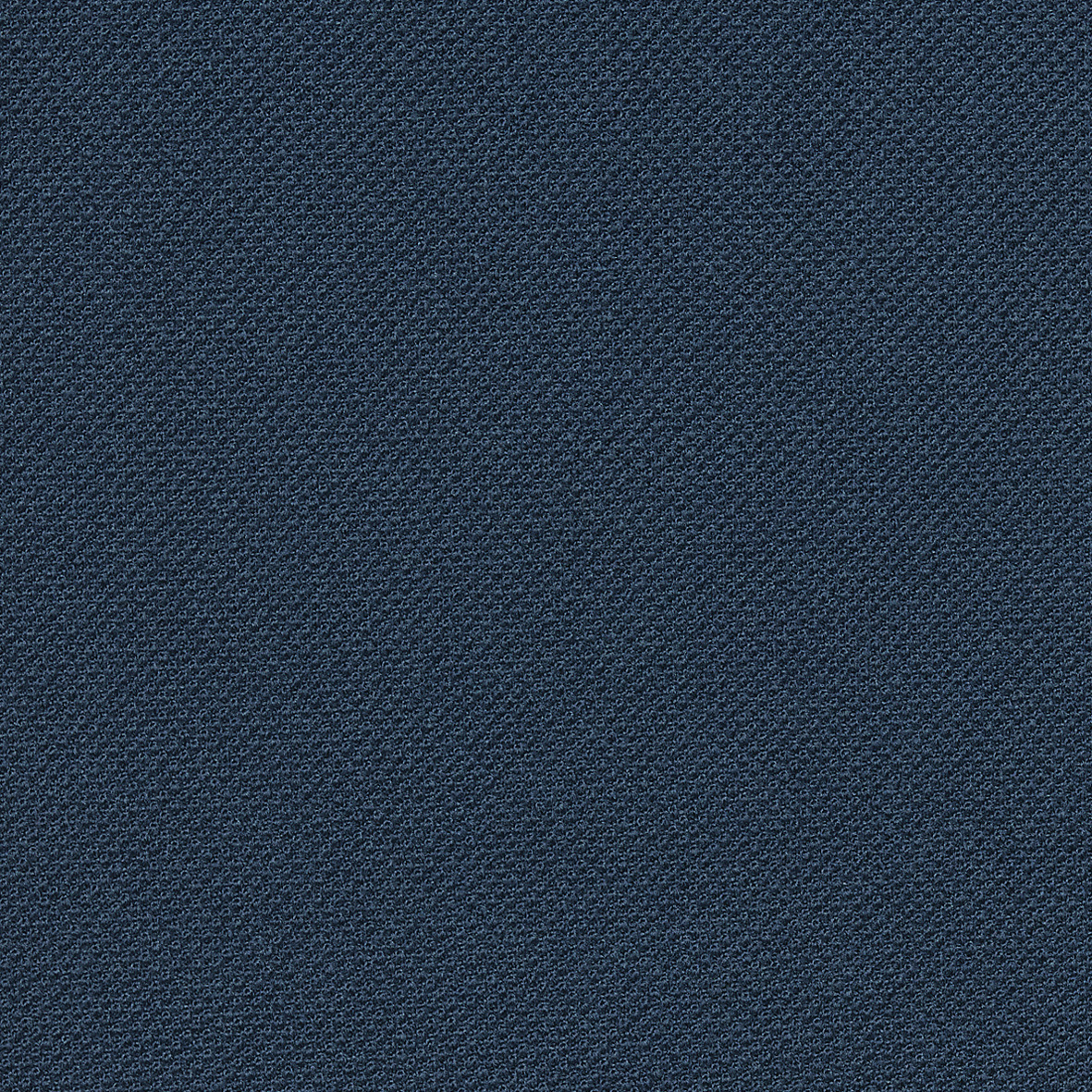 66057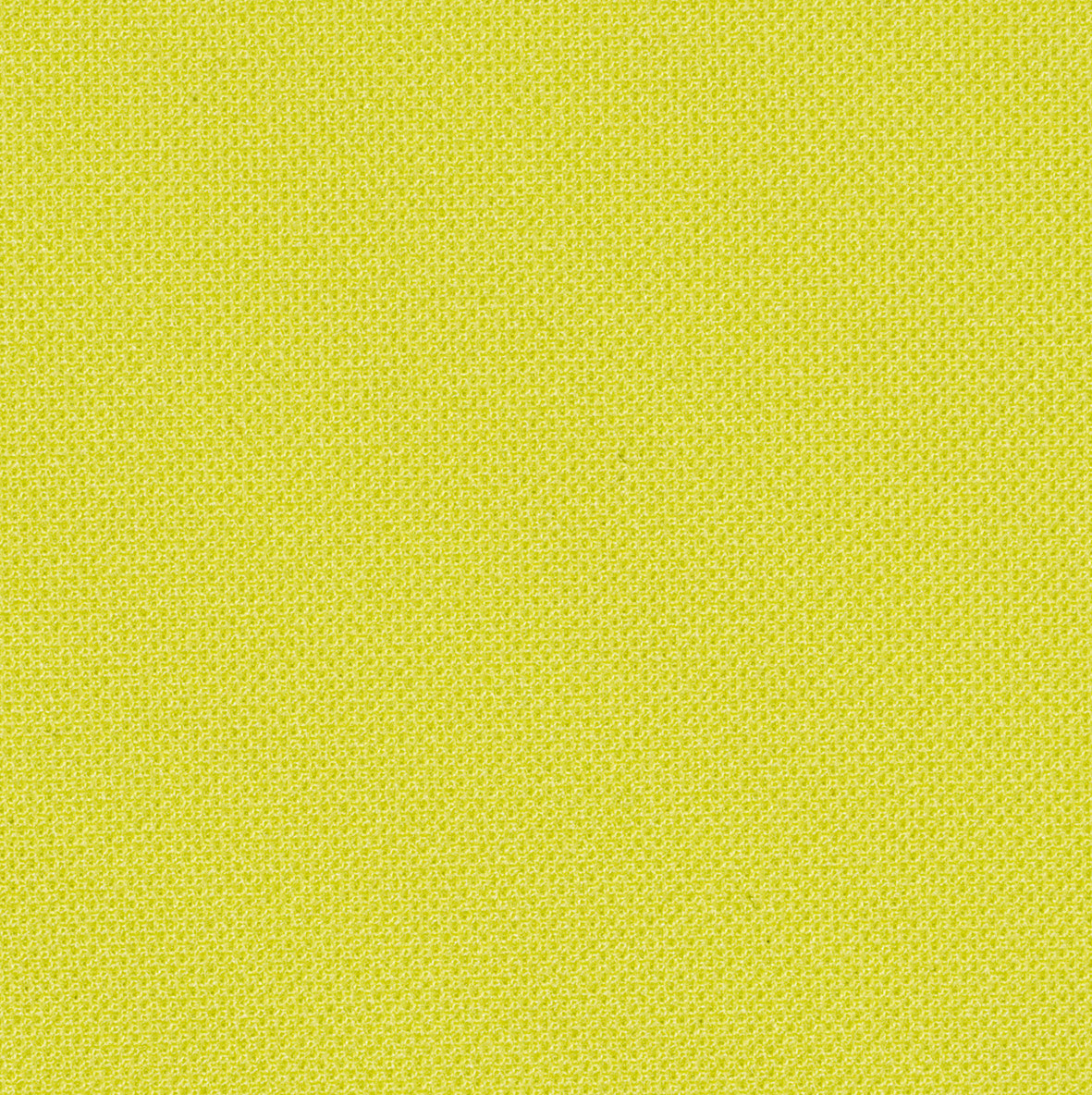 62049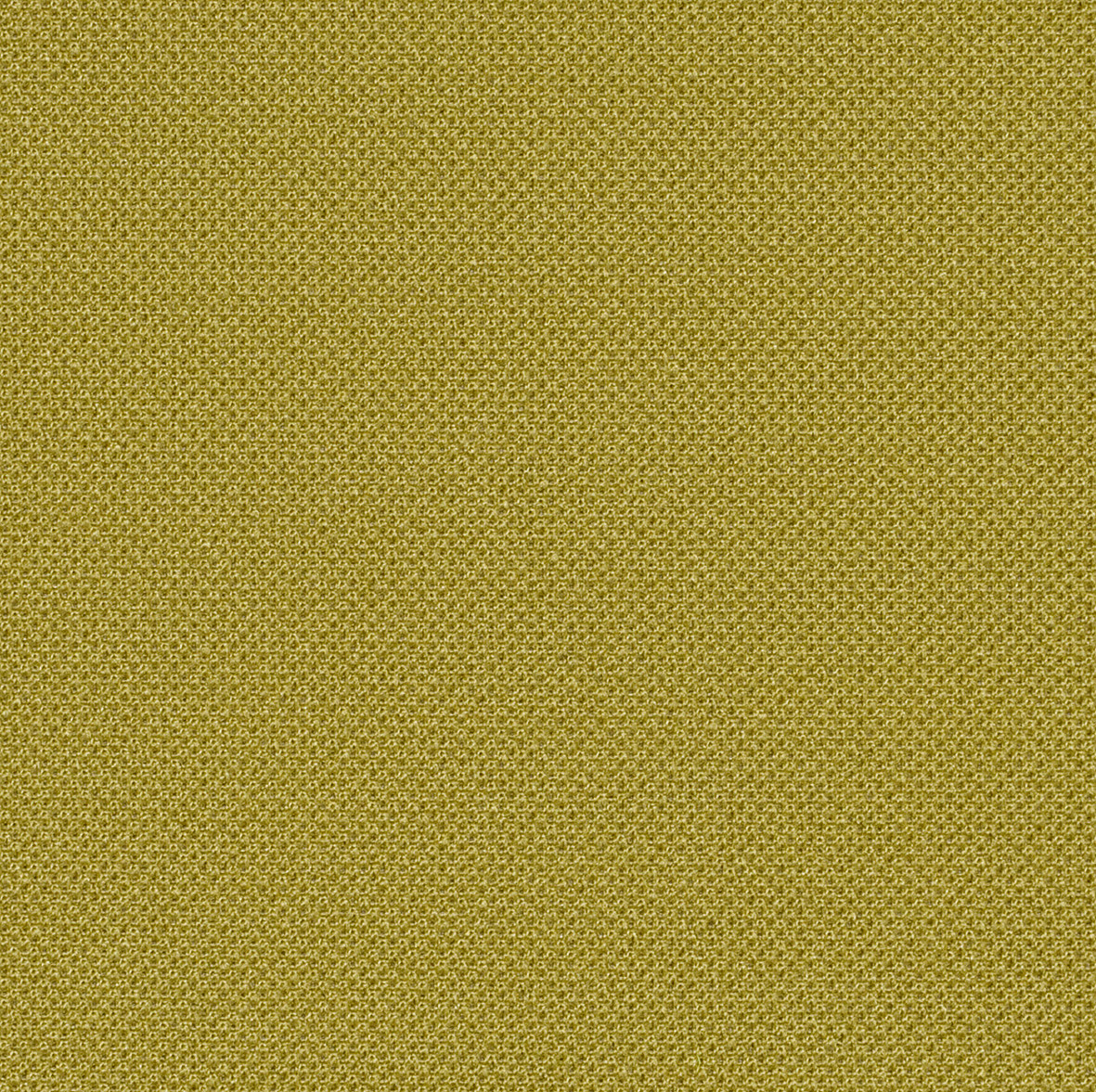 62048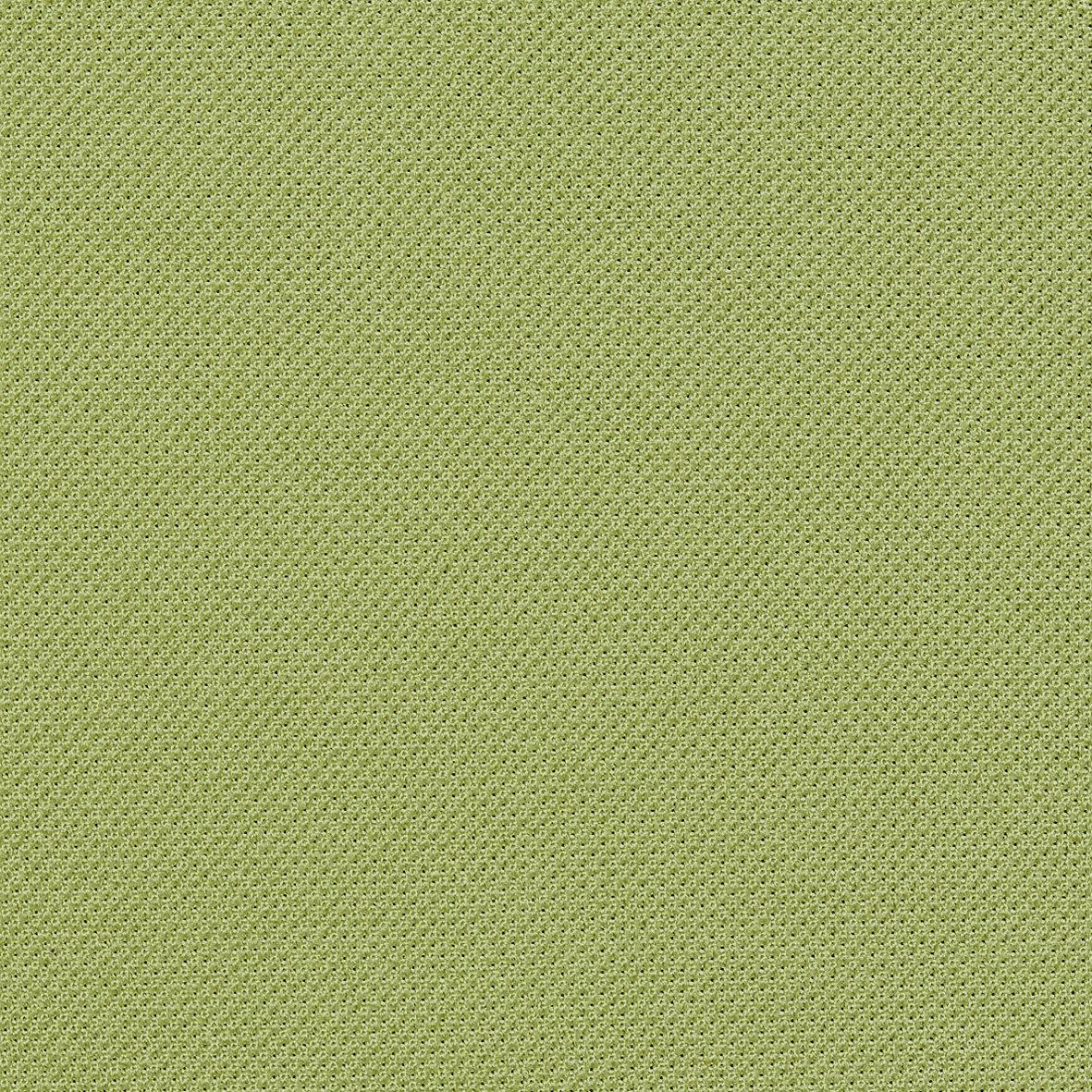 68054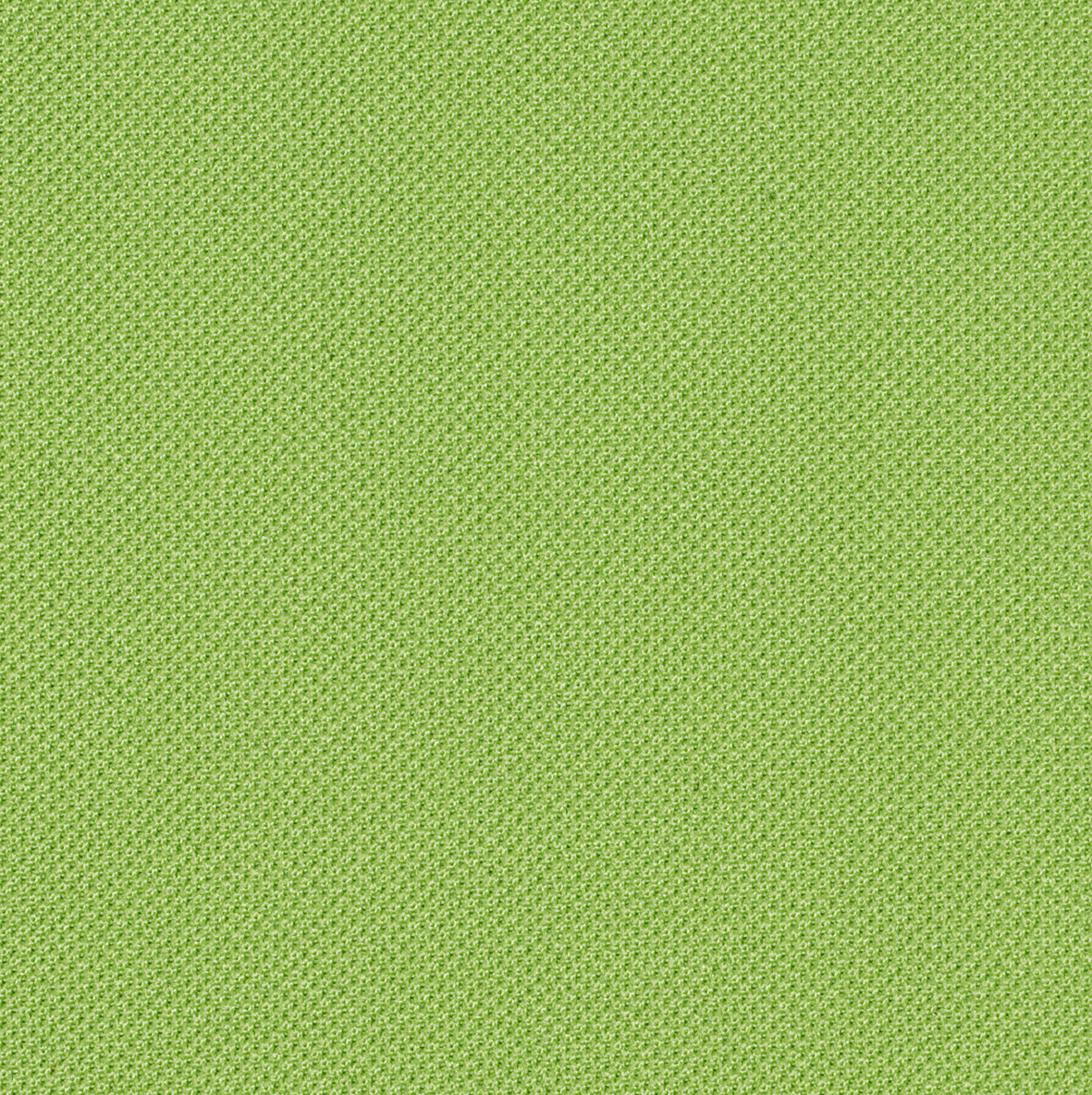 68099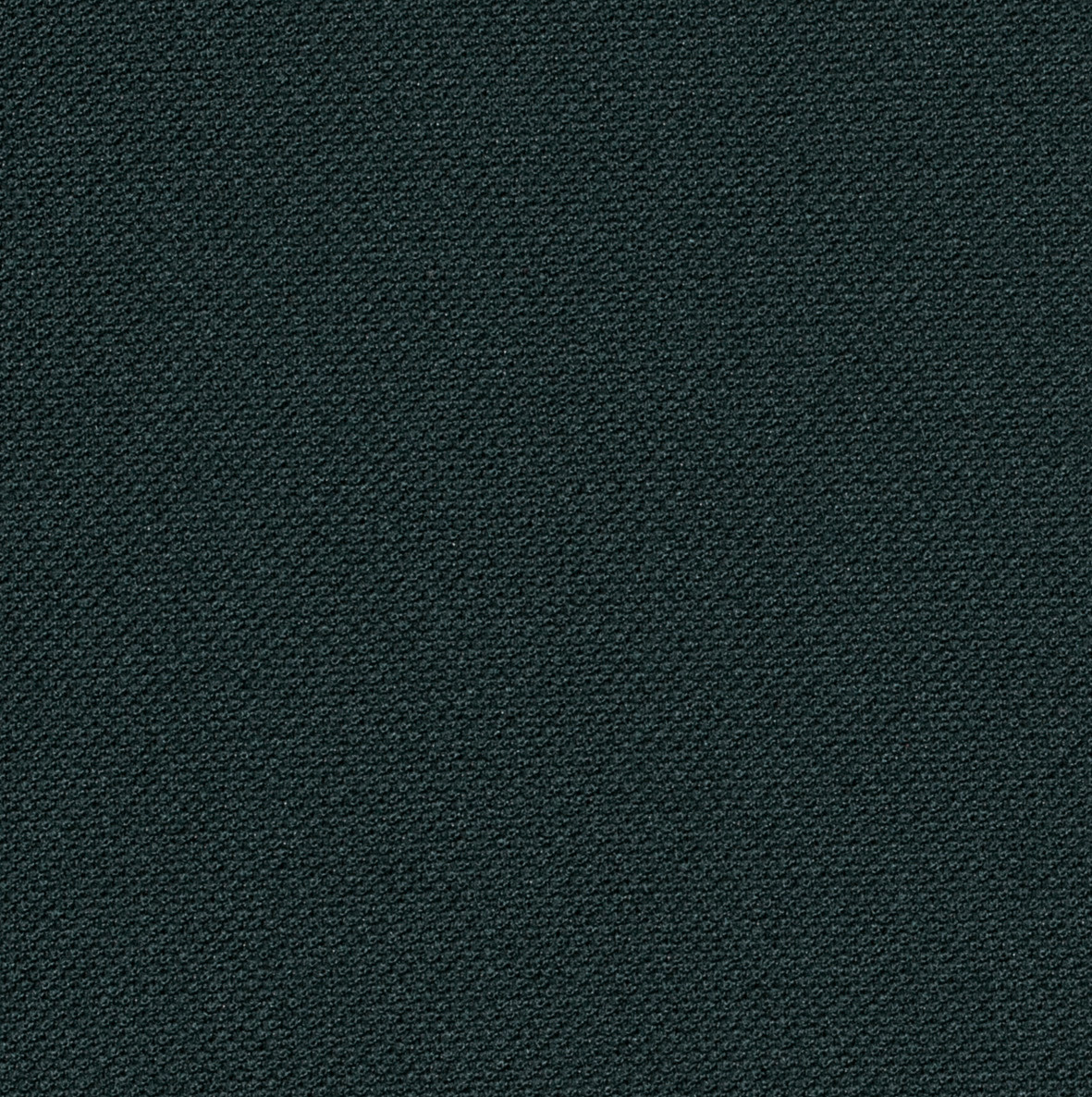 67043
Kvadrat Tonus 4, 90% New Wool 10% Helanca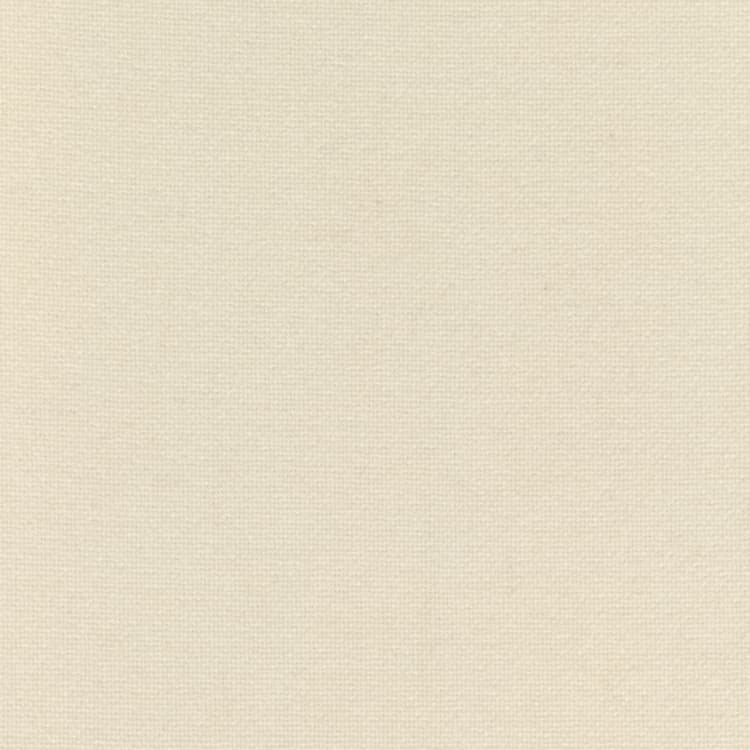 0100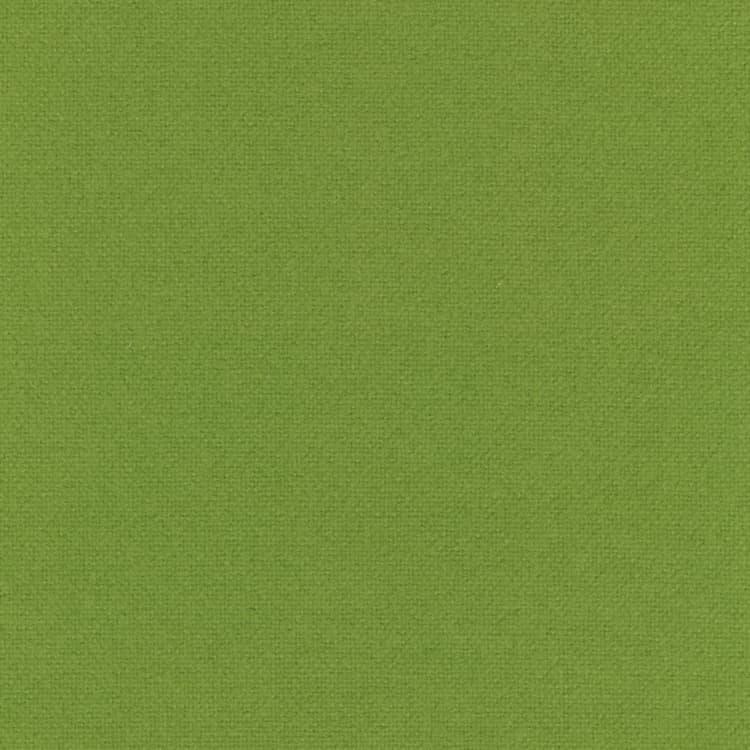 0118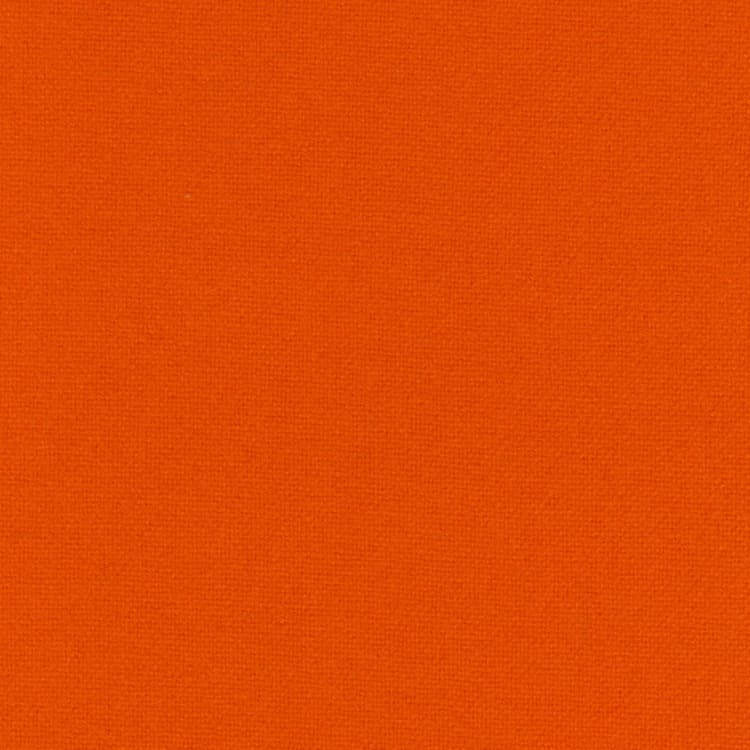 0125 0128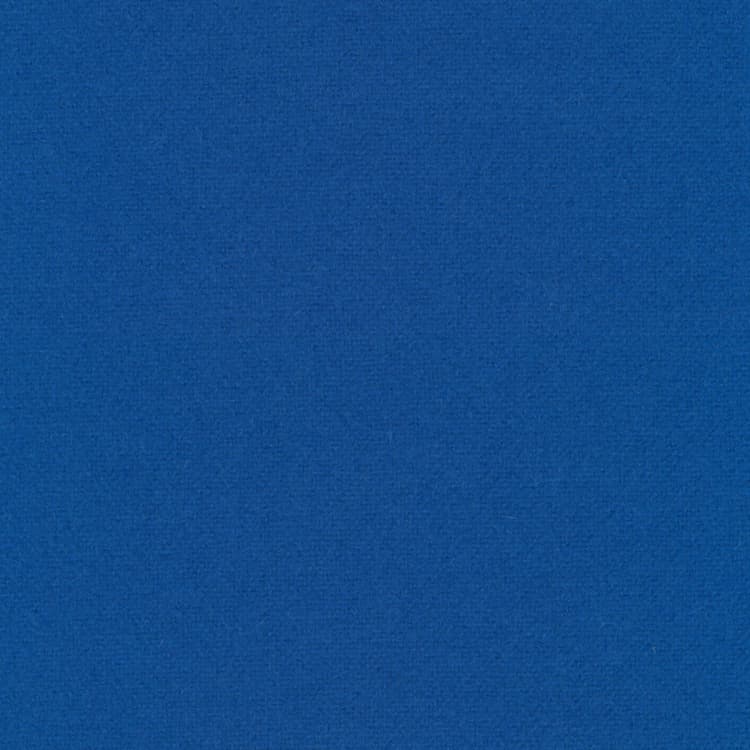 0129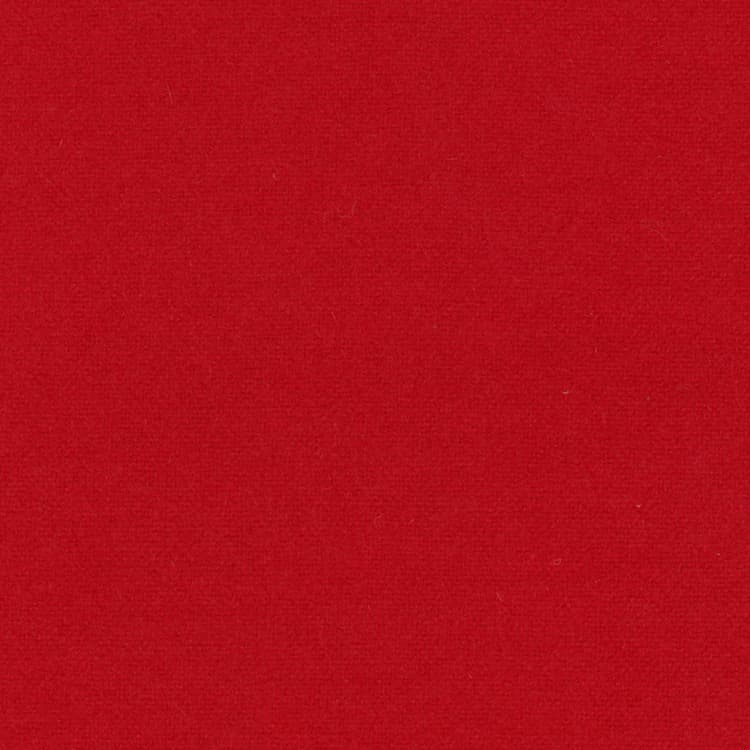 0130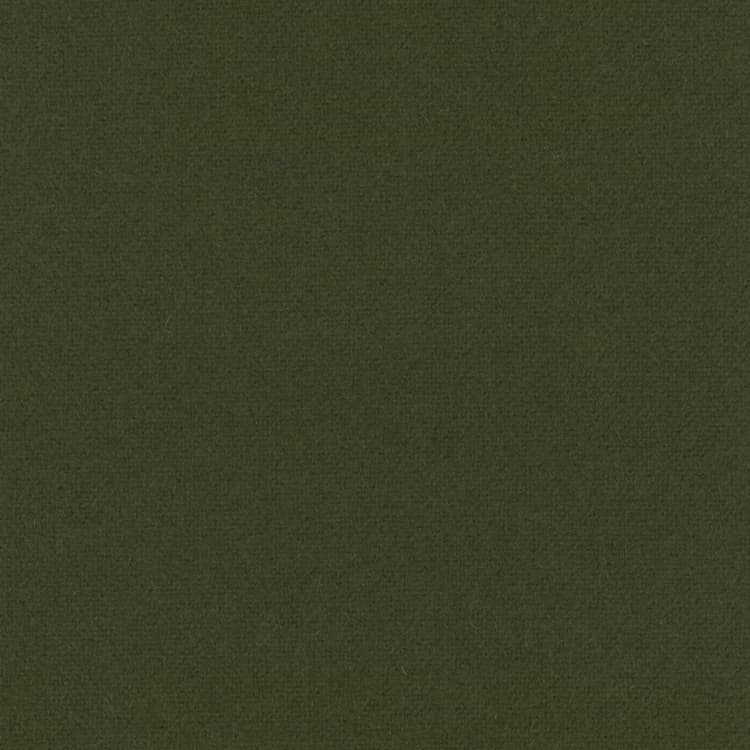 0131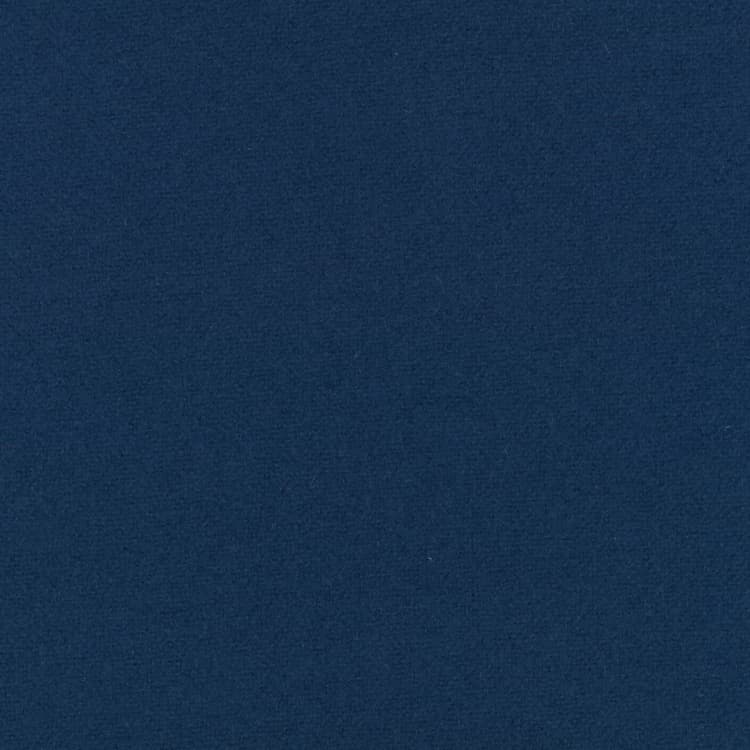 0132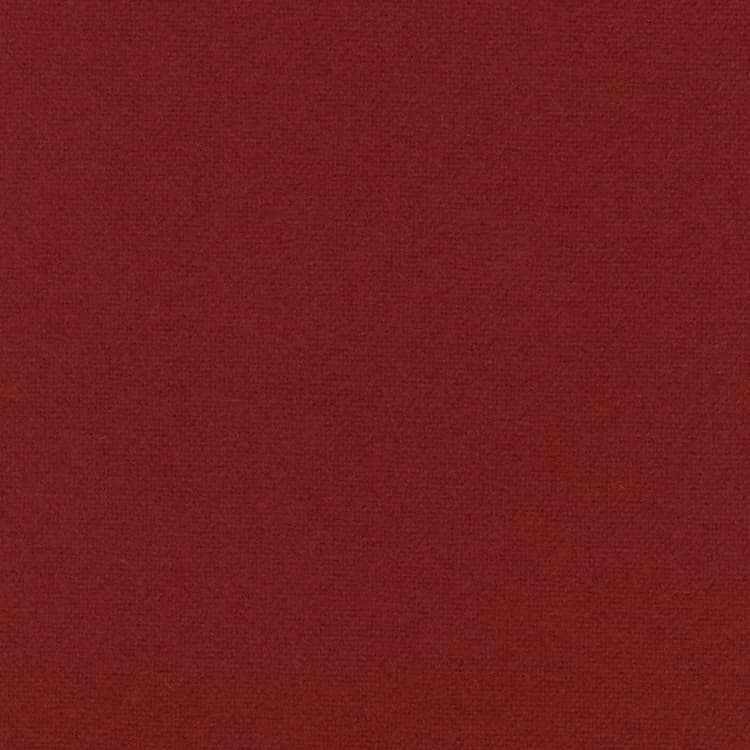 0207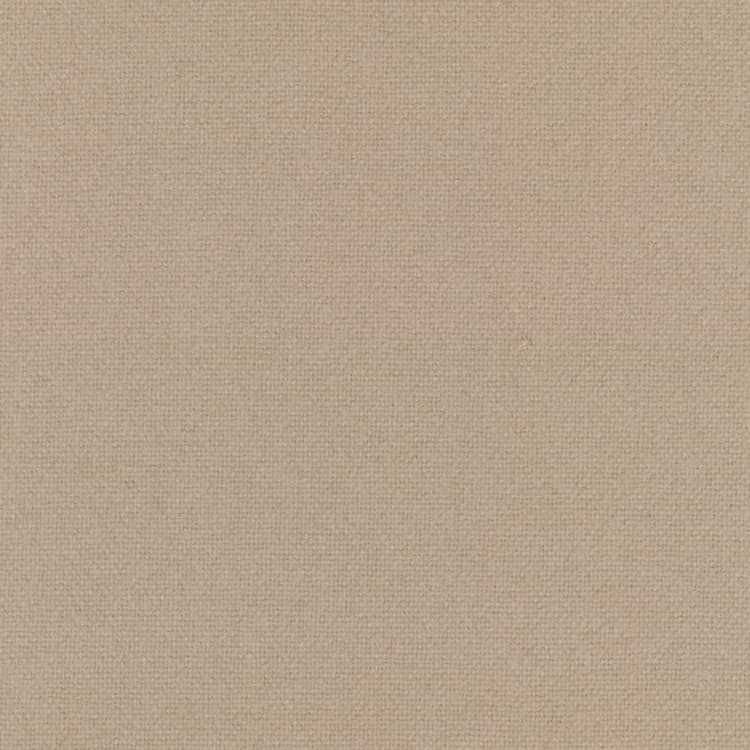 0135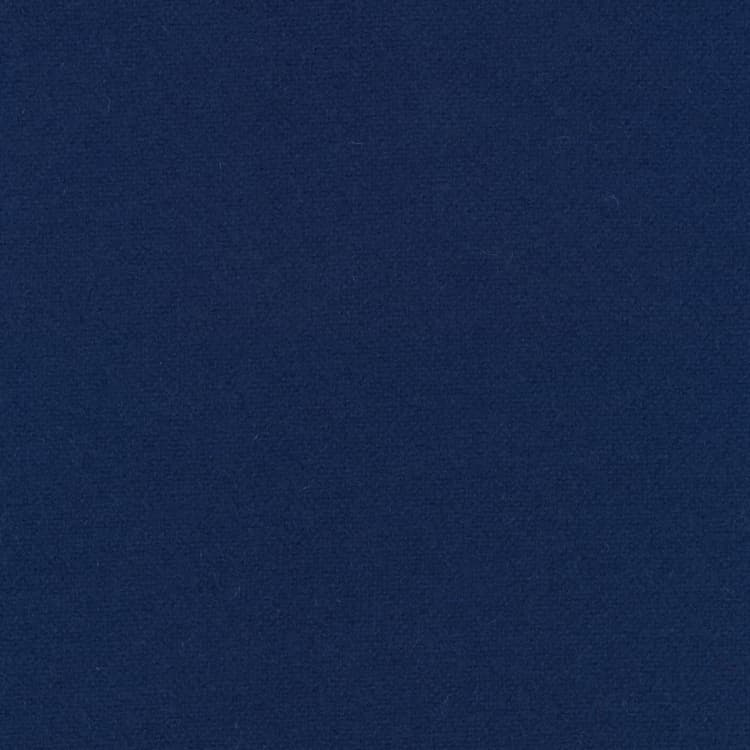 0210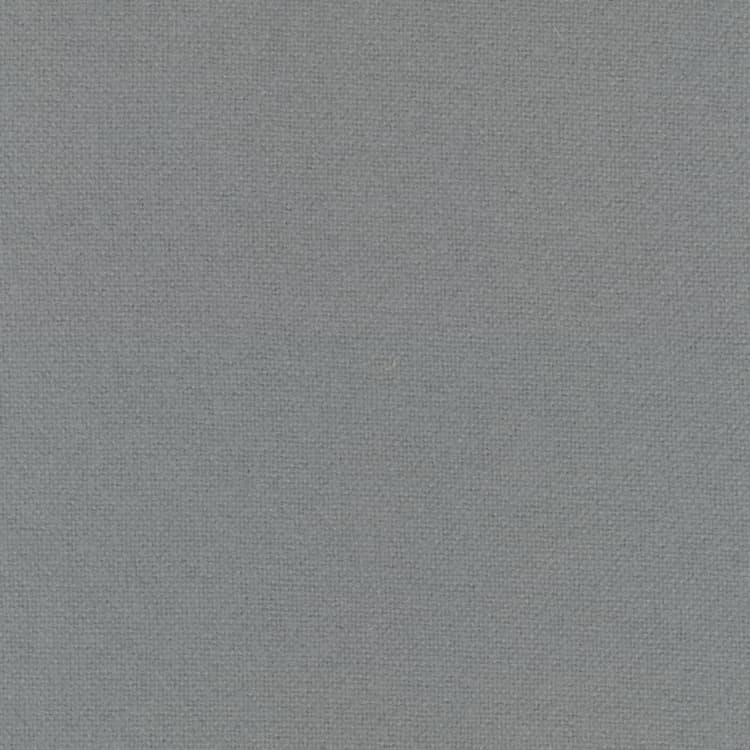 0216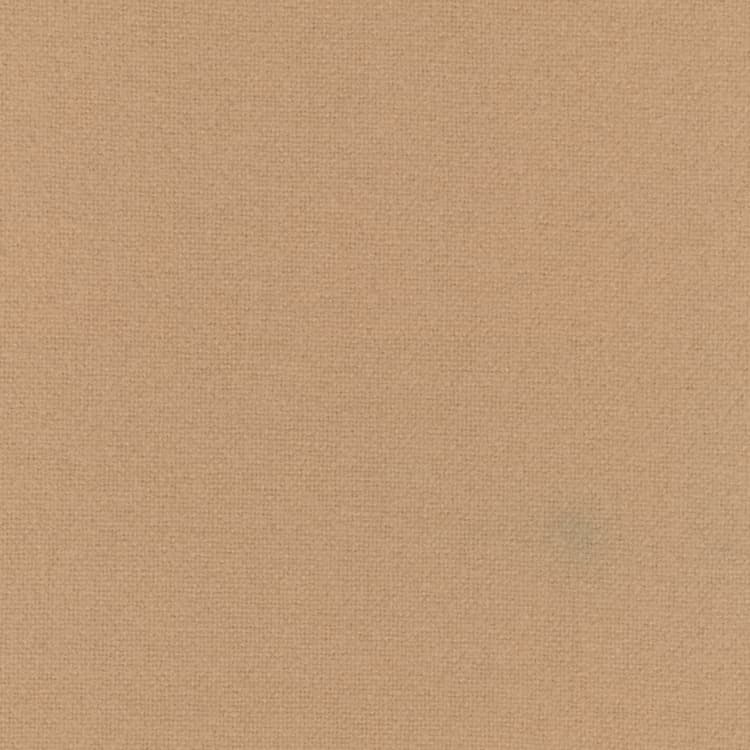 0224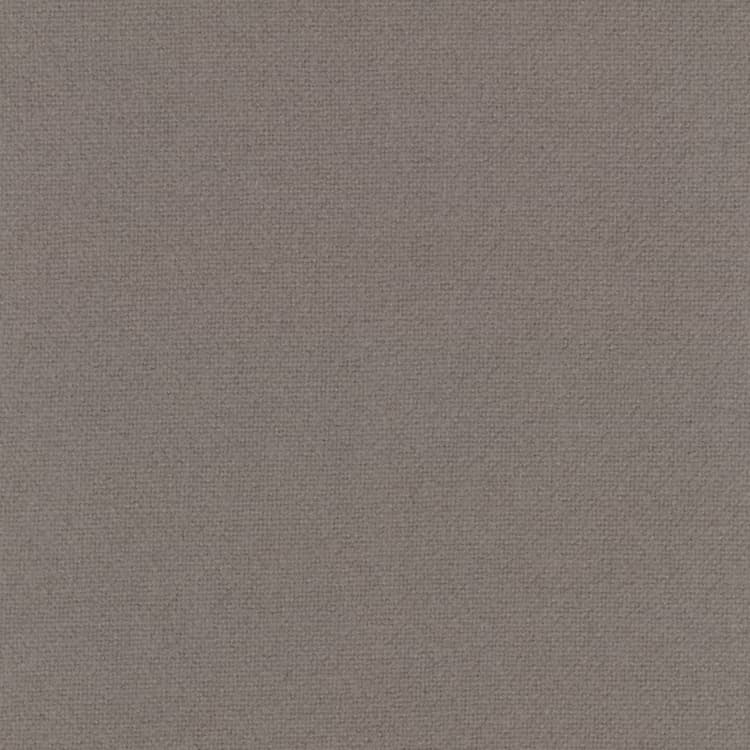 0240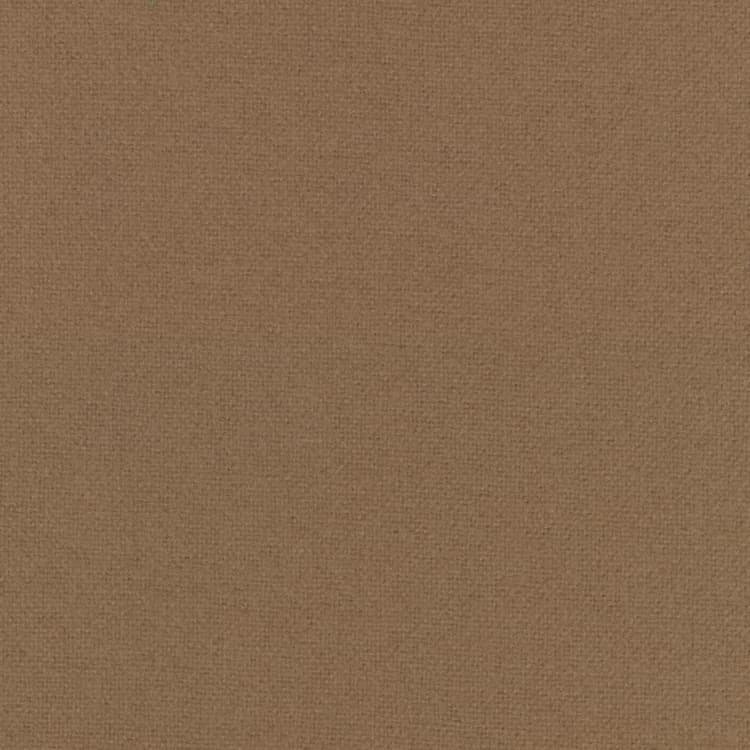 0244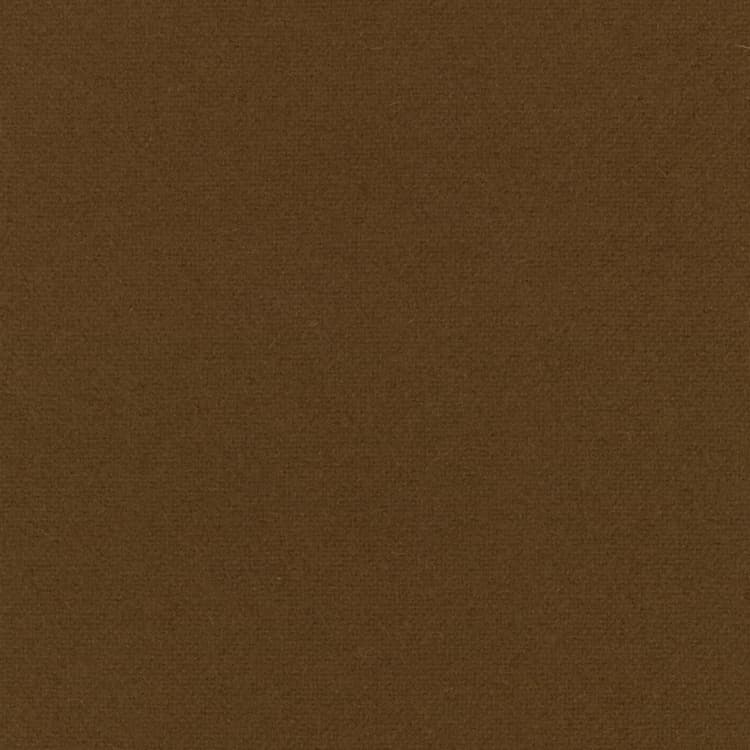 0364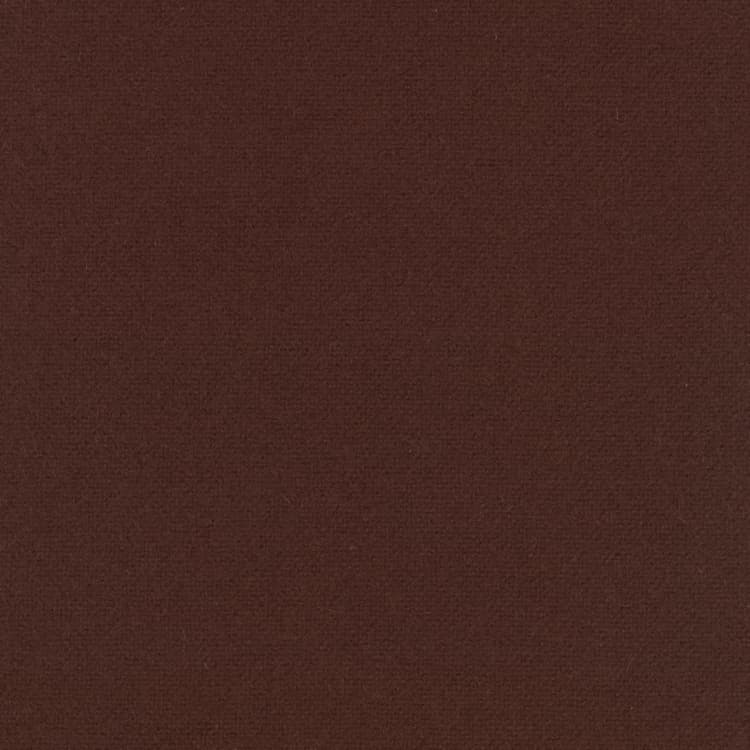 0374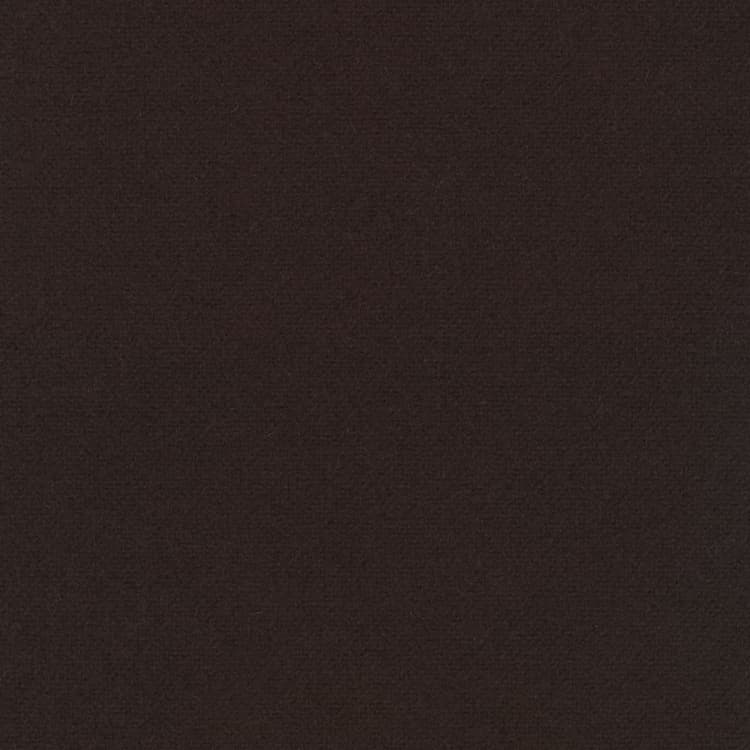 0394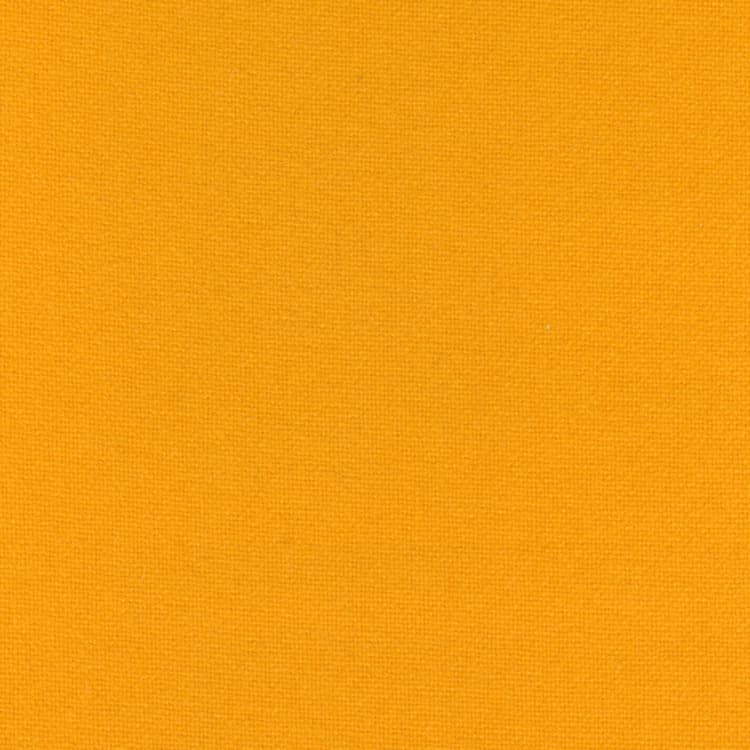 0424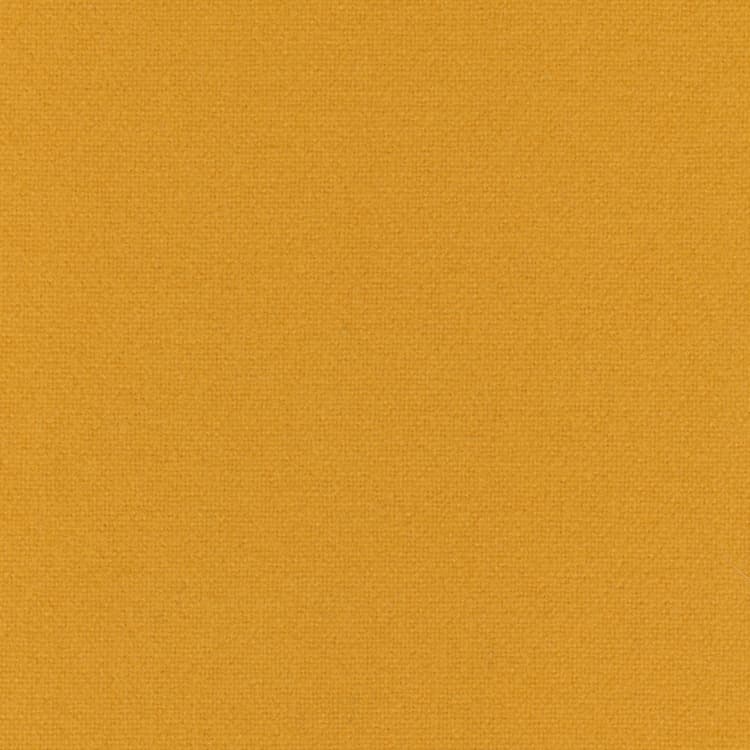 0440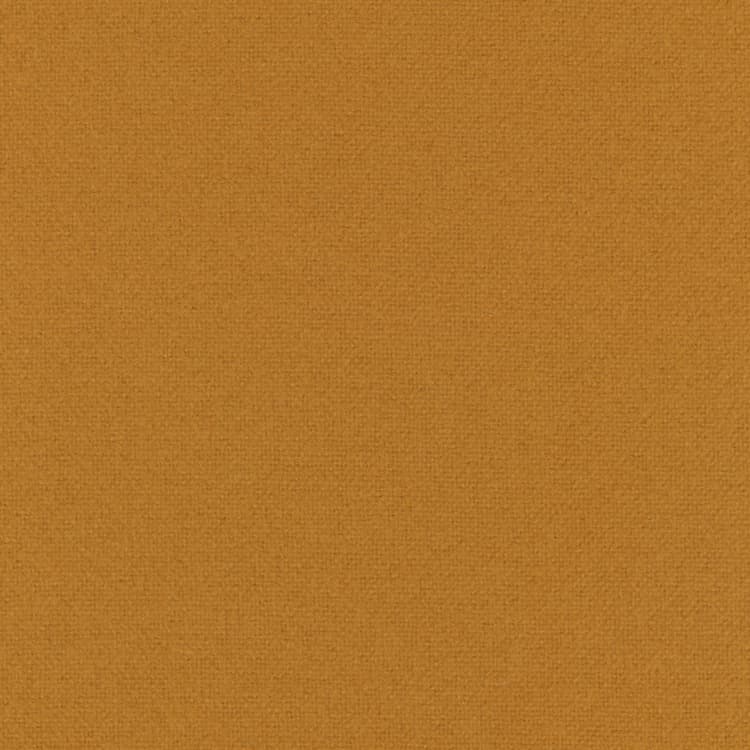 0454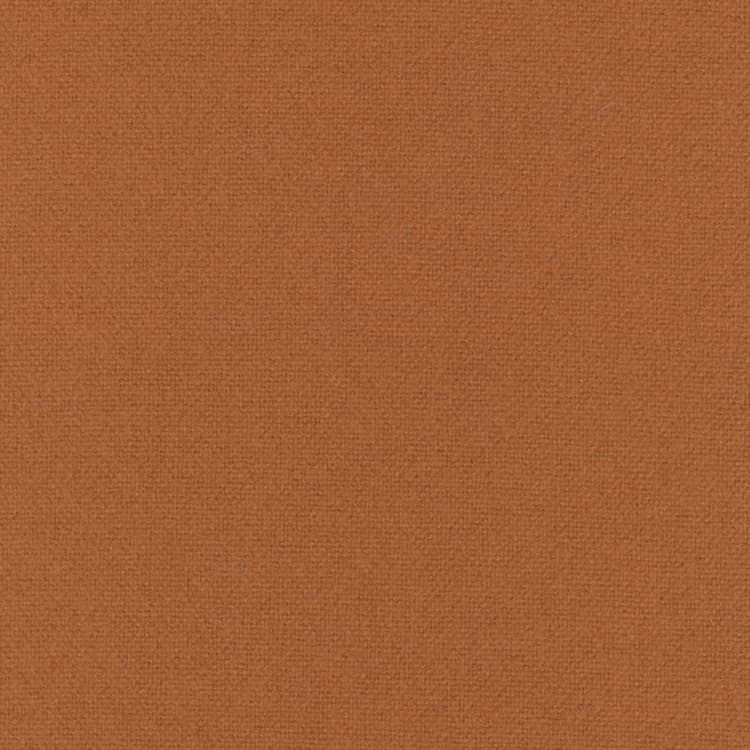 0464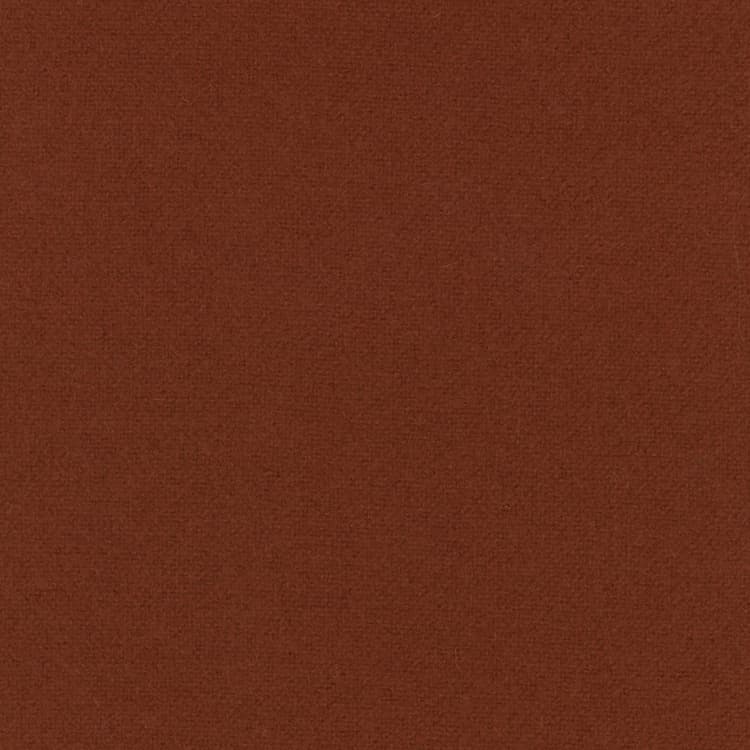 0474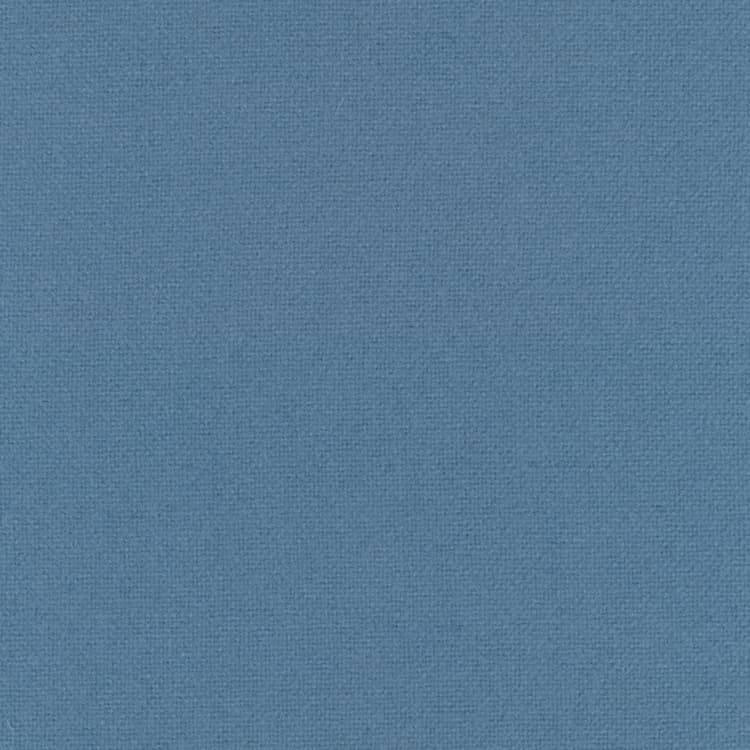 0508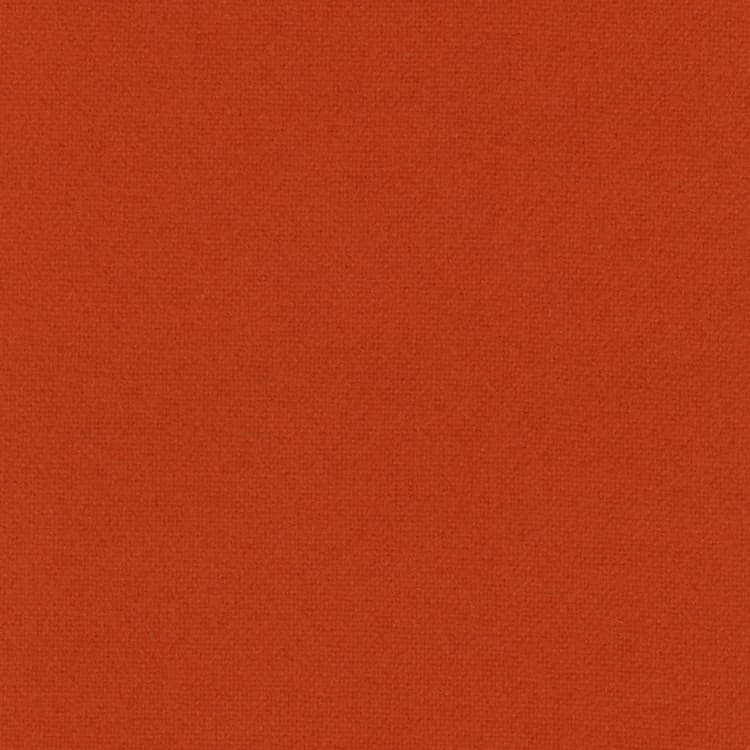 0554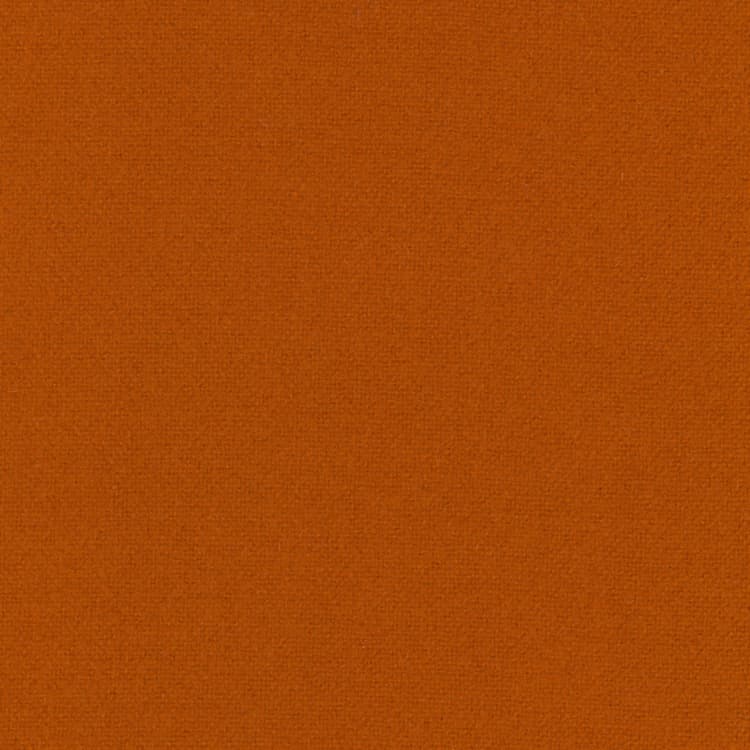 0605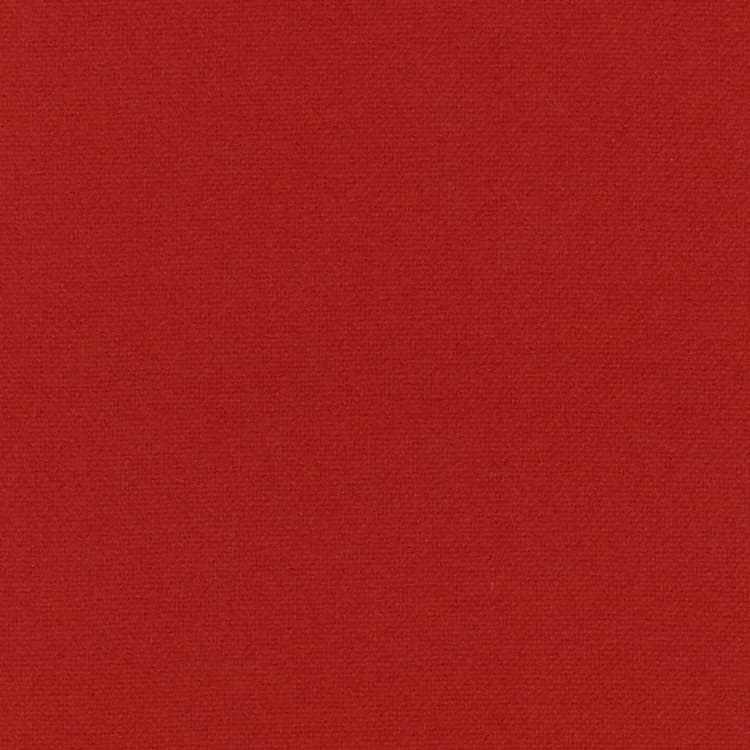 0608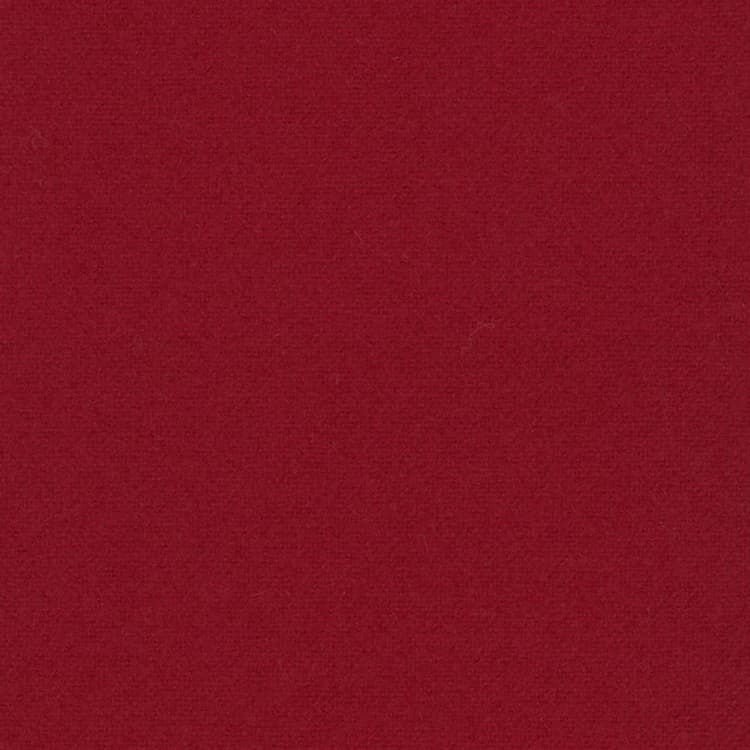 0609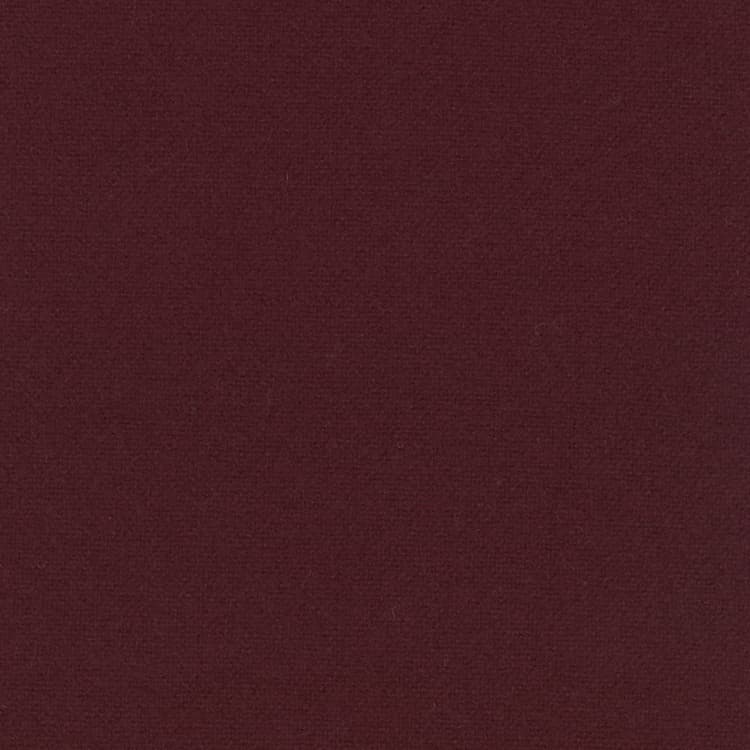 0610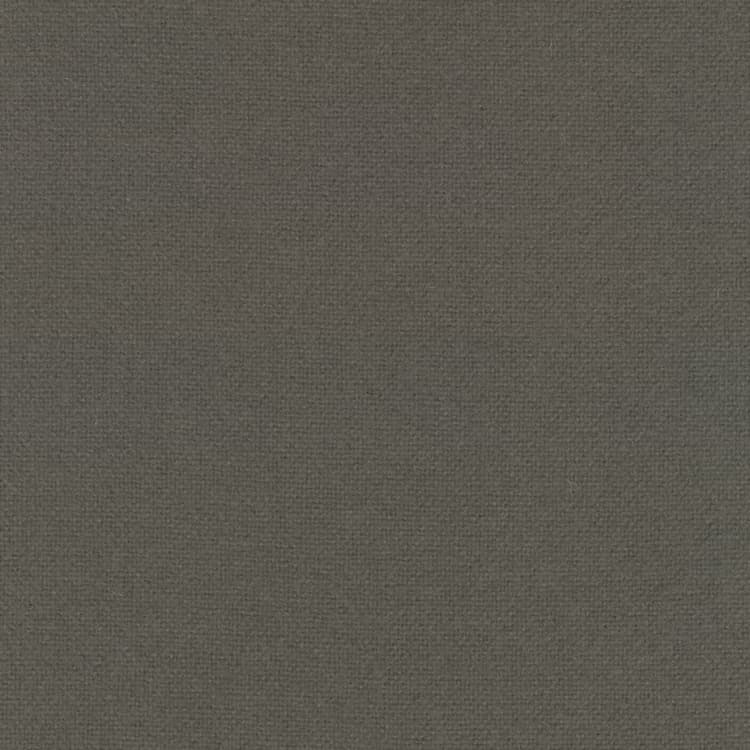 0613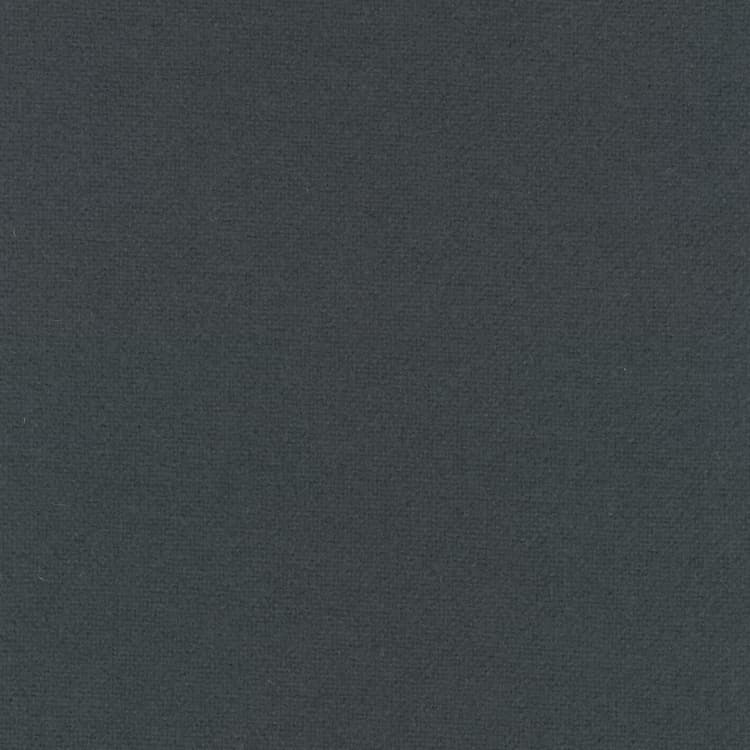 0615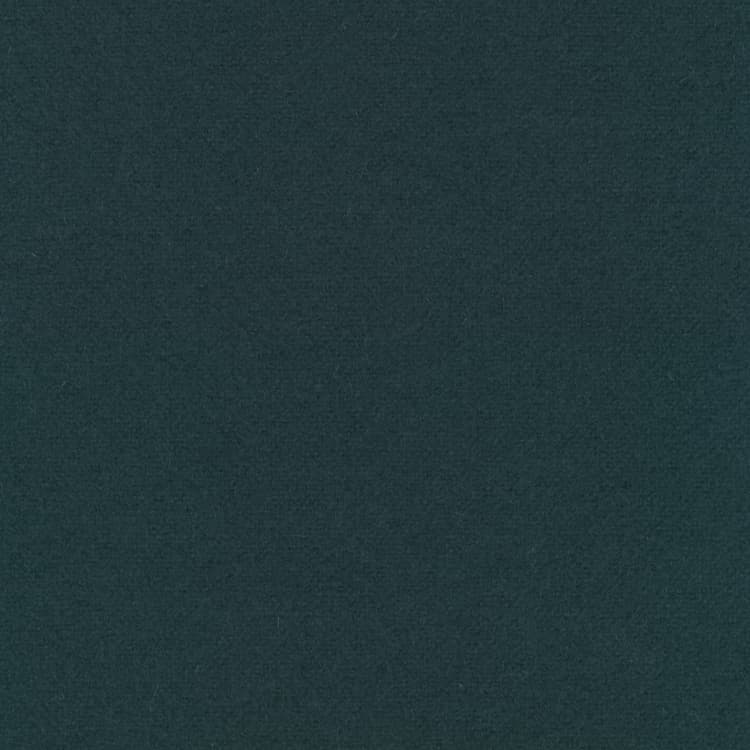 0619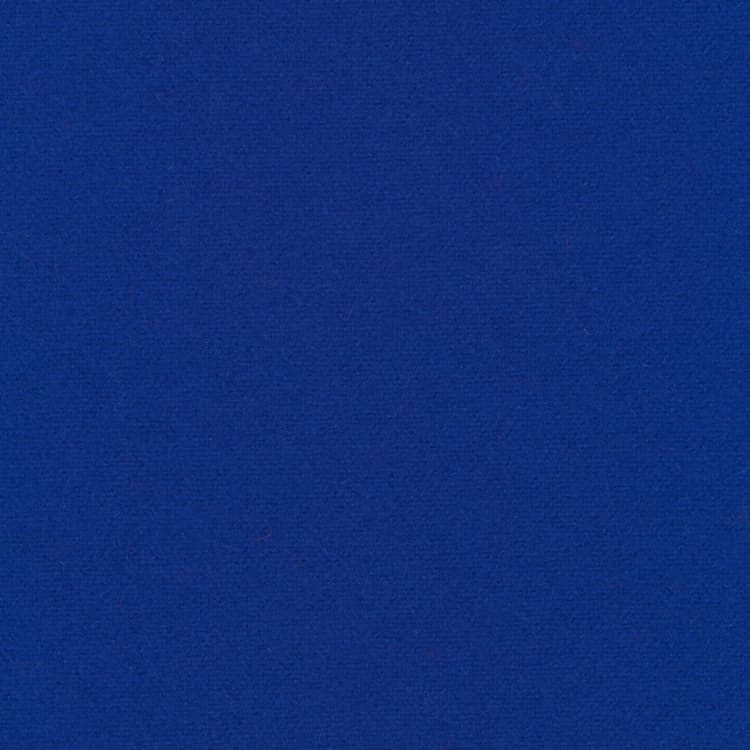 0631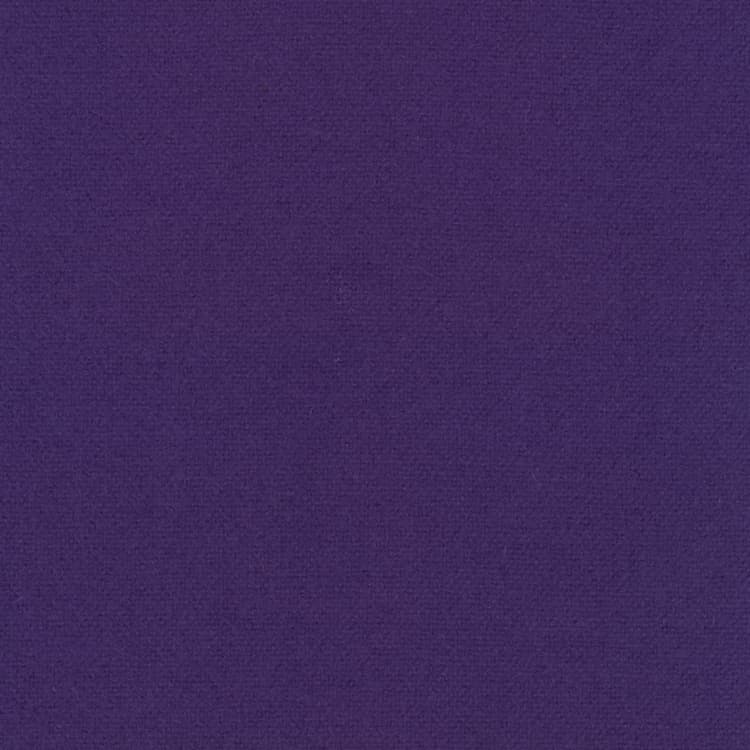 0634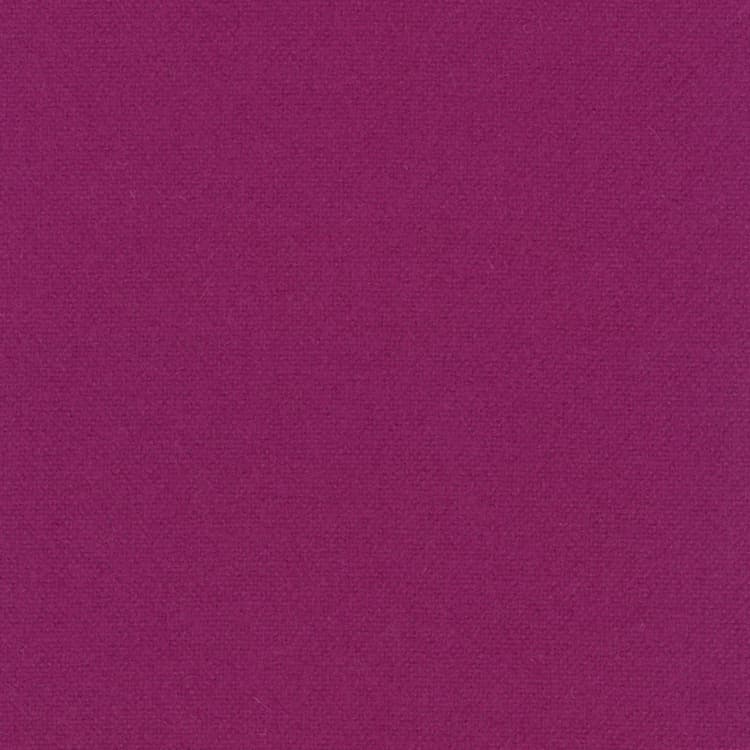 0636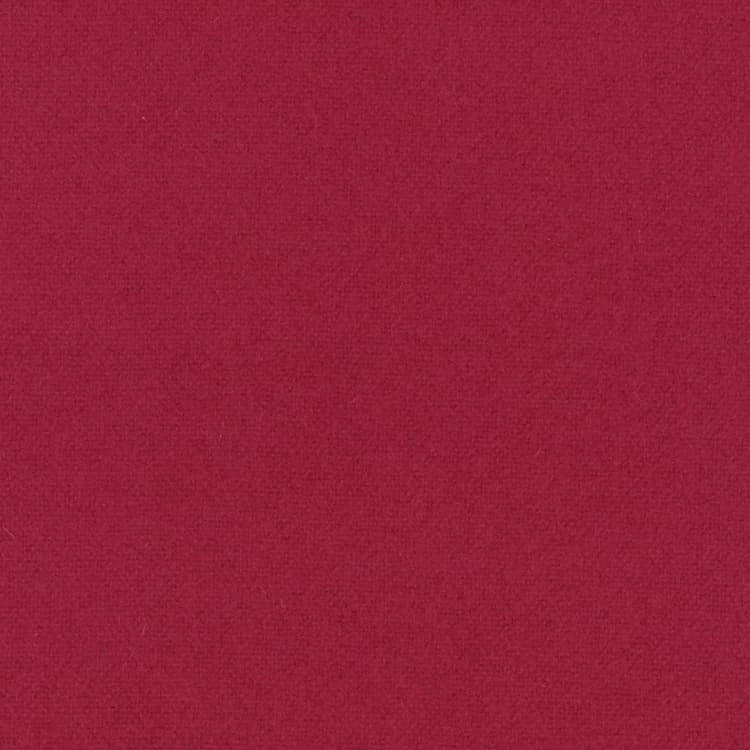 0654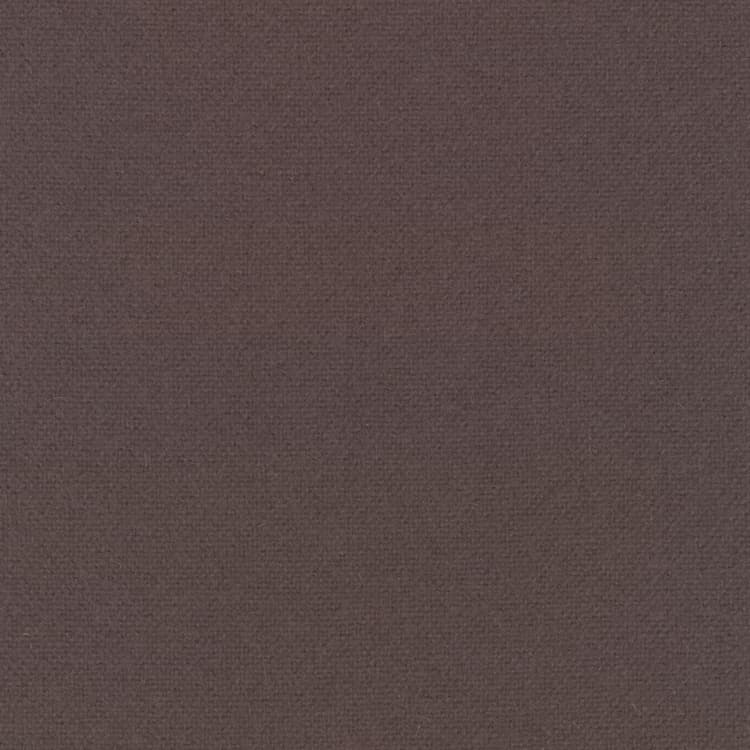 0664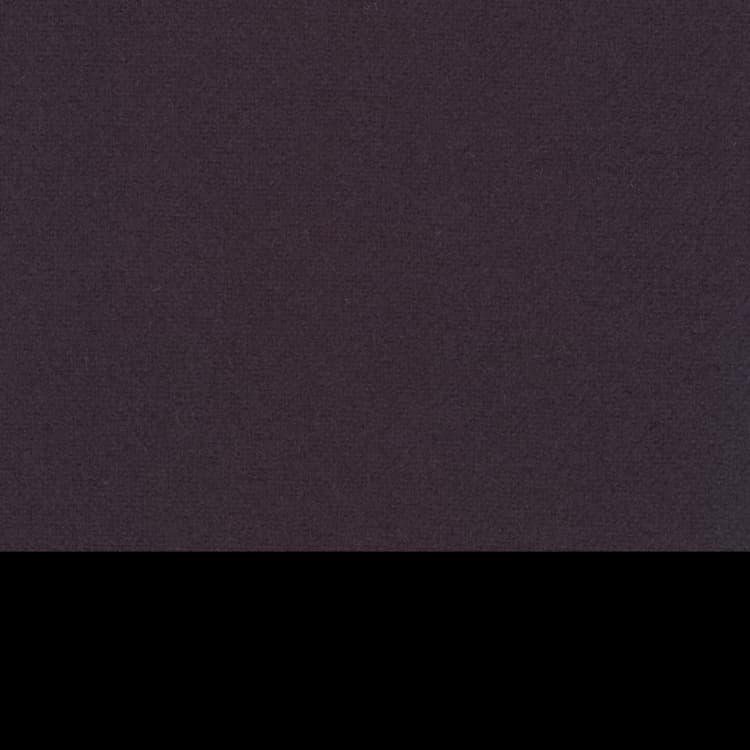 0684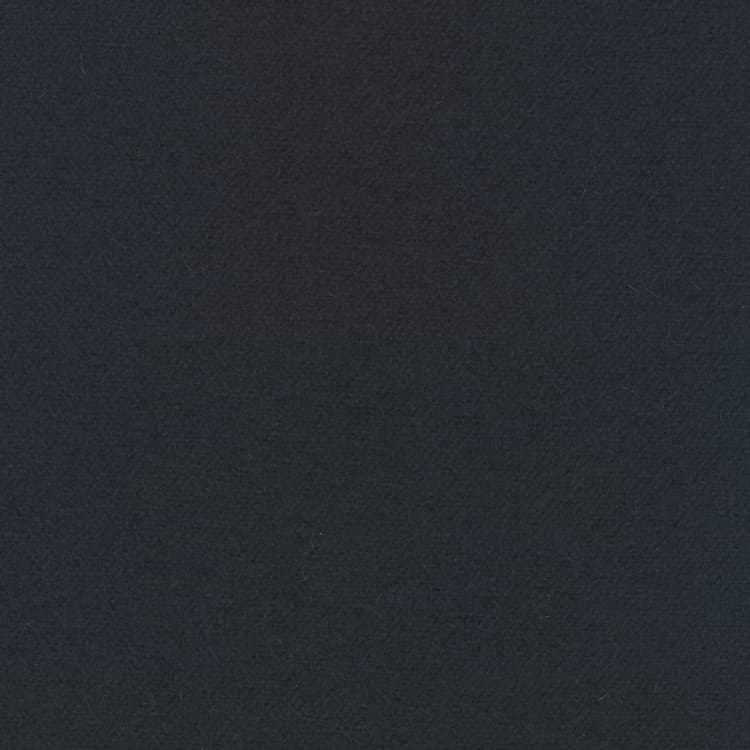 0690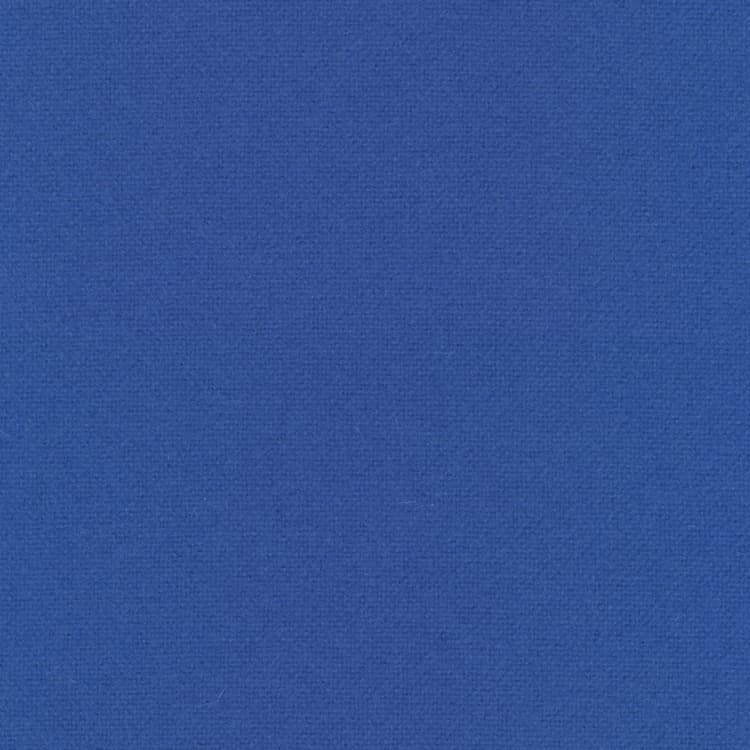 0754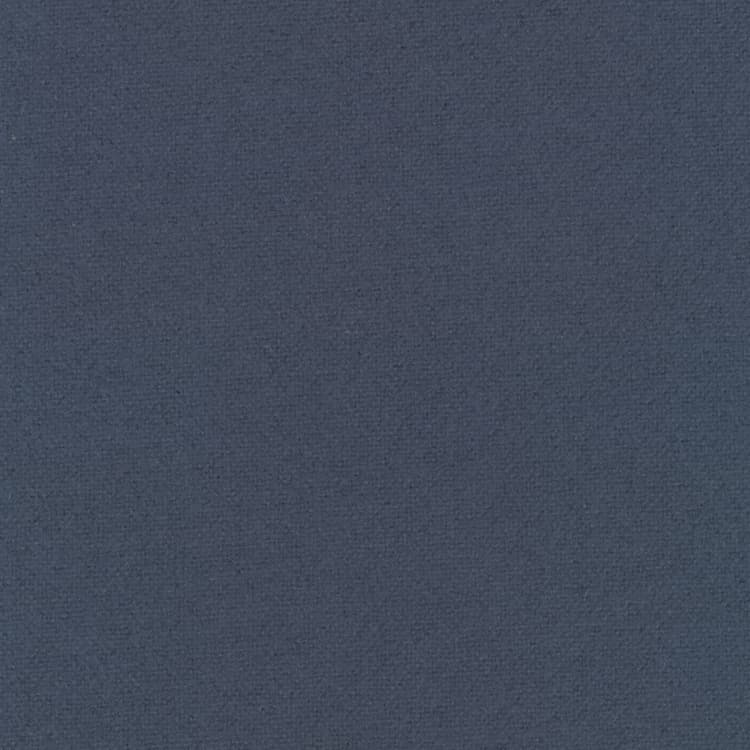 0764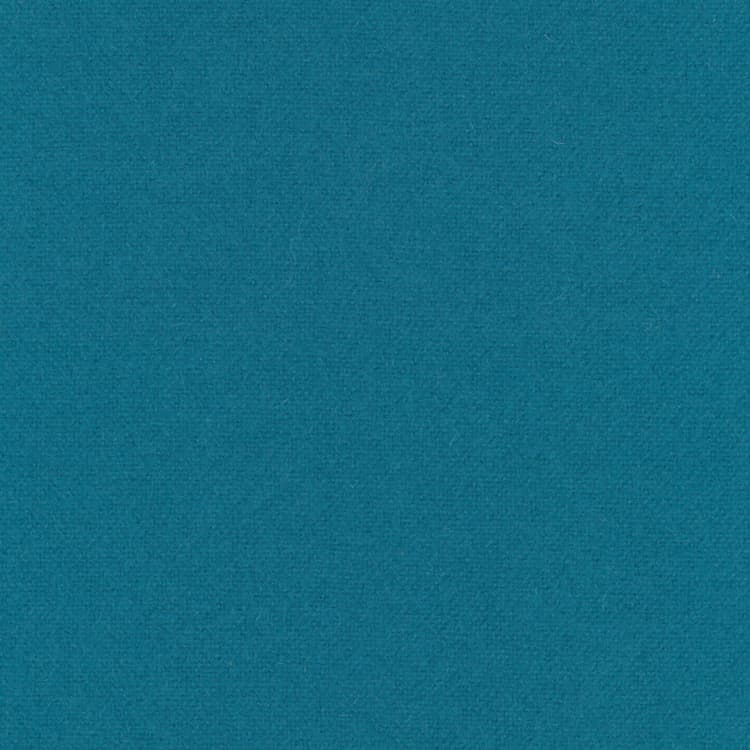 0854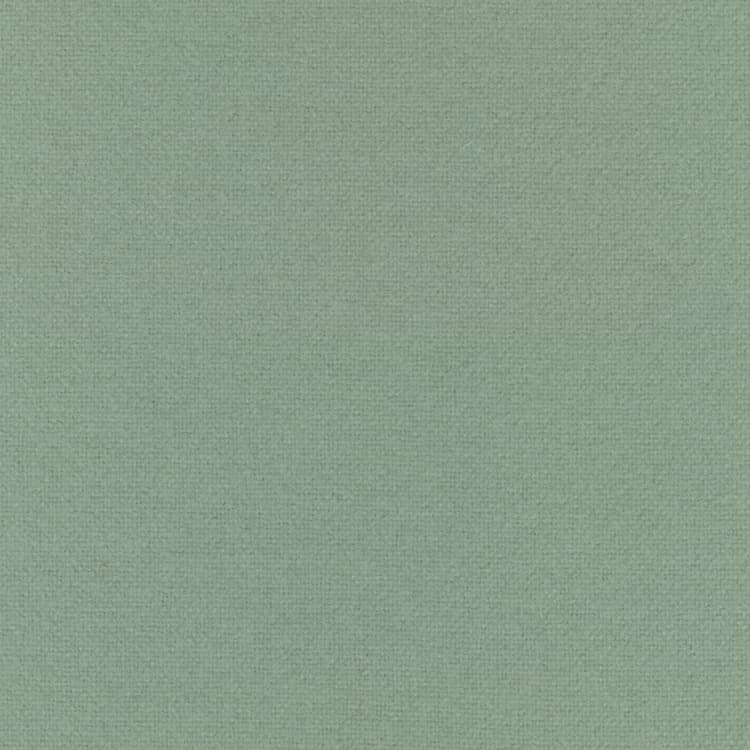 0914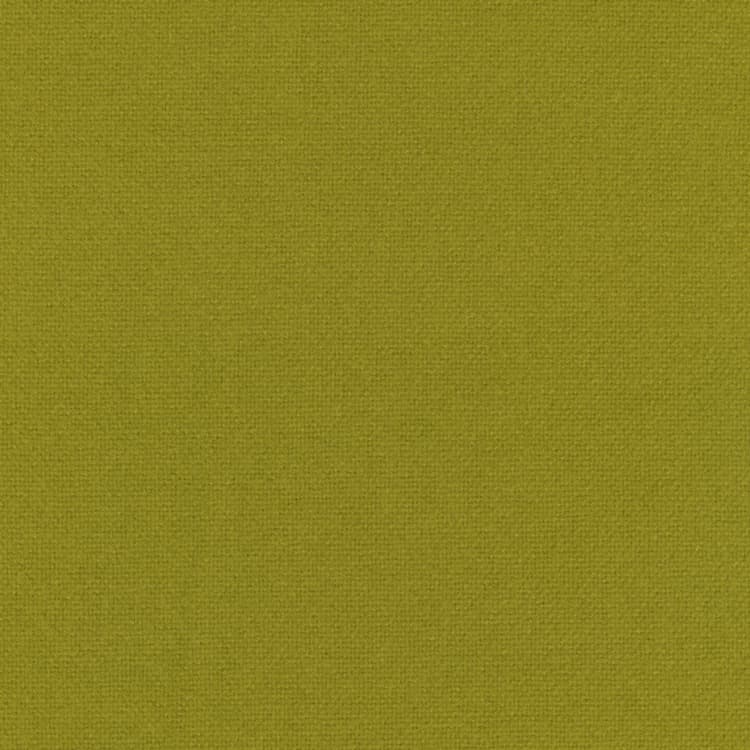 0934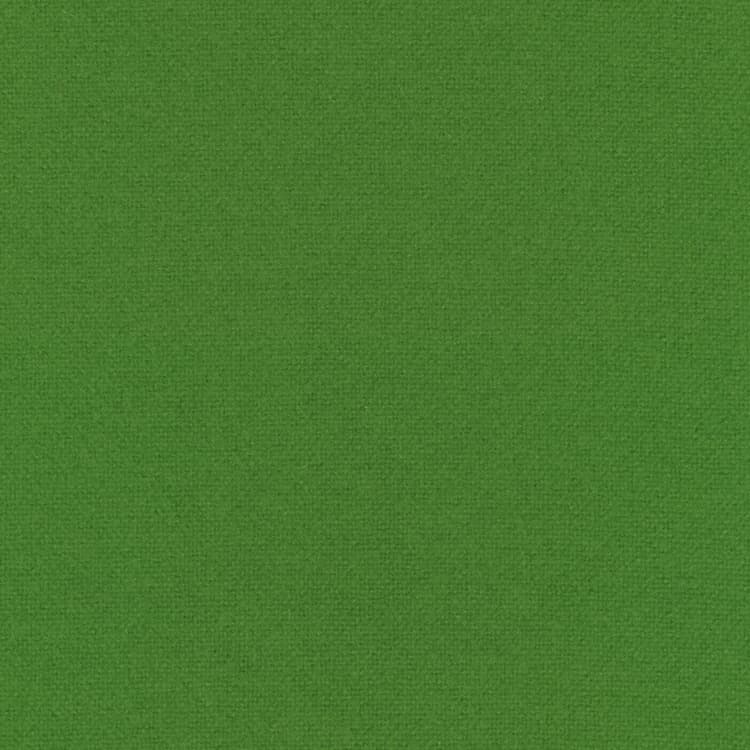 0954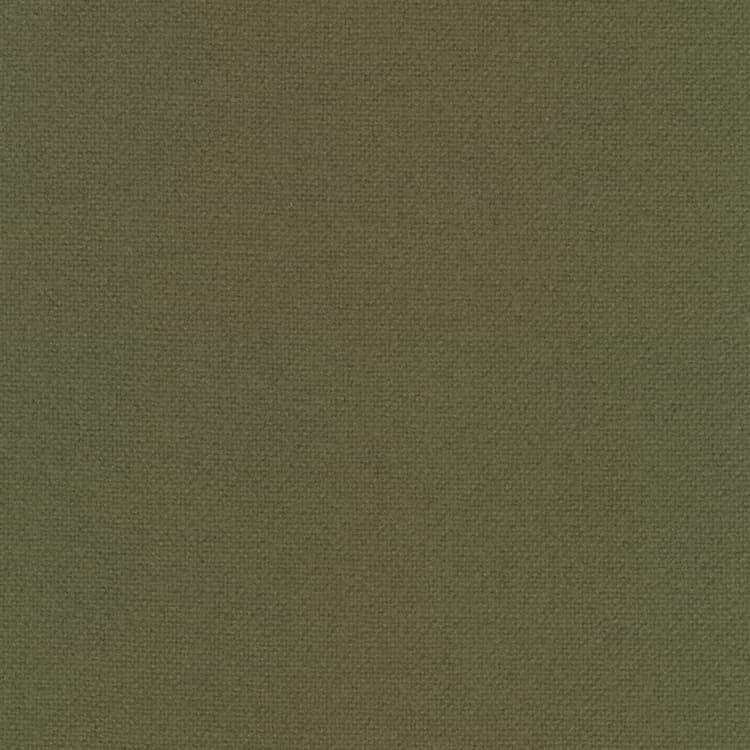 0964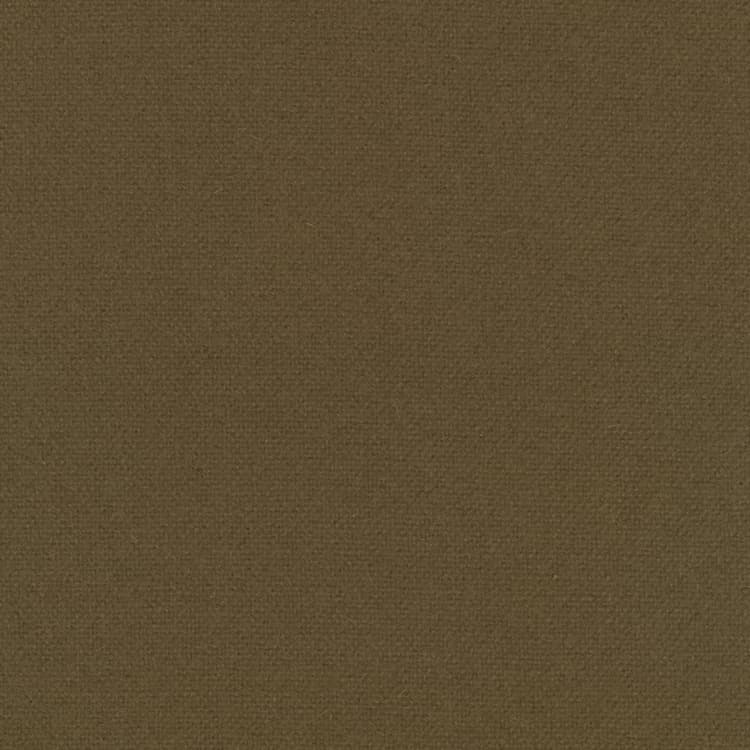 0974
Kvadrat Hallingdal 65, 70% New Wool 30% Viscose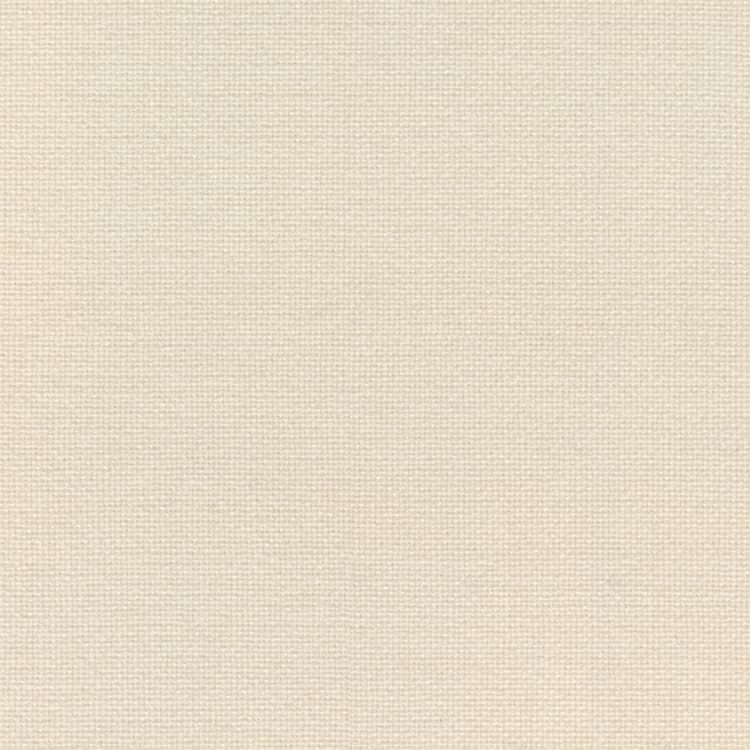 0100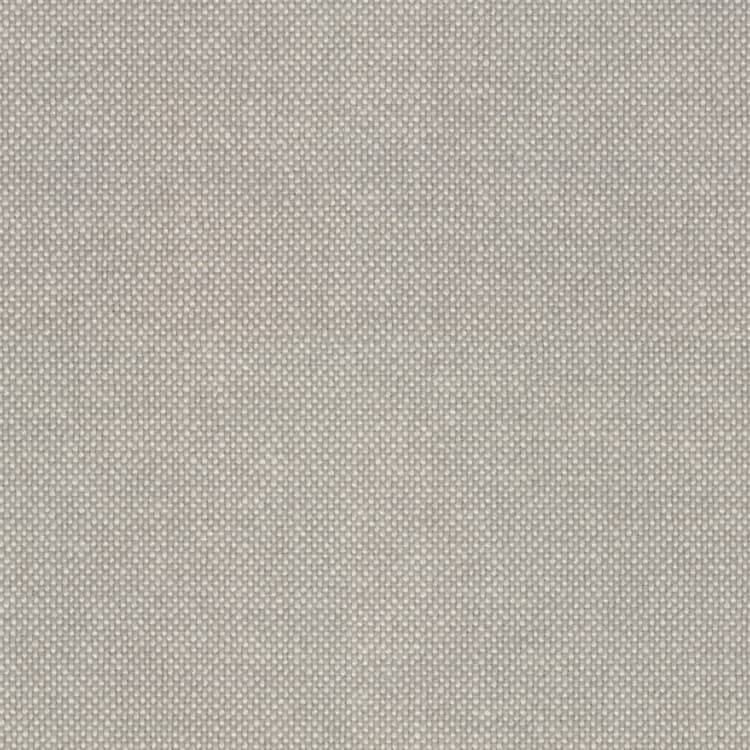 0103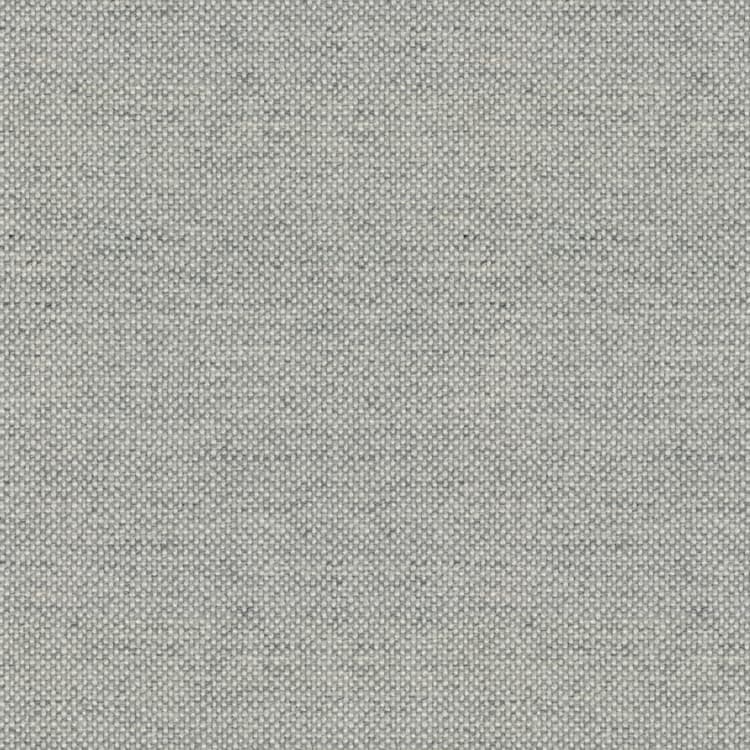 0110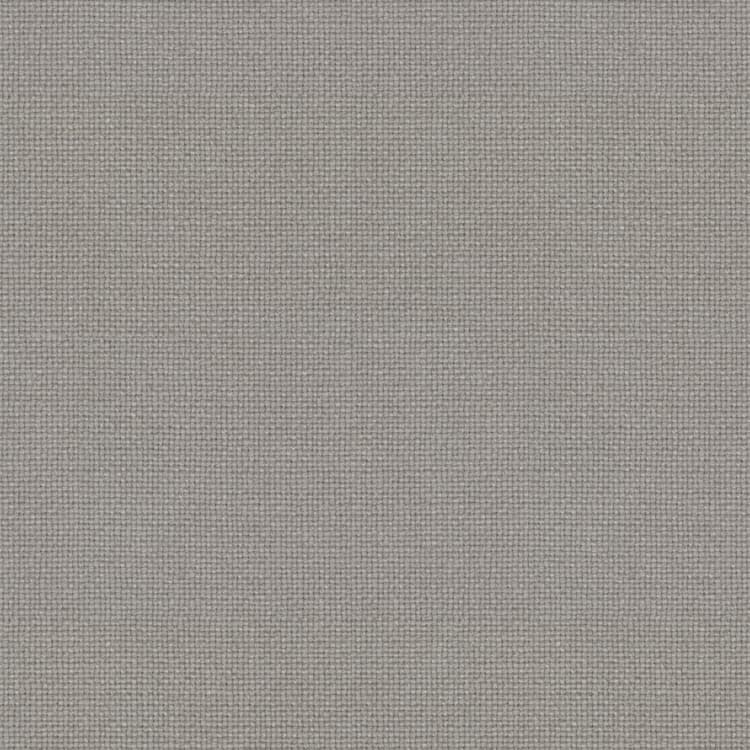 0113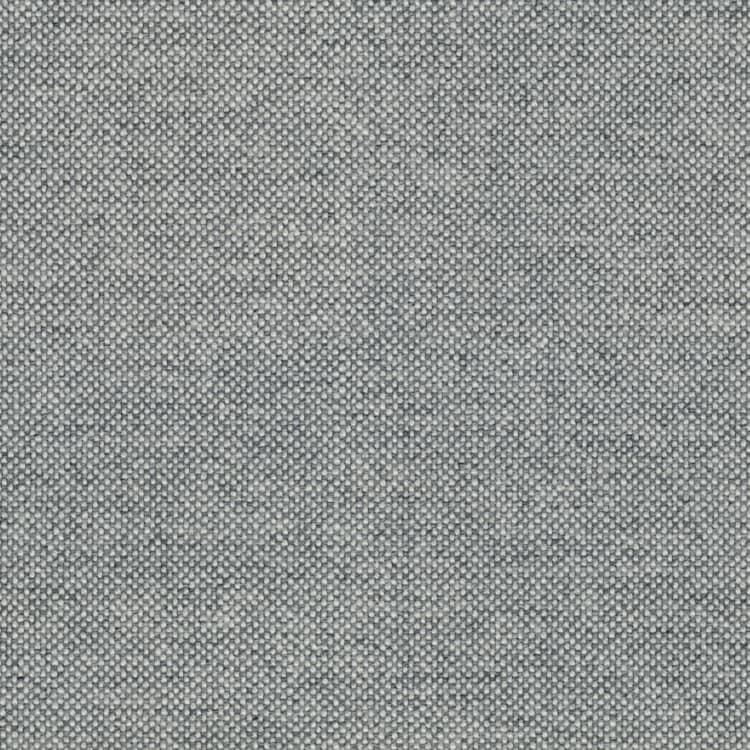 0116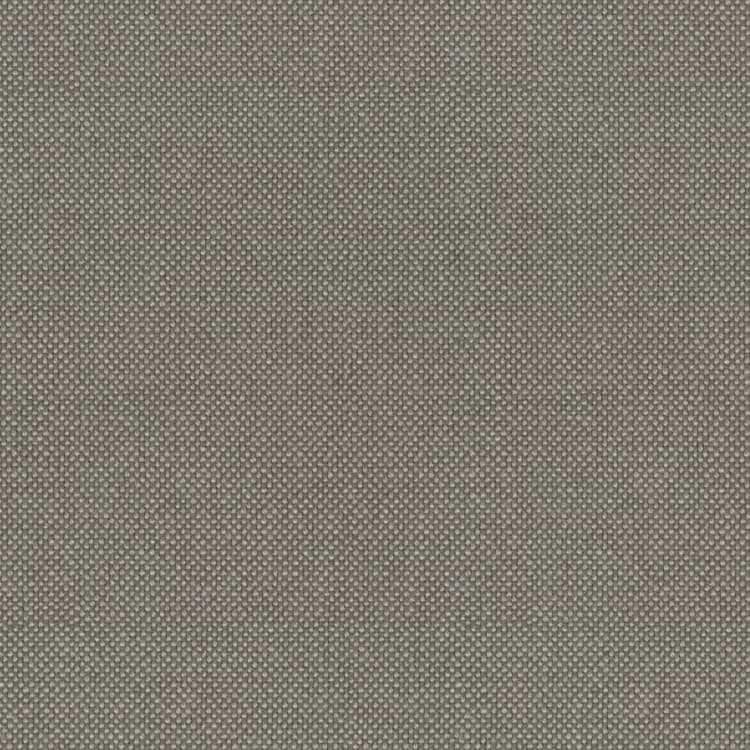 0123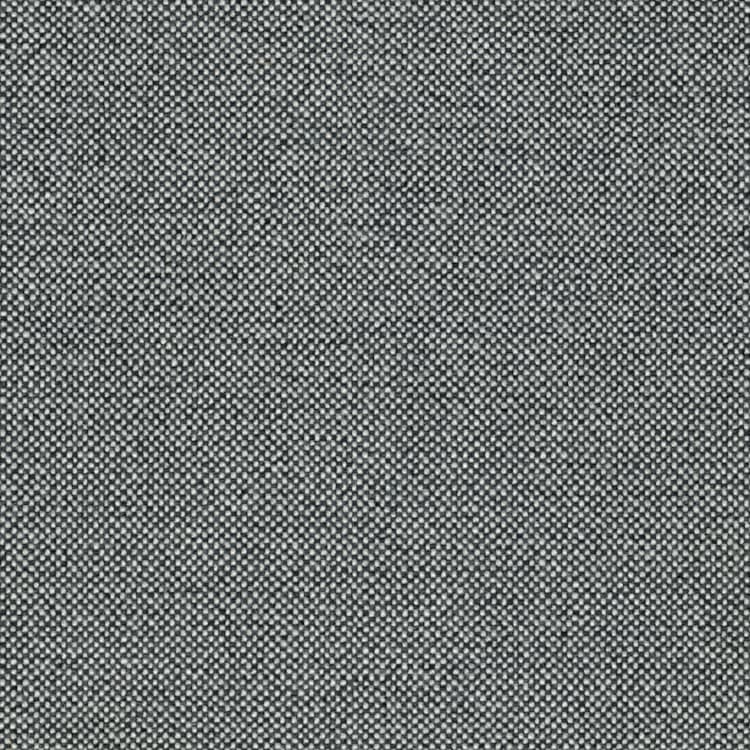 0126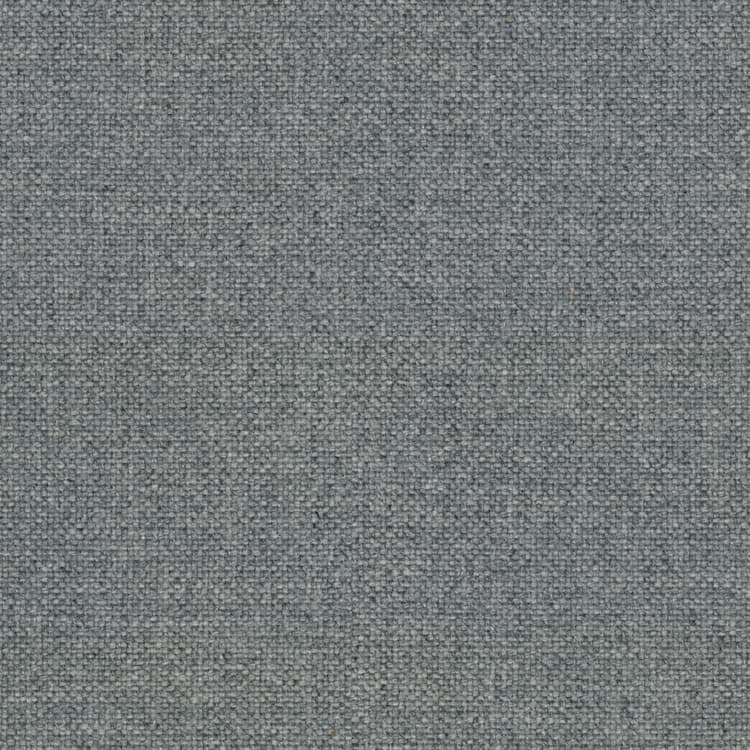 0130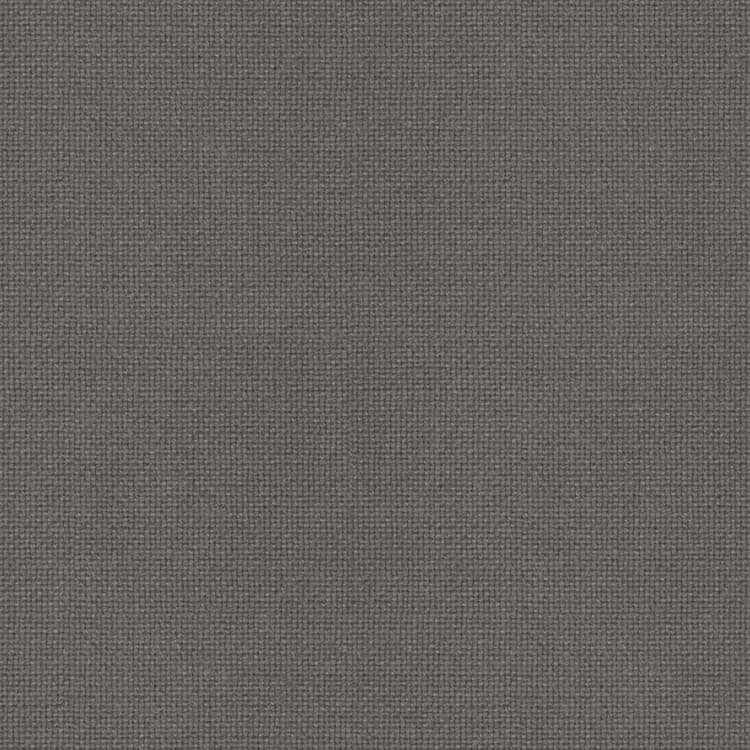 0143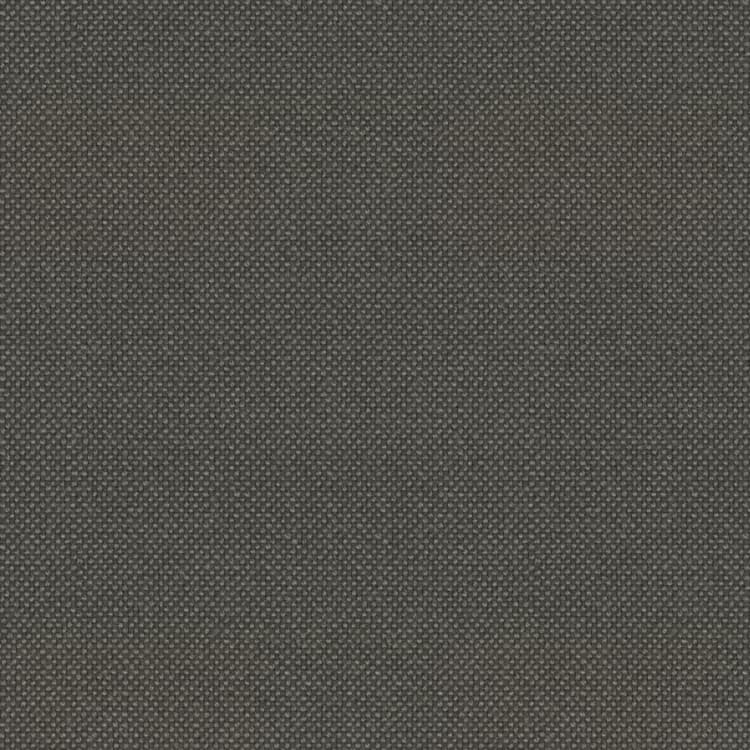 0153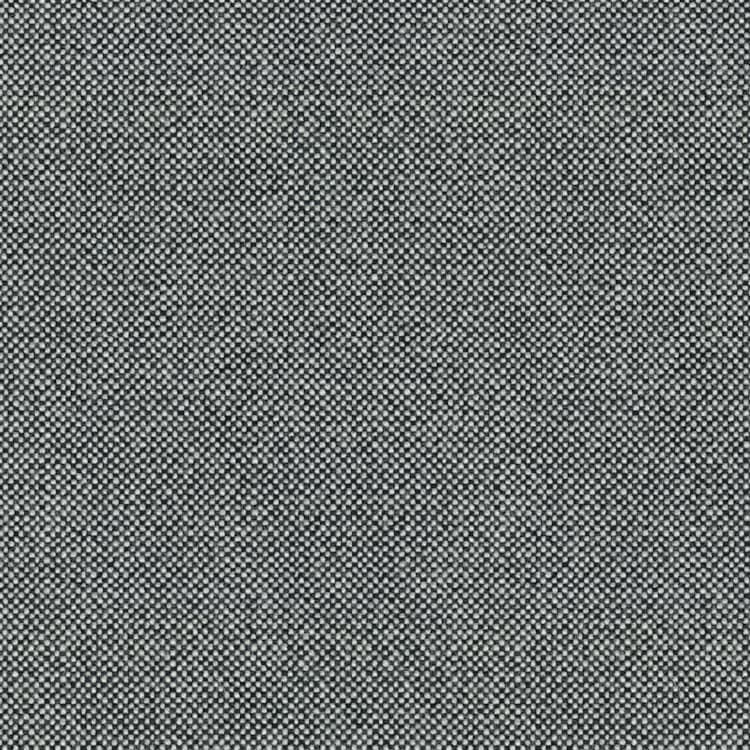 0166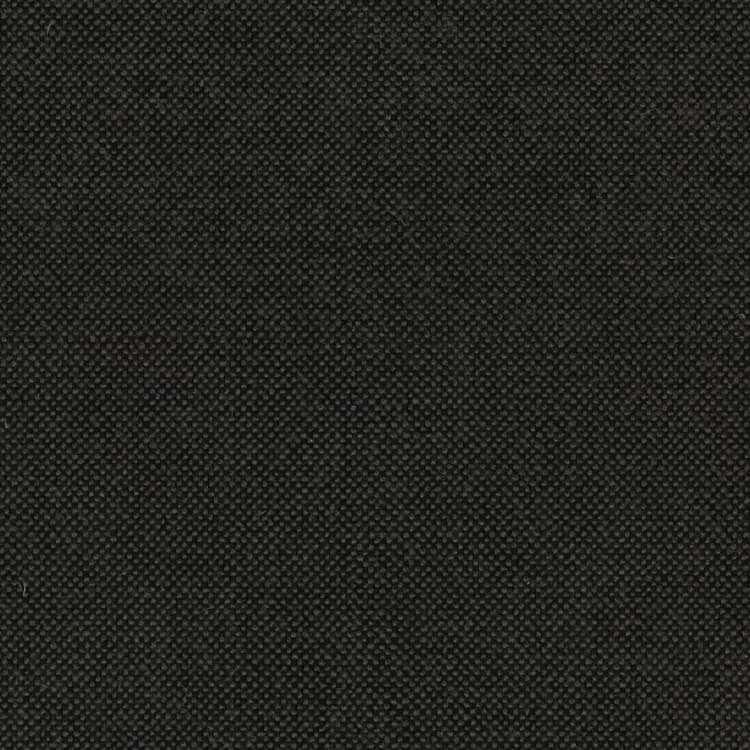 0173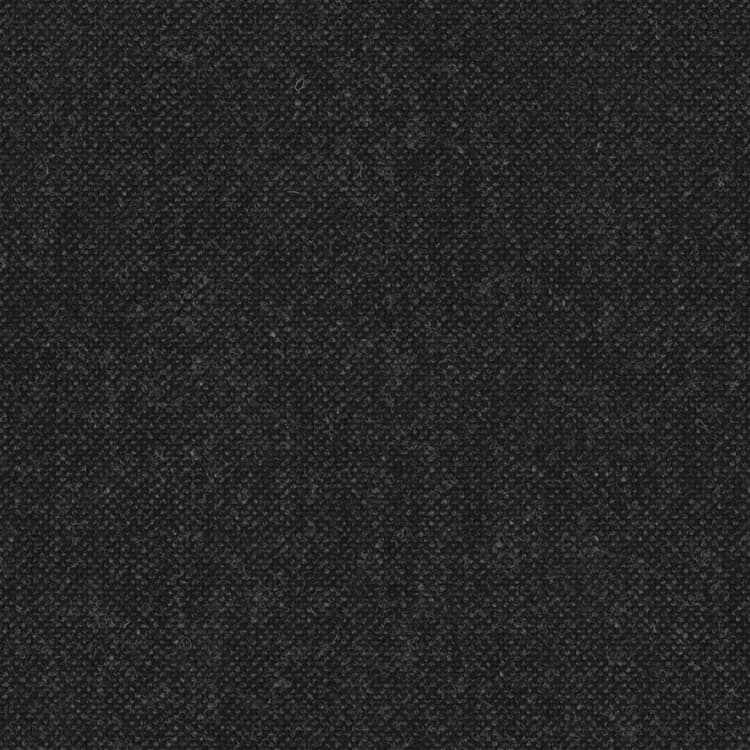 0180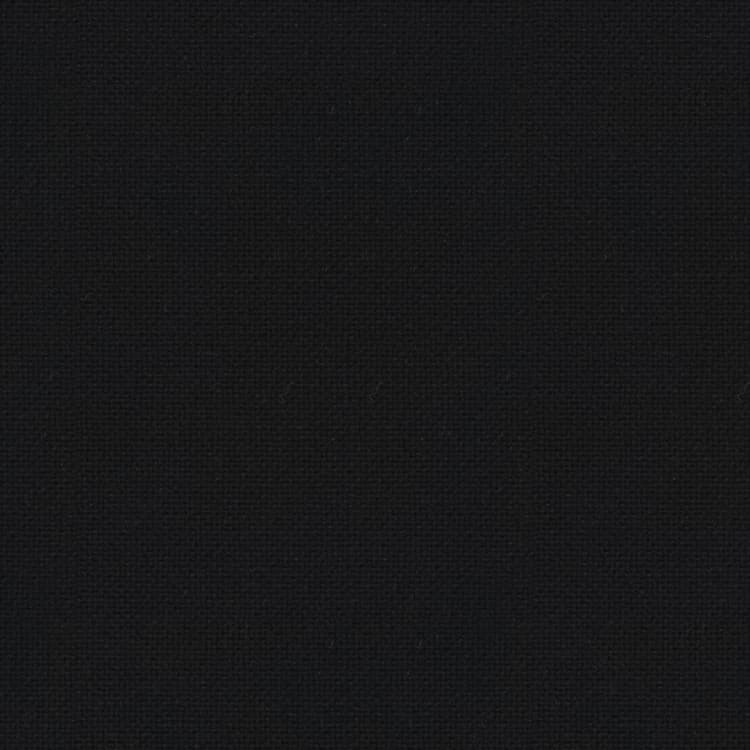 0190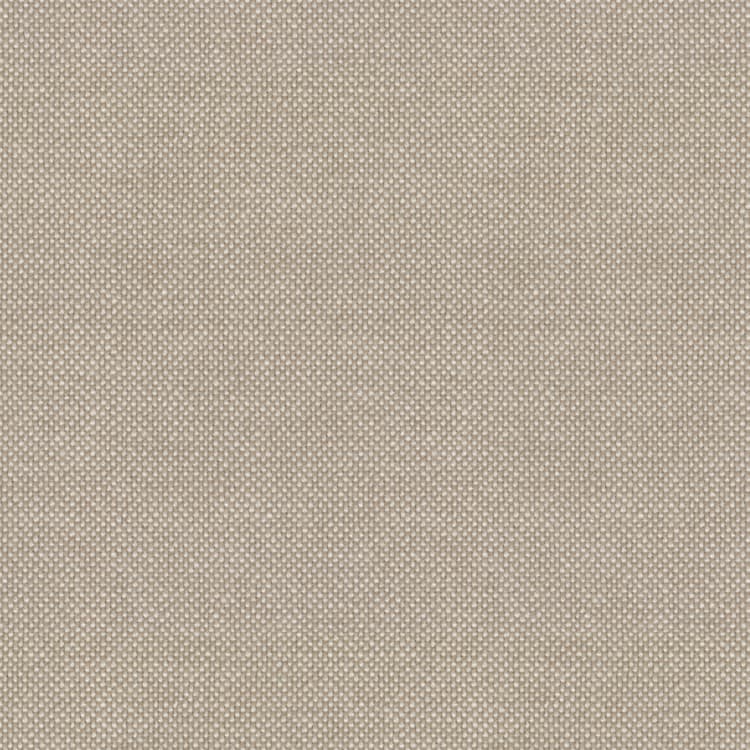 0200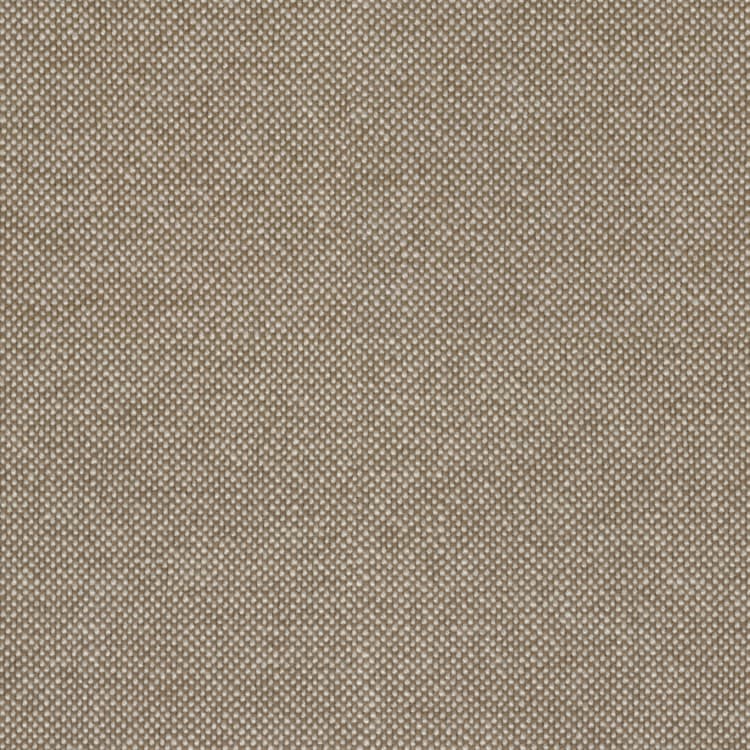 0220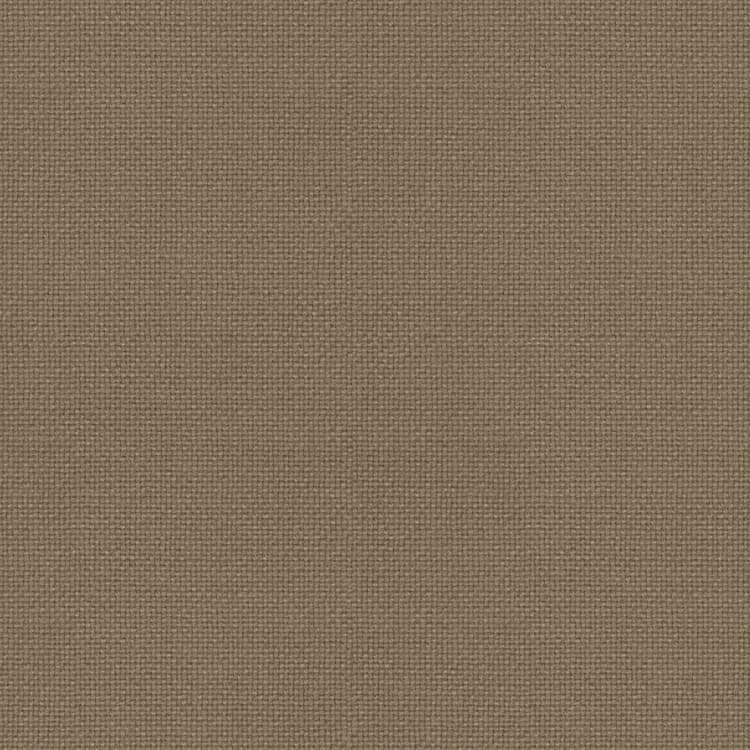 0224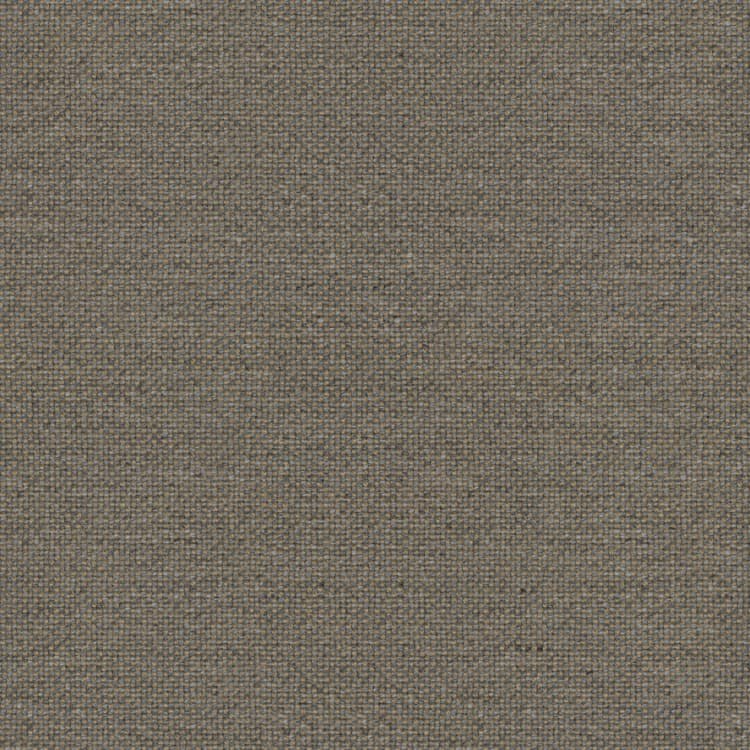 0227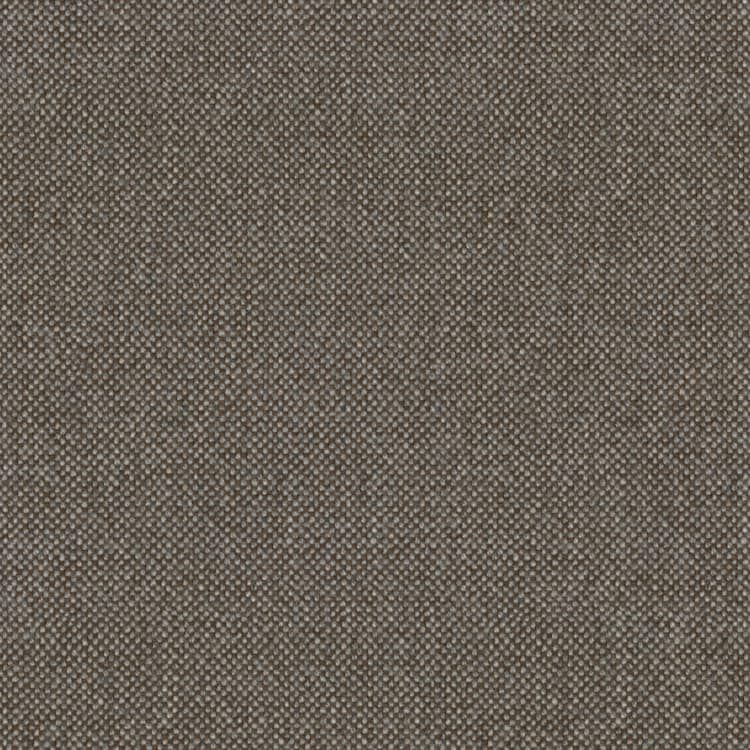 0270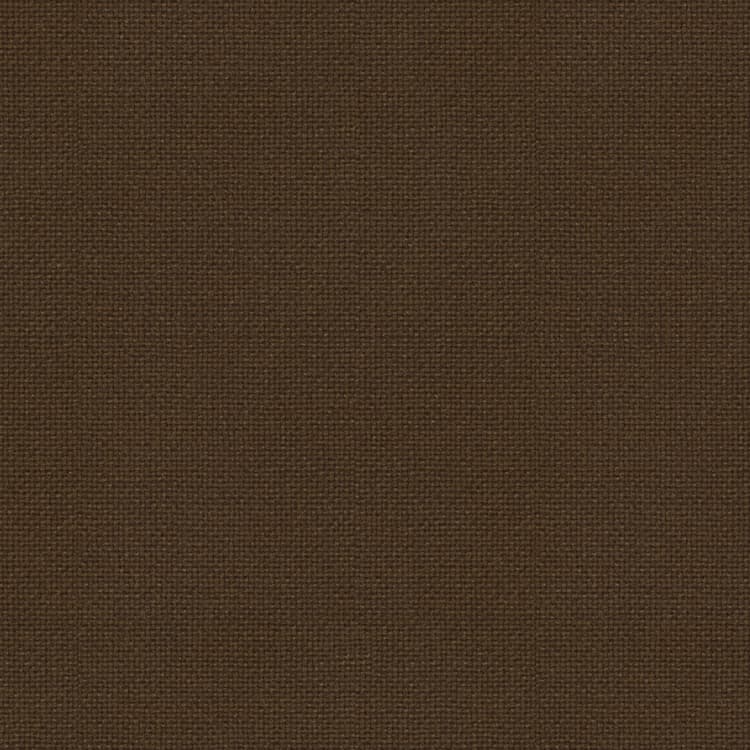 0350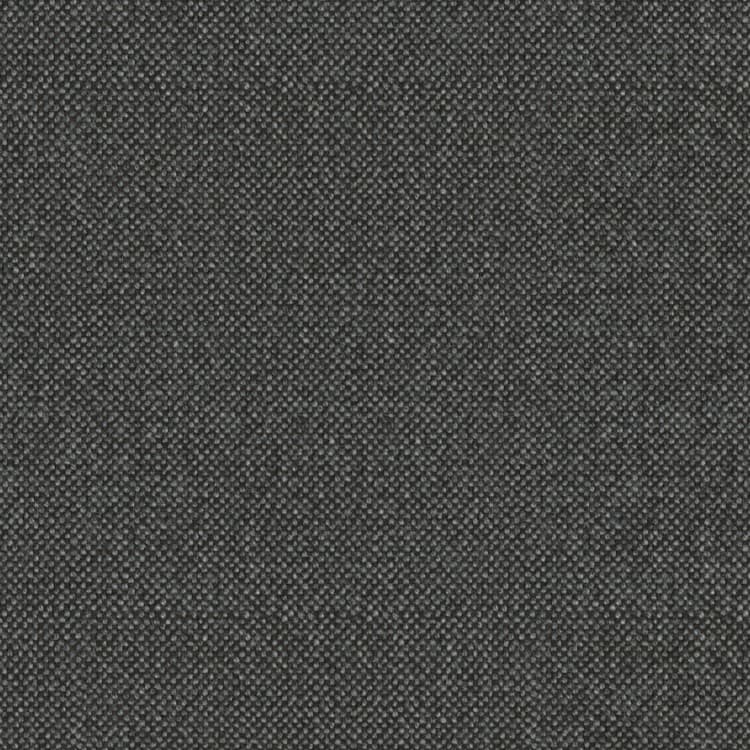 0368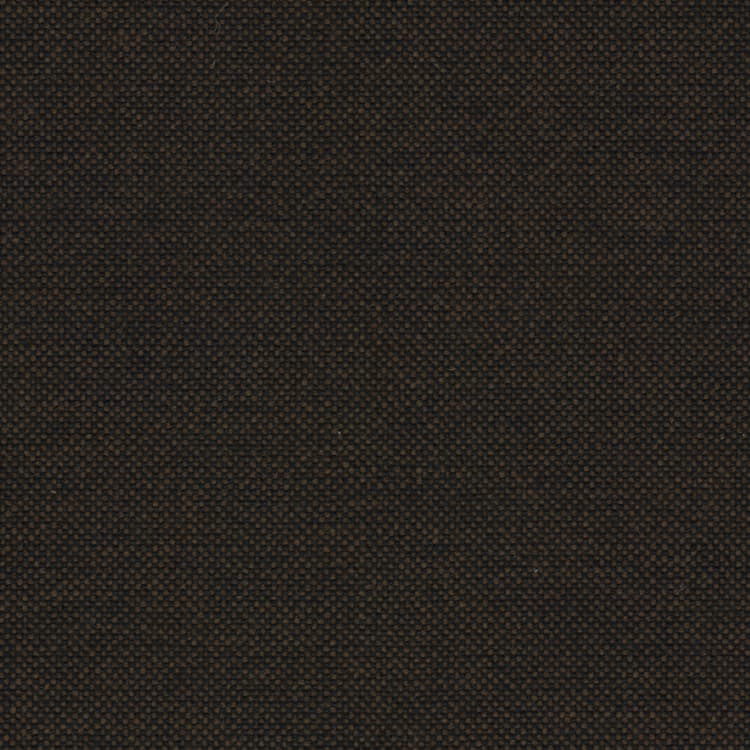 0370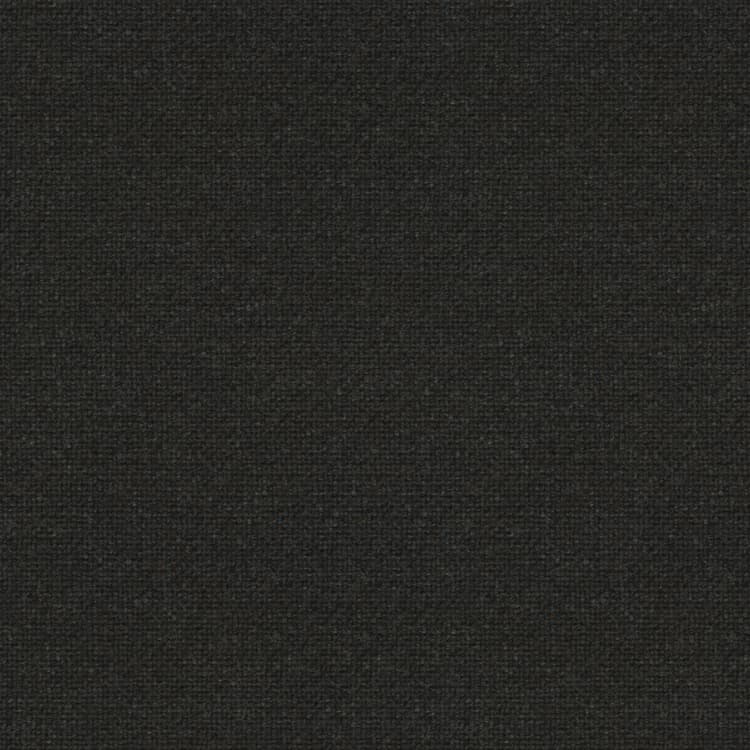 0376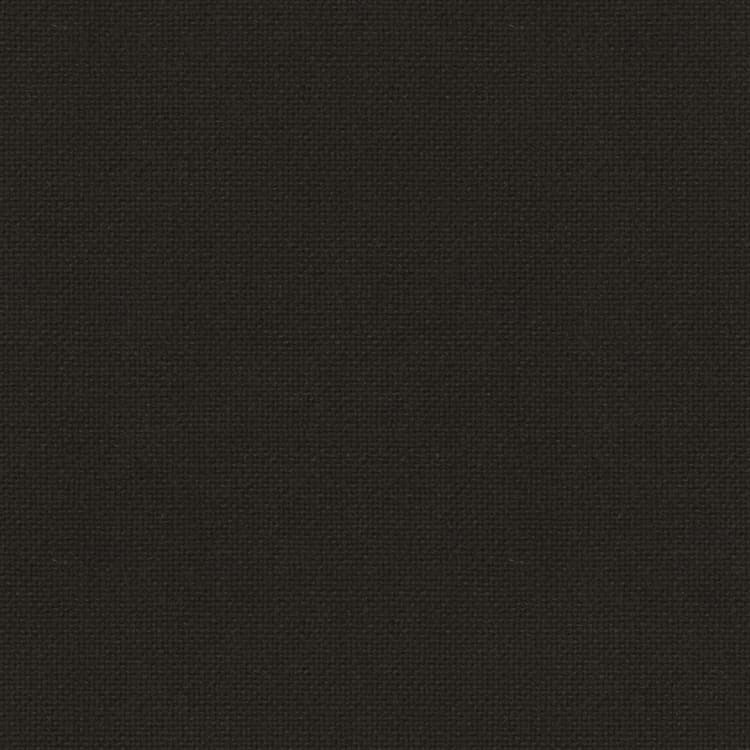 0390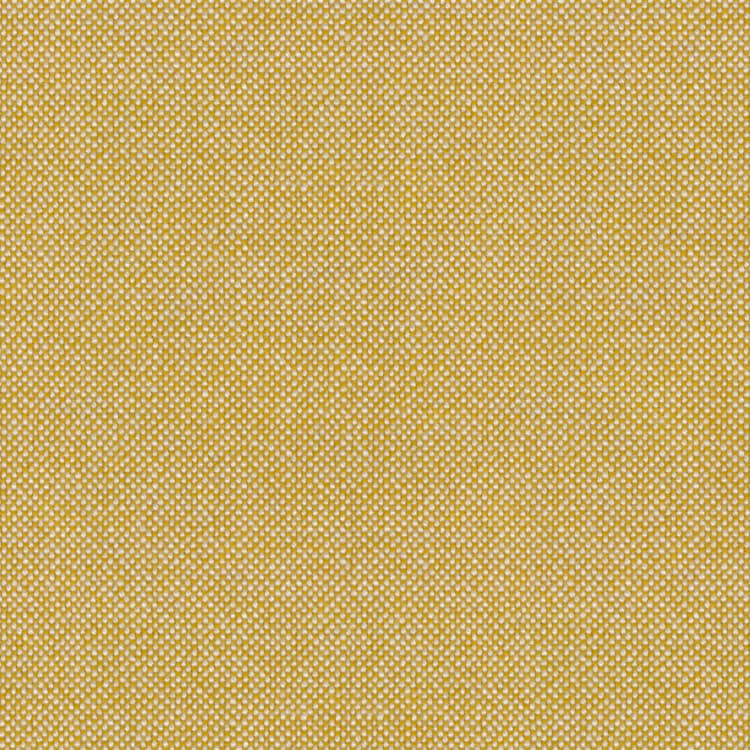 0407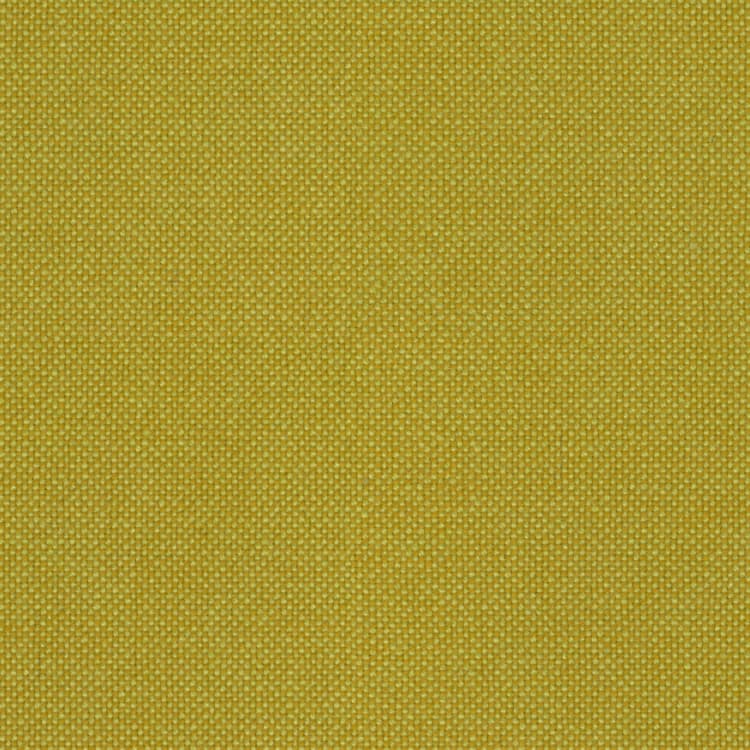 0420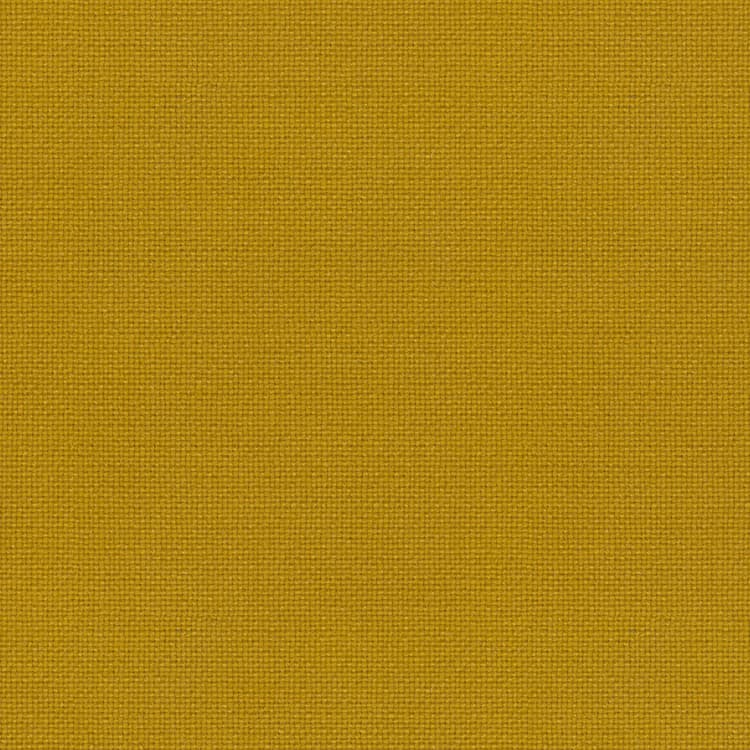 0457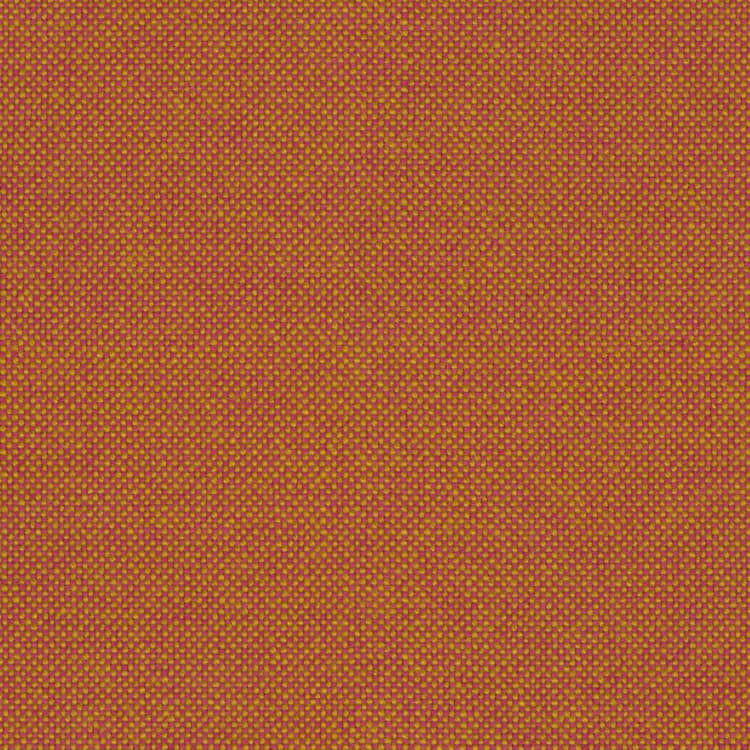 0526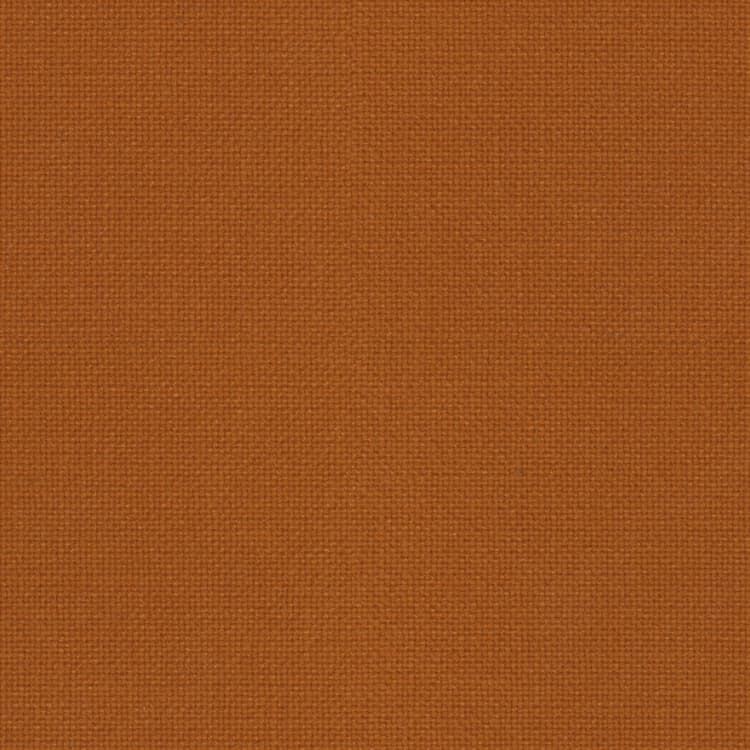 0547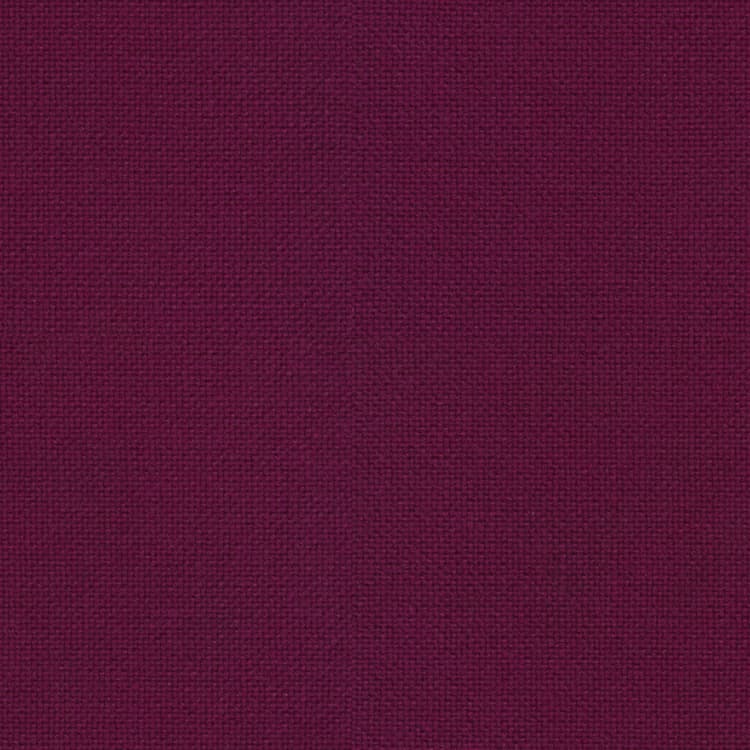 0563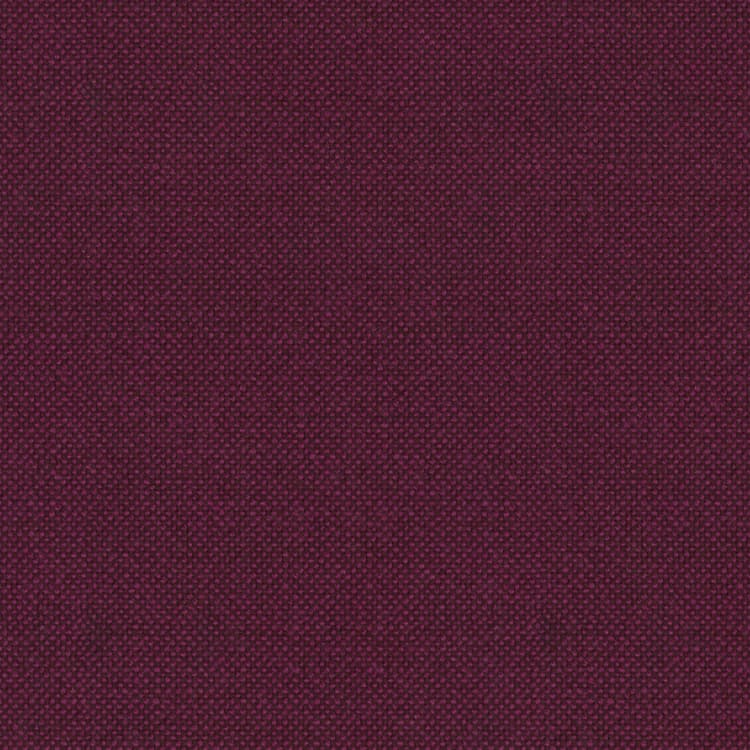 0573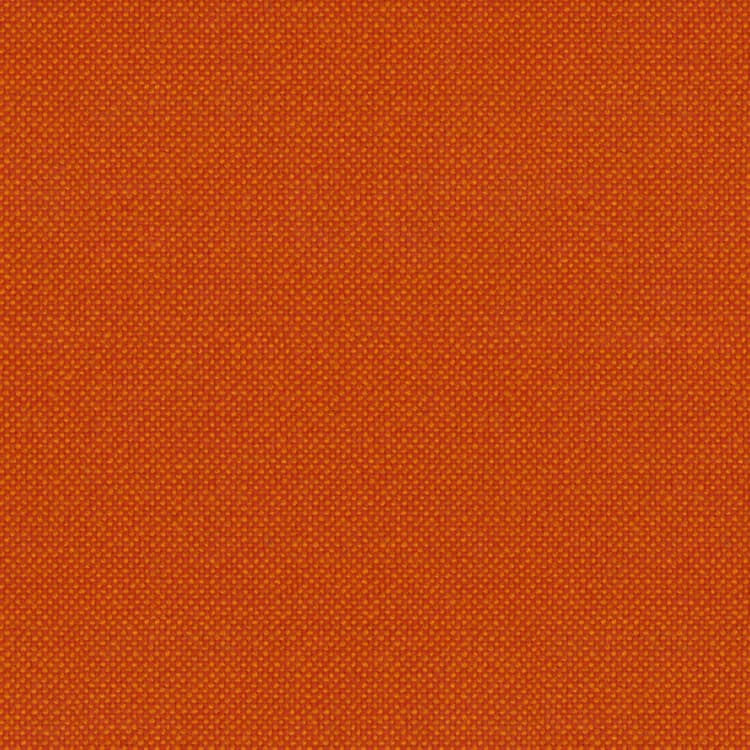 0590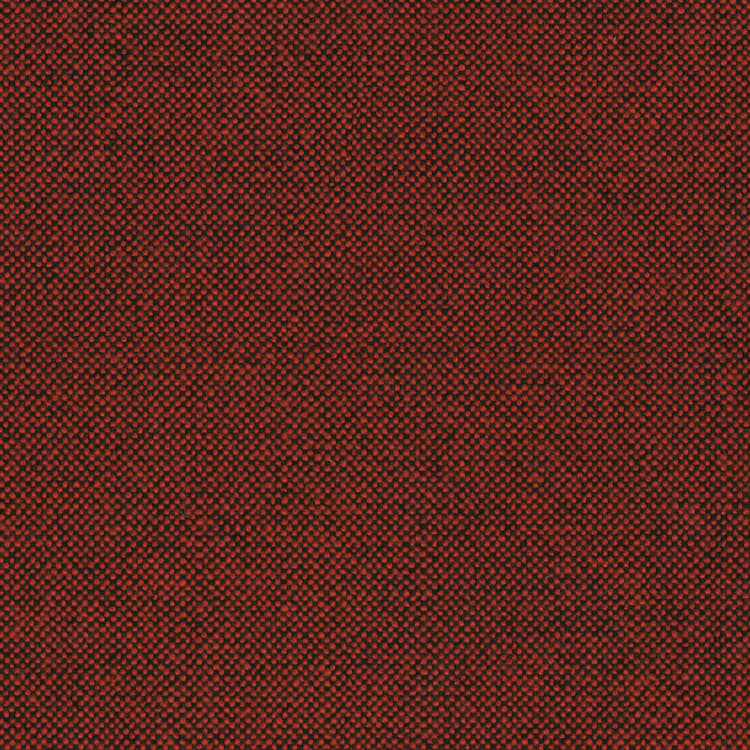 0596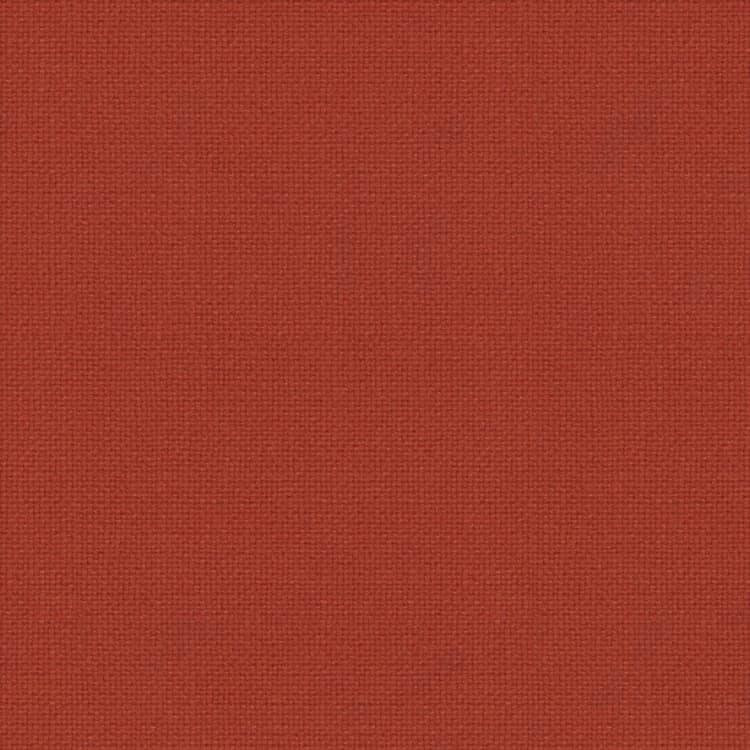 0600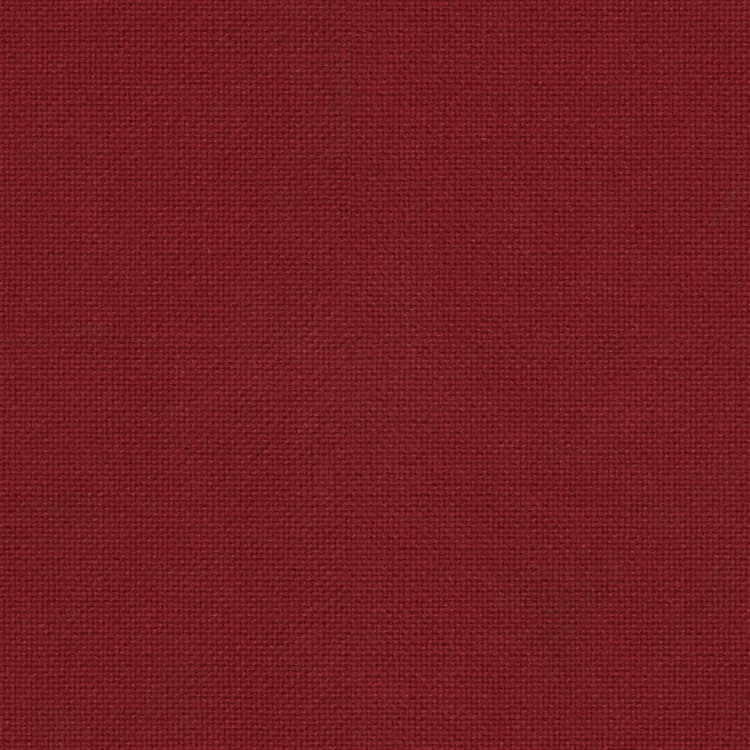 0657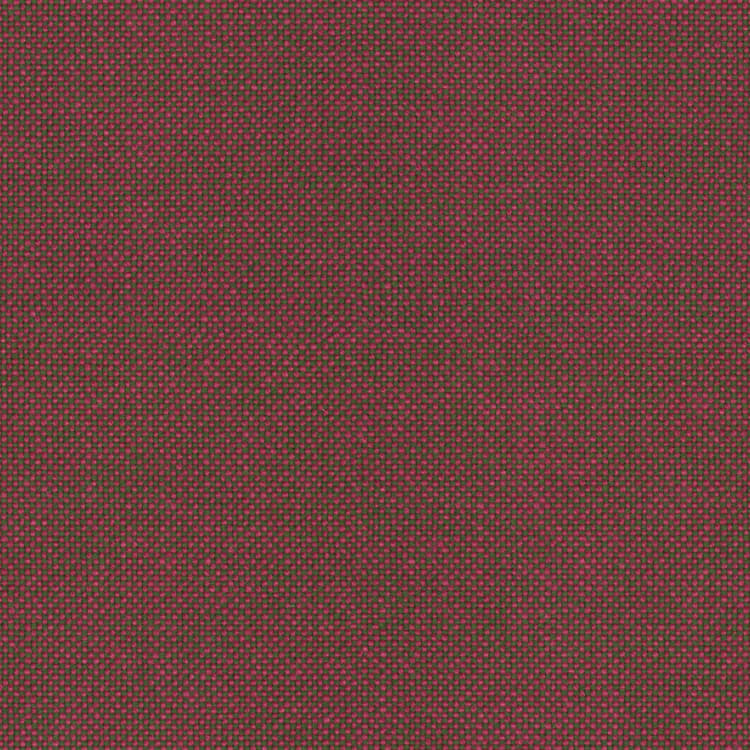 0660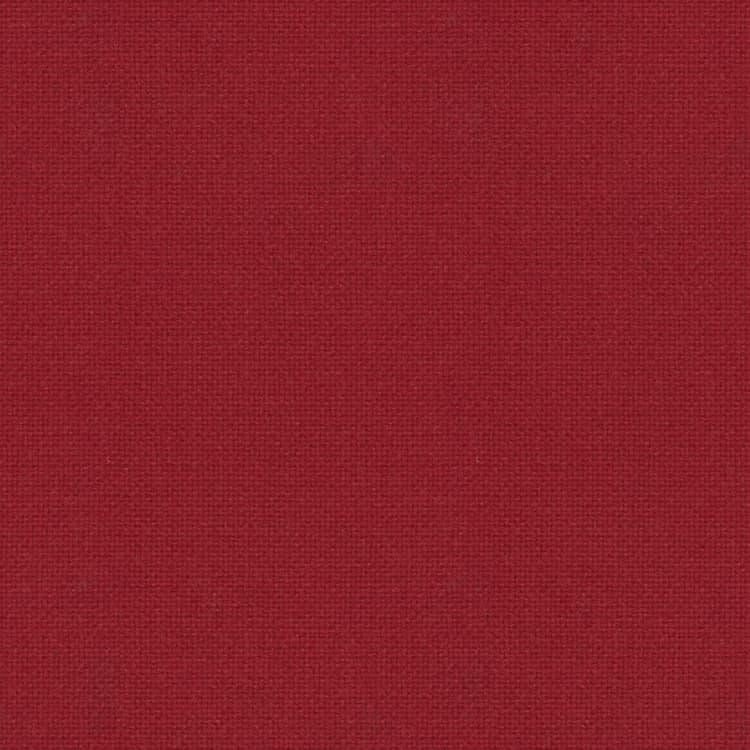 0674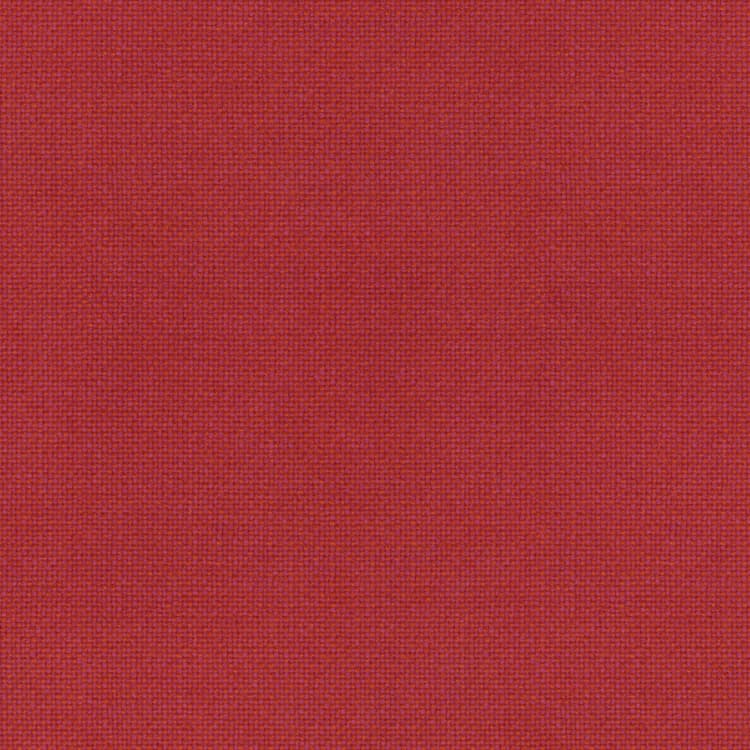 0680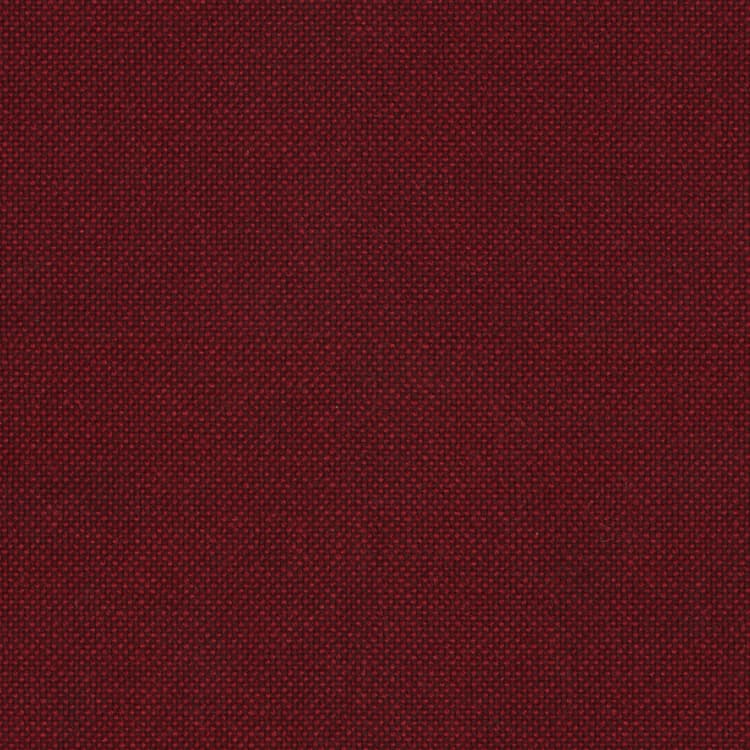 0687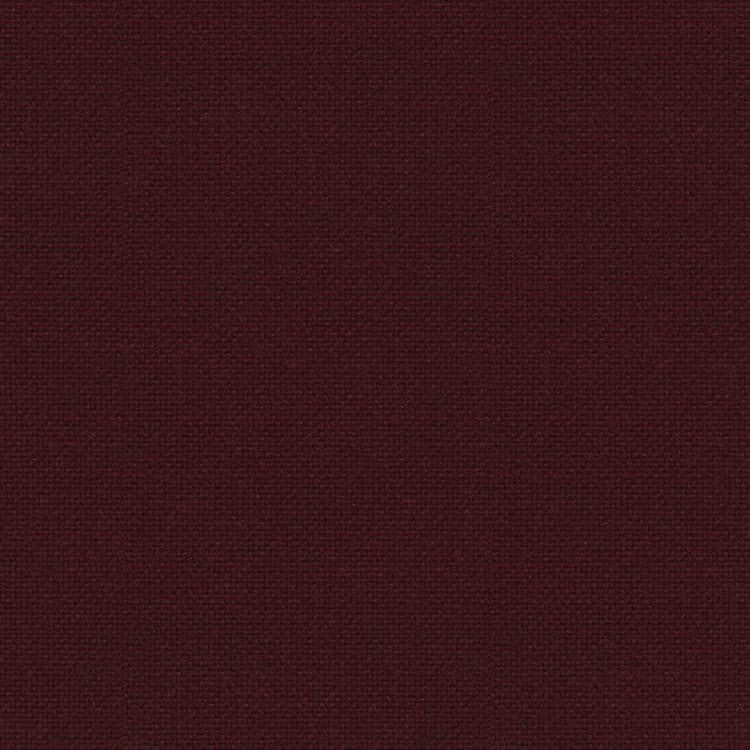 0694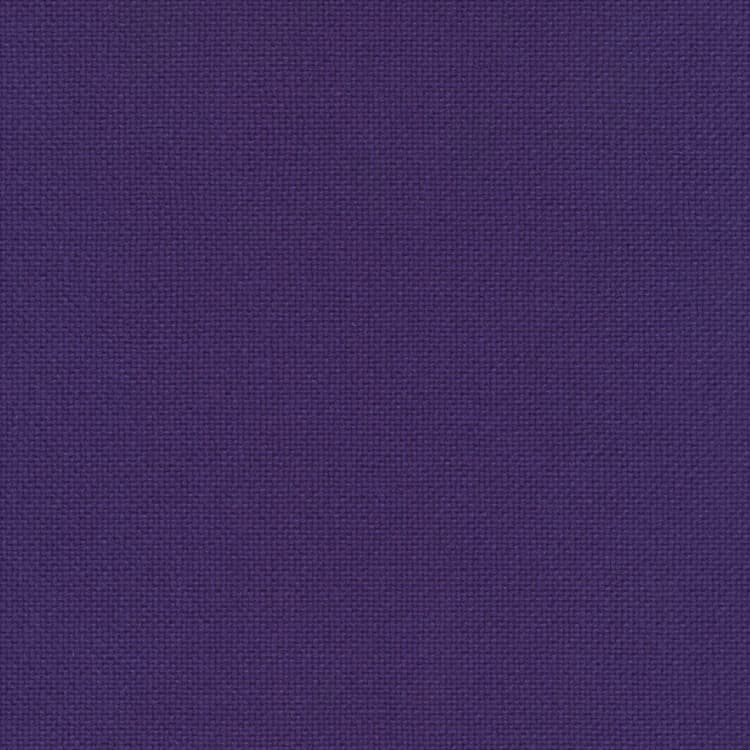 0702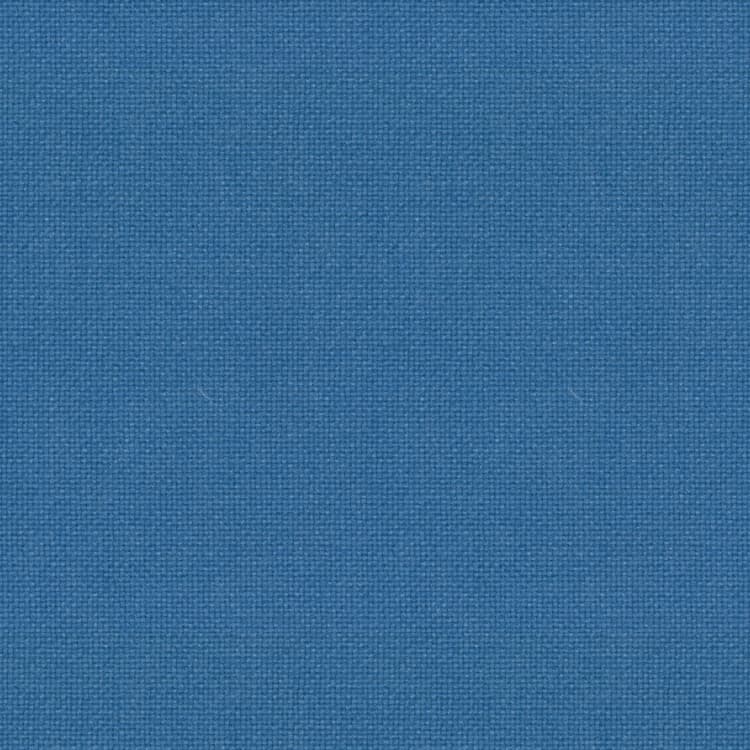 0723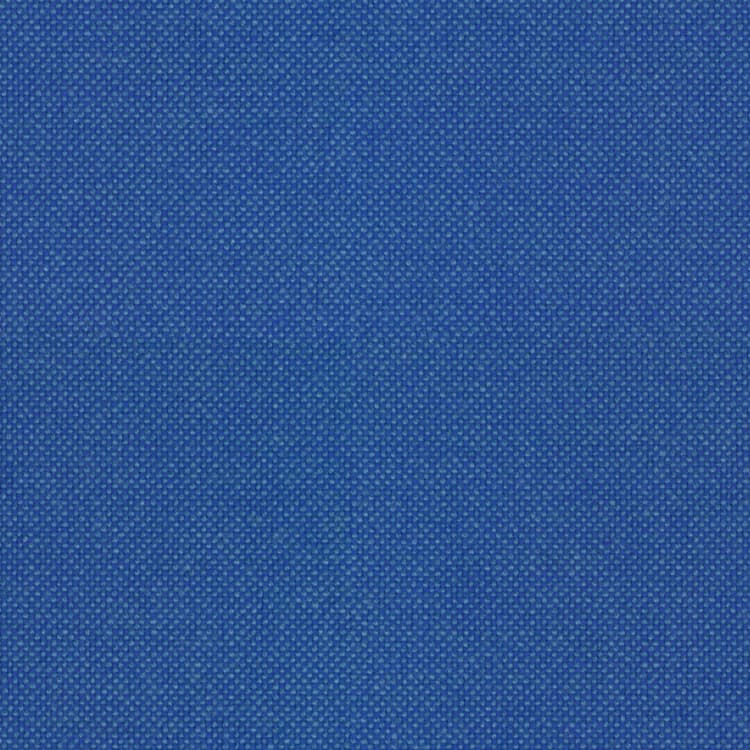 0733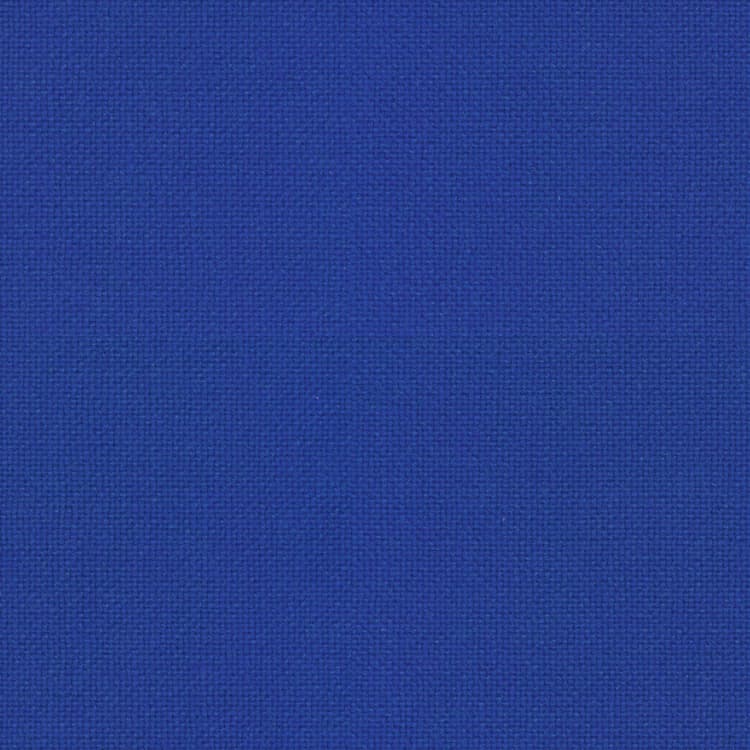 0750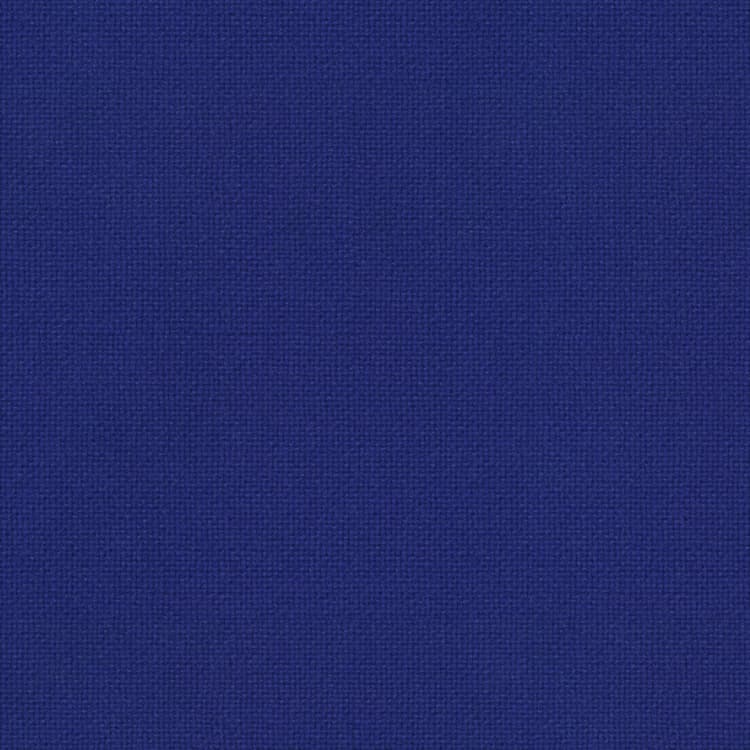 0753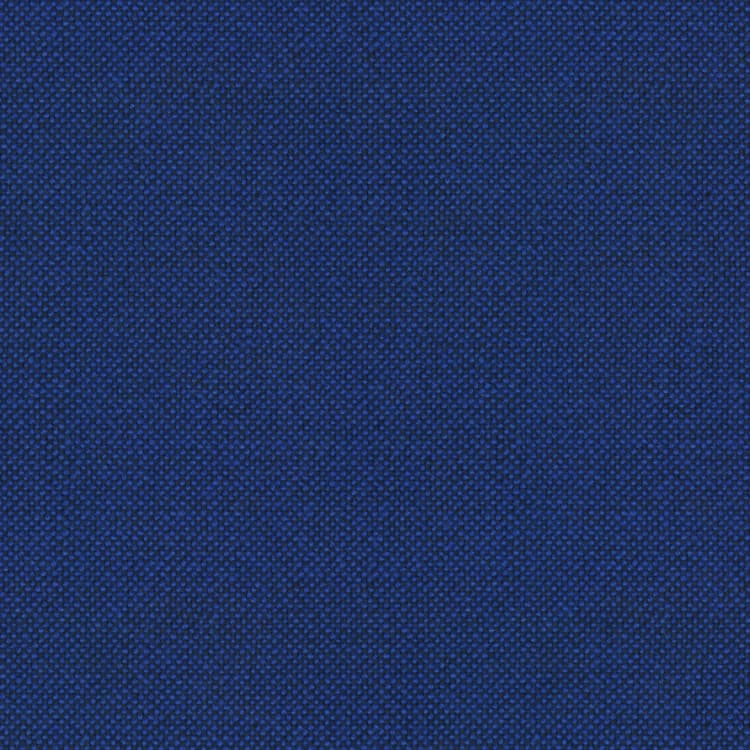 0754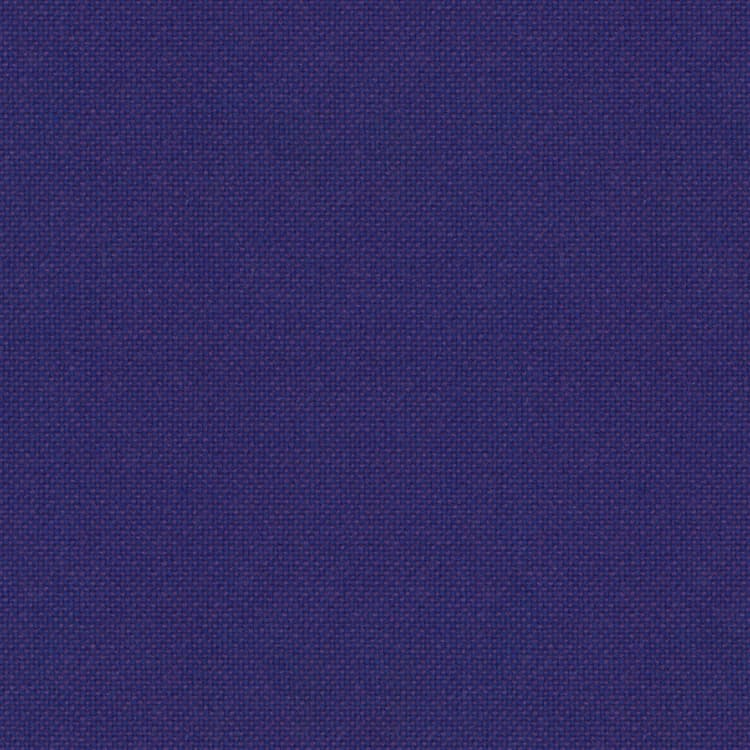 0763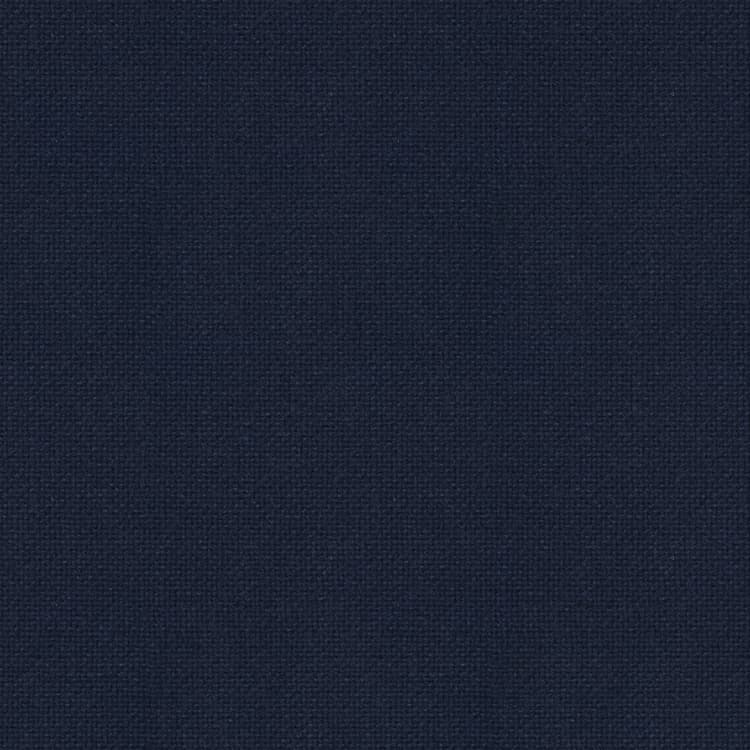 0764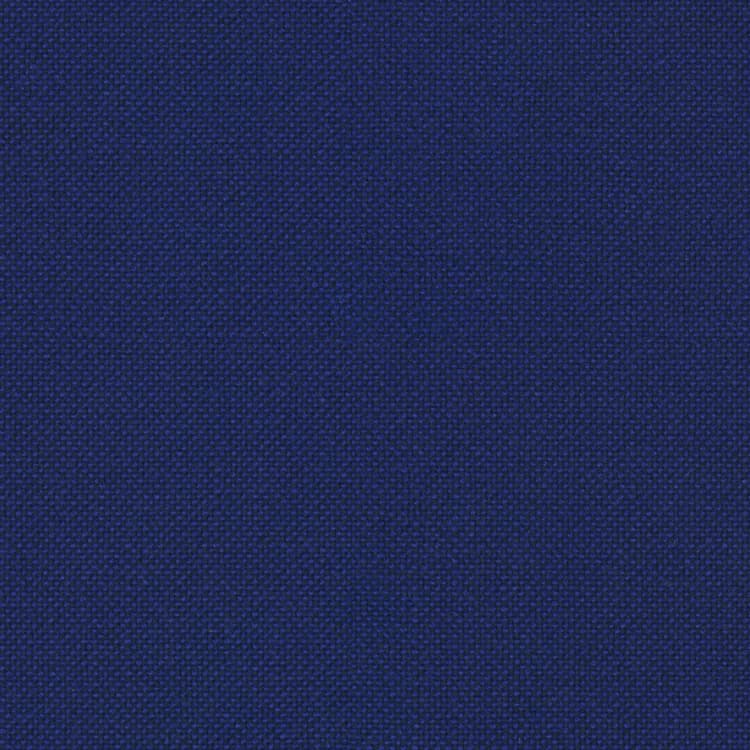 0773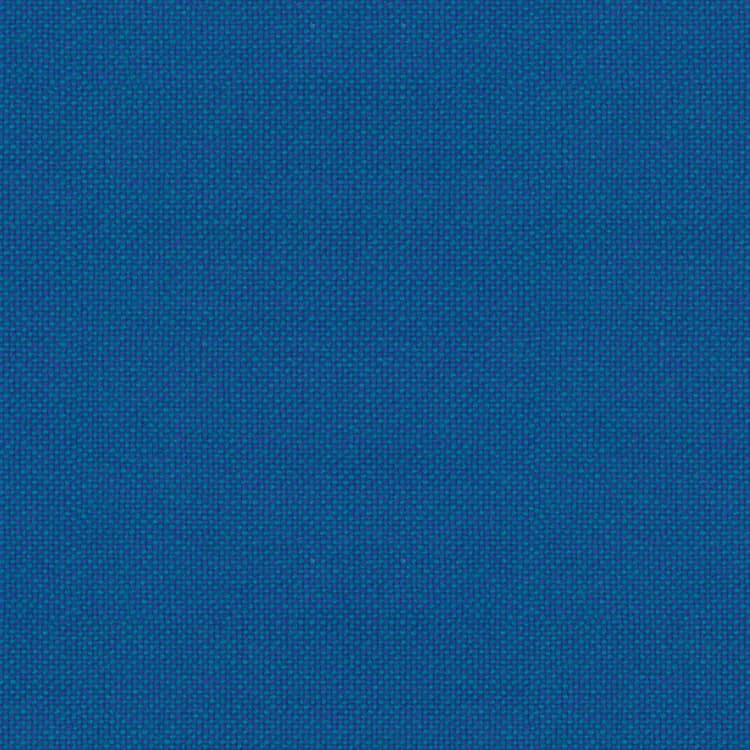 0810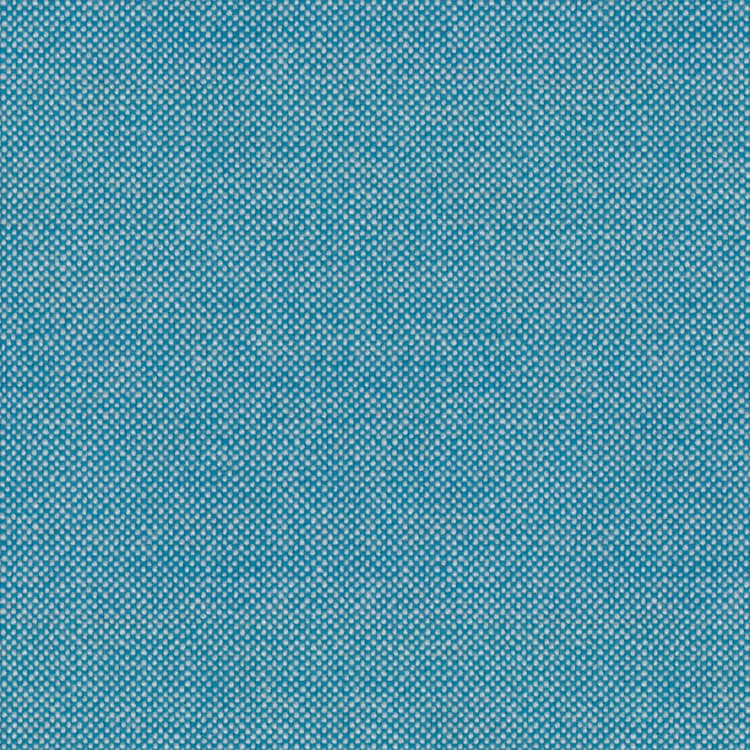 0840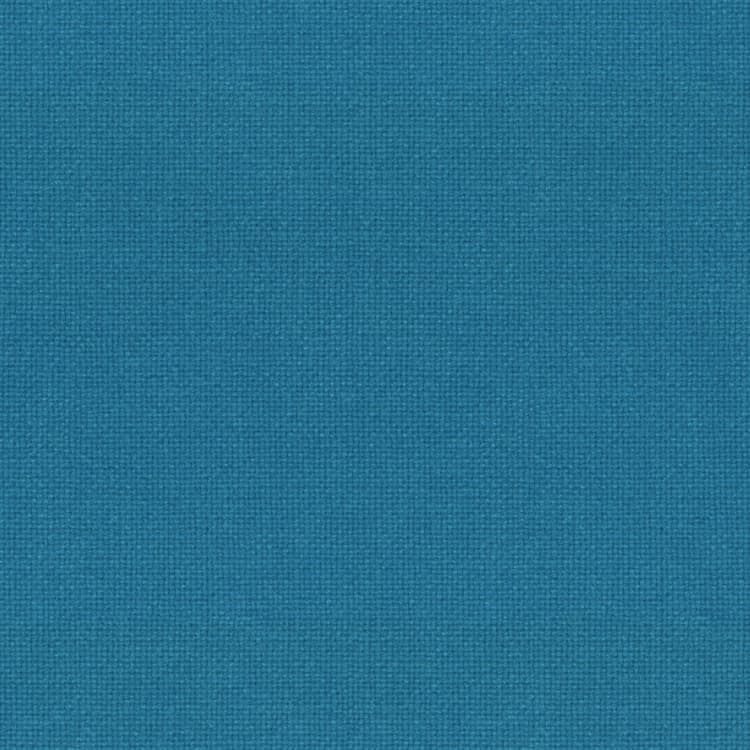 0850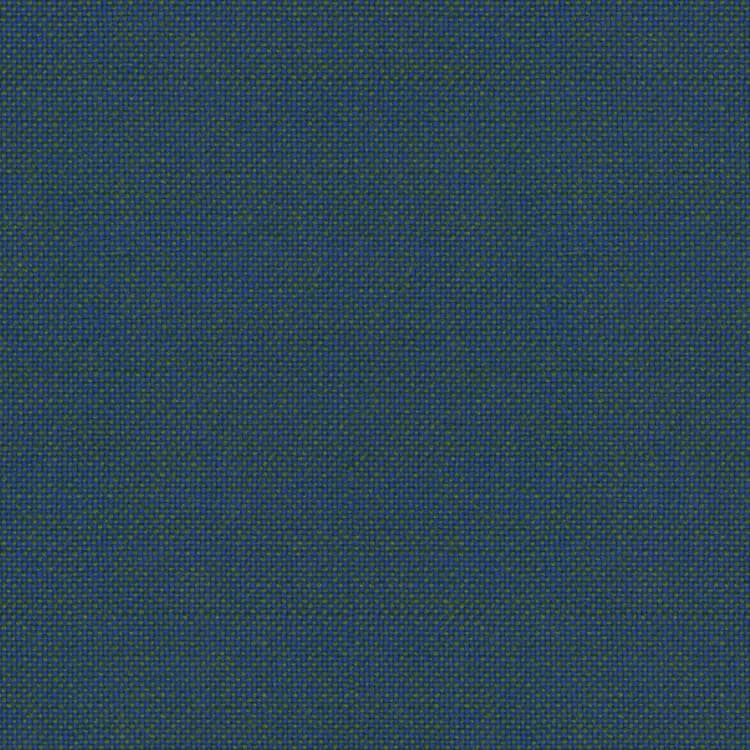 0890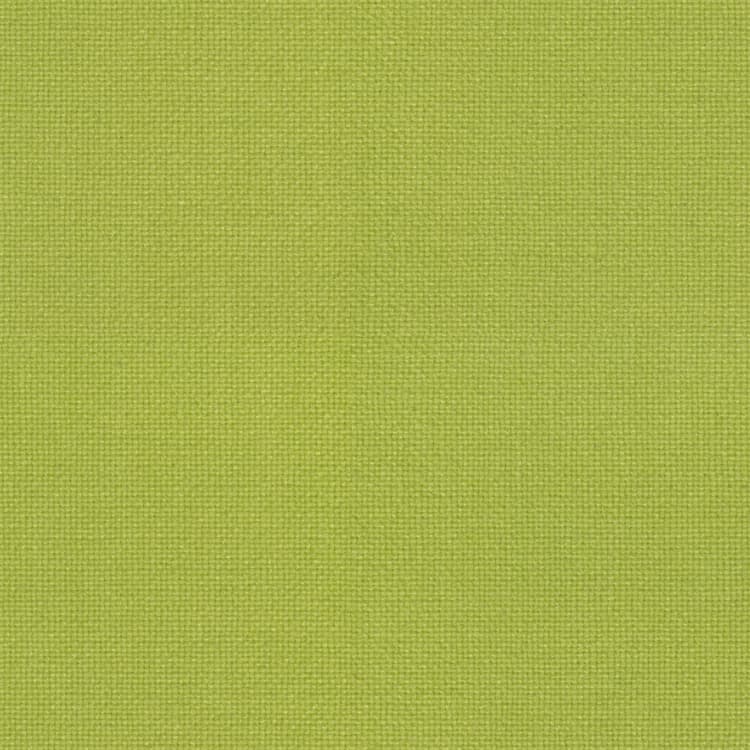 0907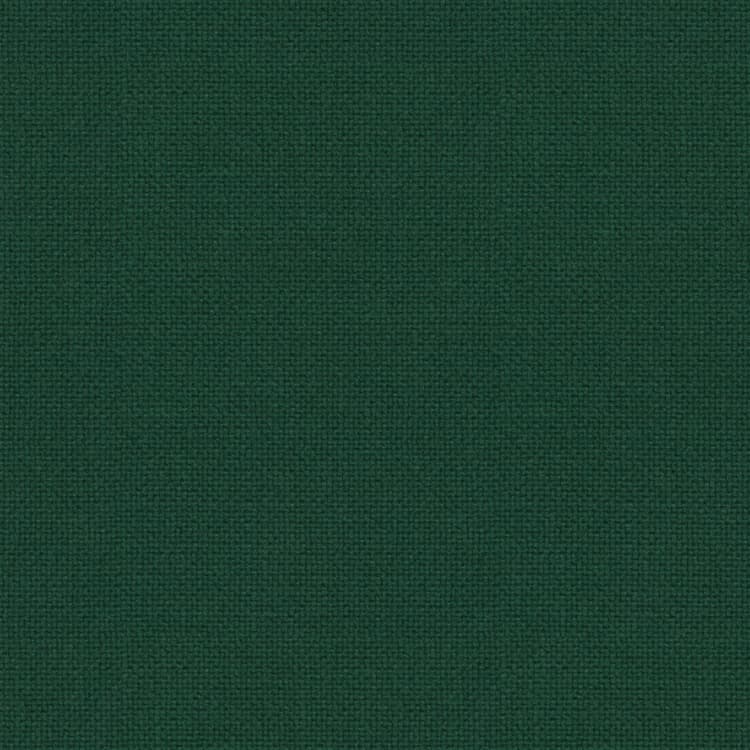 0944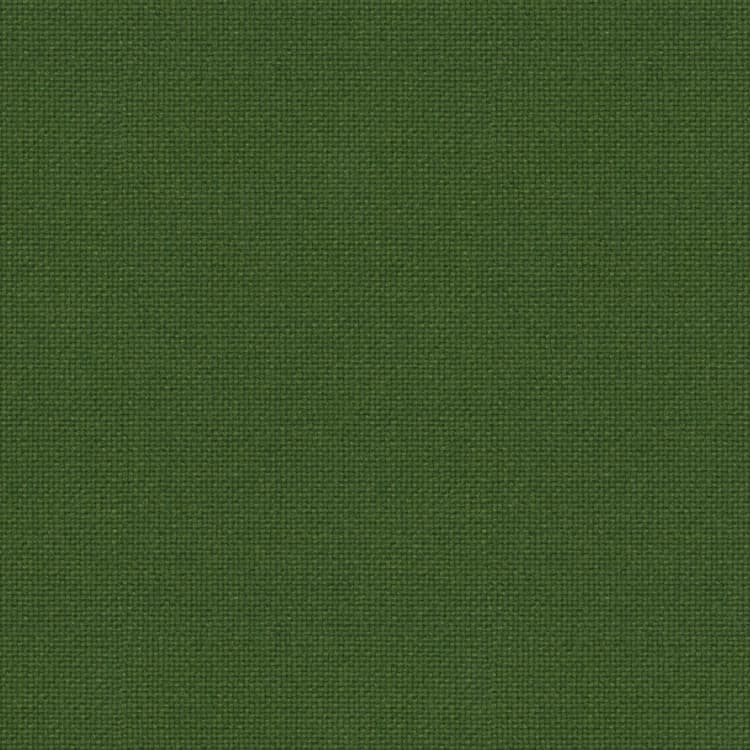 0960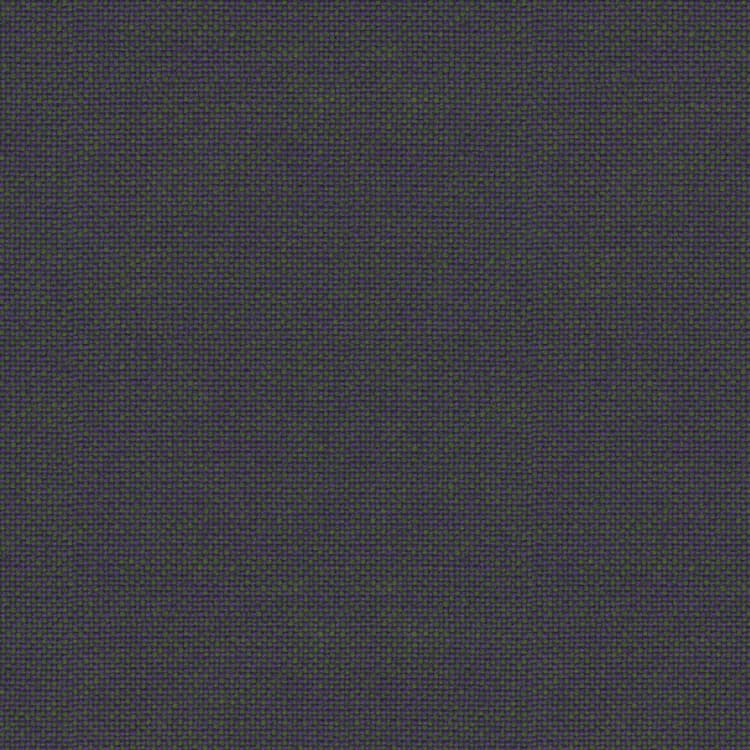 0968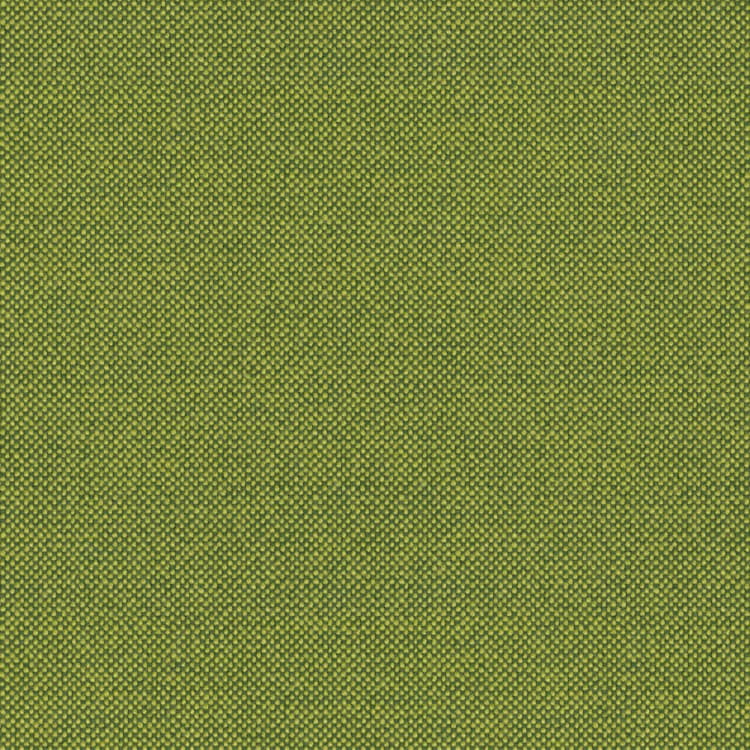 0980
Kvadrat Divina 3, 100% New Wool 0106 0154 0171 0173 0181 0191 0224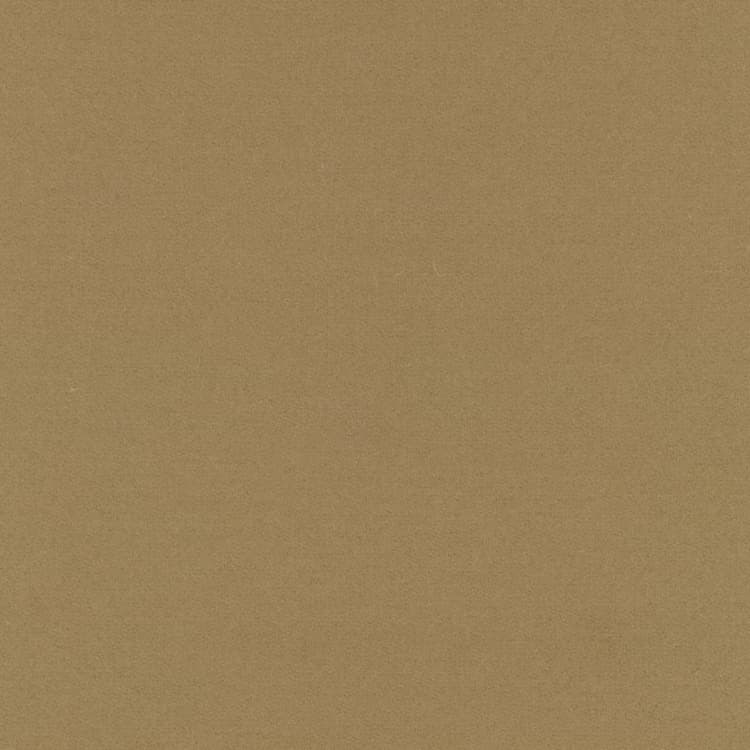 0236 0246 0334 0346 0356 0376 0384 0393 0426 0444 0462 0526 0536 0542 0552 0562 0584 0623 0626 0636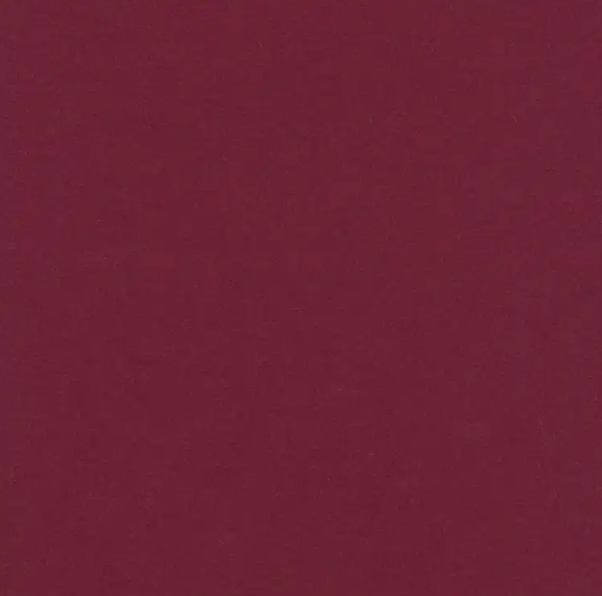 0652 0662 0666 0671 0676 0684 0686 0691 0692 0696 0712 0742 0756 0782 0791 0793 0826 0836 0846 0856 0876 0886 0893 0922 0936 0944 0956 0966 0984
Kvadrat Divina Melange 3, 100% New Wool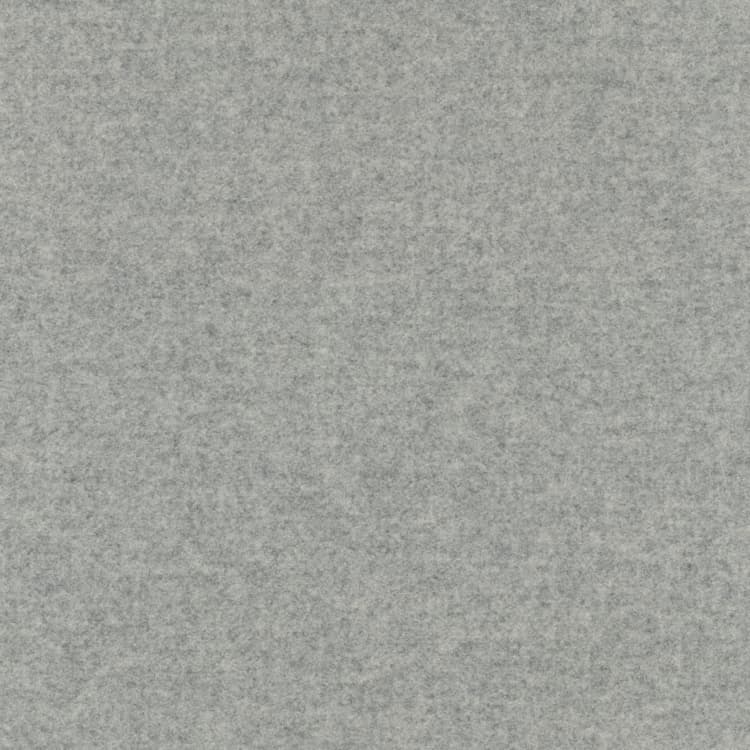 0120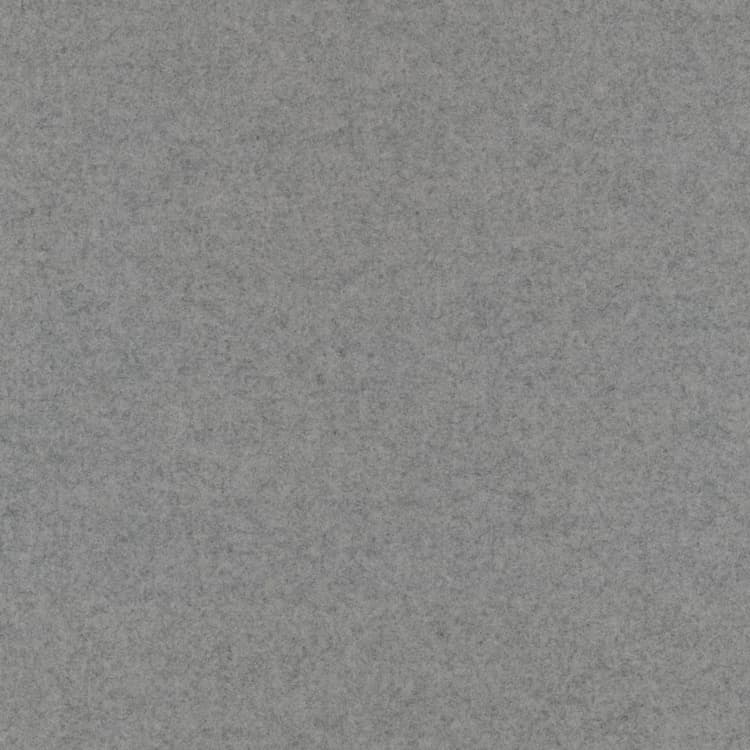 0147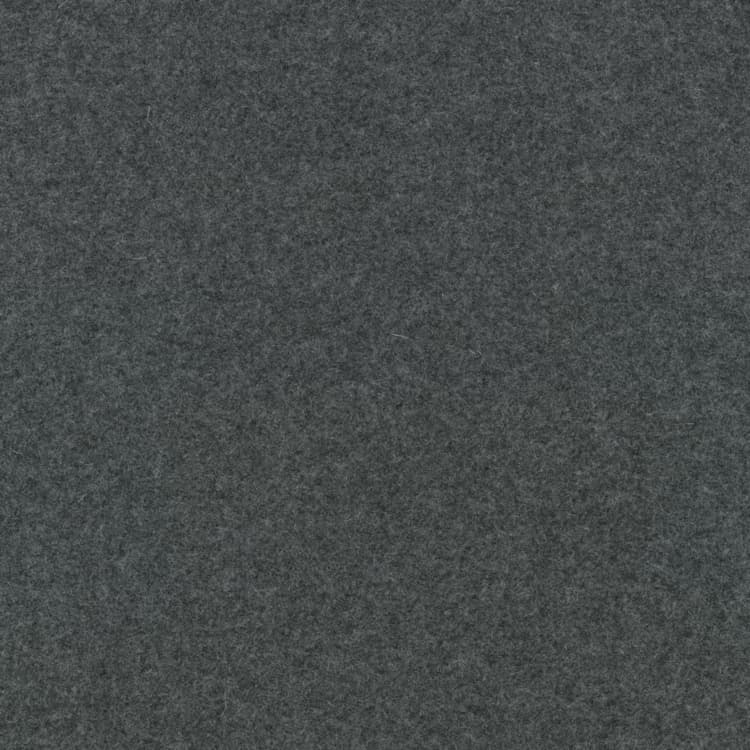 0170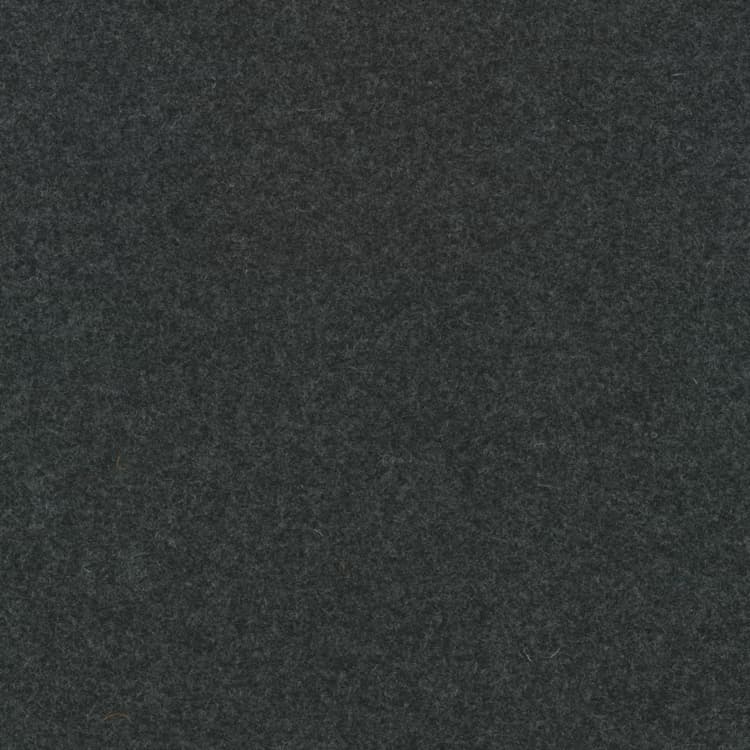 0180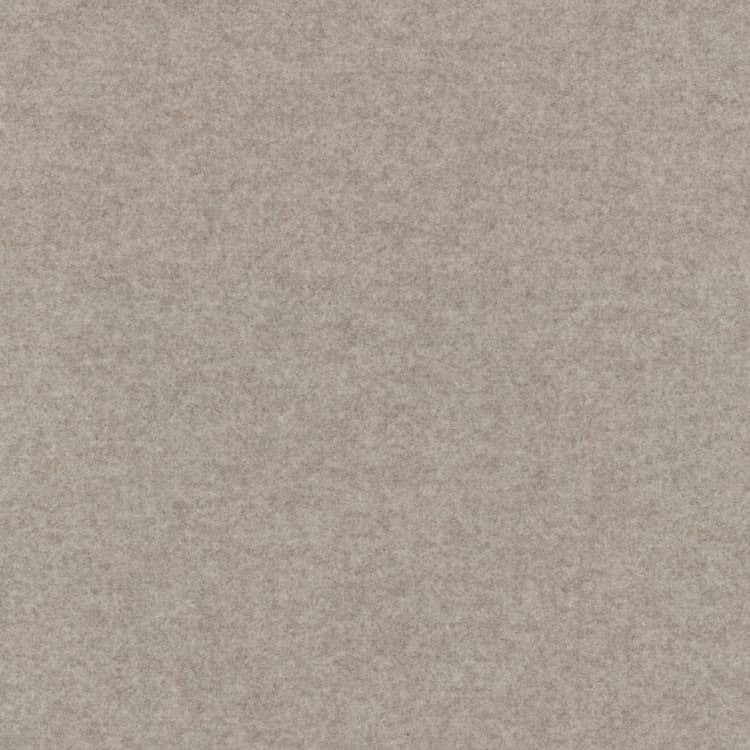 0227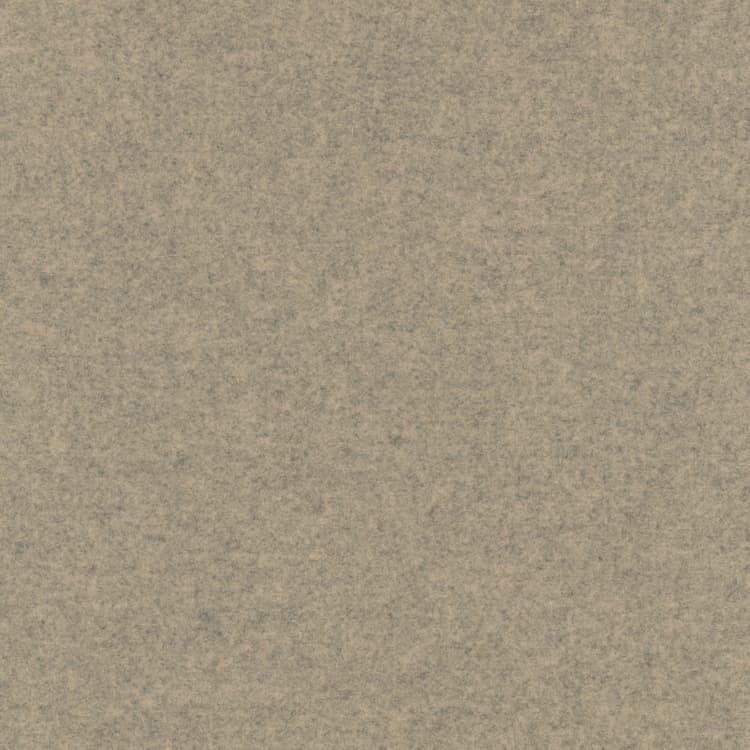 0237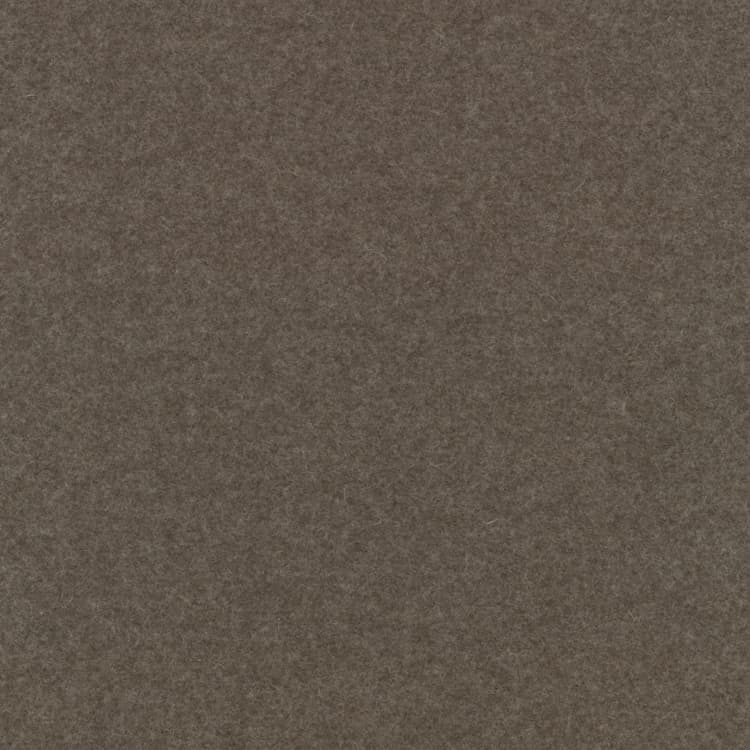 0260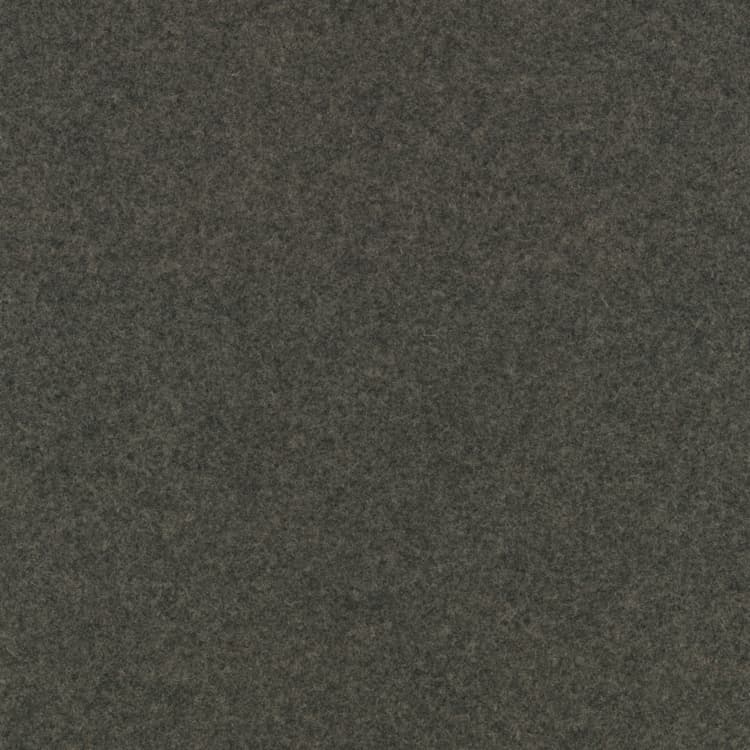 0277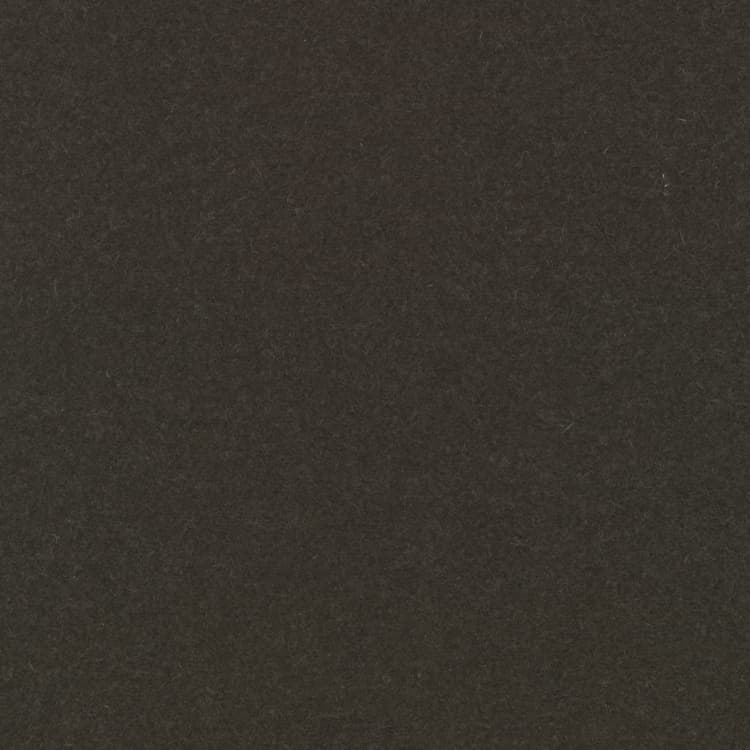 0280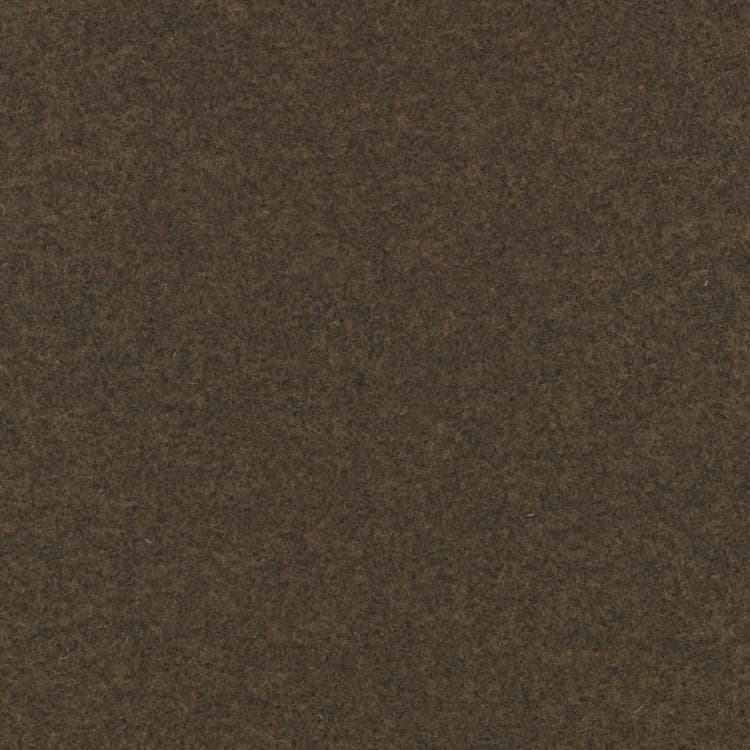 0367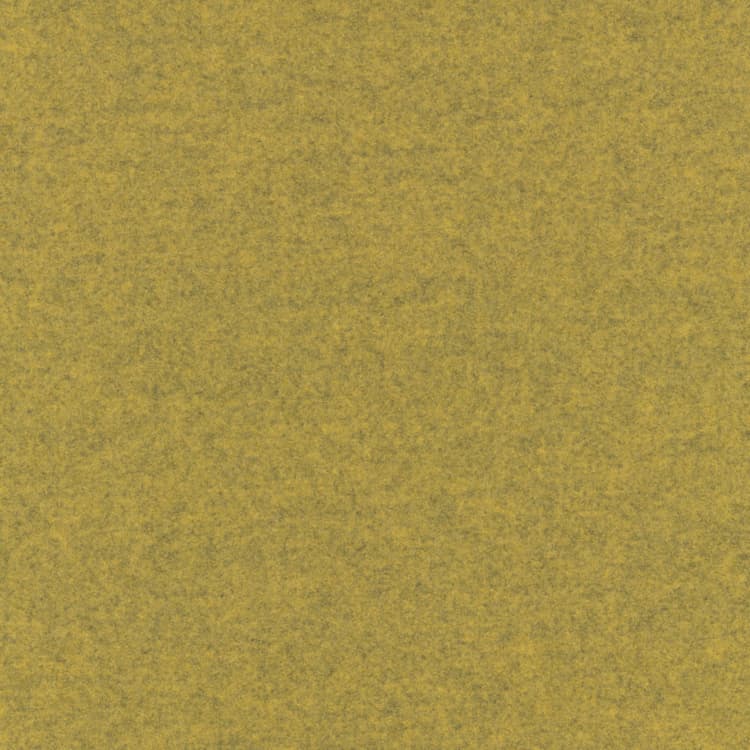 0427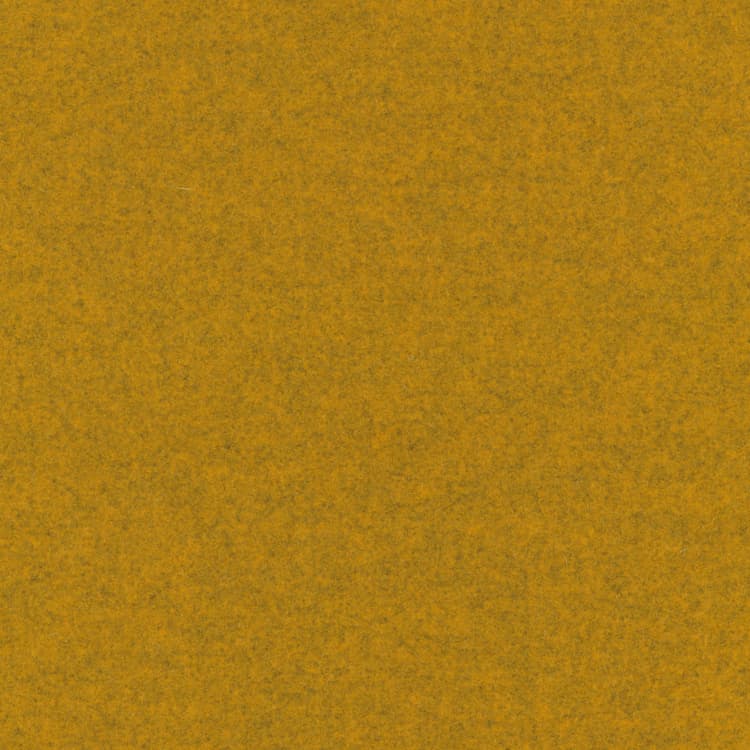 0457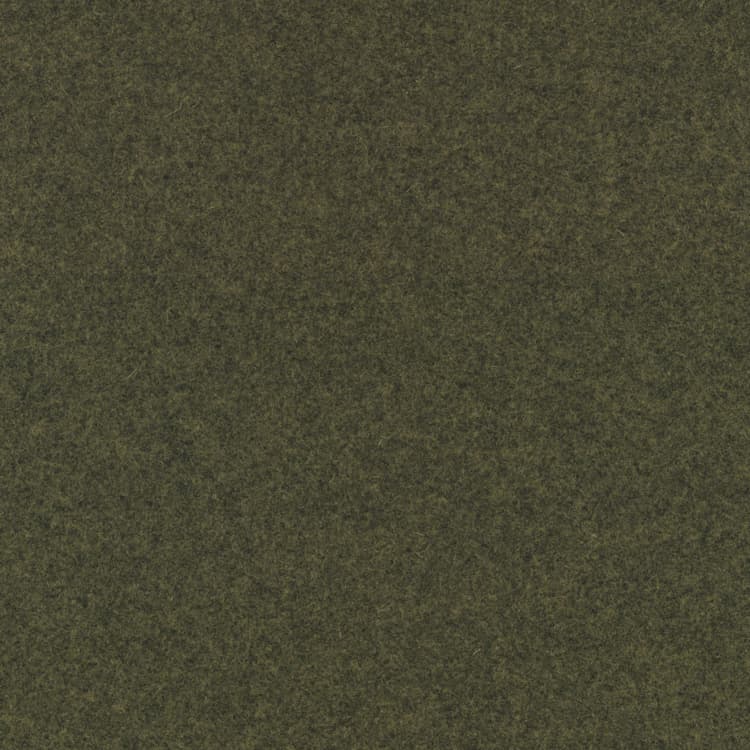 0467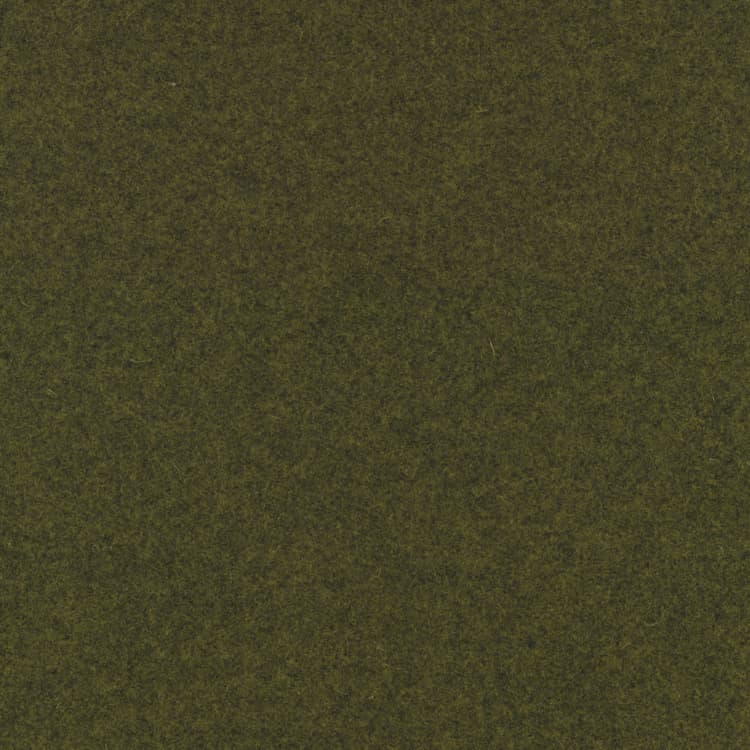 0471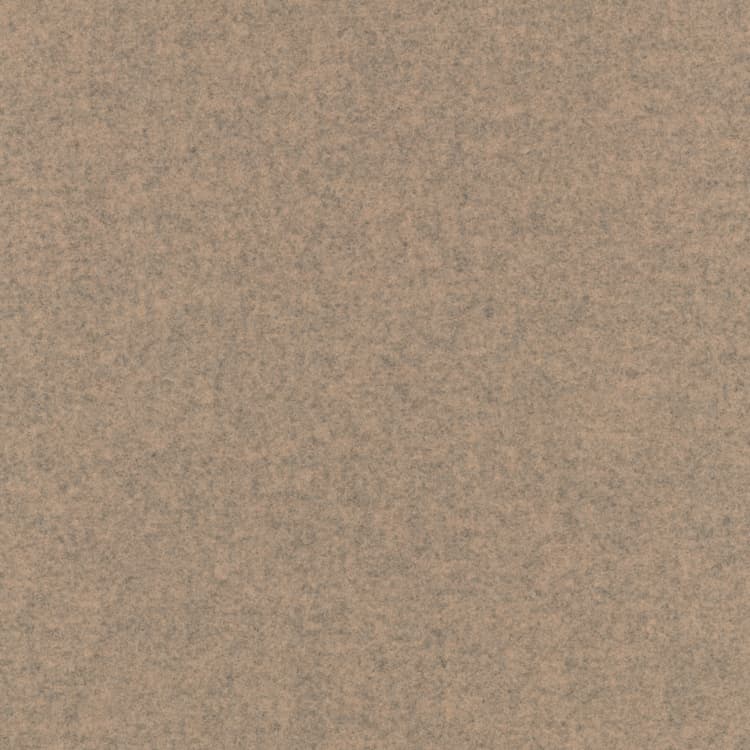 0517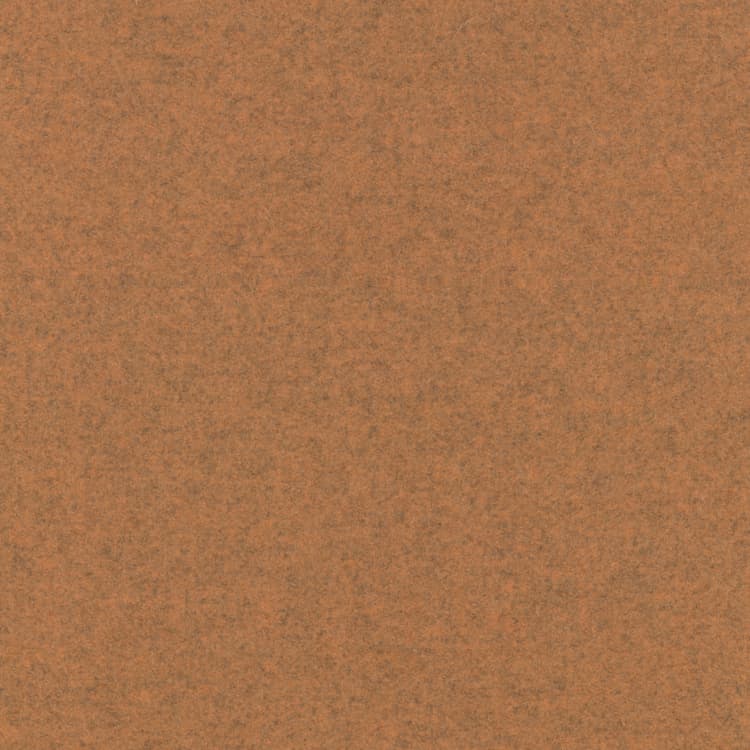 0527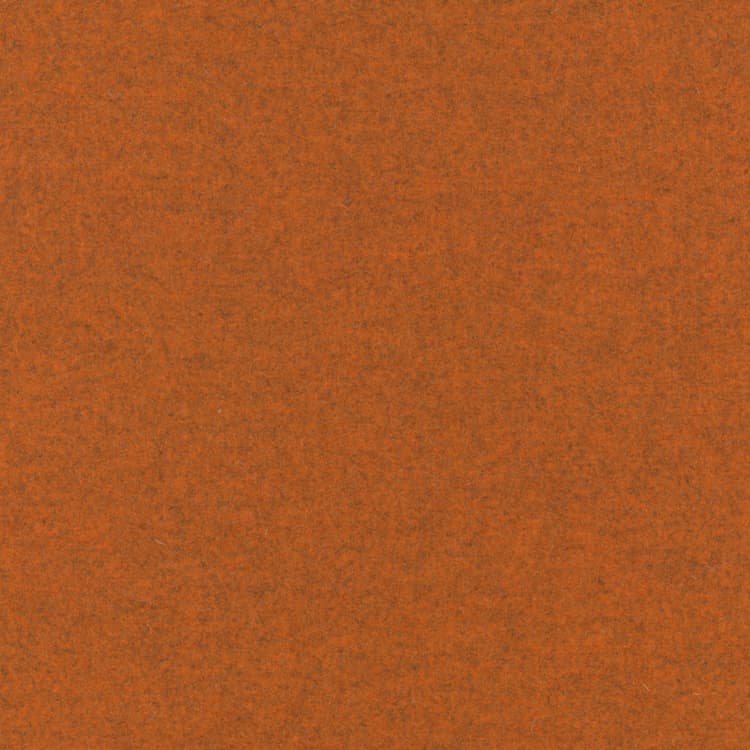 0547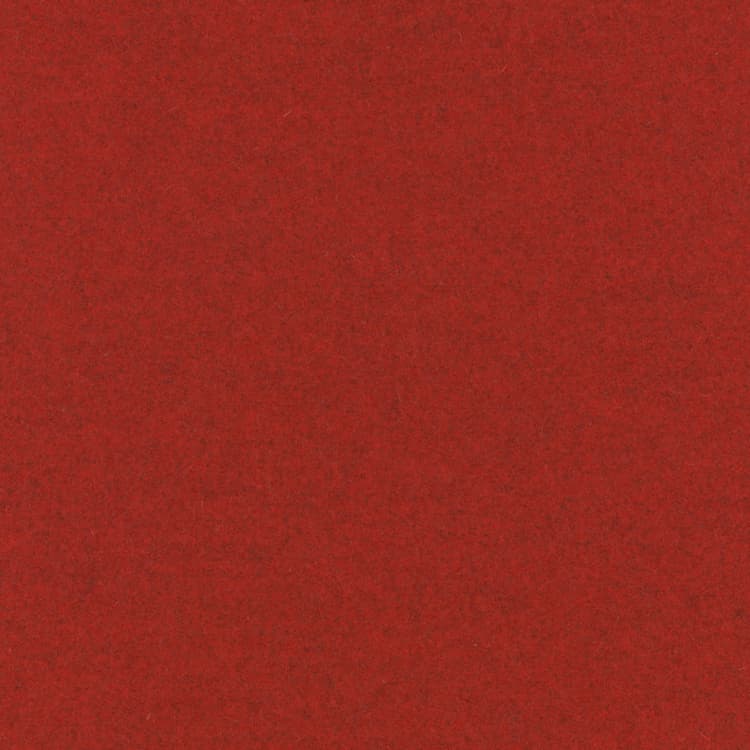 0557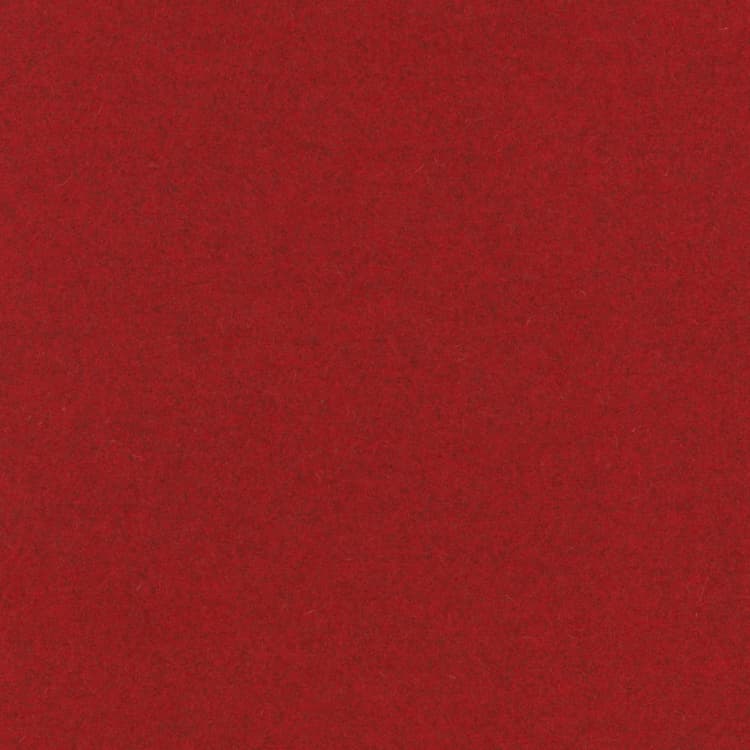 0567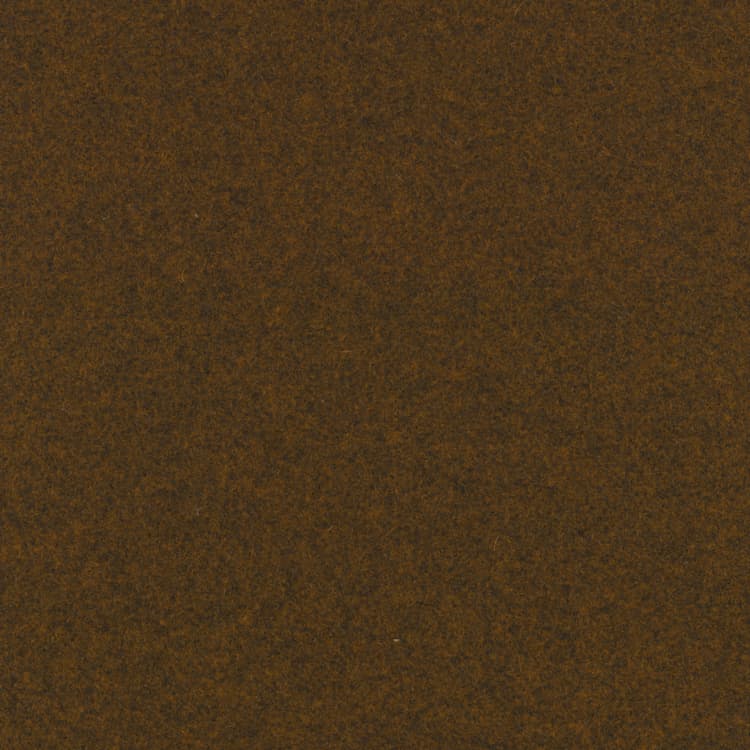 0571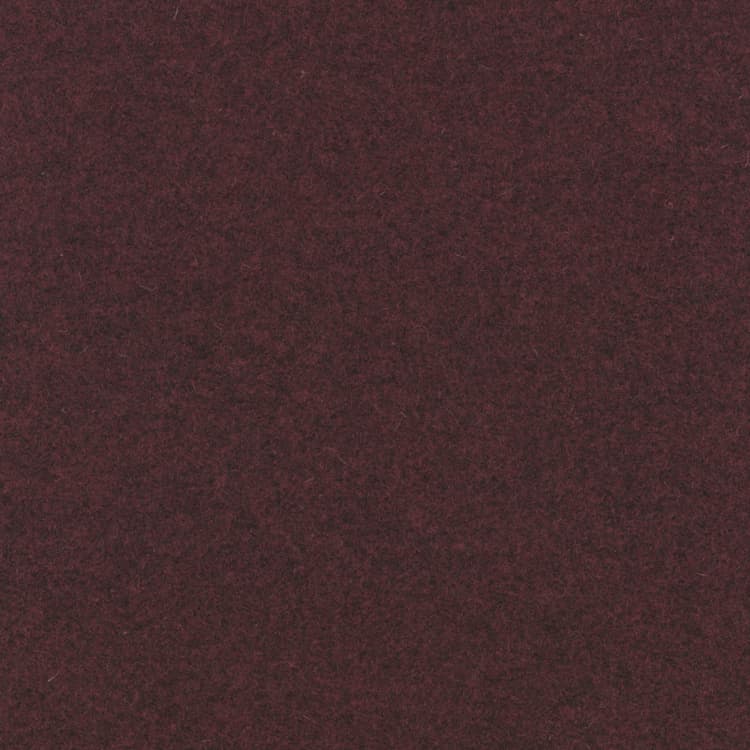 0581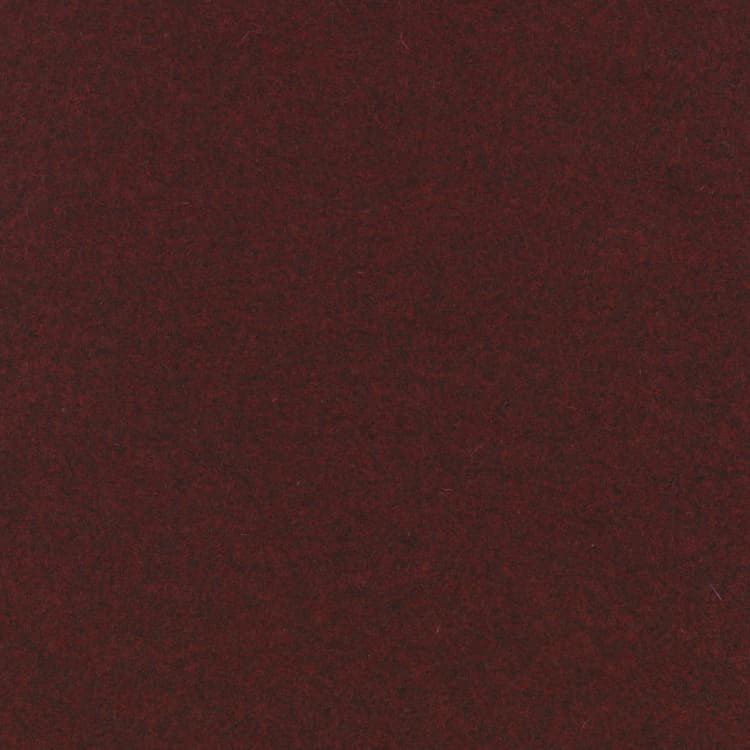 0597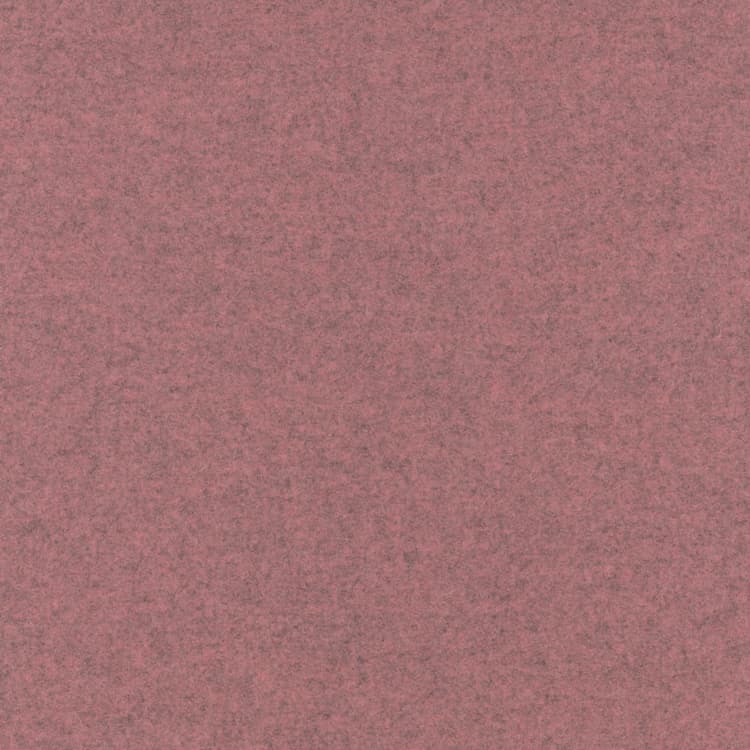 0617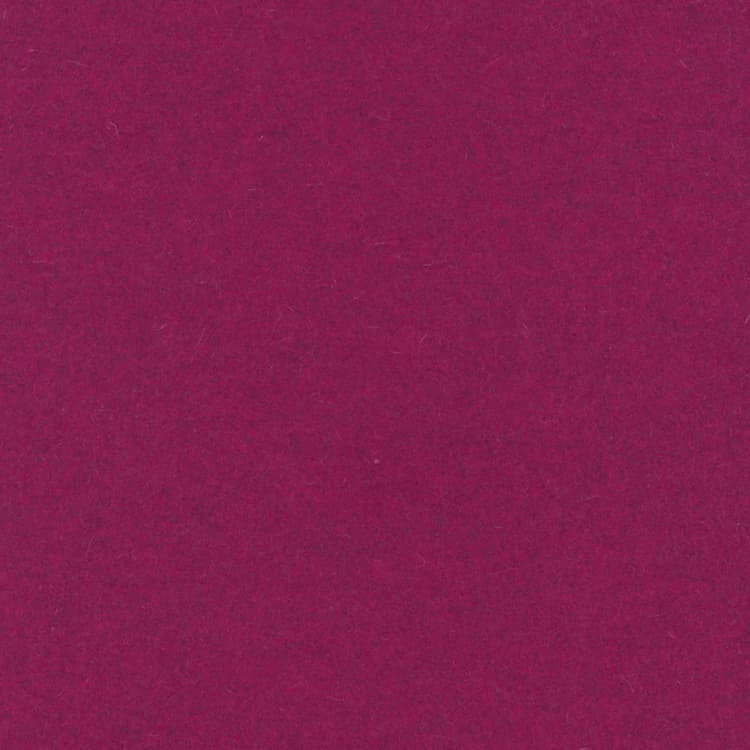 0620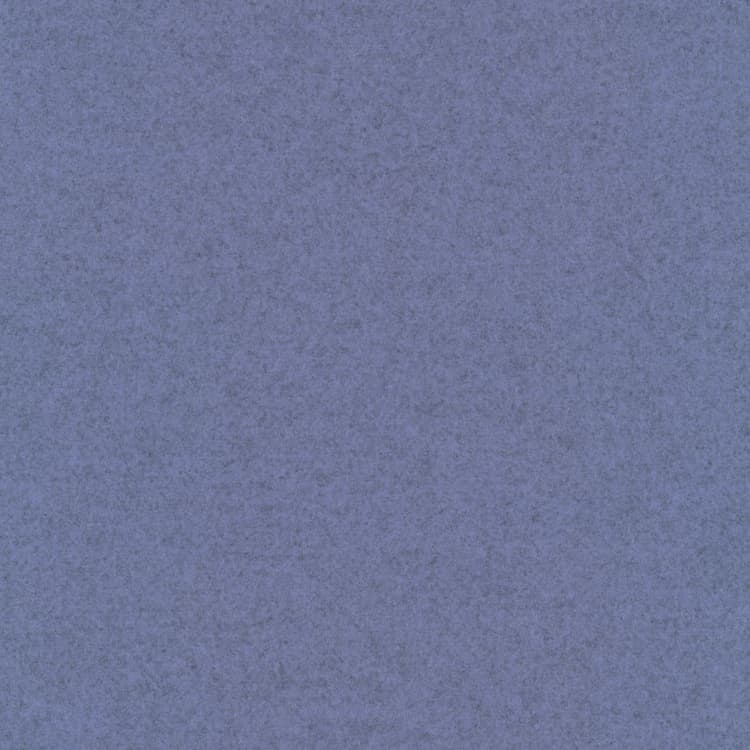 0647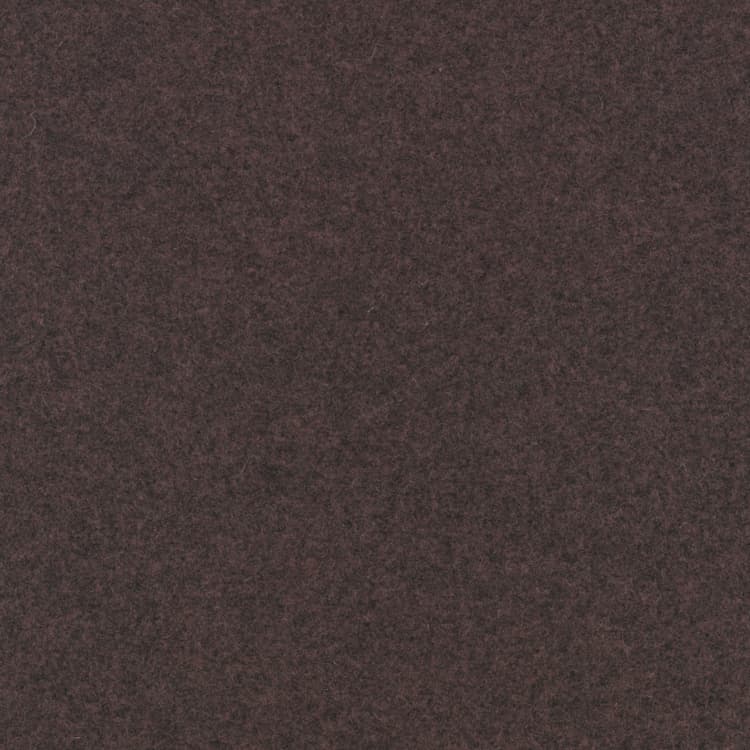 0677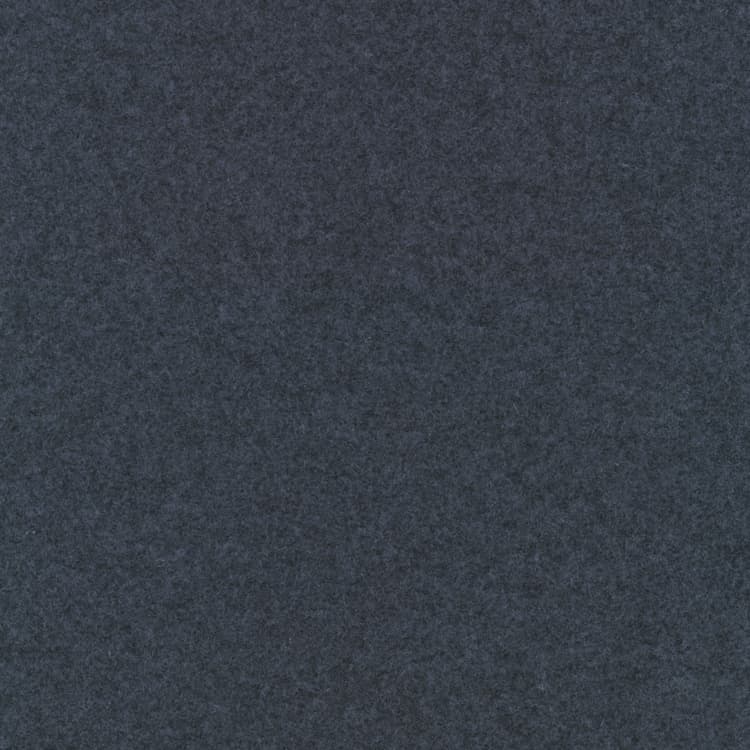 0687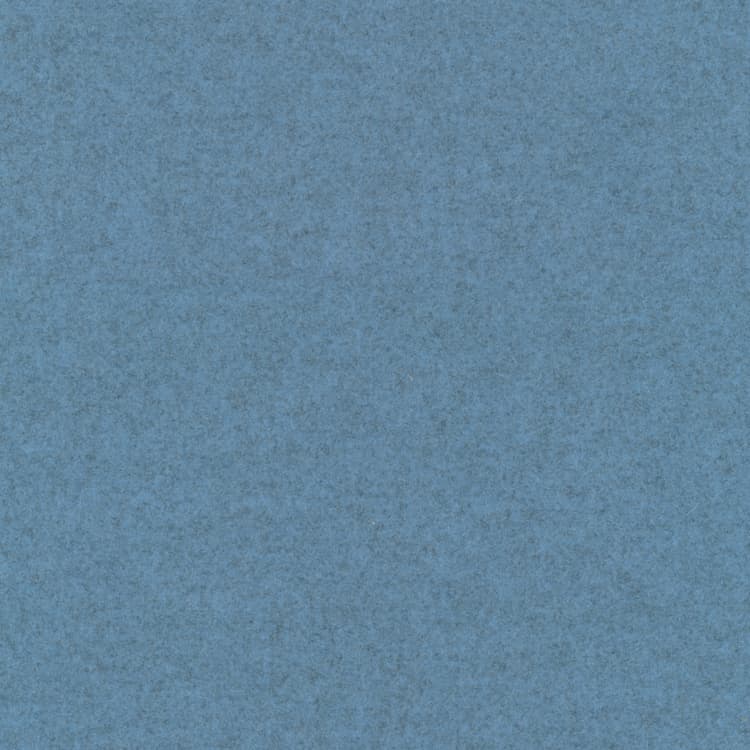 0731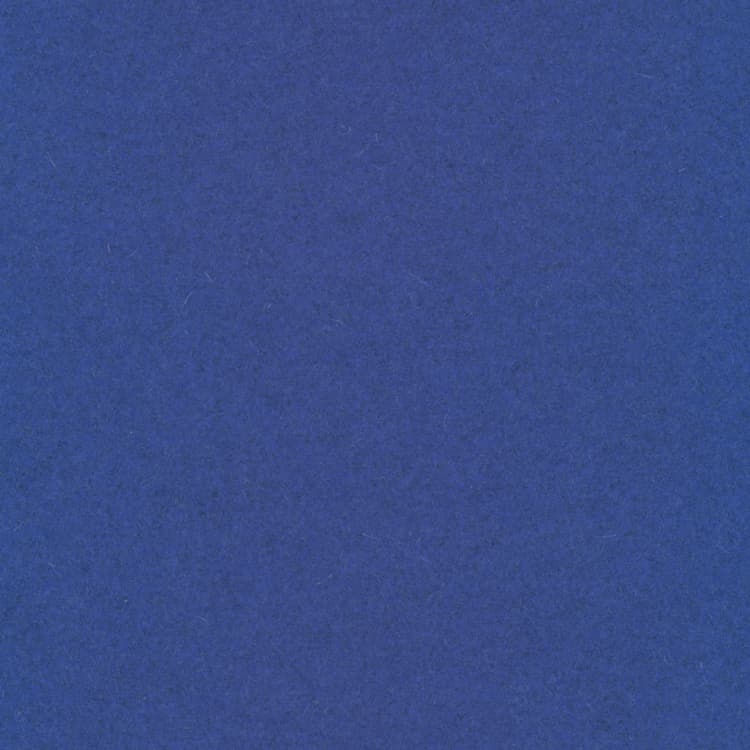 0747 0757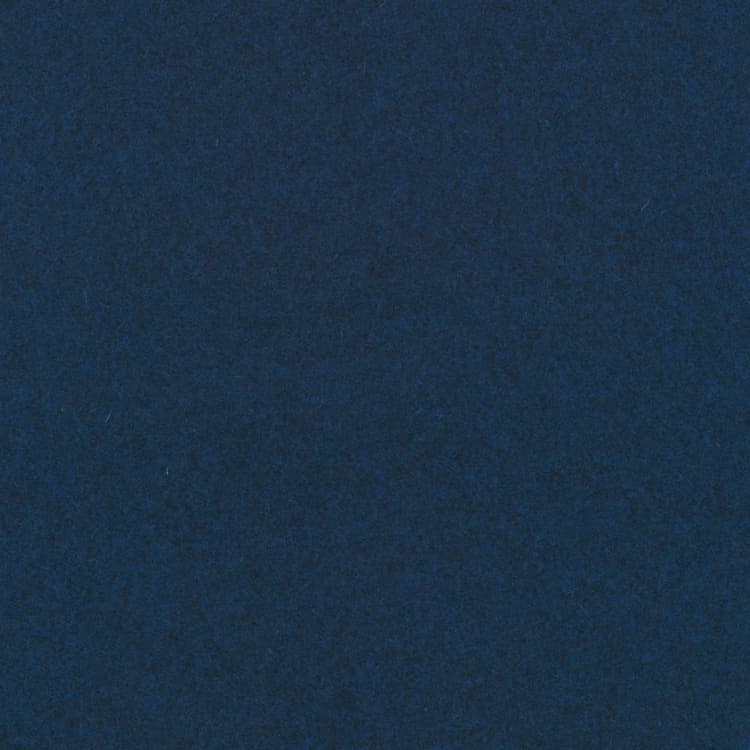 0777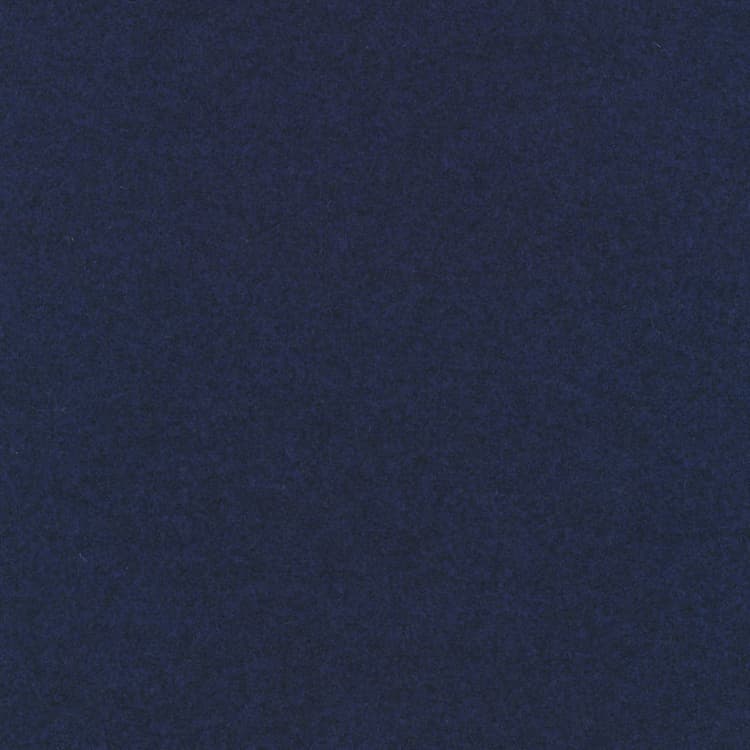 0787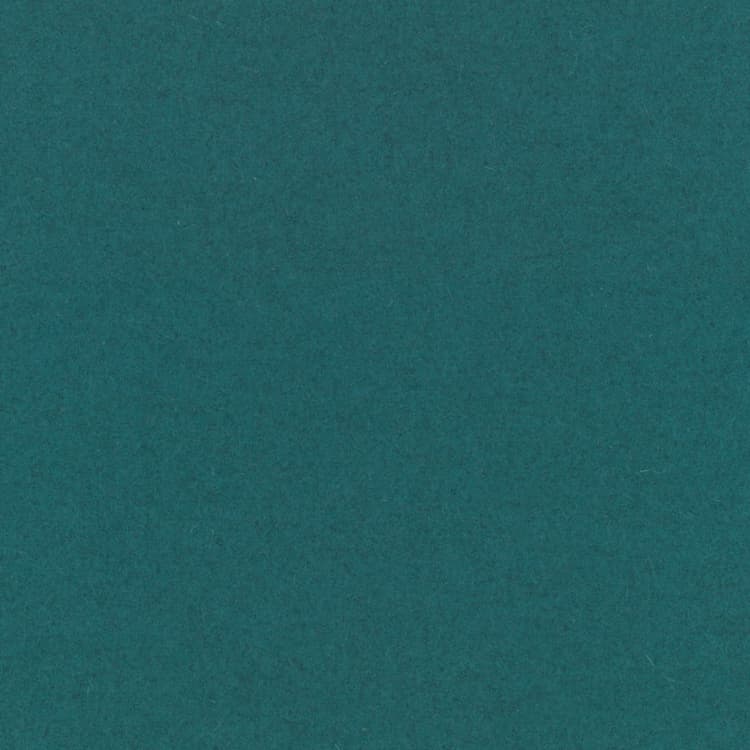 0821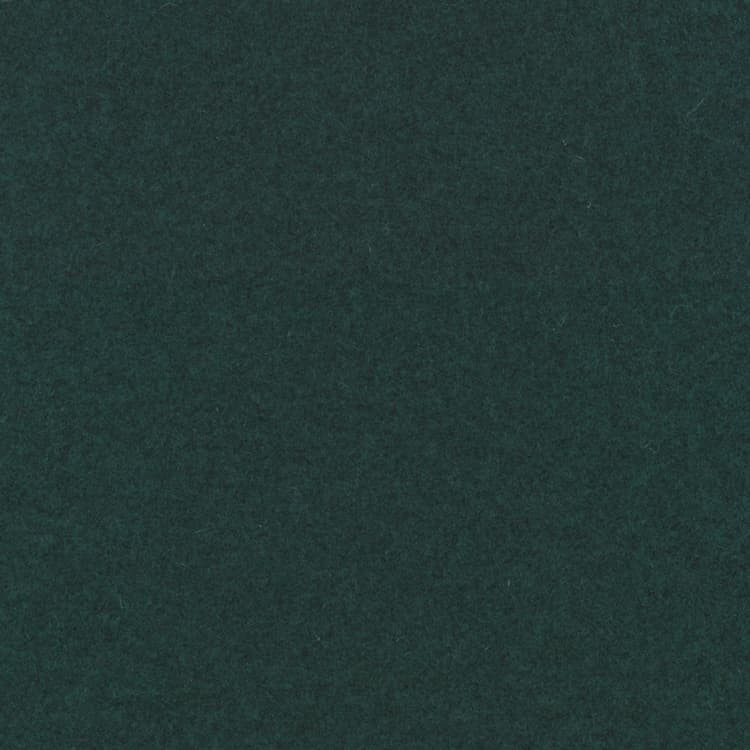 0871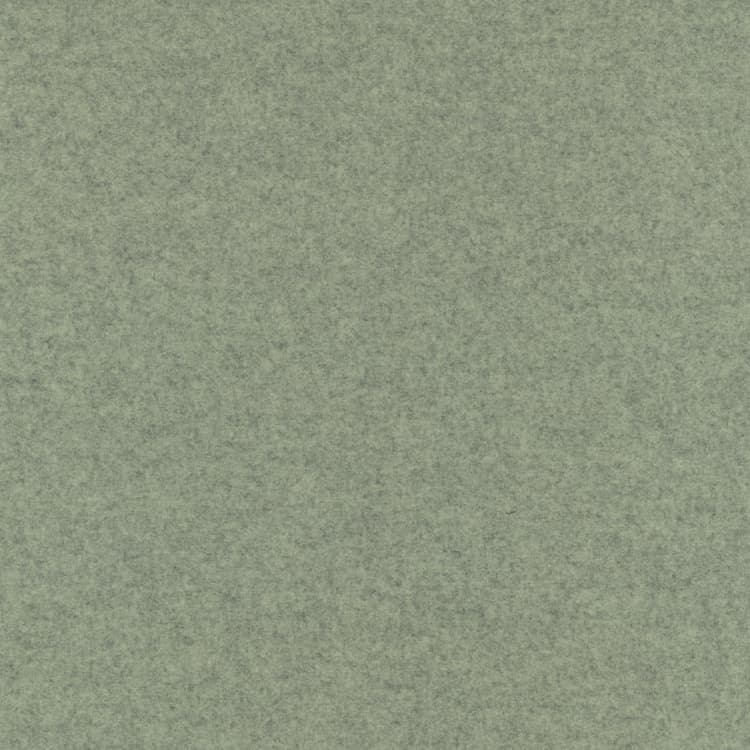 0917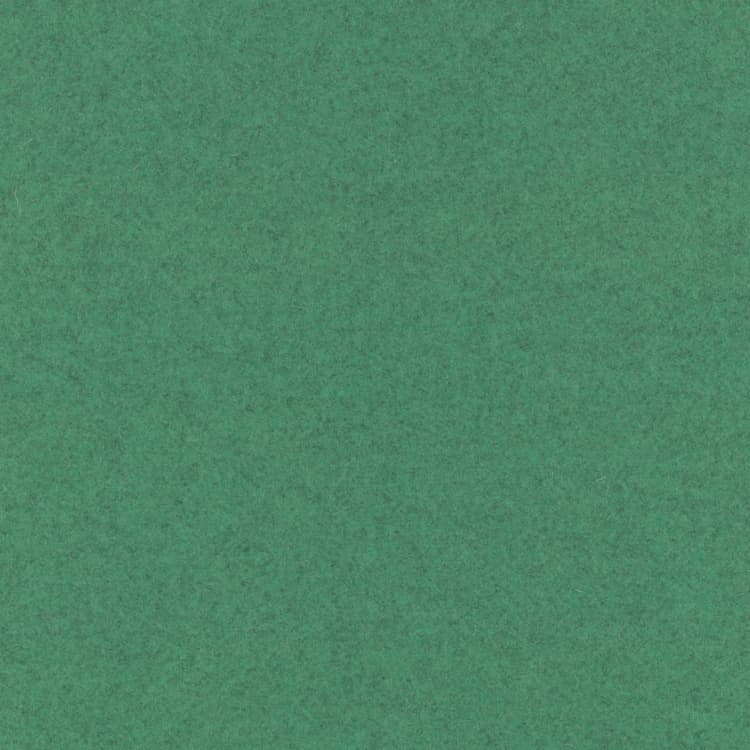 0937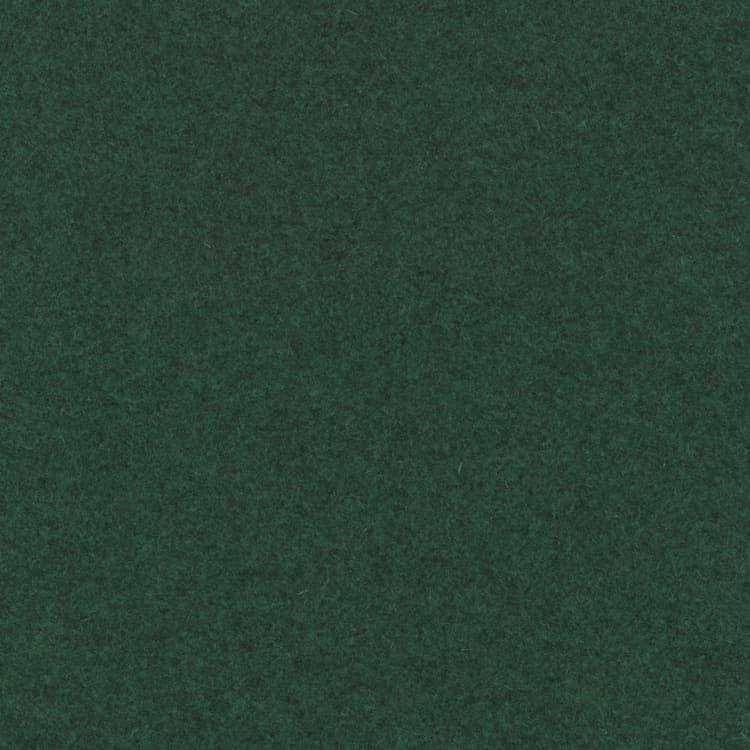 0967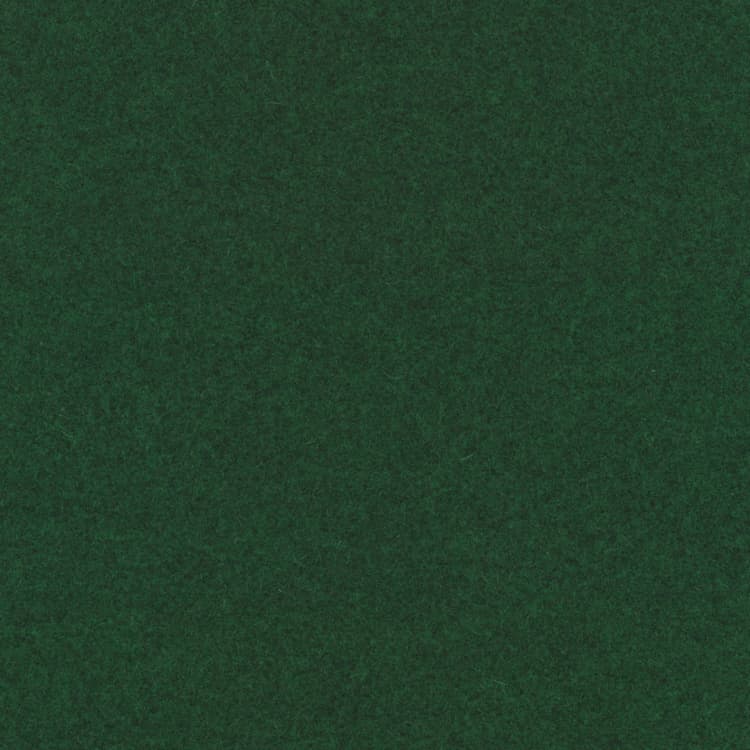 0977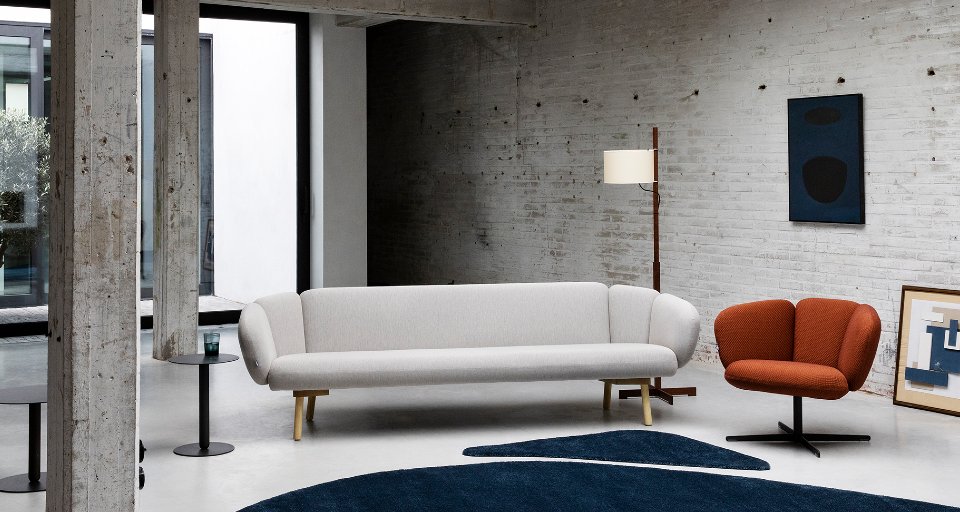 CUSTOMERS ALSO VIEWED