BZ Bench
Martin Visser
Spectrum
Starting at $1,188
Free Delivery
No Sales Tax
Price Match Guarantee
Please call 800-959-4729 for product questions or material samples.
Martin Visser designed the BZ bench in 1960-1961 at the request of the Stedelijk Museum in Amsterdam. The design was so well received by the public that in 1965 Spectrum decided to introduce it into their furniture collection. Several standard BZ bench models and sizes remained in the collection until 1974 and then were re-introduced by Spectrum at the Cologne International Furniture Fair in 2010. The beautifully built designs are constructed of solid ash wood in natural, dark brown and black matte lacquer. Separate seat cushions are available as an option. Please contact us for samples and pricing.
Measurements: W 63" X H 15.7" X D 23.6"
Measurements: W 78.7" X H 15.7 X D 23,6"
Materials: Solid Ash Wood, Matte Lacquer, Optional Upholstered Cushions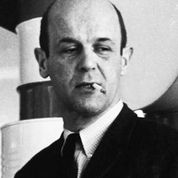 Martin Visser studied Civil Engineering, worked as an architectural draughtsman, designed furniture and was employed by the famed De Bijenkorf department store in Amsterdam as an aesthetic consultant. Through his work for De Bijenkorf, Visser came into contact with De Ploeg Weavers and Spectrum and was asked to work for them as designer and head of the collection in 1954. Since the end of the 1950s, Martin Visser's functional design approach has determined the look of the Spectrum collection. Developments in his furniture designs ran parallel with the spirit of the collection. Visser had a strong preference for craft-built furniture. Many of his designs have an industrial style, but are craft-made to exceptionally high standards. Simple construction and absence of decoration give the impression that Visser had a great admiration for Berlage and pre-war functionalism. He loved to make simple furniture using as little material as possible but with the clearest possible shapes. Between 1978-1983, Visser was Head Curator of modern art at the Boymans-van Beuningen Museum in Rotterdam. In his last designs, Visser further expressed his conceptions about simplicity and clarity of form. Martin Visser's career was crowned in December 1998 with the Oeuvre Prize for design.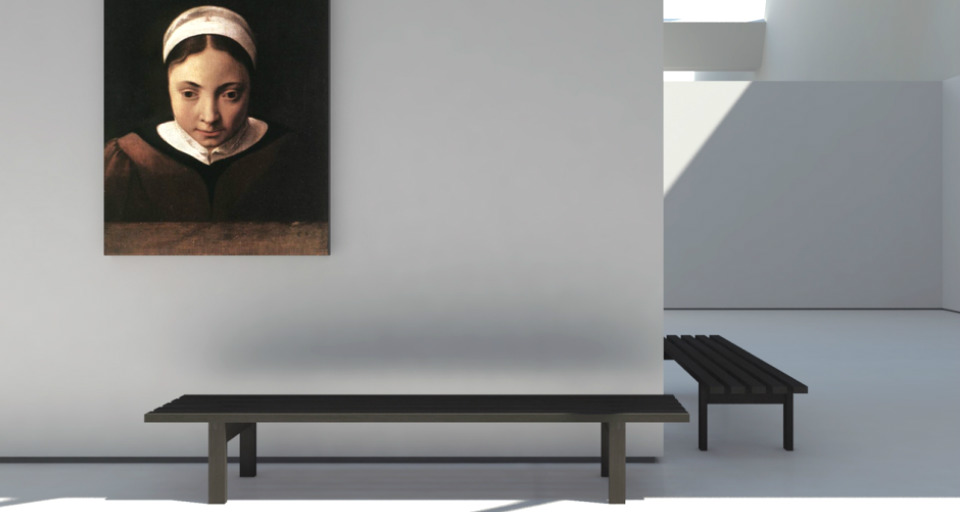 There are many options available for our furniture designs. Please
contact us below to order or call 800-959-4729 for immediate assistance.
There are many options available for our furniture designs. Please contact us
below to order or call 800-959-4729 for
immediate, personal service.
CUSTOMERS ALSO VIEWED