Orange Slice Table
Pierre Paulin
Artifort
Starting at $1,248
Free Delivery
No Sales Tax
Price Match Guarantee
Please call 800-959-4729 for product questions or material samples.
The Orange Slice coffee table designs have a dynamic leg structure that aligns with Pierre Paulin's iconic (1960) Orange Slice chair and ottoman. Their simple, clean lines work well with a wide assortment of classic Paulin lounge chairs and contemporary Artifort designs. Orange Slice coffee tables are available in two sizes and can be specified with durable laminates or an oak veneer top. Each variation offers exceptional durability for residential and commercial interiors. Orange Slice table legs are now available in vibrant Artifort powder coat colors as well as the classic polished chrome finish.
Measurements, Table 1: W 27.6" X H 13.8"
Measurements, Table 2: W 39.4" X H 15.7"
Materials: White or Black Laminate, or Oak Veneer Tops with Black Milled Edge, Legs in Powder Coat or Polished Chrome Finish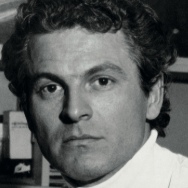 Mention Artifort and Pierre Paulin immediately springs to mind. The brand and designer are inextricably linked. Their deep bond and collaborative history are legendary within the design world and each, undeniably, drove the other to greater heights of commercial success and critical acclaim. By the early 1960s Paulin's sculptural designs were so successful and sought after in the international market that Artifort's production facilities could barely keep up with demand. French presidents Pompidou and Mitterand commissioned Paulin to design interiors in the Elysee Palace in Paris, further amplifying his notoriety and significance as a visionary, multi-talented designer. Pierre Paulin continued to design and collaborate with Artifort until his death on June 13th, 2009 in Montpellier, France. In November, 2009 Paulin was posthumously awarded the prestigious title, "Royal Designer of Industry" by the Royal Society of the Encouragement of Arts, Manufacturers and Commerce. Today, Pierre Paulin designs are included in permanent collections of prestigious museums throughout the world.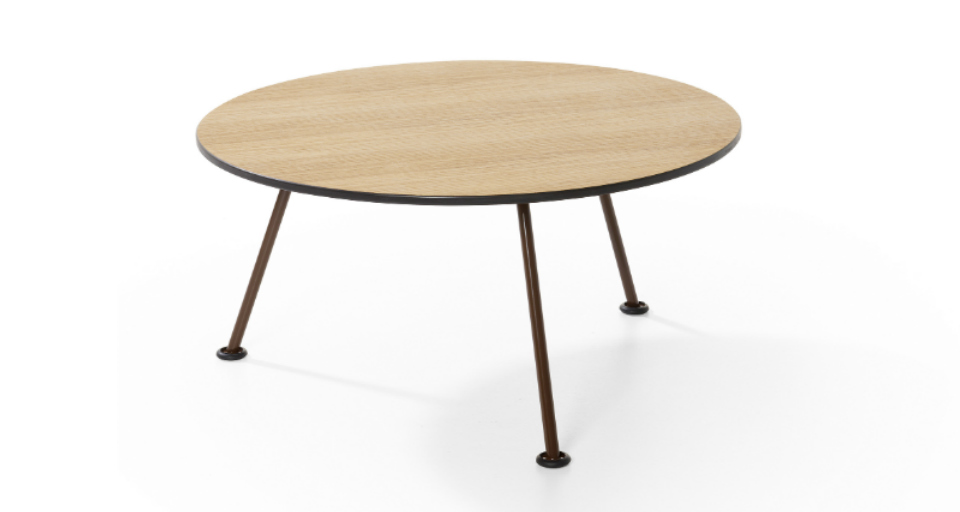 There are many options available for our furniture designs. Please
contact us below to order or call 800-959-4729 for immediate assistance.
There are many options available for our furniture designs. Please contact us
below to order or call 800-959-4729 for
immediate, personal service.
CUSTOMERS ALSO VIEWED