Bras Easy Chair
Khodi Feiz
Artifort
Starting at $2,827
Free Delivery
No Sales Tax
Price Match Guarantee
Please call 800-959-4729 for product questions or material samples.
Khodi Feiz designed the Bras Easy chair for Artifort in 2015 as a companion piece to his popular Bras sofa collection. The chair invites you to relax, unwind and drift away. The ergonomically advanced design places a strong emphasis on the human form and clearly challenges more conventional design parameters. This is evidenced in the construction of the Bras armrest sections and how they conform to the natural arc of the arm when seated. The Bras design acknowledges that the arm does not bend at a perfect right angle; it bends at different joints in an angular curve. The exceptional structural composition of the armrests translates into greater comfort and increased support for the user. The Bras Easy chair is available in a polished aluminum or powder coat swivel base or a four legged version in oiled ash.
Measurements: W 28.7" X H 27.5" X 35.4"
Materials: High-Density Cushion Core, Swivel Base In Powder Coat, Polished Stainless Steel, Or Four Legged Ash Wood, Selected Upholstery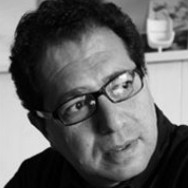 Khodi Feiz is an industrial designer who was born in Iran and grew up in the USA. A graduate of Syracuse University in New York, he moved to the Netherlands in 1990 to work together with graphic designer Anneko Feiz-van Dorsen, where they specialize in the fields of product design, furniture design, graphic design, and strategic design for companies such as Alessi, Artifort, Hernam Miller, Offecct, Nike and Nokia. Feiz's work has received numerous international design awards and has been featured in exhibitions and publications worldwide. Khodi Feiz on Artifort: "In a way, I like to see Artifort not as a company in the business of making furniture, but in the business of making history. I strongly believe in lasting relationships where designer and producer have time to understand each others' potentiality. This is true now more than ever as progress is measured in fleeting instances as opposed to depth and quality. It is precisely this relationship Artifort has neutered throughout the decades starting with legends such as Pierre Paulin, Kho Liang Ie, and Geoffrey Harcourt, and still continuing today with talented contemporary designers like Patrick Norguet, Jasper Morrison, and Richard Hutten."
PLEASE SELECT YOUR PREFERRED MATERIAL SAMPLES AND WE WILL QUICK-SHIP THEM TO YOUR HOME OR PLACE OF BUSINESS
Gabriel Atlantic, 100% Polyester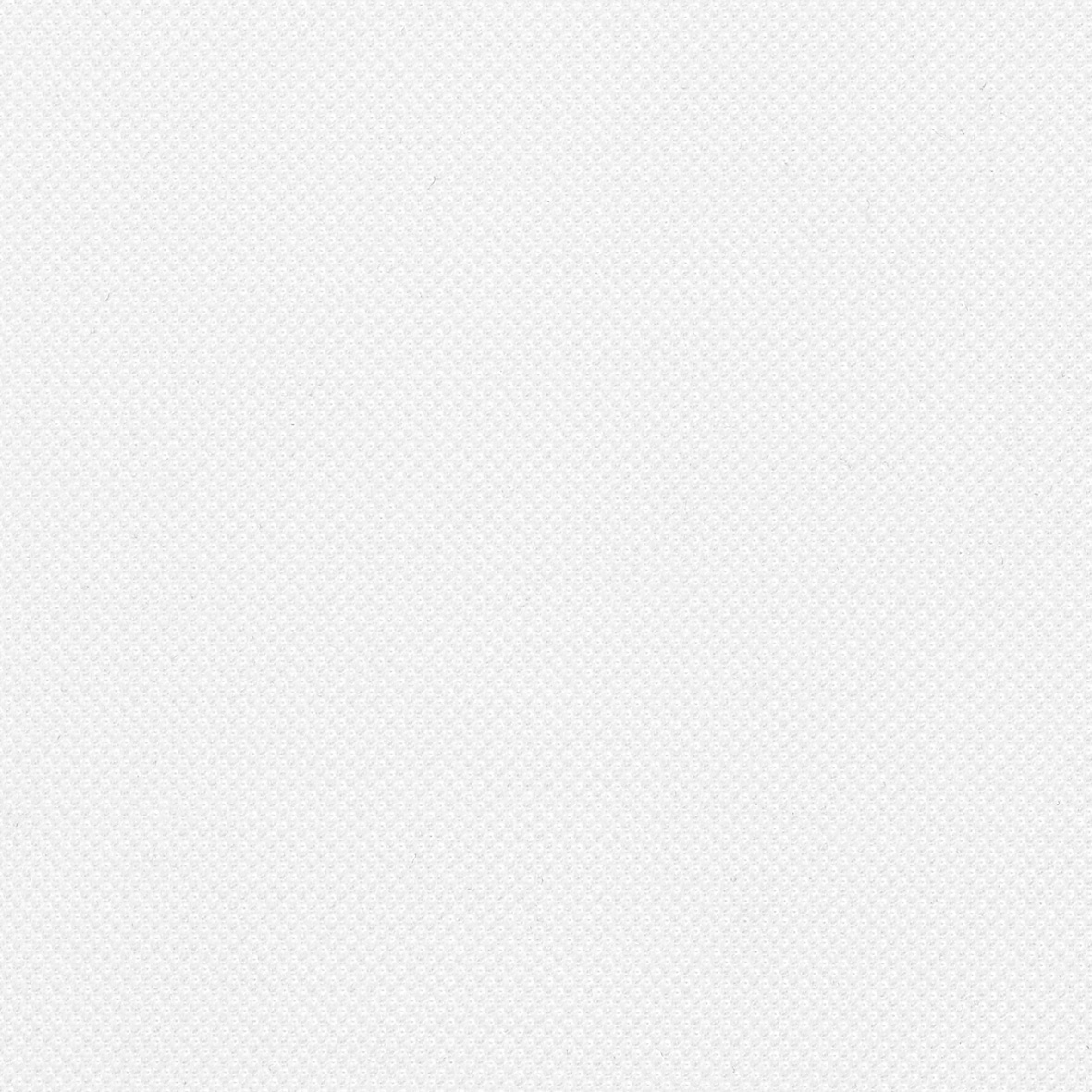 60061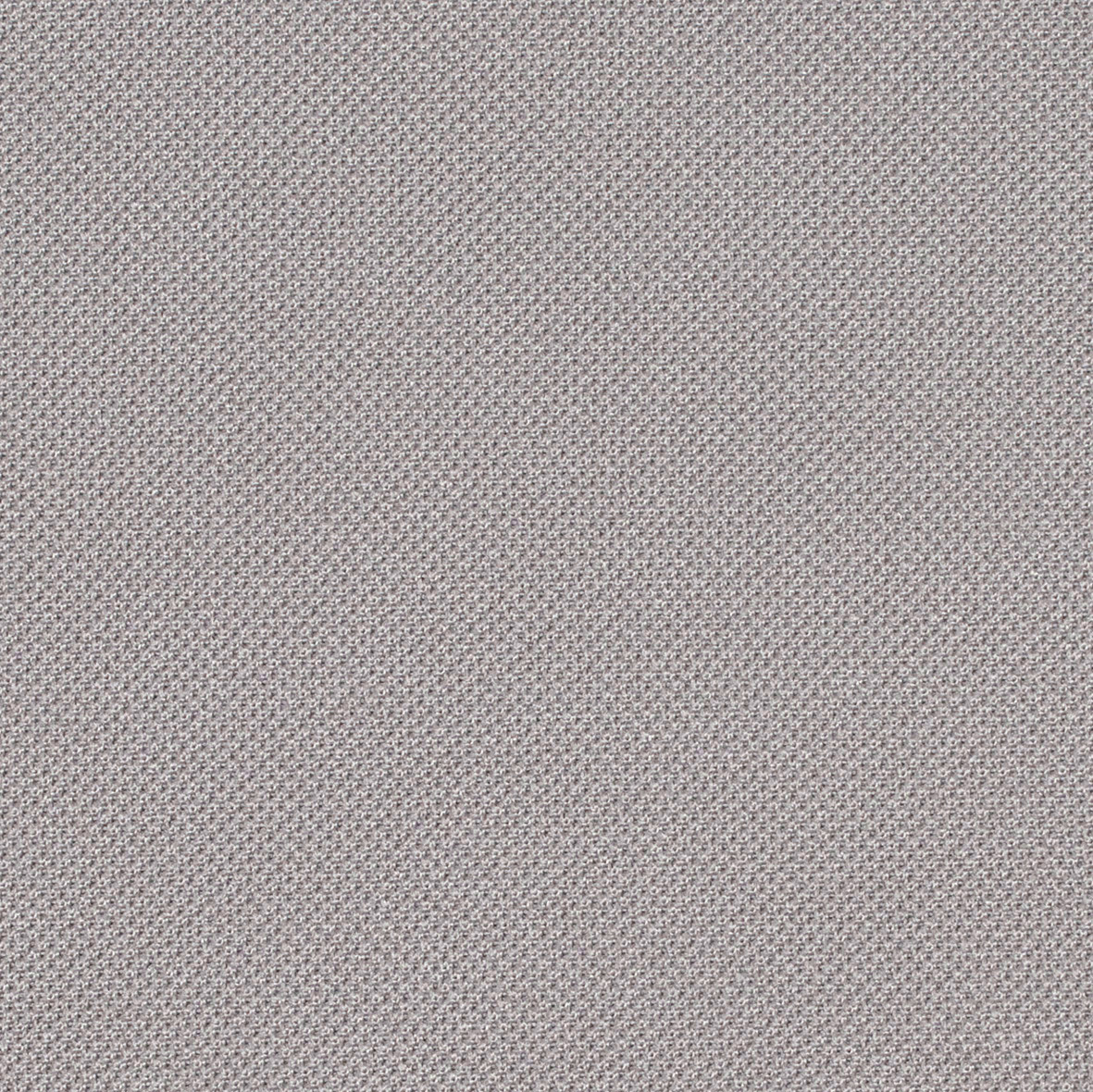 60141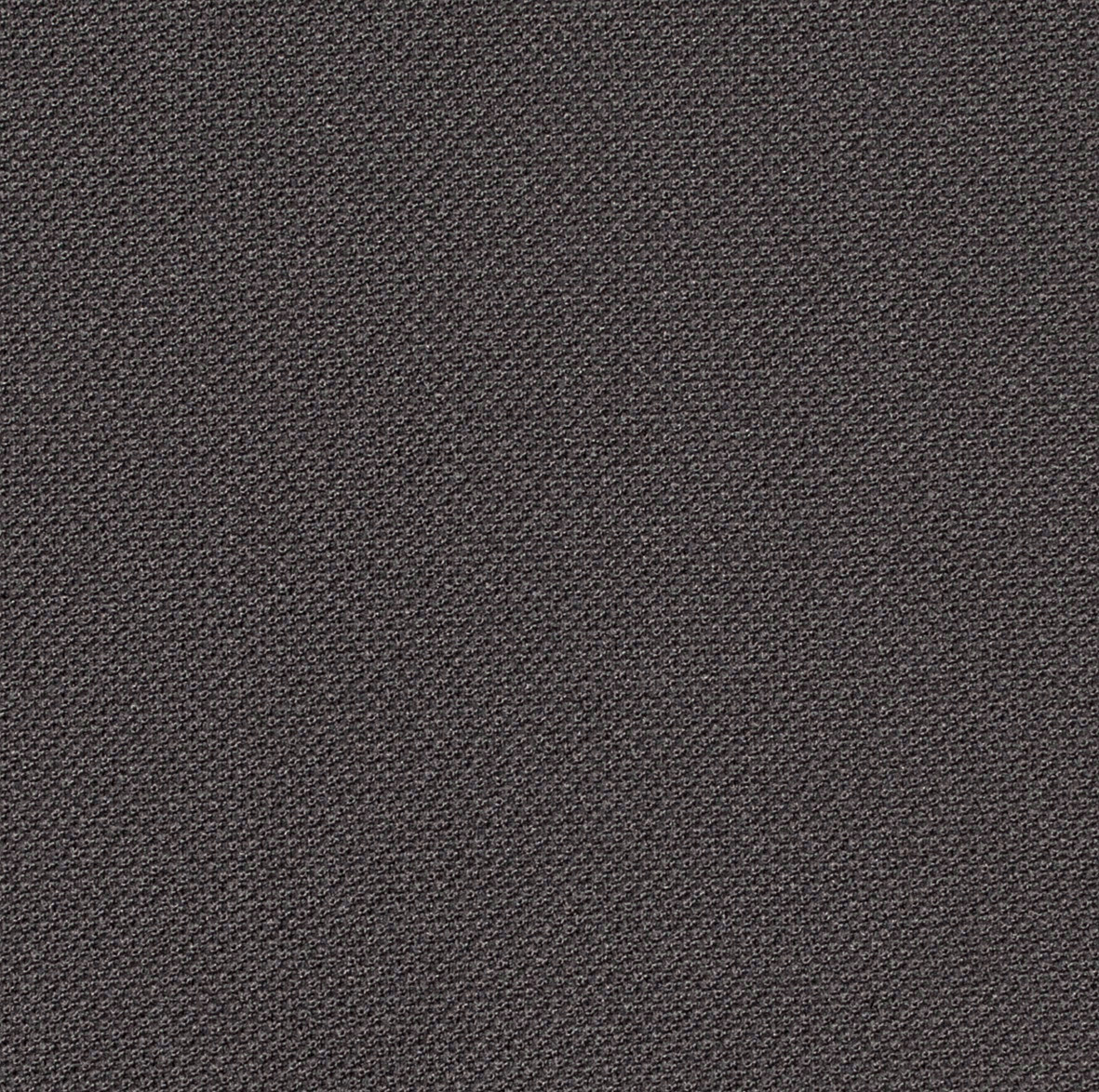 60142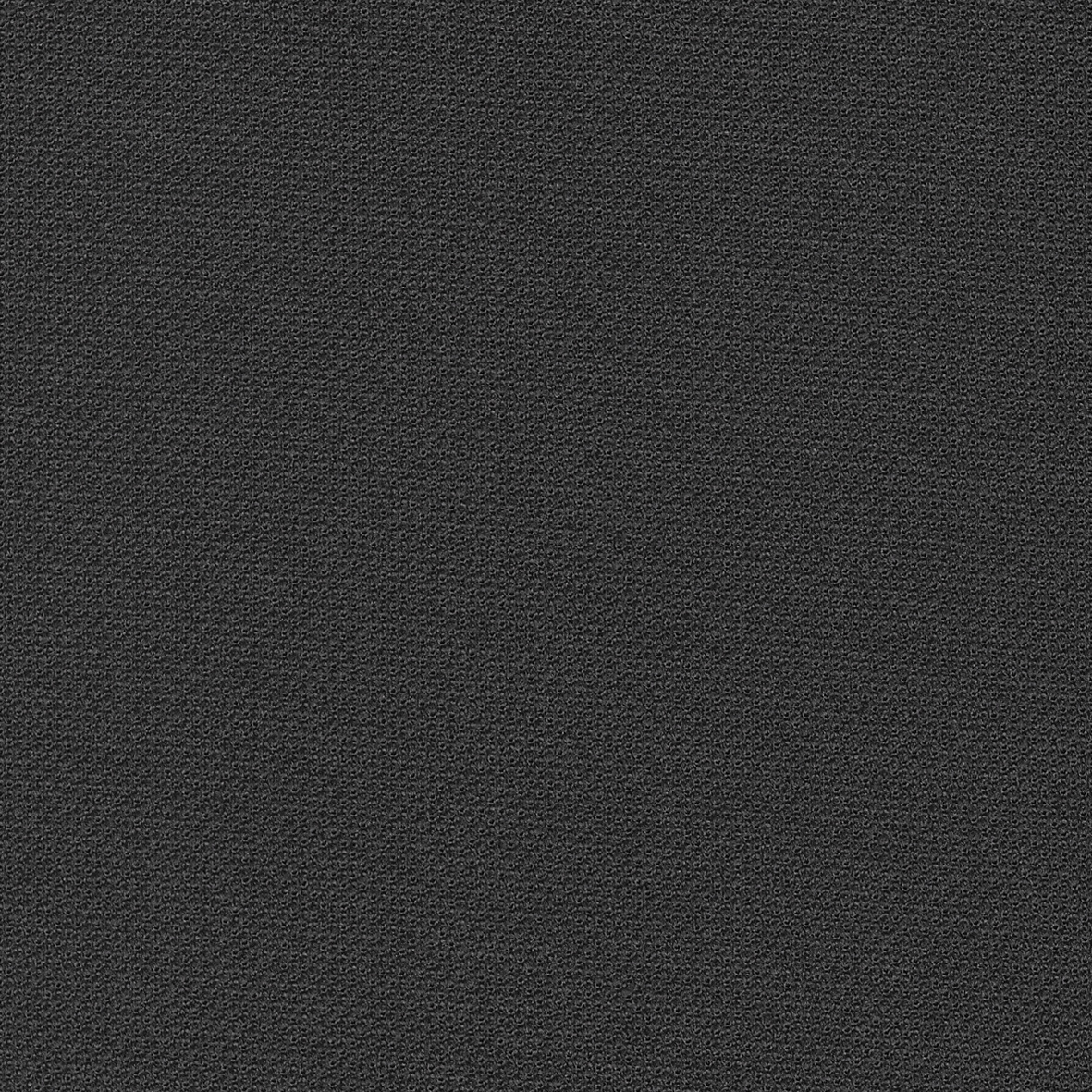 60025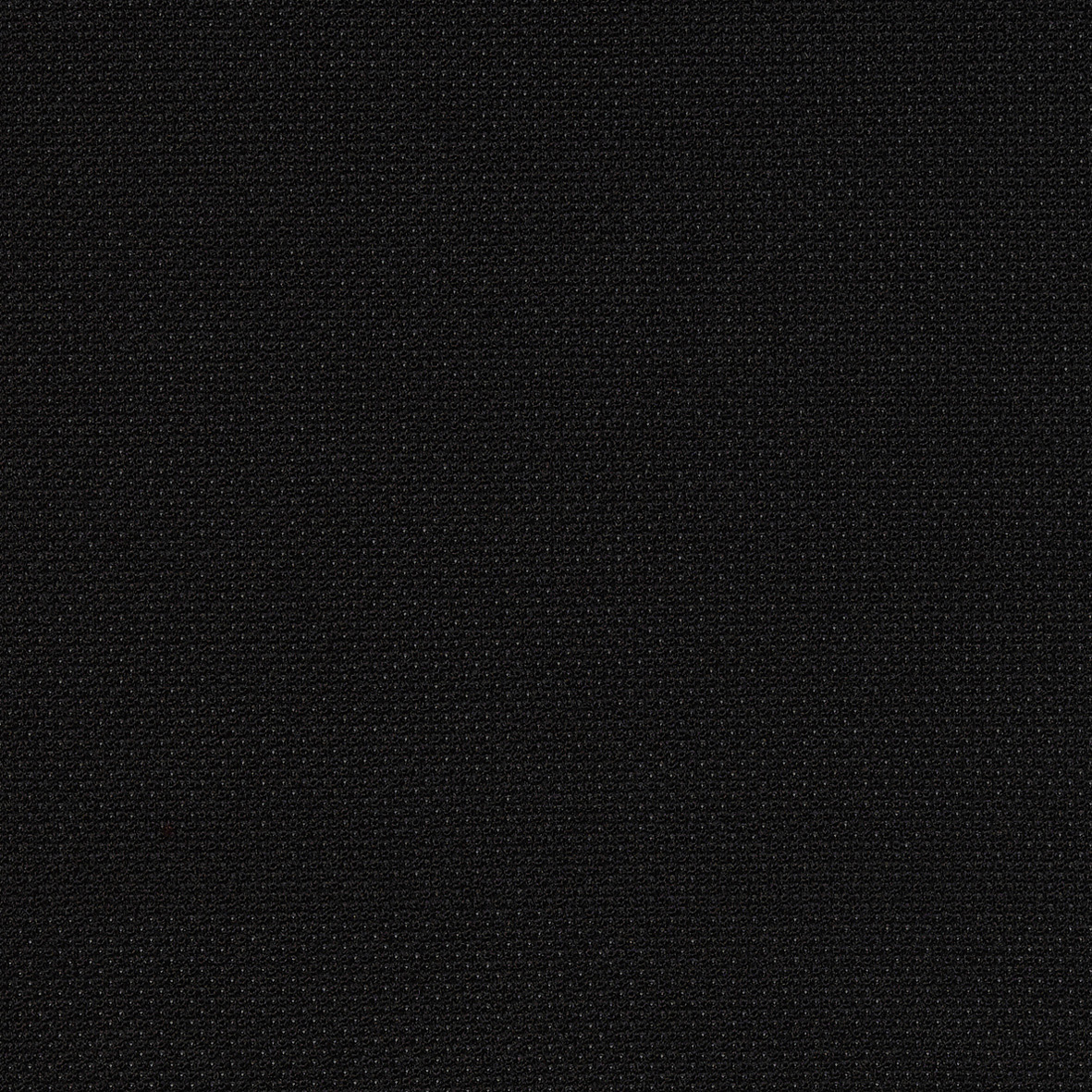 60999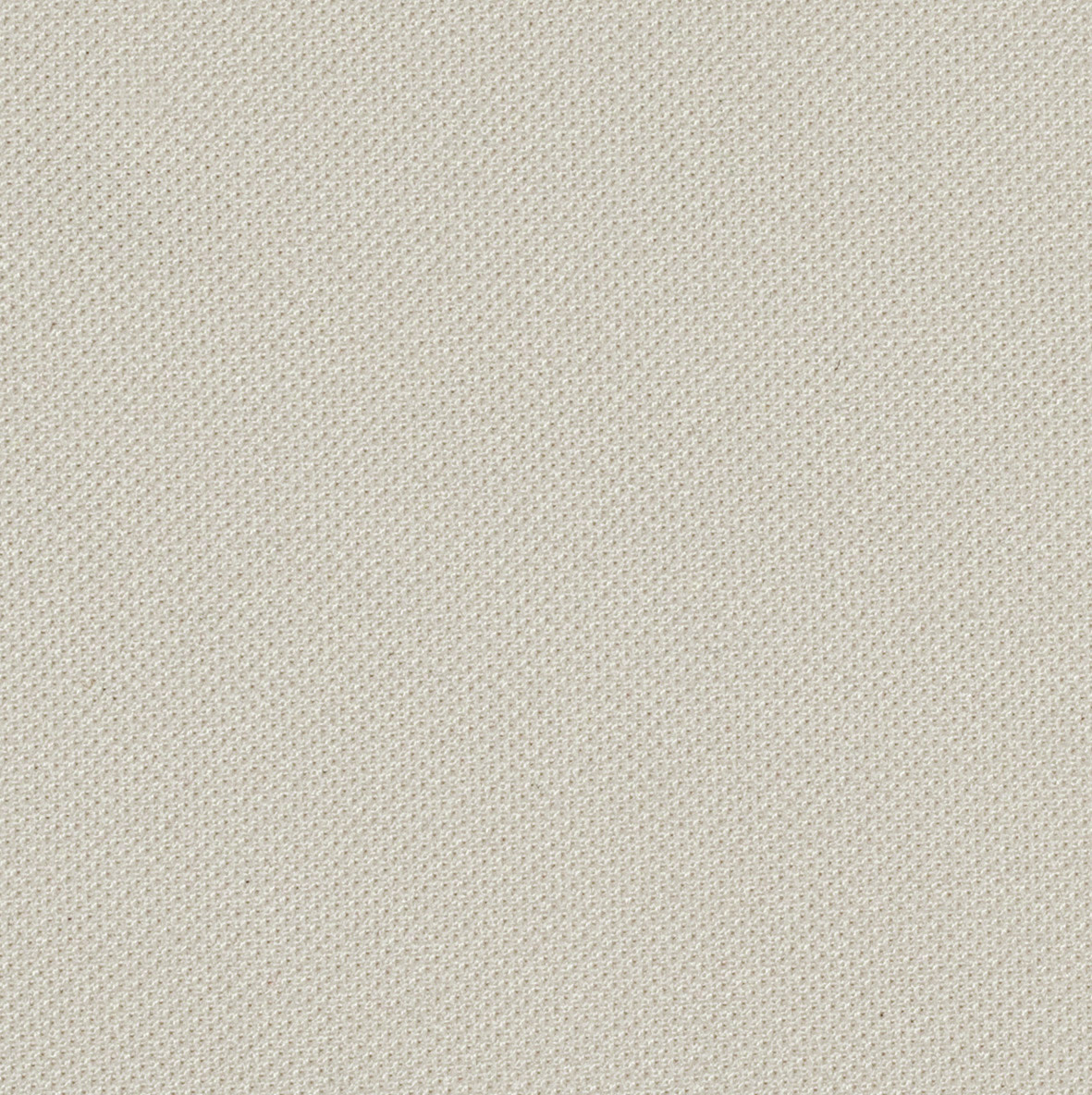 60063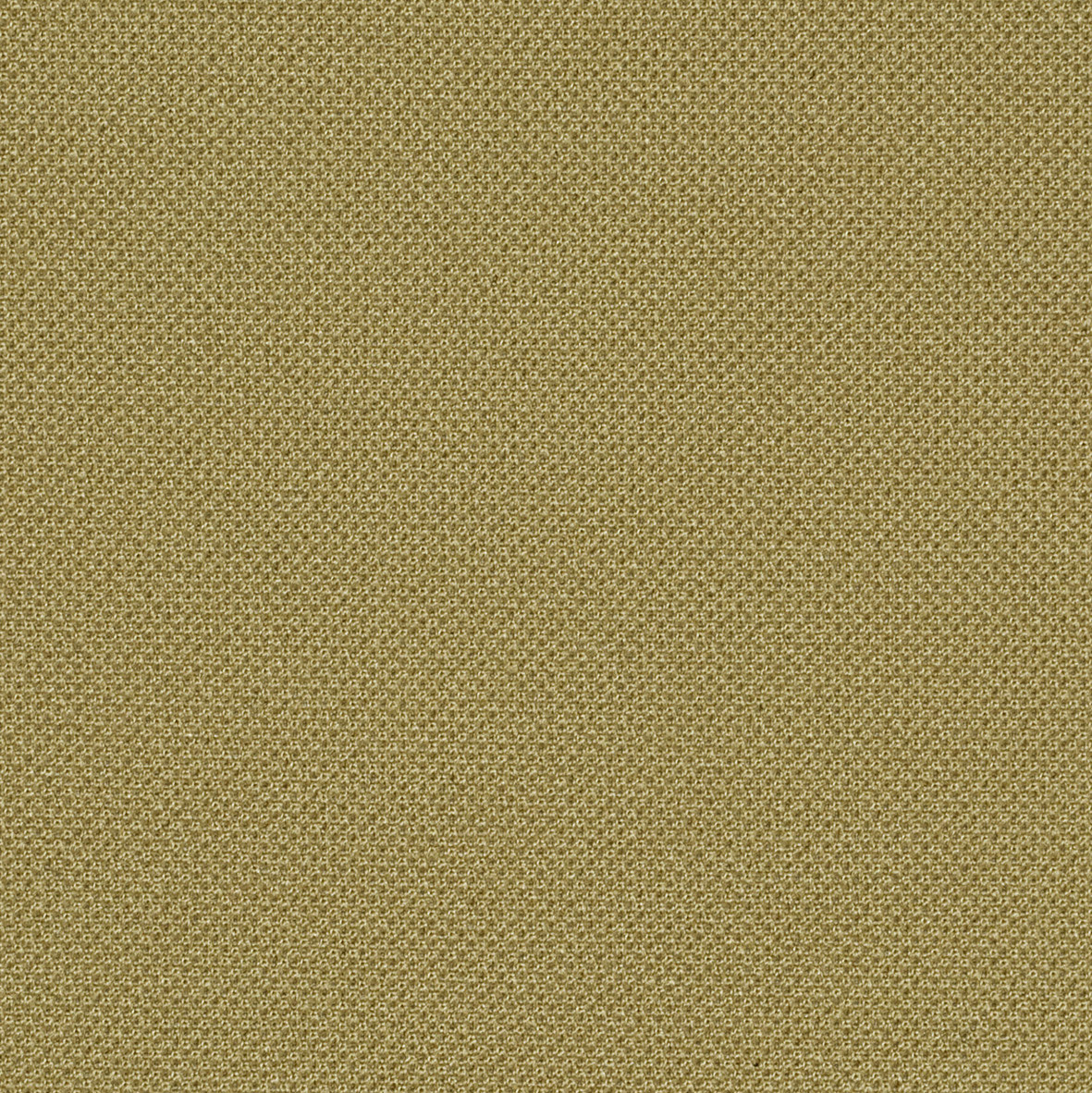 61166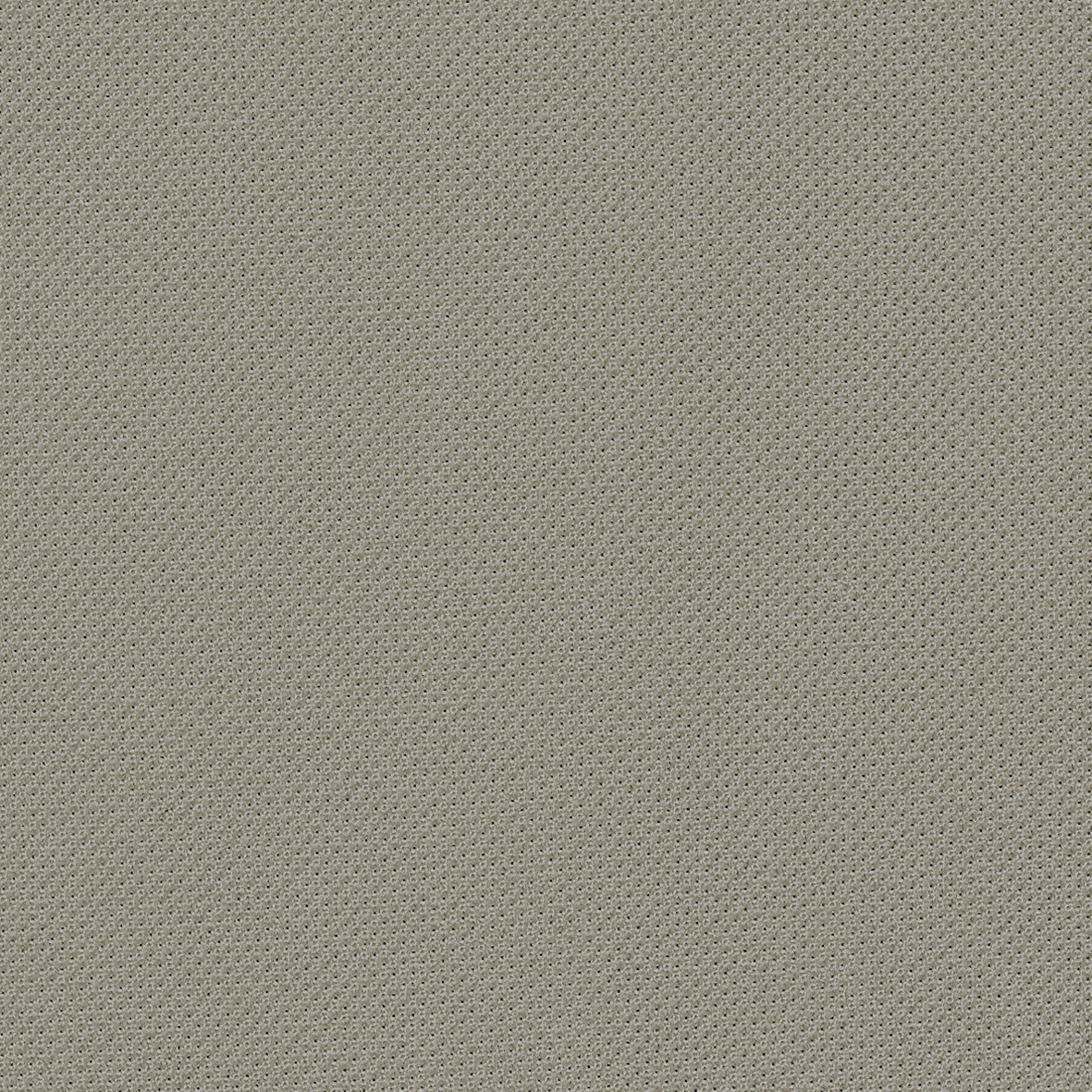 61078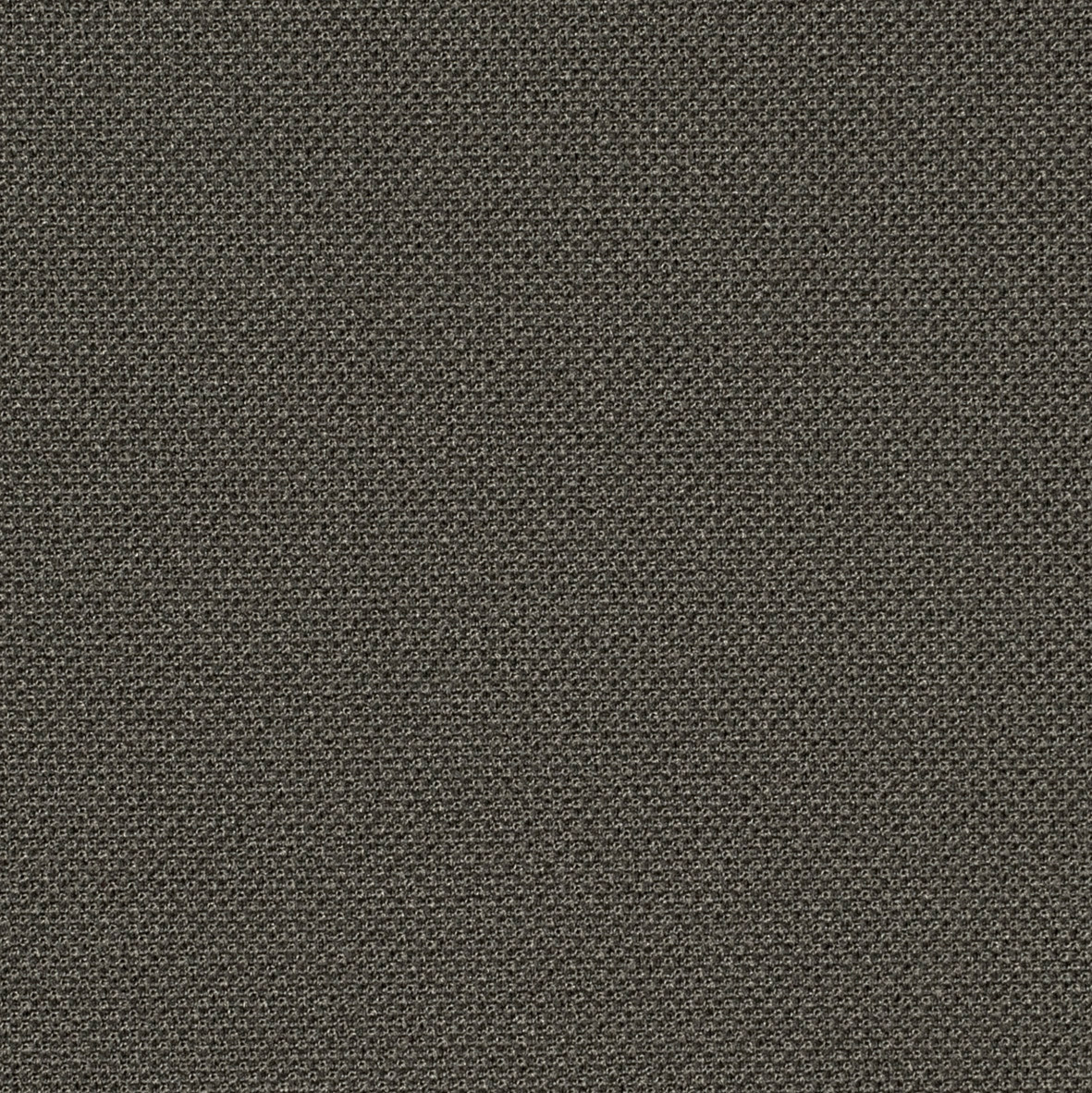 61163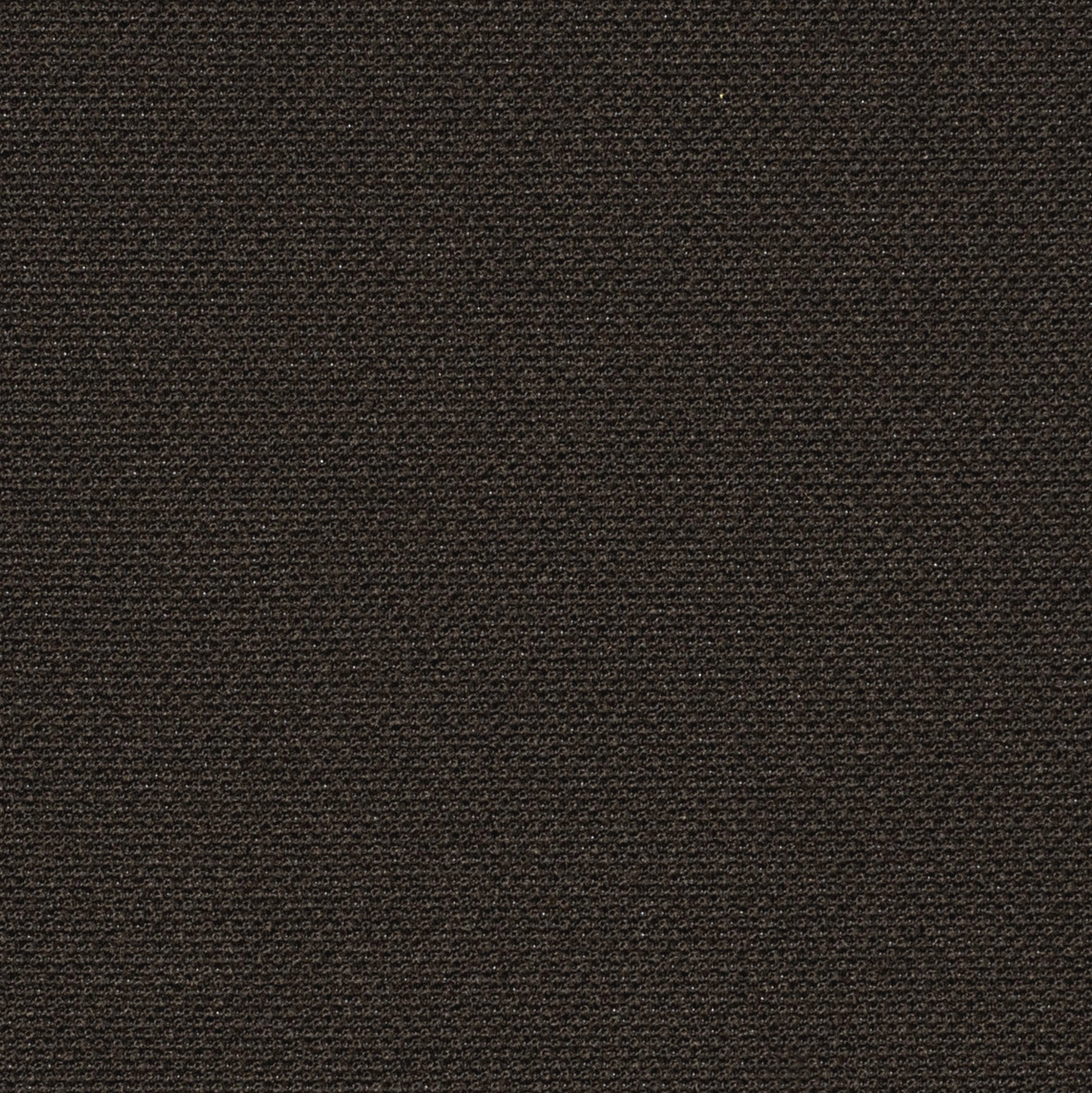 61165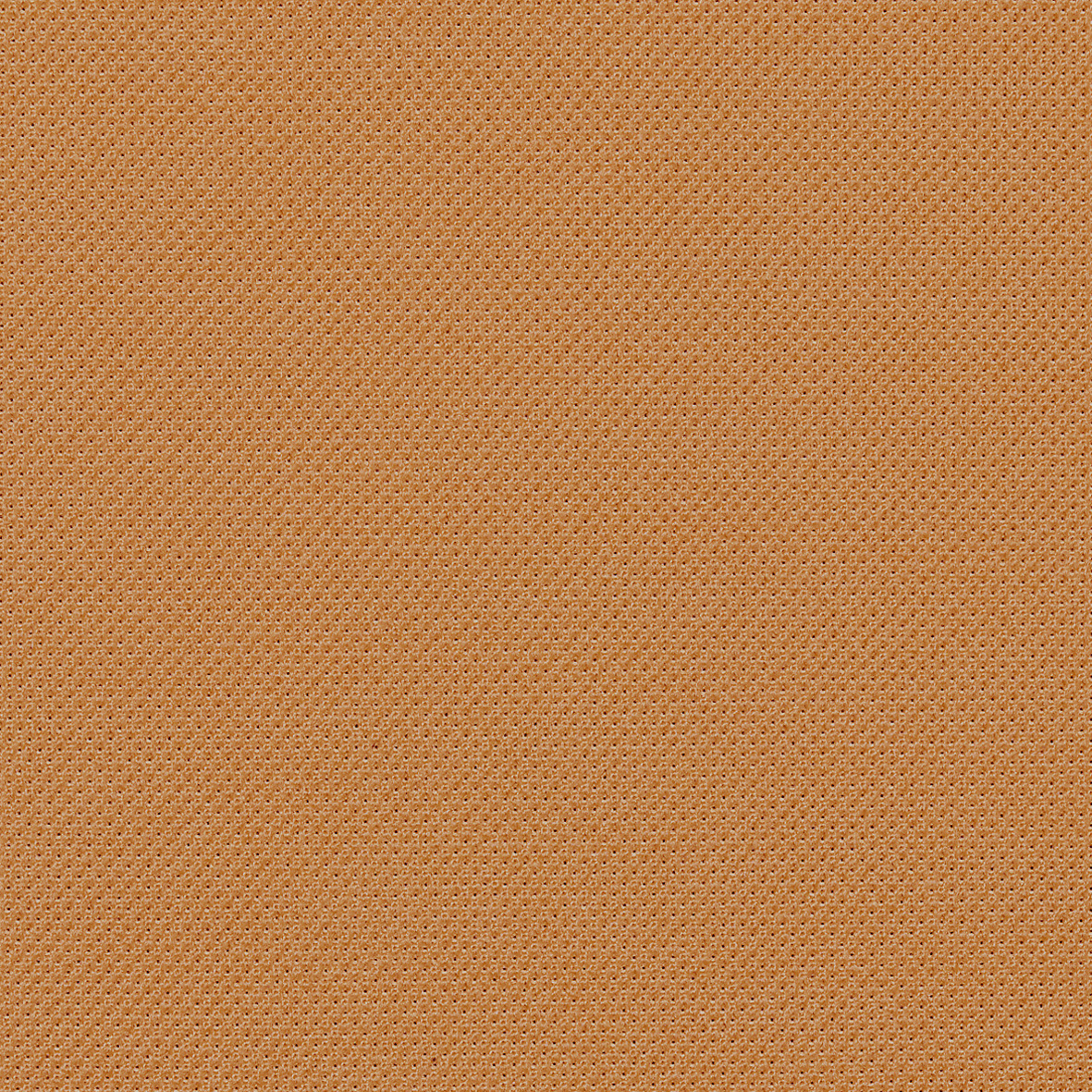 63033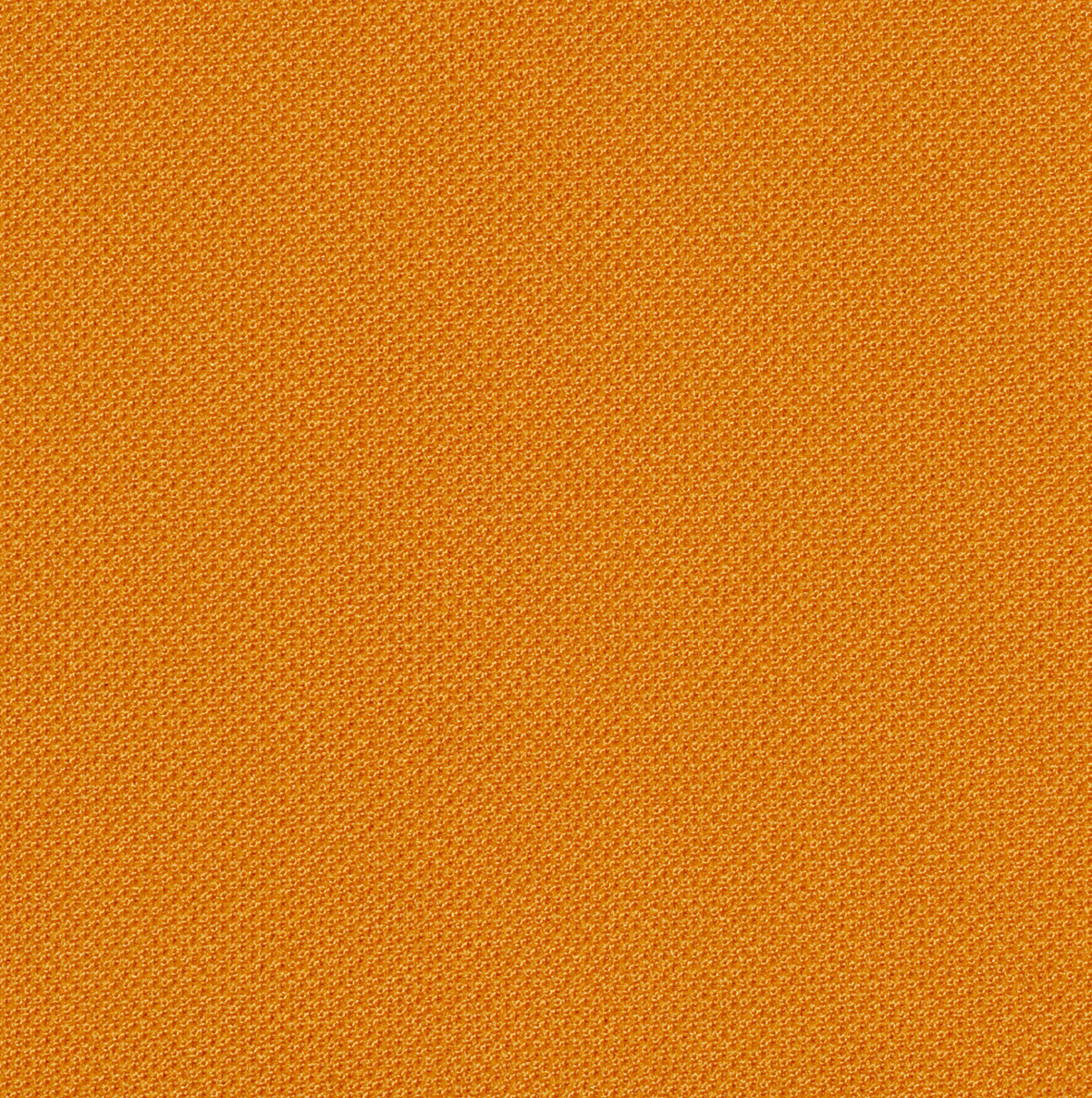 63055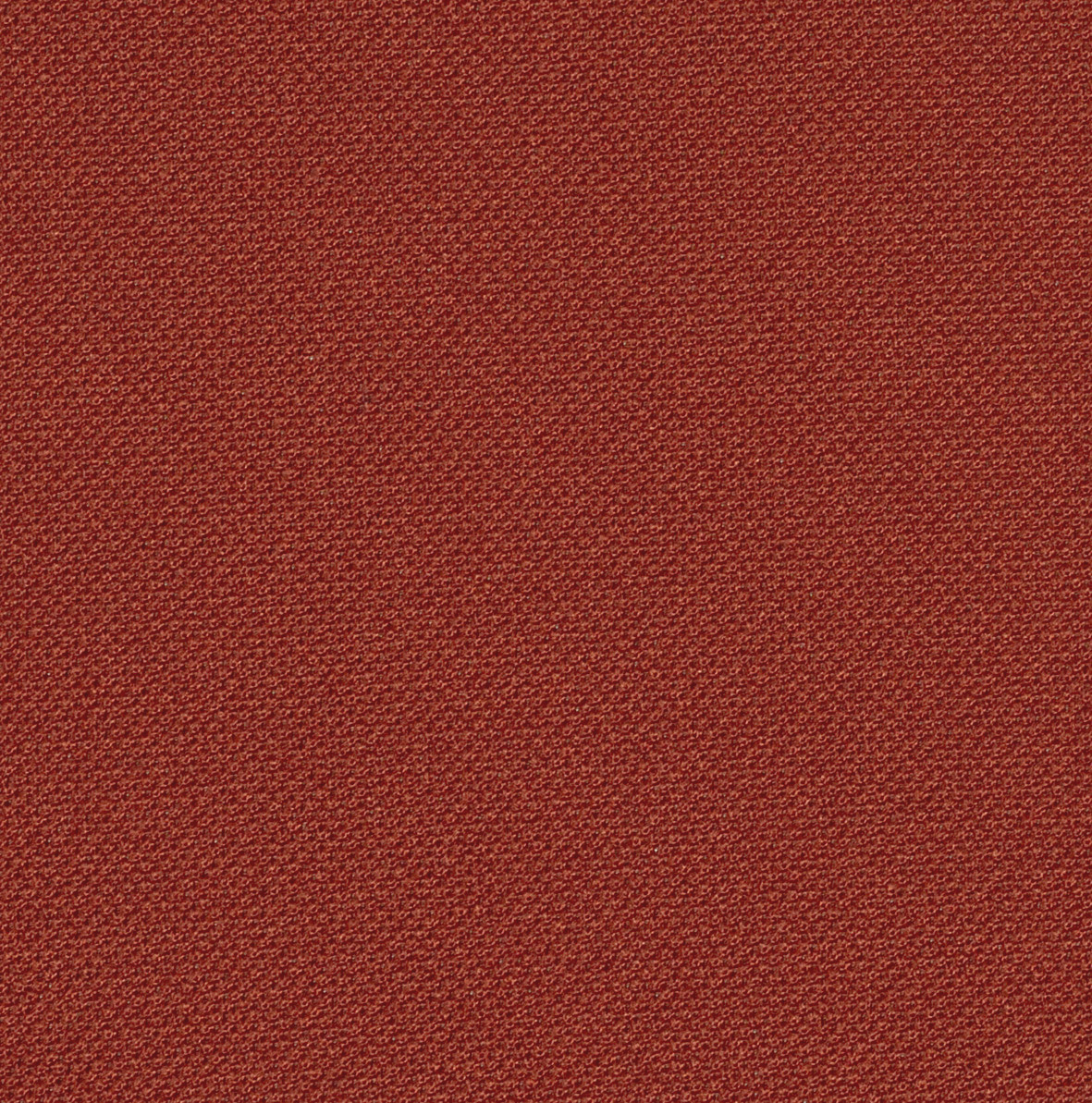 63057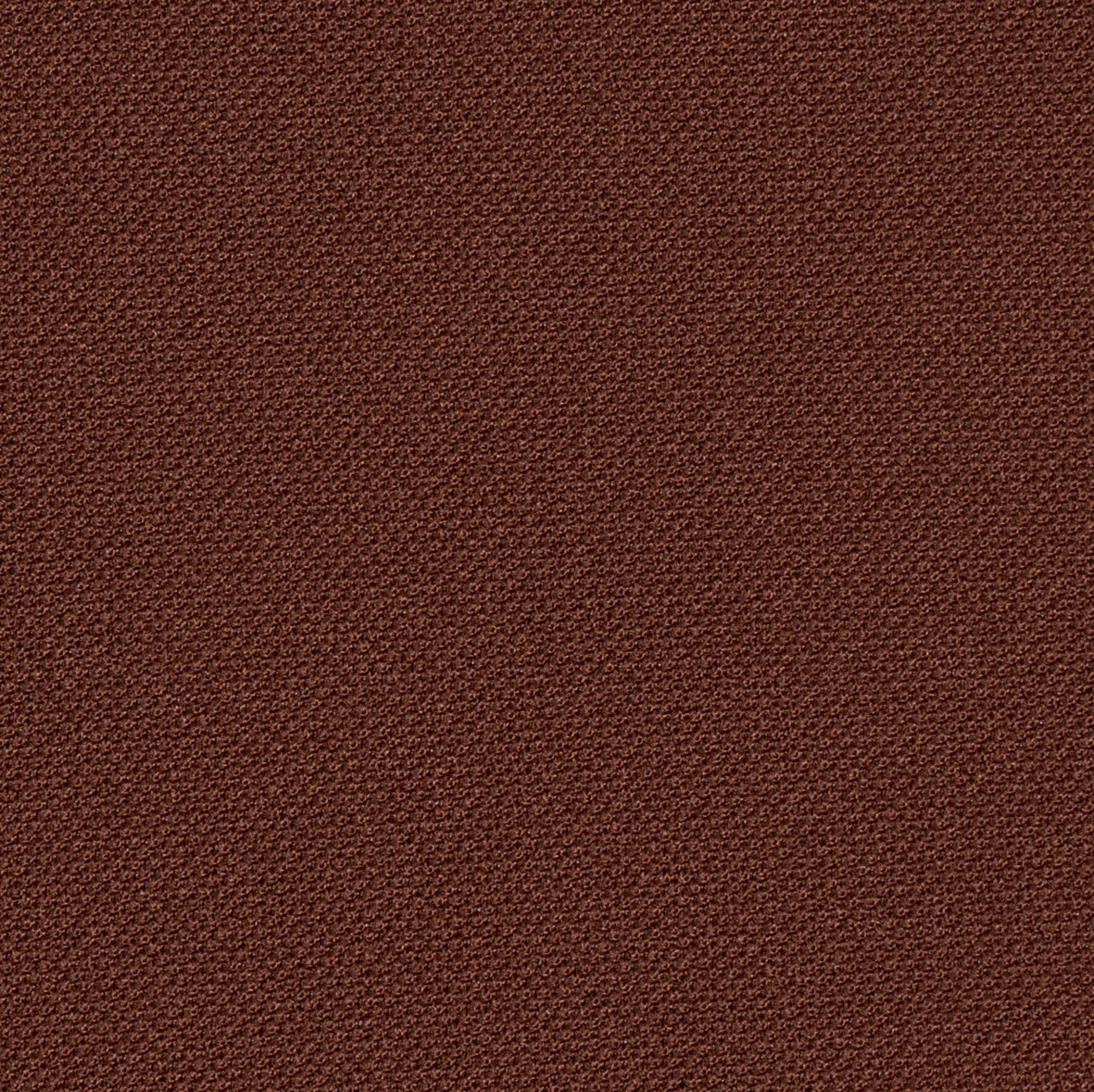 61164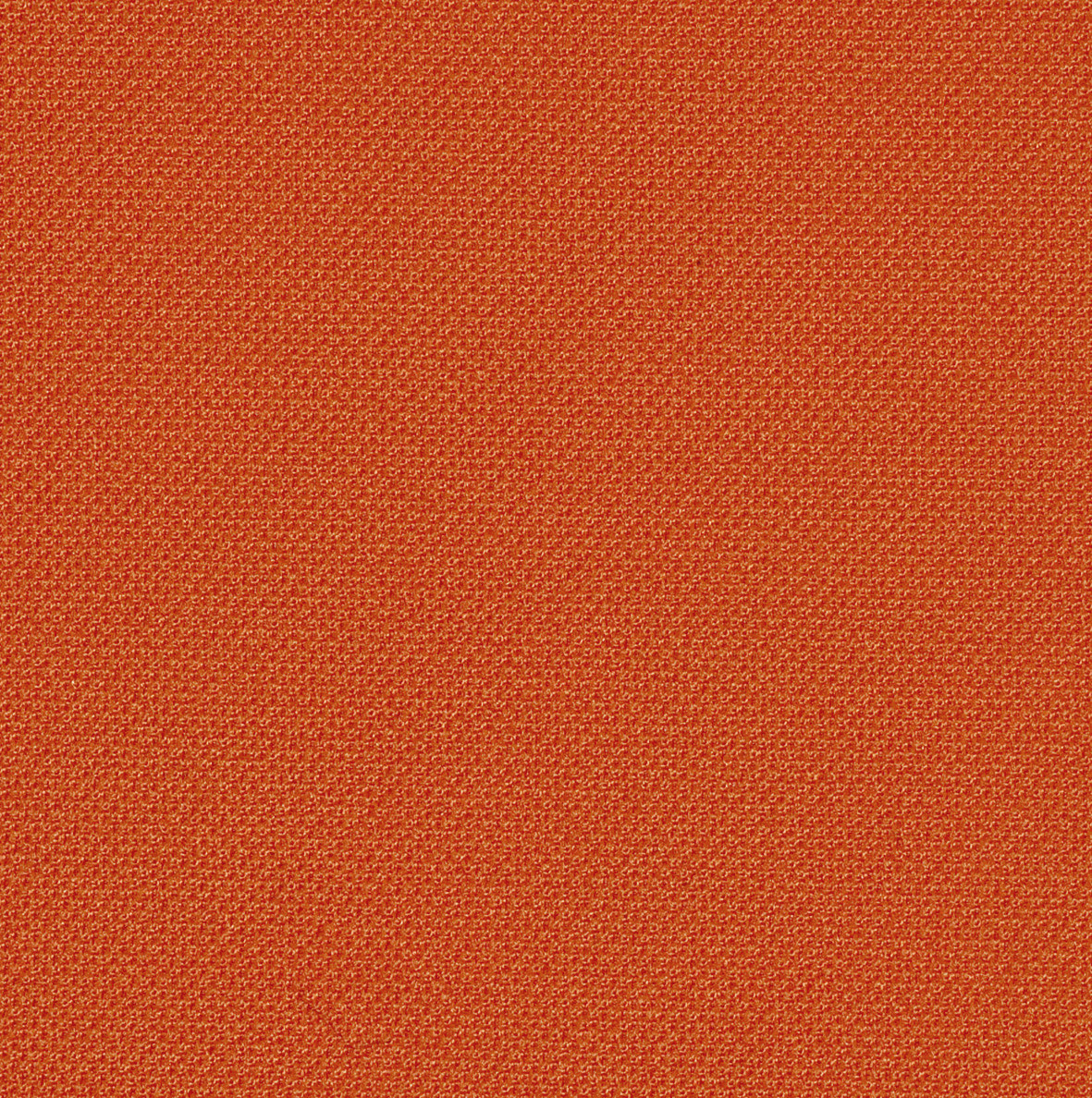 63056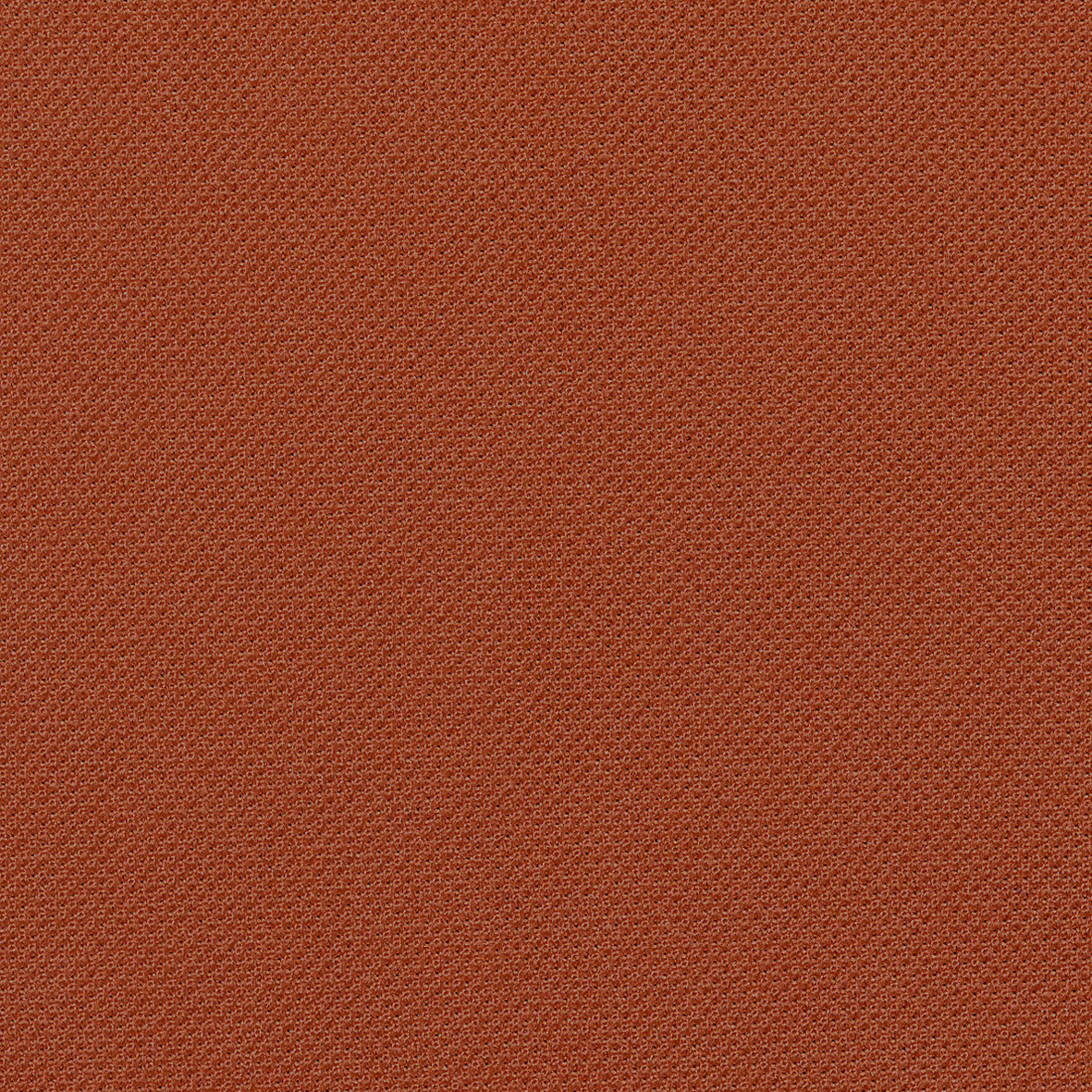 63034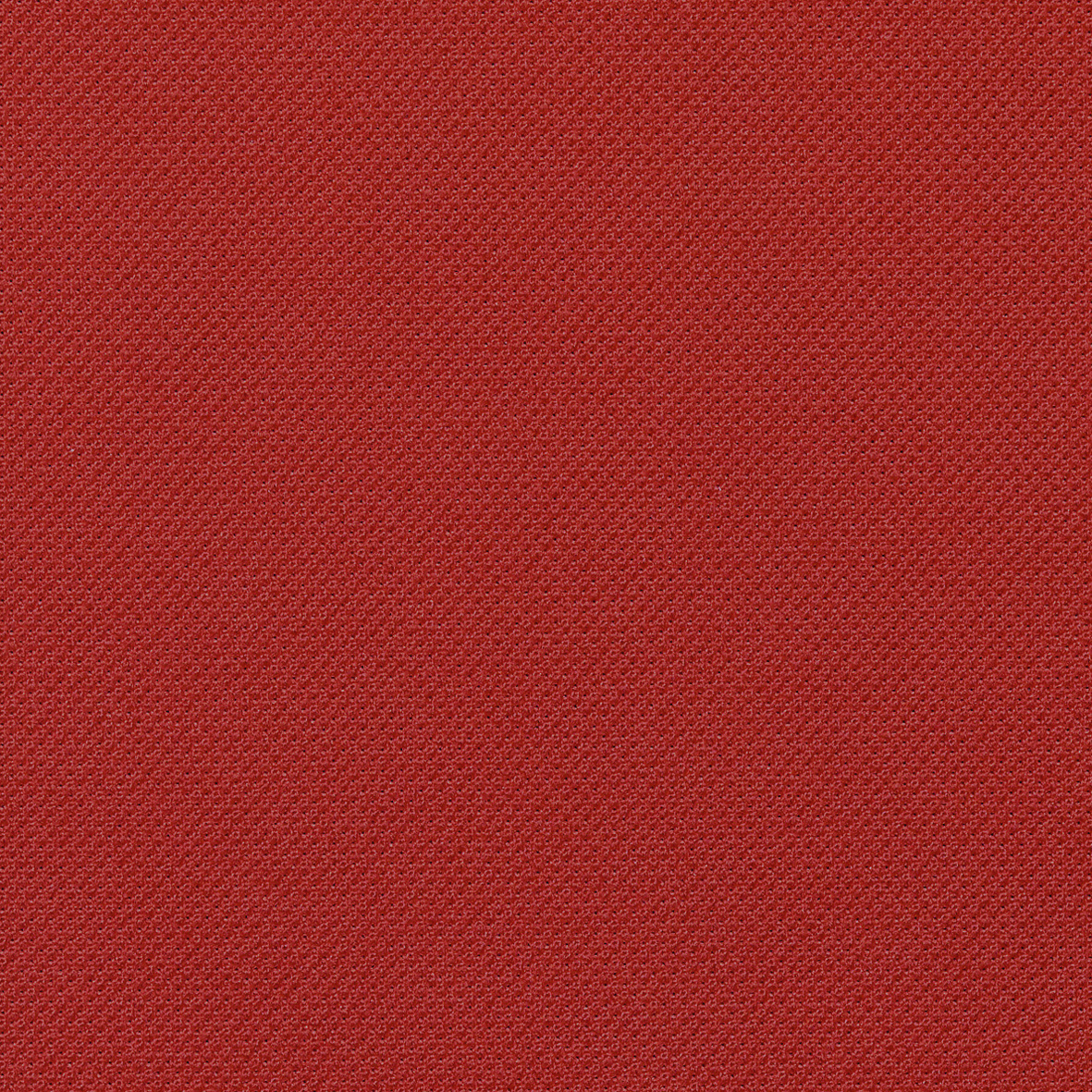 64093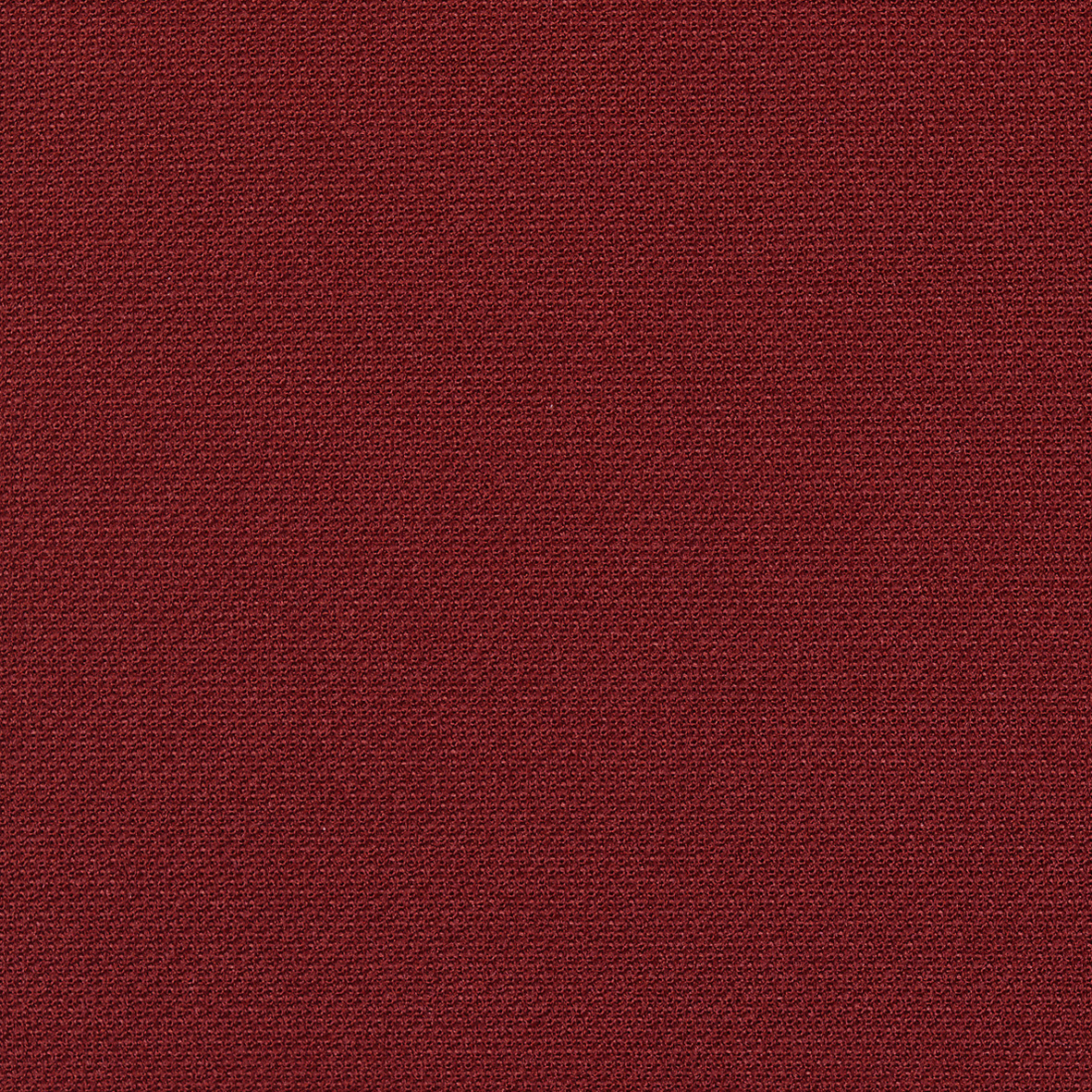 64089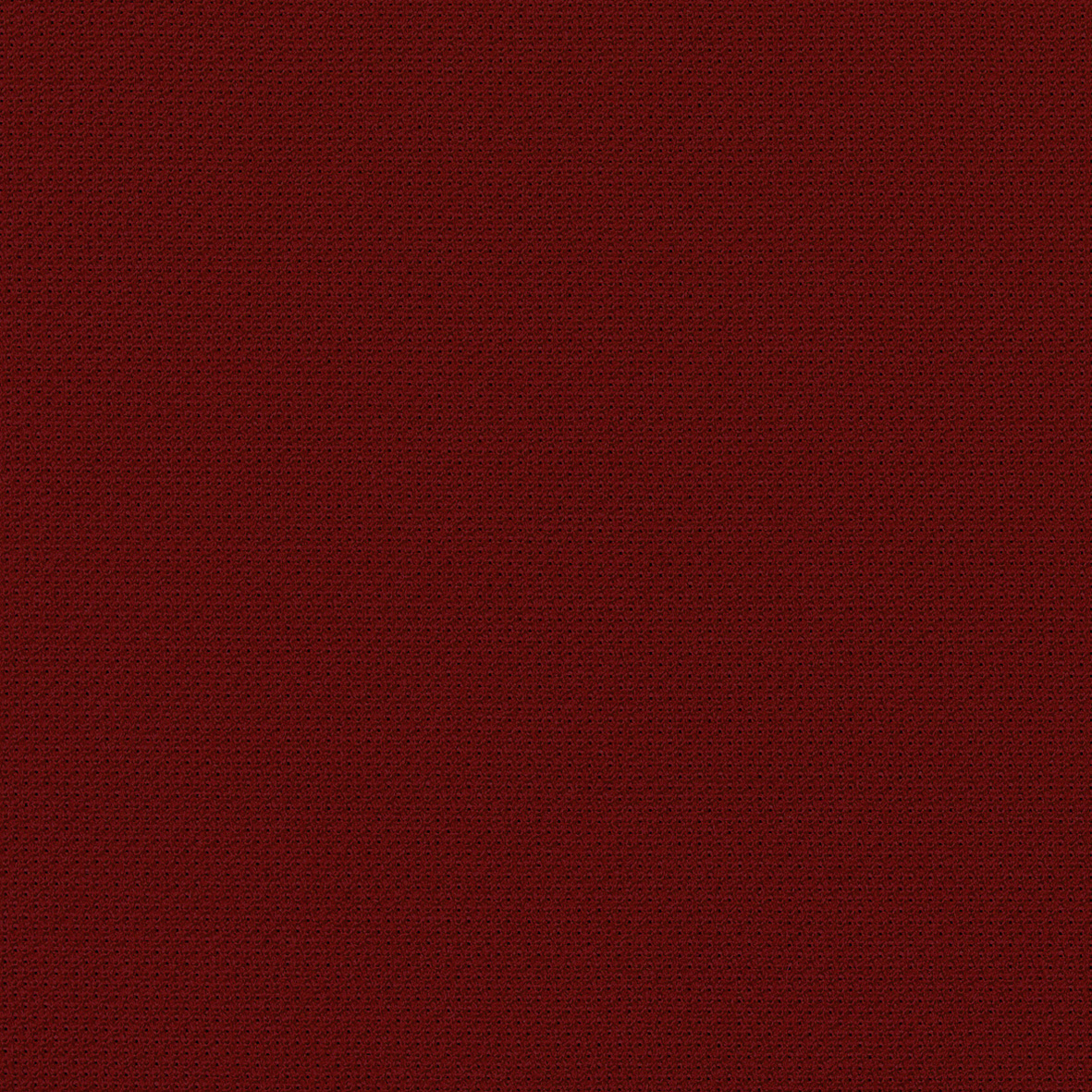 64092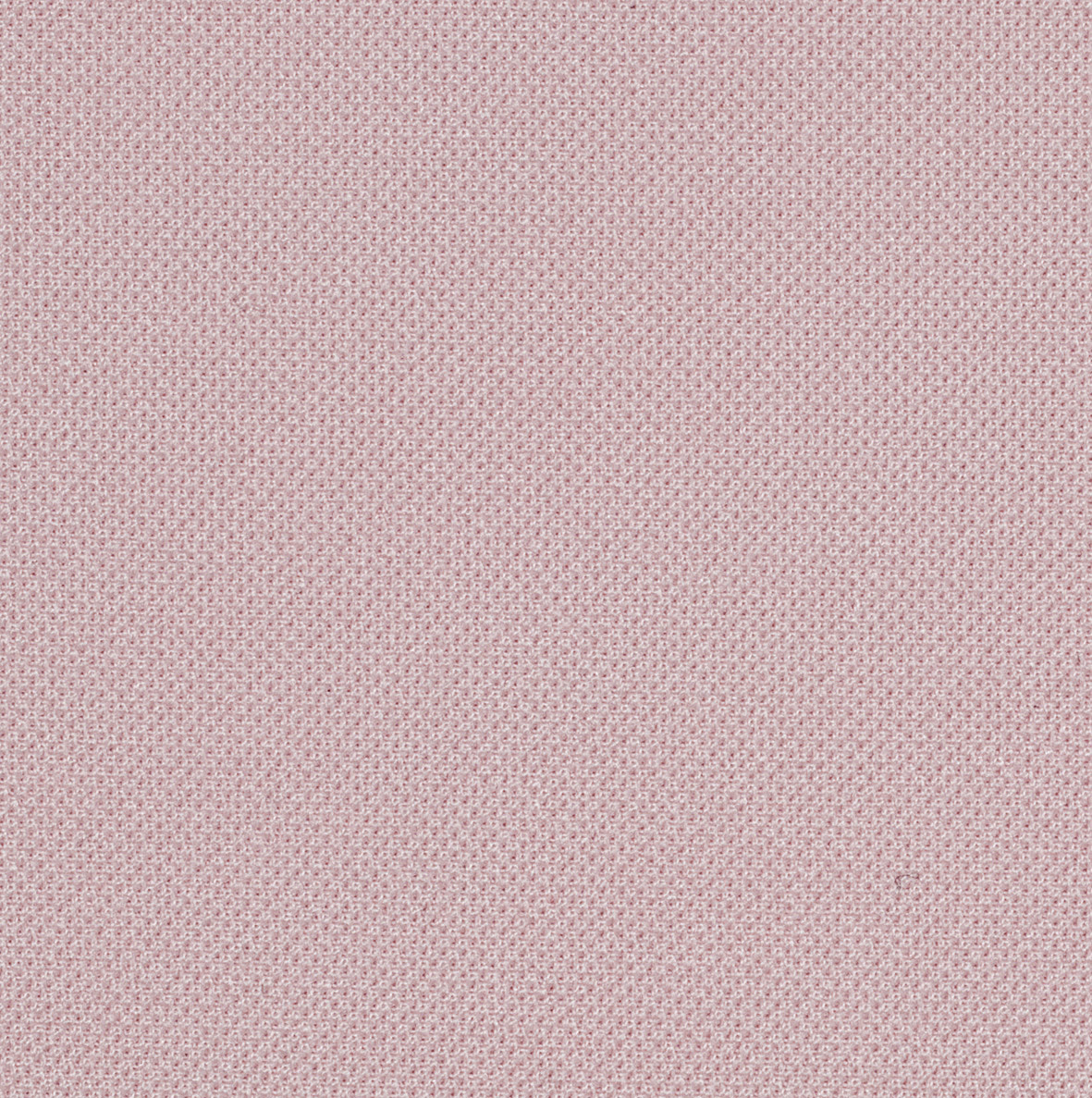 64117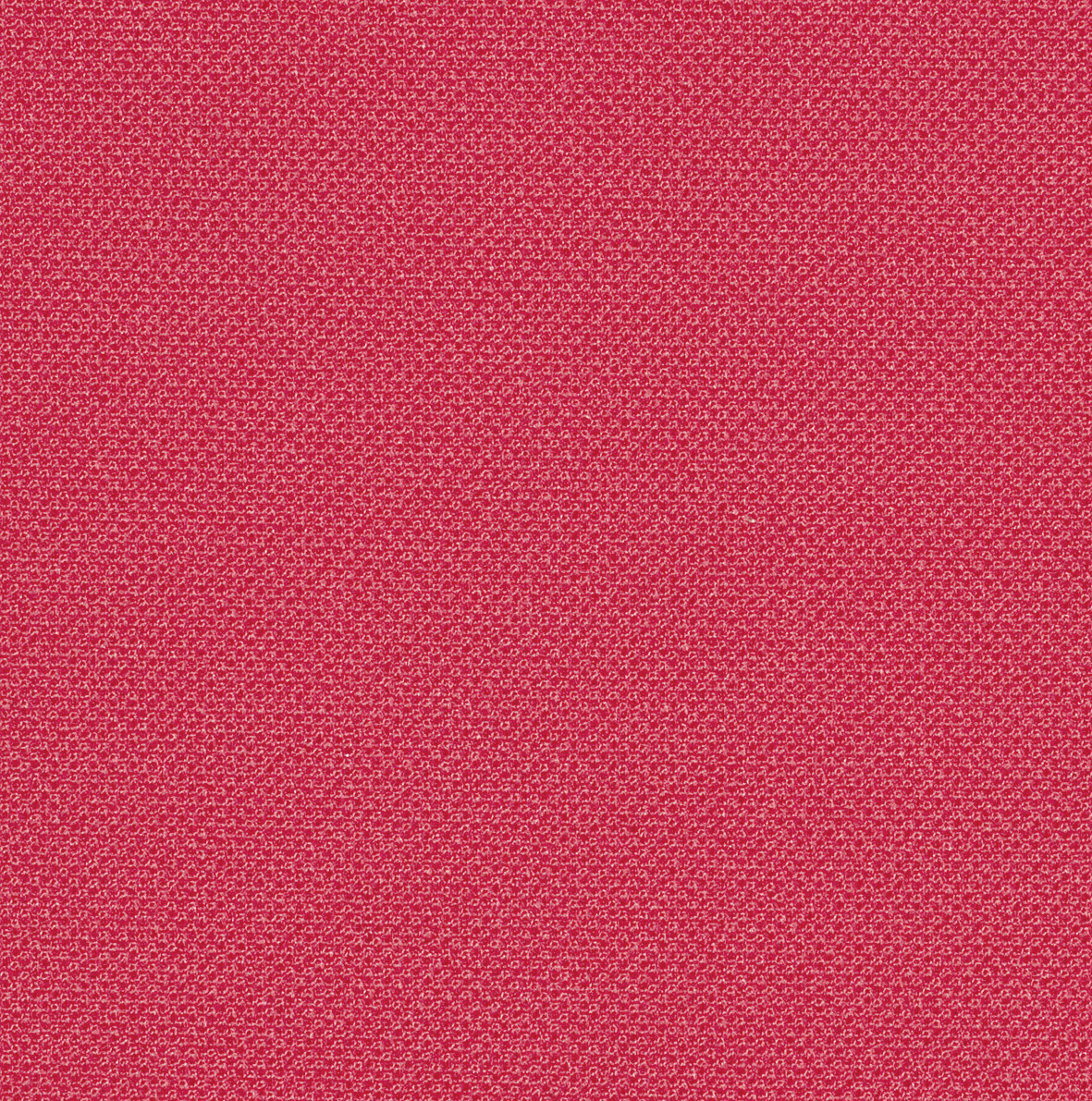 64116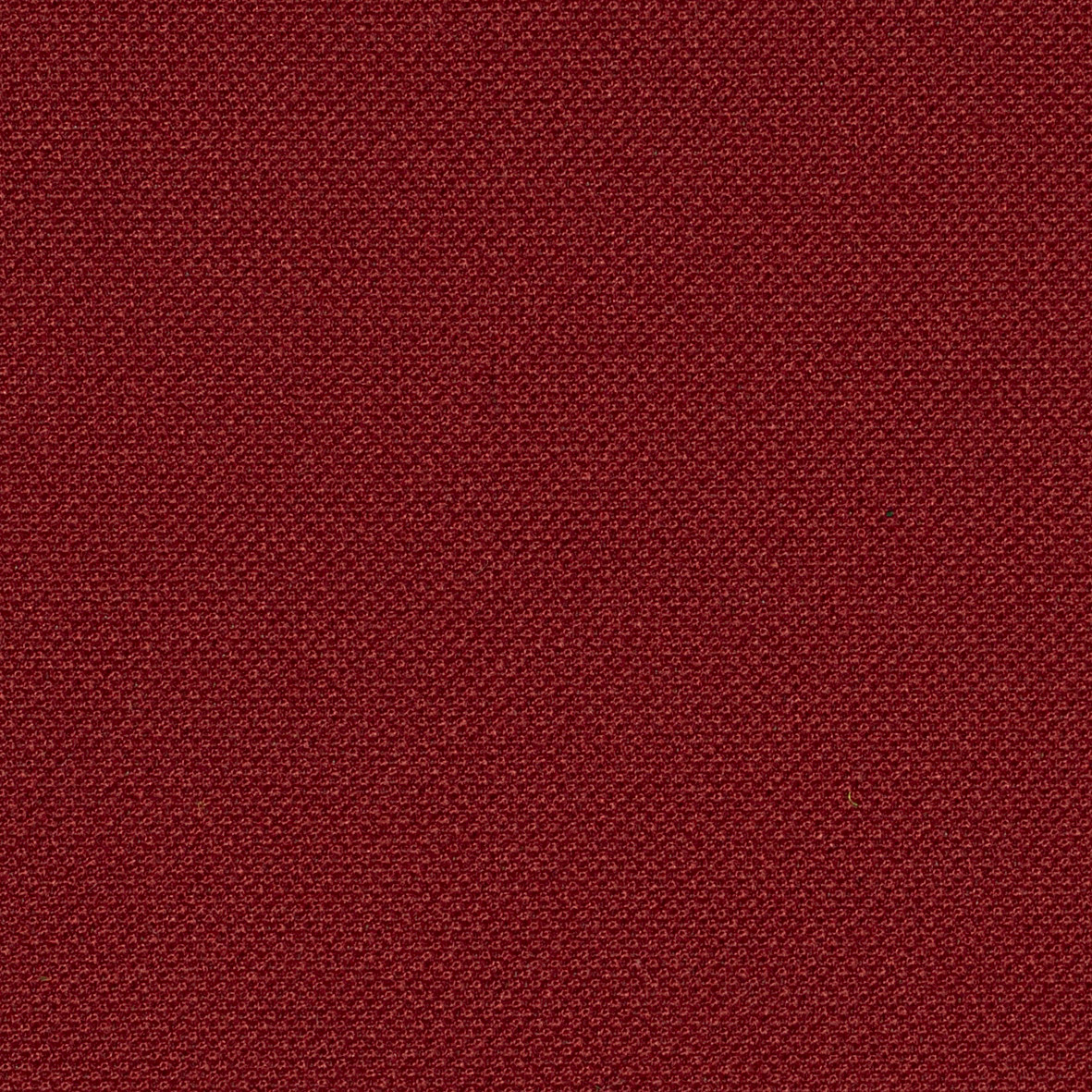 64105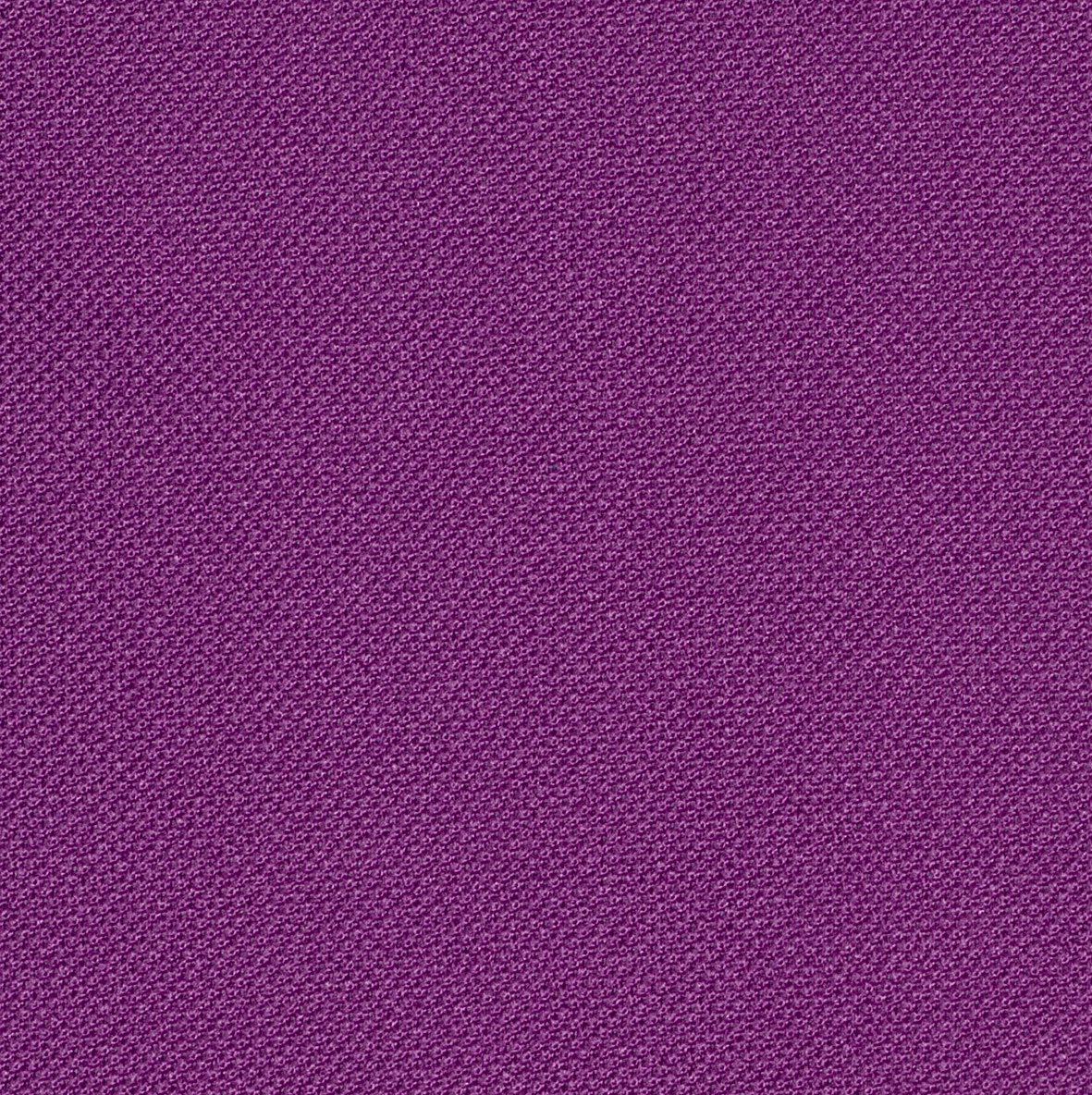 65075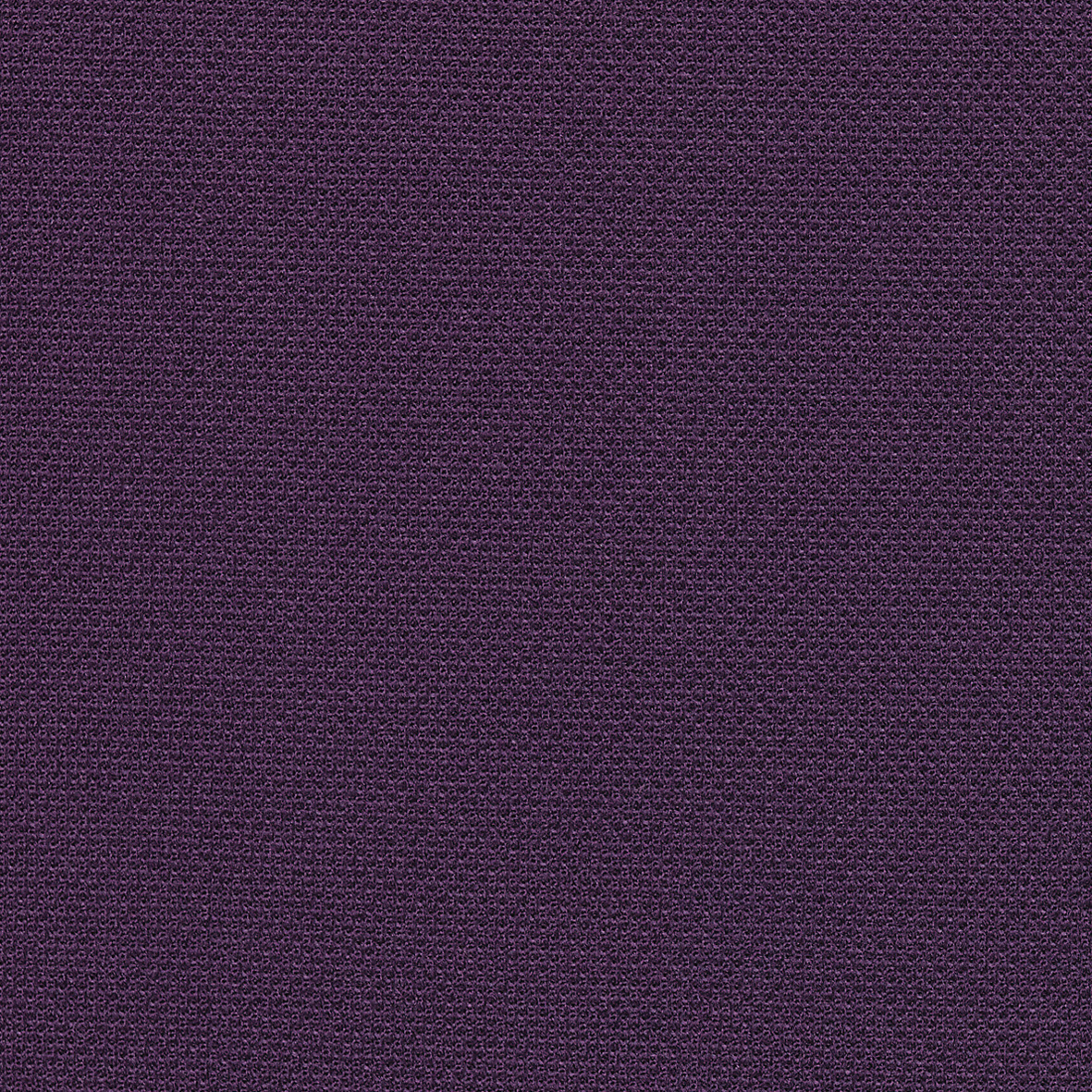 65037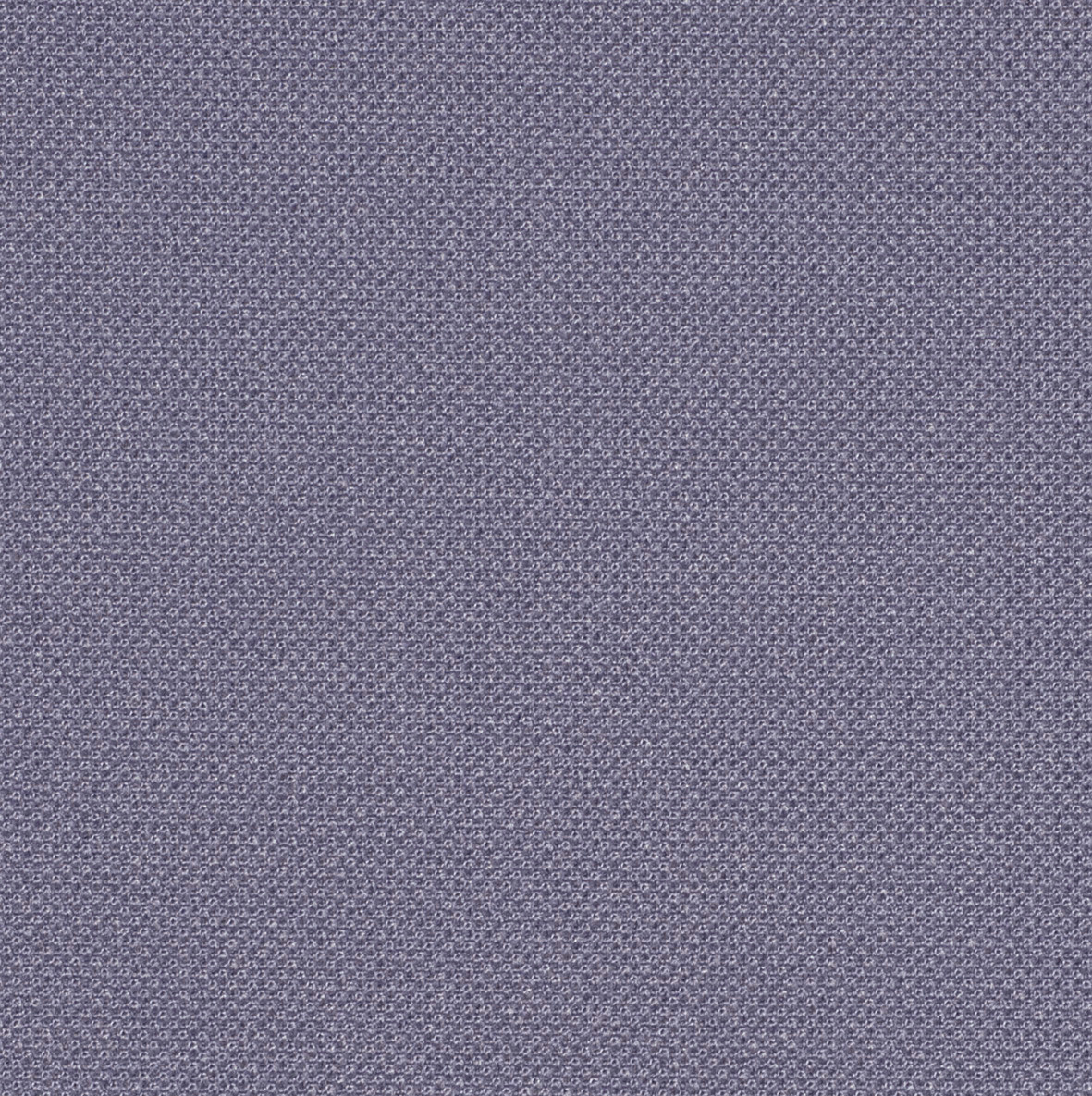 65074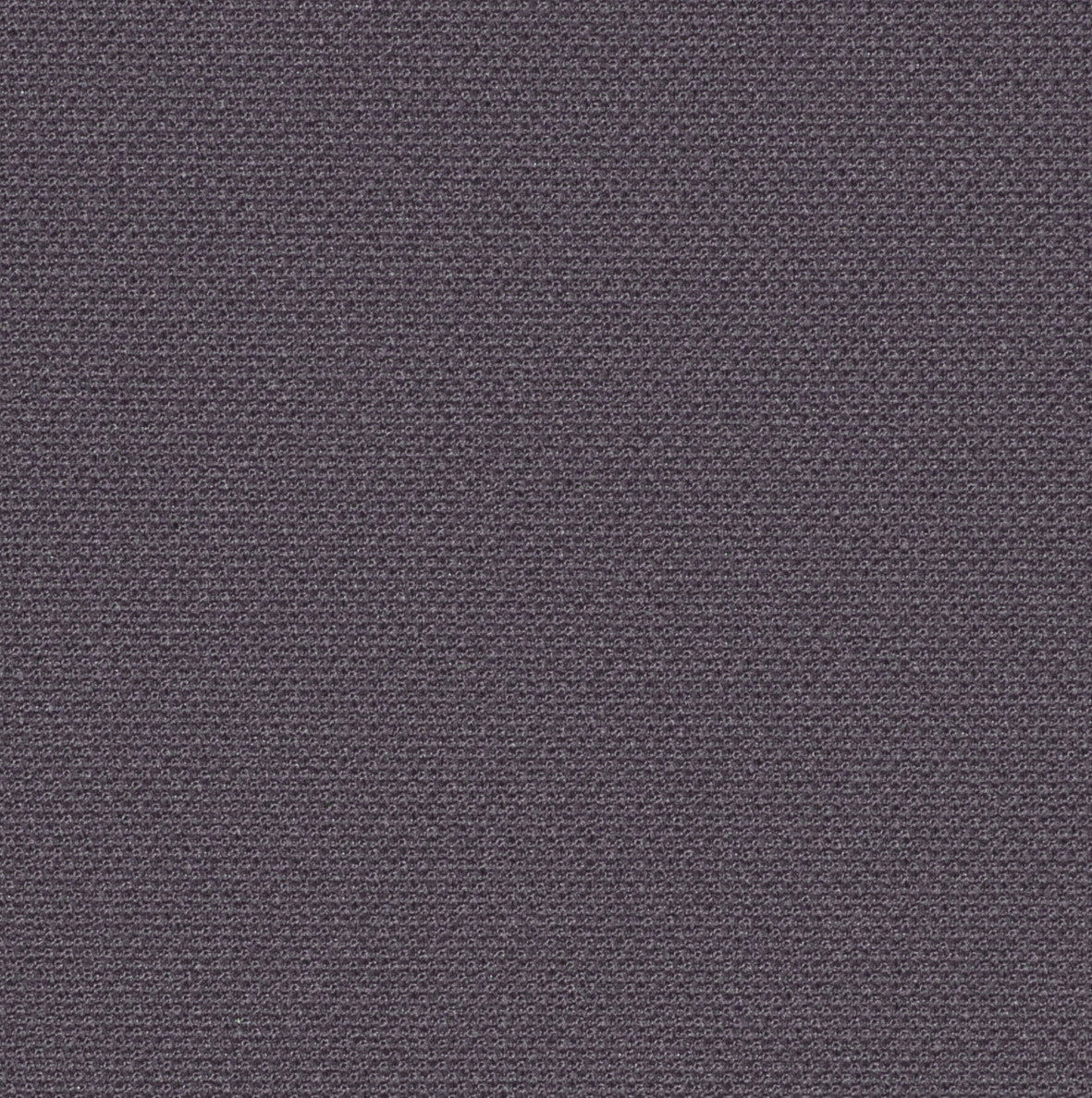 65073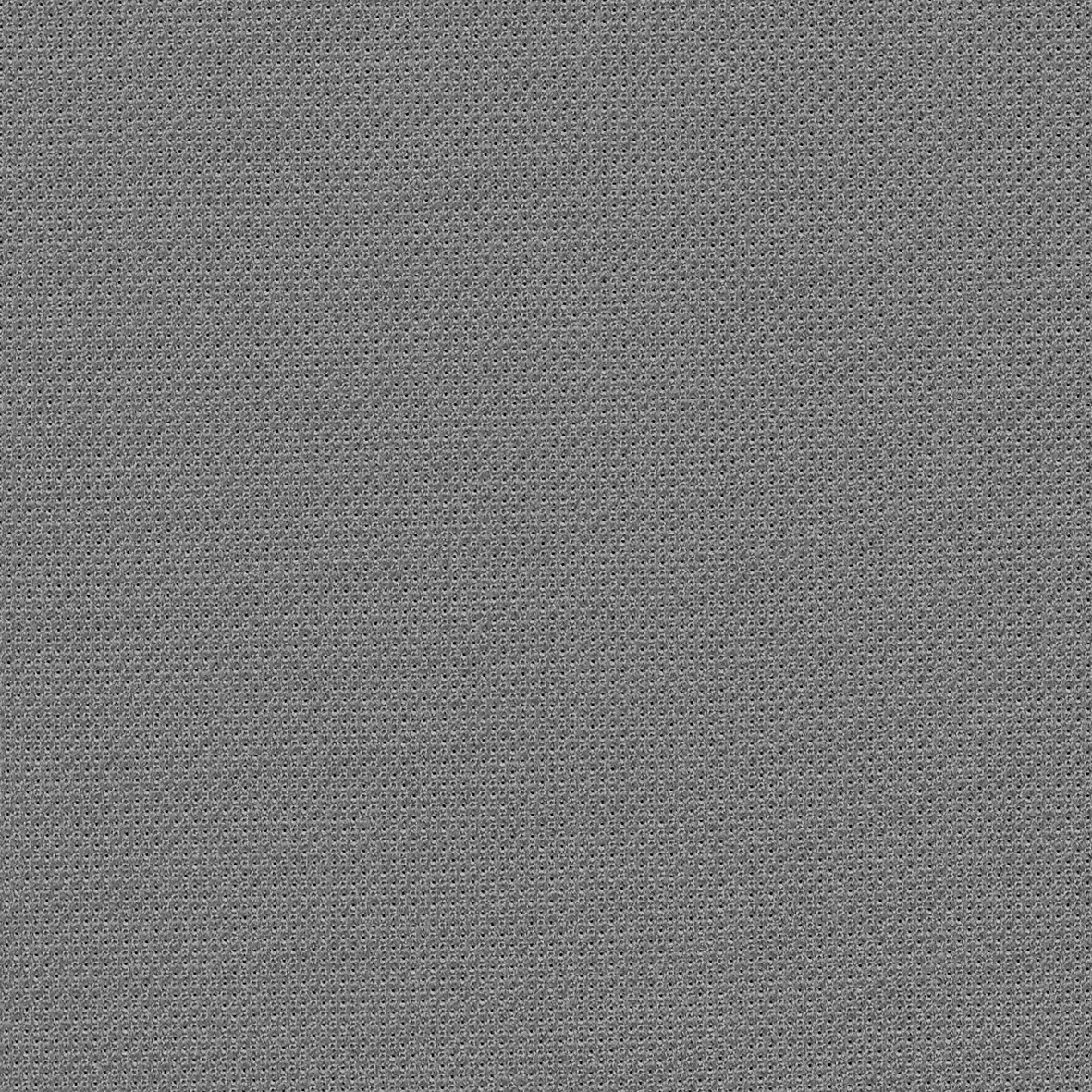 60011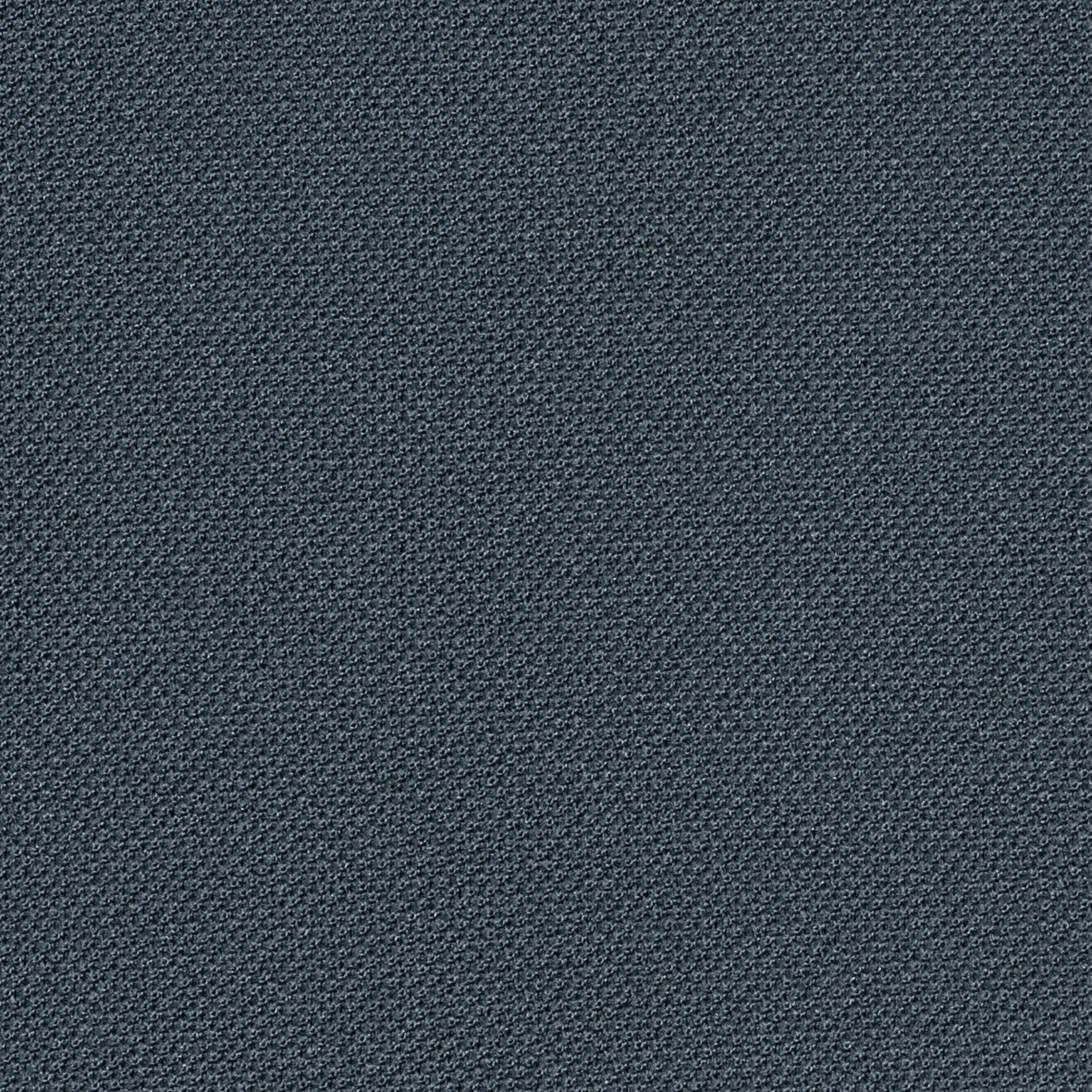 60143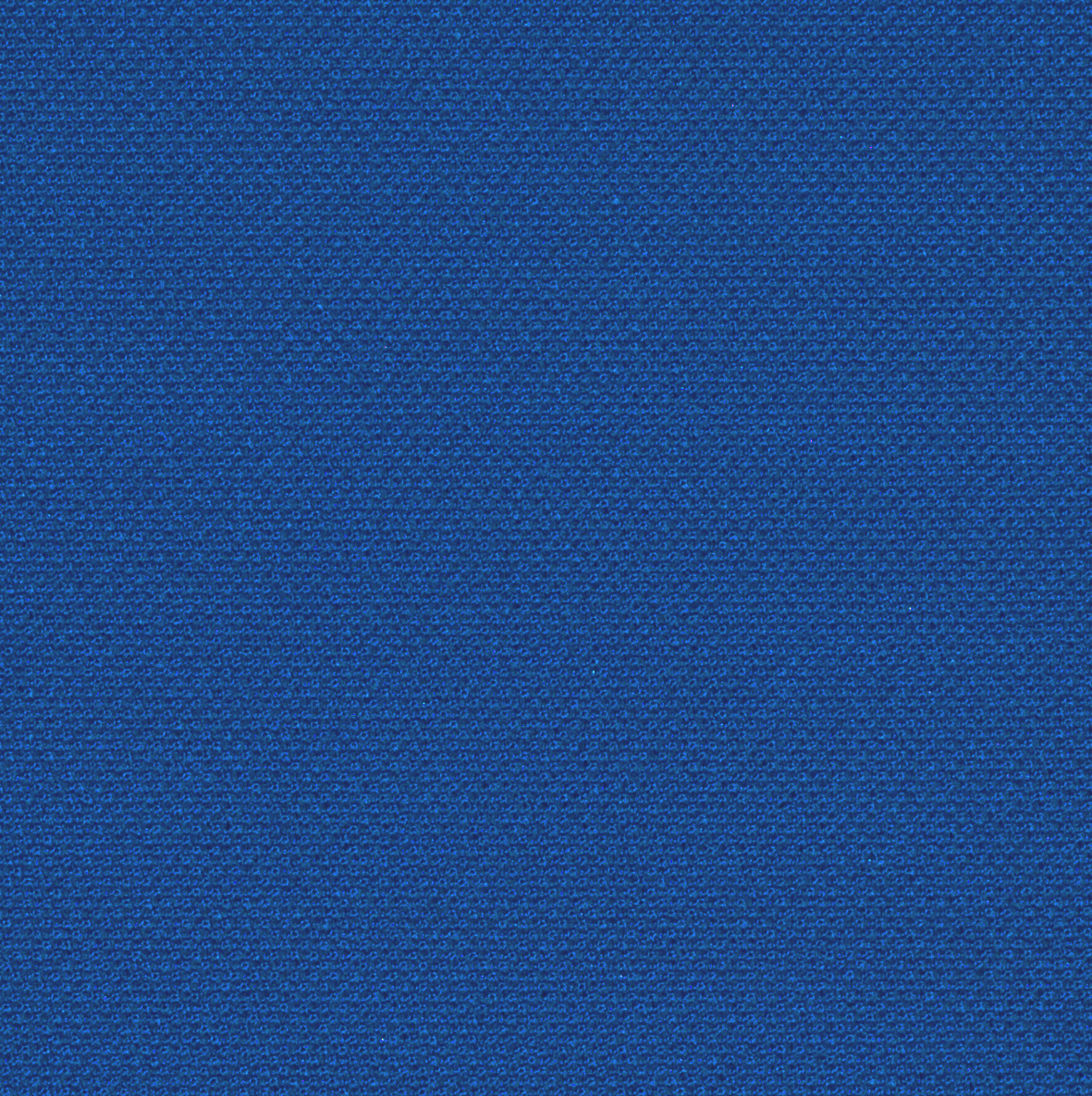 66126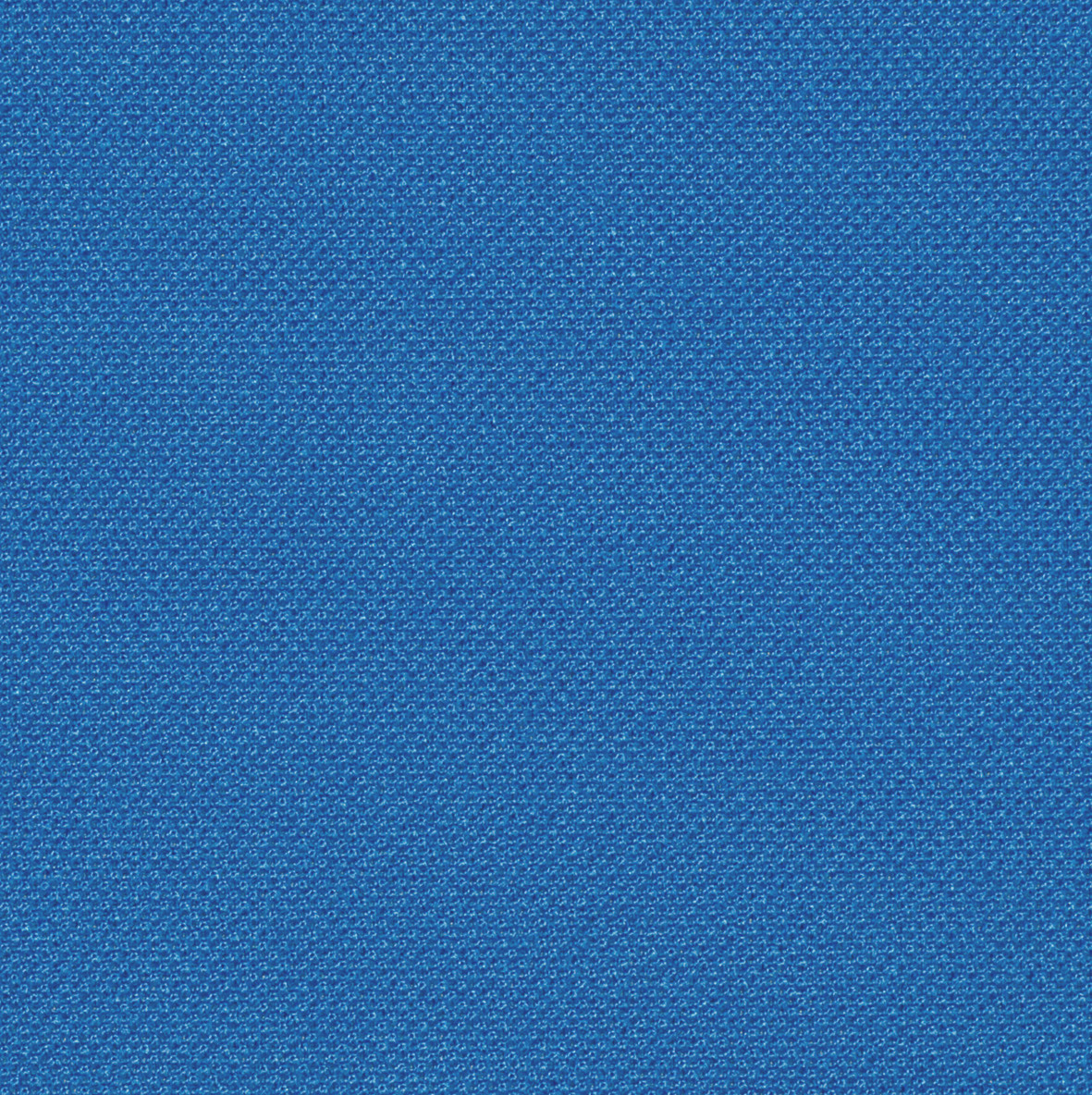 66125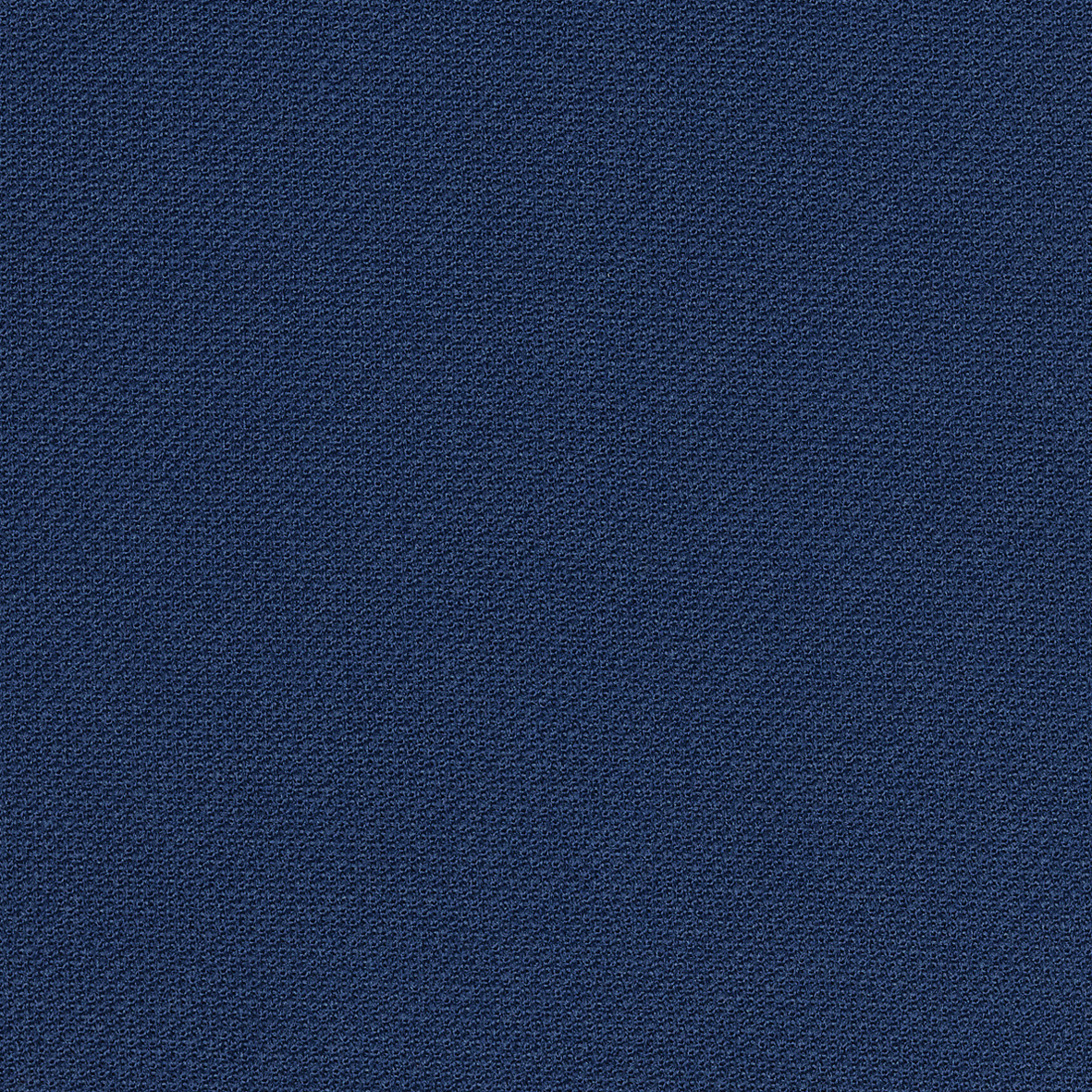 66062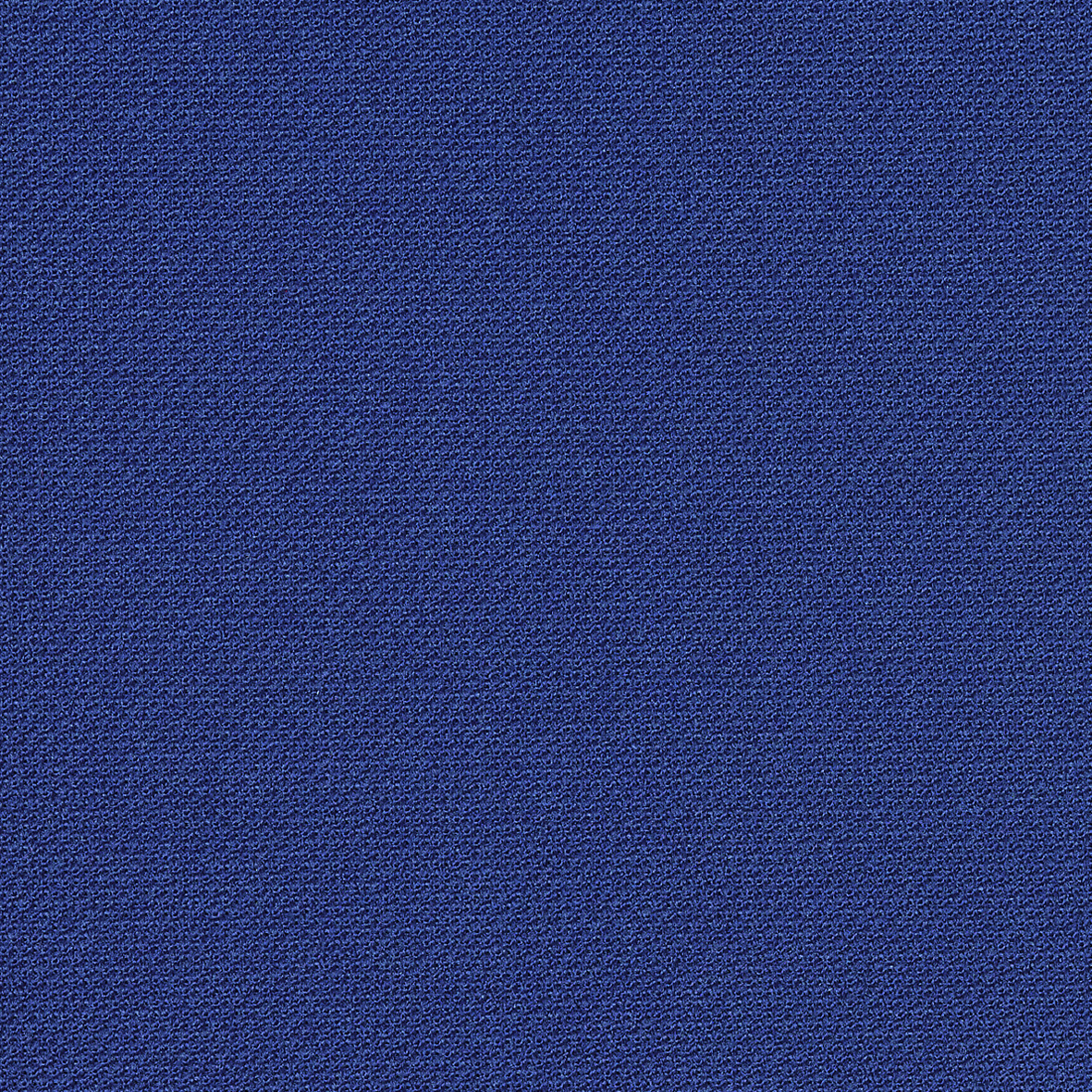 66041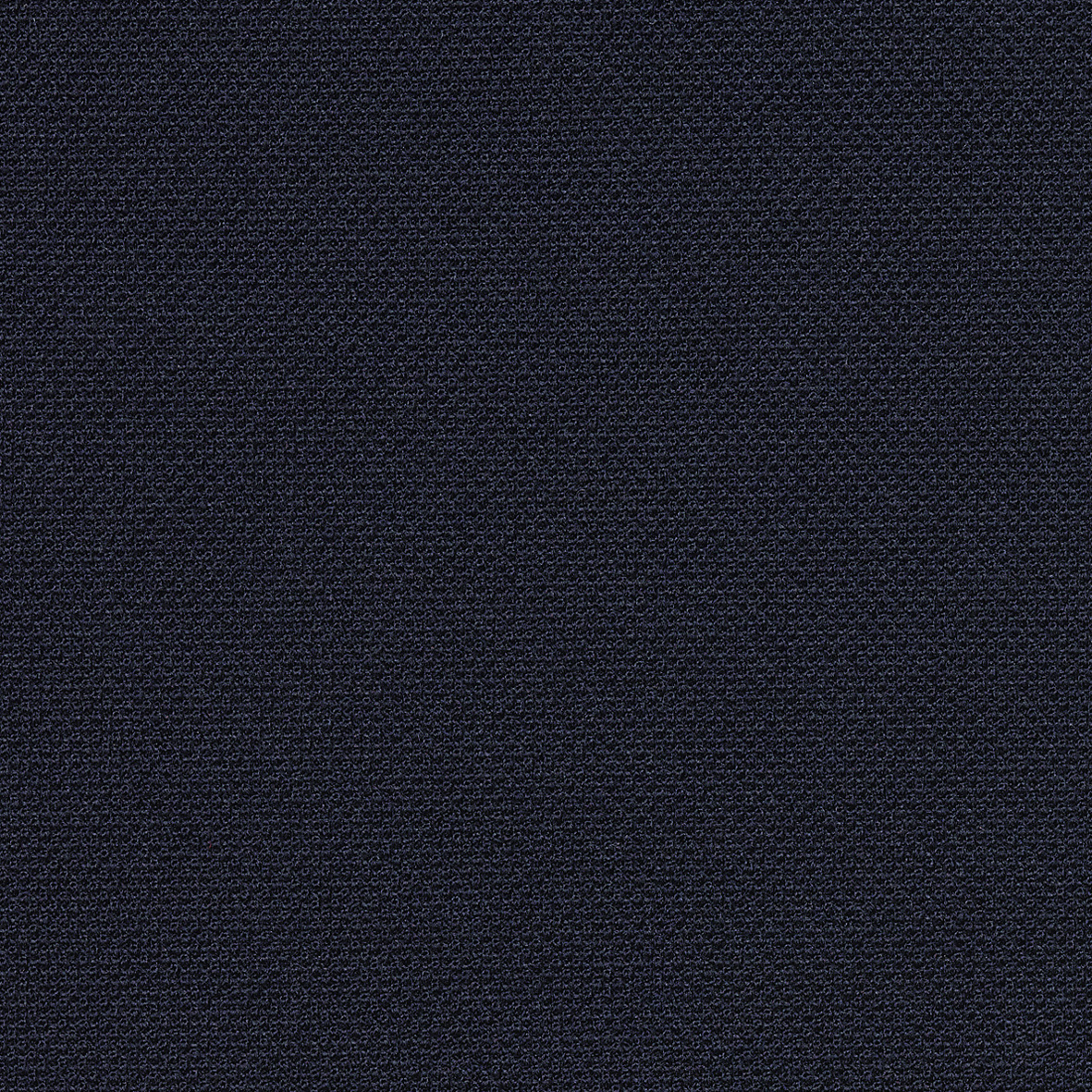 66064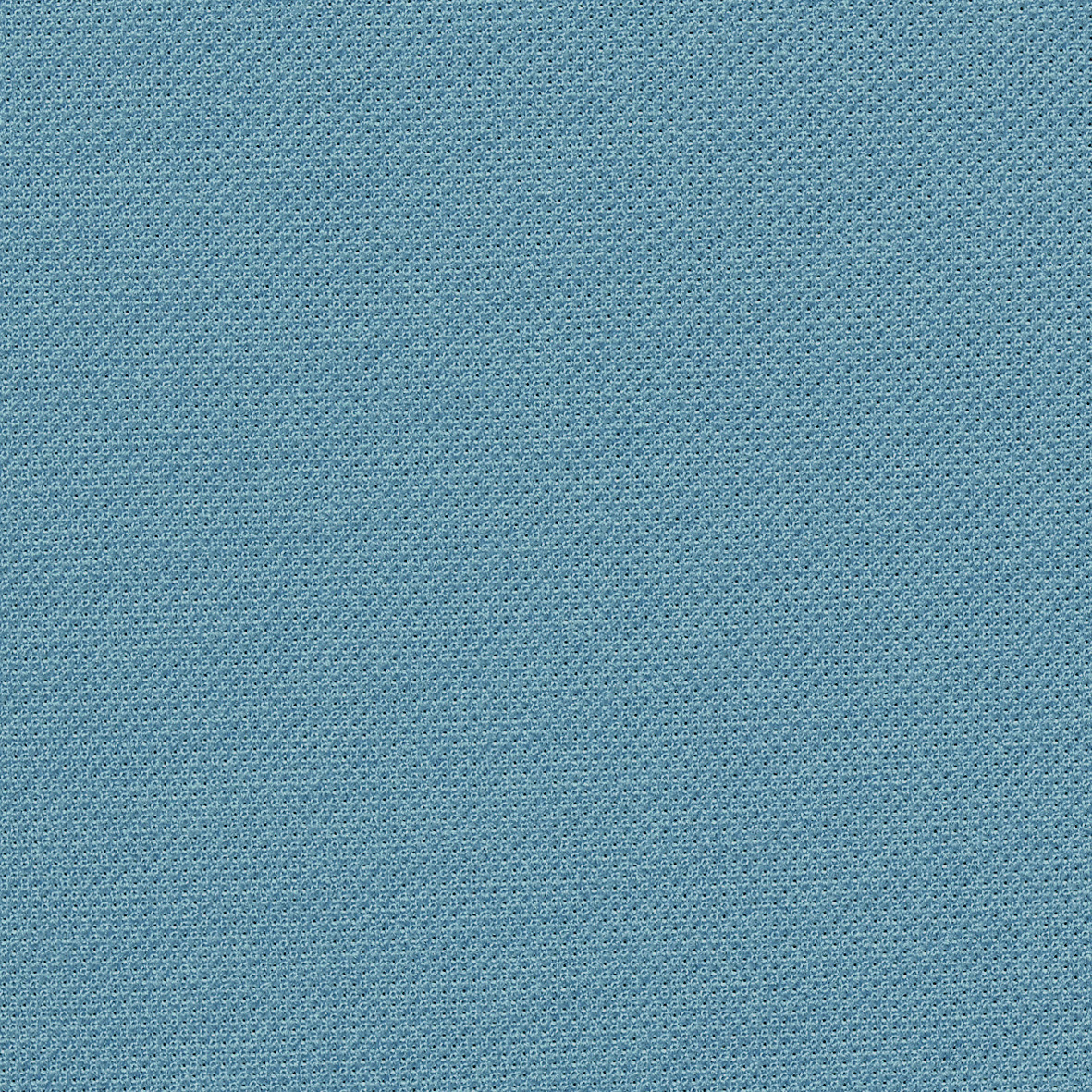 66063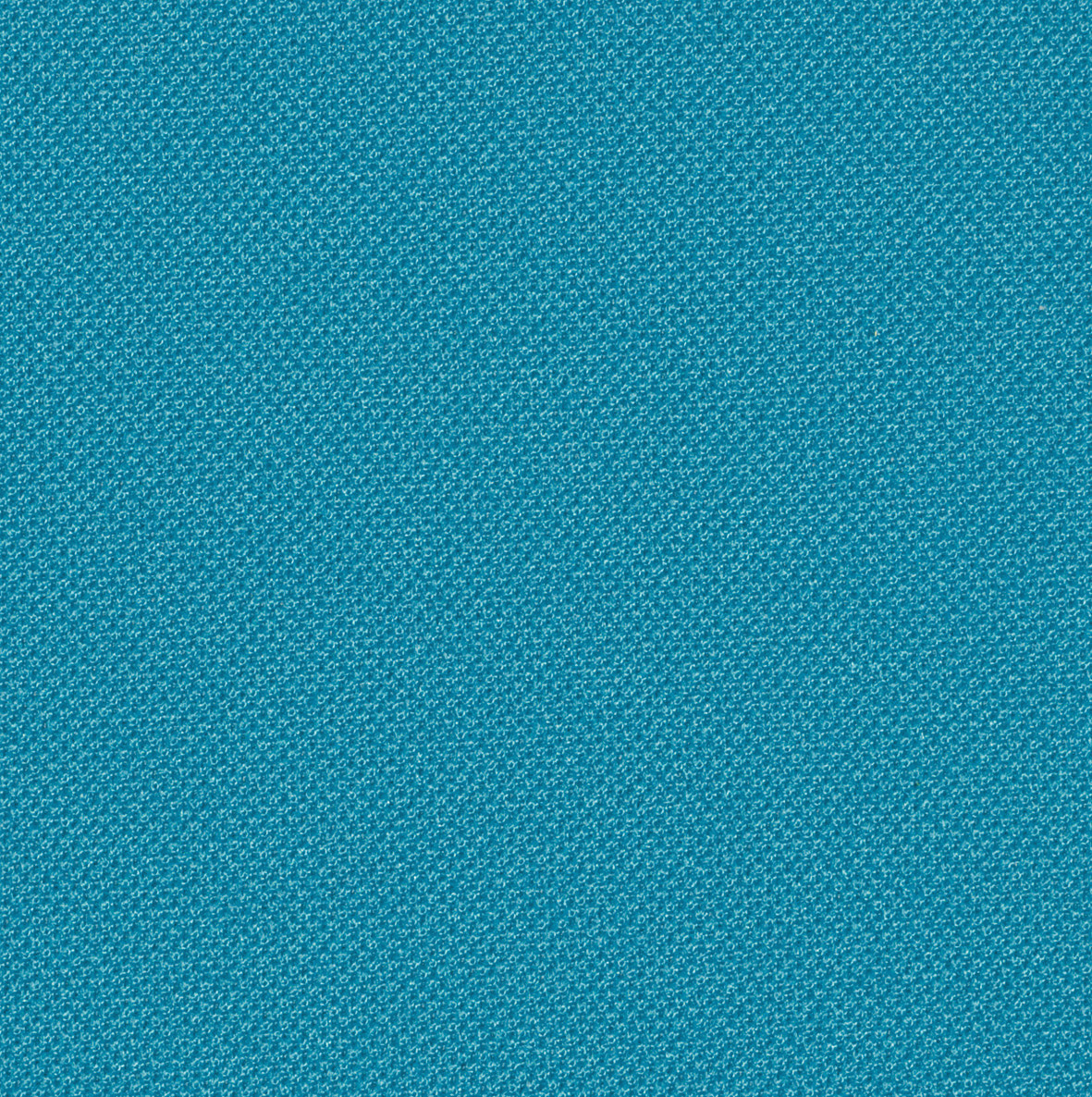 66086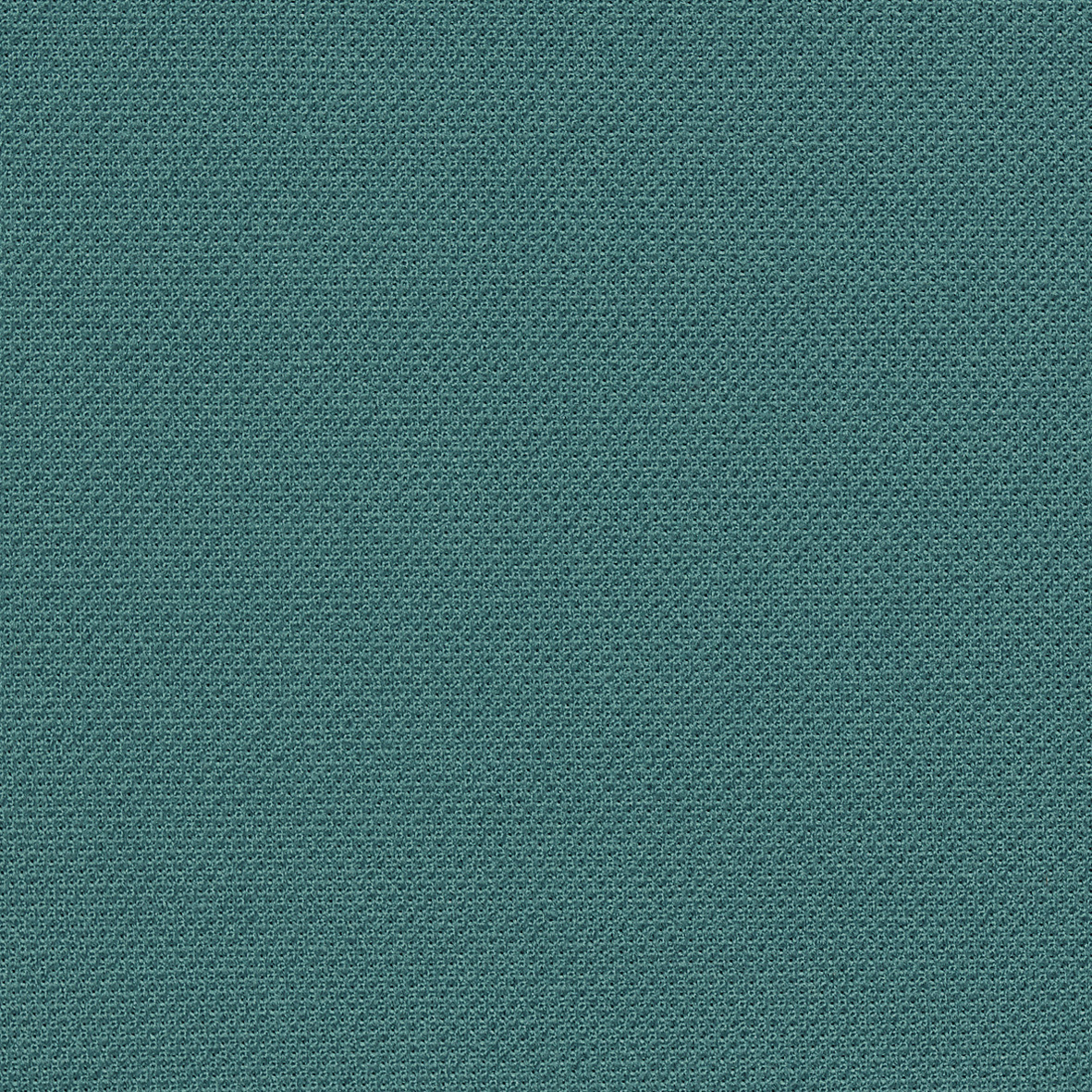 67030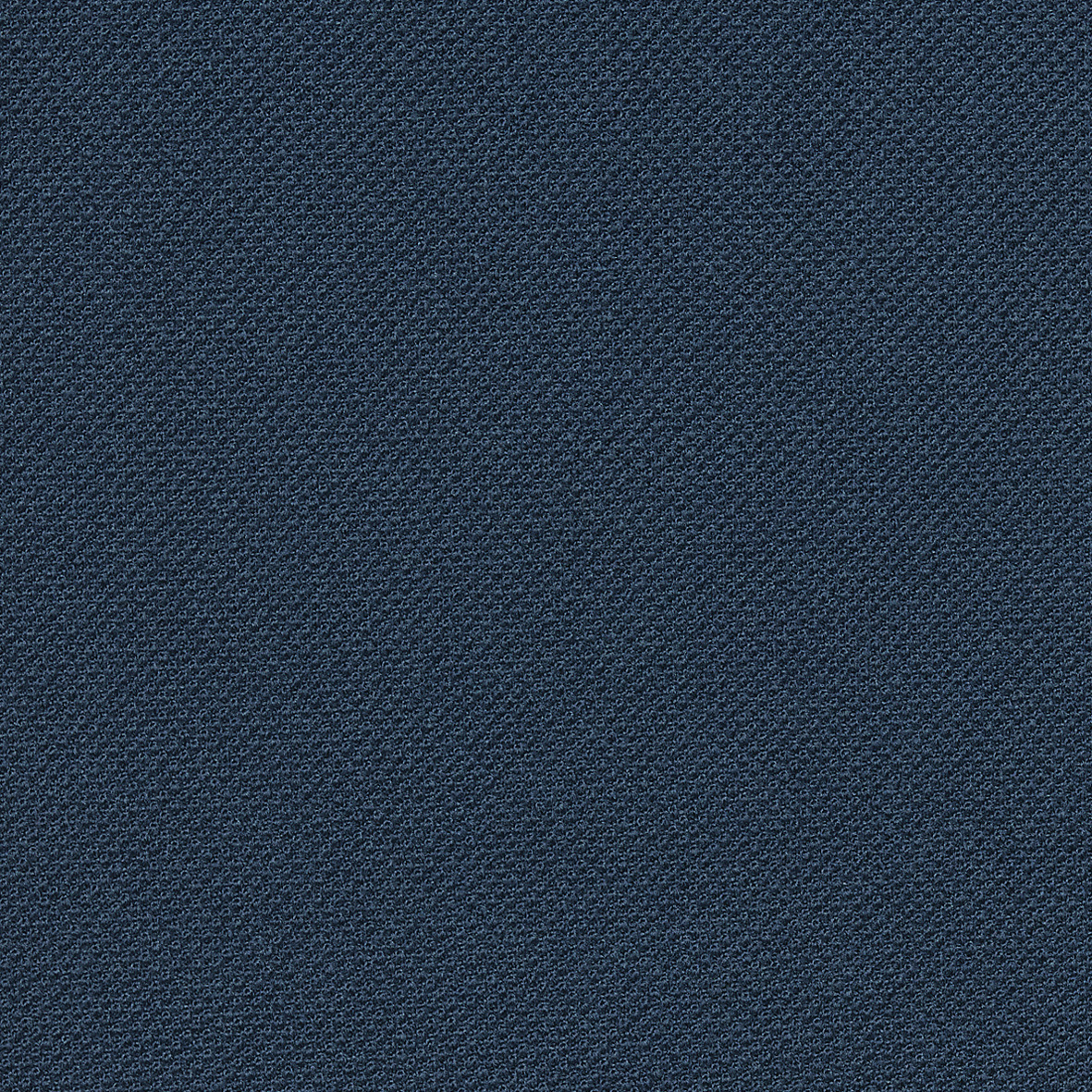 66057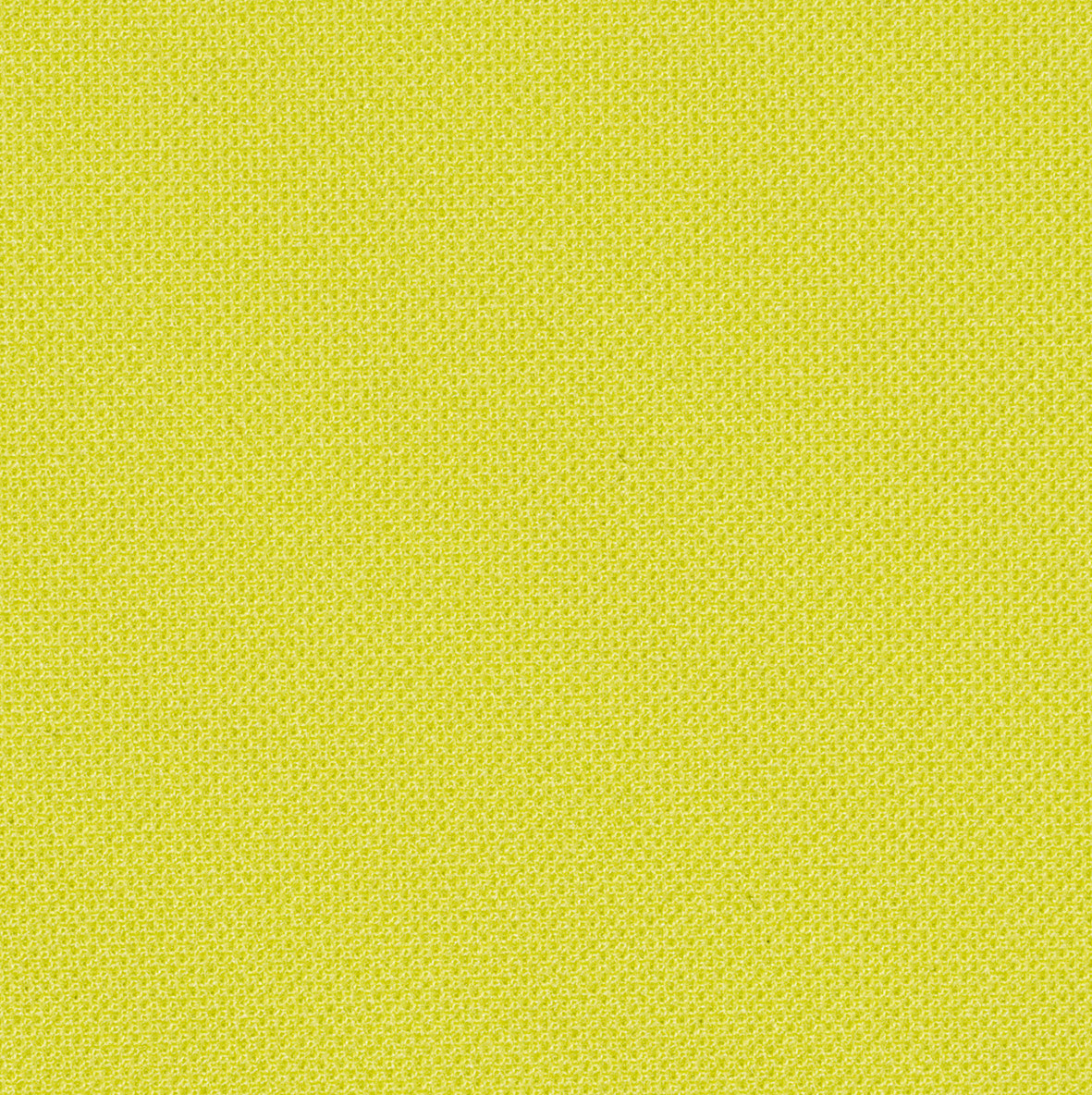 62049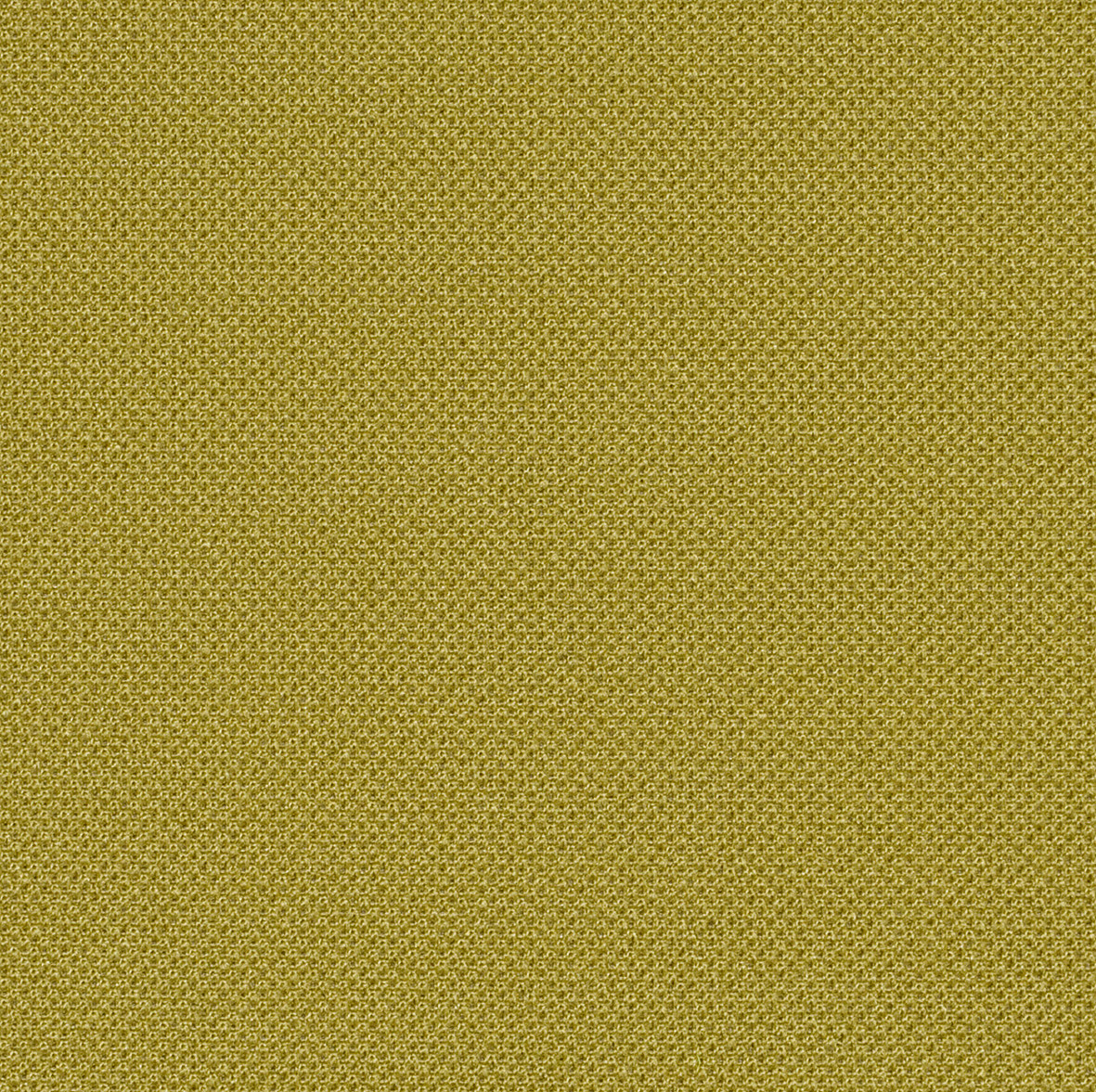 62048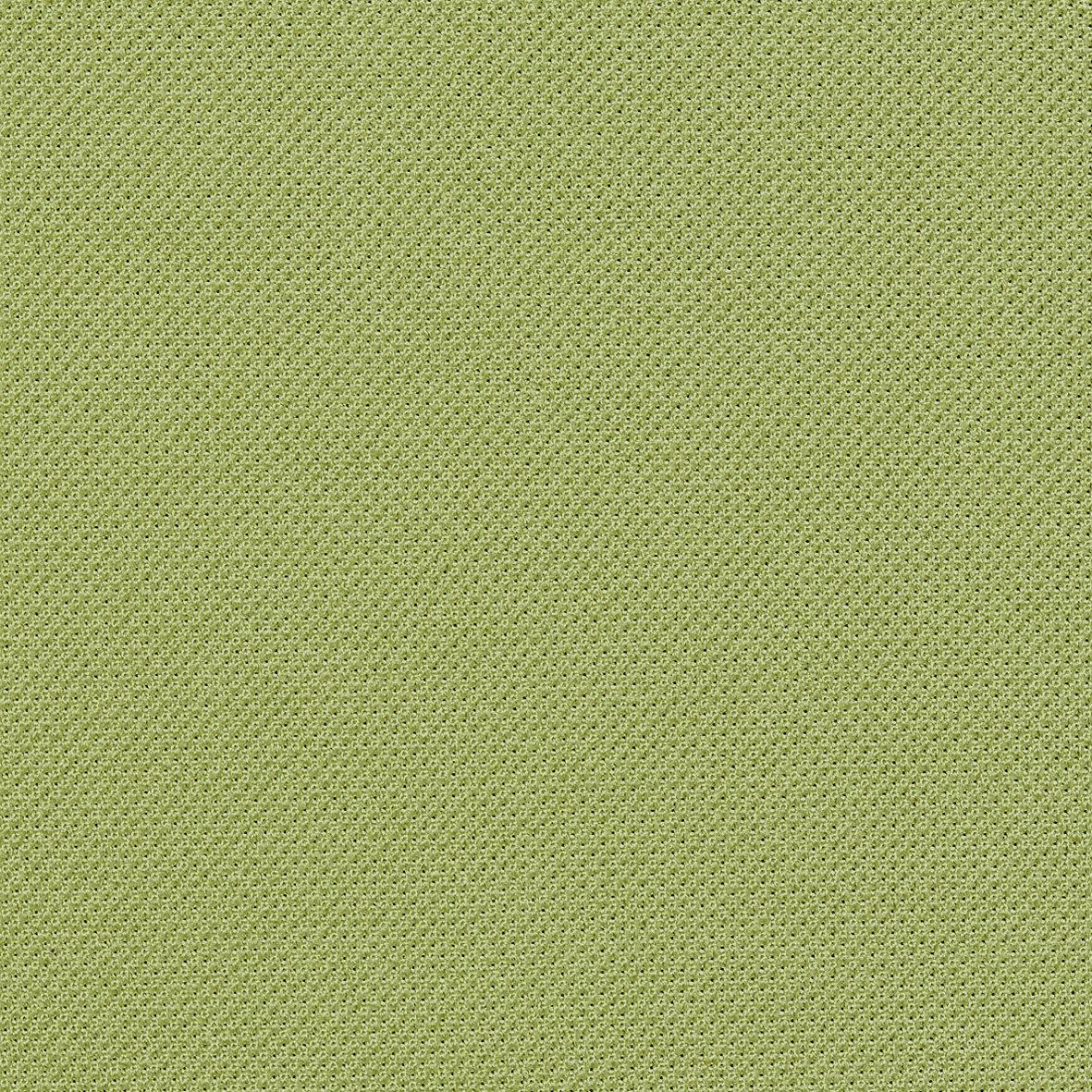 68054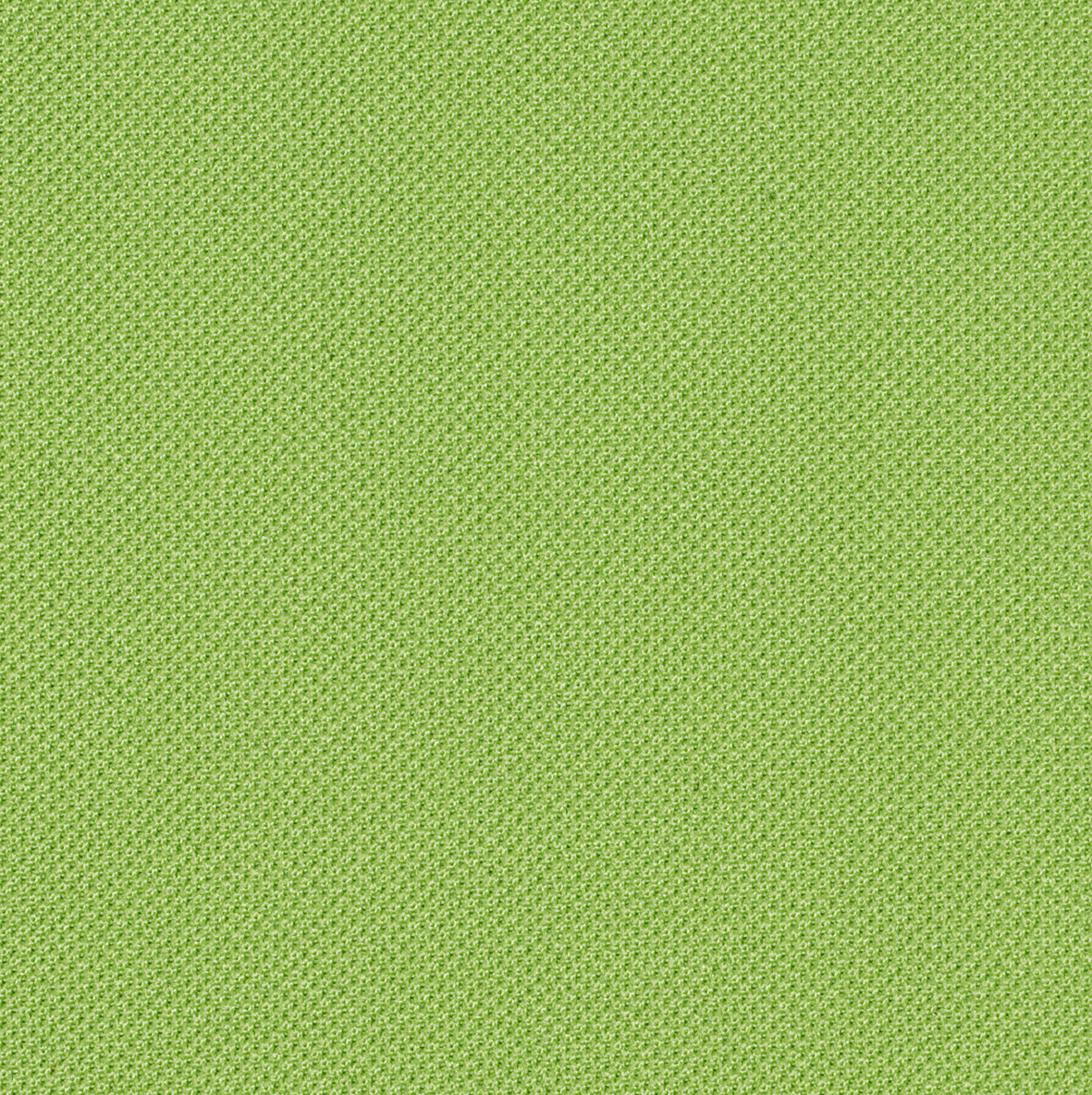 68099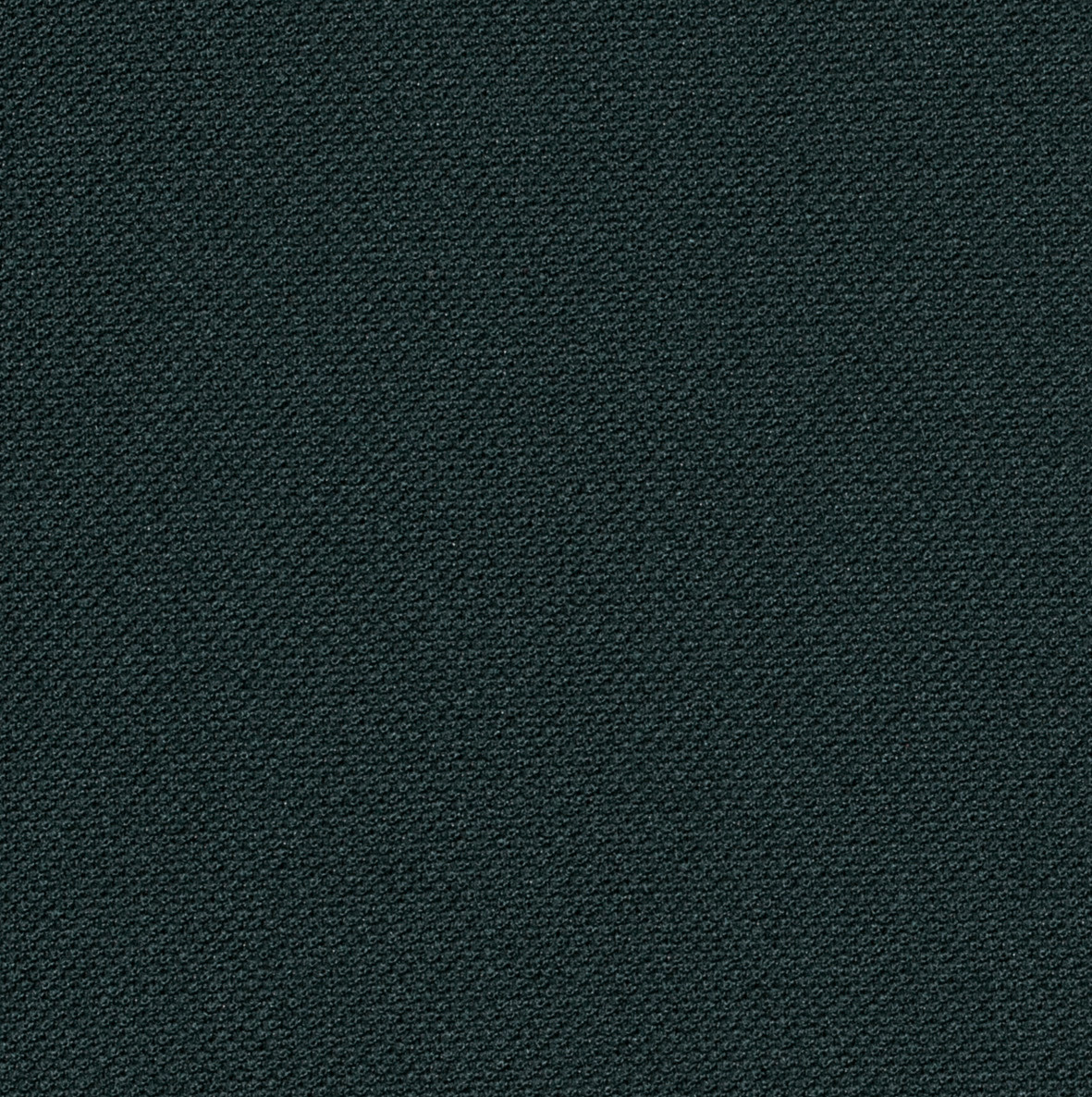 67043
Kvadrat Tonus 4, 90% New Wool 10% Helanca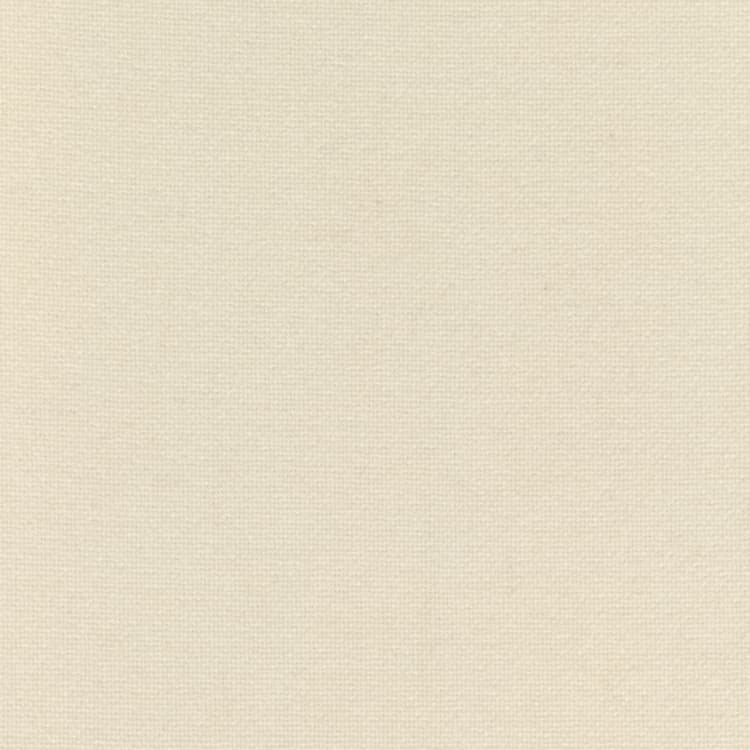 0100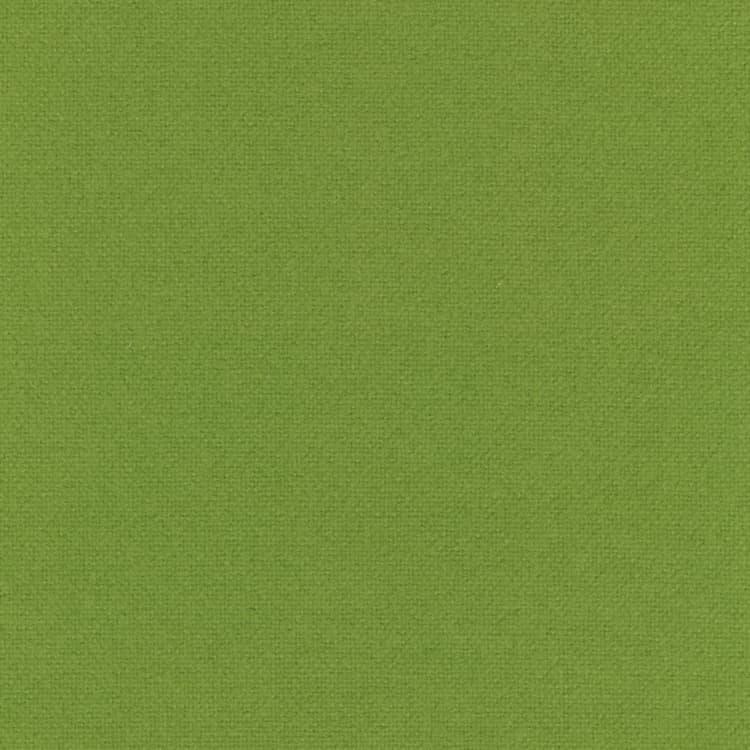 0118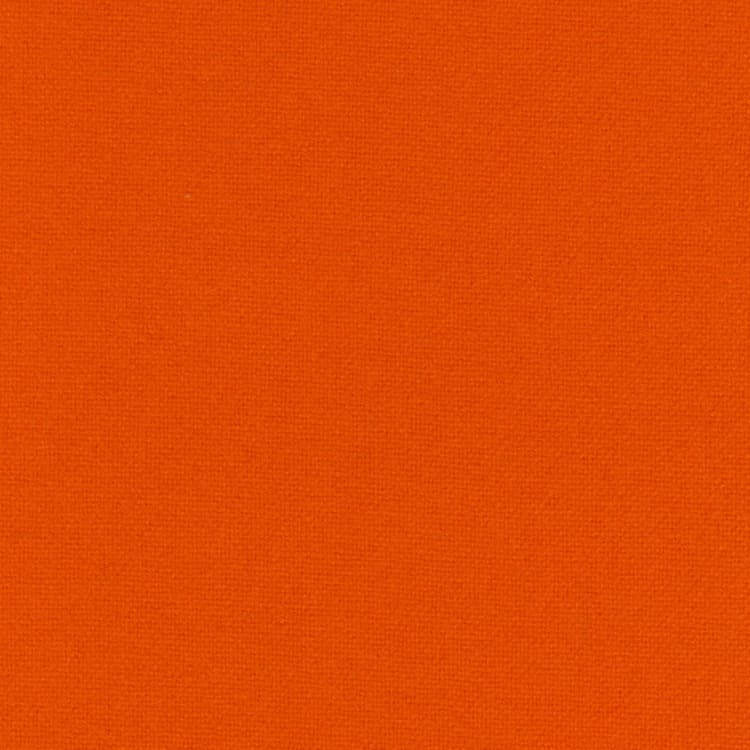 0125 0128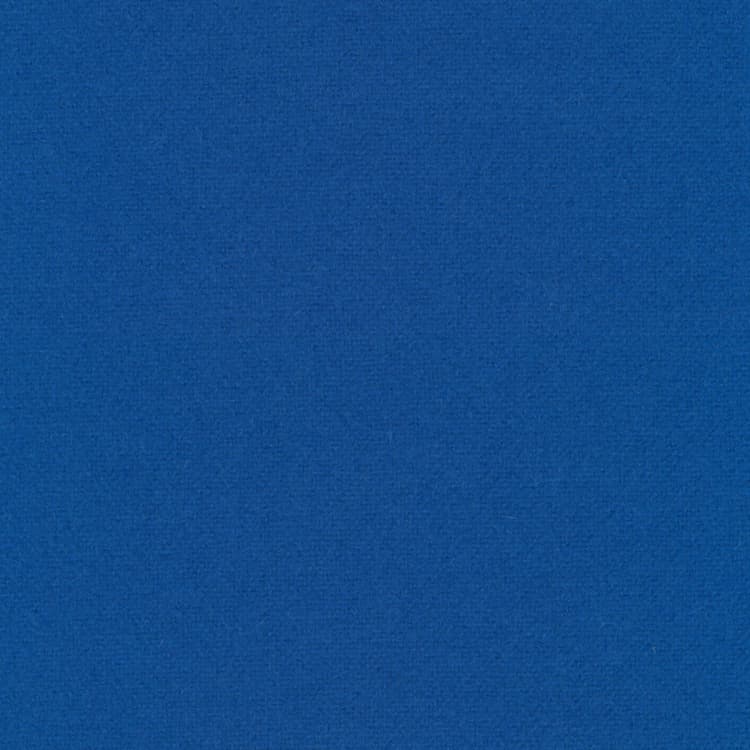 0129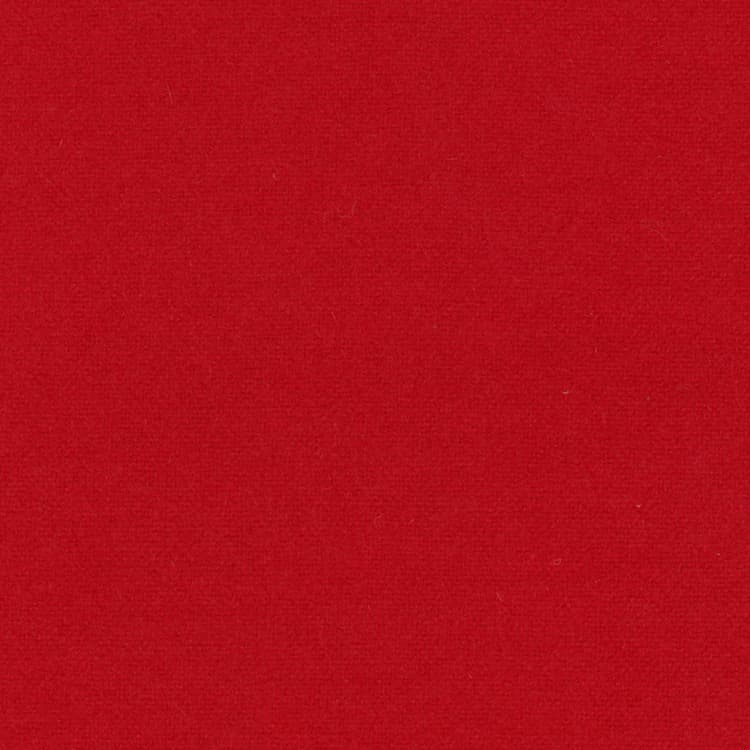 0130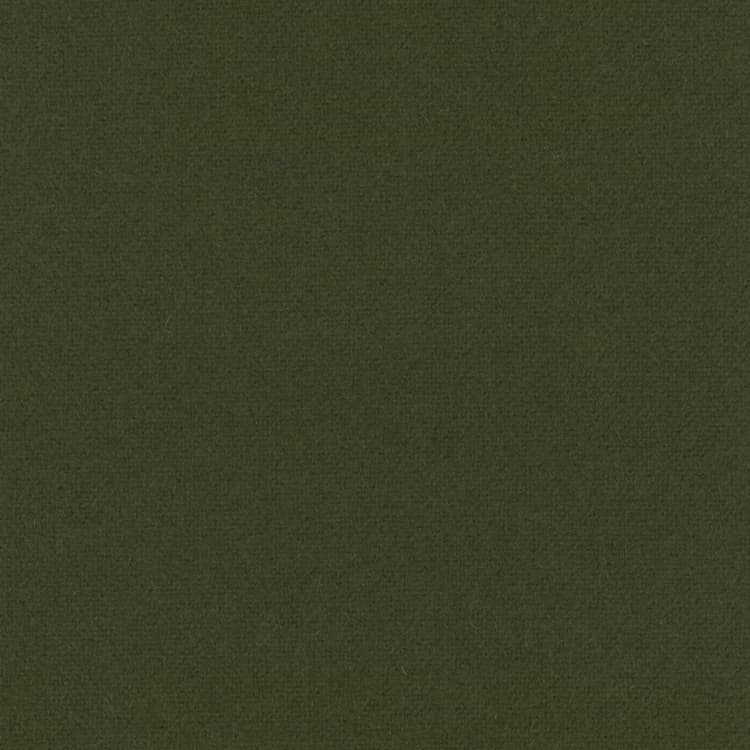 0131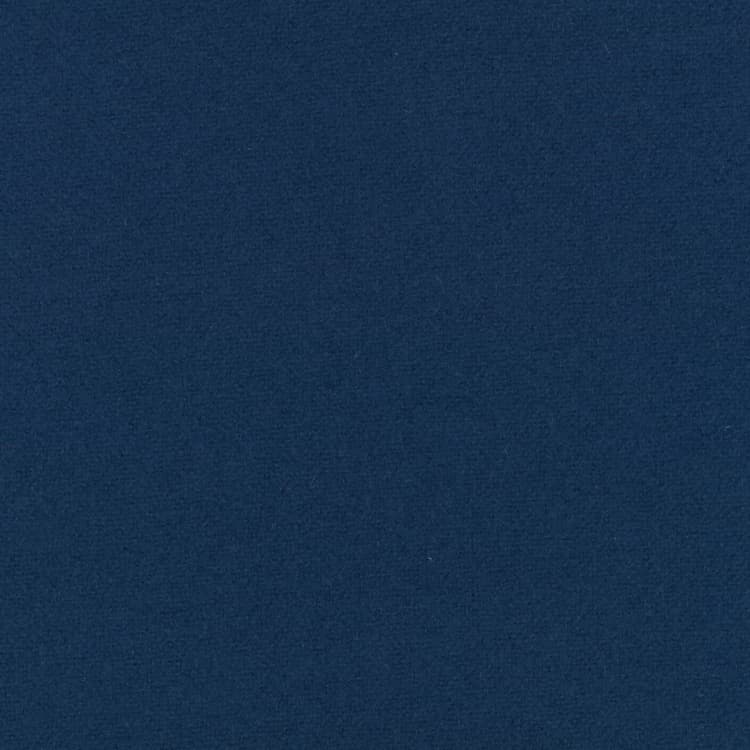 0132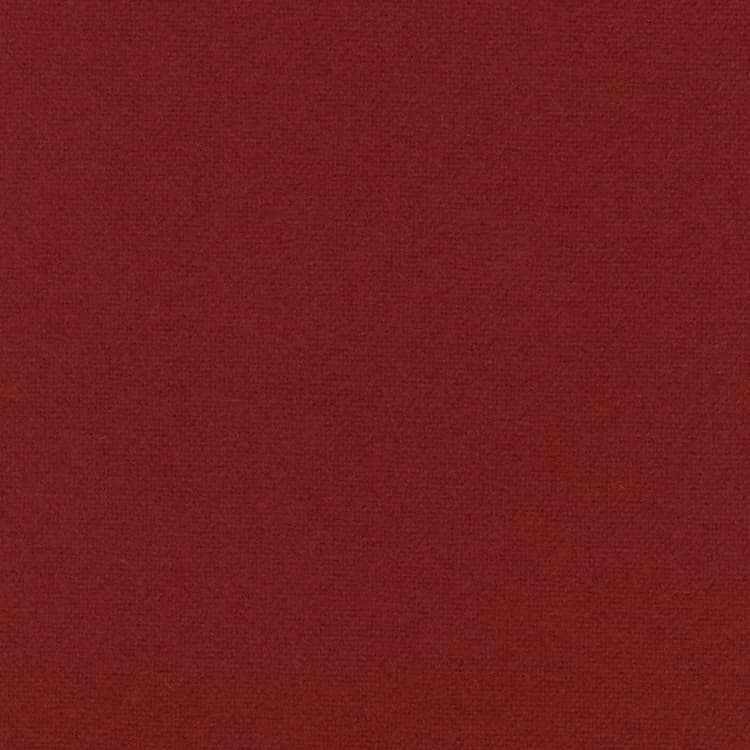 0207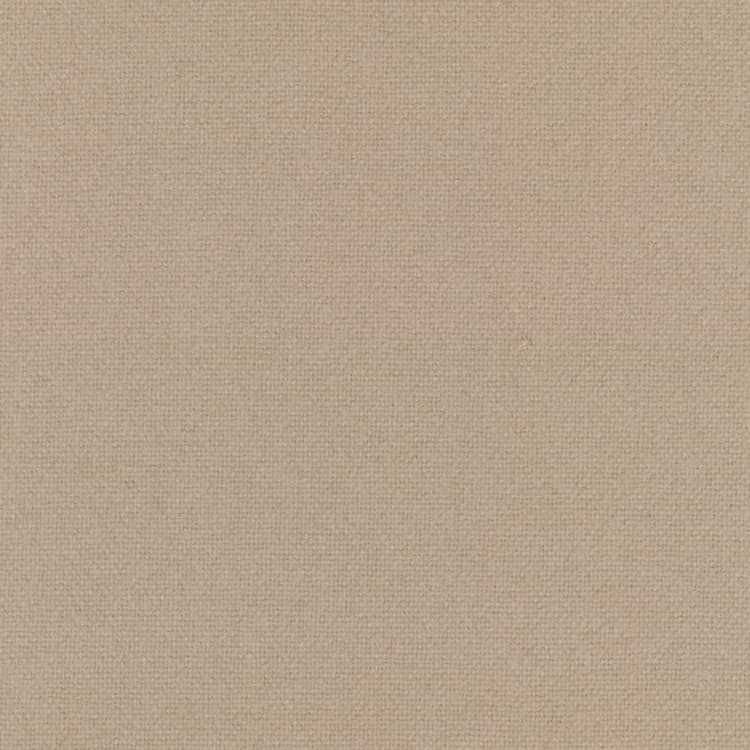 0135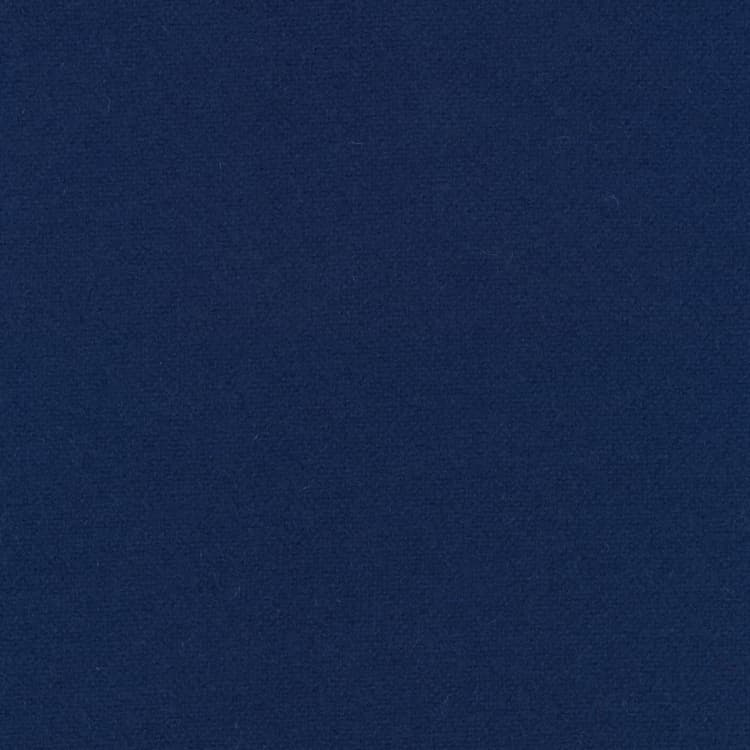 0210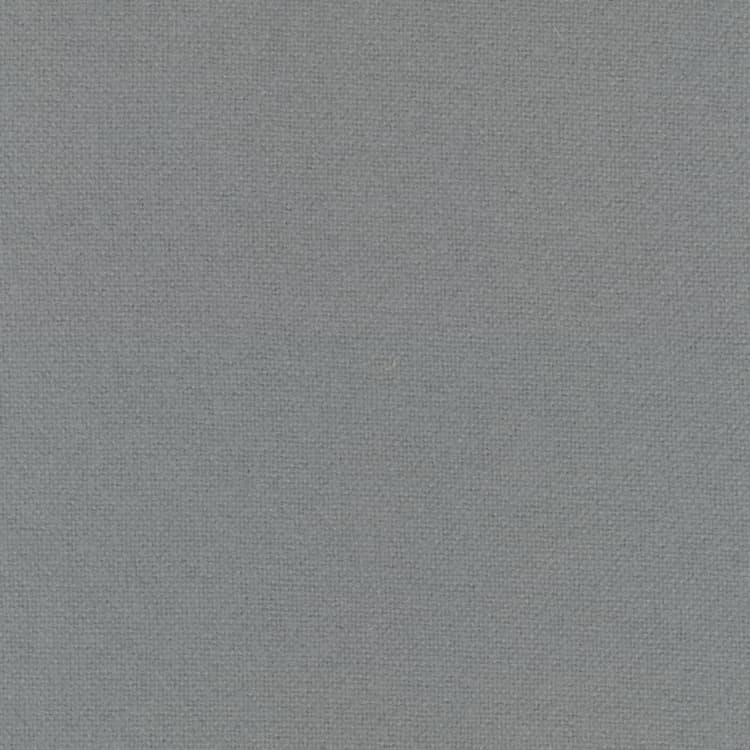 0216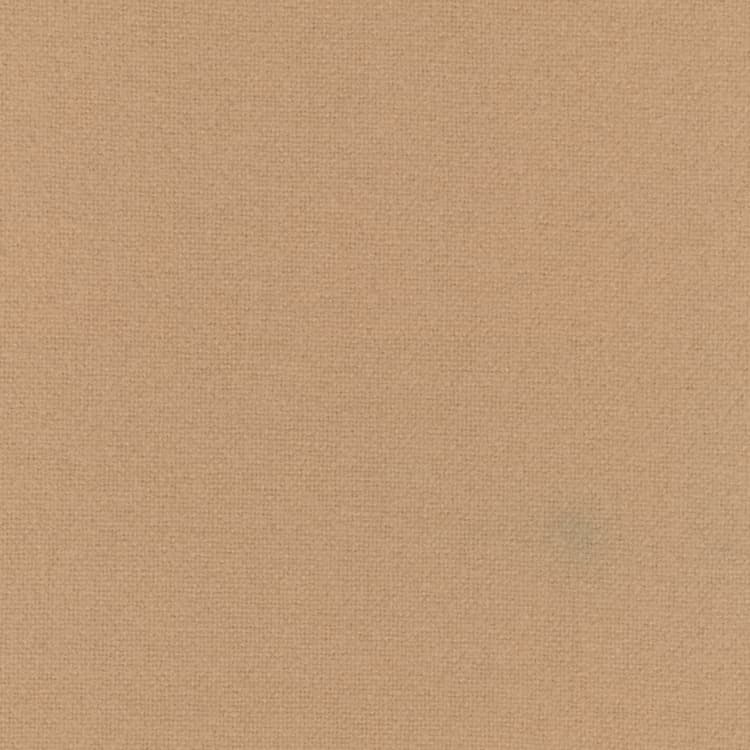 0224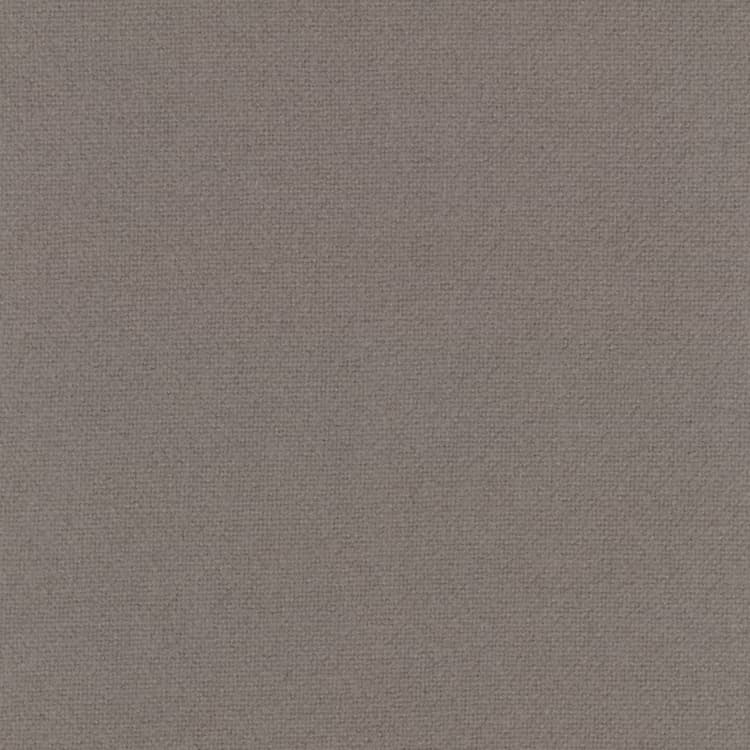 0240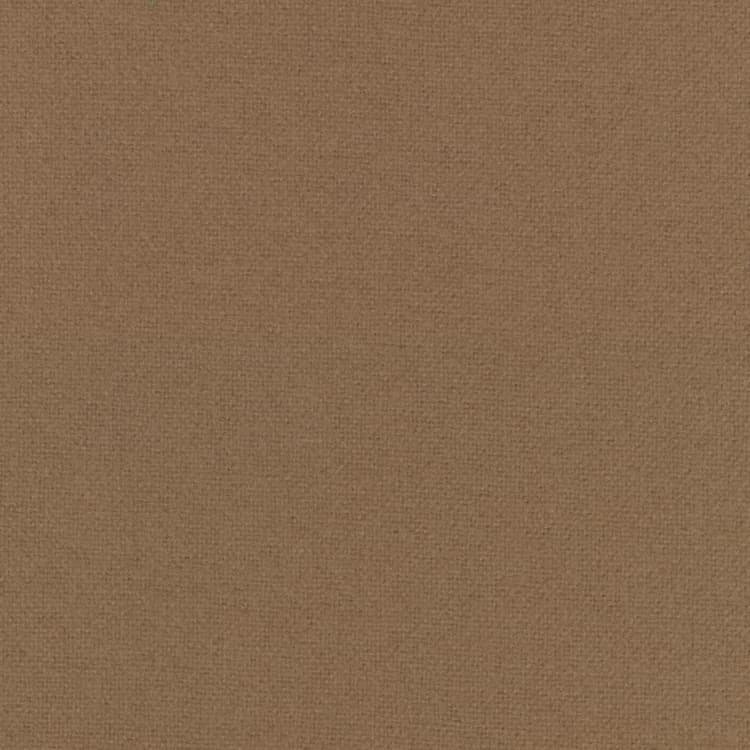 0244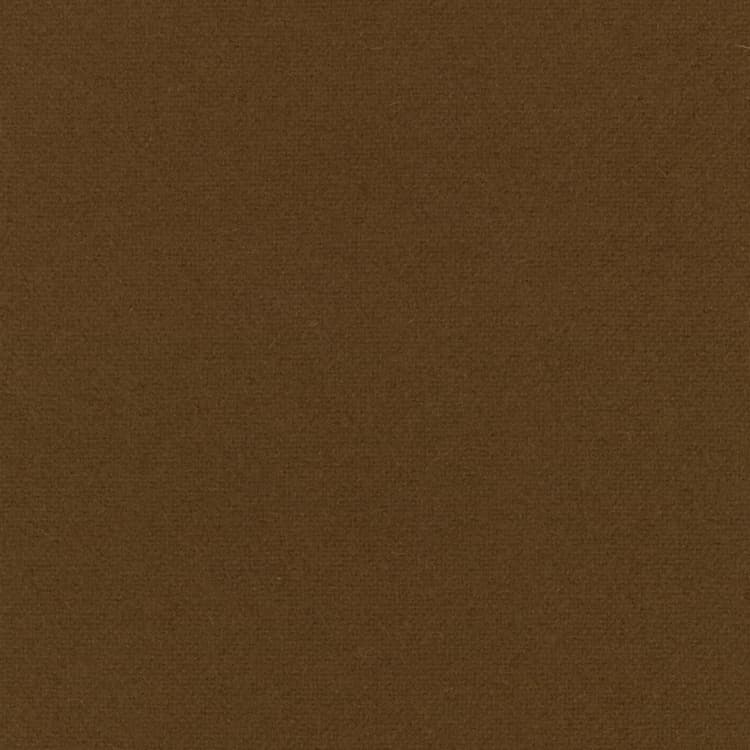 0364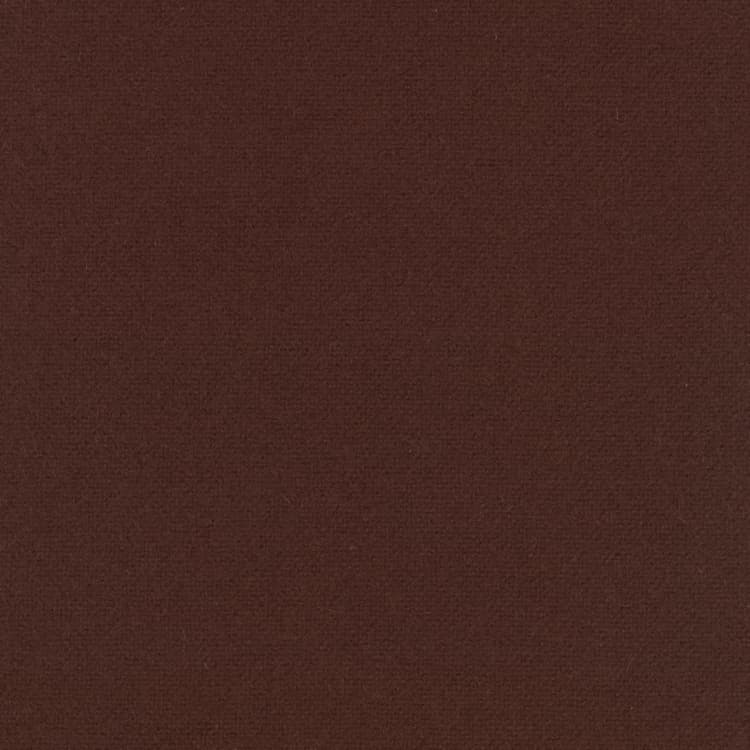 0374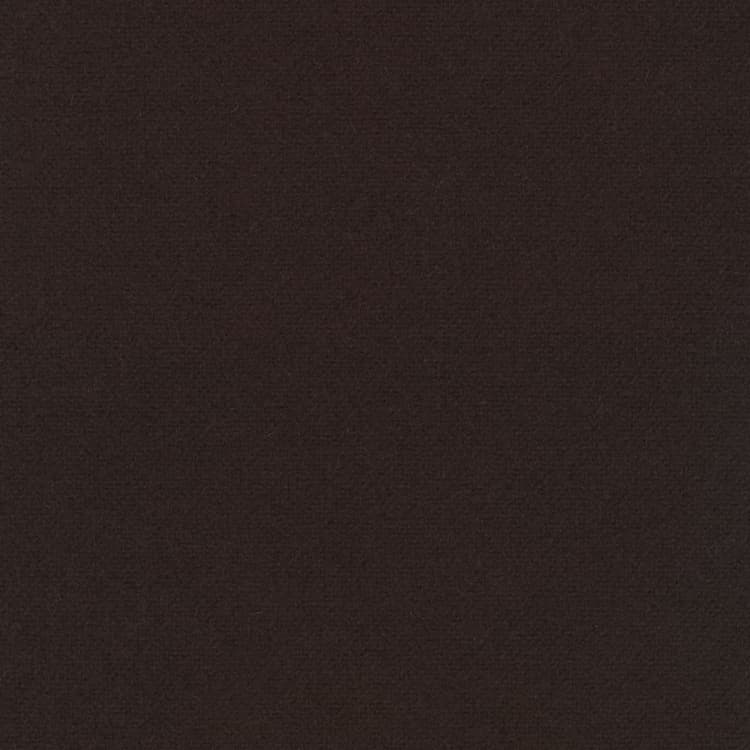 0394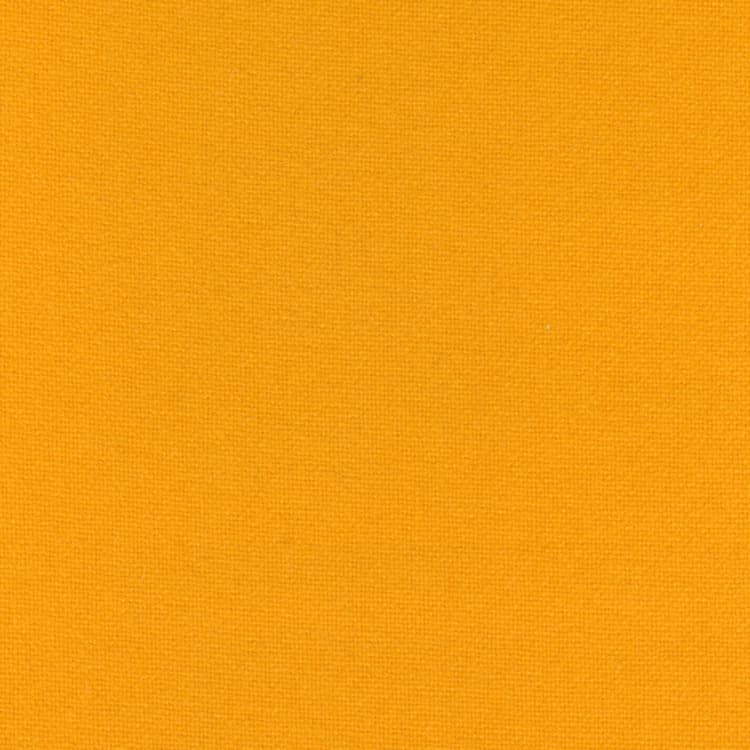 0424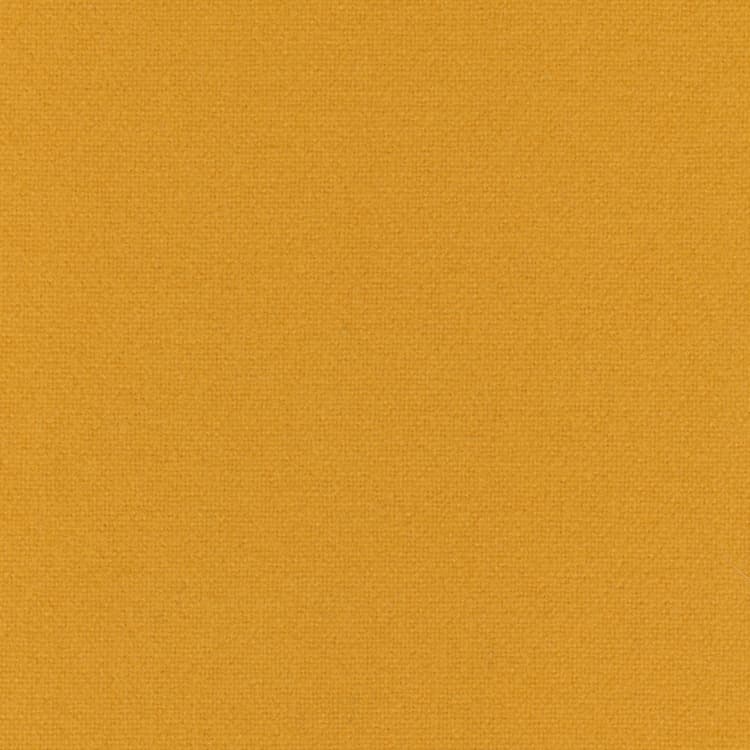 0440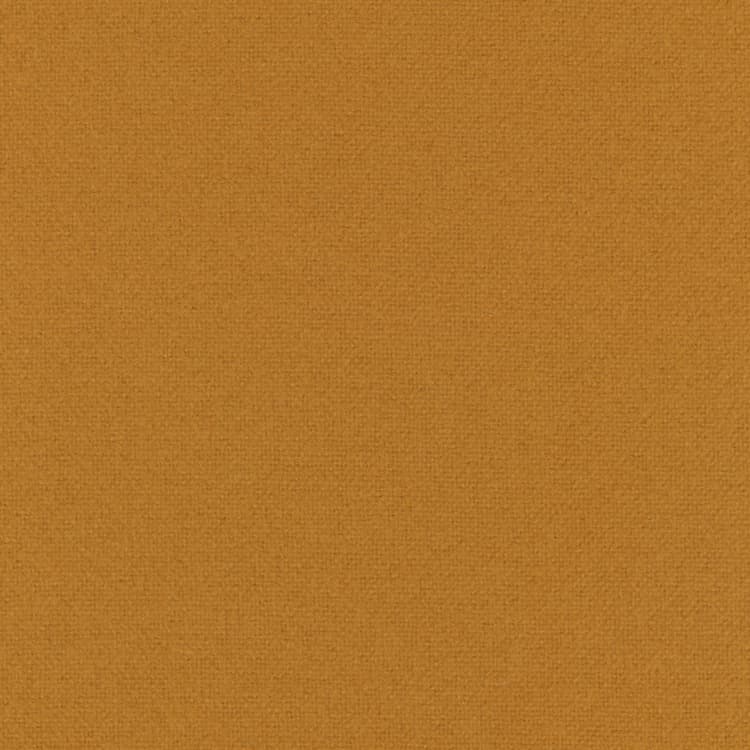 0454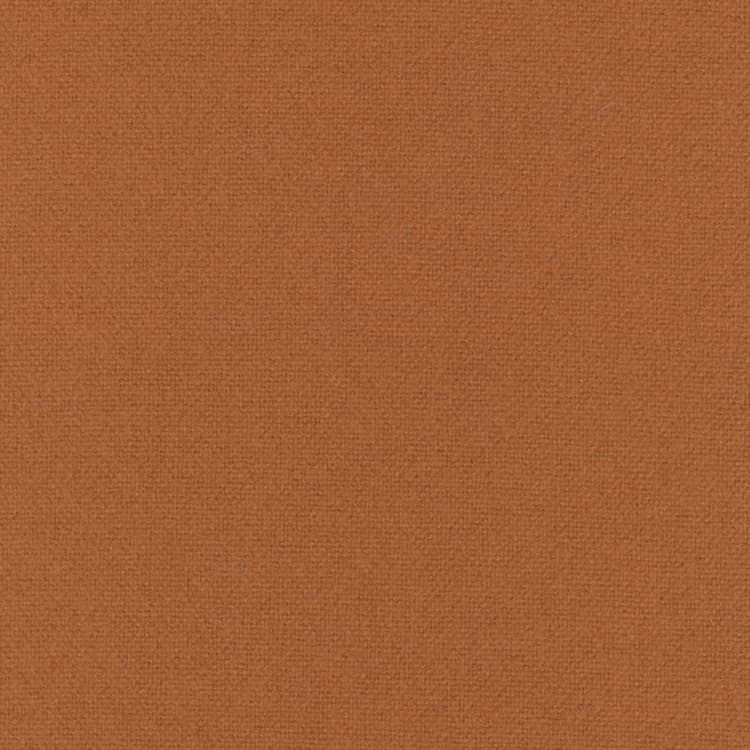 0464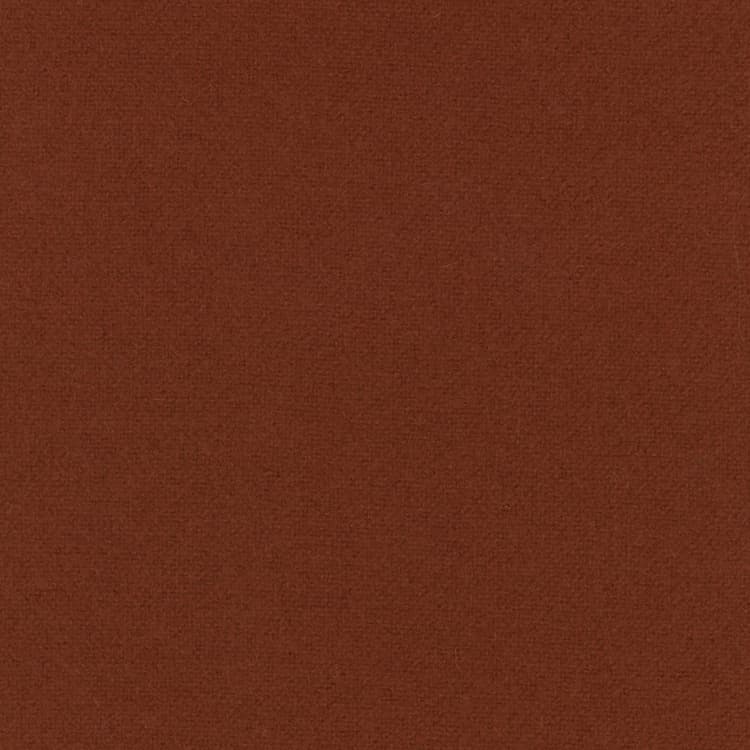 0474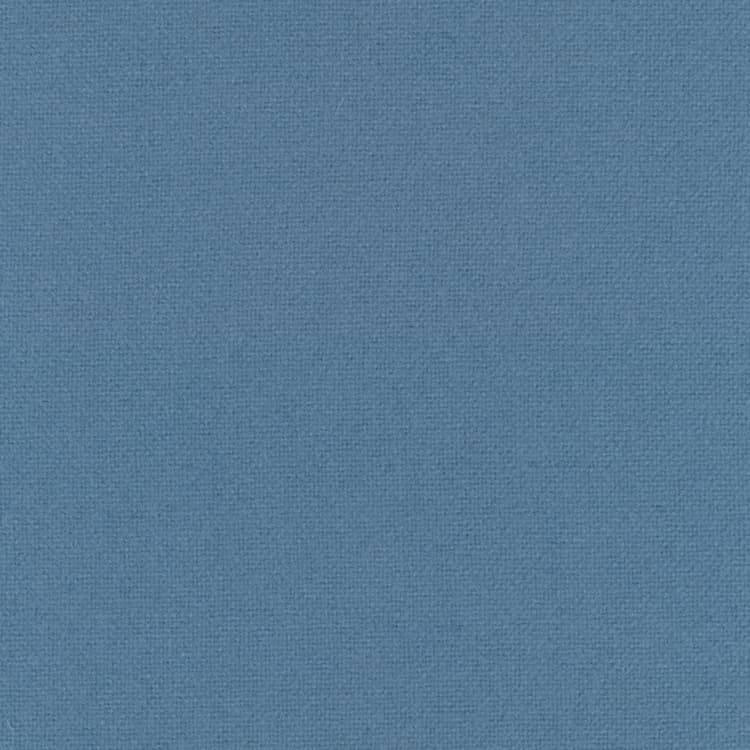 0508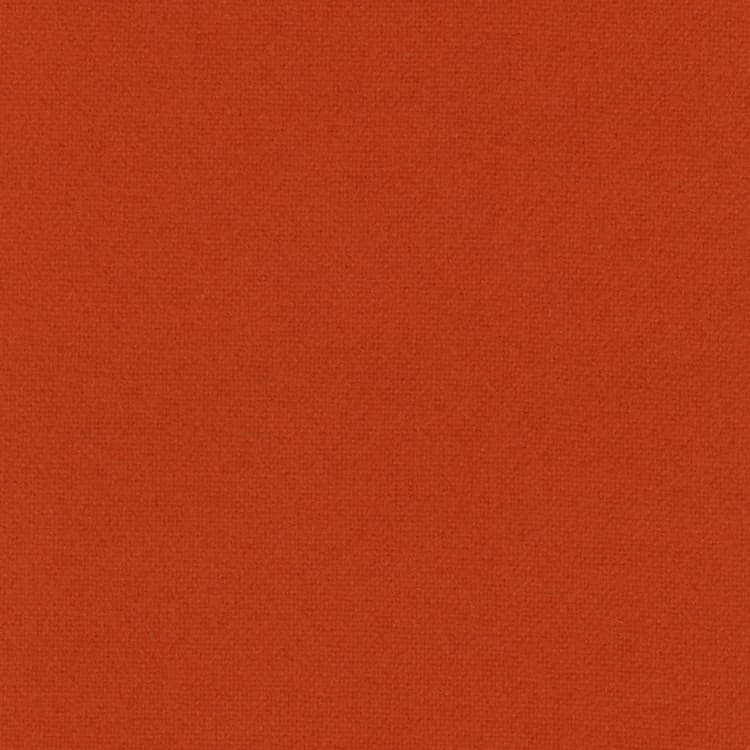 0554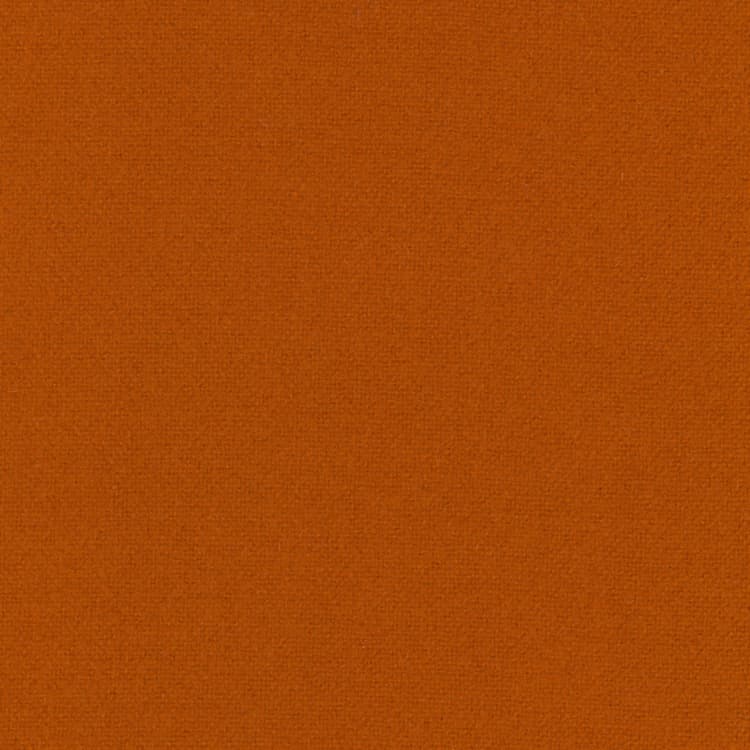 0605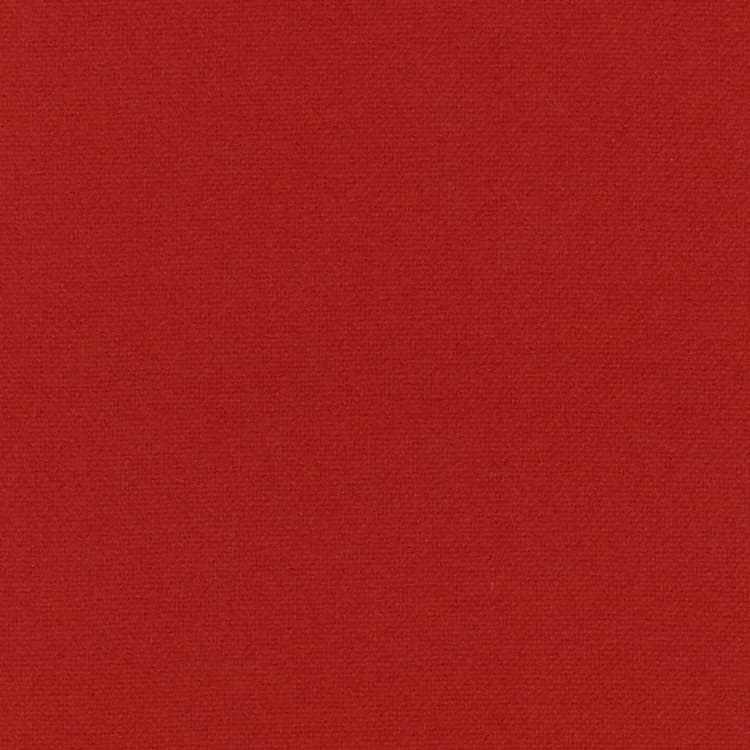 0608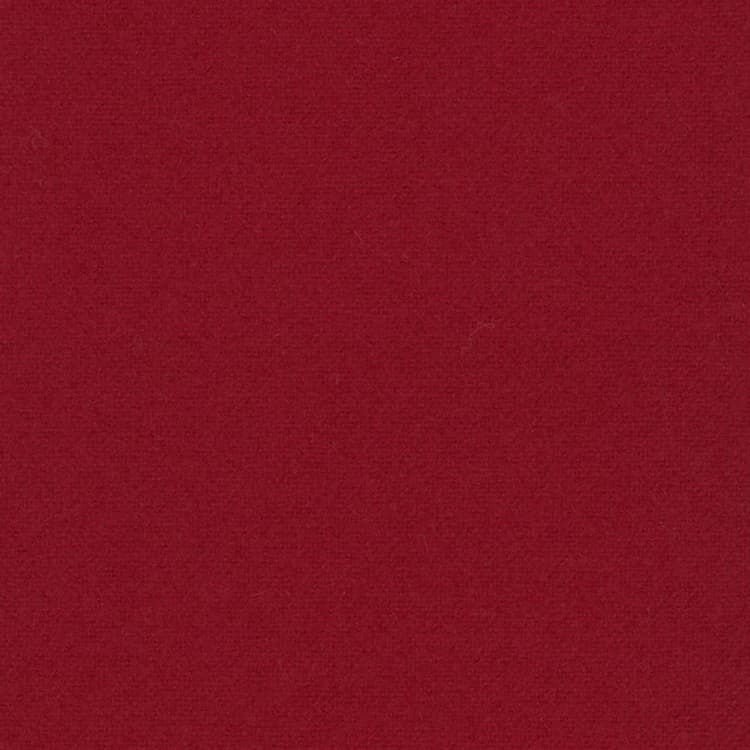 0609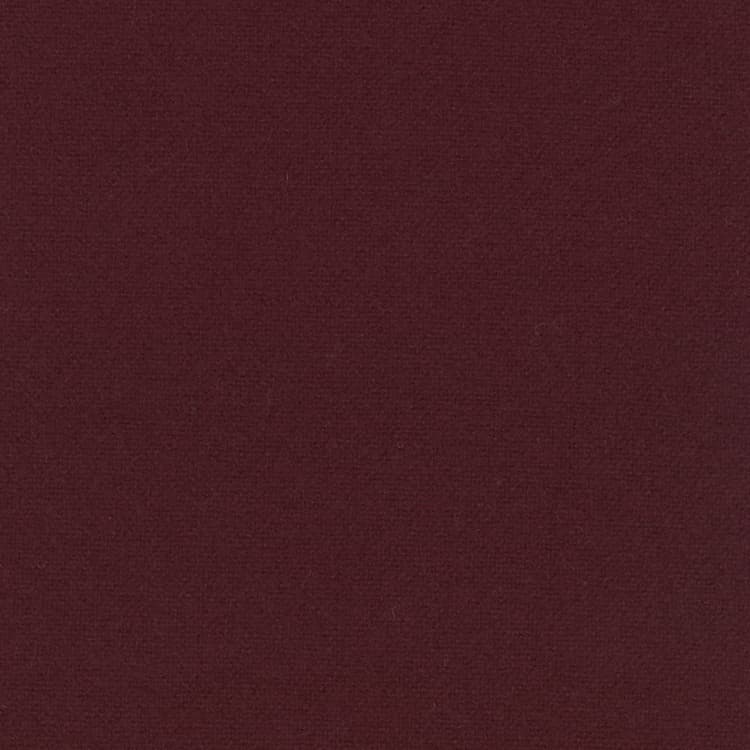 0610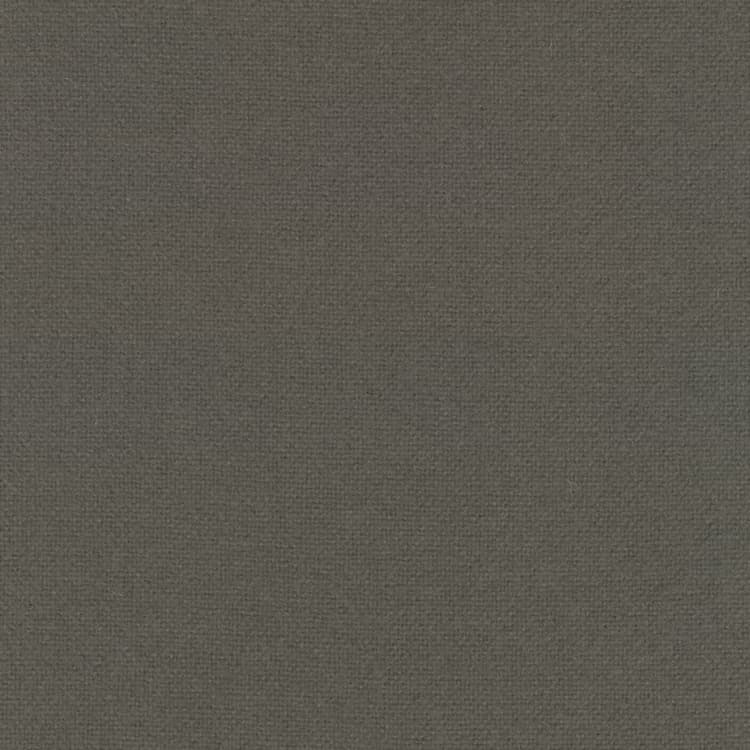 0613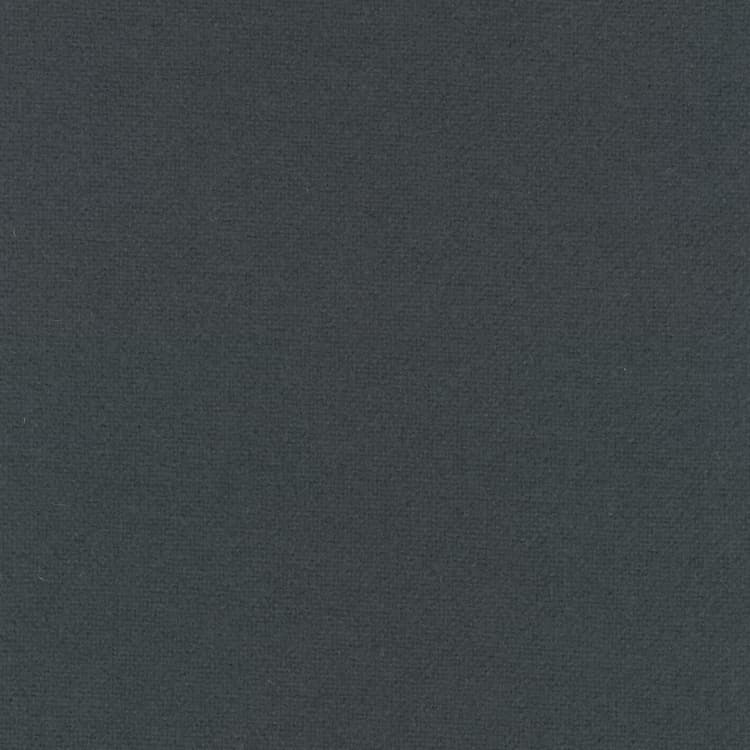 0615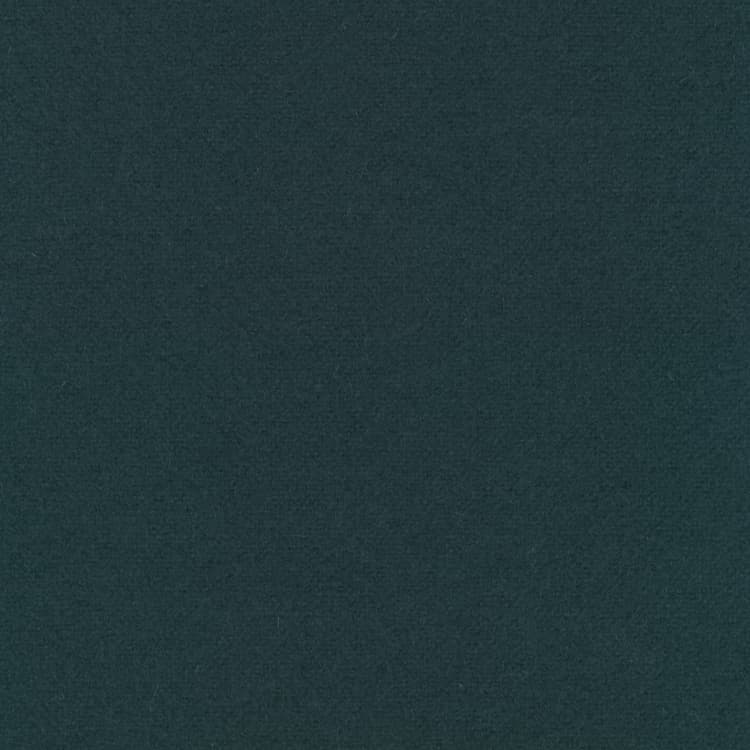 0619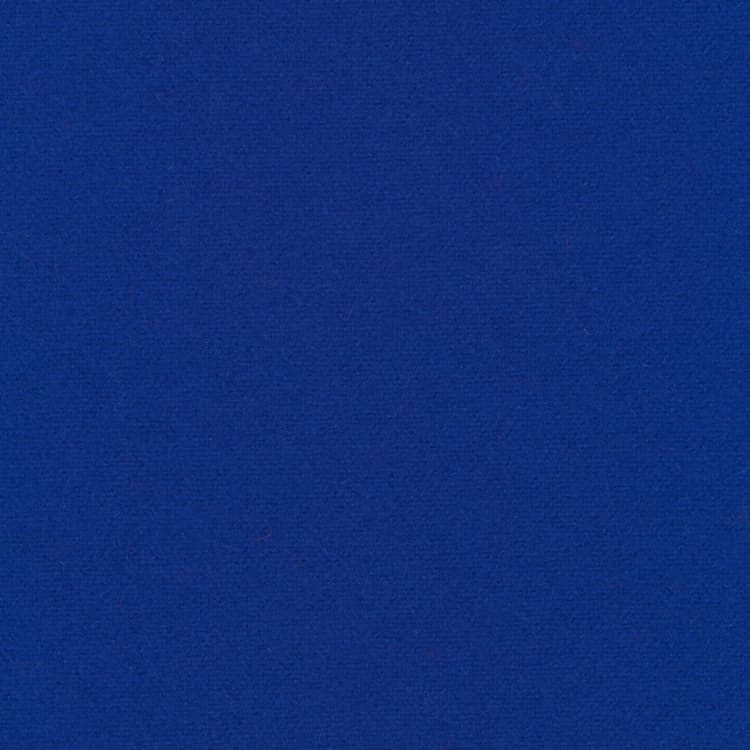 0631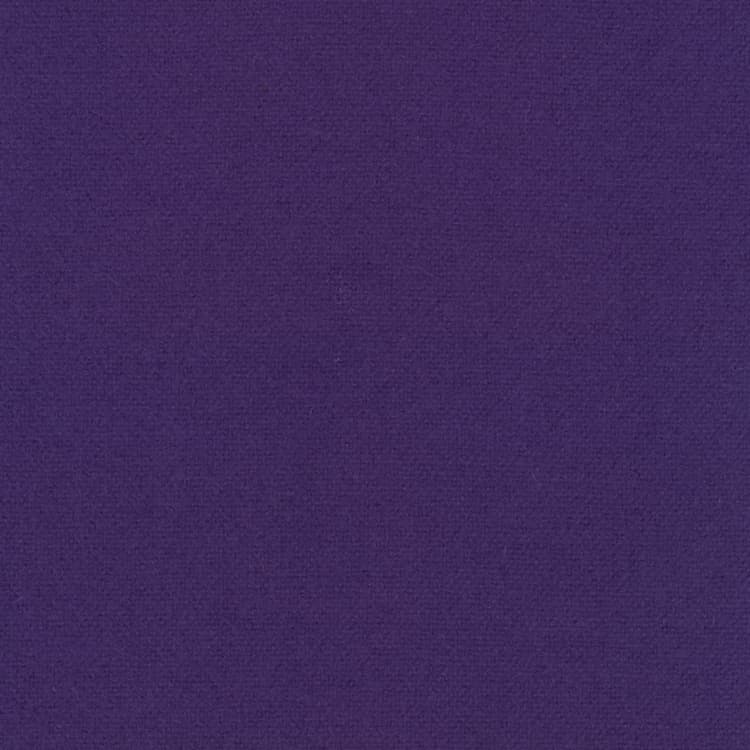 0634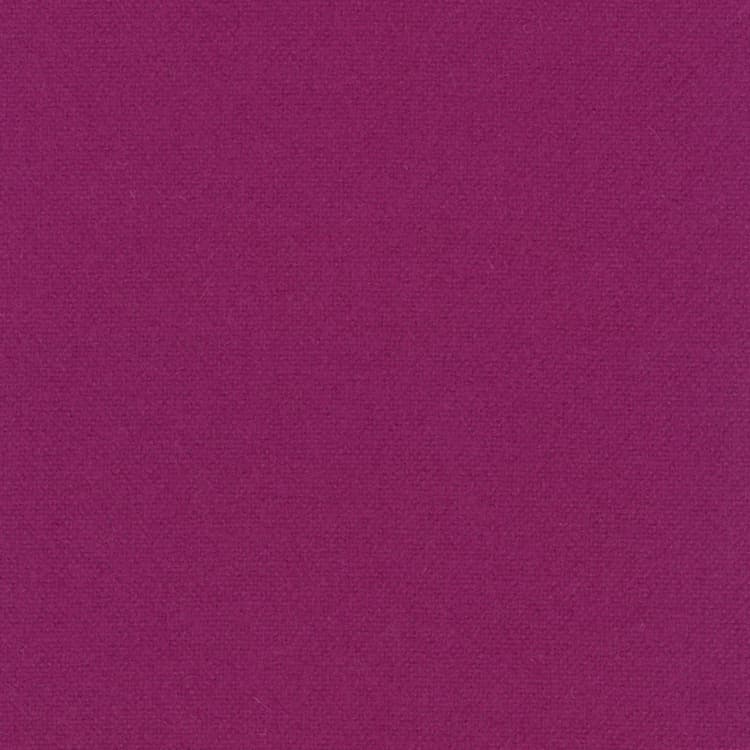 0636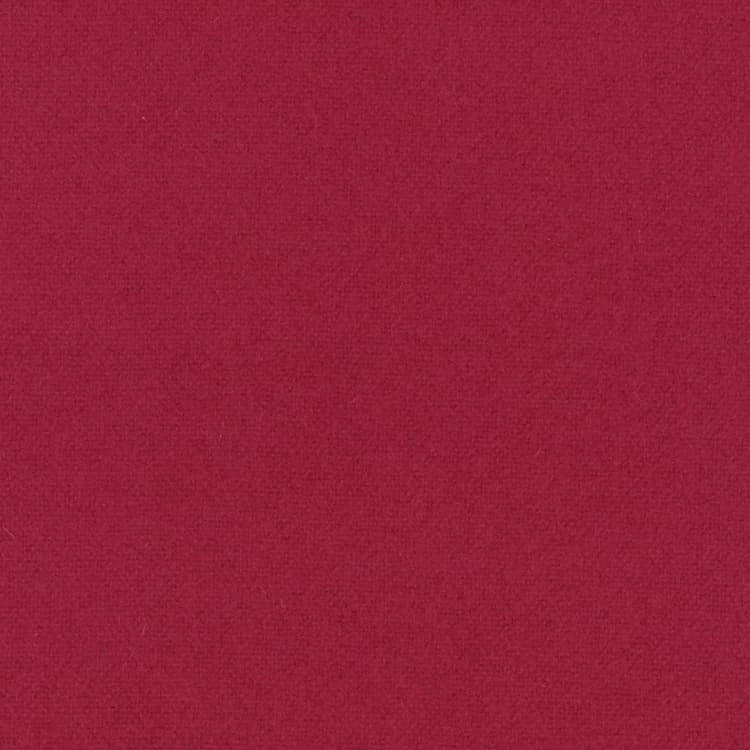 0654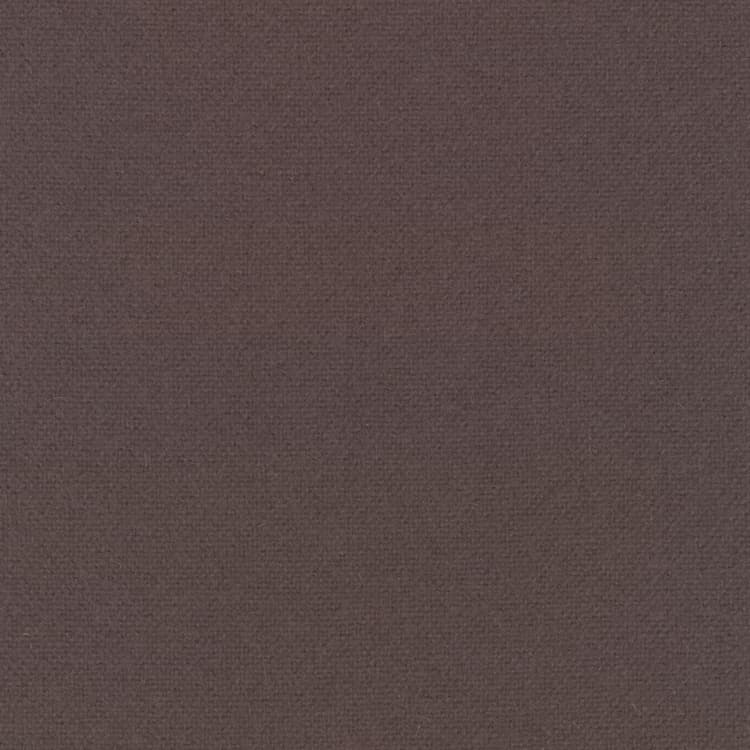 0664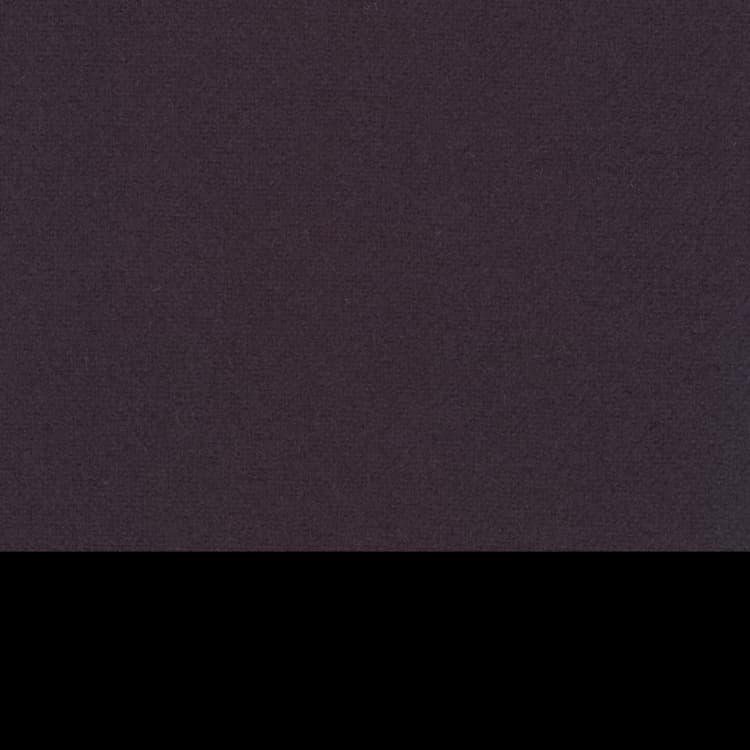 0684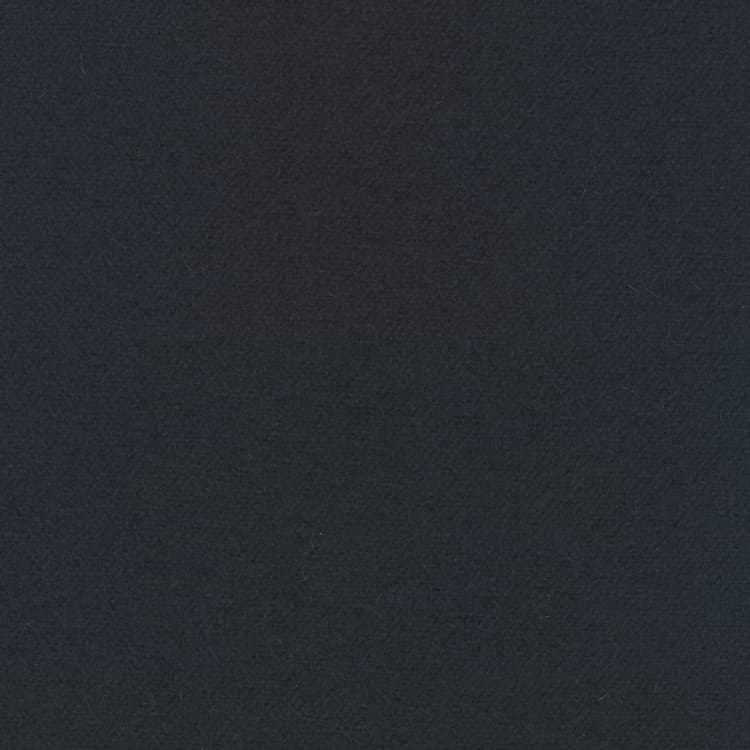 0690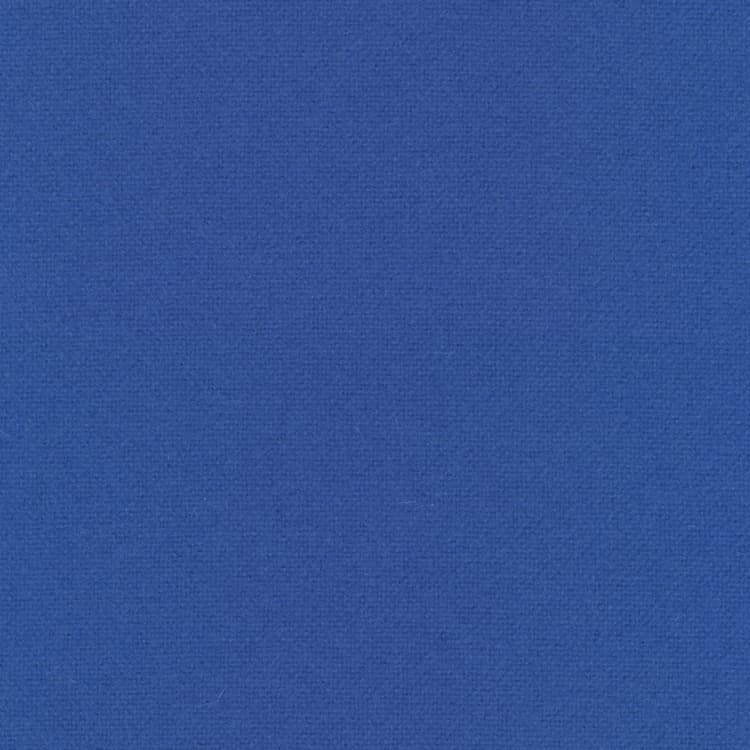 0754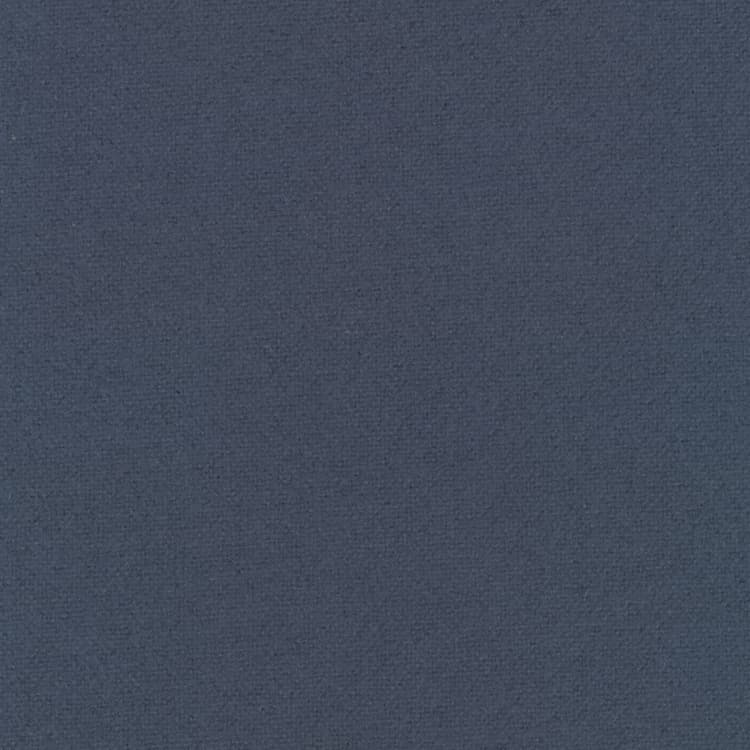 0764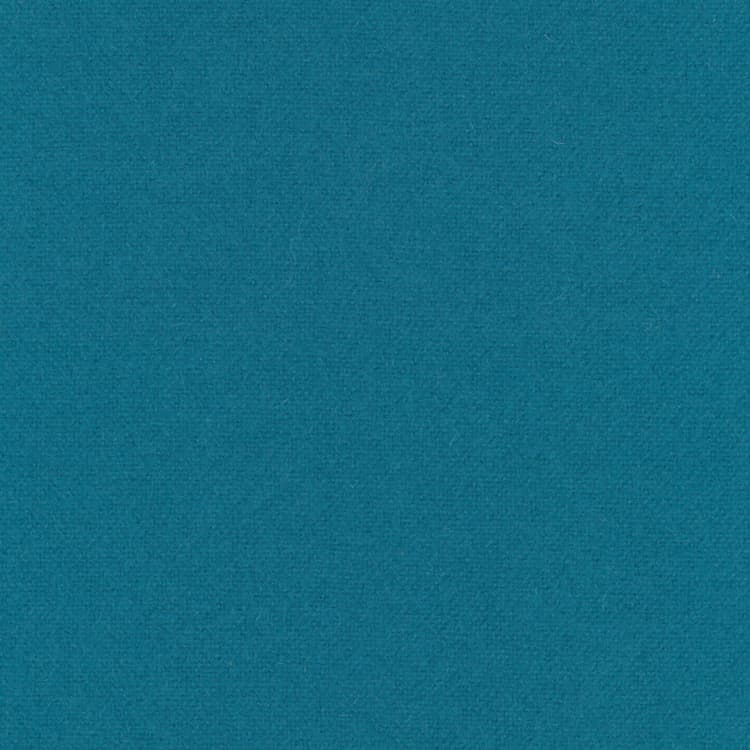 0854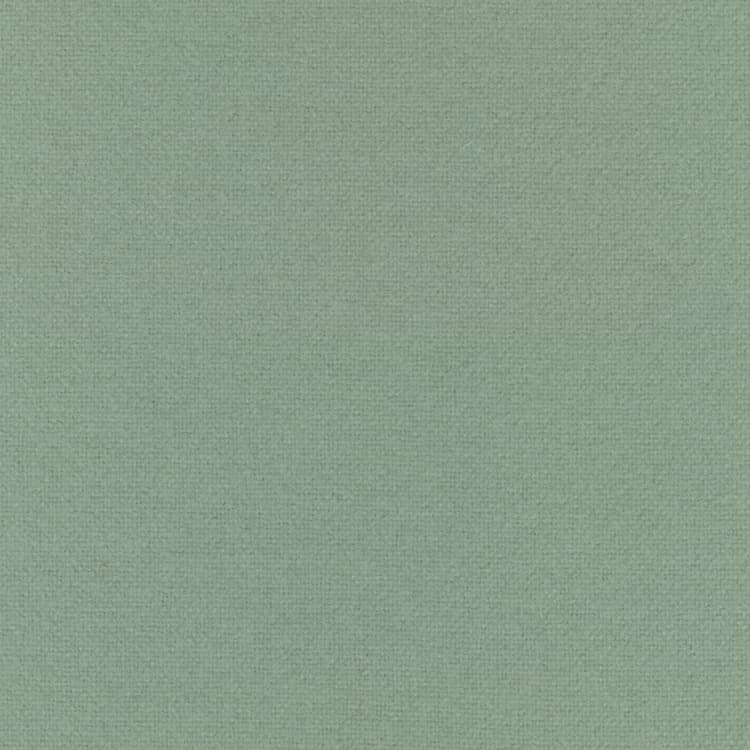 0914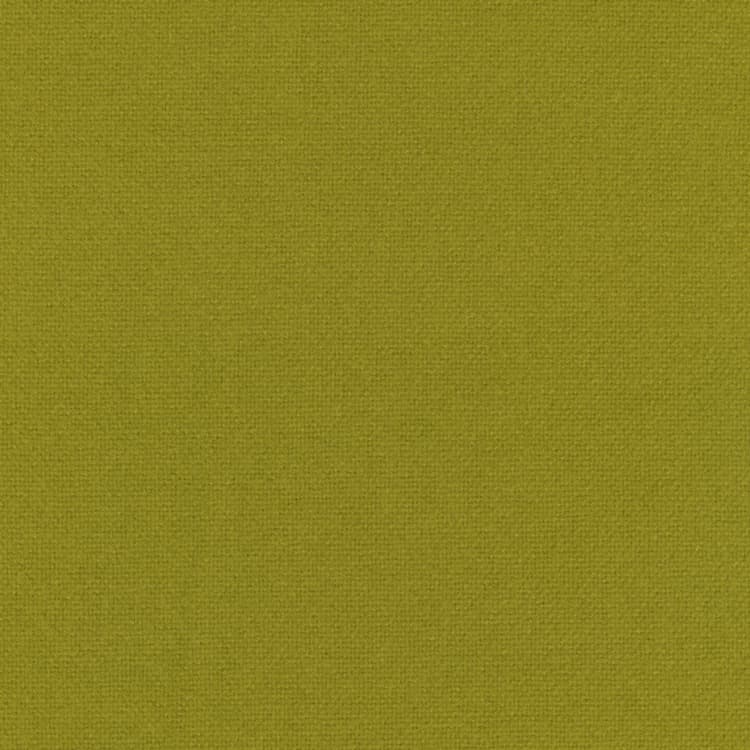 0934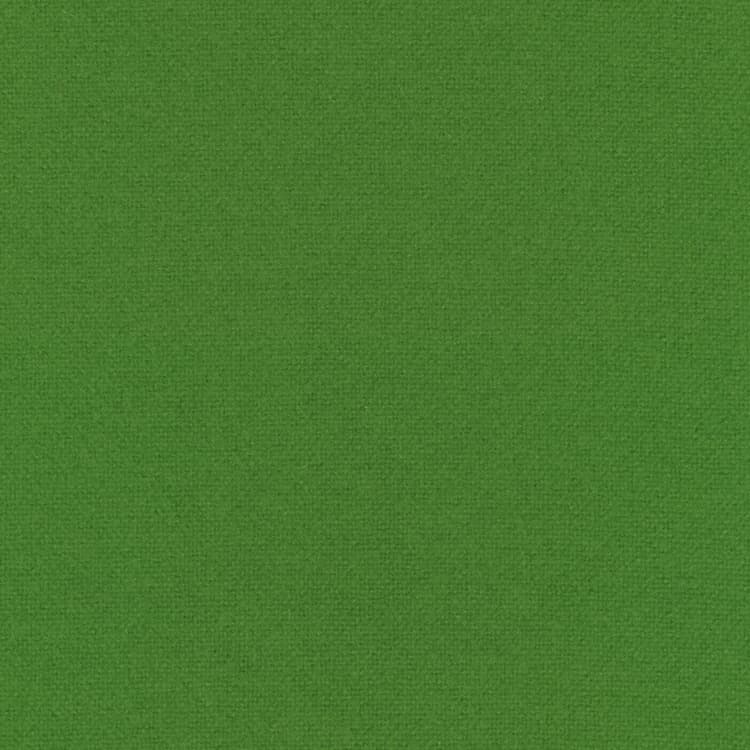 0954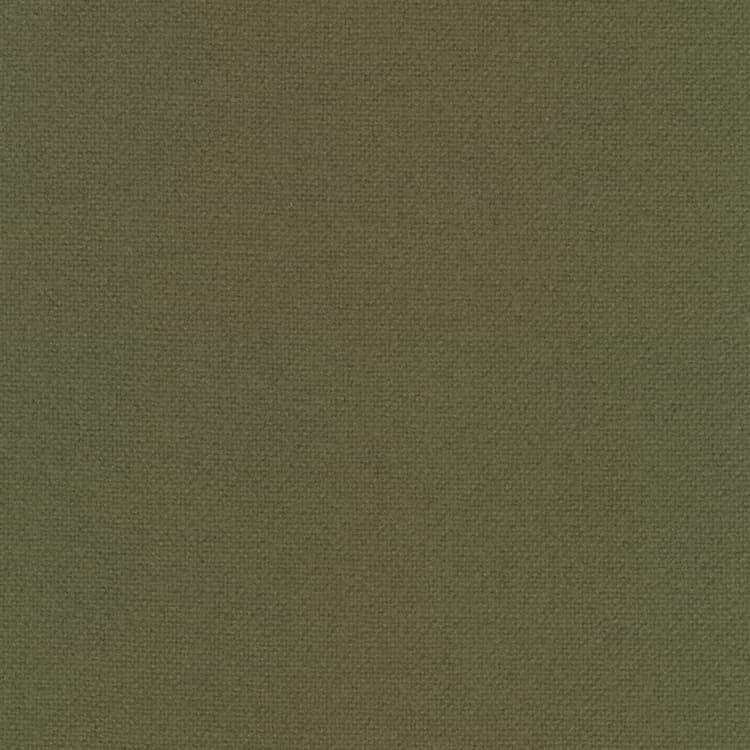 0964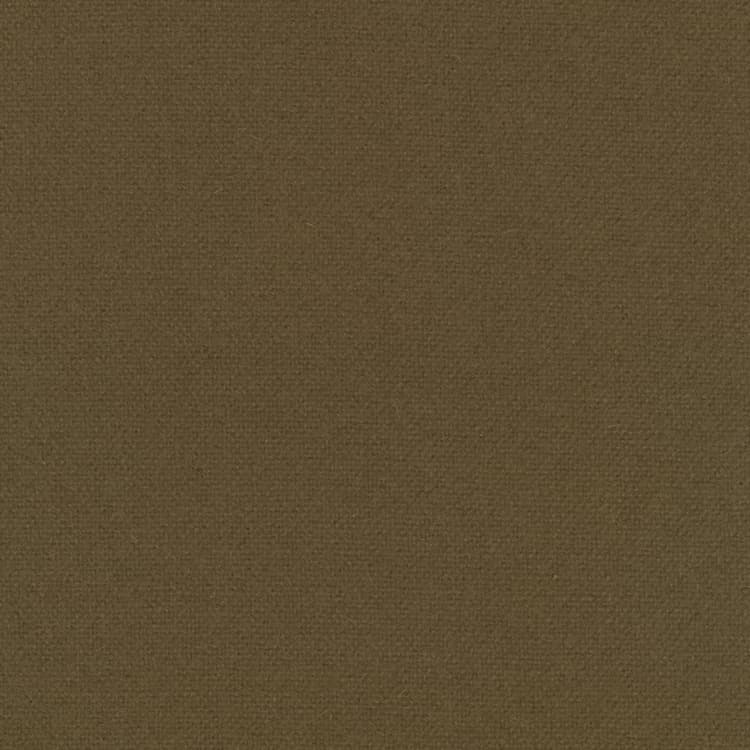 0974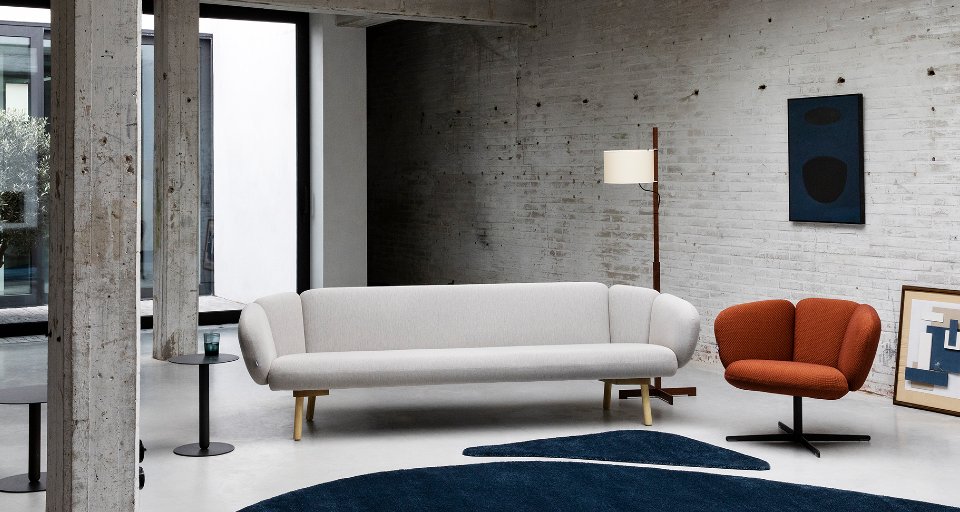 There are many options available for our upholstered designs. Please
contact us below to order or call 800-959-4729 for immediate assistance.
There are many options available for our upholstered designs. Please contact us
below to order or call 800-959-4729 for
immediate, personal service.
CUSTOMERS ALSO VIEWED