Palladio Table
Claesson Koivisto Rune
Artifort
Starting at $971
Free Delivery
No Sales Tax
Price Match Guarantee
Please call 800-959-4729 for product questions or material samples.
The Palladio is a high-design table in its most essential form–flat top, four straight legs, nothing else. So less is more, but less is also more difficult. The connection between the leg and top is not just virtually invisible, but needs to be very strong. The designers Claesson Koivisto Rune explain: "Thanks to the clear concept and the collaboration with the Artifort development team we were able to achieve the challenging goal: Minimum material dimensions, pure expression and maximum stability." The design feature of the Palladio side table lies entirely in the leg/top joint detail. Because the connection is so strong, an almost endless variation of sizes and proportions is possible. Adding a variety of colors, and/or surface materials the table works in almost any room or function and in combination with other upholstered furniture designs. Palladio is also offered as a series of dining tables and desks.
Please contact our design team for a complete list of measurement variations.
Materials: Veneer Table Tops in Oil or Lacquered Colors in Round or Square Variations, Stainless Steel or Powder Coat Bases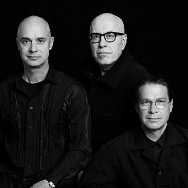 Mårten Claesson, Eero Koivisto and Ola Rune founded their architectural partnership in Stockholm in 1995. It has since become an internationally acclaimed, multi-disciplinary office focusing on both architecture and design. Architectural commissions include the Inde/Jacobs gallery in Texas, Sfera Building in Kyoto and Hotel Skeppsholmen in Stockholm. They design for companies such as Artifort, Cappellini, Muuto and others. In 2015, they received Sweden's most prestigious design award, The Bruno Mathsson Prize.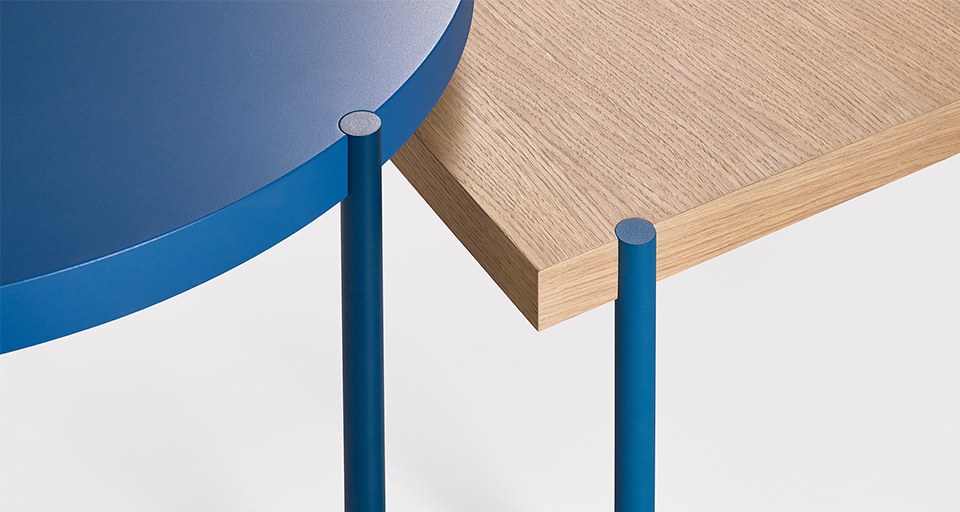 There are many options available for our furniture designs. Please
contact us below to order or call 800-959-4729 for immediate assistance.
There are many options available for our furniture designs. Please contact us
below to order or call 800-959-4729 for
immediate, personal service.
CUSTOMERS ALSO VIEWED