Healing #7
Paulo Machado
Acrylic on Canvas
12" X 12"
Contact Us For Pricing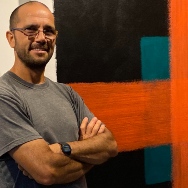 Inspired by the Abstract Expressionists, paintings by Paulo Machado exude a compelling energy and life force of their own. Typically painted on a large, and sometimes massive scale, Machado's paintings express his love of the natural world-animals, plants, and the sea, as well as his deep interest in human endeavors and spiritual meditation, which he explores through color, pattern, line and various brushwork techniques.
Machado's artistic style has evolved and changed over the years-morphed by his experiences in reaction to the ever-changing world around him. He is particularly interested in exploring various states of the human mind. In his series 1 works, Machado addresses the pitfalls associated with judging what is seen based solely on visual perceptions and aesthetic responses. In his series 2 works, Machado uses line as a symbol of energy and organic flow to contrast the human tendency to need to control, influence, and subdue. In his latest series of works, he incorporates color shapes and large uninterrupted brushstrokes to symbolize emotions, experiences, states of mind and conscious attempts to heal. Machado continues to shift, reinterpret, and revisit his past modes of expression while continually moving forward with new modes of visual communication based on his love of the natural world.
V4 Design Specialists is pleased to represent Paulo Machado and promote his artwork to our discerning residential and commercial clients nationwide. We feel that a powerful symbiotic relationship can form between Machado's paintings and the organic forms of the very best modern and contemporary furniture designs. For more information or to discuss a custom commission by Paulo Machado, please contact Adam Vassar directly at 302-295-3688.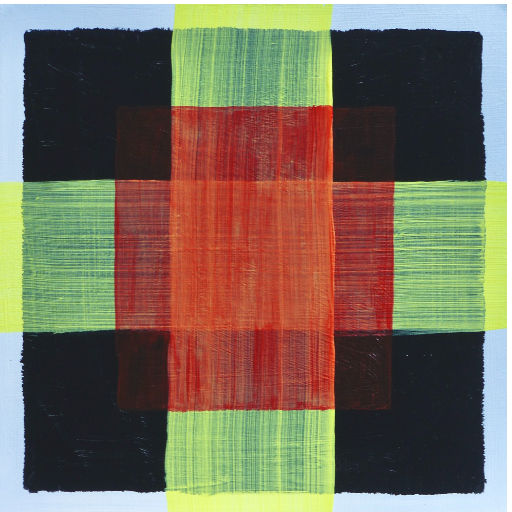 CUSTOMERS ALSO VIEWED